If you've followed Timber Block in the past, or recently discovered us, you'll know we take great pride in our revolutionary system building practices. We ensure each of our homeowners end up with a beautiful home - one they've always dreamed of. We also are proud to say our homeowners enjoy all the benefits of our award winning processes and procedures that result in a high quality, highly energy efficient, eco-friendly, sustainable home.
On top of these great benefits, we are more than happy to be able to offer our homeowners choices. Plenty of choices! From customizing any floor plan, to building a full custom home of any style, we go above and beyond, and now offer several finishes, colors and profiles.
Timber Block profiles: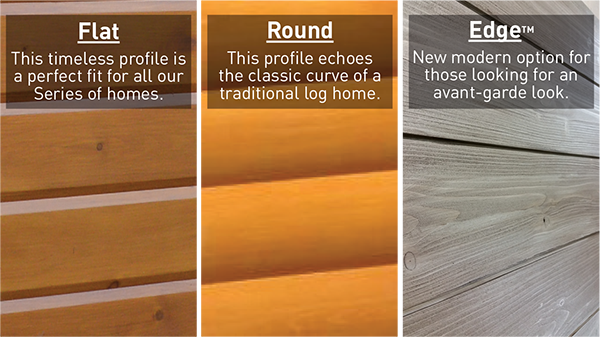 From a flat profile to a classic round, or the new Edge profile, our homeowners can choose between one of these profiles, or mix and match. For example, we have homeowners who choose a round profile for their exterior walls, but prefer a flat, or smooth profile on their interior walls. True to what we do (customize) your profile can be customized as well.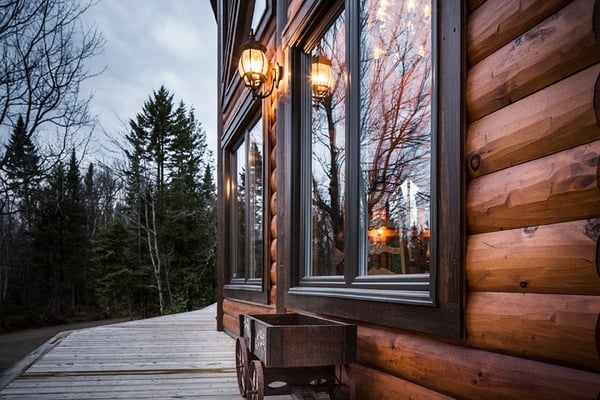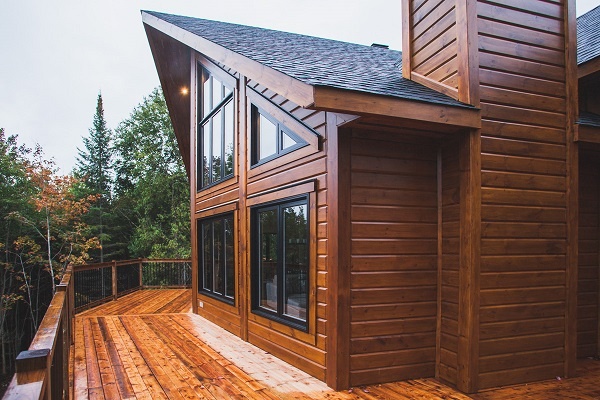 Timber Block Finishes: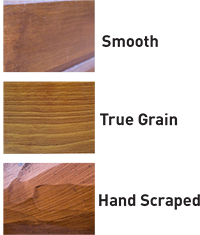 Timber Block is very pleased to have introduced a new 15-Year Warranty on most of our finishes. Introduced a few months ago, this new warranty proved to be a game changer in the industry. Get your free download of our Advantage Article today. If you're looking to build a wood home now, or in the future, this article is something you want on hand.
Timber Block Colors: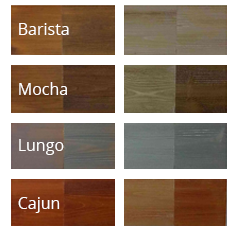 *Note: Colors may differ from what you see on the screen. Contact a Timber Block Home Consultant to set up an appointment to see our color samples, or visit a Timber Block Model Home near you.