It's been about a month since one of the biggest partnerships in the home building industry was announced, and it continues to be the talk around the water cooler.
Earier this month, members of the Timber Block Team and professional contractor, televistion host, and influencer Mike Holmes announced a 3-year partnership that has been regarded as a game changer for the industry.
(CLICK HERE TO READ THE PRESS RELEASE)
The event was held on Saturday, November 18, with a long list of guests, local celebrities, officials and media in attendance. The celebration was held at Timber Block Ontario's location in Innisfil, one hour north of Toronto.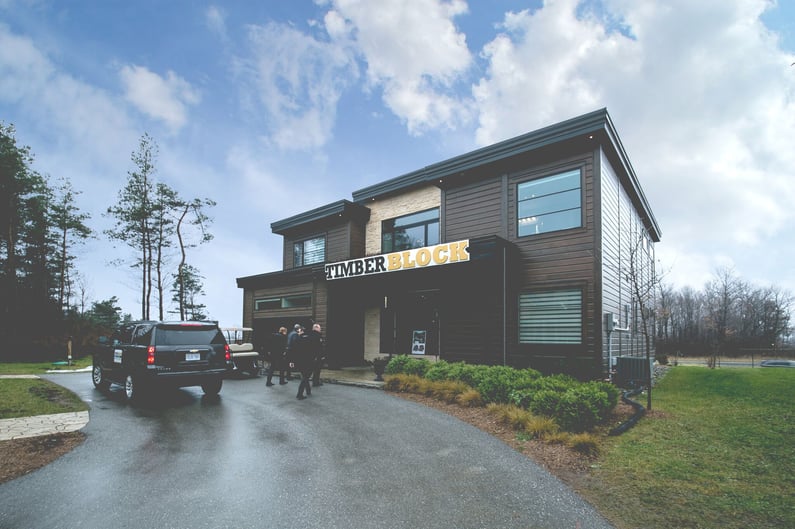 In addition to the press conference, guests had a first look of what the partnership will mean for future home owners, builders and others in the home building industry.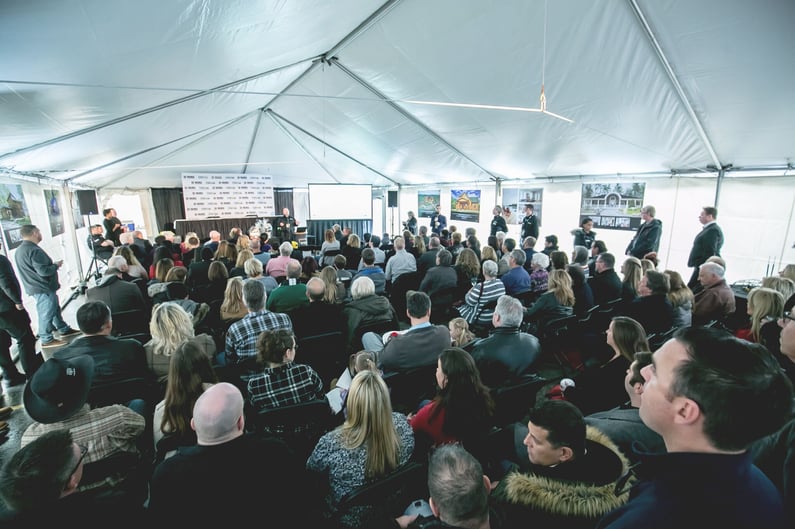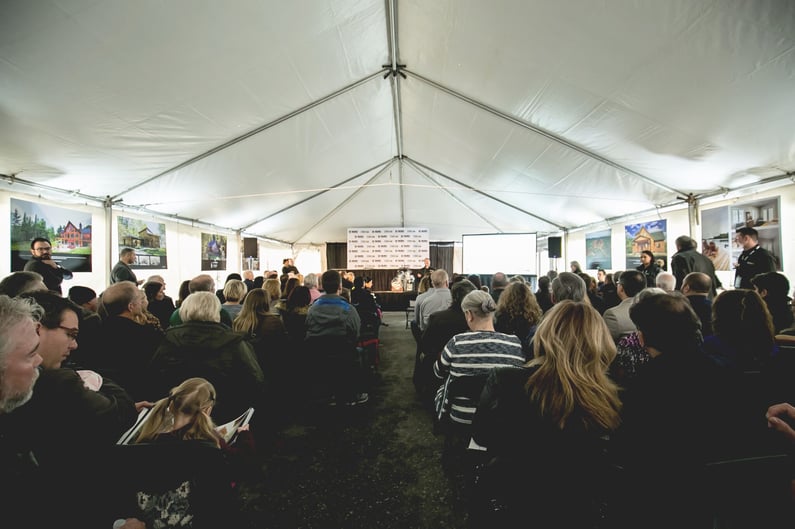 Holmes, who has been recognized by Forbes, Reader's Digest and has an extensive history in television, is truly the "Most Trusted Contractor". The partnership became official when Timber Block CEO Mike Mathon handed over a key to the Timber Block factory.
CLICK HERE TO READ THE FULL PRESS RELEASE
This highly anticipated 3-year partnership is something Timber Block homeowners, partners, partner builders and others in the industry can look forward to.
For more information, contact Timber Block today.