Timber Block Pricing: It's a question we are asked every day. We understand you need to have a ball park figure as to what building a Timber Block home will cost, but it's also important to understand the variables that go into determining the correct cost of buiding a Timber Block.
First, you're building a brand new, custom dream home. A home that's built using the highest quality of construction, and revolutionary technology that results in an extremely efficient home. This is not as simple as ordering a pizza. It's impossible for us to tell you what the end cost will be when someone calls up and asks "How much is a Dakota"? While we do have somewhat of a price "list", it's critical to understand there are many factors that go into determining the final price tag. This is why we encourage you to talk to a Timber Block Expert, answer a few questions they will have for you, and you will have a much better understanding as to what you can expect.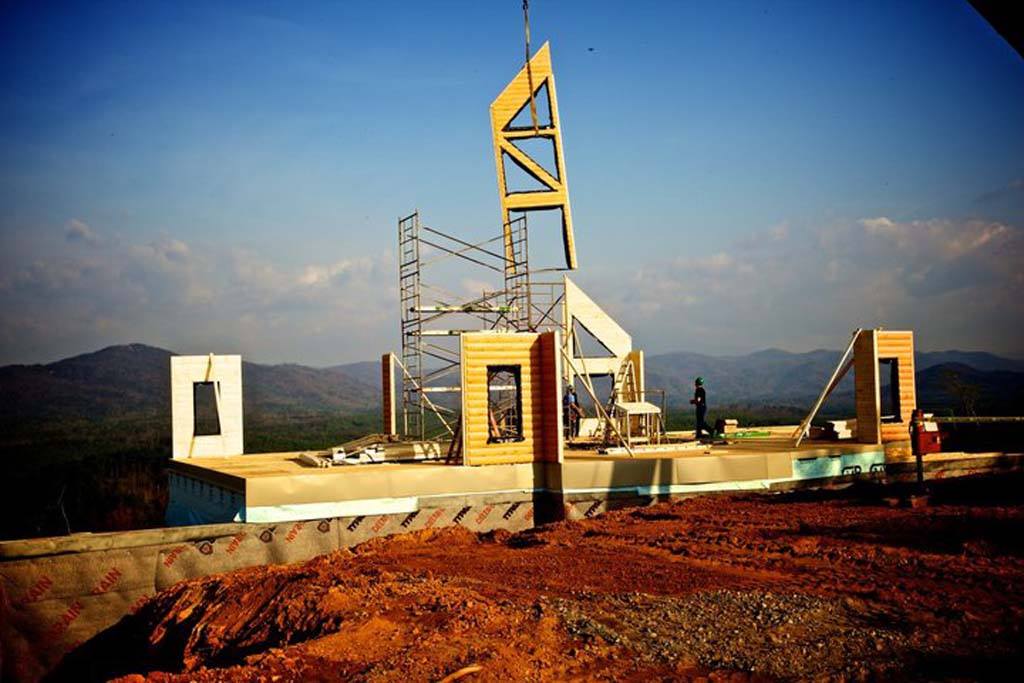 Here are a few factors that need to be considered when pricing one of our homes.
Location
Where are you planning on building? Are you located near the Timber Block manufacturing facility, or are you building in another continent? Location will matter, as will the size of the home. Will your walls be shipped on one truck, 2? 3? In addition, is the home being built in the city? Country? Are there roads built already, or is this something that needs to be sorted out with your General Contractor or Builder?
Floor Plan
We mentioned the size of the home will matter, but also any customization, angles, changes. You may love a certain floor plan, but want to add or change certain aspects of the plan.
Profile
Your profile choice will matter. For example, hand peeled will have a different price tag than a flat profile.
Insulation
Timber Block offers a standard R-30 wall insulation, as well as a newly released R-36. There is a price difference between the two. Talk to a Timber Block pro for more information.
Interior and finishings
How you finish your home inside can greatly affect your price. Example: Using laminate for countertops throughout your home will clearly be cheaper than granite or quartz. This is just one example...your interior finishings will obviously change your end price.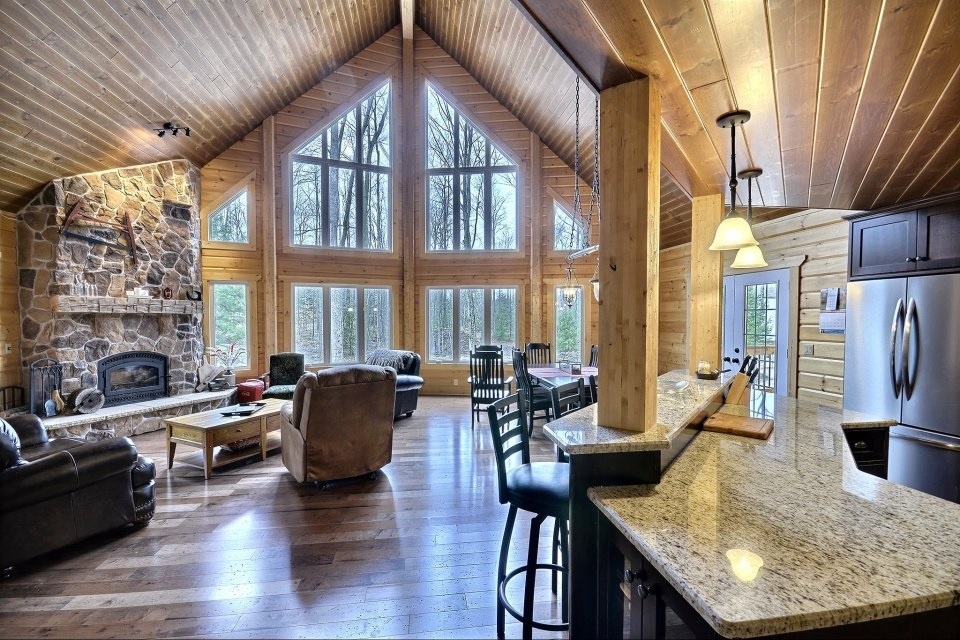 Cost of building in your area
This goes along with location. In some provinces, cities, towns, states, counties, etc., a builder may say the average cost to build is around 100-125 dollars per square foot, while builders in other areas will tell you building costs are well over 200 dollars per square foot.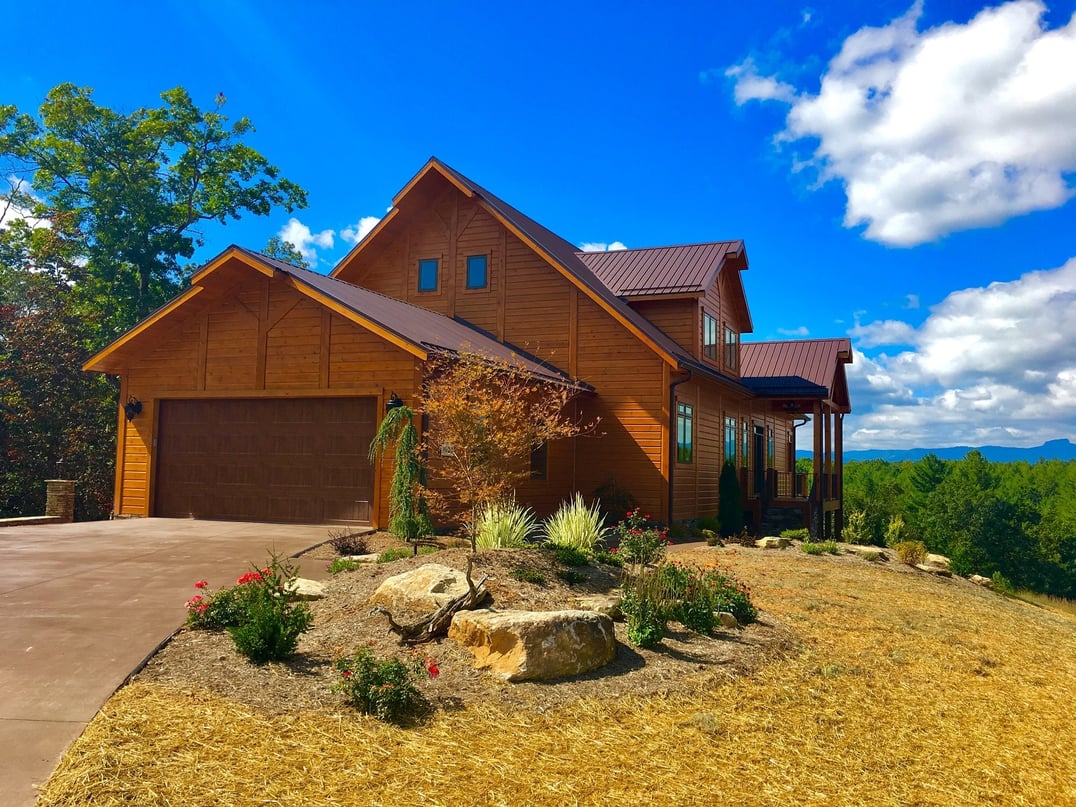 Finally, it's hard to compare a Timber Block home to other home builders or manufacturers. Our sytem buliding process is a patented technology that results in a higher level of quality than many standard options.
Again, we encourage you to make a quick call, or shoot a brief email to us. Talking to a Timber Block pro, and providing a bit of info will certainly help them - and you - decide if a Timber Block home is right for you.