We're a handful of months into the 3-year partnership between Timber Block Engineered Homes and Mike Holmes, and the results couldn't be more outstanding.
Timber Block announced the highly anticipated 3-year partnership at an exclusive event which included a long list of guests, local celebrities, officials and media last November. Since then, it's been regarded as a game changer in the housing industry, as the partnership couldn't have been a better fit. Holmes - a professional contractor, televisiton host and influencer - believes in everything Timber Block stands for:
"For my Holmes Approved Homes program, we set out to find the best builders...the guys who care about what they do. That's why we searched Timber Block out - they care about HOW a home is put together, not just how it looks. It's not about the icing on the cake, it's about how the cake was made. Timber Block has perfected not only what you see, but also what you don't see. Timber Block knows how to do it right, and that's why they're now a part of the Holmes Approved Homes program. Now homeowners get to benefit from this project," says Holmes.
CLICK HERE TO READ THE FULL PRESS RELEASE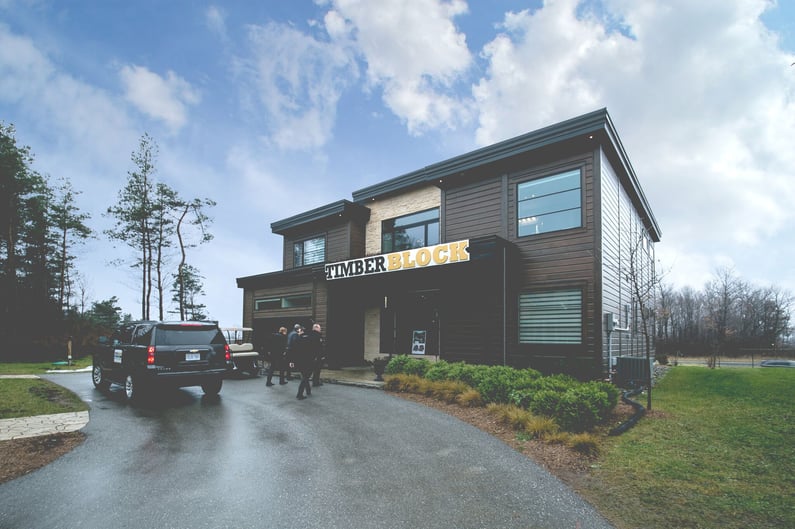 Guests of the event had a first look of what the partnership will mean for future home owners, builders and others in the home building industry. This has now spread to all Timber Block locations in both Canada and the USA. To see it for yourself, you can visit a Timber Block location near you.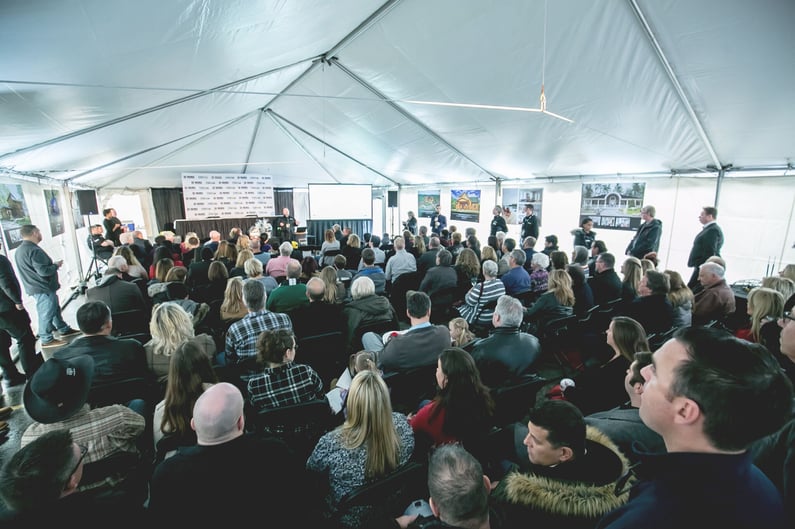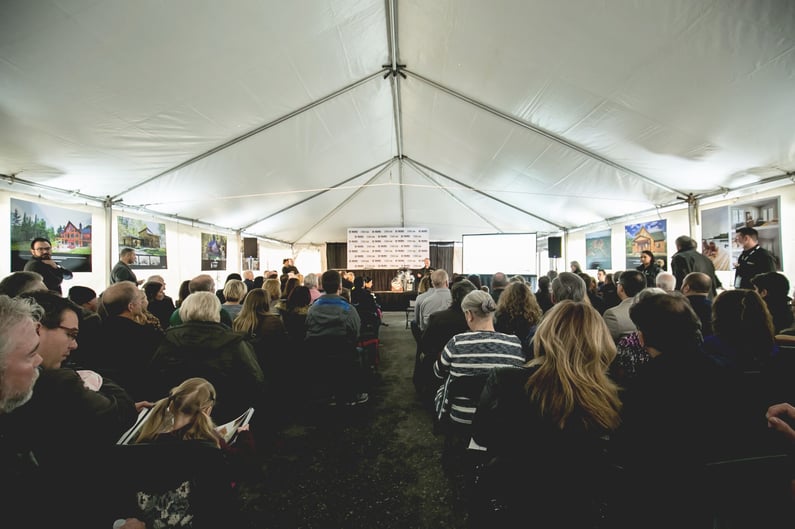 Holmes, who has been recognized by Forbes, Reader's Digest and has an extensive history in television, is truly the "Most Trusted Contractor". The partnership became official when Timber Block CEO Mike Mathon handed over a key to the Timber Block factory. See below!
This highly anticipated 3-year partnership is something Timber Block homeowners, partners, partner builders and others in the industry can look forward to.
For more information about Timber Block or the Holmes Approved Homes program, contact Timber Block today.