http://blog.timberblock.com/timber-block-sustainability-home-construction
Building a new home is certainly a milestone in a person's life. Whether it's your first home, a home you've always dreamed of, a second or vacation home, there's nothing like watching the home go from a foundation to a place you'll call home.
The design and planning process is the first step to the actual construction of the home. Hiring a builder, preparing the land, the wall raising and everything else that goes into the building of a new home is a busy and exciting time, but there's nothing like the day you move in.
Here are a few of your favorite completed Timber Block homes: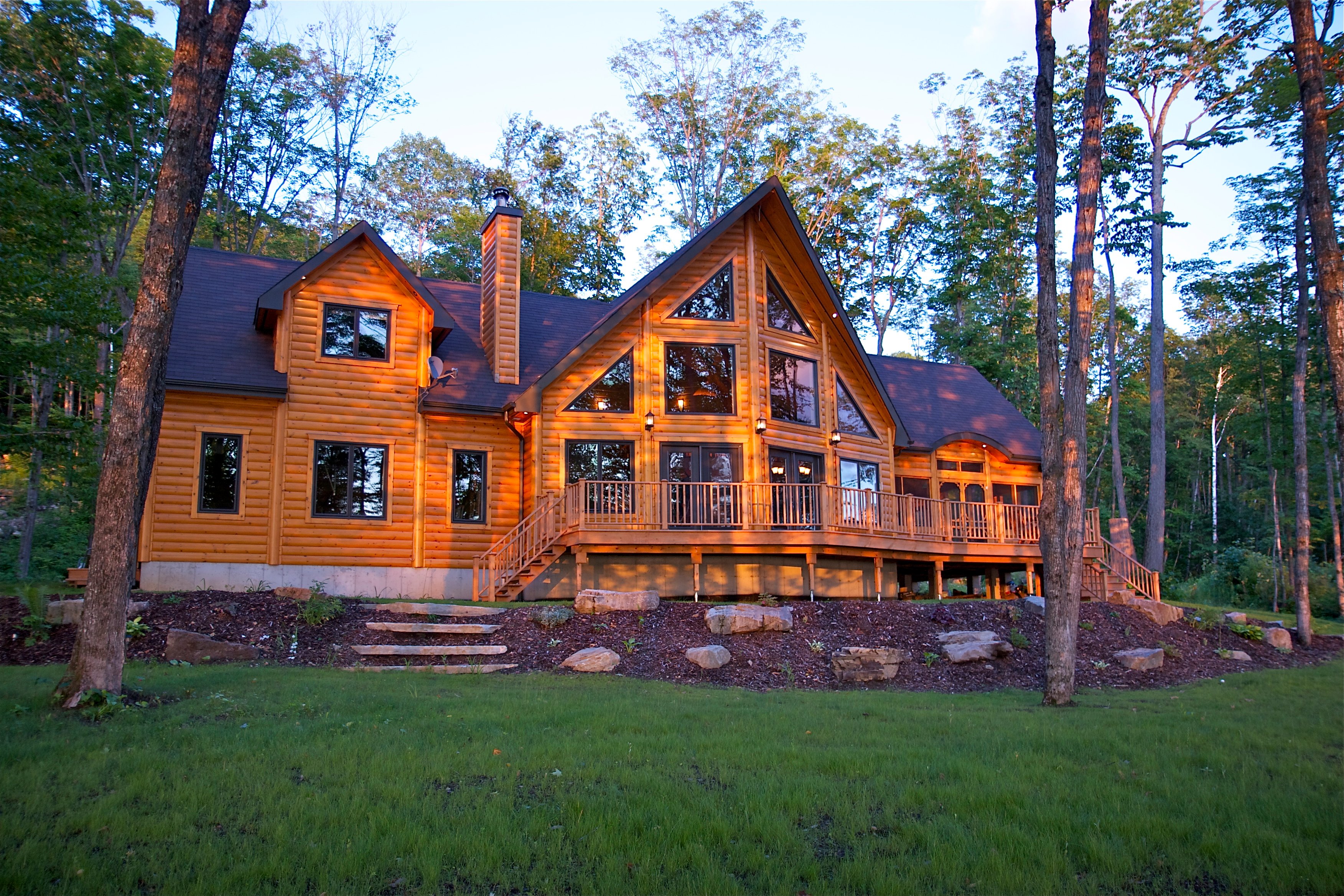 Pictured Above: From the Classic Series, the Denver is a well sought after home. A 4 seasons room, expansive deck space, wall of windows and a giant main floor master bedroom are just a few of many features found in the Denver.
See the Timber Block Denver floor plan.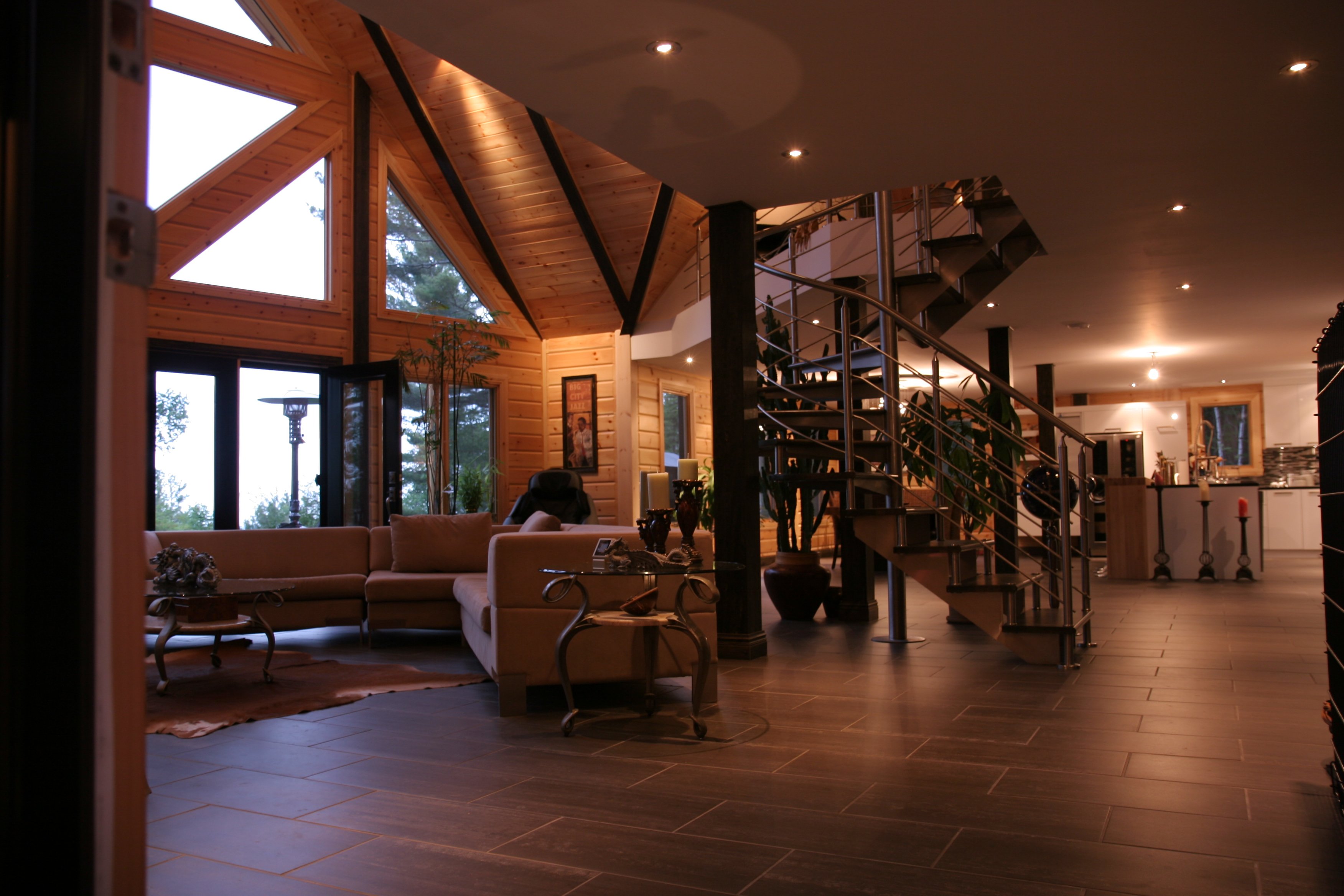 Pictured Above: Another Denver - interior.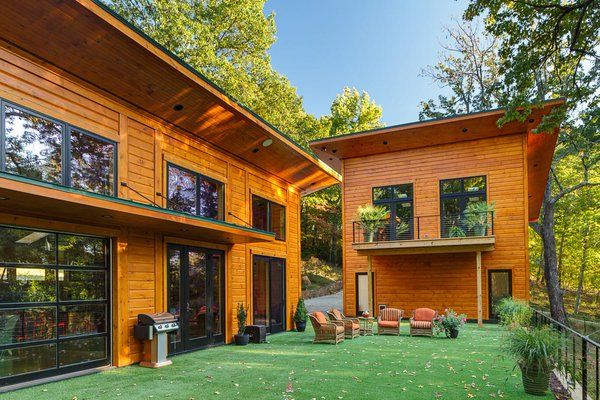 Above: A South Carolina Custom Build.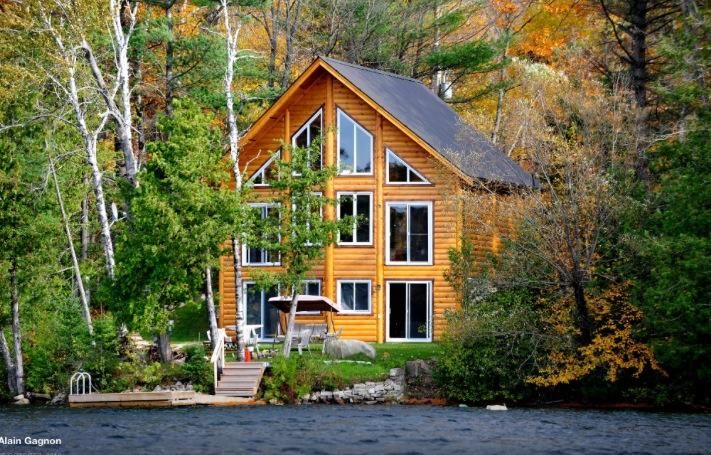 Above: Another custom build, lakefront classic style.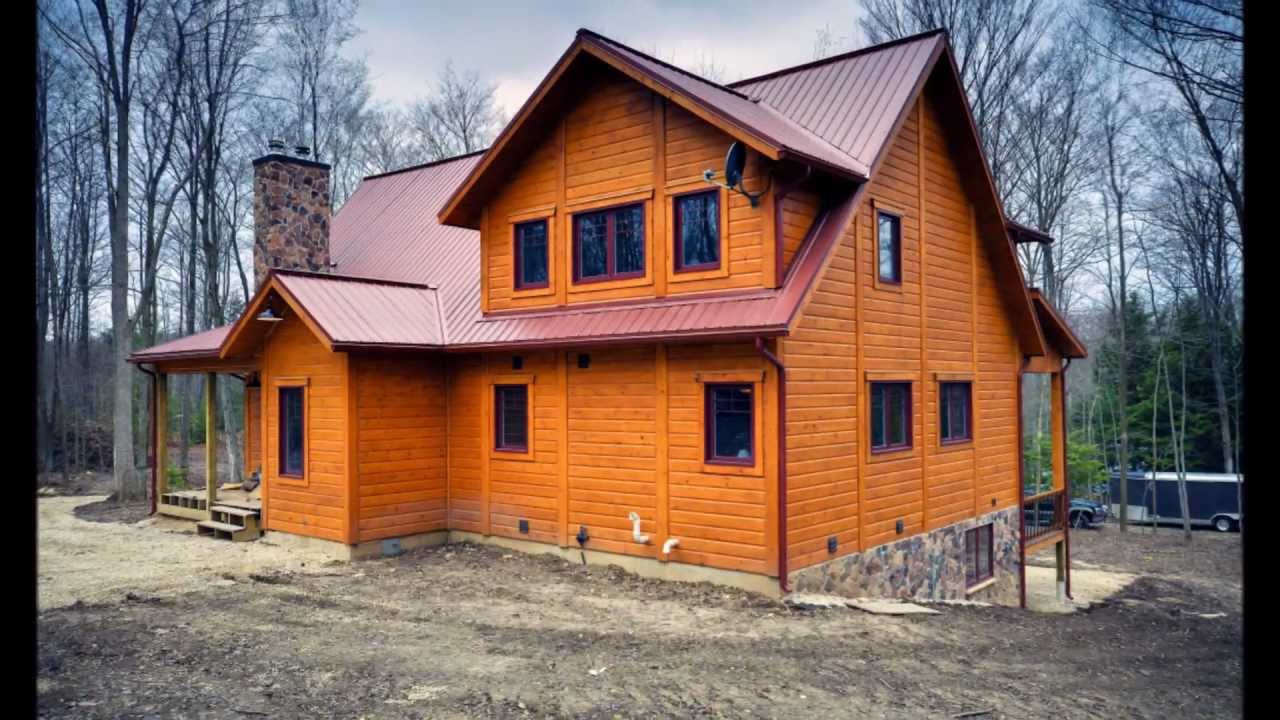 Above: A Timber Block Fairmont model - Classic Series.
Timber Block Engineered Wood Homes builds all over Canada, the USA and beyond. Our panelized system building process is unique in the home building industry, allowing people to build their dream home anywhere in the world.
All of Timber Block Homes have R-30 wall insulation, with R-36 available. This, along with other aspects of our patented procedure result in an extremely high level of energy efficiency. Green technology, no settling or checking, 15 Year Warranty and more makes Timber Block one of the most respected builders of wood homes in the industry.
Find out more about Timber Block, talk to a Home Consultant, or find a location near you. Contact us below.