Our project of the month features a flashback to a special custom project: the Pisgah Mountain Lodge at The Coves at Round Mountain.
Built in April, 2012, the owners and developers of one of North Carolina's most beautiful locations chose Timber Block to design and construct the 6000 square foot full custom lodge. (read more about The Coves at Round Mountain below.)
Dan Shattuck was the Project Manager: He explained their choice to have Timber Block build this breathtaking building: "When the Timber Block product was first introduced to us at The Coves at Round Mountain, we knew that their product was unique in the building industry. R-30 insulation exceeds all building codes related to insulation and is typically more than 4 times the level of insulation of a traditional log home.
That is why we chose a Timber Block model for our club house – Pisgah Mountain Lodge. Our property owners enjoy a beautiful, log construction facility which is energy efficient and surpasses new home industry standards, while excelling in a rugged mountain construction atmosphere.
When you are deciding who you will be working with, the best advice I can give is to make an educated decision. I know that it would be worth your time to learn more about Timber Block. Timber Block has many standard models and they have designers on staff that can design the home of your dreams."
Here's a look back at the one-day wall raising of the Pisgah Mountain Lodge: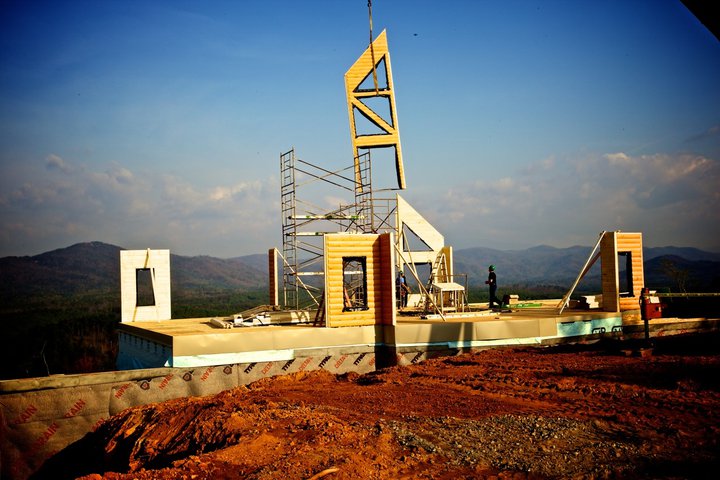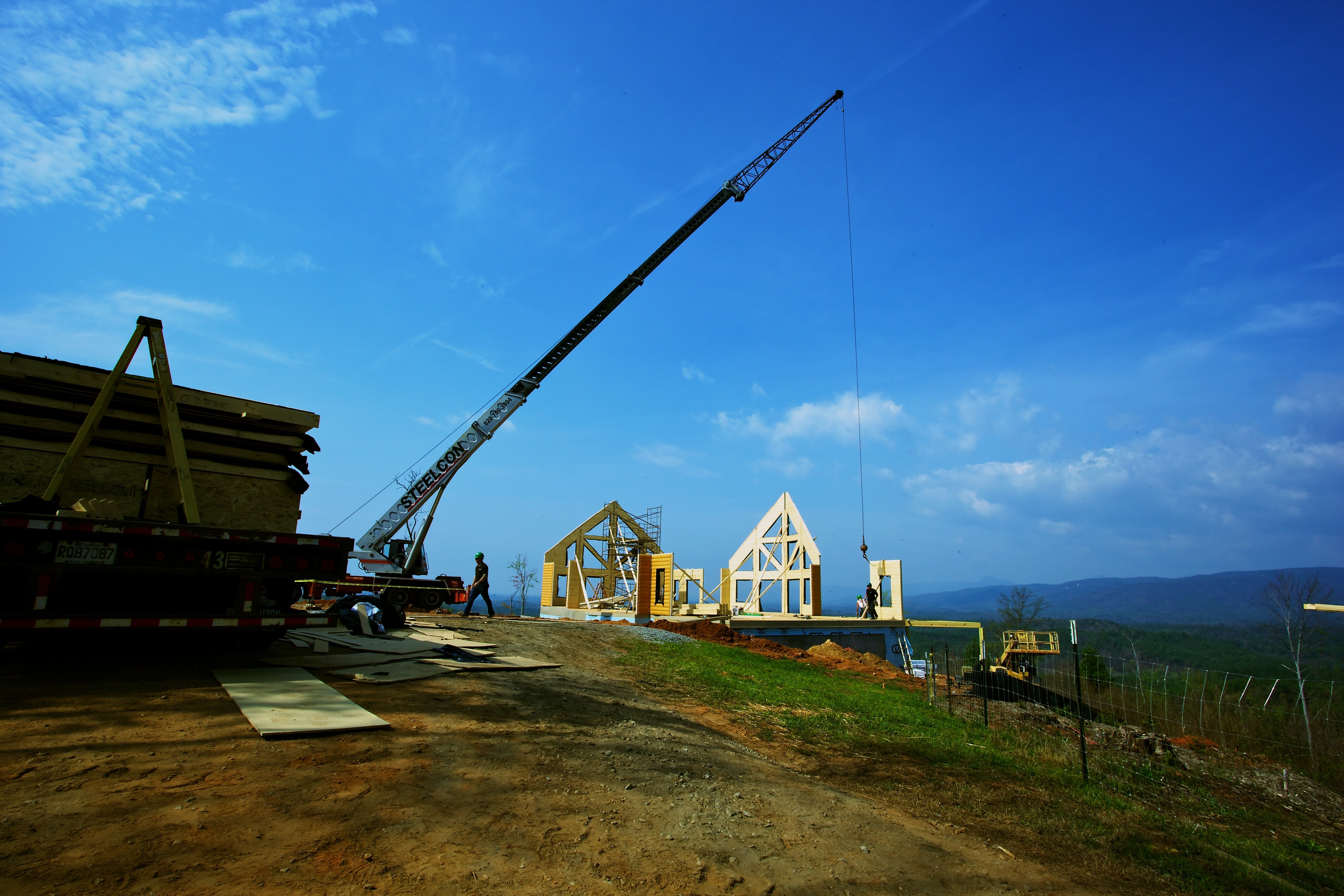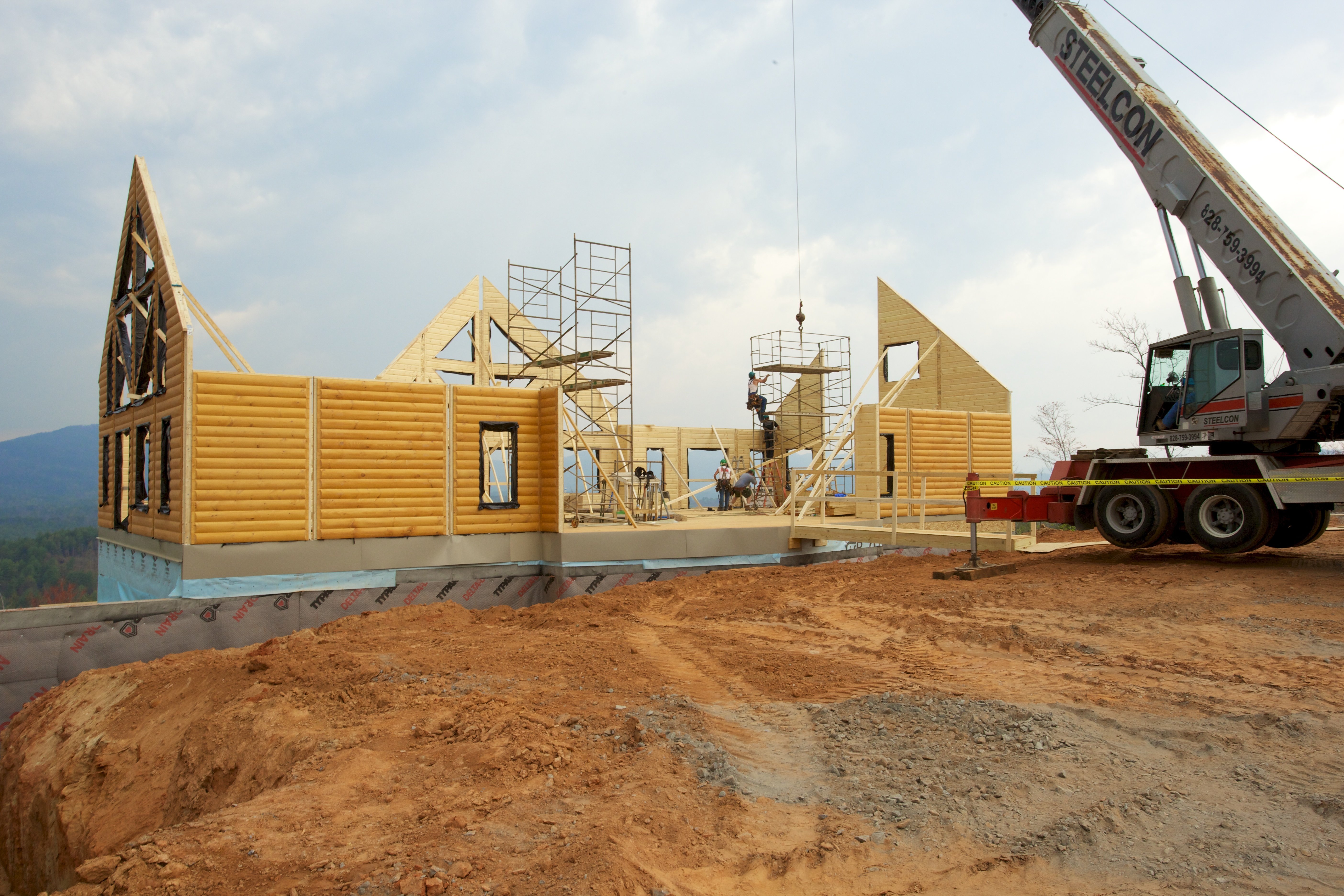 And a look at the finished project: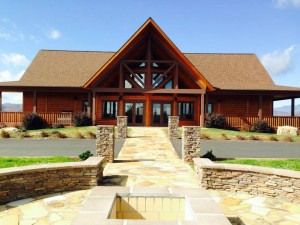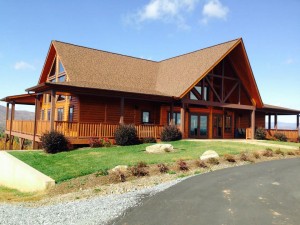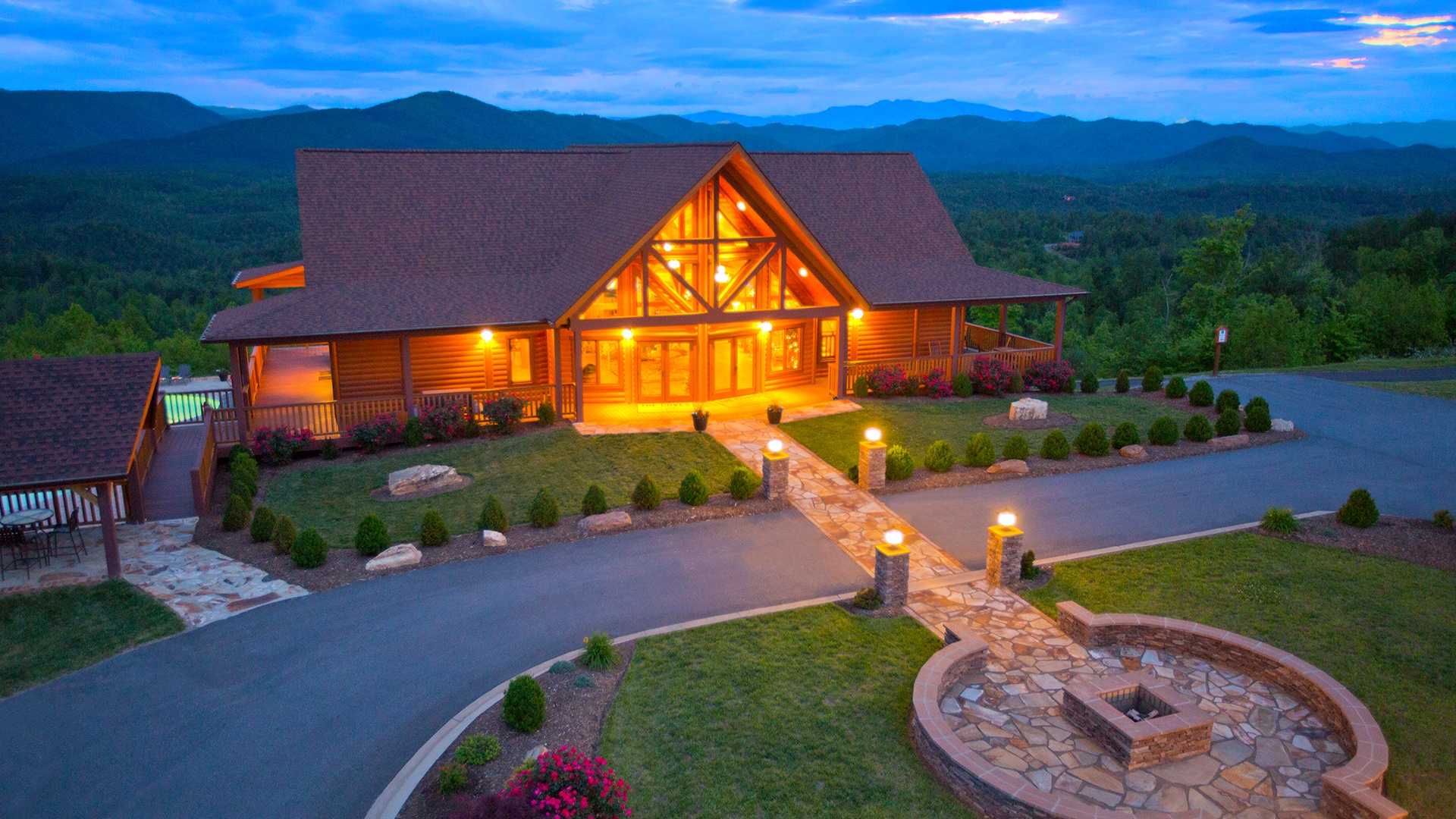 And a look inside...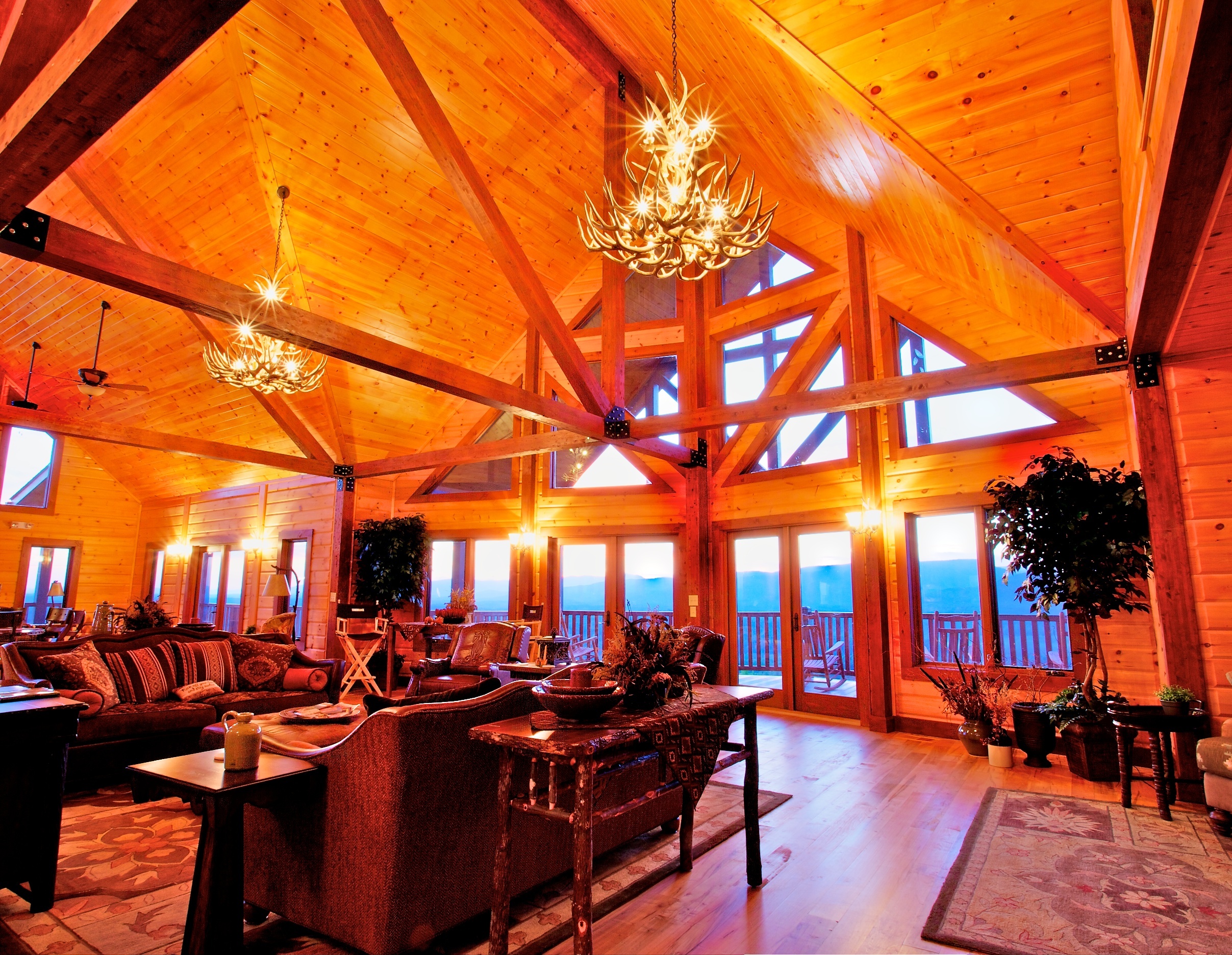 Residents at The Coves at Round Mountain truly enjoy the most beautiful of views from their beautiful lodge: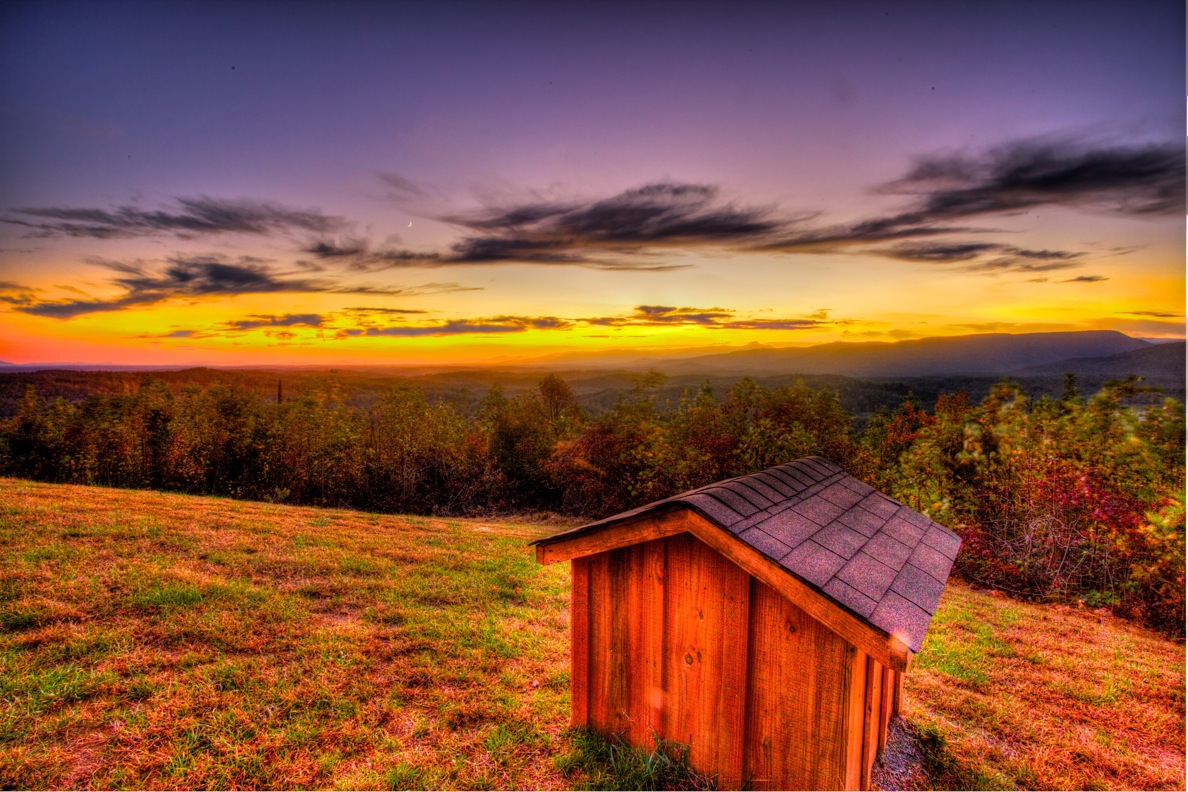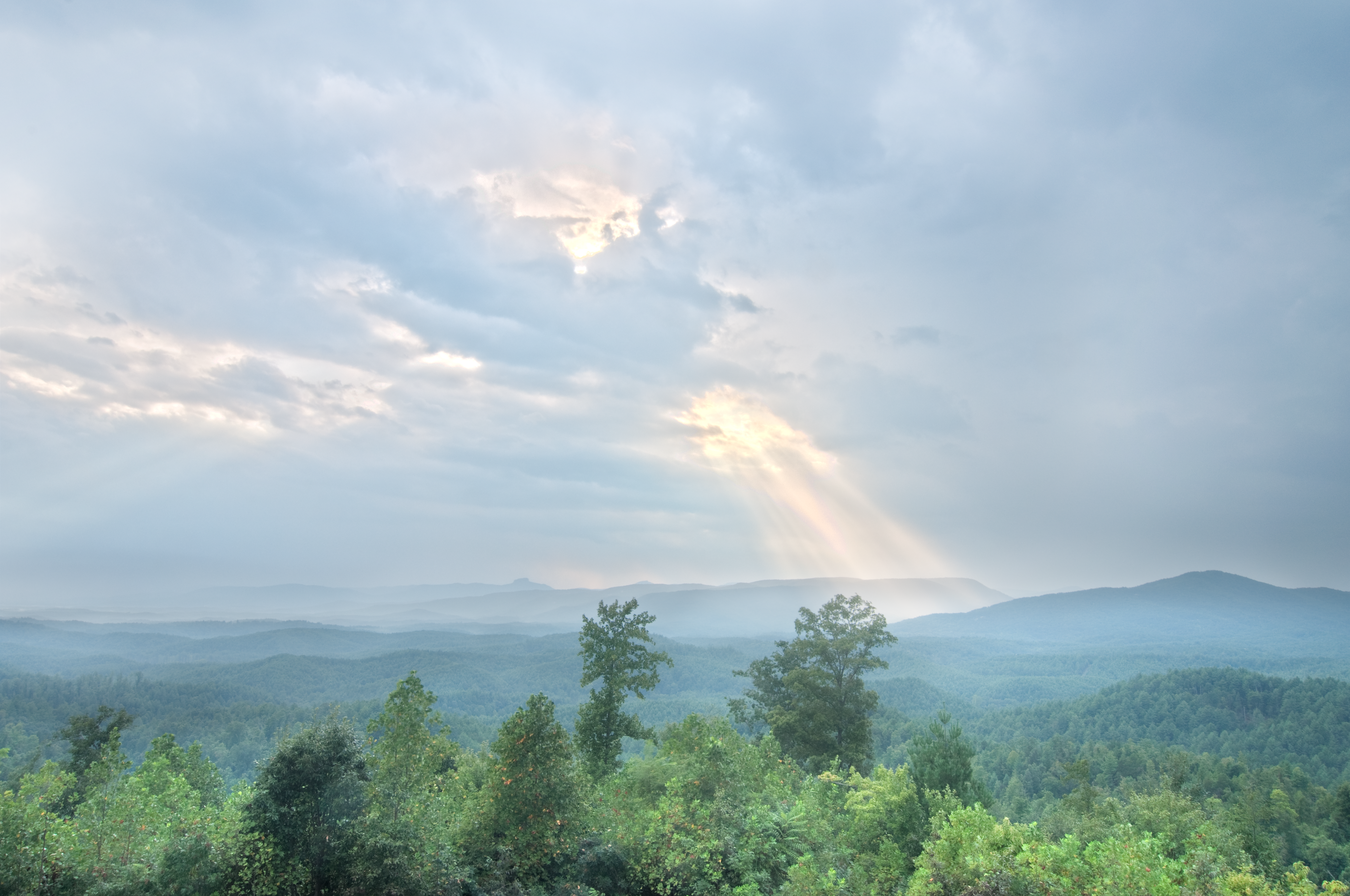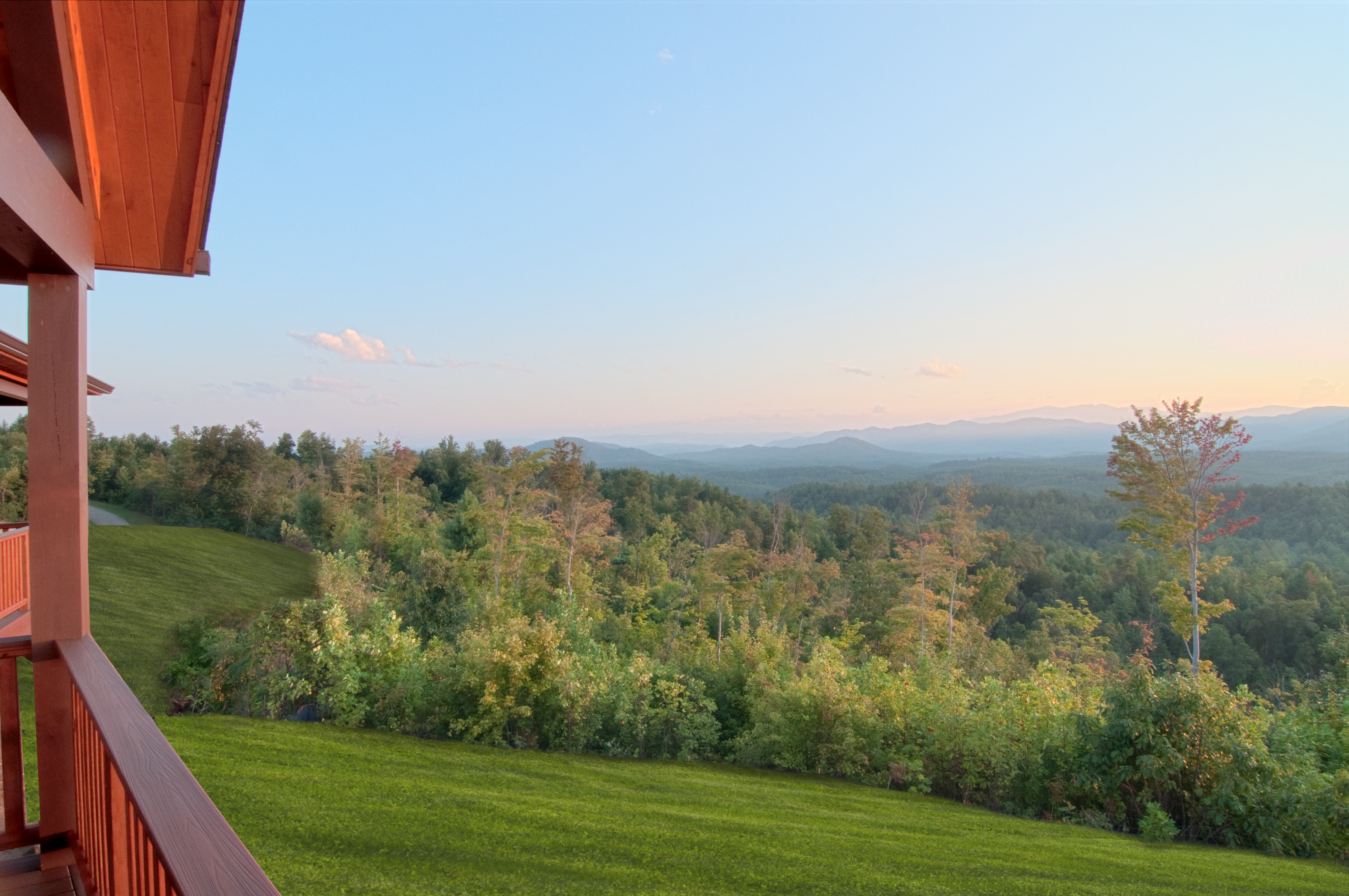 About The Coves at Round Mountain
What exactly is The Coves at Round Mountain? From www.thecovesnc.com: "Not any NC mountain real estate development could be this idyllic unless it is developed by someone with a genuine love of mountain living. Someone who understands a perfect balance between rustic comfort and endless activities set against a vibrant picturesque landscape. The visionary with a desire to bring all of this together for you is The Coves developer, Tim Ritch and his Jacksonville, Florida based Development team." Read the rest of their article and story here.
Learn more about The Coves at Round Mountain Lodge www.thecovesnc.com.
About Timber Block
Timber Block's team of professionals offer a product unmatched in residential or commercial construction, providing state of the art , environmentally responsible technology combined with cost-effective building methods: the unique, patented panelized home building system. Timber Block offers an extensive line of stock plans, or full custom design by the industry's top design team. R30 is standard. R36 is available. All Timber Block homes come with a 15 Year Warranty on Finishes, and all are Mike Holmes Approved, as Timber Block has now integrated the Mike Holmes Inspection Program, which takes an extra step in a product that is already innovative, revolutionary and leading the way in panelized construction. Learn more about the Timber Block product, visit us in person or talk with a Timber Block Home Consultant today.