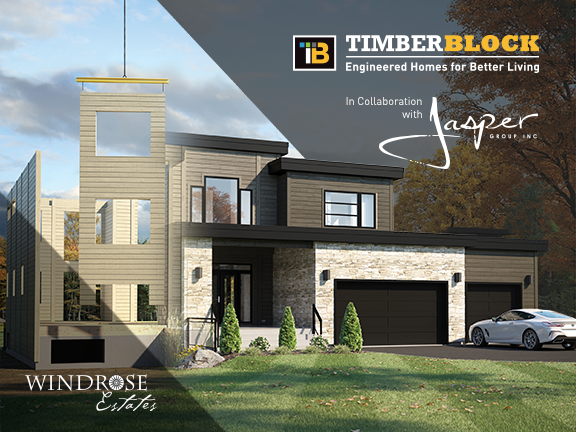 Timber Block, along with the Jasper Group is proud to present an event unlike no other. For the very first time, together, we are holding a 2-Day Luxury Home Building event, and we couldn't be more thrilled to open it to the public.
About the Event
The event will happen over the course of 2 days, and consist of the building of a customized contemporary Timber Block home. The public is invited to join us to witness this unique process from 9 am - 4 pm, Friday, October 11 and Saturday, October 12 at the beautiful Windrose Estates in Collingwood, Ontario. The event is come and go style, and we invite you to join us for a short time, or spend the whole day!
Here's a preview of this stunning, luxury home: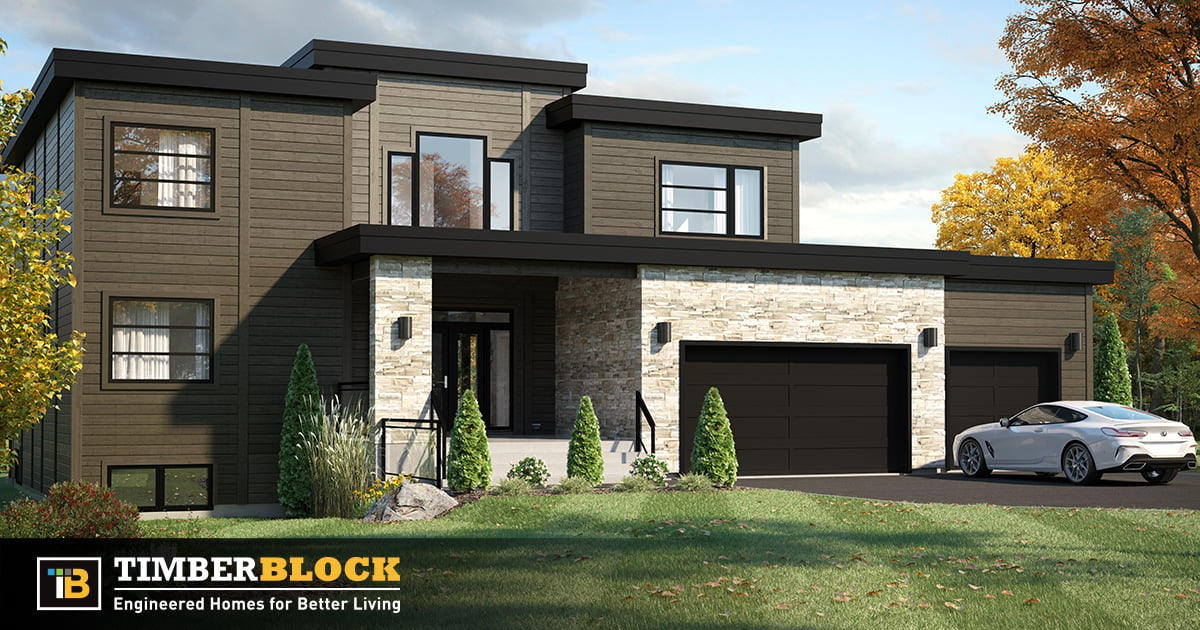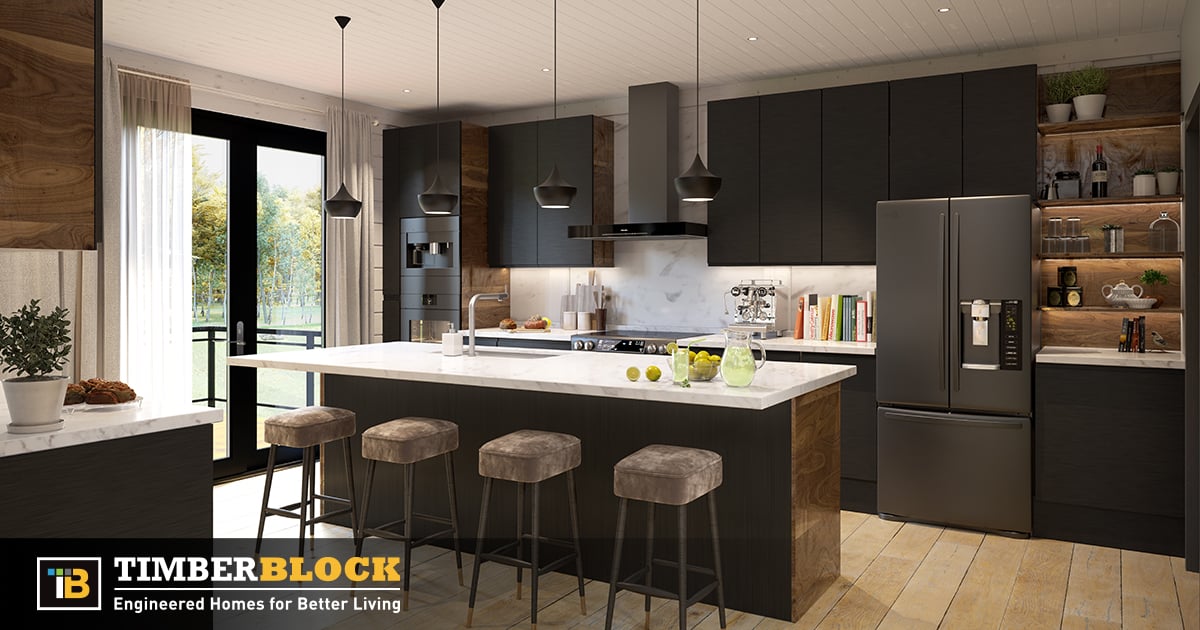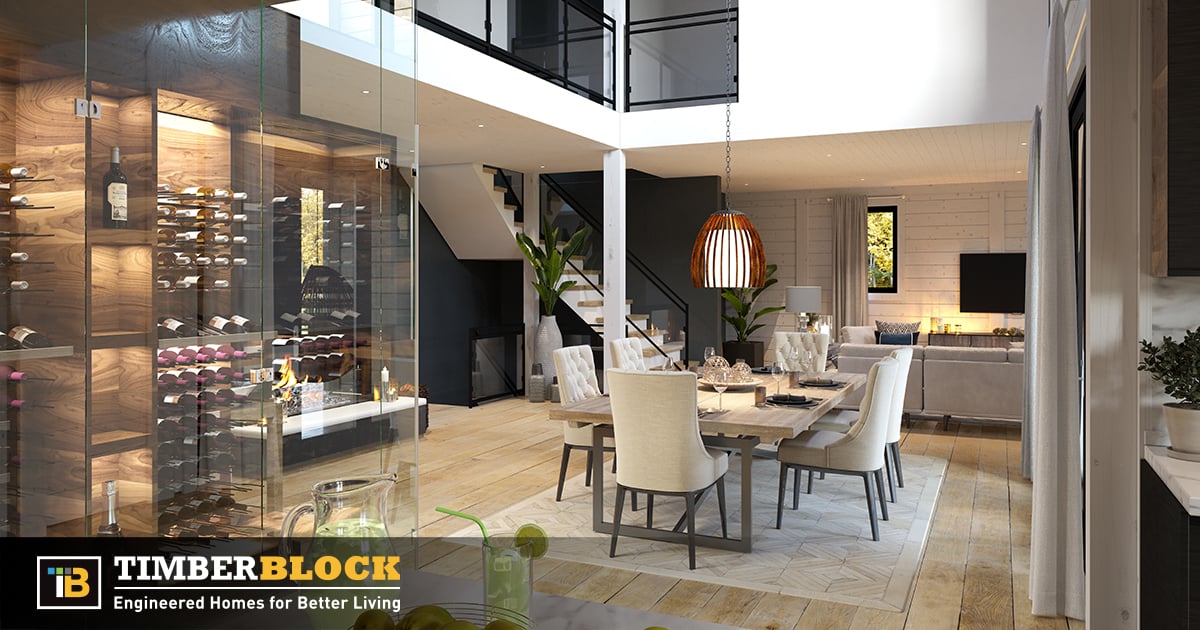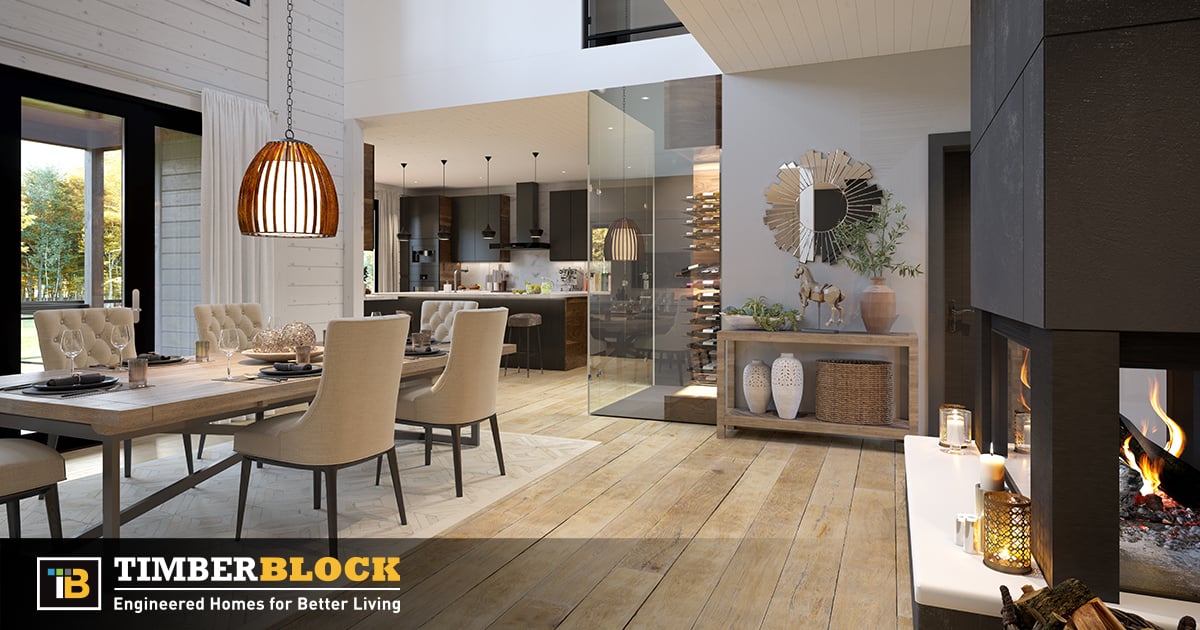 For directions and registration, click below:
About the Jasper Group
The Jasper Group Inc. includes a team of custom home designers, addition and renovation services, custom deck and garage designs and full construction options. The Jasper Group has several developments including Windrose Estates. The Jasper Group will complete this customized Milano. Stay posted for updated after the home building event.
Learn more about the Jasper Group at www.jasperdesign.ca.
About Timber Block
Timber Block designs and builds home all over North America and beyond. Utilizing a patented, advanced panelized building system, each Timber Block home is highly energy efficient, sustainable and beautiful. The award-winning technology allows homeowners to build a full custom home, or choose from an extensive line of models - all of which can be modified.
Timber Block homes assembles in hours, and can be built anywhere.
Timber Block is a proud partner of Mike Holmes, and has been deemed a Holmes Approved Product, Holmes Approved Builder, and Holmes Approved Home. In addition, Timber Block has adopted the Holmes Approved Inspection Program: every Timber Block home goes through the 3rd party Inspection Program, proving our commitment to our homeowners today and in the future.
Find out more about Timber Block, talk to a Home Consultant, or find a location near you. Contact us below.\