We're ending January and kicking off February with a special opportunity for future homeowners! From now until February 29, 2020, Timber Block is offering up to $20,000 on over 75 plans!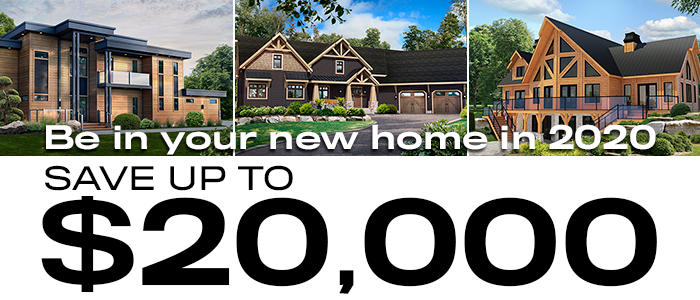 This is a chance for you to easily move forward with your home building plans, now sooner than later.
There are close to 75 Timber Block plans to choose from, including Classic, Contemporary, Craftsman and Vintage styles. Our Home Consultants have all the details. Fill out the form by clicking below and a Home Consultant will be in touch.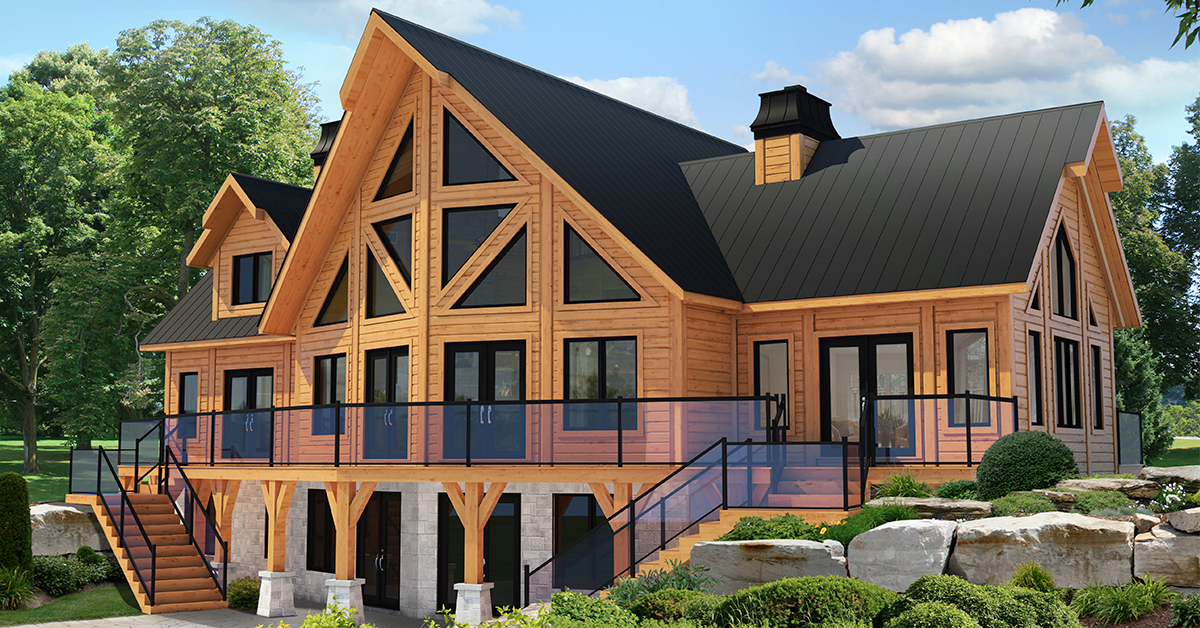 Why Timber Block?
Timber Block is proud to design and deliver homes all over Canada and the United States. Using our patented, panelized (and award-winning!) home building system, our homeowners enjoy a gorgeous, high quality home that is extremely energy efficient. PLUS, our homes can be built anywhere, with installation in hours. This means families are able to move in weeks - sometimes months! - faster than many traditionally built homes. Timber Block homes will never settle or check, are built with green technology, are sustainable, and come with a 15 Year Warranty on finishes. Learn more about why homeowners are choosing to building with Timber Block and get started on turning your vision into a reality.