It will come as no surprise to anyone who is following us on Facebook or Instagram to see this home be named "Home of the Month". Earlier this week our followers had a sneak peek at the exterior of this gorgeous customized Tahoe.
(More about our standard Tahoe model below)...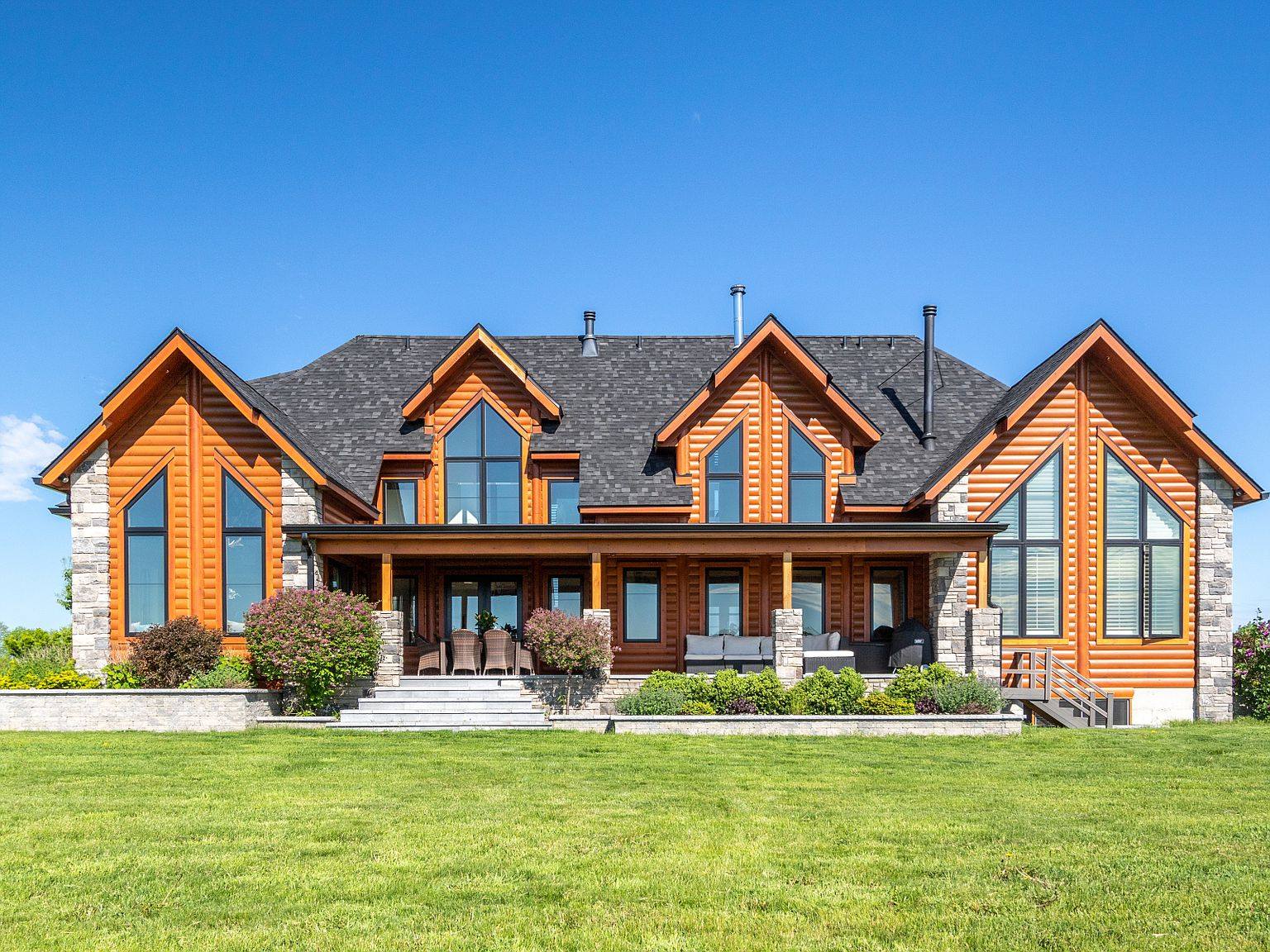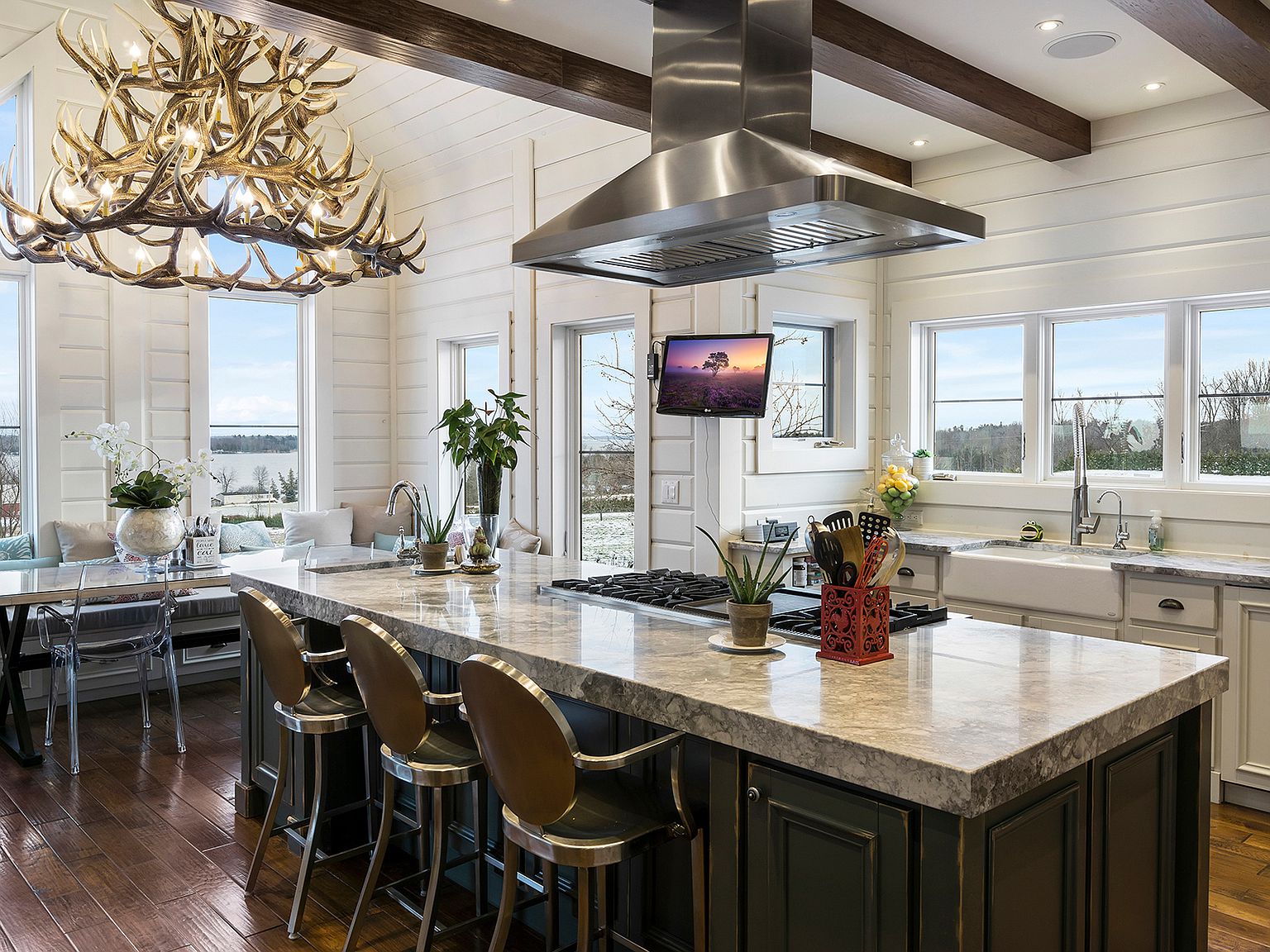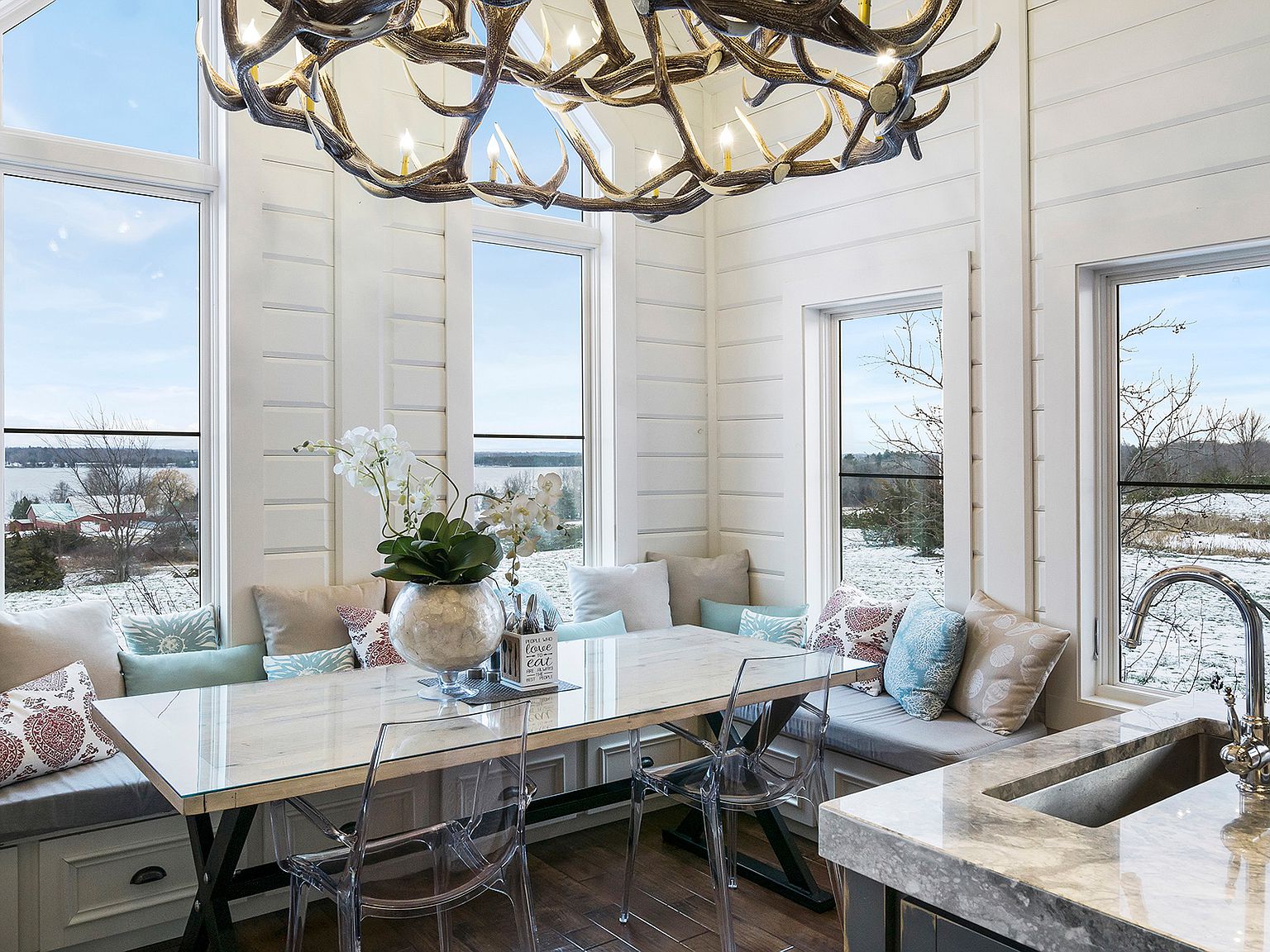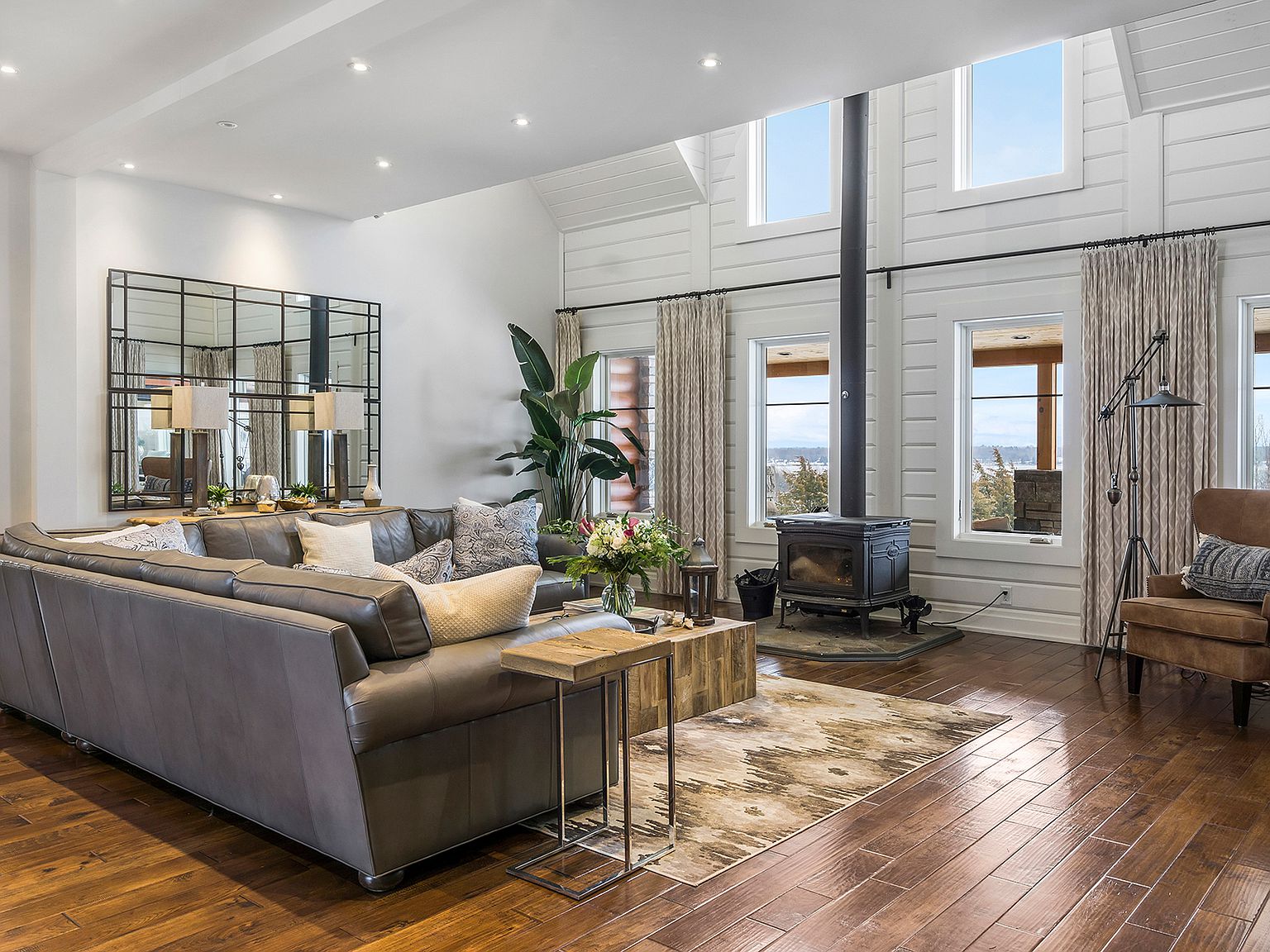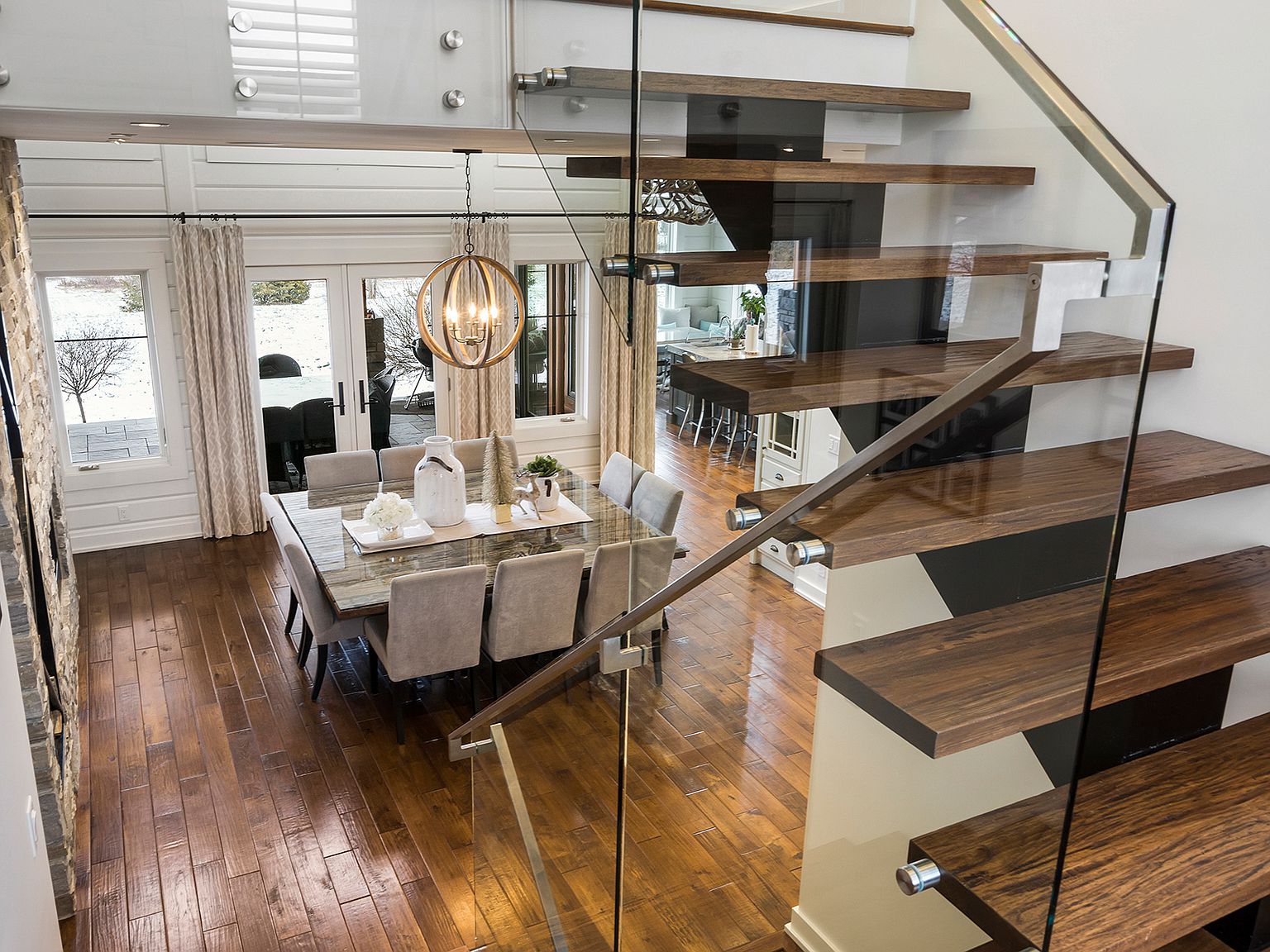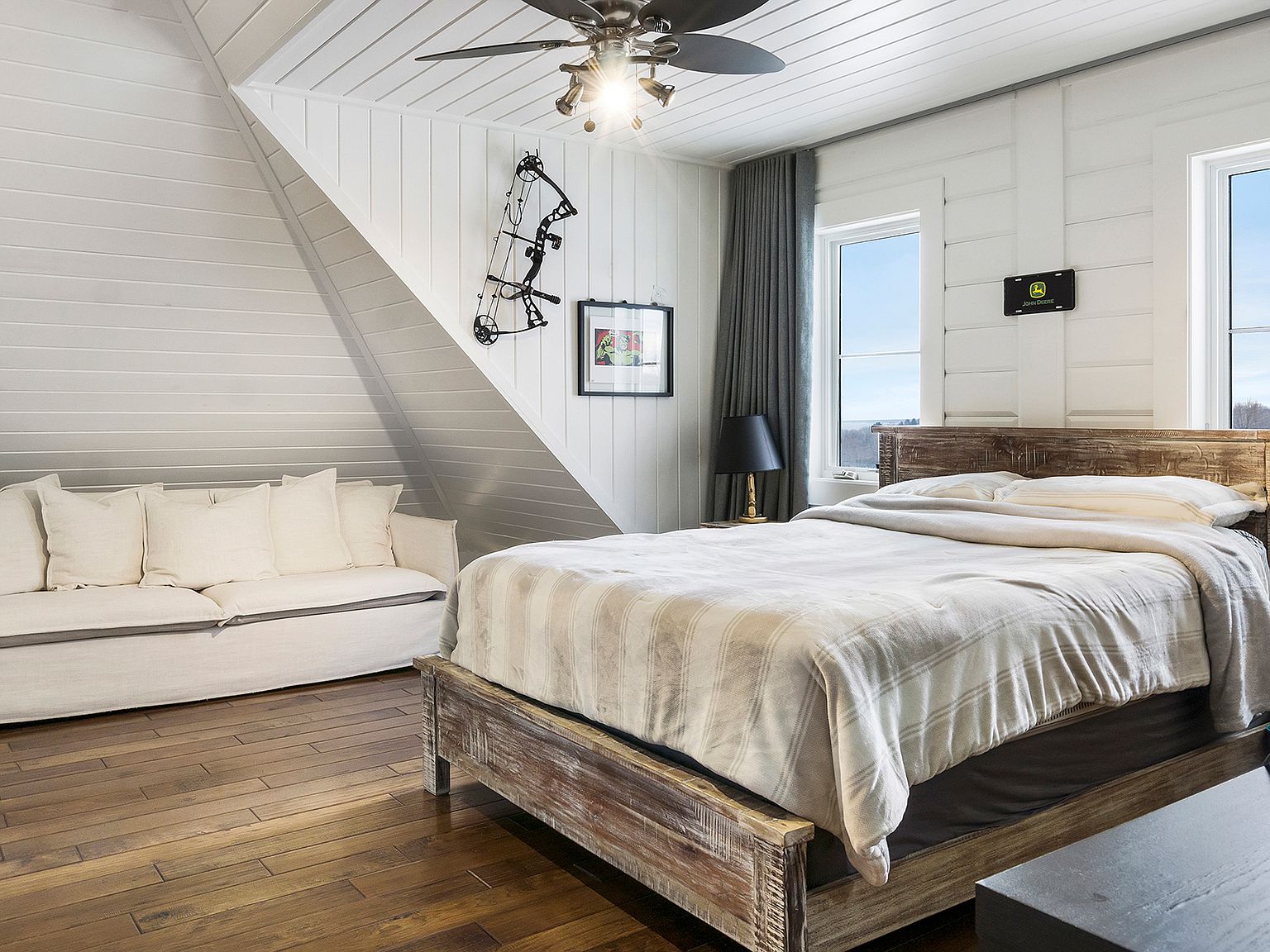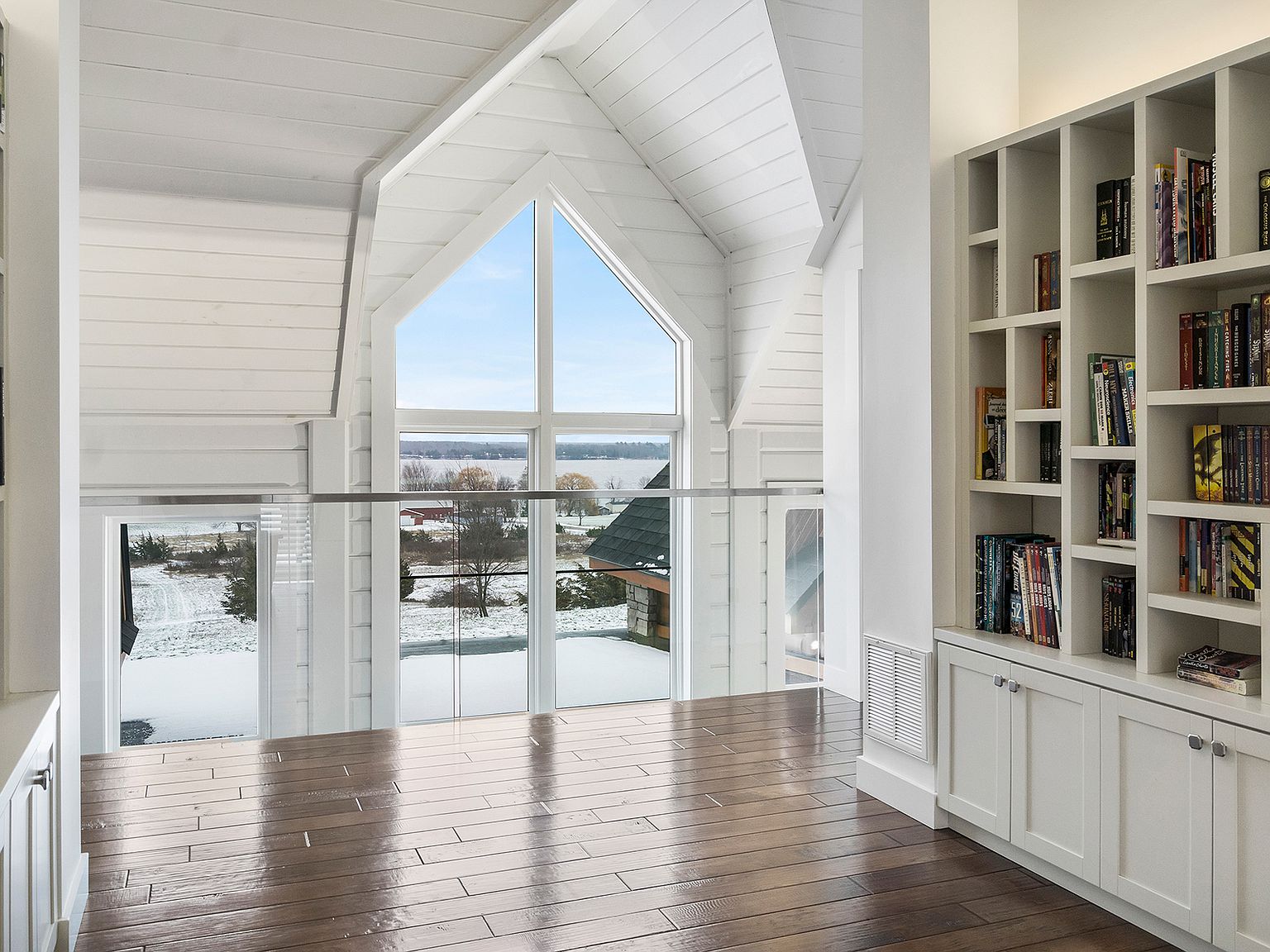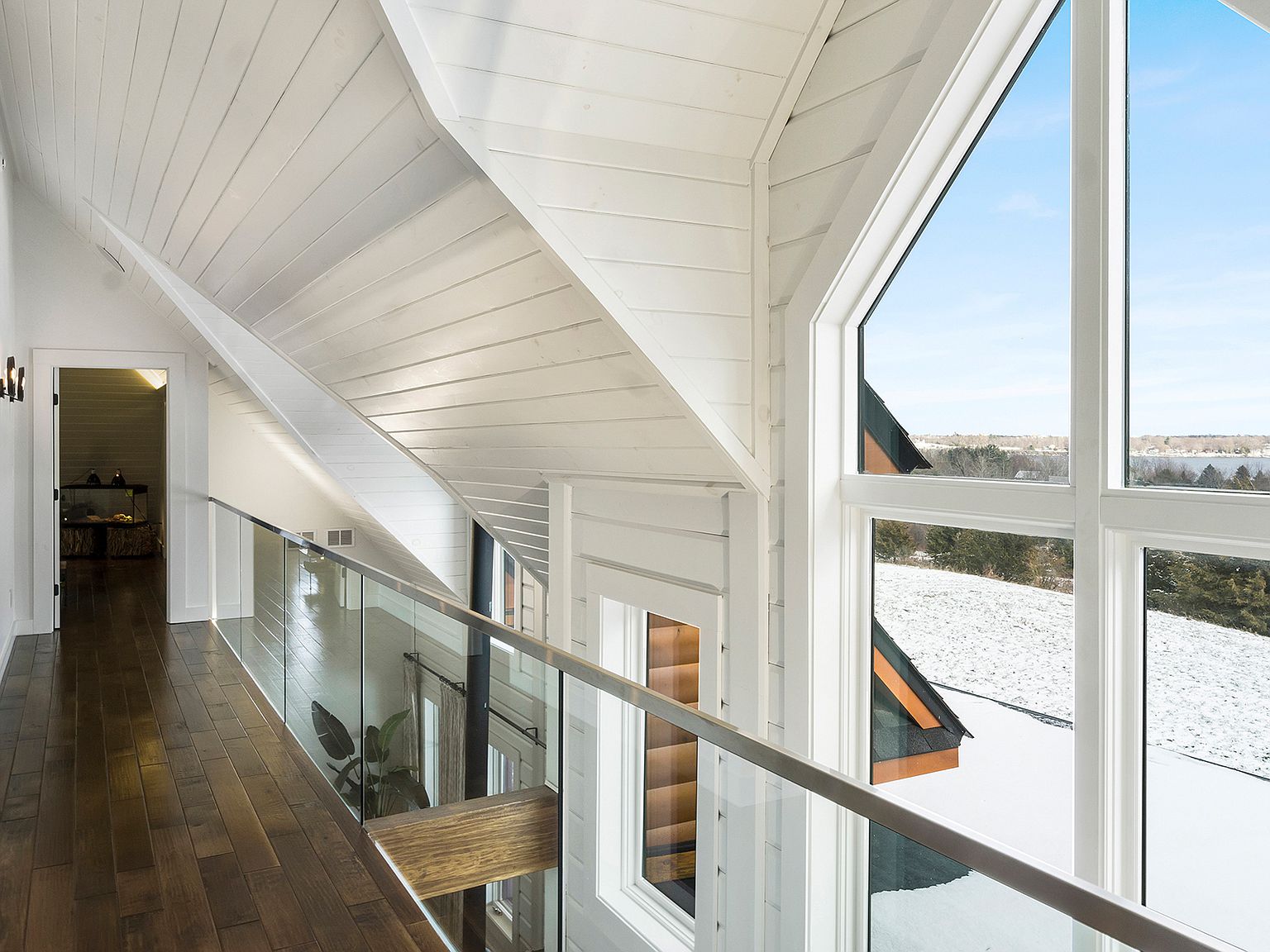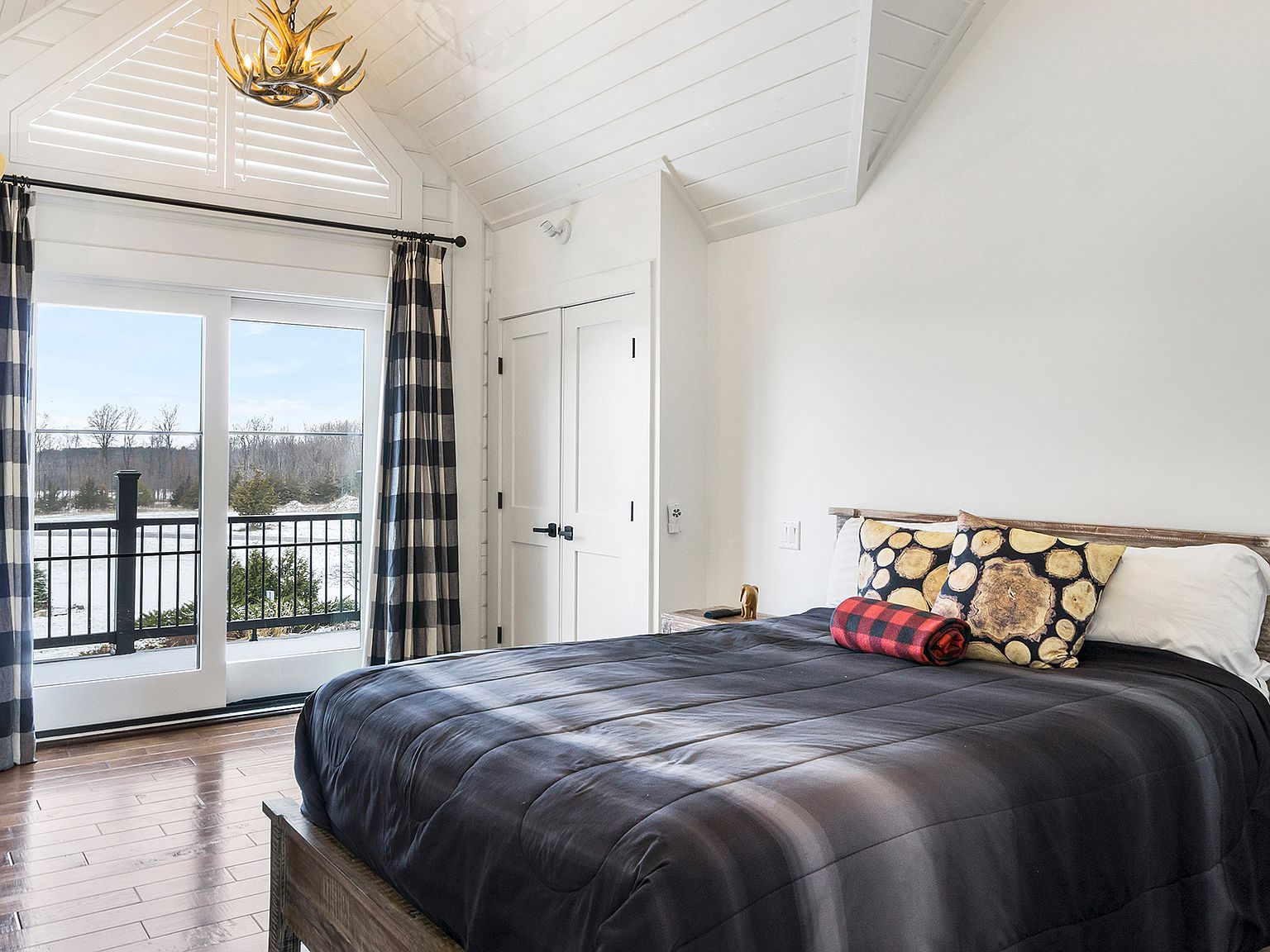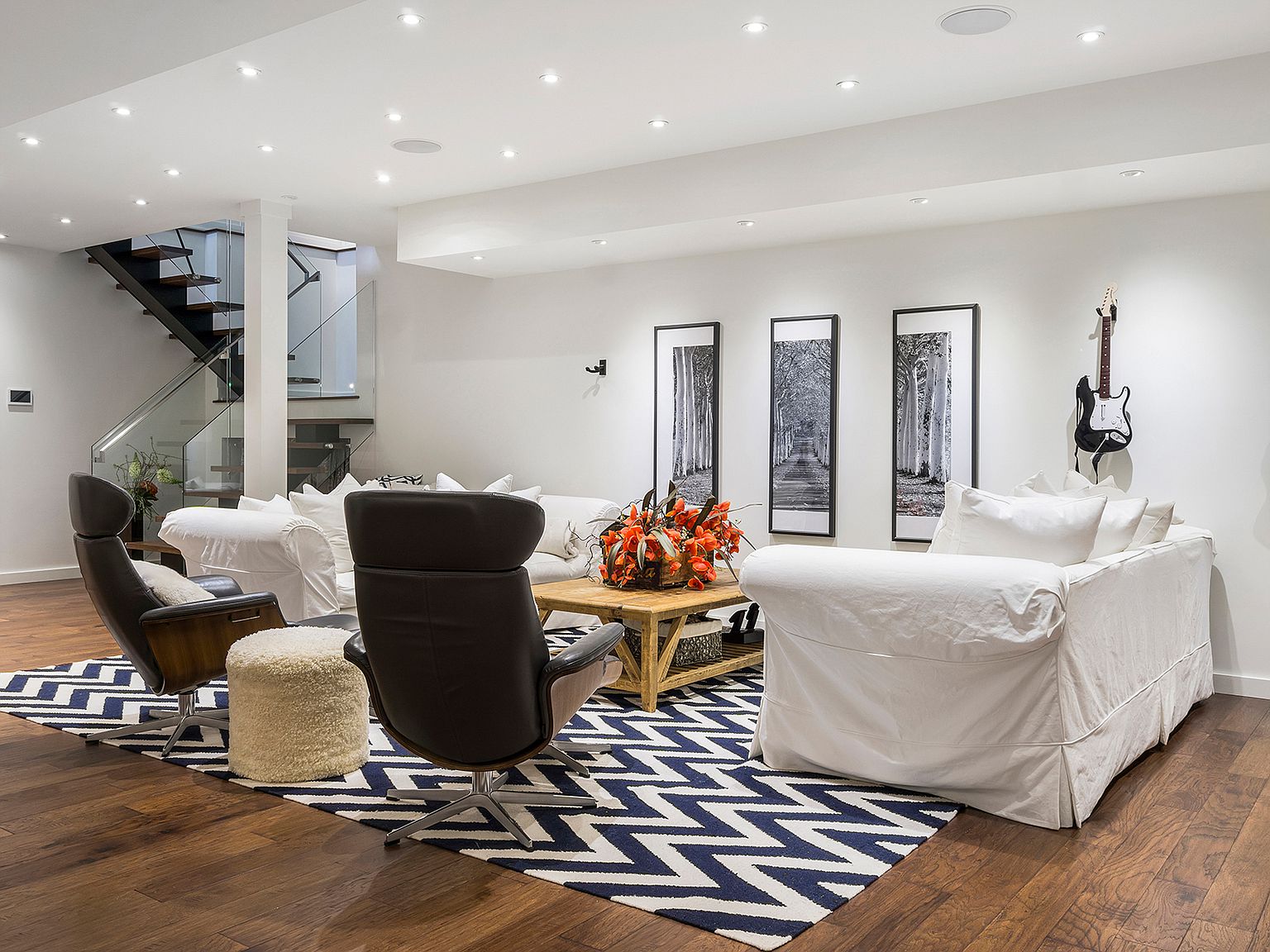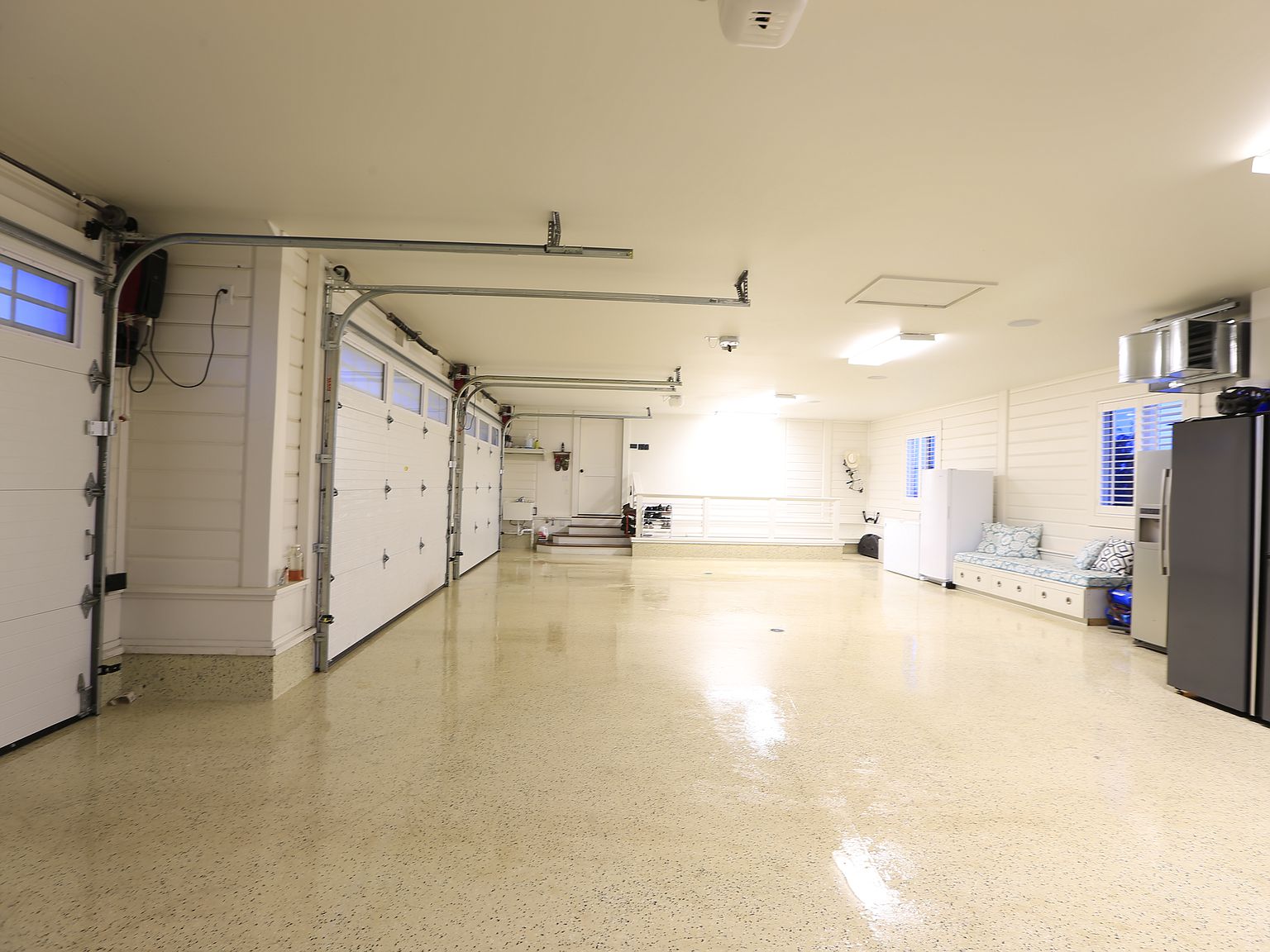 The Tahoe / Craftsman Series
The Tahoe is nothing short of stunning, front, back, inside and out. The floor plan is an open concept design, that manages to feel welcoming and warm, but functional as well. Nothing is compromised with this floor plan! The kitchen is oversized, and the great room is optimal for spending time with family, or enjoying the company of friends.
See the Tahoe floor plan here.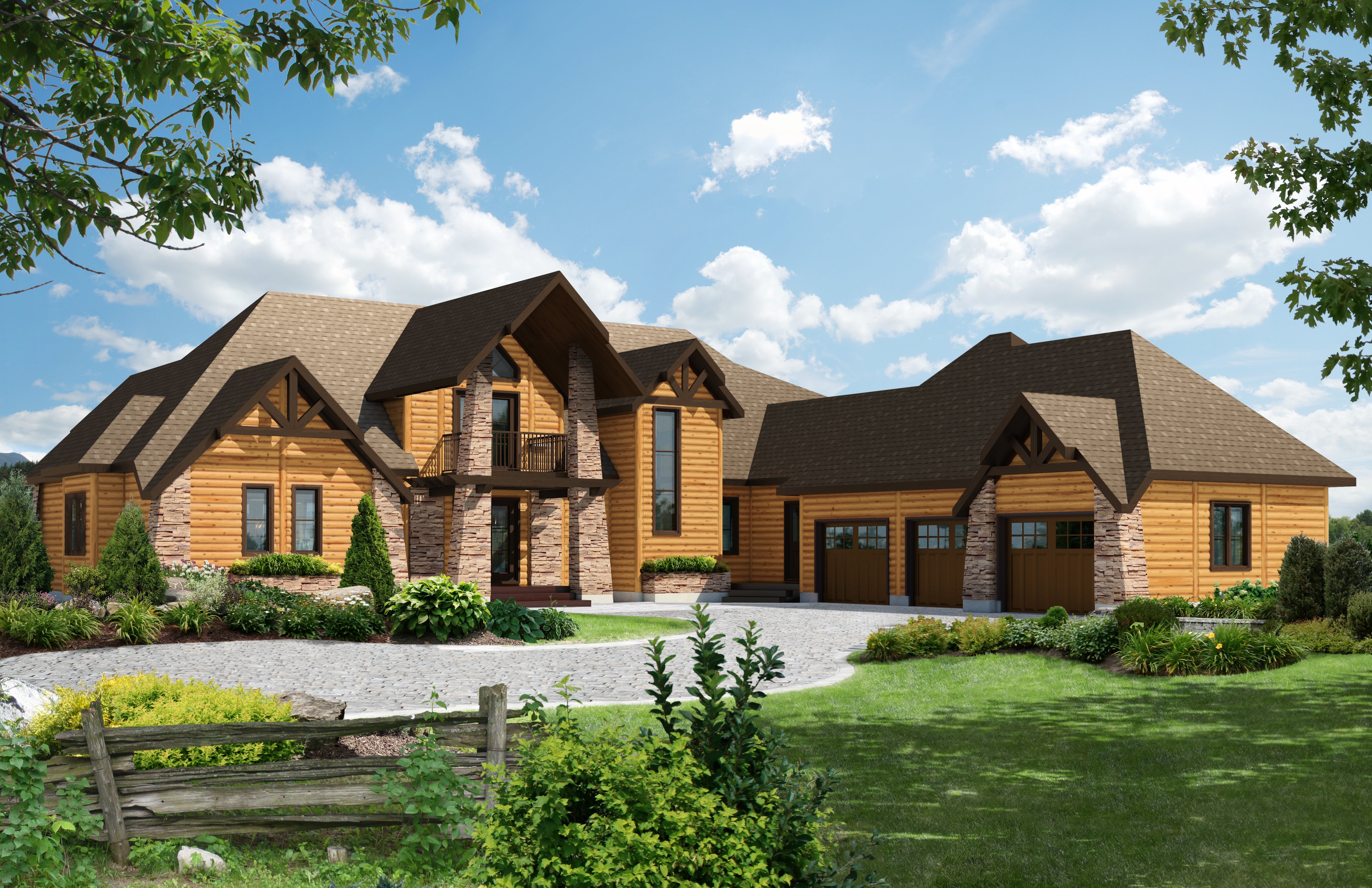 A look at the front (top) and the back (below).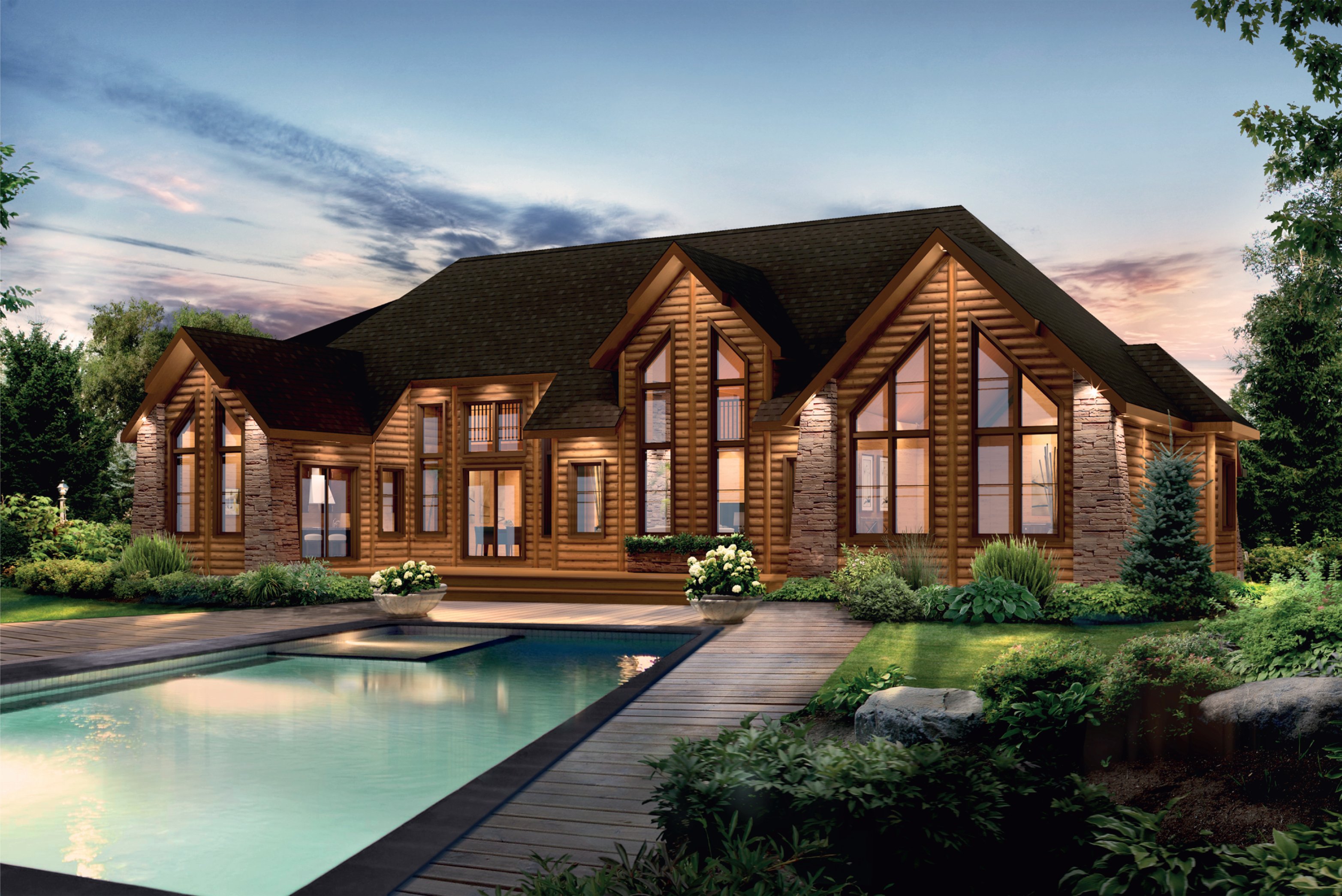 Tahoe Features and Dimensions
3603 square feet
Dining room: 16'-6'' X 18'-2''
Kitchen: 16'-1'' X 18'-4''
Breakfast nook: 10'-9'' X 10'-5''
Living room: 21'-5'' X 22'-5"
Bedroom (1): 16'-5'' X 16'-1''
Bedroom (2): 14'-7'' X 10'-9''
Bedroom (3): 13'-2''
Family room (2): 18'-0'' X 9'-11''
Like all Timber Block homes, the Tahoe is constructed using our panelized home building system. The walls can be shipped anywhere in the world and can be built on any terrain. R-30 wall insulation is standard with R-36 available.
To find out more, contact us below.