Sustainability is very important to all of us at Timber Block, and we couldn't be more thrilled to have celebrated the top leaders in Sustainability at the 2019 Charlotte Sustainability Awards last night.
Close to 400 people attended the event, which honored 40 of the communities top leaders in Sustainability.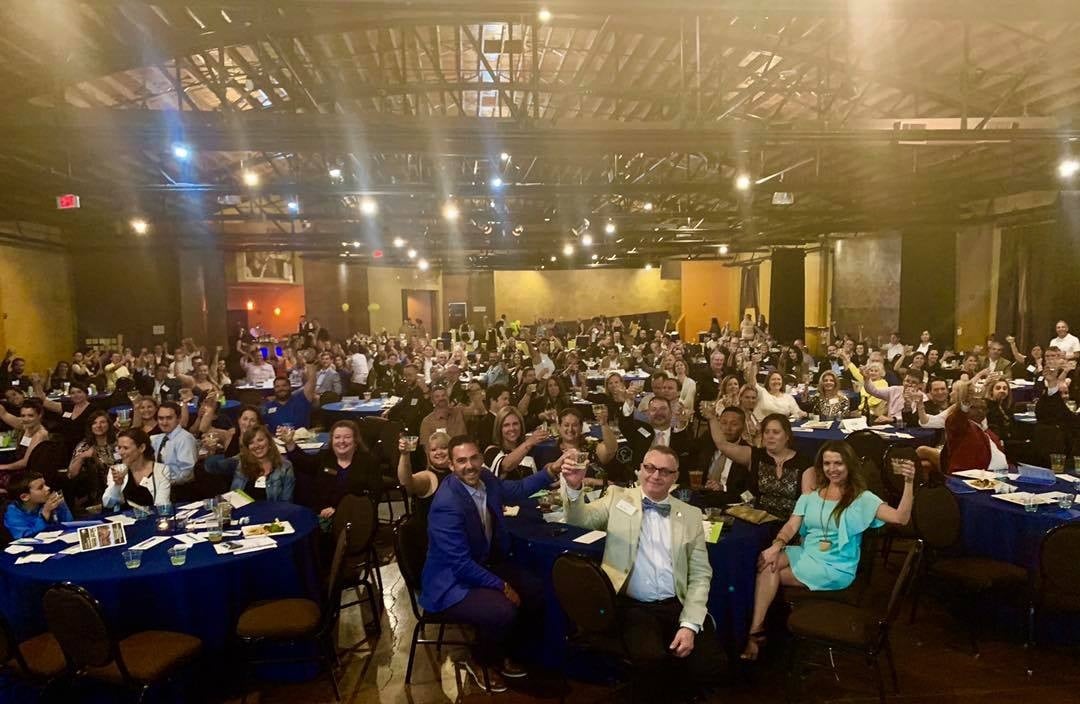 (Photo courtesy of Sustain Charlotte)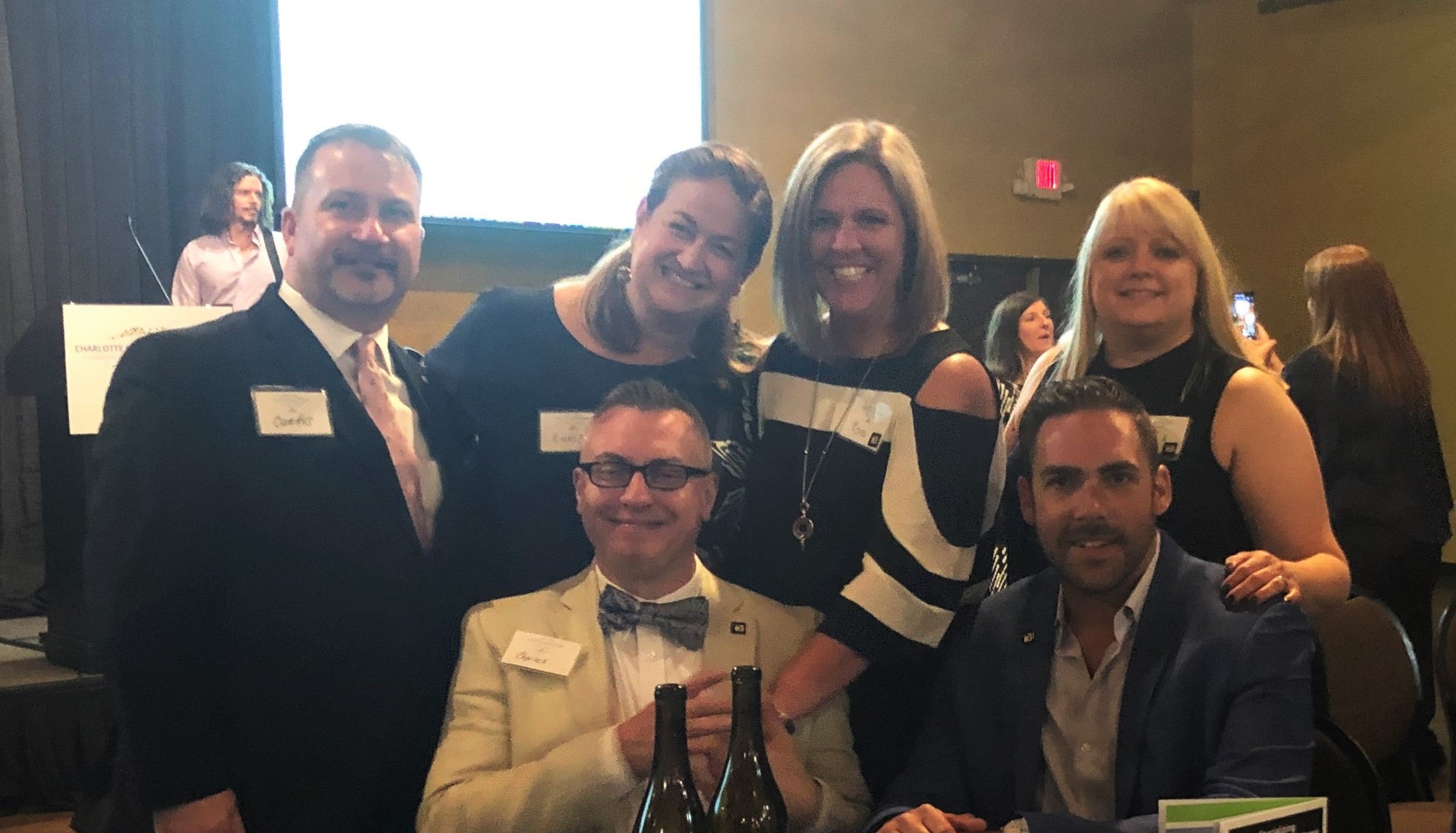 From left to right: Back Row: Curtis McCurry, Project Manager, Anais Bedard, National Sales Manager, Romi Gibbs, Home Consultant, Alissa Milam, Sales Administrative Assistant. Front row: Charles Sparks, Home Consultant, David Bond, Vice President Sales and Marketing.
To see more from last night's event, visit Sustain Charlotte on Facebook.
Timber Block's Commitment to Sustainability
From Day 1, sustainability has been a top priority for Timber Block:
We are proud to operate a near Zero Waste facility
We choose like minded partners
Our Closed Cell Polyurethane Insulating Foam contains Renewable and Recycled content, and is Zero Ozone Depleting
Our homes are adaptable to all conditioning and alternative energy systems
Read about Timber Block's Commitment to Sustainability.
About Sustain Charlotte
Sustain Charlotte is a nonprofit organization helping to advance a region-wide sustainability movement. Their mission is to inspire choices that lead to healthy, equitable, and vibrant communities across the Charlotte metro region.
To learn more about Sustain Charlotte visit: www.sustaincharlotte.org.