Like almost everything, trends can change drastically from year to year - and the same goes for the custom home industry.
Josh Counter is an expert 3D Designer at Timber Block Engineered Wood Homes. He talks about what trends he saw the most of in 2019, what surprised him the most and what he feels we can look forward to in 2020.
Josh says the most significant 2019 trend - but certainly no surprise - was the flexibility in design. "Multi-use rooms were very popular. For example, kitchens that are used as hosting AND dining spaces. Indoor living rooms that have large openings to easily convert to exterior living. Simply put, minimizing the number of rooms by combining them adds more functionality per square foot." Josh says they're taking these combined rooms and scaling them back. "People typically don't like to see large areas of wasted space or awkward nooks that can be difficult to utilize. To combat this, we scaled back and only create the space that is needed. This also creates a warm and cozy effect."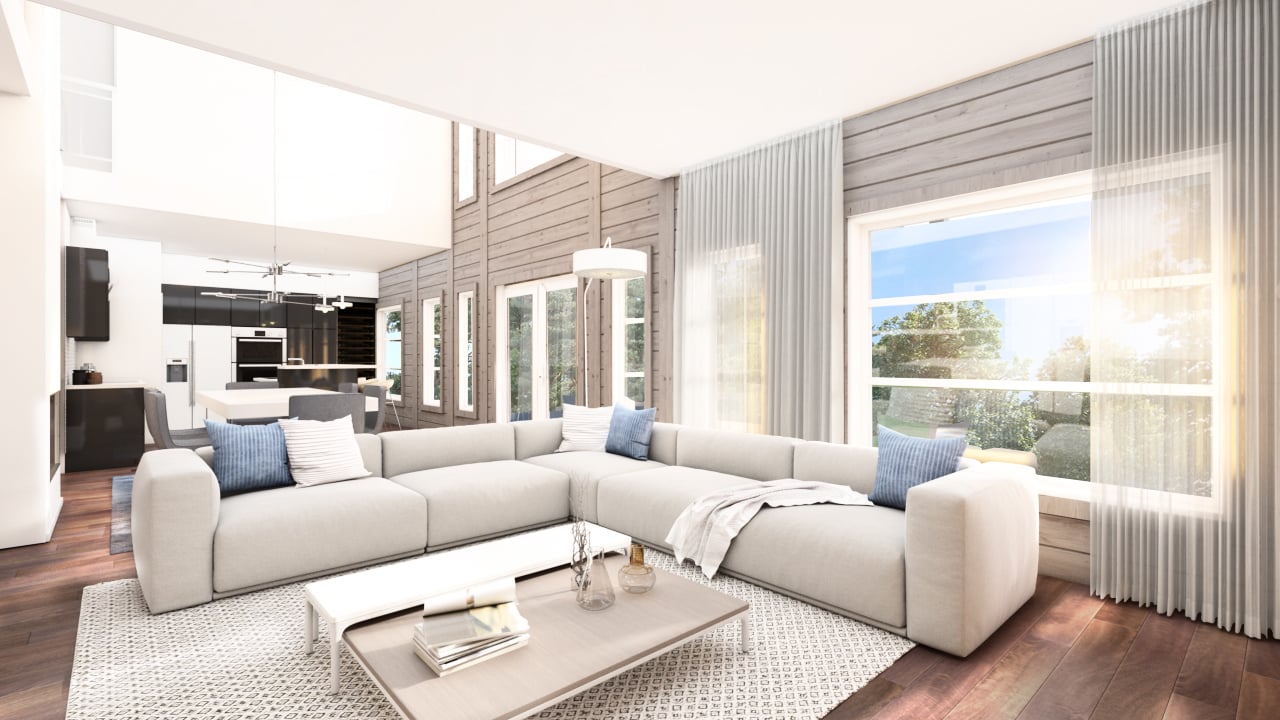 2019 also saw some not-so-new features - including home offices. "People like knowing they have their own space for working at home. Or, they want to use the space for hobbies or a multi-use flex room," said Josh. "This can also add value to their home by being labeled as an extra bedroom."
There were a few surprises in
home design
this year as well. Josh says he never thought spa-like en-suites were going to be as sought after as they were. "This threw me off because there is so much interest in smaller living...but the en-suites are getting bigger. They tend to have a large shower - large enough for 2 shower heads - a double vanity, separate toilet room and large soaker tub as a focal point. In fact, I've even seen saunas in some cases."
Finally, co-living or multi-family homes were something that wasn't unheard of. "Whether it be a large home with many bedrooms or a duplex, people like to have enough space to host their whole family. This can be challenging if you're trying to minimize the scale of the design because proportions become very difficult."
Looking ahead to 2020 and beyond, Josh says the focus on the kitchen will continue to be at the top of the list. "People want to make sure they have enough space to cook and prepare without being crowded by their guests. They tend to do this by adding a breakfast table or an attached dining table combined with the island to provide seating for the guests who like to gather in the kitchen." The master suite will continue to be of high importance as well. "People like a luxury en-suite with seating in the bedroom, possibly near a fireplace. It becomes almost luxury hotel-like. This is different from 5-10 years ago because it used to be a shared washroom with all bedrooms. Having an en-suite would be a luxury in itself."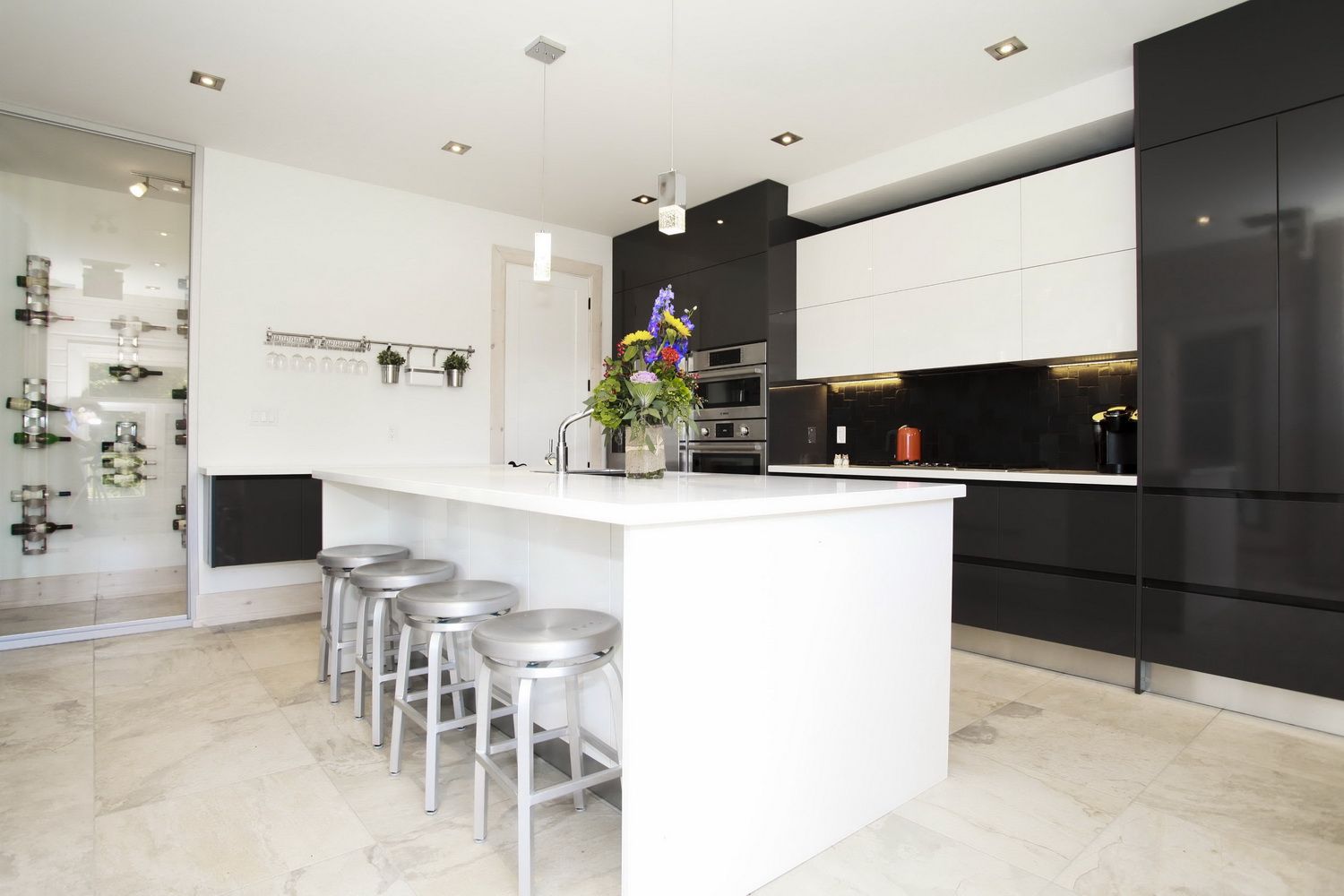 Overall, Josh expects smaller living will not only catch on - but will likely stick around. "With constant expansion of cities, things are getting more and more condensed. These smaller units are becoming a more suitable option." Josh isn't talking about the 500 square foot Tiny Homes, but a mid-point between the mansions we saw in the past and micro-living - somewhere in the neighborhood of 1200 square feet. "This also lends itself to multi-family living. If someone is comfortable in the 1000 square foot range, then utilizing 2000 square feet to create a multi-family house is much more attainable than in the past where we saw 4000 square foot plus for a multi-family home."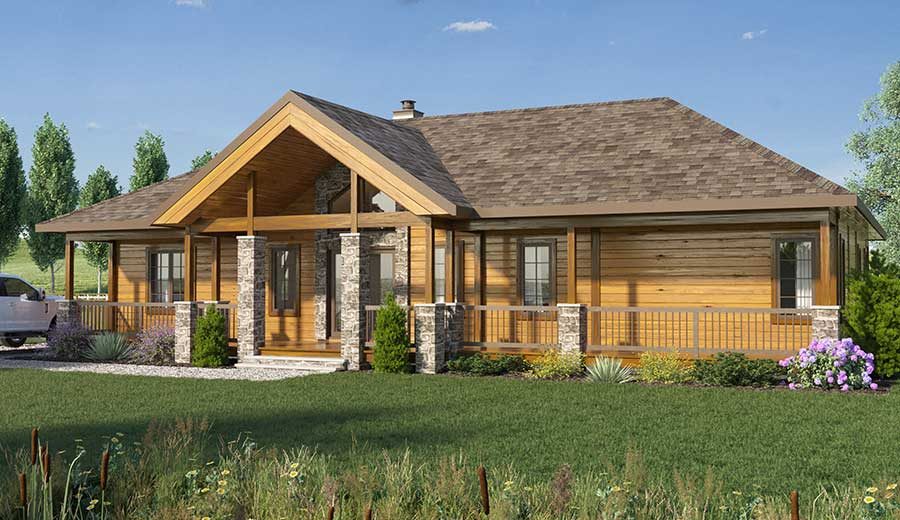 Looking at the other side of things, and what trends will most likely start to diminish, Josh says he expects the interest in luxury master bedrooms/en-suites will decline. "It's beautiful, but not as practical. This means more square footage, more plumbing and special construction...and more cleaning! People will start to acknowledge they don't need an entire separate living room inside their master bedroom, and they may not need an expansive luxury en-suite with a sauna."
2019 saw a significant increase in the desire for a modern design, such as a sloped roof. "People love this! It's a nice mix of mid-century modern and mountain home cottage. It adds a beautiful detail when it's done right."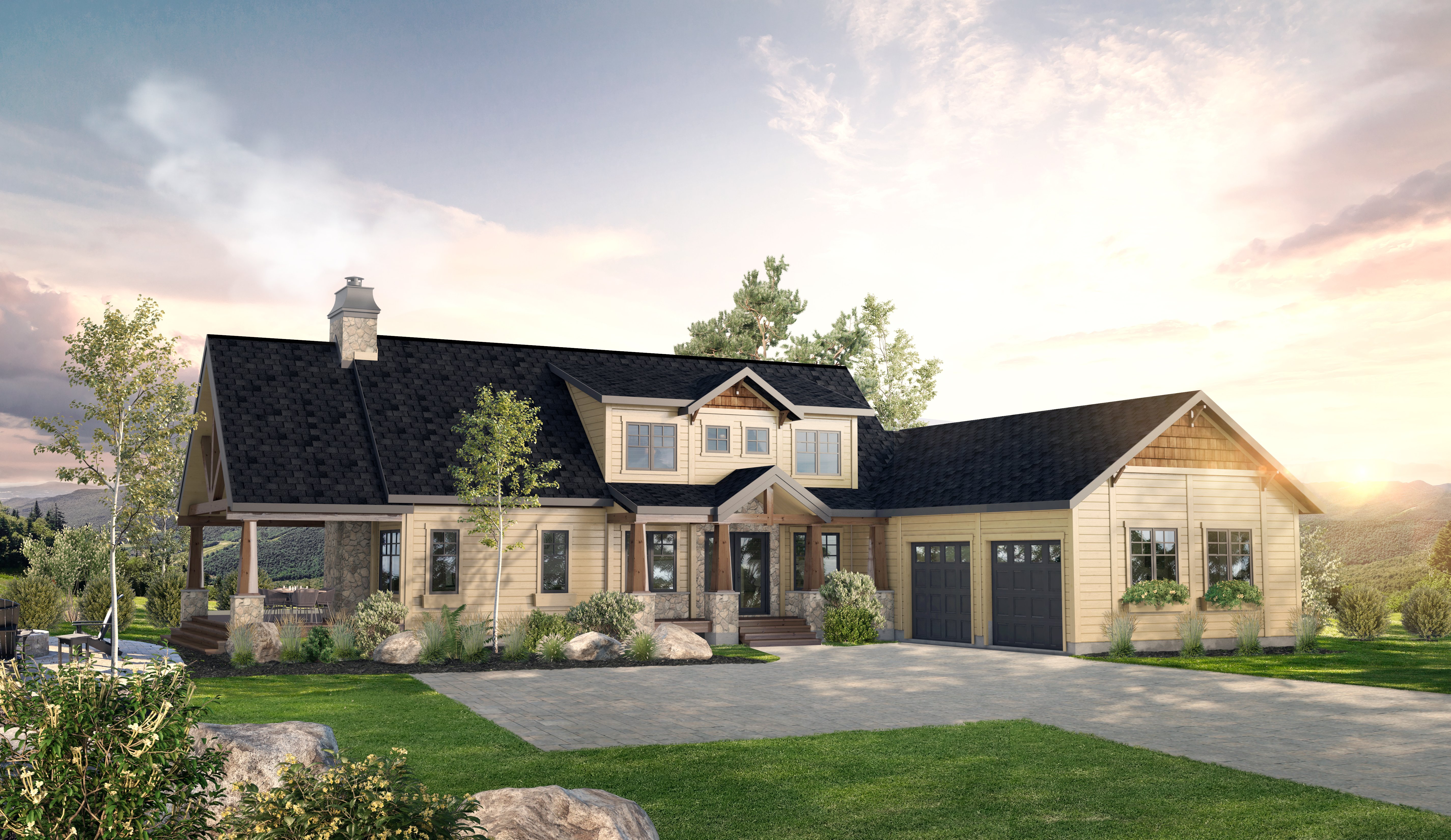 So, what can we expect more of moving forward? Josh says people have really been leaning on gas fireplaces. "They're easier maintenance and more much easier - and quicker - to use." Josh says the styles for gas fireplaces are nearly endless, opening up a world of options for the clients.

Josh has been a leader in 3D design, and has designed several Timber Block homes. He says he's found a large interest in combining Timber Block's Craftsman style with the Contemporary look. "When it's designed the way it should be, this can look absolutely amazing. It adds warmth to the contemporary design, but adds plenty of visual interest to the craftsman look. This also results in a home that is very personalized and creates that WOW factor."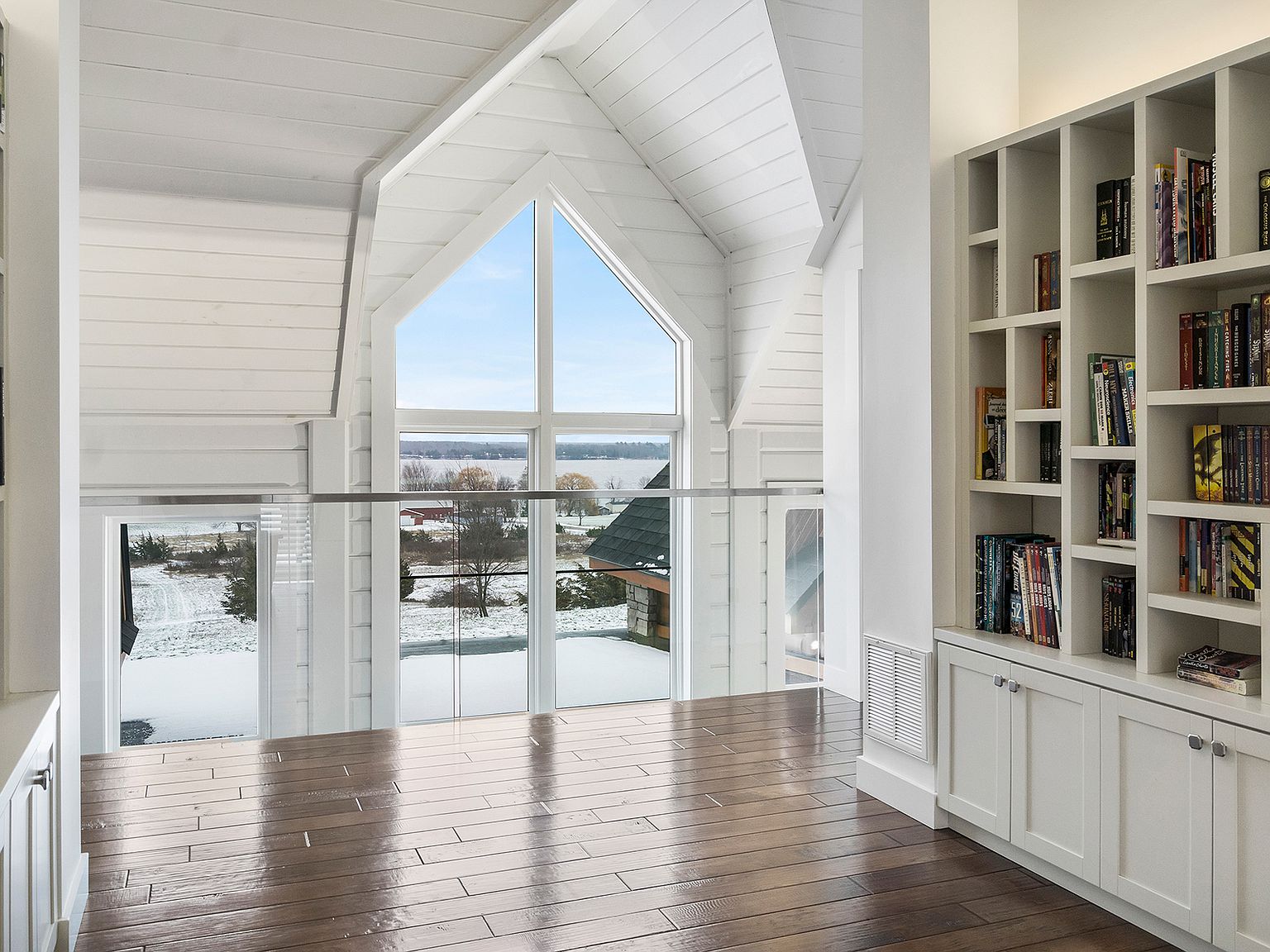 Timber Block is a leader in
panelized home building
. Its award winning, patented green technology results in homes that are highly energy efficient, are assembled in hours and can be built anywhere. Timber Block is proud to be a partner of
Mike Holmes
and is Holmes Approved. To learn more, visit
www.timberblock.com
.