Several months ago, Timber Block introduced an enhanced and innovative extended protection for each and every one of our homes constructed. Today, most of our exterior finishes come with a 15 Year Warranty. This was a game changer for the wood and log home industry, considering the coating and finish procedures are an area of maintenance that homeowners will consider during their selection process. Now, our homeowners can feel more comfortable knowing they've cut their maintenance down significantly.
Here's how it works...
Timber Block manufactures highly energy efficient homes utilizing a panelized wall system. Before delivery, the walls go through a pre-finish process in our quality controlled factory, something that is unique and extraordinary in the custom wood home industry. The pre-finish procedure includes 2 coats, leaving just one more coat required on site to achieve the desired end color. The pre-finish/top coating combination is a proprietary process, once again, proving Timber Block's goal to exceed our homeowner's expectations.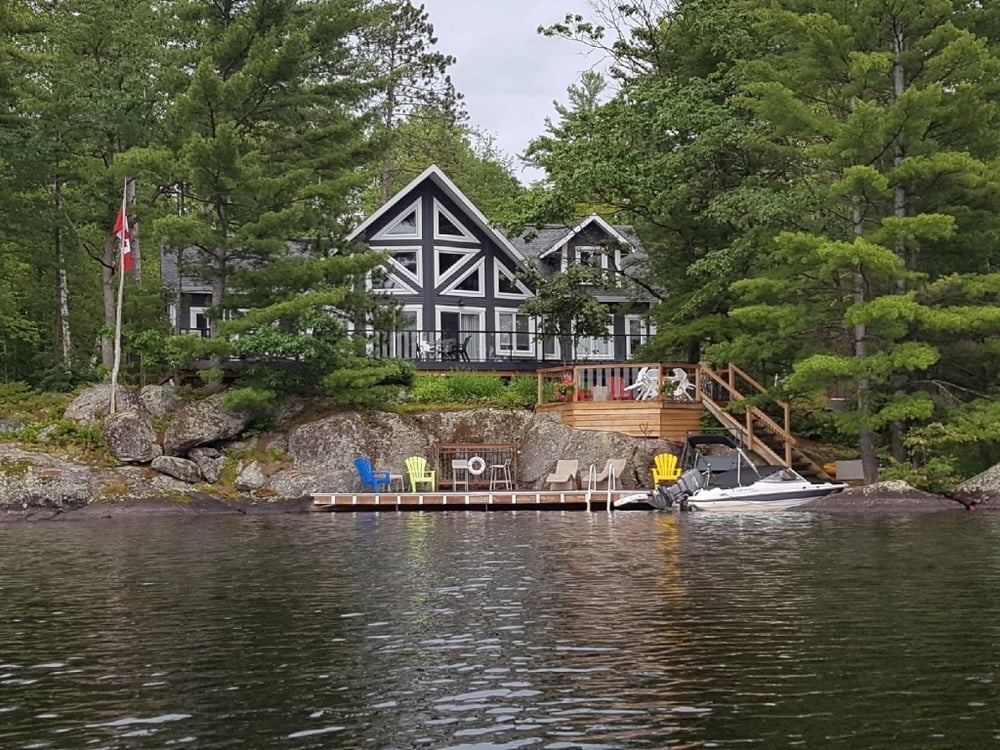 Details of the 15 Year Finish Warranty.
Leading up to the introduction of the 15 year protection, our team of experts spent 10 years developing and testing the formulation. Once proven, Timber Block not only was able to introduce the extended protection, but announced a long line of beautiful colors and finishes to choose from. With the 9 new options to choose from, together with the different profile options and surface choices, our homeowners now have 192 different ways to make their home look exactly the way they want.

Maintenance
Considering the maintenance of finishings is one of the top concerns for those considering to build a wood home, this was incredibly well-received in the industry, and is another factor that has resulted in Timber Block becoming one of the top choices for both consumers and builders today.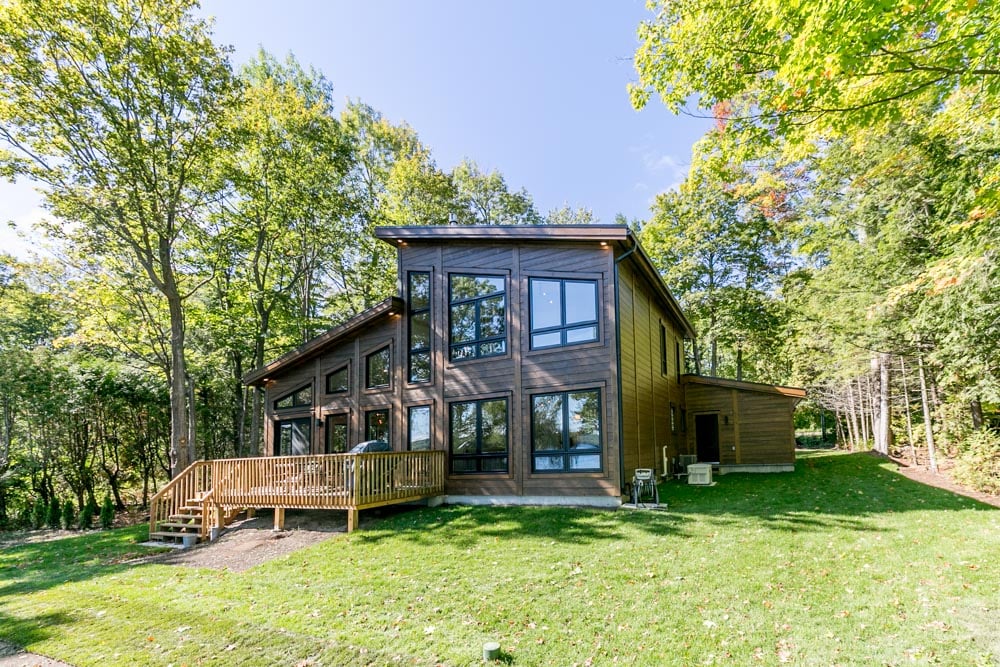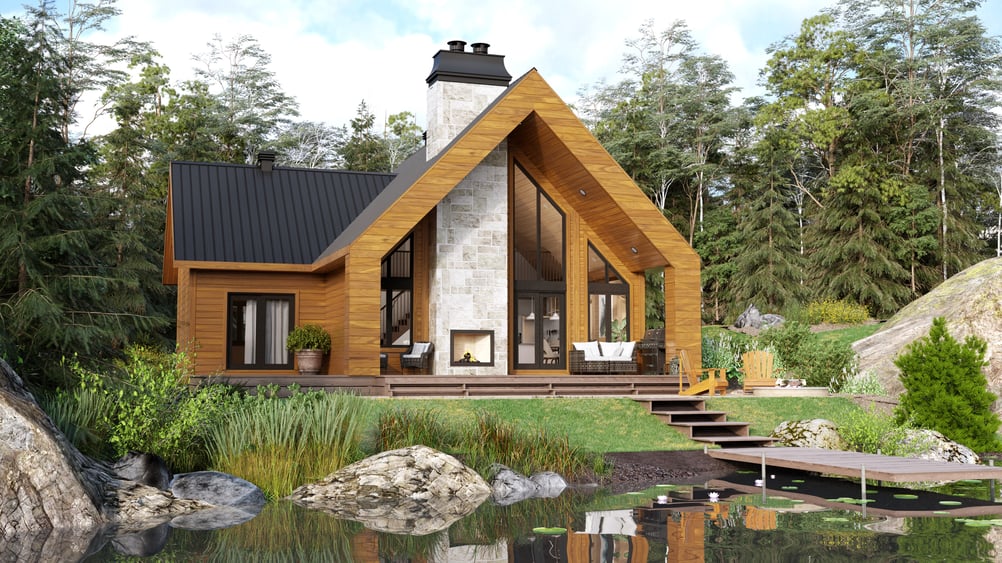 Timber Block's 15 Year Finish Warranty is just one benefit of the overall Timber Block brand. Constructing highly energy-efficient, sustainable, healthy homes, using smart design and advanced technology is our commitment to our homeowners, builders and partners.
Learn more about Timber Block at www.timberblock.com. To find a location near you, or to contact us, click below.