From coast to coast, Timber Block's Eastman model from the Classic Series has gained plenty of attention.
When our team of expert designers came up with this floor plan, they had today's homeowner in mind. After spending years listening to clients, they took everything that was important to them in a classic home and developed the fabulous Eastman.
Features of the Eastman include:
The Eastman
1515 square feet

1029 square feet is on the first floor

486 square feet on the second floor
Other details and dimensions of the Eastman model include:
Dining Room: 12′-7″ X 13′-0″
Kitchen: 8′-6″ X 11′-6″
Living Room: 12′-8 X 13′-7″
Bedroom 1: 10′-11″ X 16′-9″
Bedroom 2: 12′-6″ X 9′-11″
Bedroom 3: 12′-6″ X 9′-1
Here's a look at Timber Block's Eastman model, inside and out.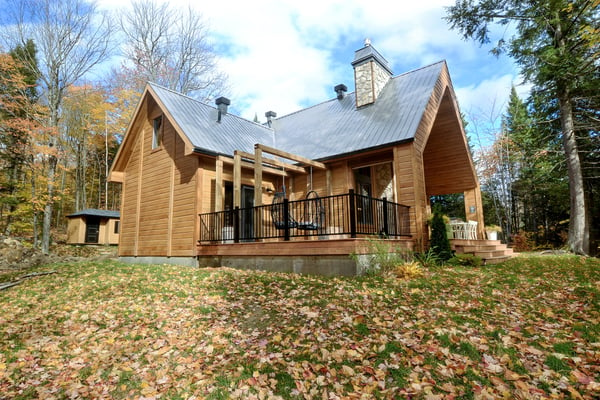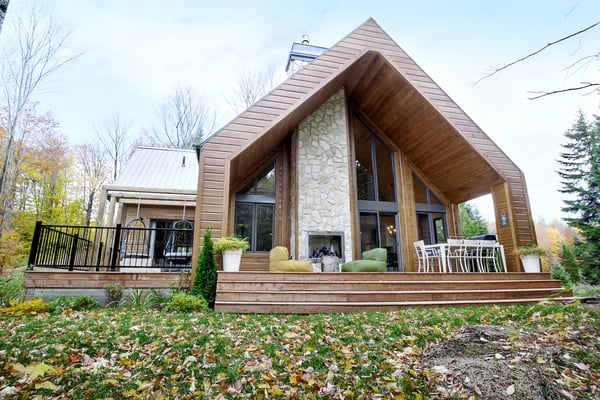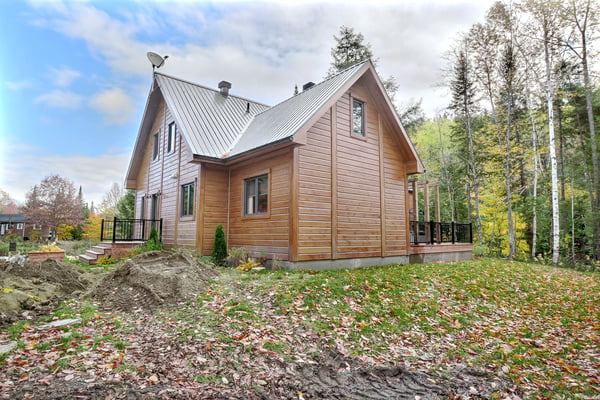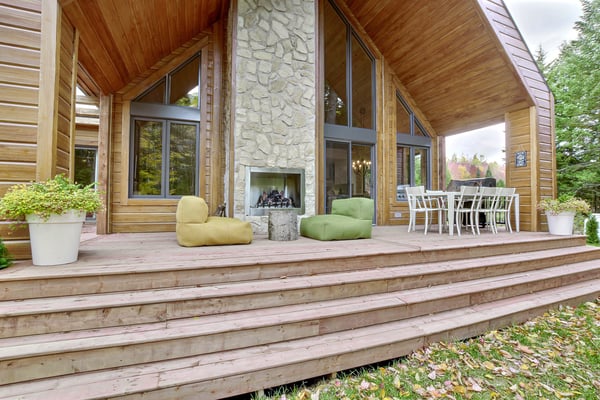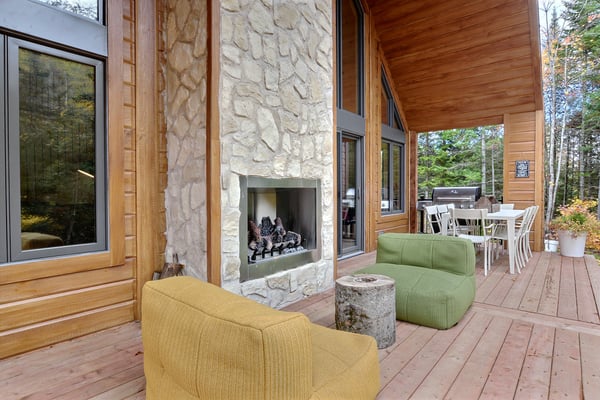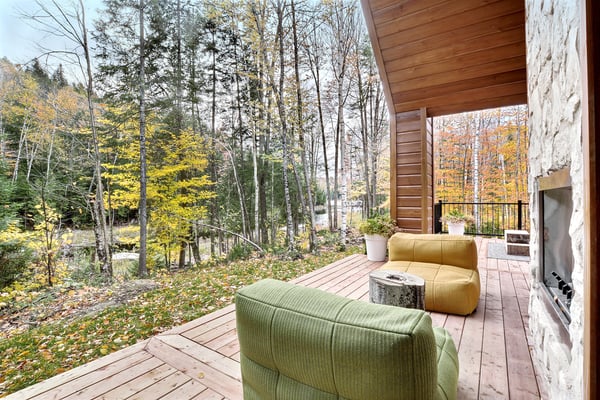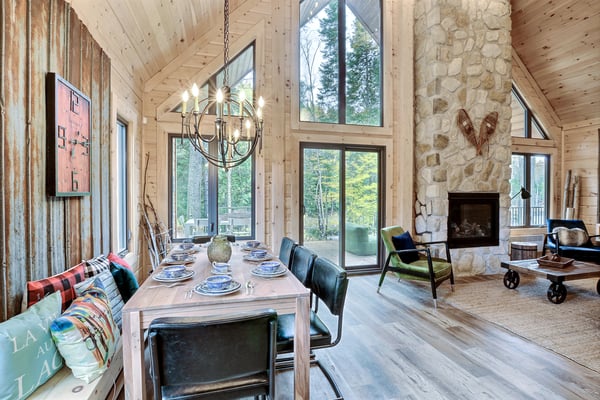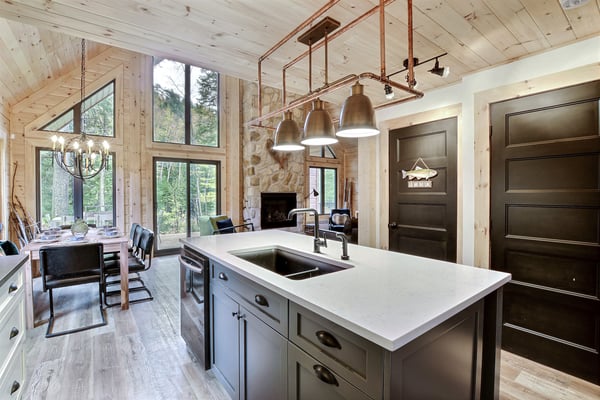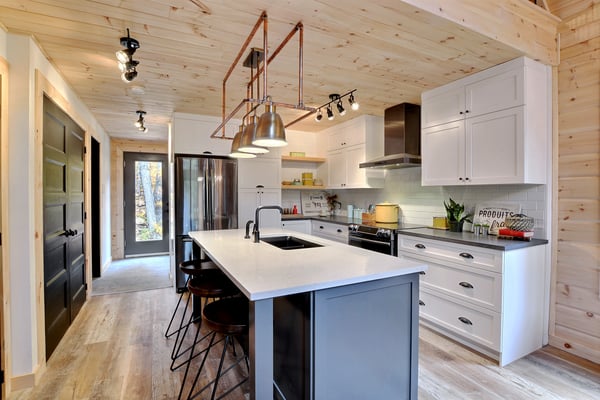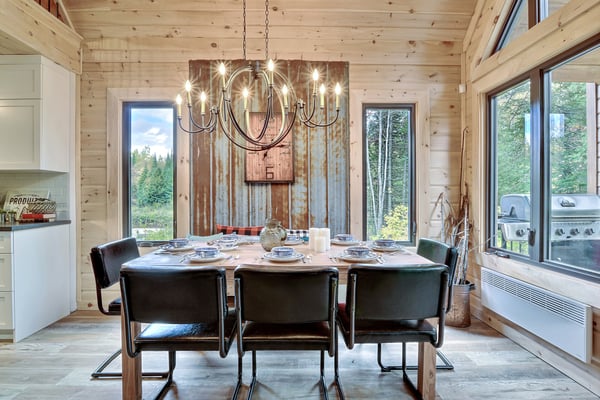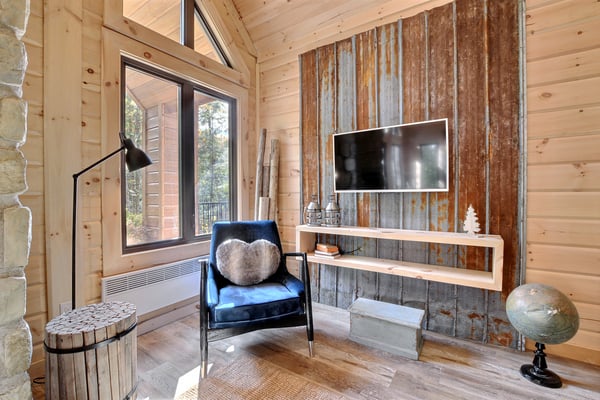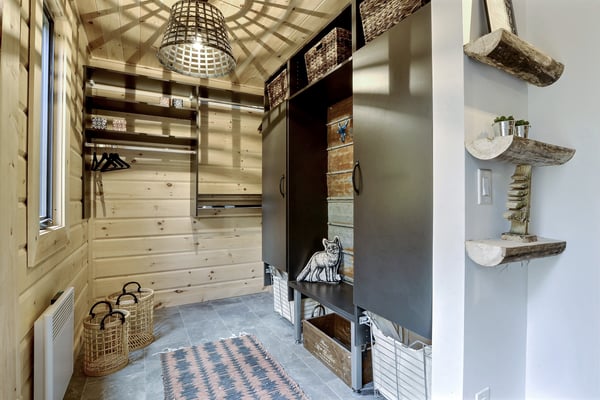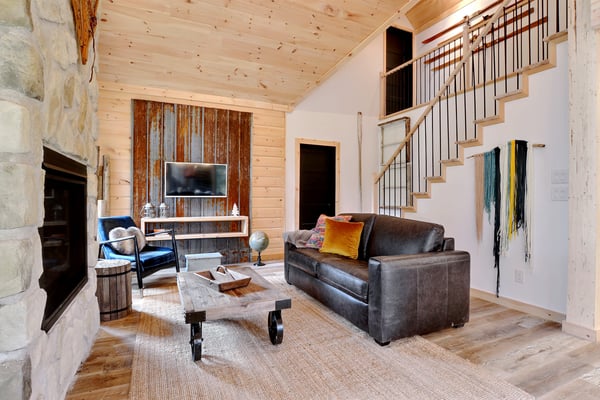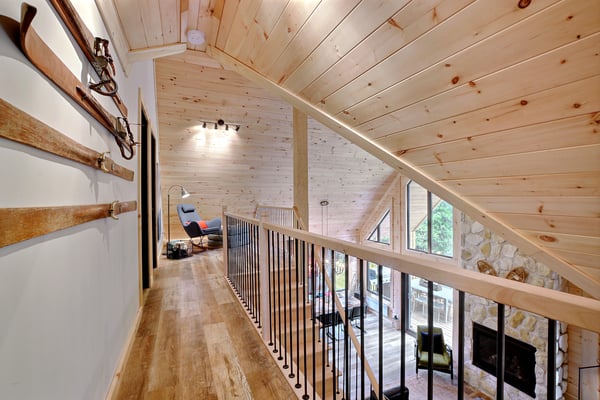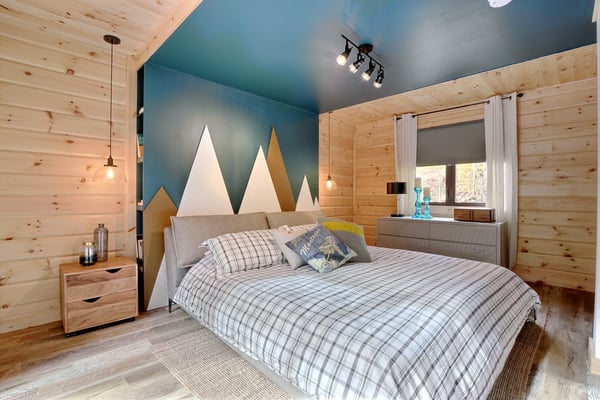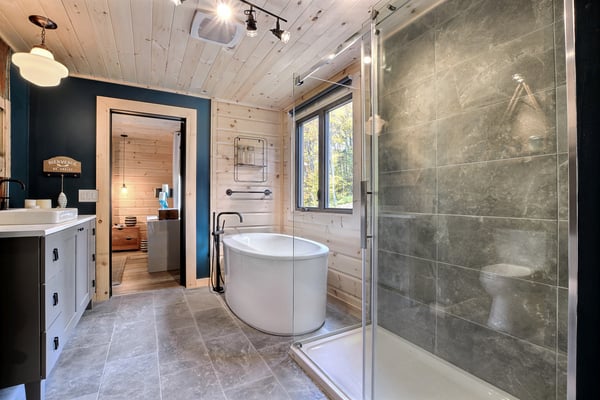 '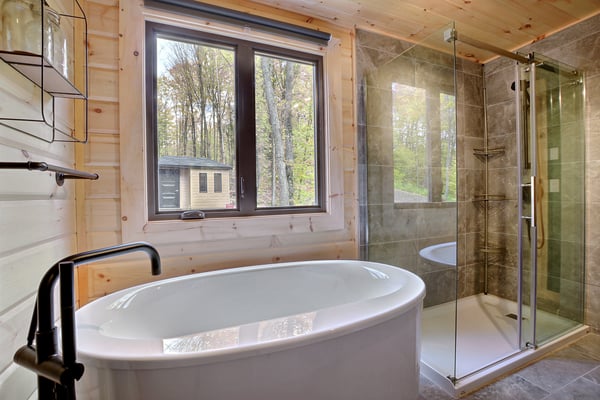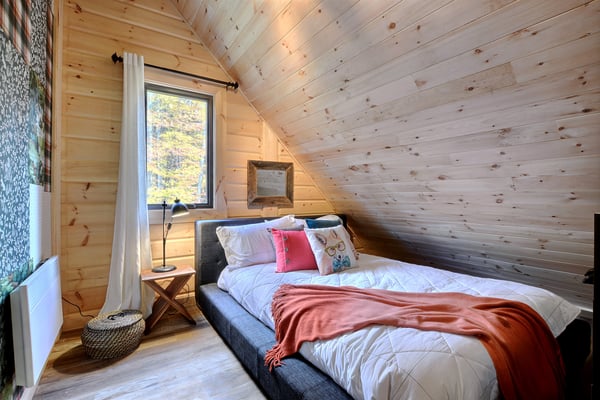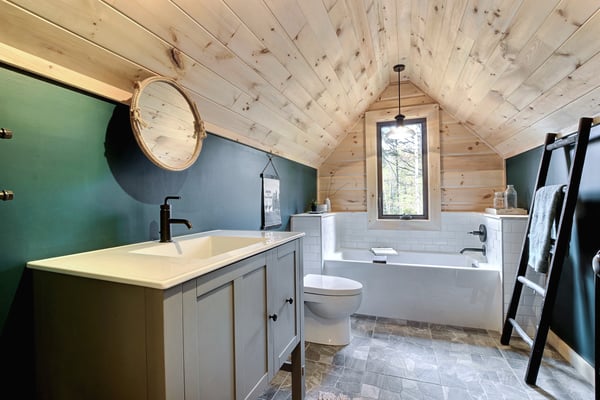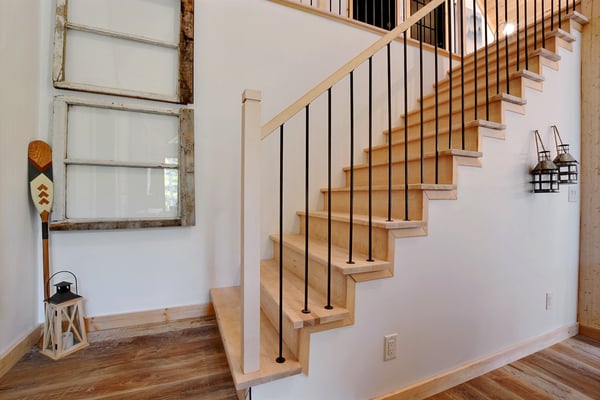 To download the complete Eastman floor plan, click below:
While the Eastman is the newest home to be added to the Classic Collection, there are several other models that have made dreams come true. See the entire Timber Block Classic Series here.
About Timber Block
Building the highest of quality custom homes, Timber Block is known as one of the top manufacturers of engineered wood homes in North America and beyond. Using advanced technology, Timber Block's patented process ensures each homeowner has a highly energy, sustainable home. With an extensive line of models, Timber Block can design and construct any style of home, from classic to craftsman to contemporary and vintage. Custom home design is available as well.
Timber Block is proud to be a partner of Mike Holmes, and is Holmes Approved. In addition, every home built will incorporate the Mike Holmes Inspection Program - another advancement in the home building industry.
To learn more about Timber Block, you can visit a model home near you or contact a Home Consultant today.