The entire Timber Block team is proud to announce a BRAND NEW unique collection featuring 15 pre-designed homes. This is....EVOLUTION.
The EVOLUTION SERIES
A true blend of Timber Block's best designs constructed with our advanced engineering process allows today's homeowner to choose a pre-designed home with the following features:
Optimized spaces
Intelligent add-ons
Provide harmony with any lifestyle
High performance
Trend-setting
Beautifully designed
Built with Timber Block's award-winning technology
Here's a look at Timber Block's brand new Evolution Series....
The story behind Evolution
Timber Block's commitment to our clients has always been to make sure we're one step ahead of the rest when it comes to innovation. A collection of homes like Evolution was missing in the market, so we put together a special team consisting of highly experienced designers, specialized engineers, expert construction managers and more to create the brand new collection.
Our design team looked closely at every home in each of our series and selected our top sellers. They then carefully tweaked the models to optimize the look, the structure and the efficiency. A geographical study of our markets was conducted, which lead the team to refine the homes to suit the trends in each market. Each design was created through 4 main process points:
Analysis

Engineering

Innovation

Design
Each and every home in the Evolution Series contains optimized spaces, meaning each room is at the highest level of functionality, all while blending perfectly into the next room and space. From the size and position to the final visual, the design team prides itself in knowing each of the homes flow well, feels right and will absolutely improve today's way of living.
Like fashion, home design trends come and go, but the core elements will always remain. This is why many of the homes include options such as garages, terraces/porches, guest rooms, offices and more. These options will always add value to any home.
While the homes in Evolution are "new", they are built with Timber Block's advanced technology which utilizes a patented process that has resulted in Timber Block being recognized as one of the top manufacturers of engineered wood homes in the world. See below for more about Timber Block's technology.
Here are our brand new Evolution Models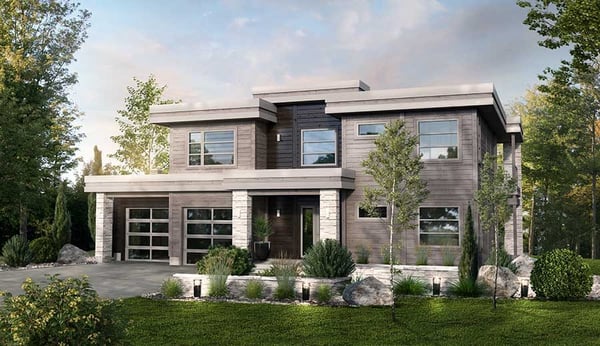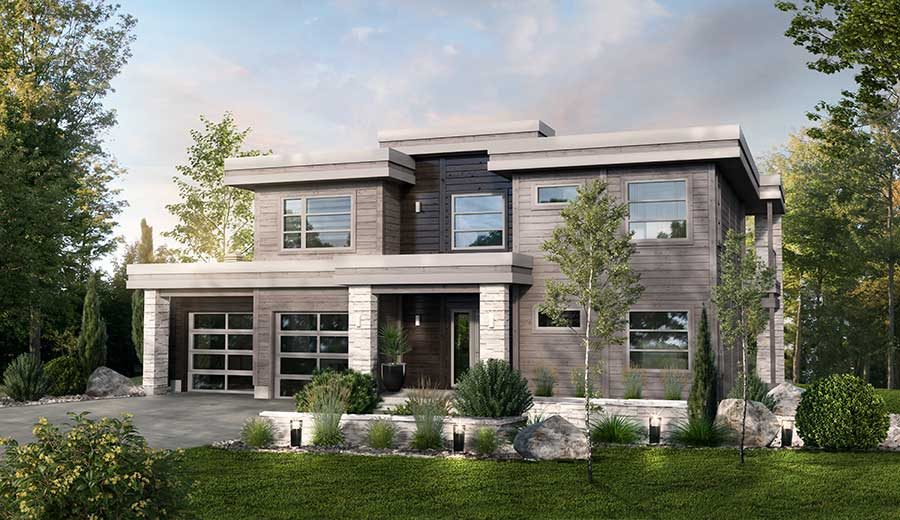 Cypress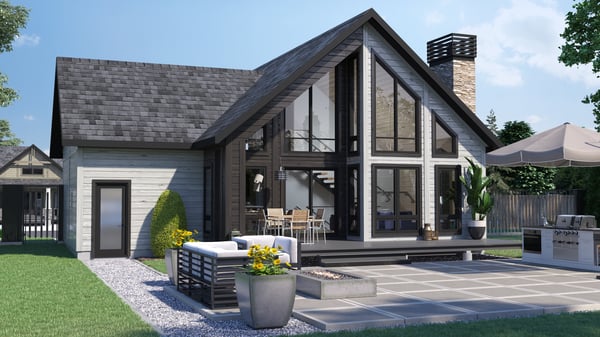 Kalliope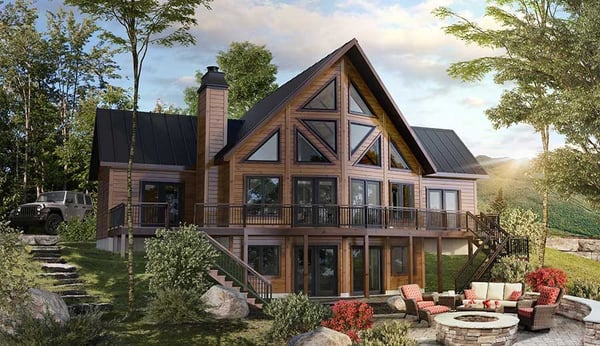 Vega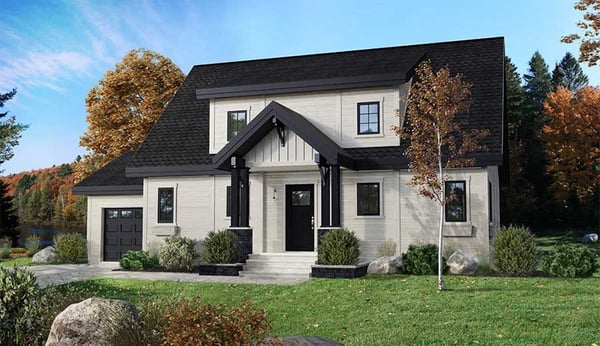 Sedna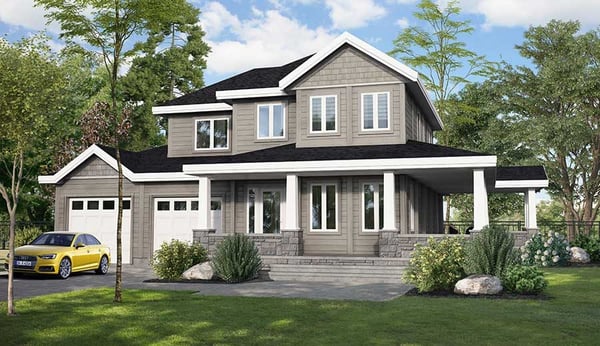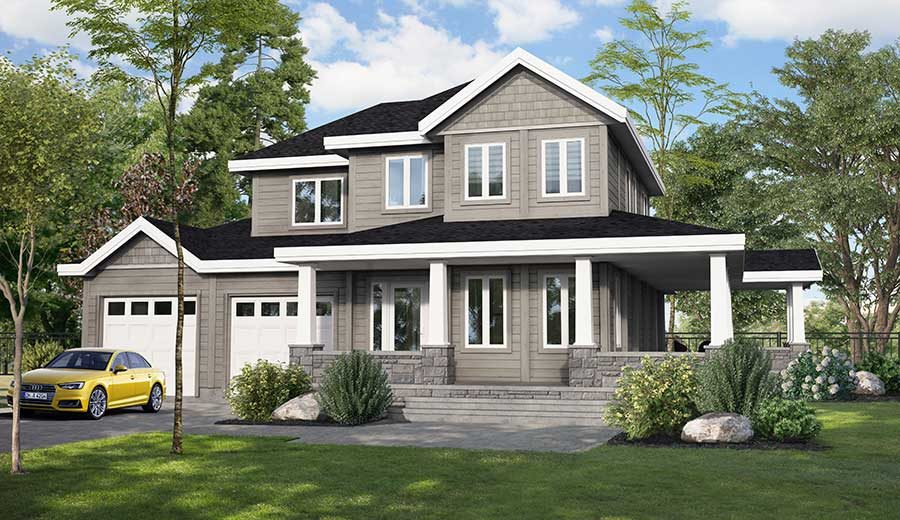 Aster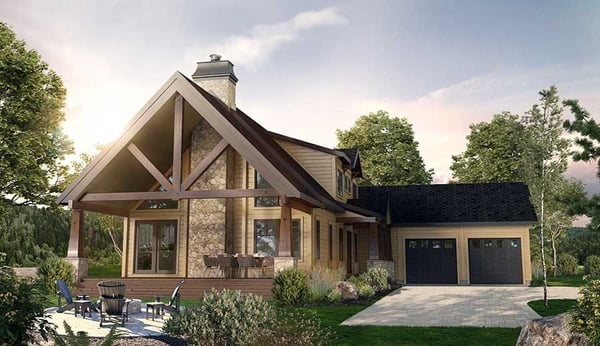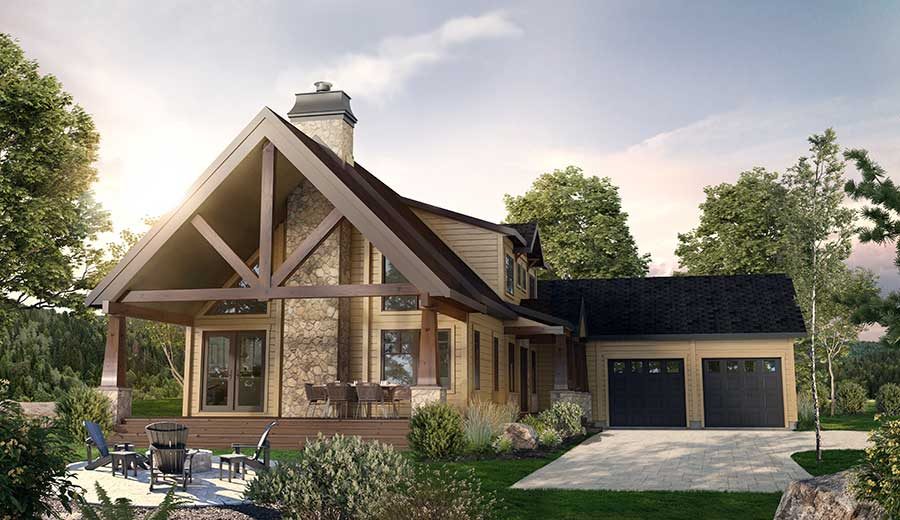 Juno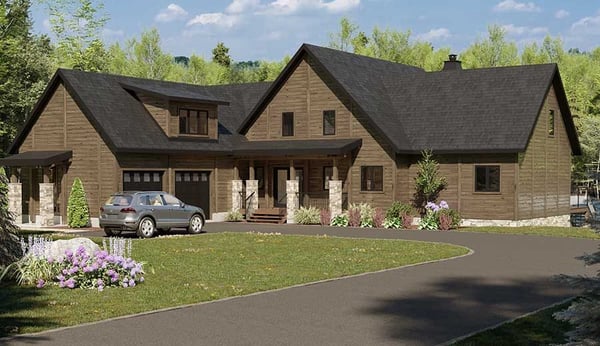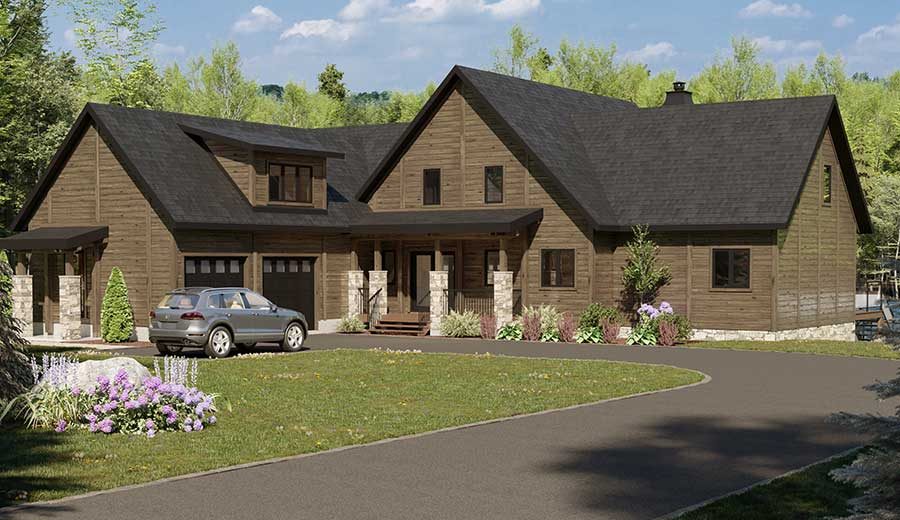 Eris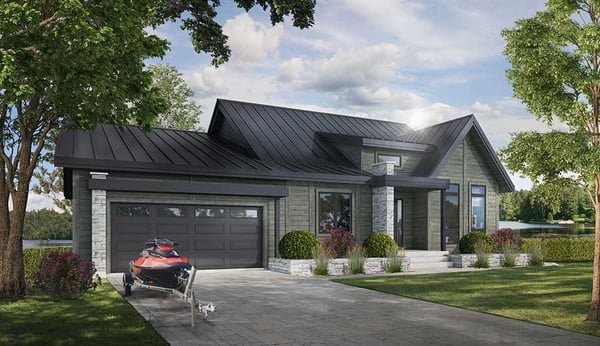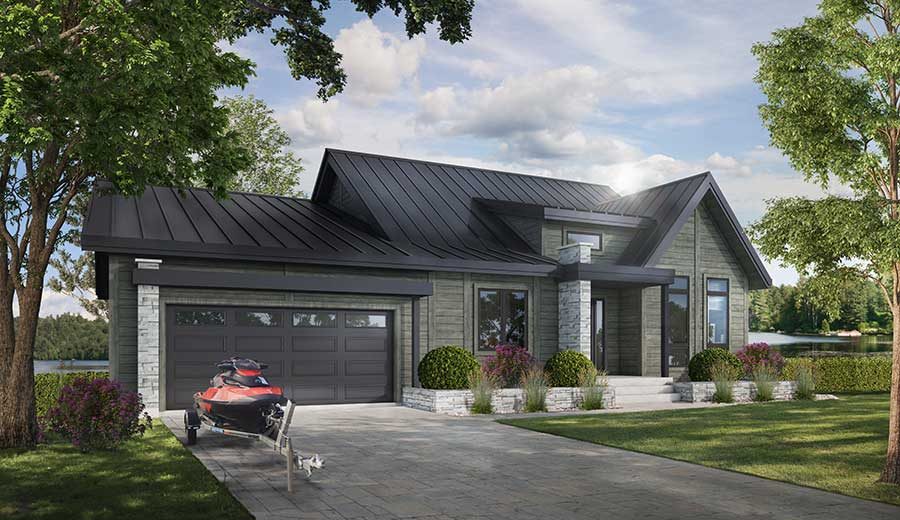 Celeste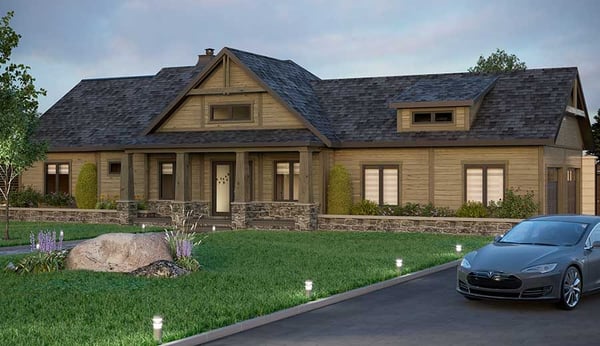 Nova / Craftsman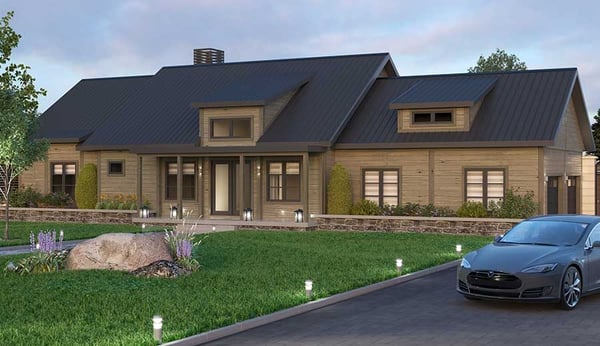 Nova / Contemporary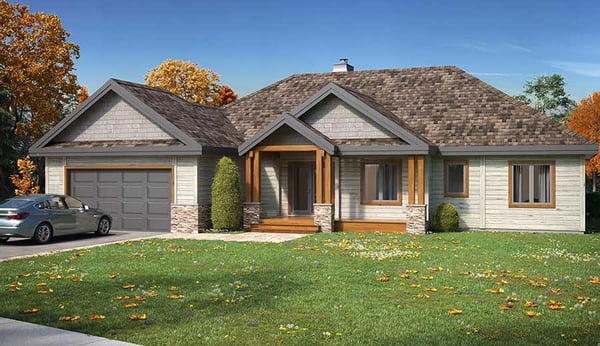 Aurora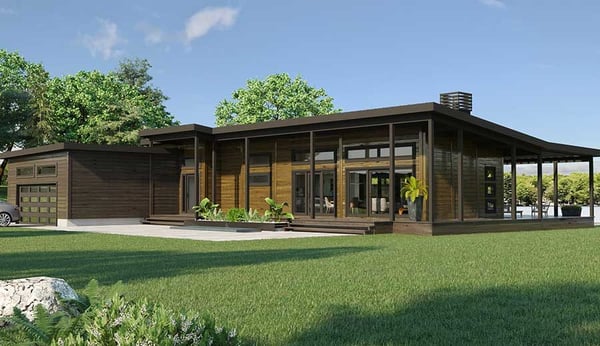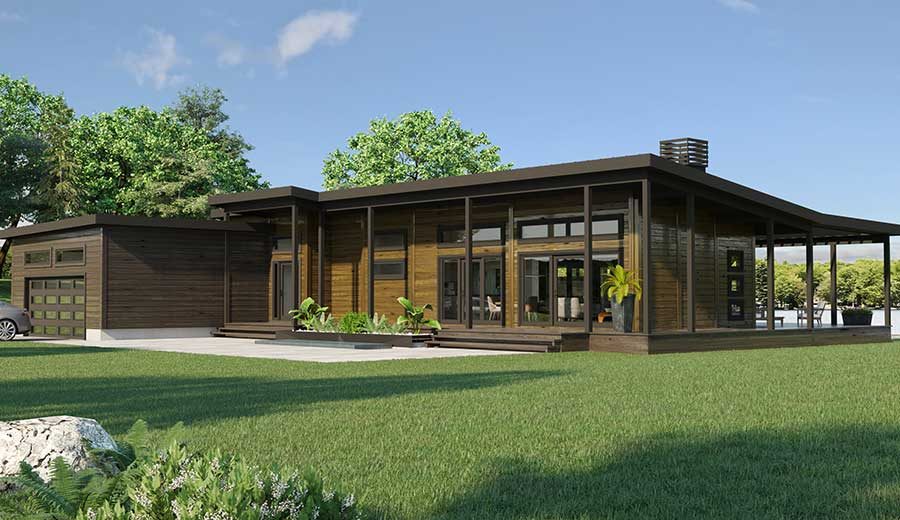 Luna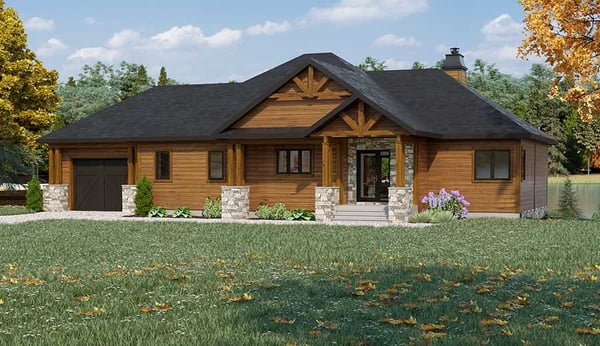 Orion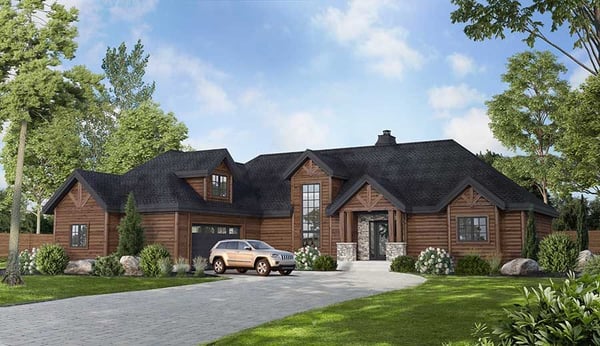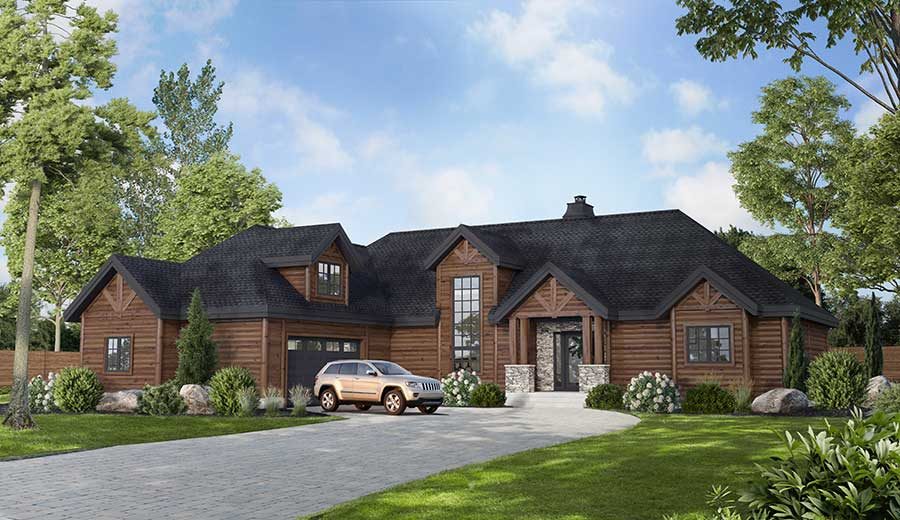 Flora / Classic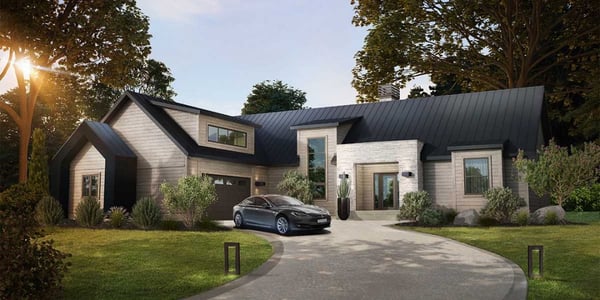 Flora / Contemporary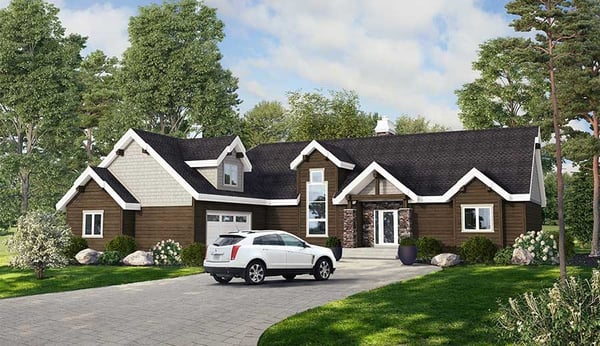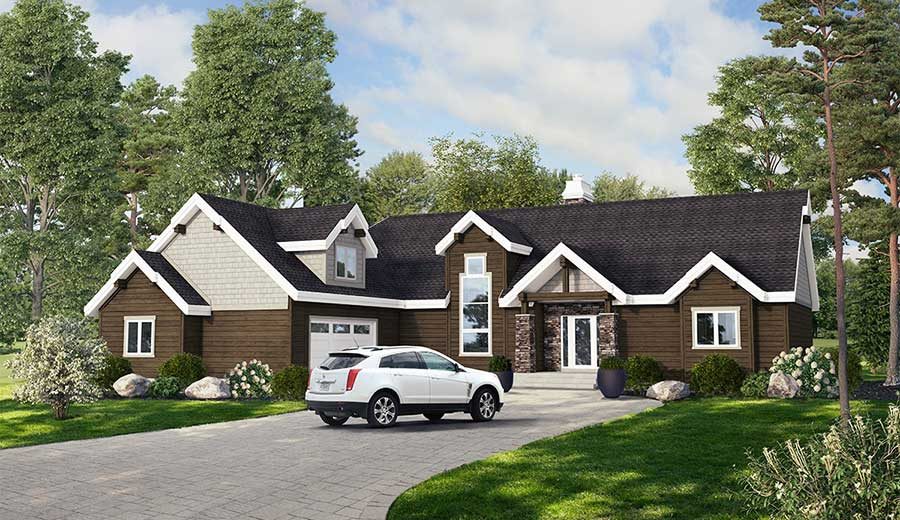 Flora / Craftsman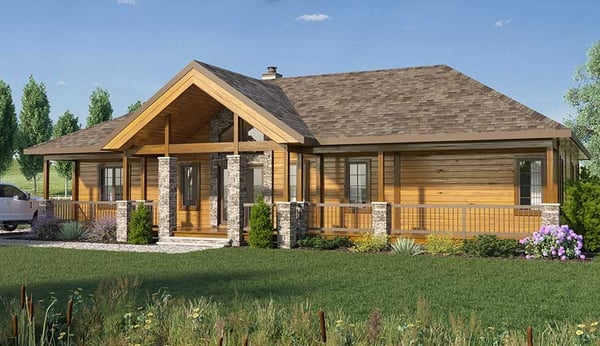 Palma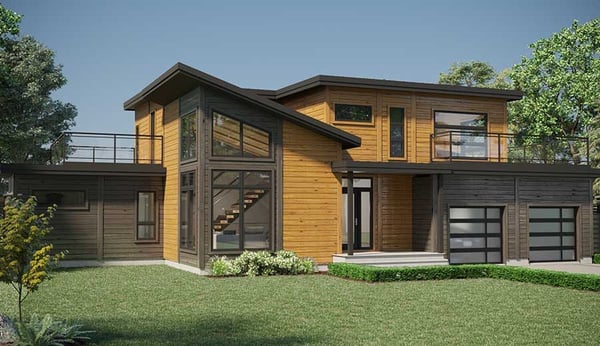 Navaho
To learn more about our new Evolution Series, contact us below:
More About Timber Block
A highly energy efficient, eco-friendly home is more important today than ever. Thanks to Timber Block's patented system building process, we are able to provide homeowners with a high quality, strong, beautiful, sustainable home. R-30 wall insulation is standard in every Timber Block home. These R factors, combined with a tight thermal envelope (the thermal insulation within the building enclosure, which provides a continuous thermal barrier that minimizes heat flow through the floor, walls and ceiling) results in low energy consumption.
Timber Block homes are ecological. Our insulating procedure contains Zero ODS, protecting our environment.
Timber Block is a proud partner of Mike Holmes, and is a Holmes Approved Builder, Holmes Approved Product and Holmes Approved Home. In late 2018, Timber Block announced the addition of the Mike Holmes Inspection Program