Welcome to a brand new season! As we welcome Autumn 2020, you may be wondering how you can spruce up your home and make it feel more fall. These simple ideas are an easy way to get into the spirit of the fall season.
Adding the "scent" of fall
This is probably the easiest thing you can do...Lighting a candle or 2 throughout the home is always a fun and pleasant way to get into the swing of things. Scents like "apple cinnamon" "apple cider" or anything related to pumpkin is sure to set the autumn mood.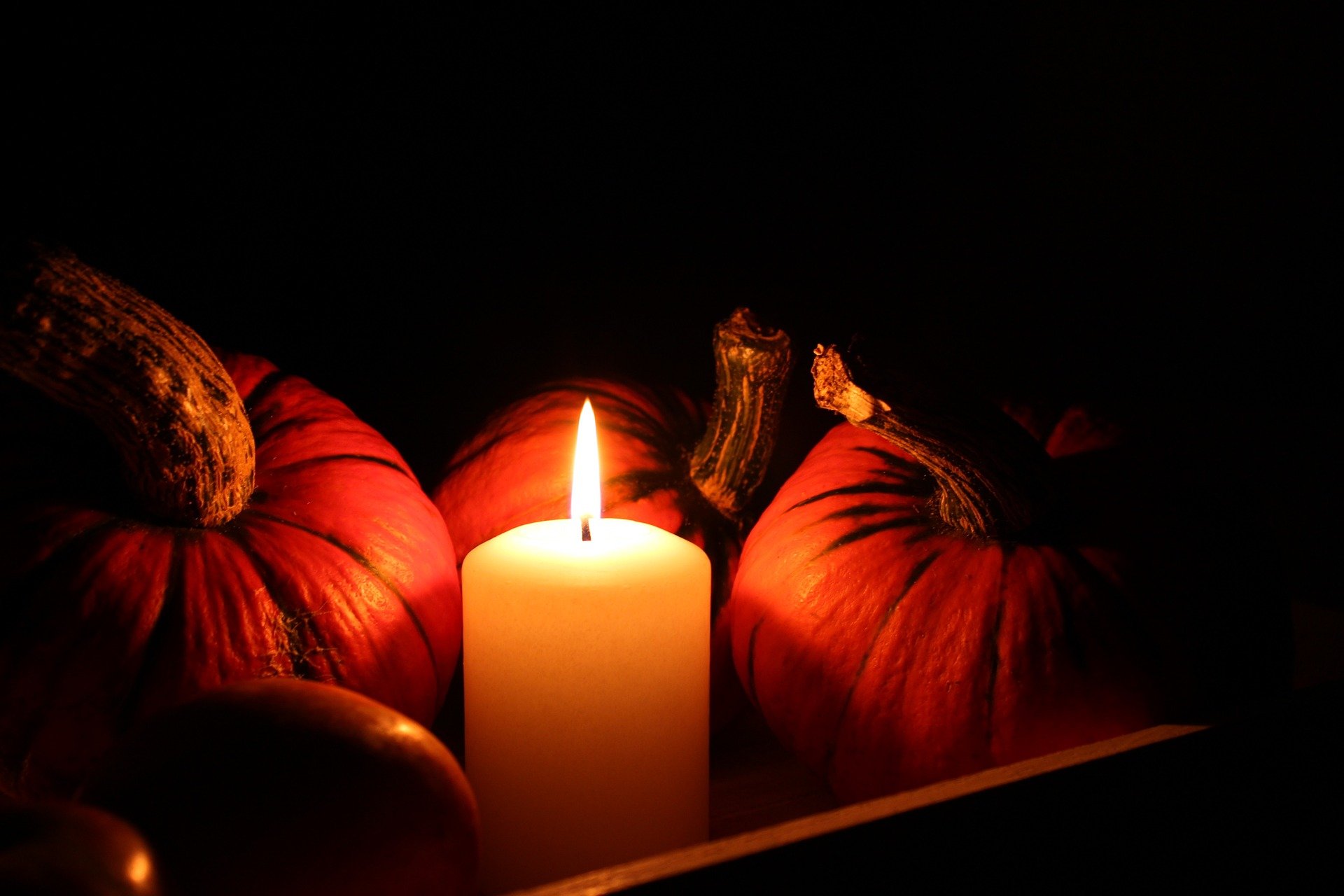 Update your tablecloth
Another simple way to make your space more fall-like is to simply change your table cloth to suit the fall colors....whether it has brown, red or yellow accent colors, or a few leaves here and there, this can be a nice touch to your dining room or kitchen.
Add or change your throw blanket. Like swapping out a tablecloth, this is a way to "spice" up any room and make you feel more like you are in "sweater weather".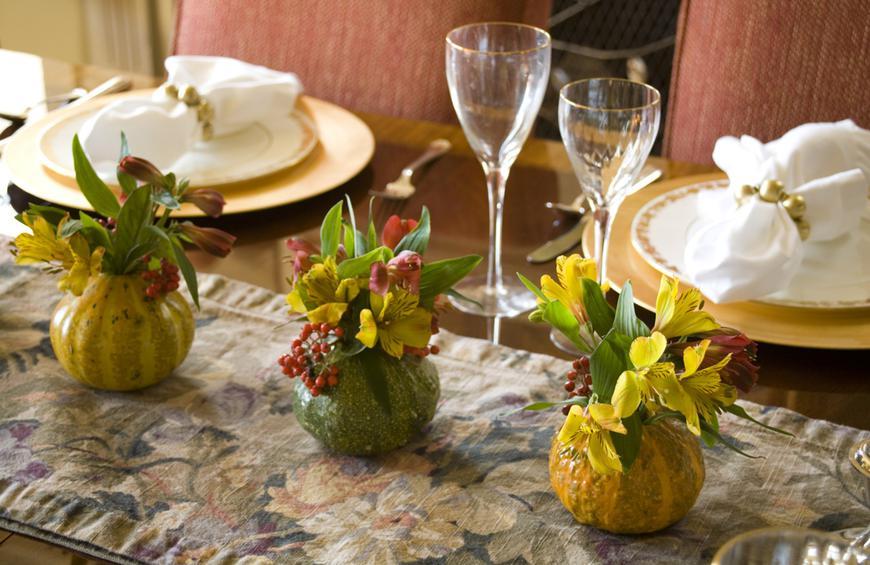 Accent pieces
Whether this means something as easy as adding a bowl of apples to a table or countertop, there's really no other fruit that screams fall like apples do. (Before you think of pumpkins....no worries, we're getting there!)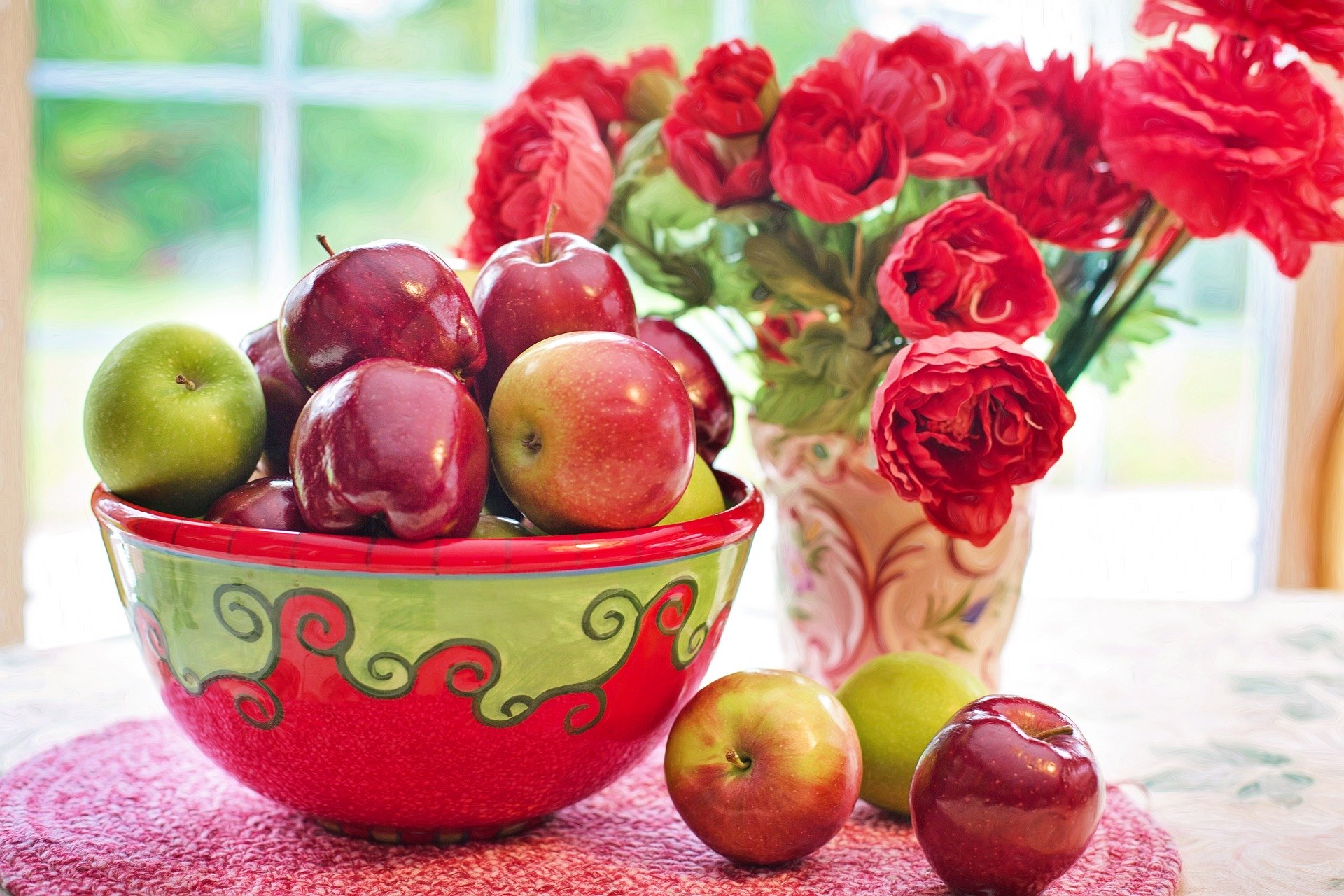 Make your home warm and cozy
If you're living in a Timber Block home, you already know the feeling of being warm and cozy, as your home does this naturally! However, adding to the warm and cozy feel: you can add mini ornamental pumpkins in the proper spaces in your home, hang seasonal plants, add chunky blankets to the couch or chair, or simply switch out the throw pillows!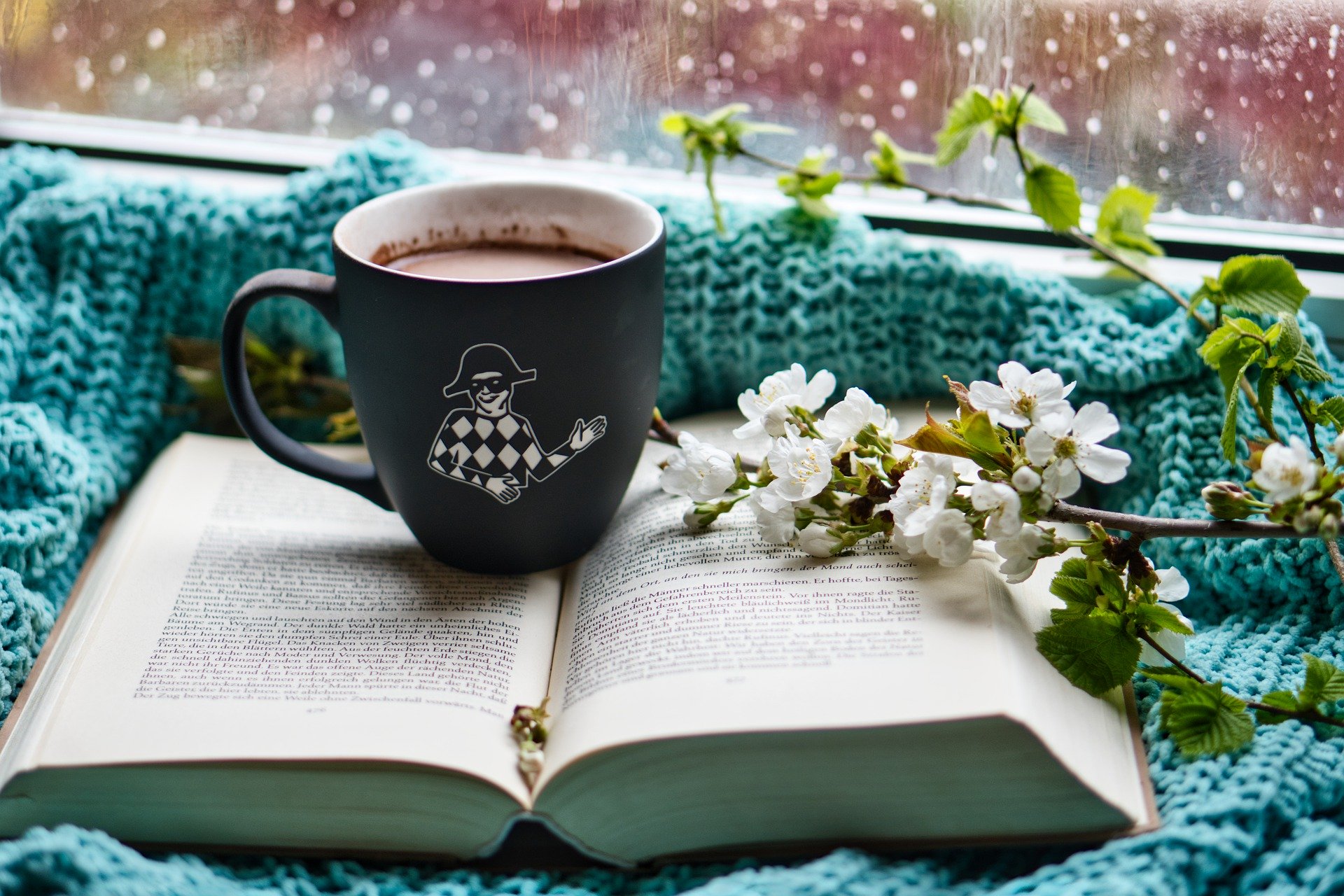 Swap out your flower arrangements
Whether your bouquets of flowers are handmade, faux, freshly picked or bought, orange, red or yellow blooms will always turn your space into one that's welcoming the new cooler season.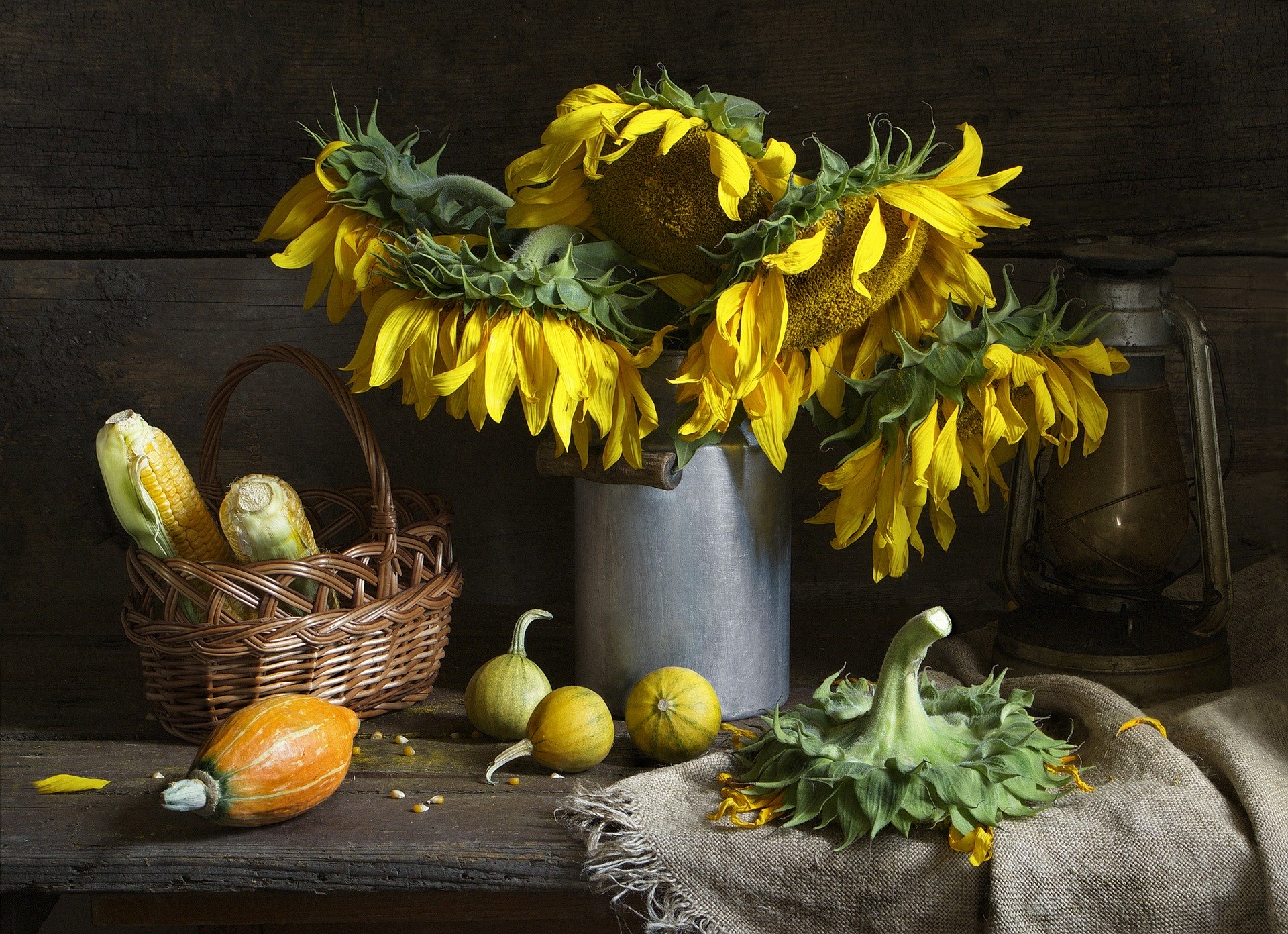 Add lighting and fall decor to your outdoor living space
Stringing up a set of lights or lanterns and adding cozy, fuzzy pillows to your porch or outdoor space will take the bite off the cooler weather.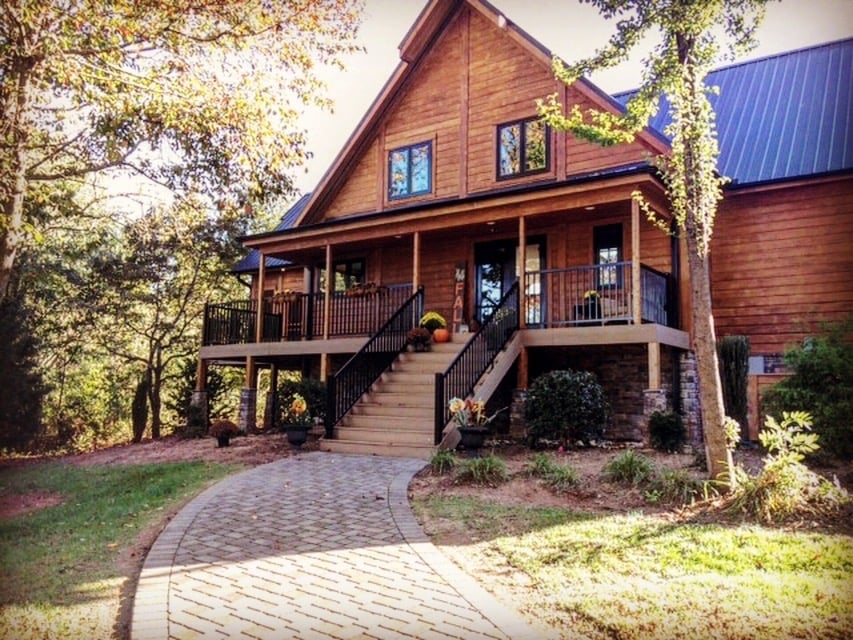 Add pumpkins to the porch
You knew this was coming. Pumpkins are a sure way to show the neighbors you are full up into Fall. Whether fresh or faux, decorating the porch with tasteful pumpkin arrangements are never a bad idea during the autumn season.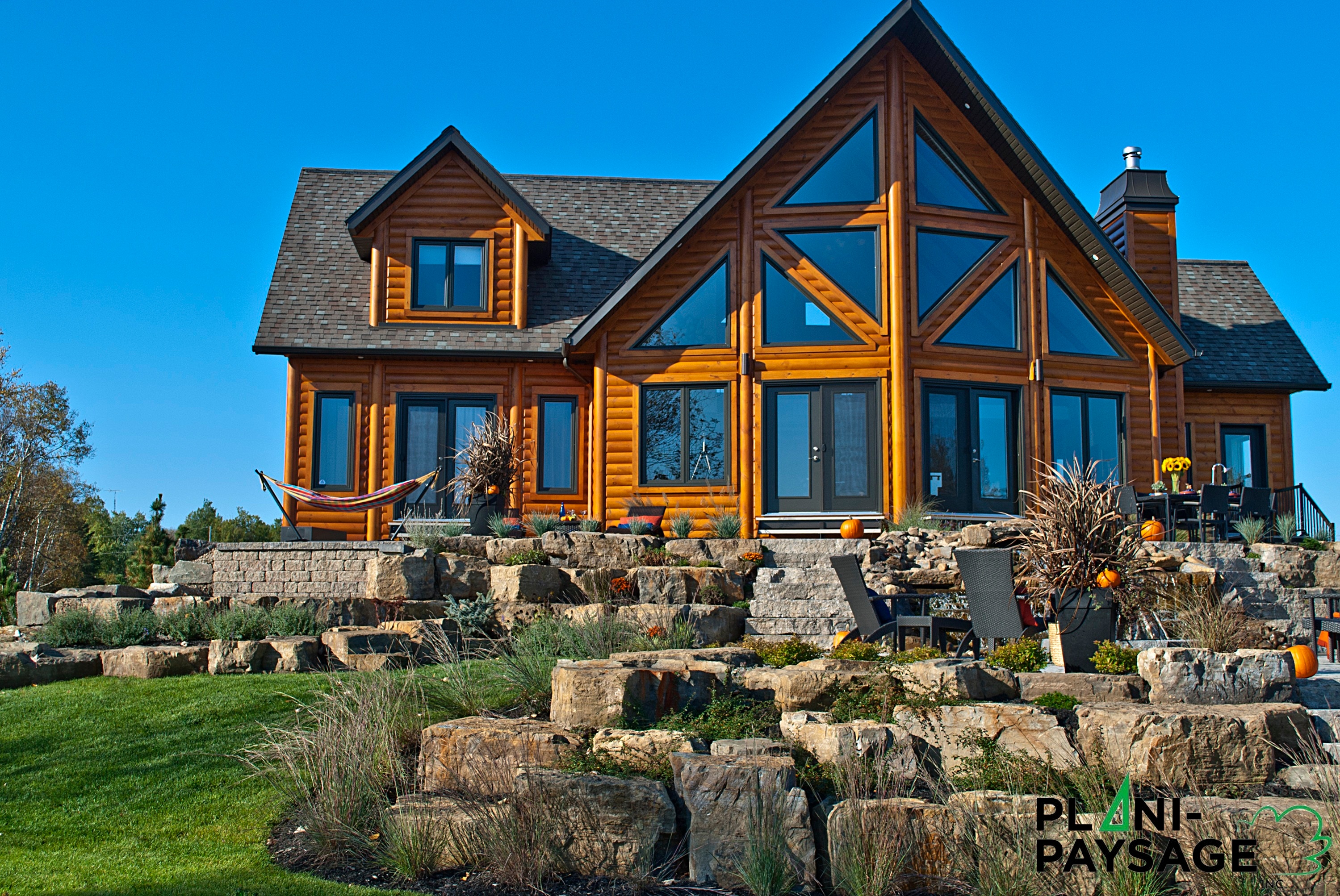 Change up the centerpieces
Adding an arrangement of corn husks, apples or pumpkins to your table centerpiece, or any side or coffee table will help makeover your living space to accommodate the new season.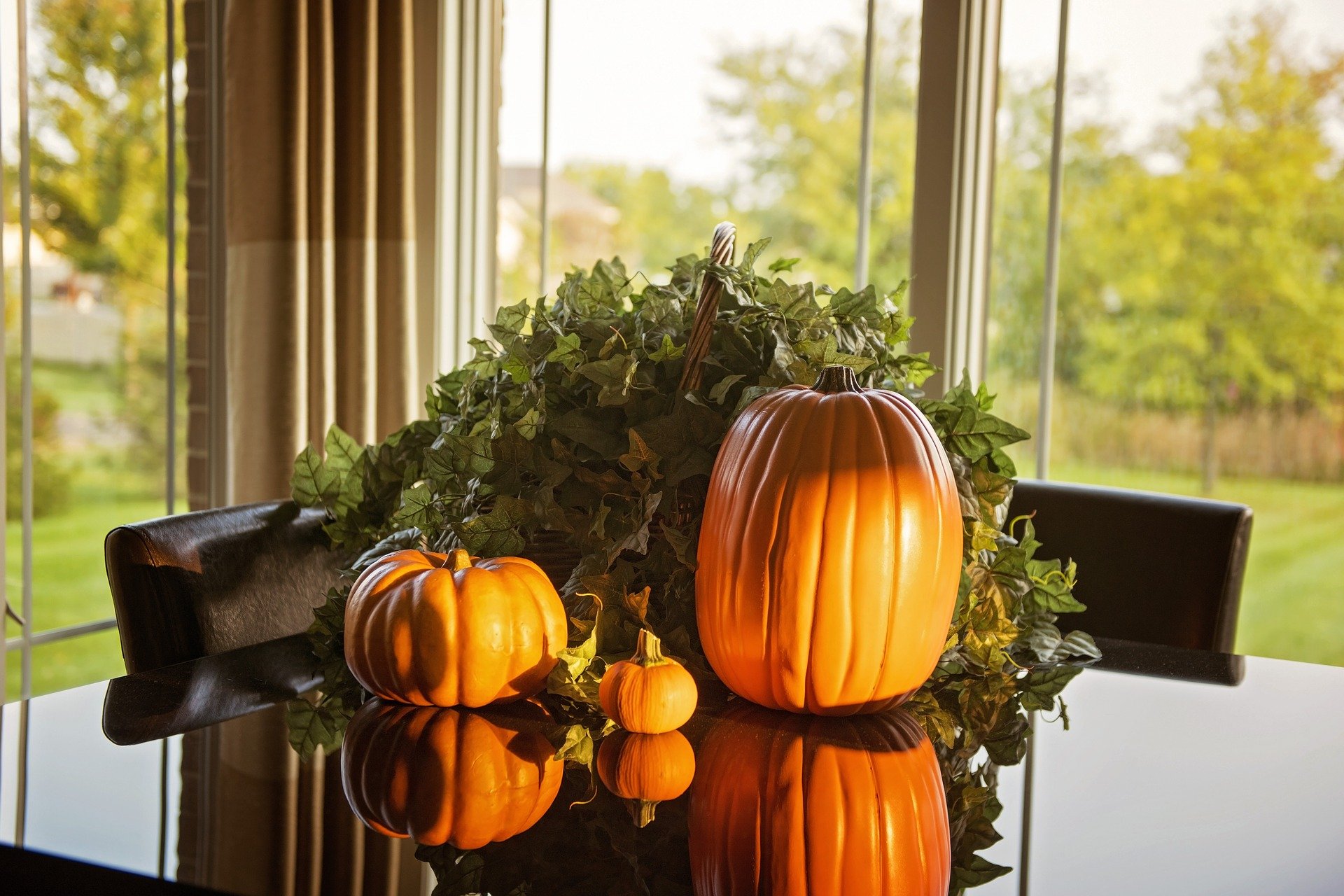 Add a garland made of fall colored leaves
Decorating that beautiful fireplace with a pretty line of fall leaves will add a little extra to your home during this new season
Add a wreath to your front door
Wreaths aren't just for Christmas! You can purchase - or if you're crafty - make your own wreath made of dried leaves and fall colored ribbon, with a hint of apples or pumpkins will not only get you into the autumn mood, but will also be nice and welcoming for guests
The Timber Block team is happy to bring on the new season. If you are planning on building your very own home - now or later - it's never too early to start asking questions about your exciting new home building project. Contact us today, or visit a model home near you.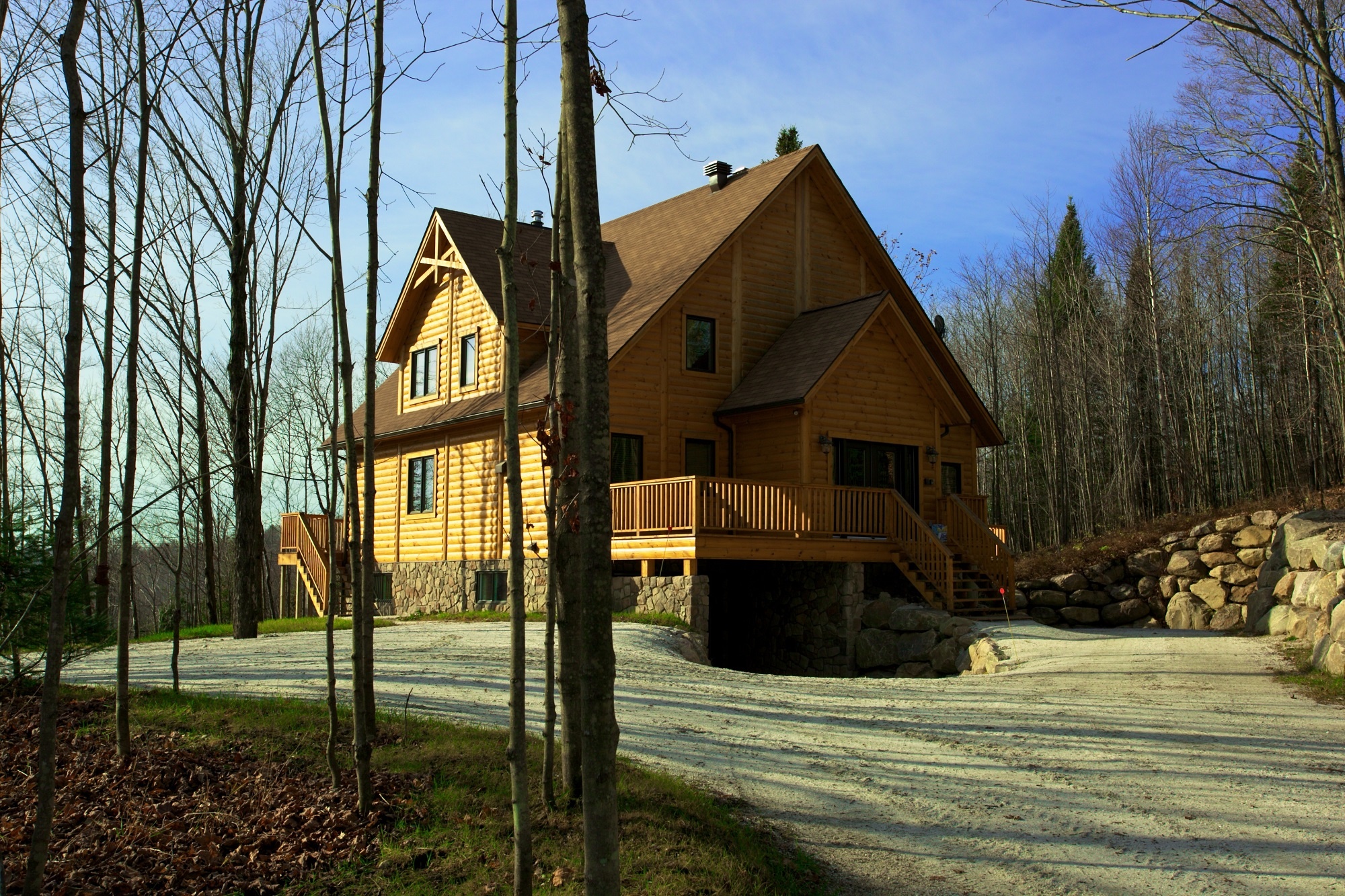 Pictured: a Timber Block Colorado model during the late fall months.