The Fairmont is not only our Home of the Week, but it comes with a unique, and very special story. The Fairmont is part of Timber Block's Classic Series, but that wasn't always the case.
An Ontario family had always wanted to build a dream vacation home in Ontario. They had their ideas of what they wanted and when the time came, they were ready to hit the ground running. The Moser's came to Timber Block, and when they met with our team of designers, they explained to them what they envisioned as their dream home. Together, the Moser's and our designers ended up with a custom home that was exactly what they pictured.
We loved it so much....that we decided to turn that perfect custom home and officially add it to our Classic Series, and it became "The Fairmont". Here are never before seen photos of this Fairmont in its early days of completion: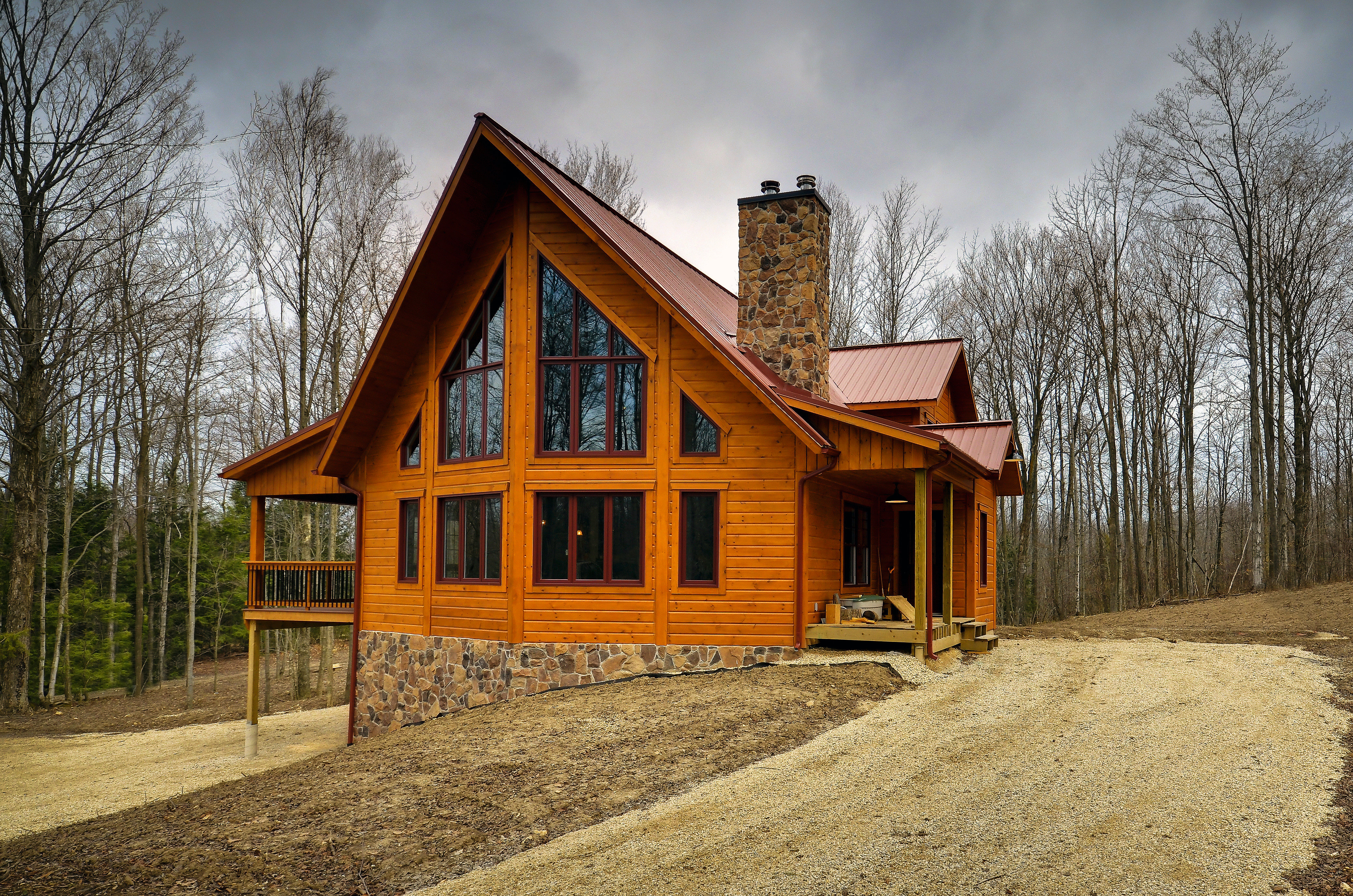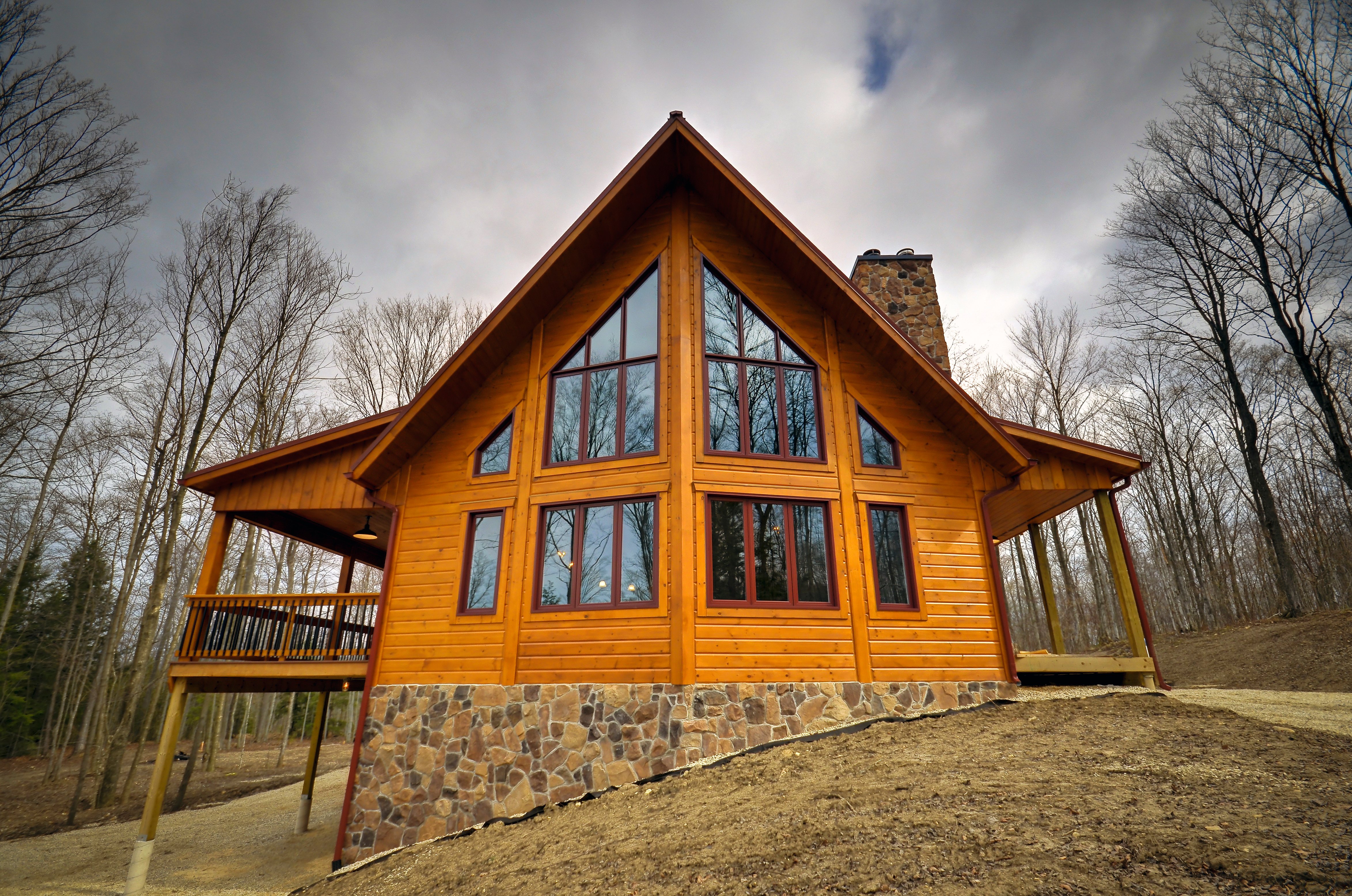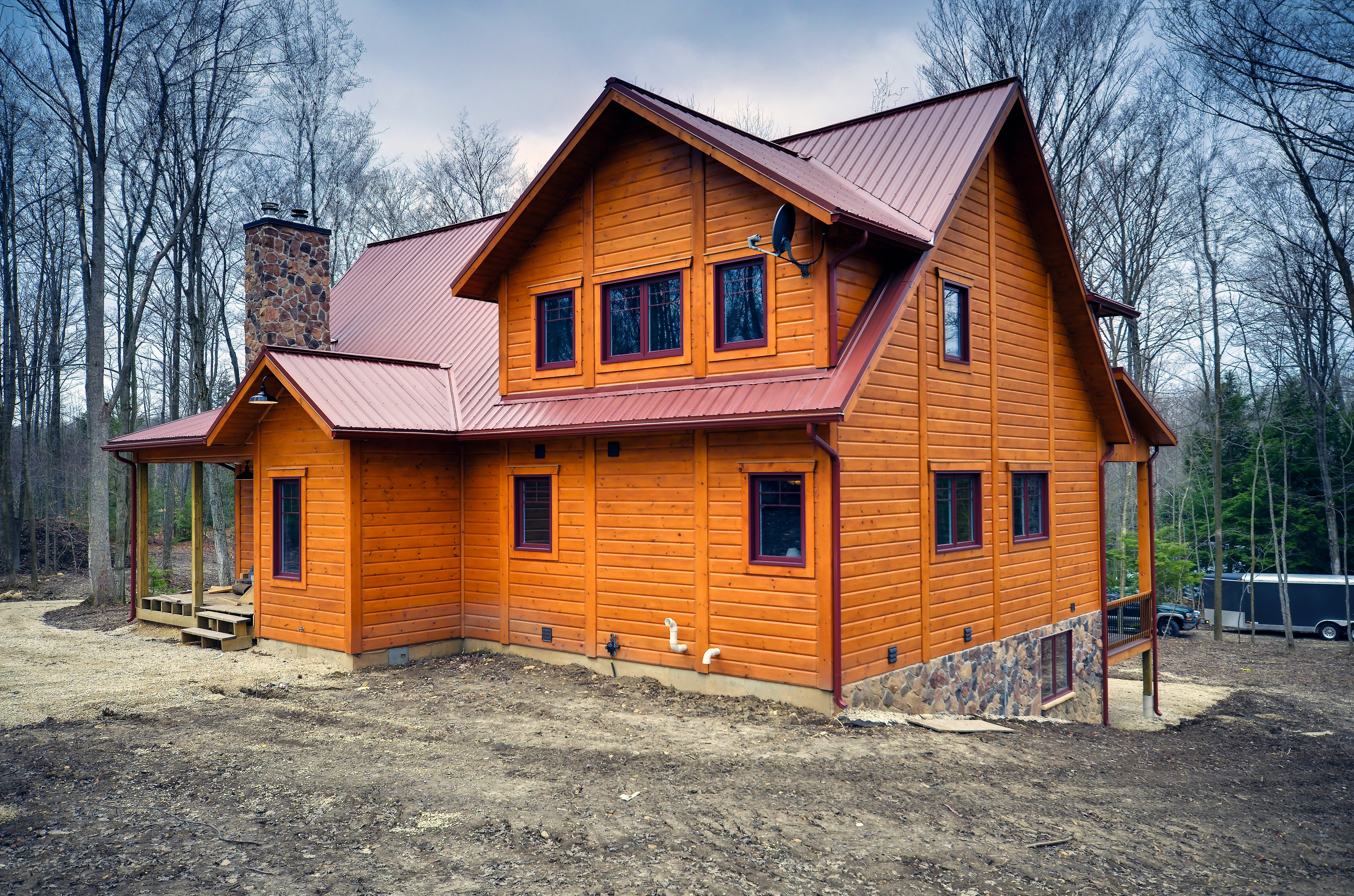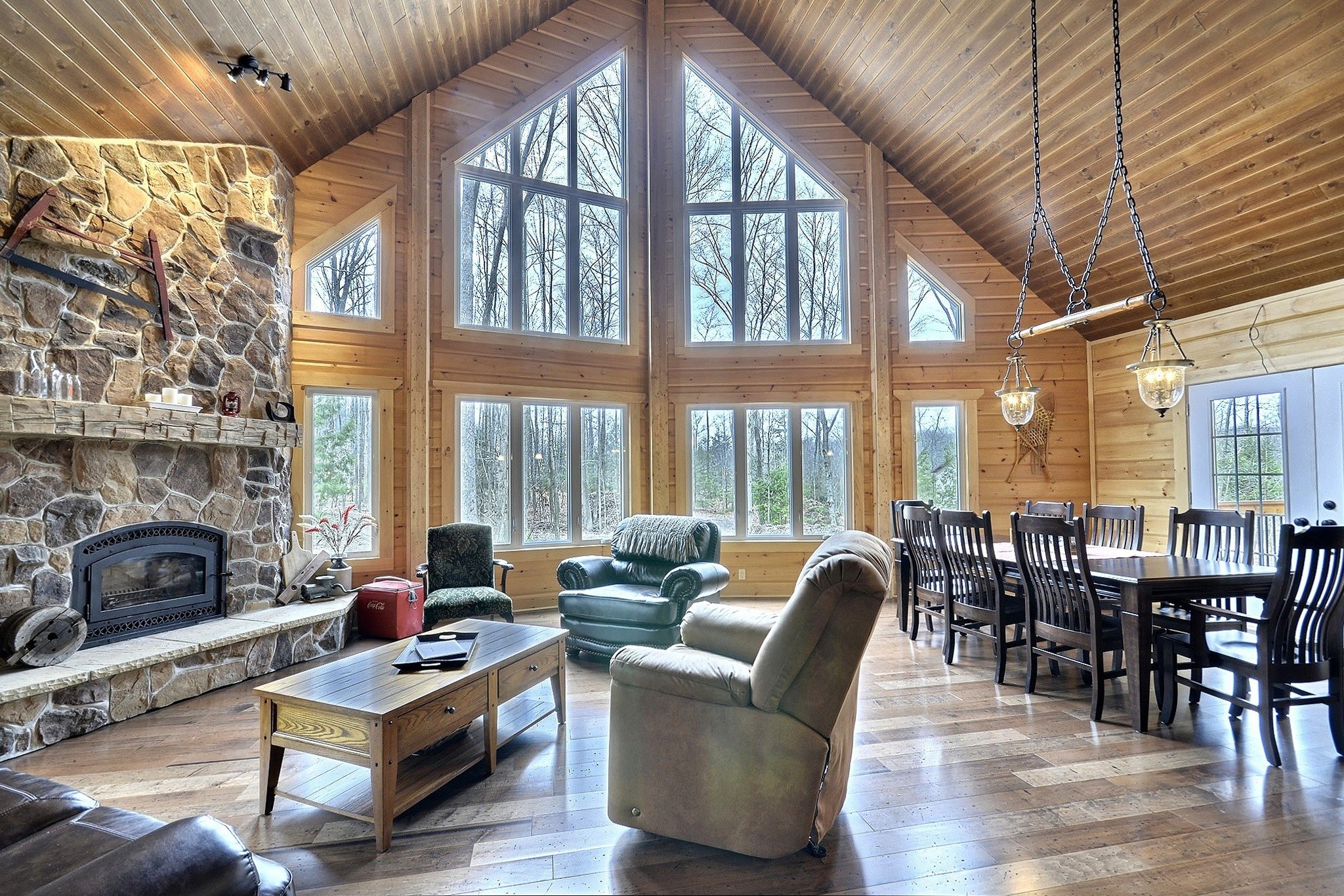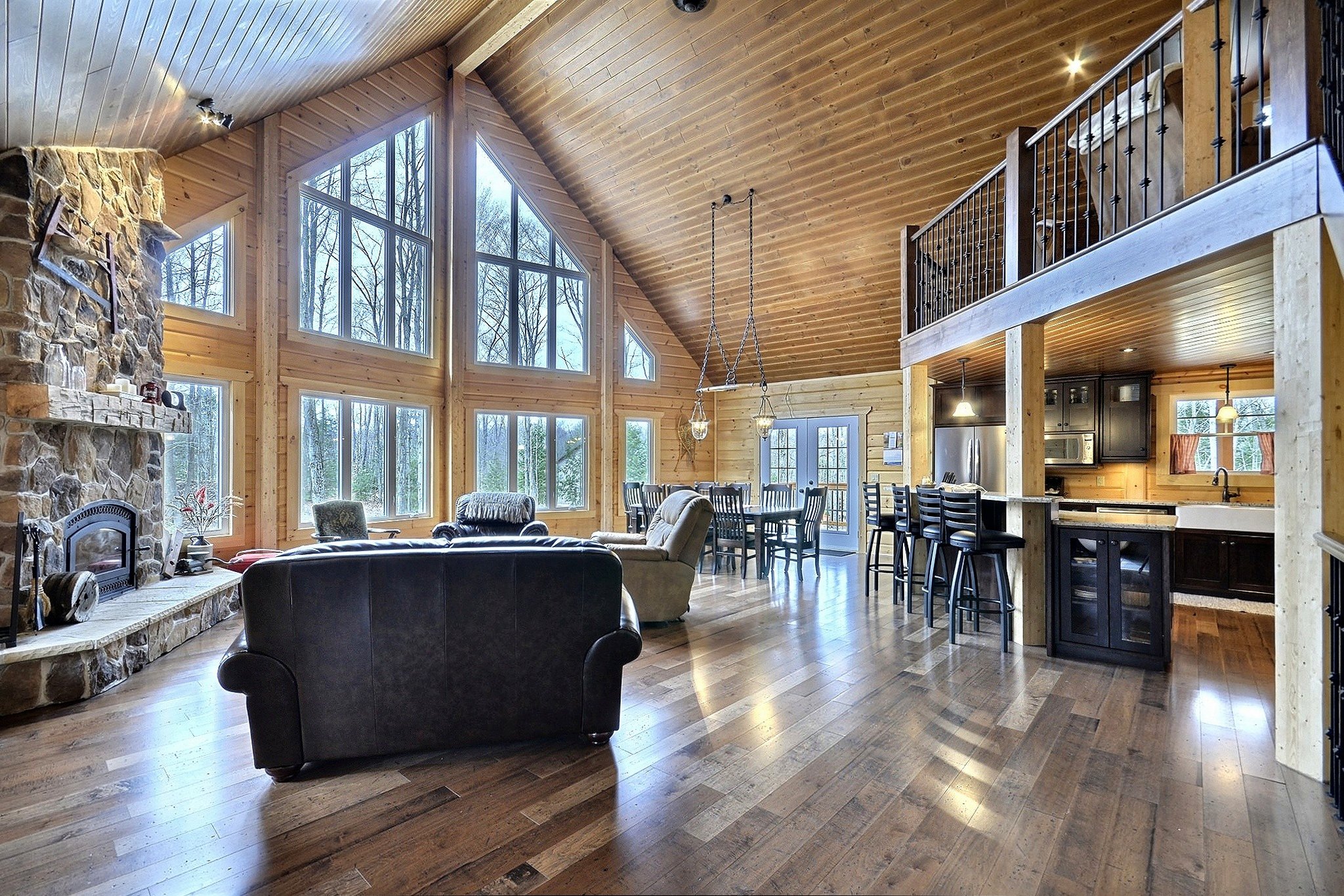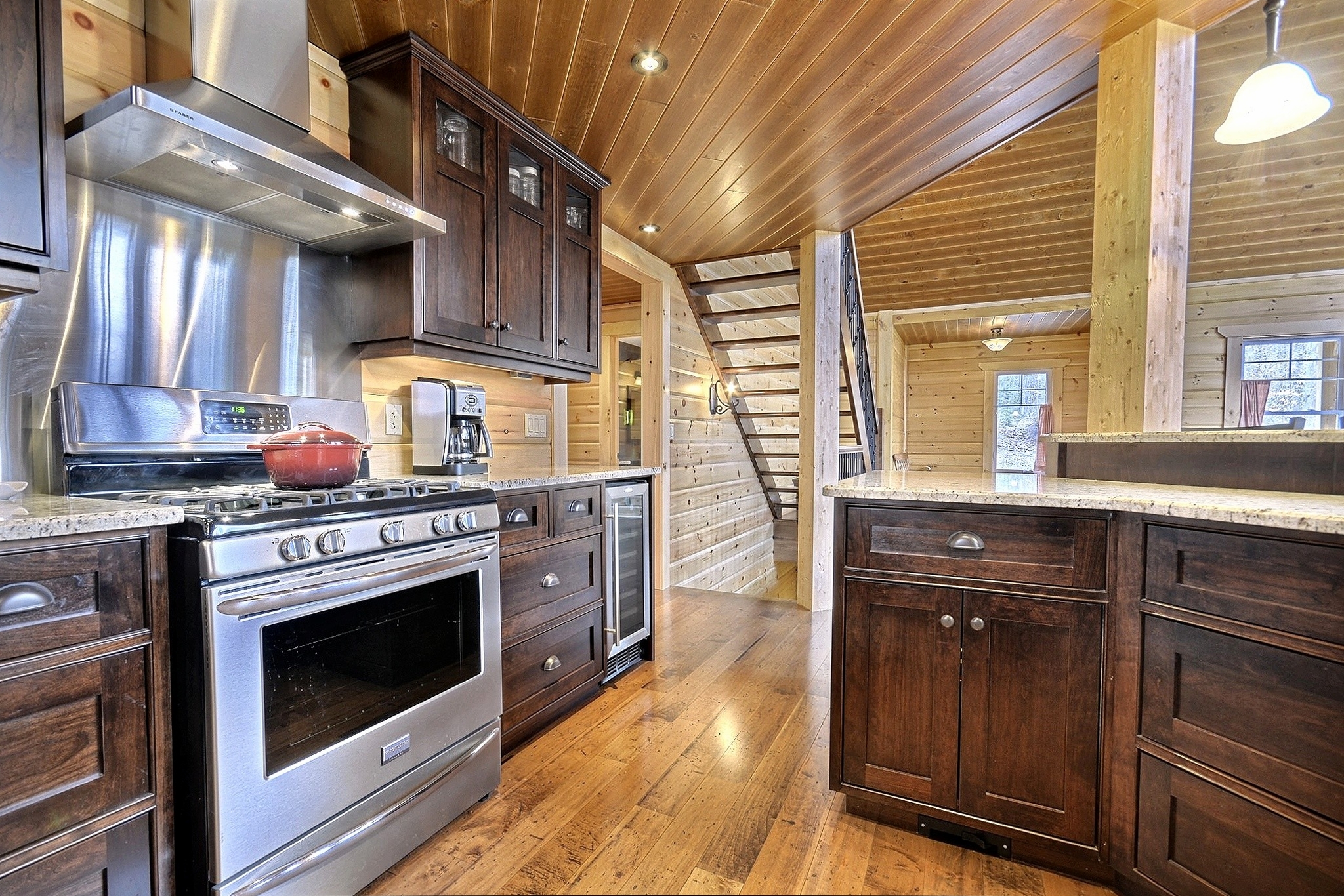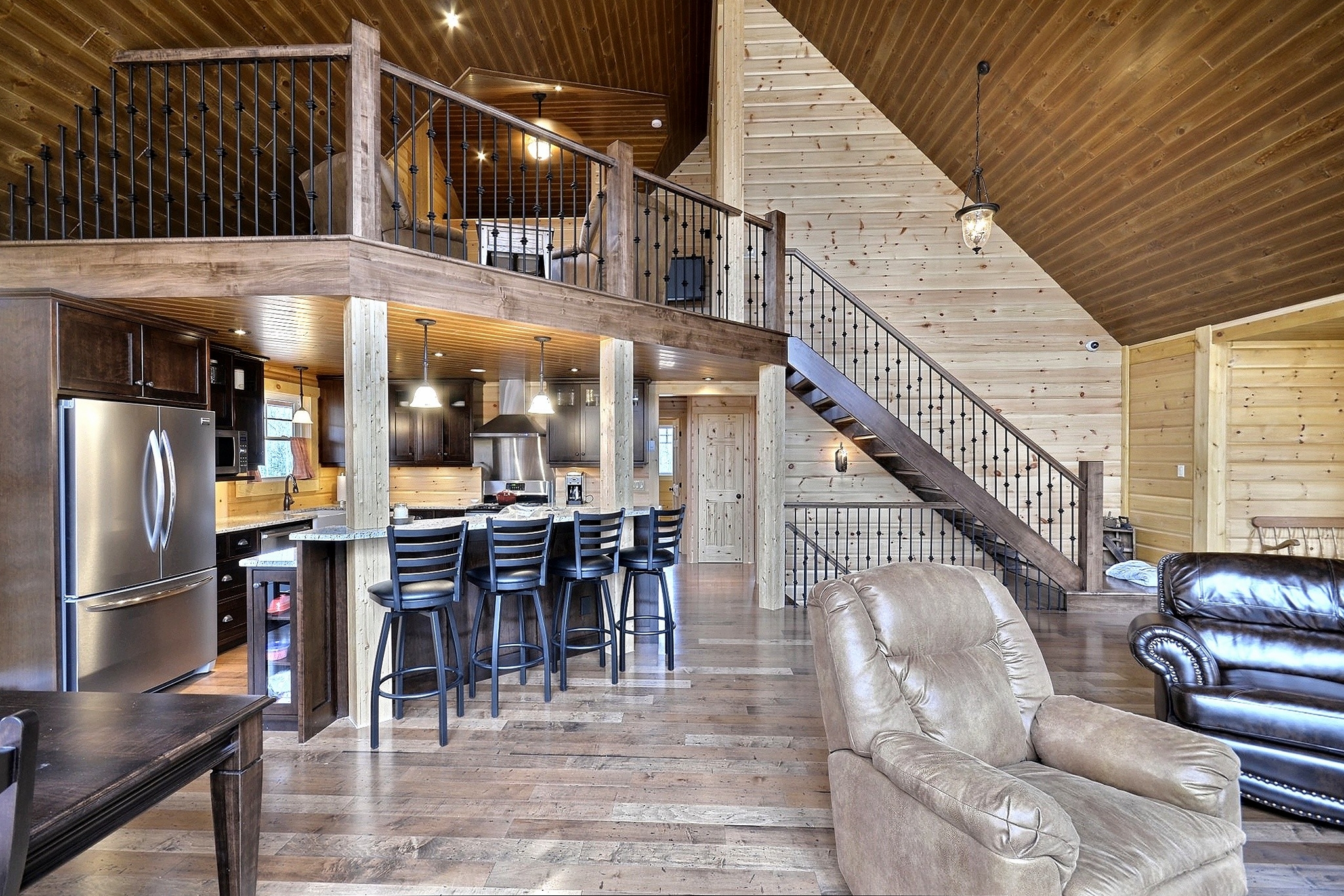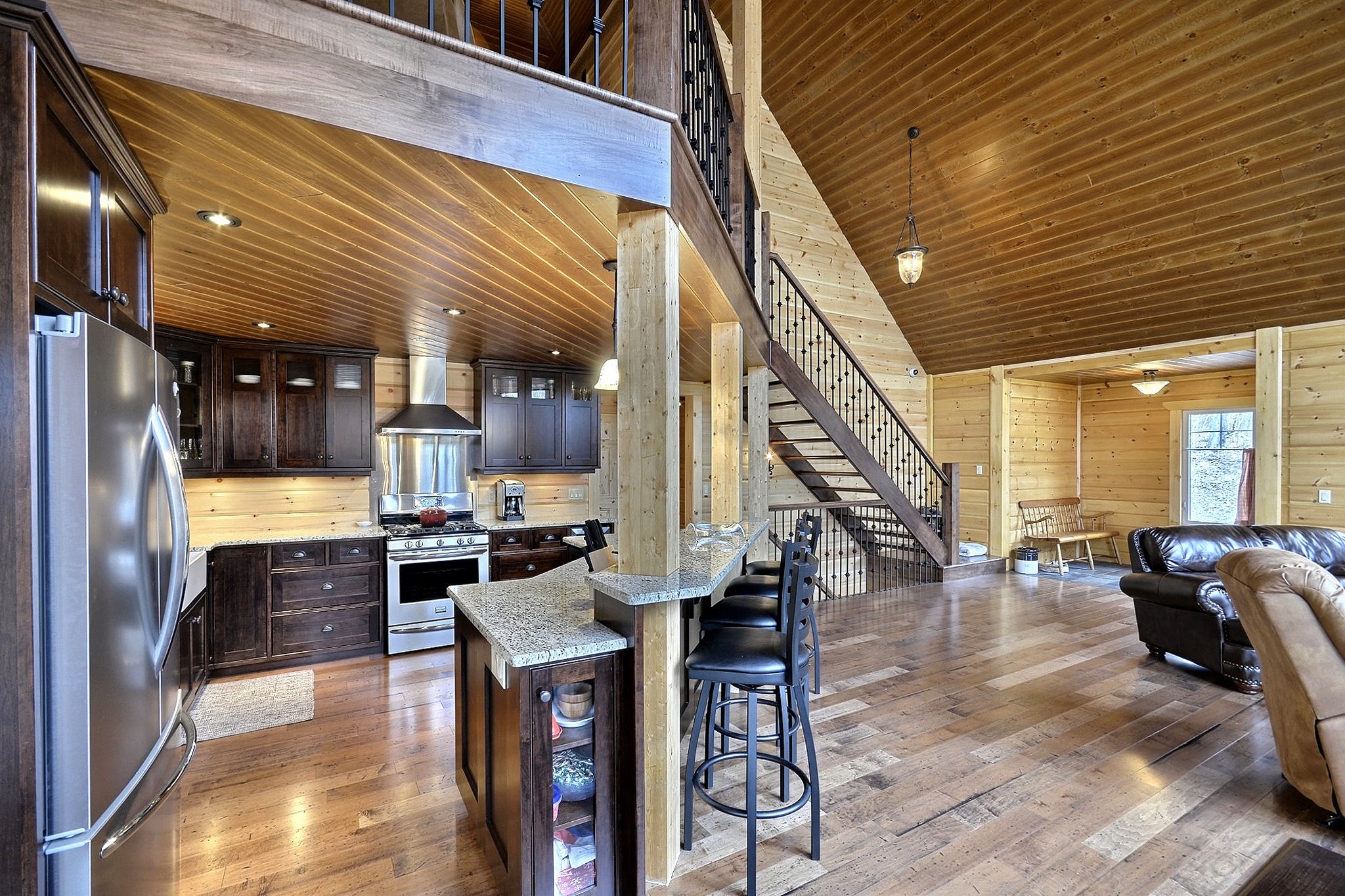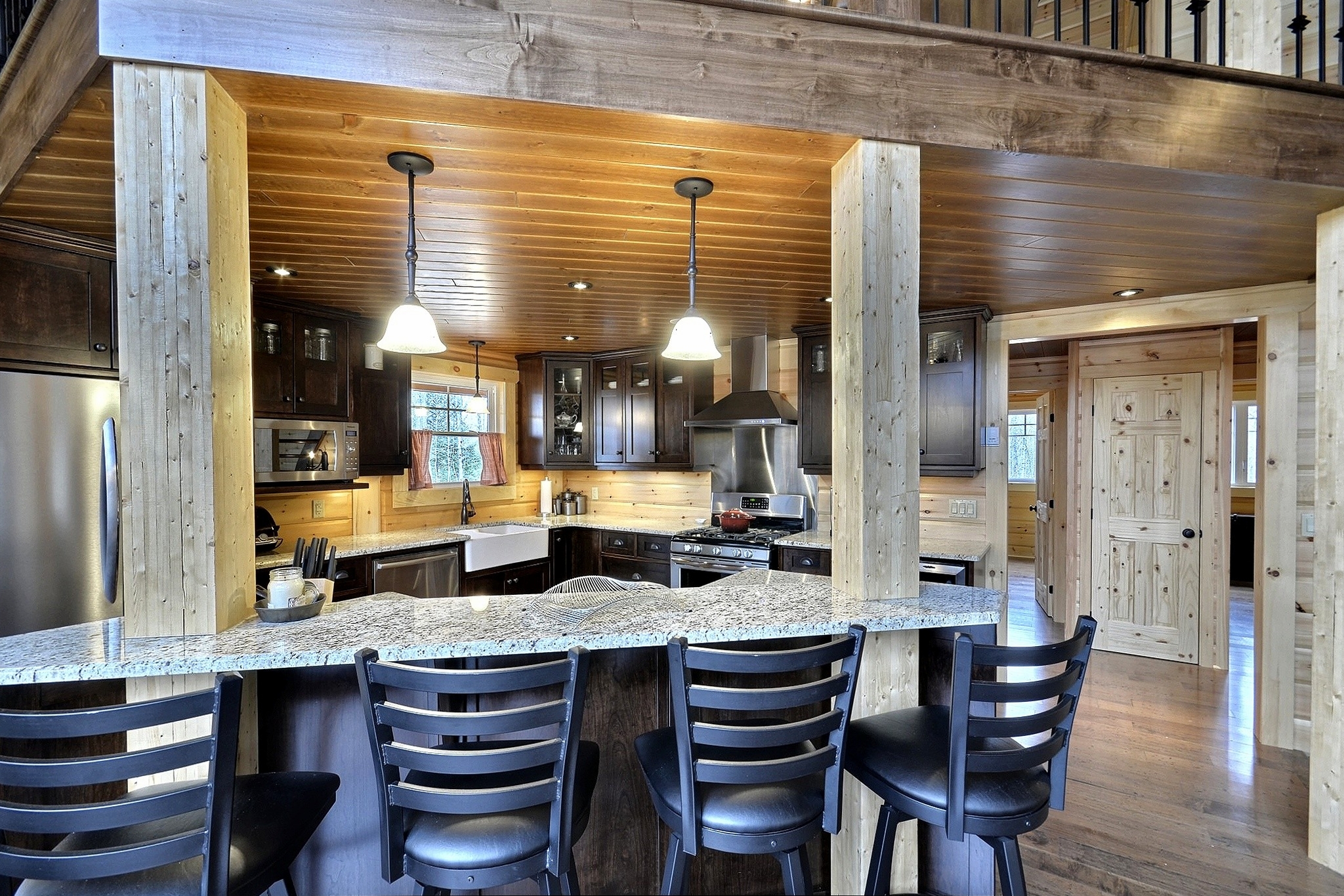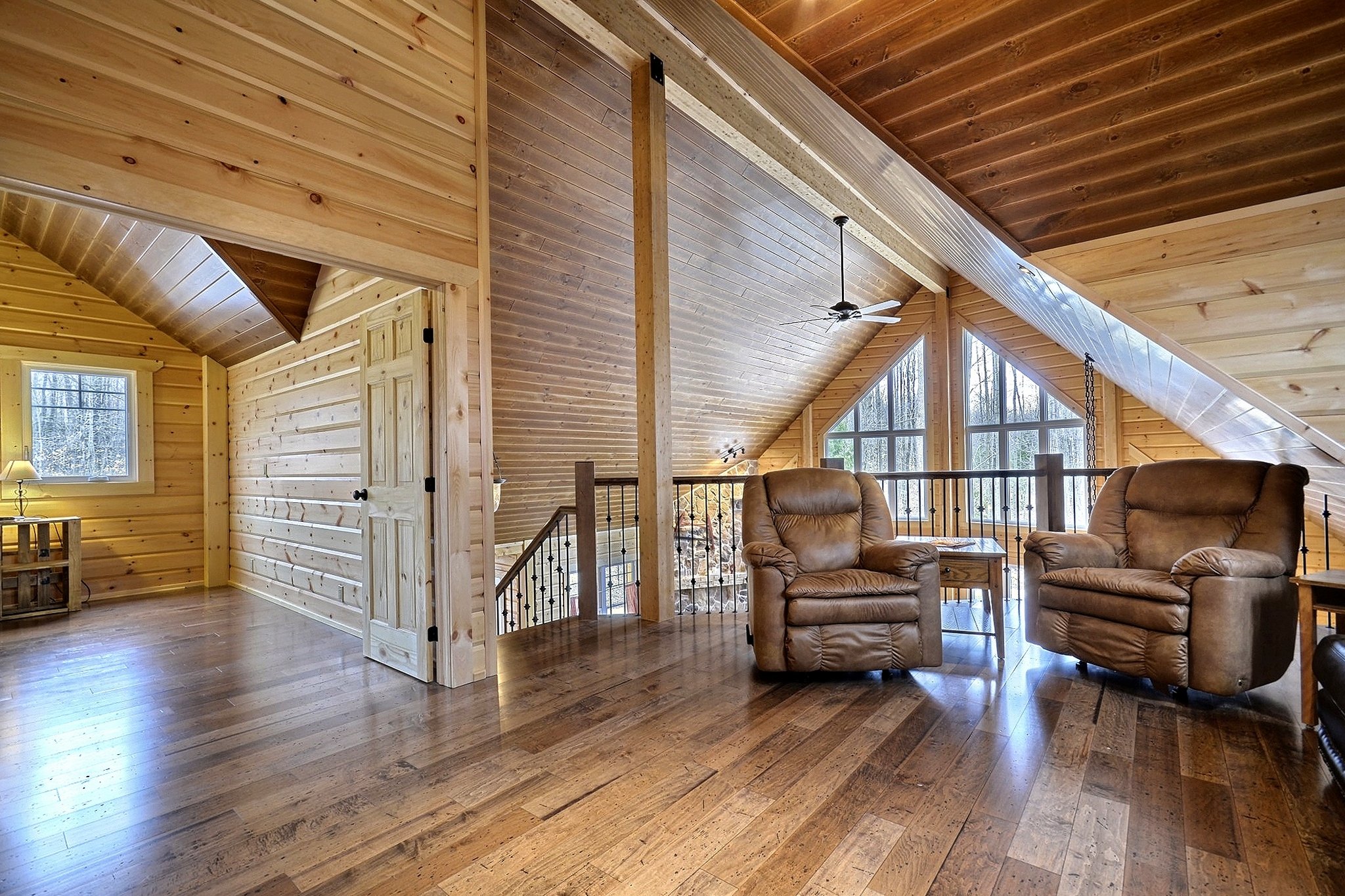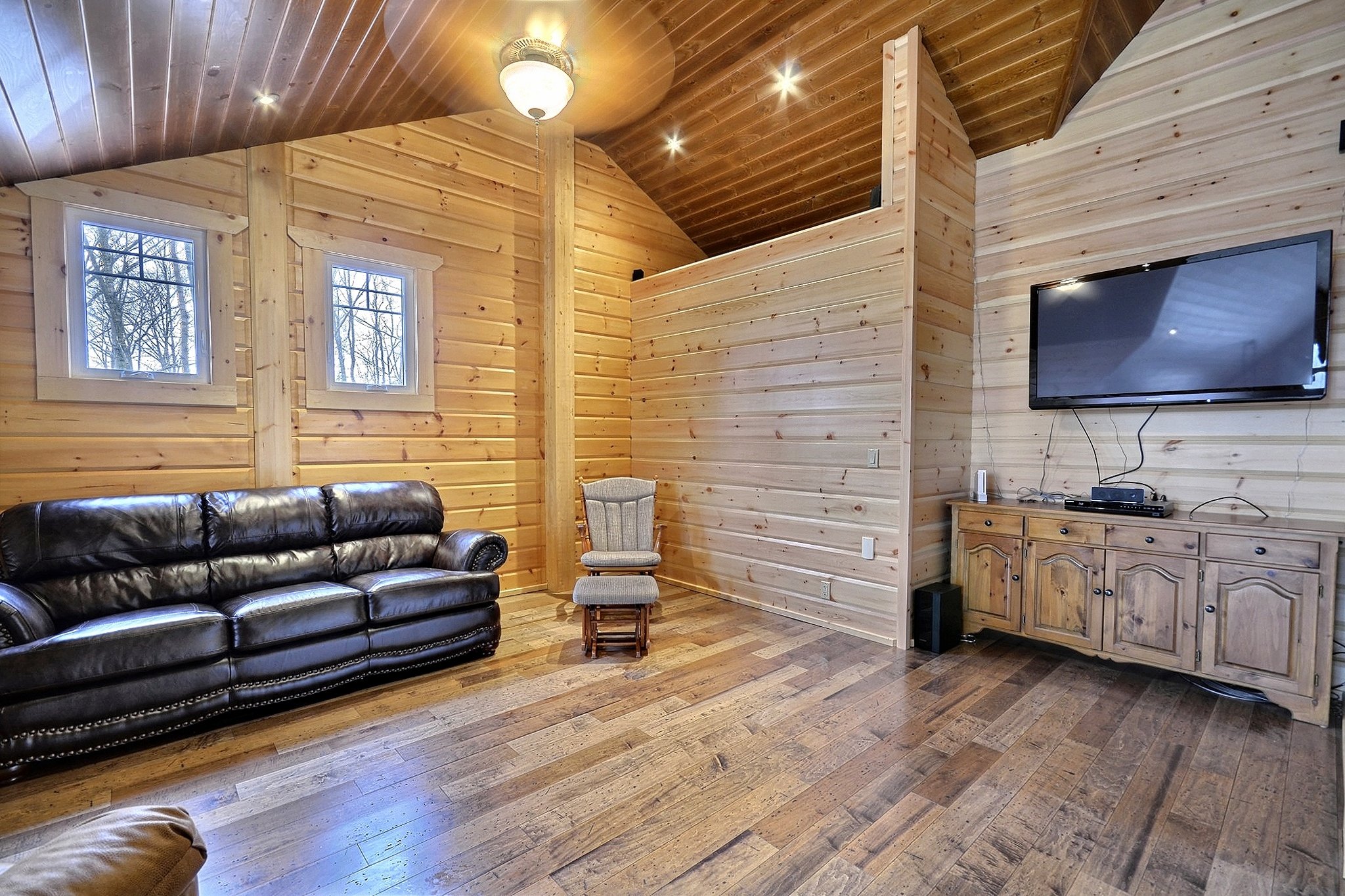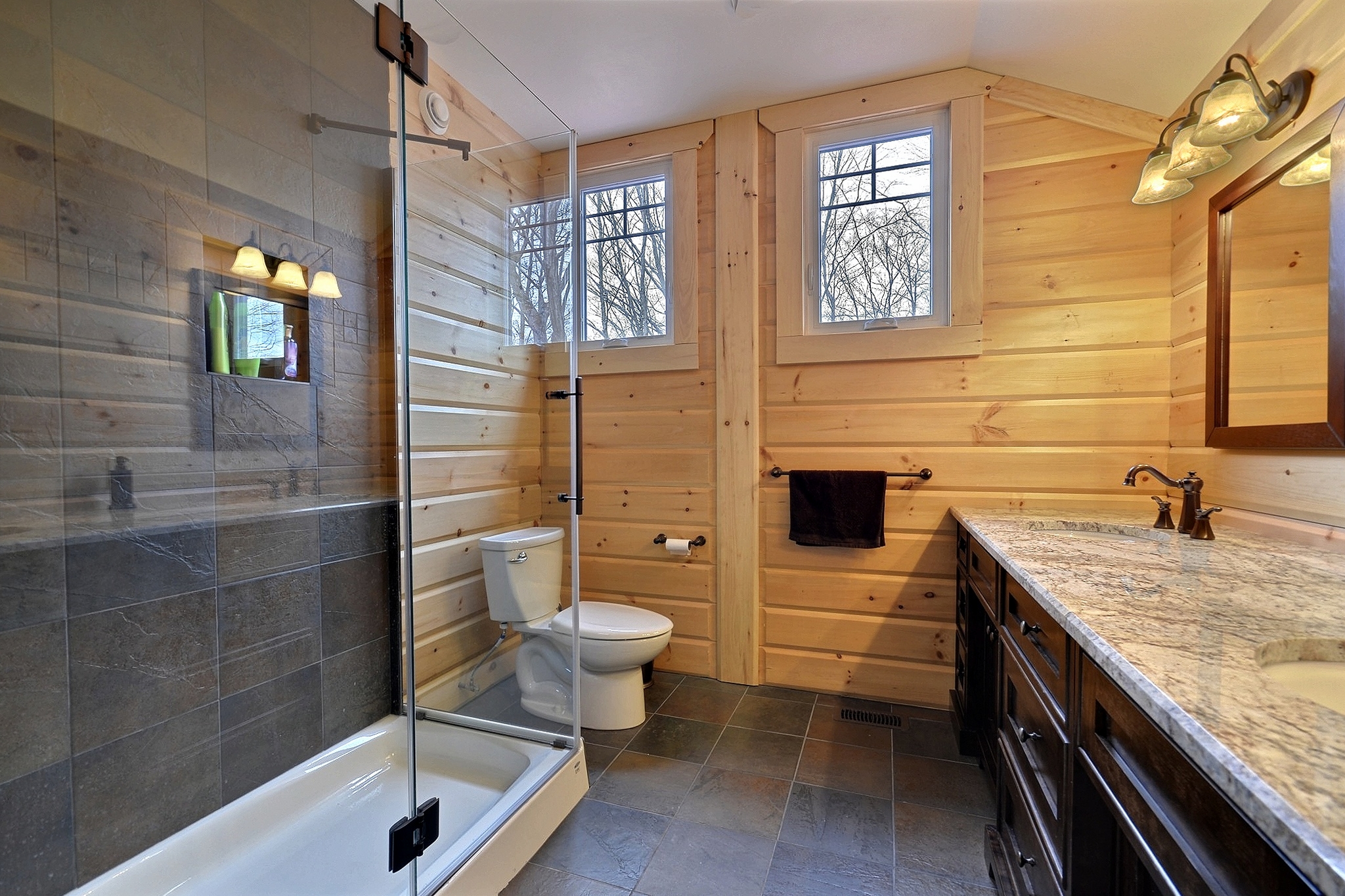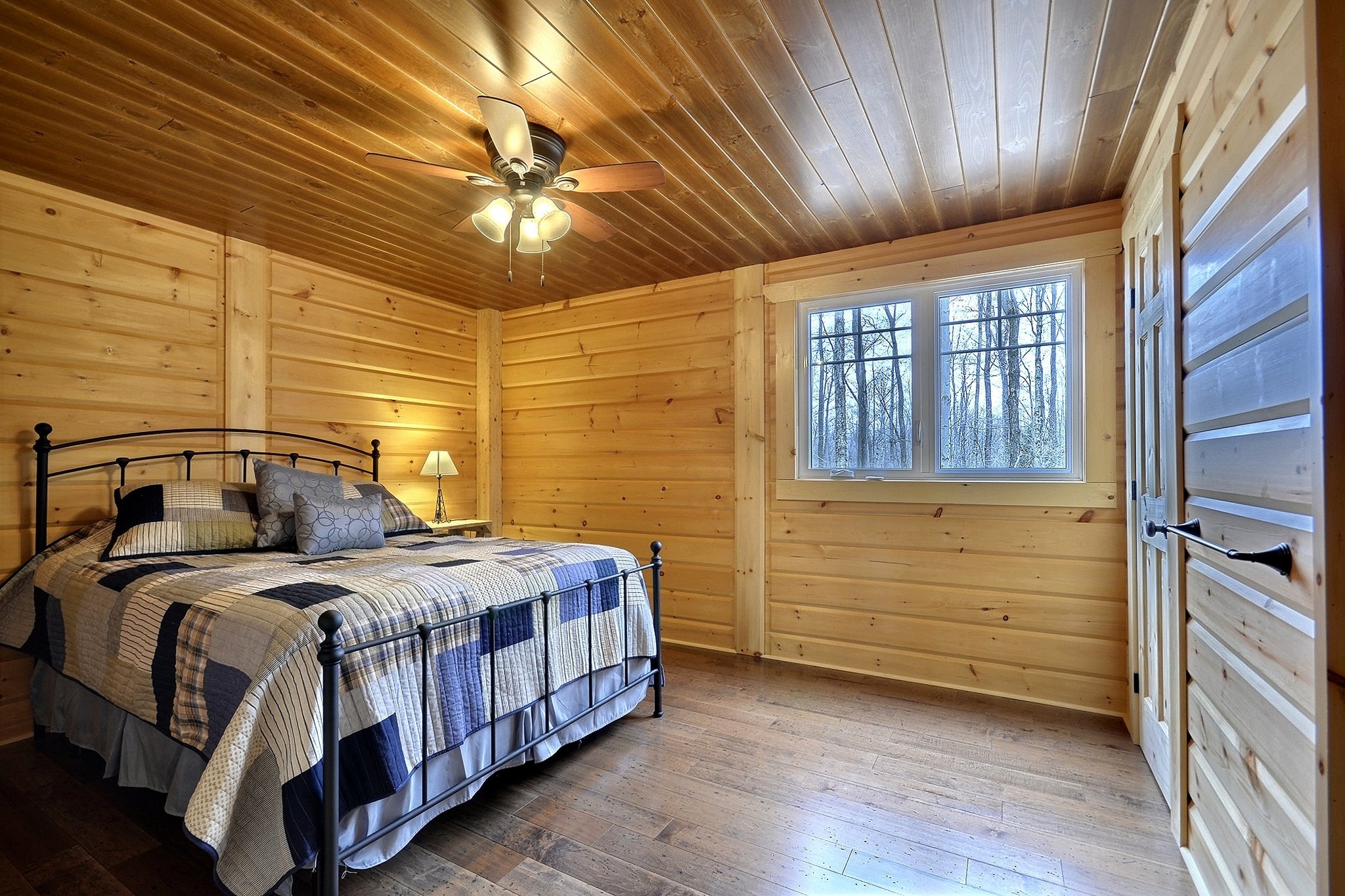 You can see so much more of this beautiful home and hear the story of the Moser's, as it was featured on Cottage Life TV! Watch below...
You can see the Fairmont floor plan here.
Timber Block has designed and constructed homes all across Canada and the United States. Our patented, panelized award-winning home building system allows our homeowners to customize any plan, or build full custom, all while knowing they are building a high quality, highly energy efficient engineered wood homes. R-30 is standard in every home, with R-36 available as an upgrade. All our finishes come with a 15 Year Warranty. Timber Block is a proud partner of Mike Holmes and has adopted the Mike Holmes Inspection Program.
Find out more about our technology, our processes and our procedures, visit www.timberblock.com