Planning your new home...your vacation home...your getaway home! These days, many people are turning their thoughts to planning the perfect "home away from home." Today, we're sharing some of our favorite classic builds. From lakefront to mountainside, these homes are sure to inspire you.
Plus, below, you'll find tips on how to start your home building journey, how to get in touch with a Timber Block Home Consultant, and a link to a recent webinar, hosted by Timber Block expert Project Manager Curtis McCurry, who introduces you to Timber Block, followed by a question and answer session.
Here are 15 photos to enjoy, courtesy of these Timber Block homeowners. Enjoy!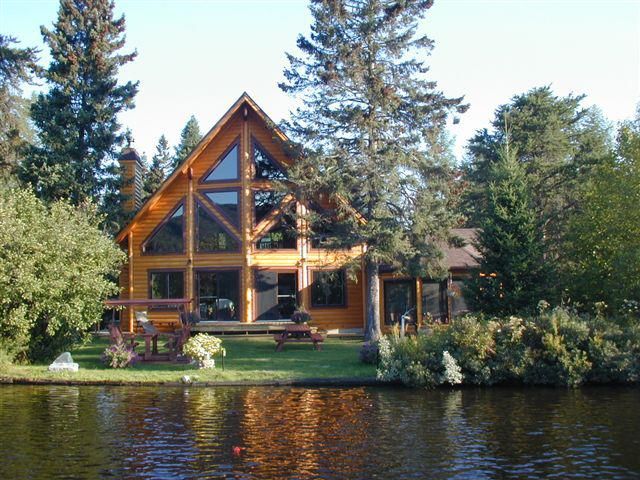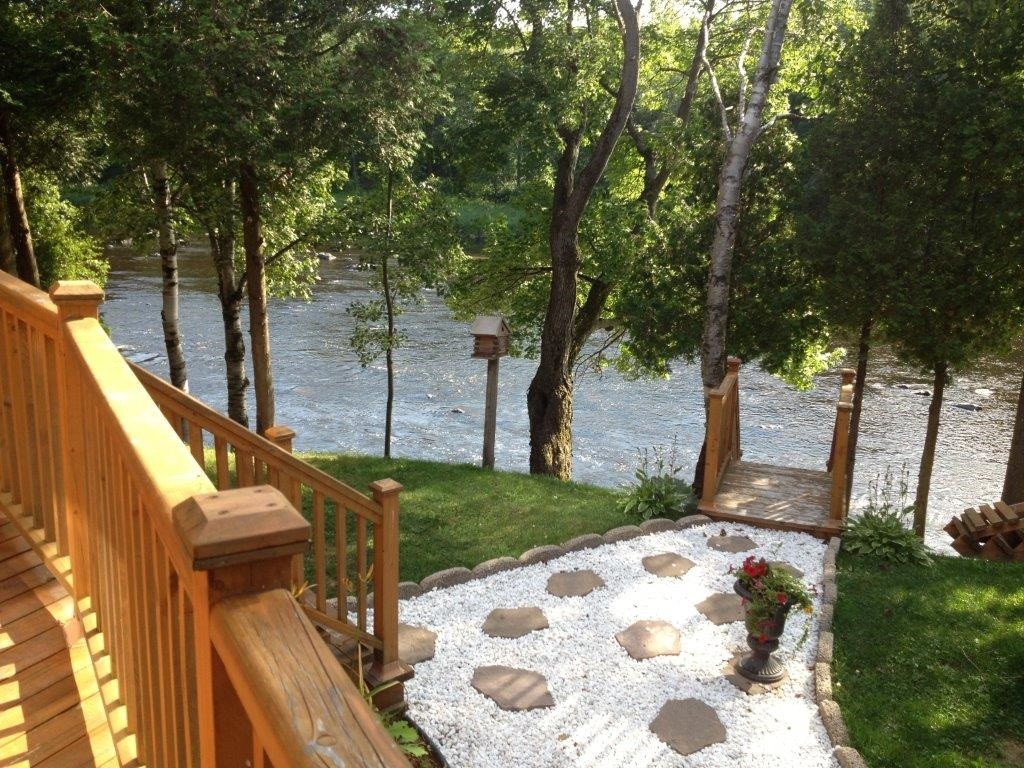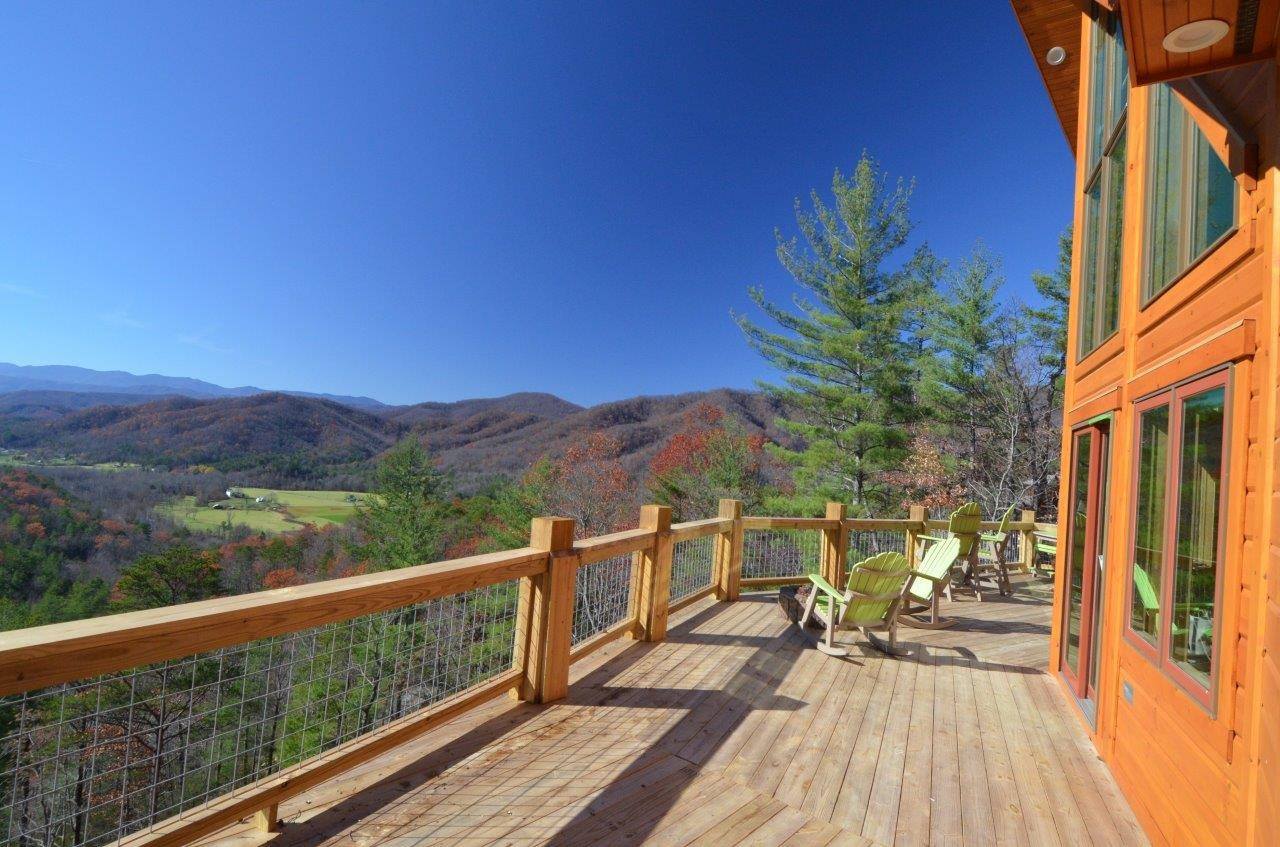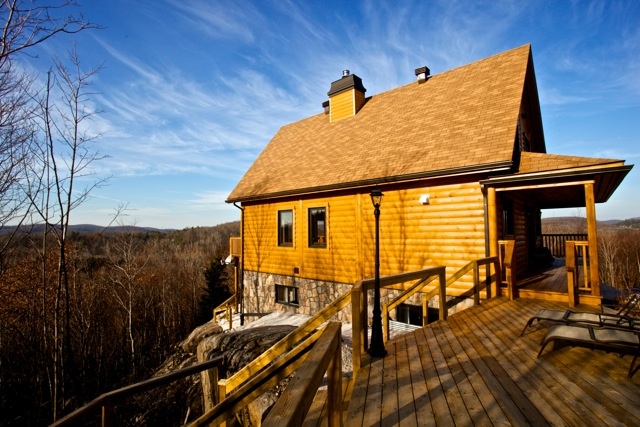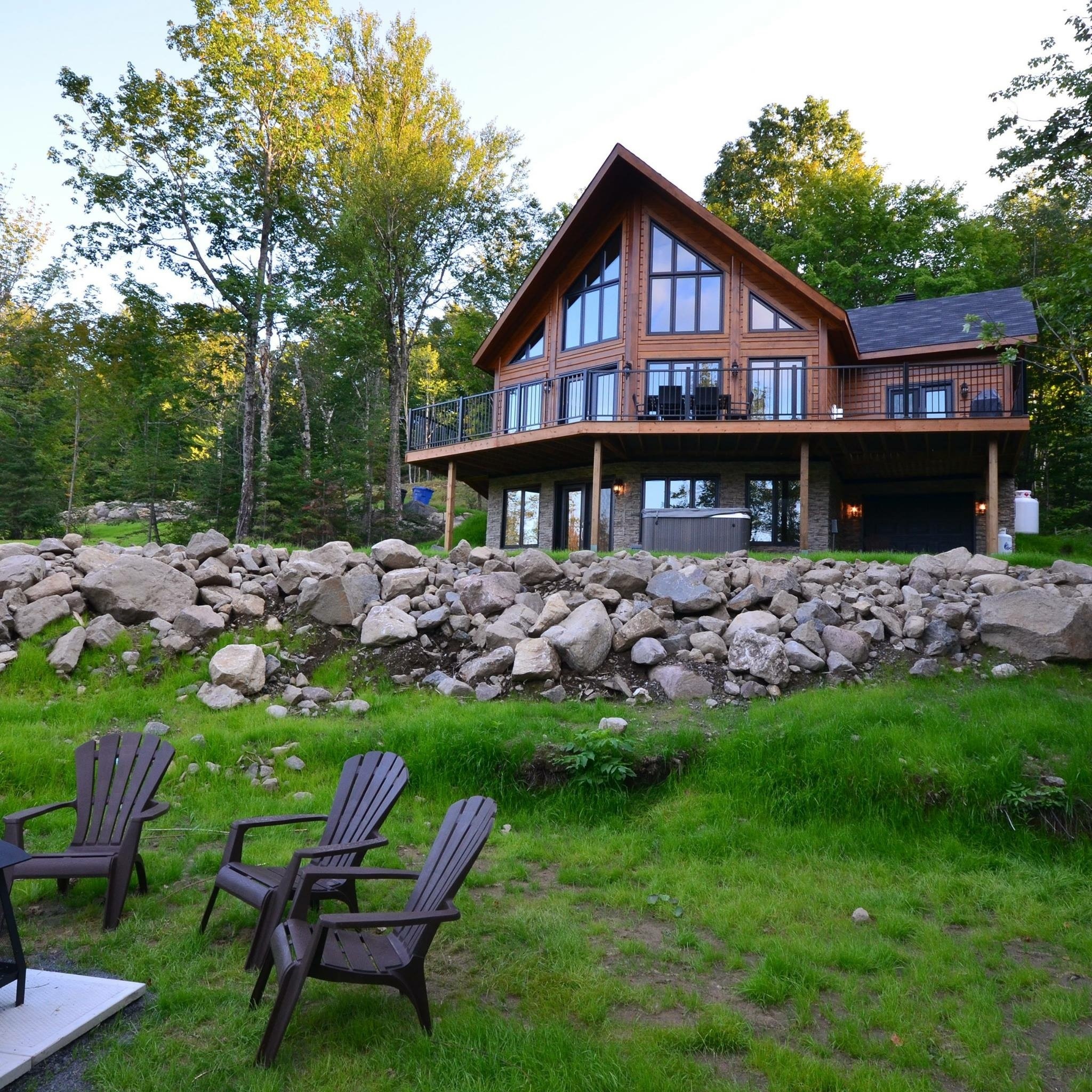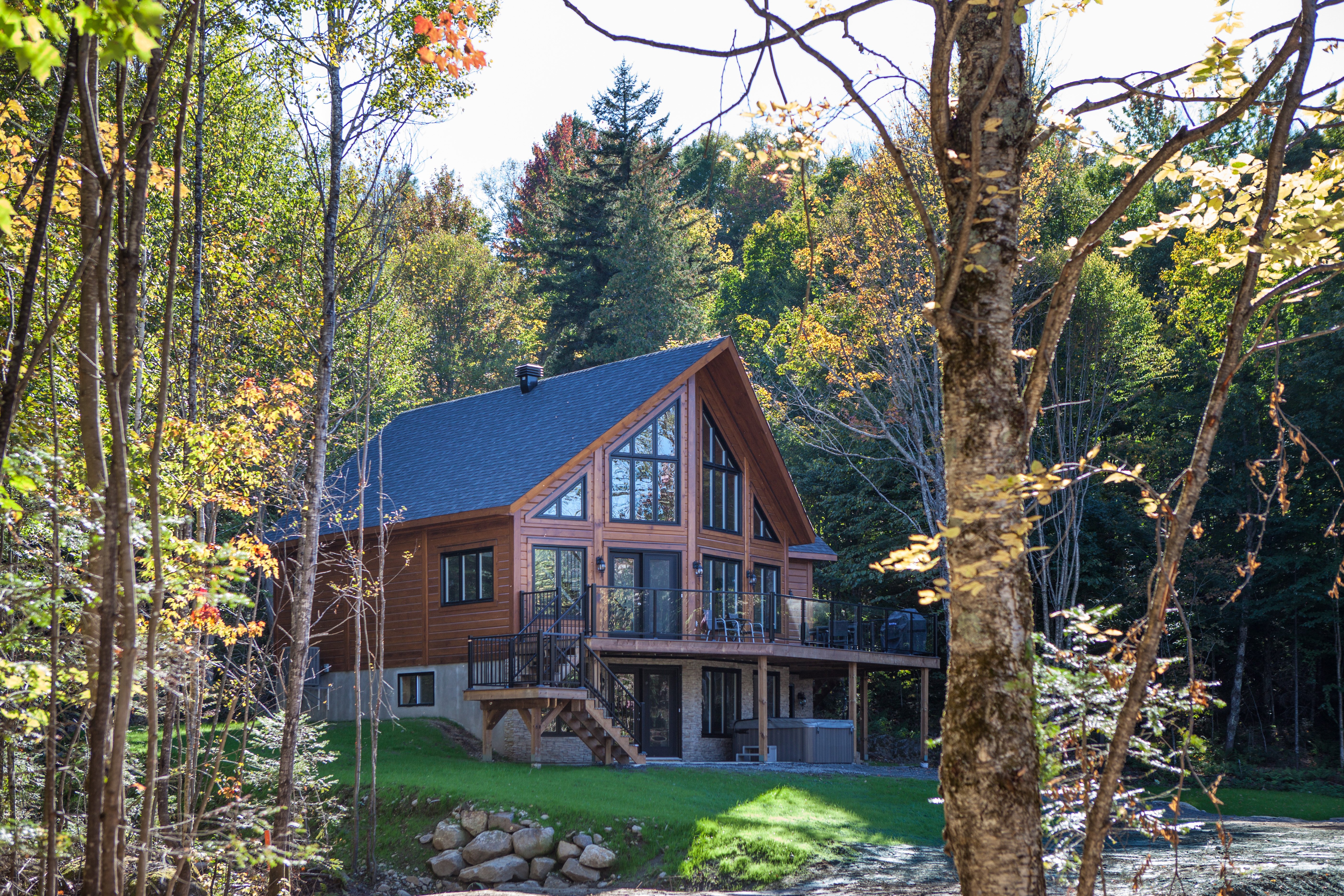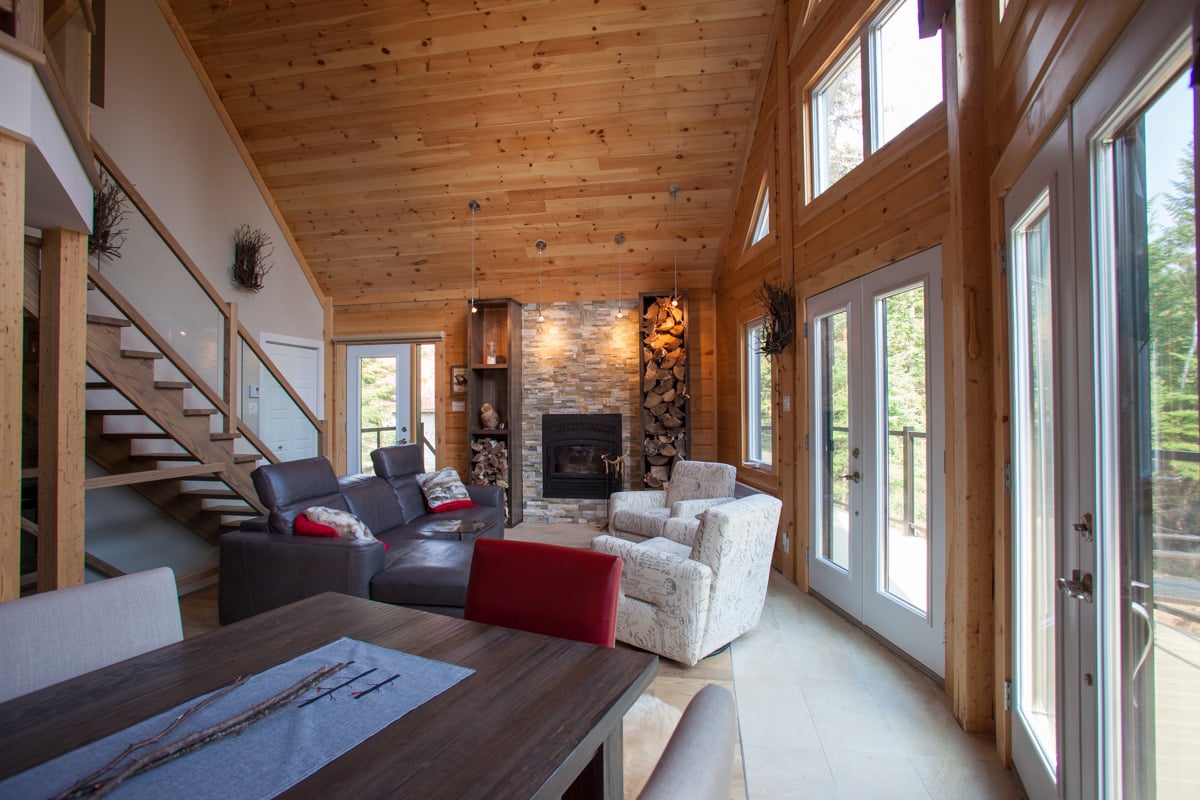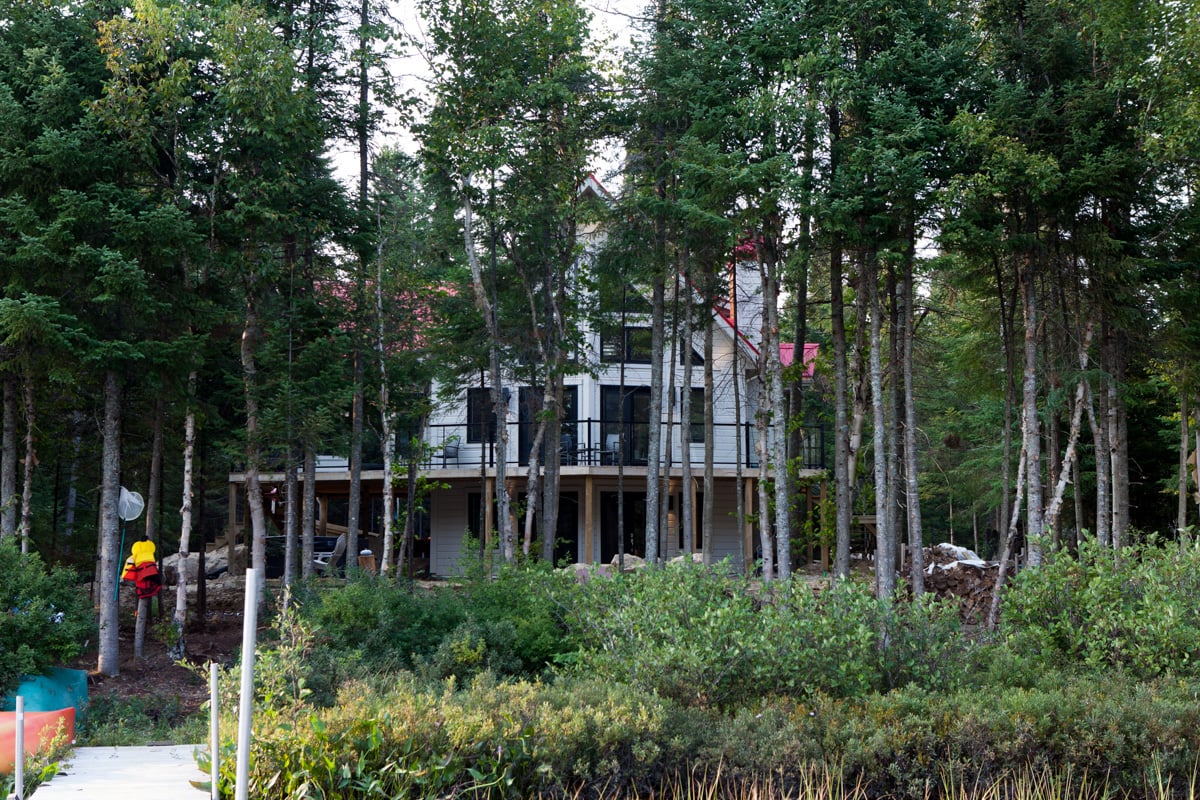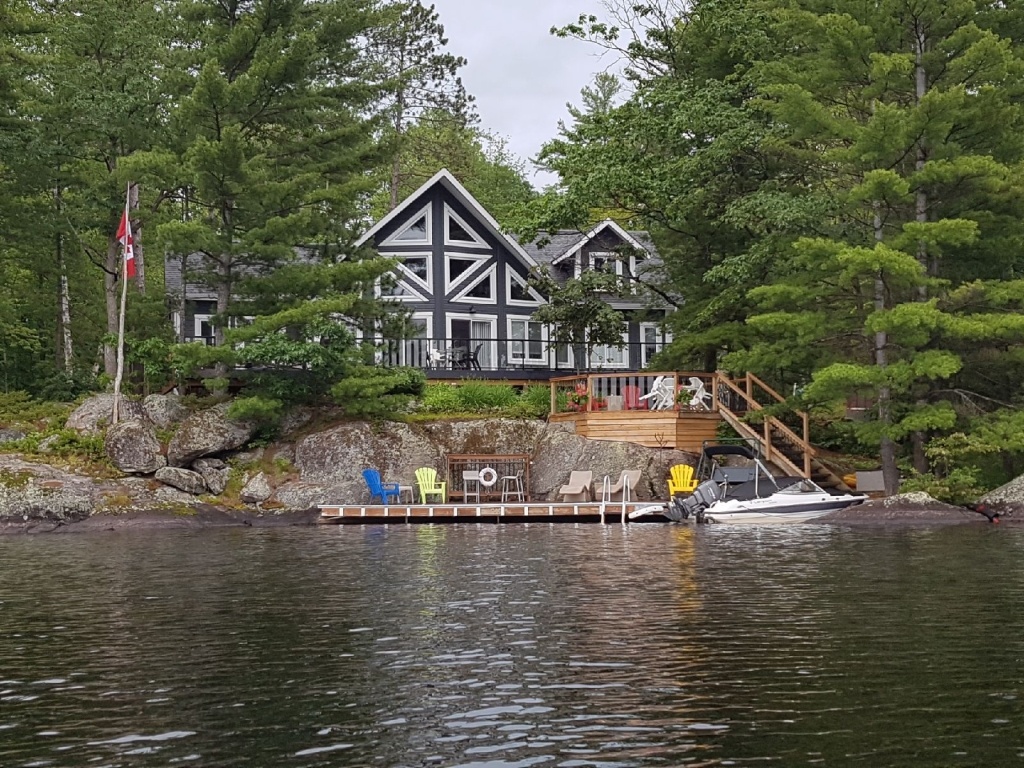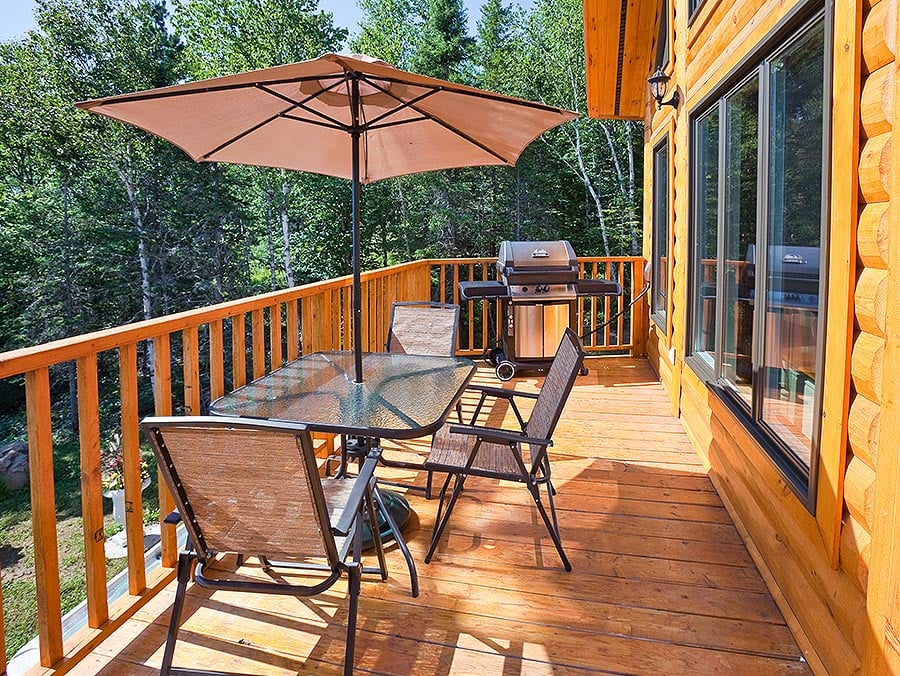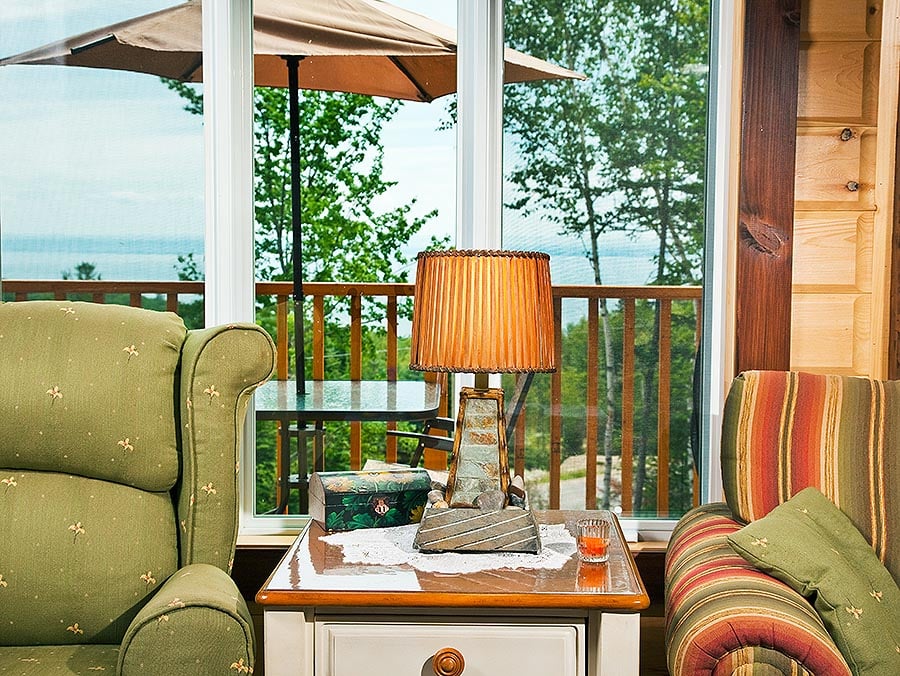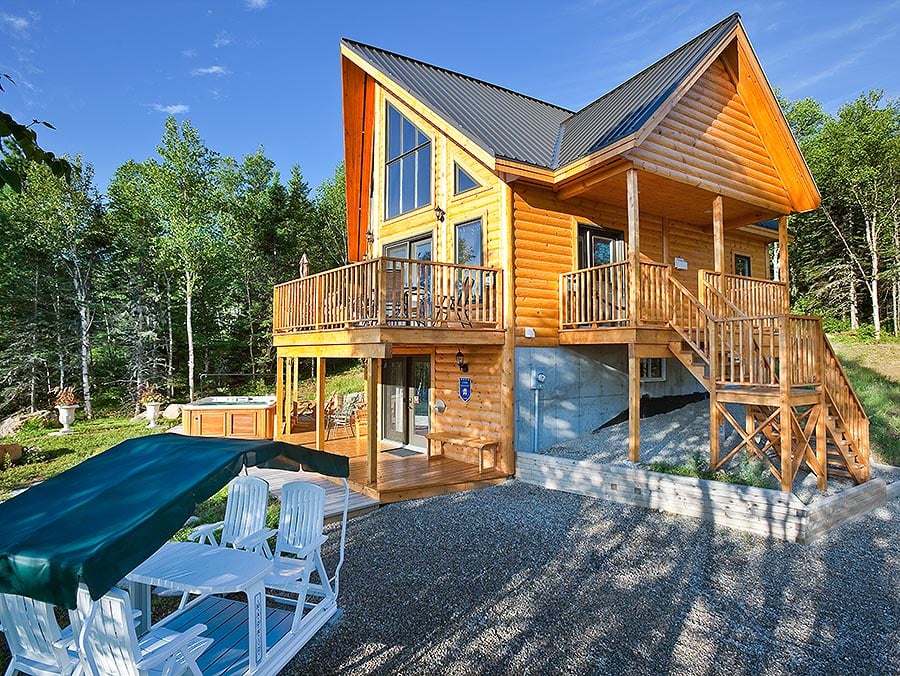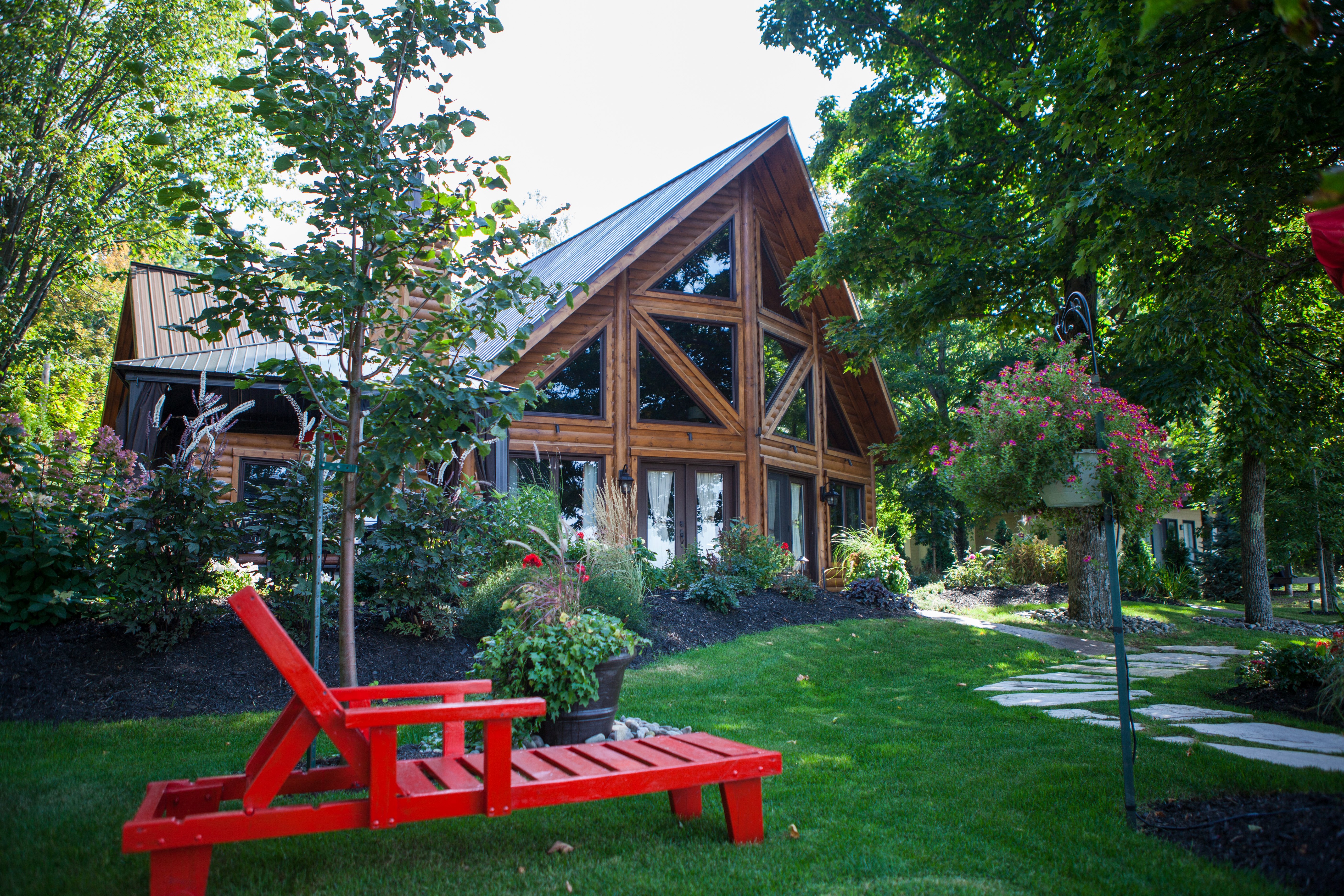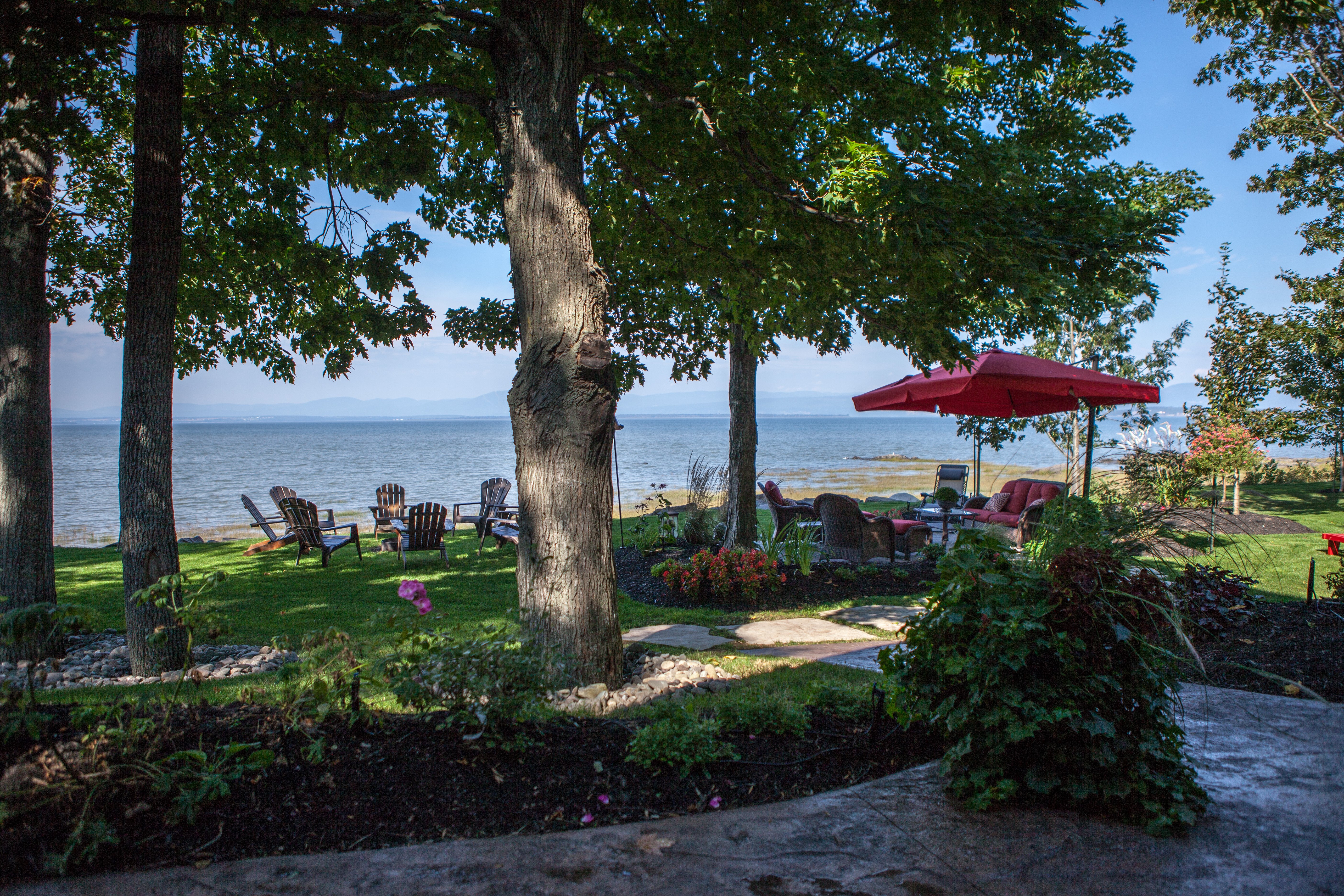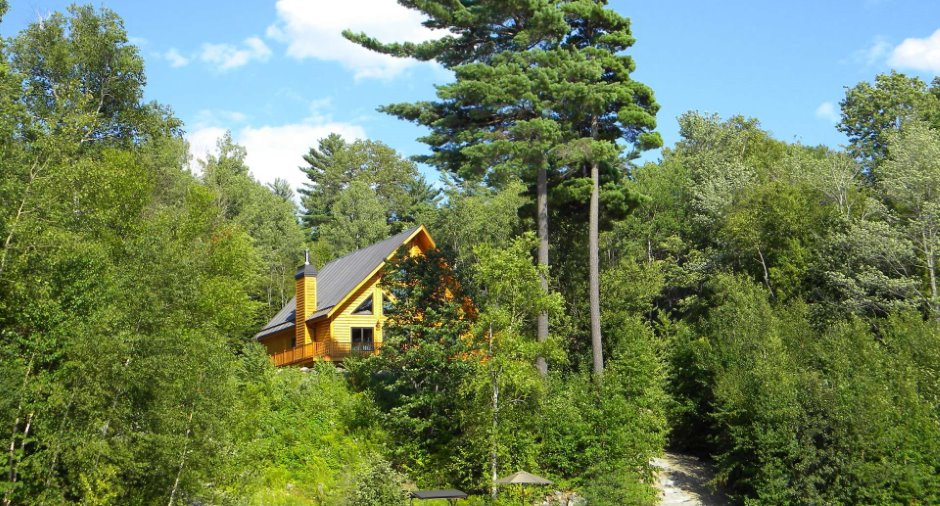 There truly is no better time than now to move forward with your vision to build your cottage. Timber Block Home Consultants, Project Managers, Management and support staff are all here to help. To set up a call or virtual appointment or to ask your questions, send us an email at info@timberblock.com.
Want more inspiration? You can view our entire classic series here. To view plans in all of our series, including Craftsman, Vintage and Contemporary, head to www.timberblock.com.
Timber Block has plenty of avenues for you to learn more about us, our technology, practices and procedures, projects, partners and more. You can visit Timber Block on Facebook, Instagram, Twitter, LinkedIn, Pinterest and YouTube!
Earlier in April, Timber Block held a webinar with Project Manager Curtis McCurry, which was well attended from people from all over Canada, the USA and beyond. Curtis went through an introduction to Timber Block, and answered several questions relating to processes, our insulation, our overall product, floor plans and more. You can watch (and listen!) to the full webinar here.
For more information, please send us an email at info@timberblock.com.