Minimizing waste. This is an incredibly important thing we can do to help our environment. At Timber Block, we are dedicated to building sustainable, energy efficient, ecological homes using advanced technology that minimizes waste.
Why is this so important? According to the Environmental Protection Agency, the landfills had over 137 million tons of garbage in 2015 - in the United States alone. Building a green and clean home is an excellent choice to help play your part in protecting the environment. There are also little ways you can minimize waste:
1. Use things you already have! While purchasing and using a stainless steel water bottle that lasts is ideal, there may be a situation where you had to buy a plastic bottle of water...re-use it! In fact, that goes for anything plastic. Every little bit helps.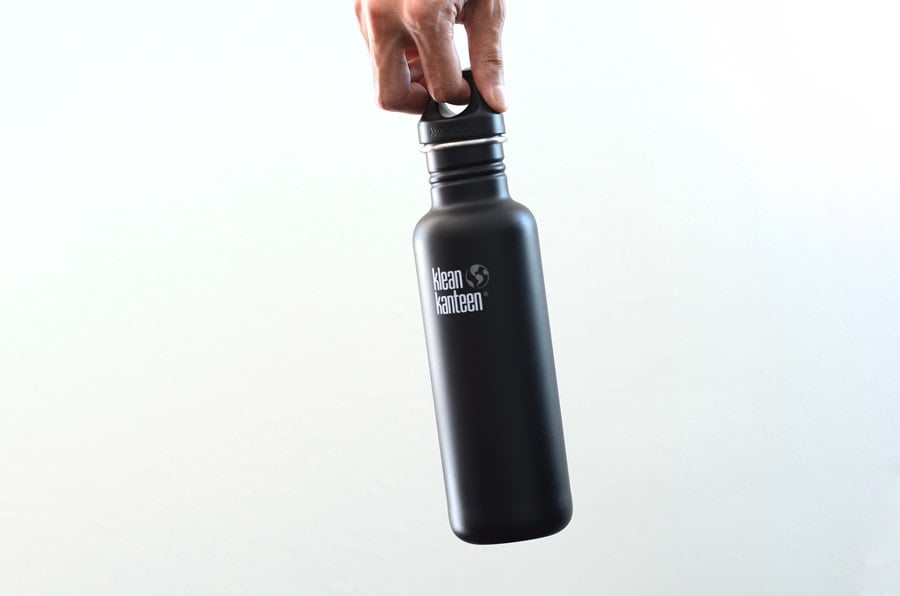 2. Use re-usable bags. Grabbing your cloth bags on the way out is one of the best things you can do to minimize waste.. You can also stock up your car with the re-usable bags to ensure you don't forget them, and have to turn to grocery store's plastic bags.
3. Quality is best! Buying higher end things that won't tend to break rather than purchasing something that you'll have to replace over and over will save time, money AND help the environment.
4. Use re-usable containers and cutlery. Using washable and re-usable forks and knives is another great way to do your part in minimizing waste. A stainless steel straw goes a long way as well.
5. Plan your meals ahead of time. This will help determine how much food you actually do need, which will result in less tossed out food items.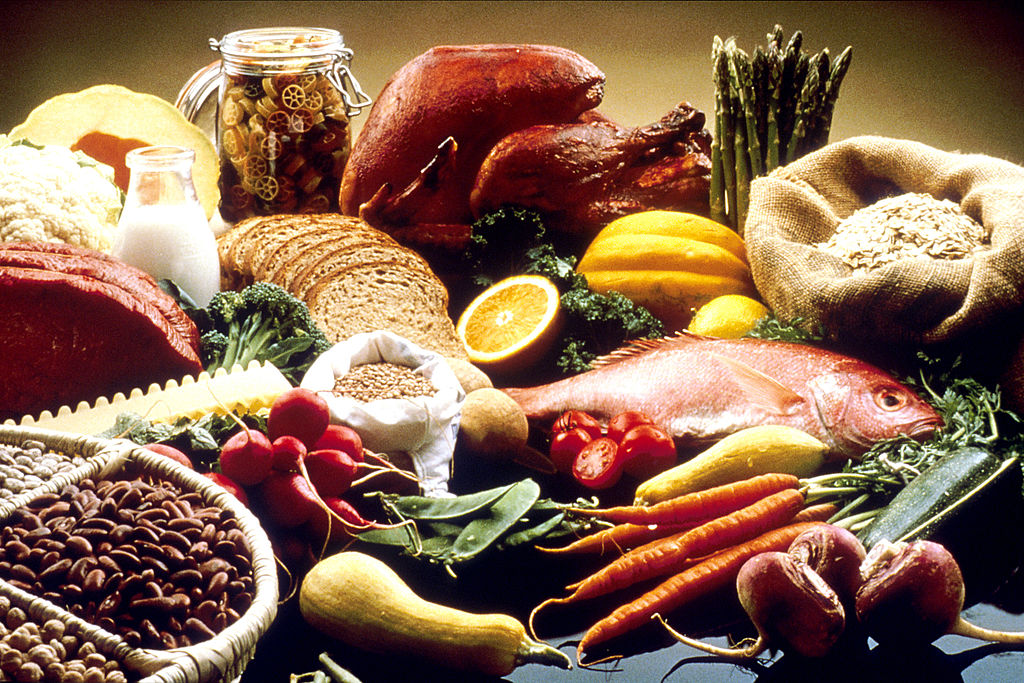 6. Teach your children! Teaching your kids to recycle and to minimize waste is great. Not only are children prone to want to do things that matter, but they're the future!
About Timber Block
Timber Block designs and builds engineered wood homes across Canada, the United States and beyond in a quality controlled production facility which is near Zero Waste. Timber Block expects to be a total Zero Waste facility by 2025. All Timber Block homes are insulated with a closed cell polyurethane insulating foam which offers renewable and recycled content and is zero Ozone depleting.