With an endless number of ways to customize a fireplace in a new home build, you can turn its functionality into a focal point in any room in the house.
From indoor/outdoor fireplace designs to stand alone and 2-way, here are 7 top fireplace designs to give you ideas as you head into fall.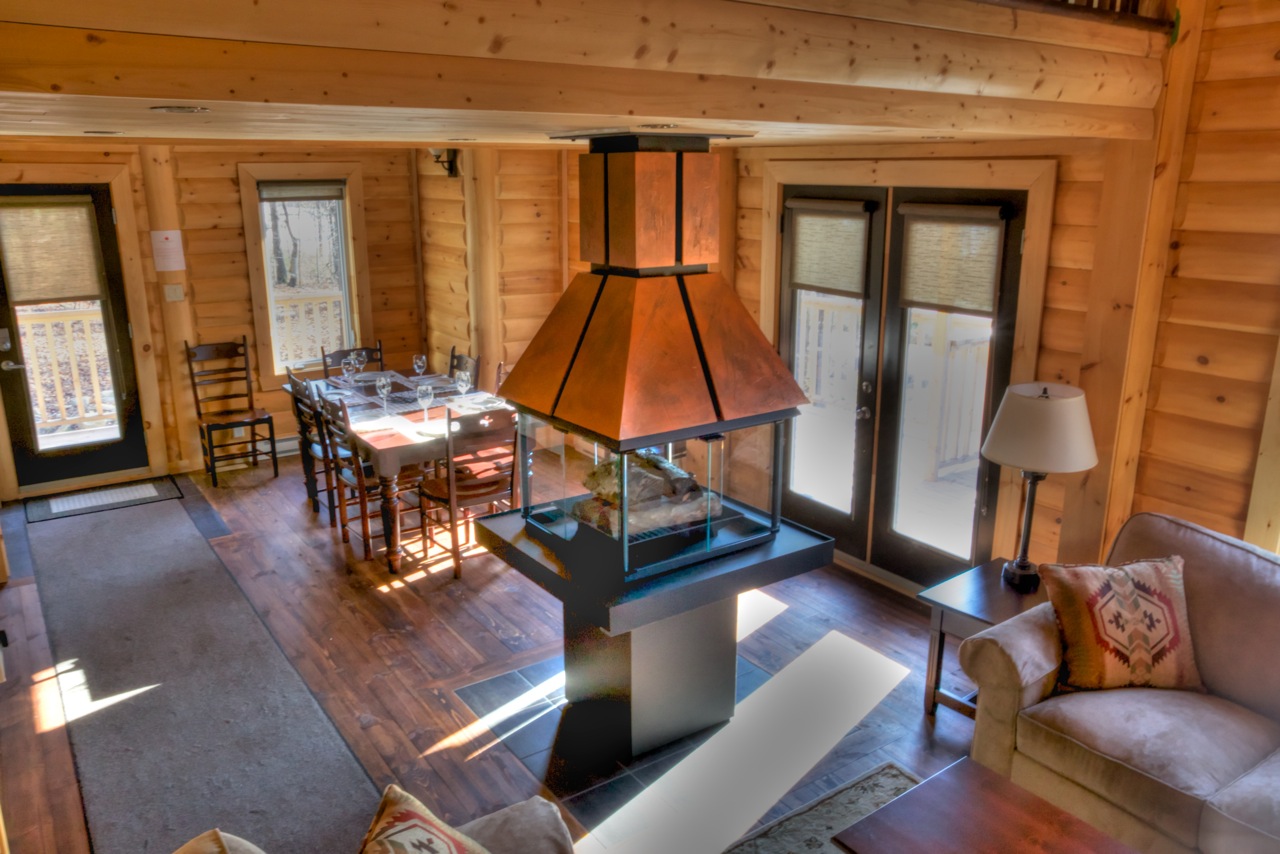 This fireplace is unique as not only is it an attraction in the living room, it literally is the center of attention! This fireplace is perfect for a country cottage, and will provide both light and warmth during the cold winter months.
A cathedral ceiling allows this fireplace to be a grand addition to this dream home. This is a double sided fireplace that can be enjoyed from both the living and kitchen areas.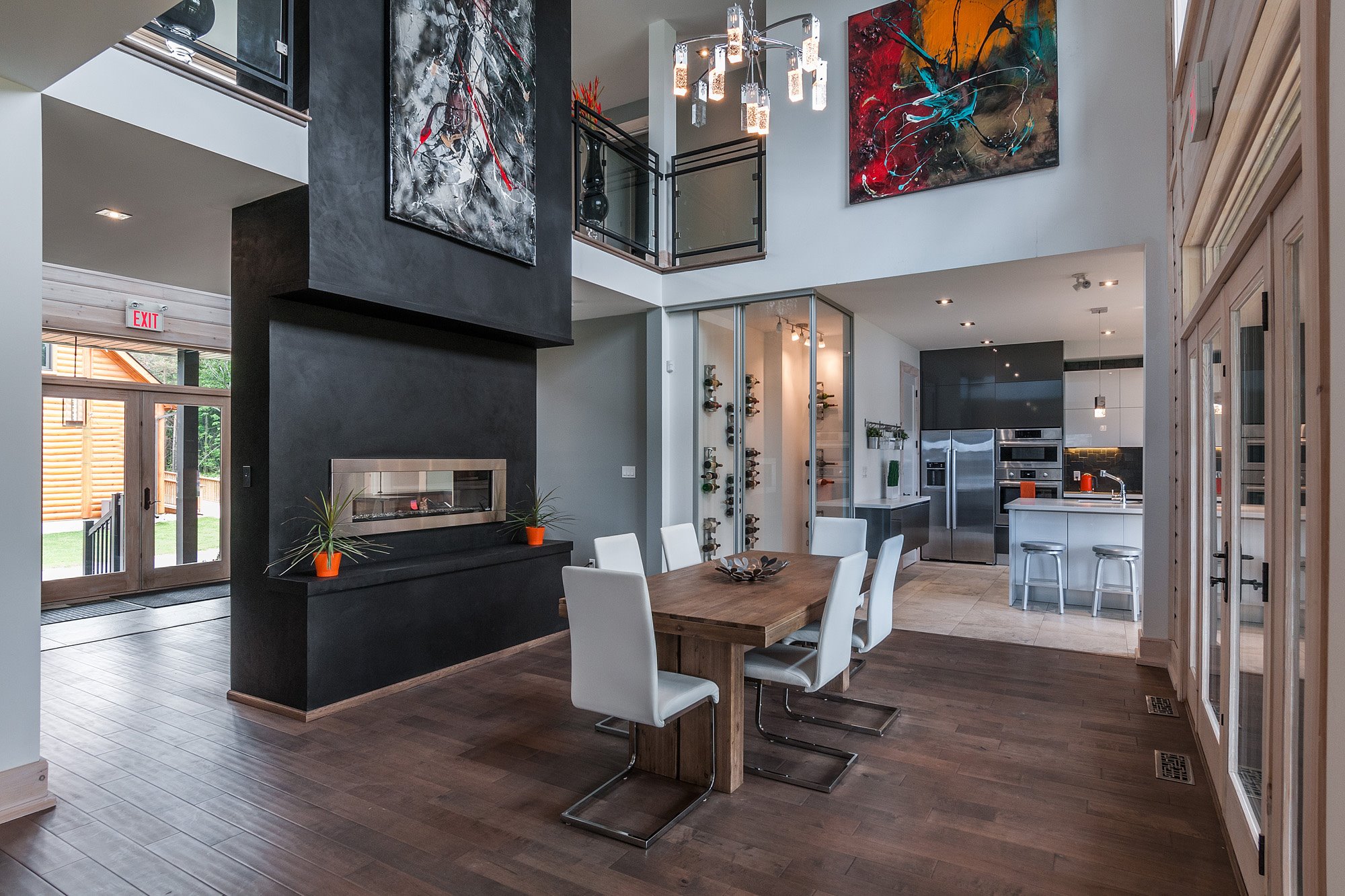 Another double sided fireplace, you'll often see a more modern design in a contemporary-style home. Because this glass surrounded loft is open to below, you can enjoy the aesthetics of this fireplace from almost anywhere in the home.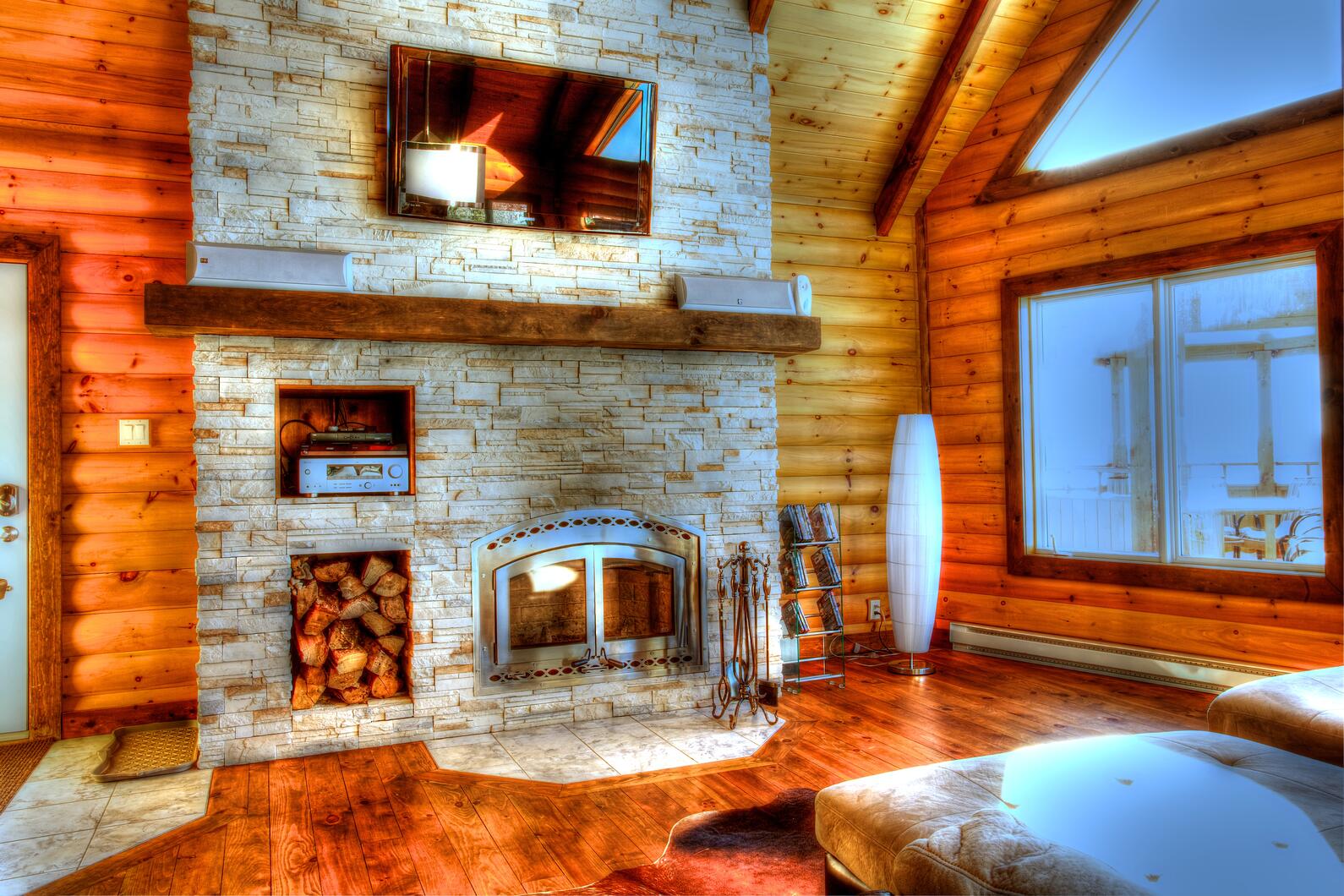 Another classic-style wood home, timeless stonework and open spaces for firewood and/or storage, every inch of this beauty feels warm and cozy...and functional!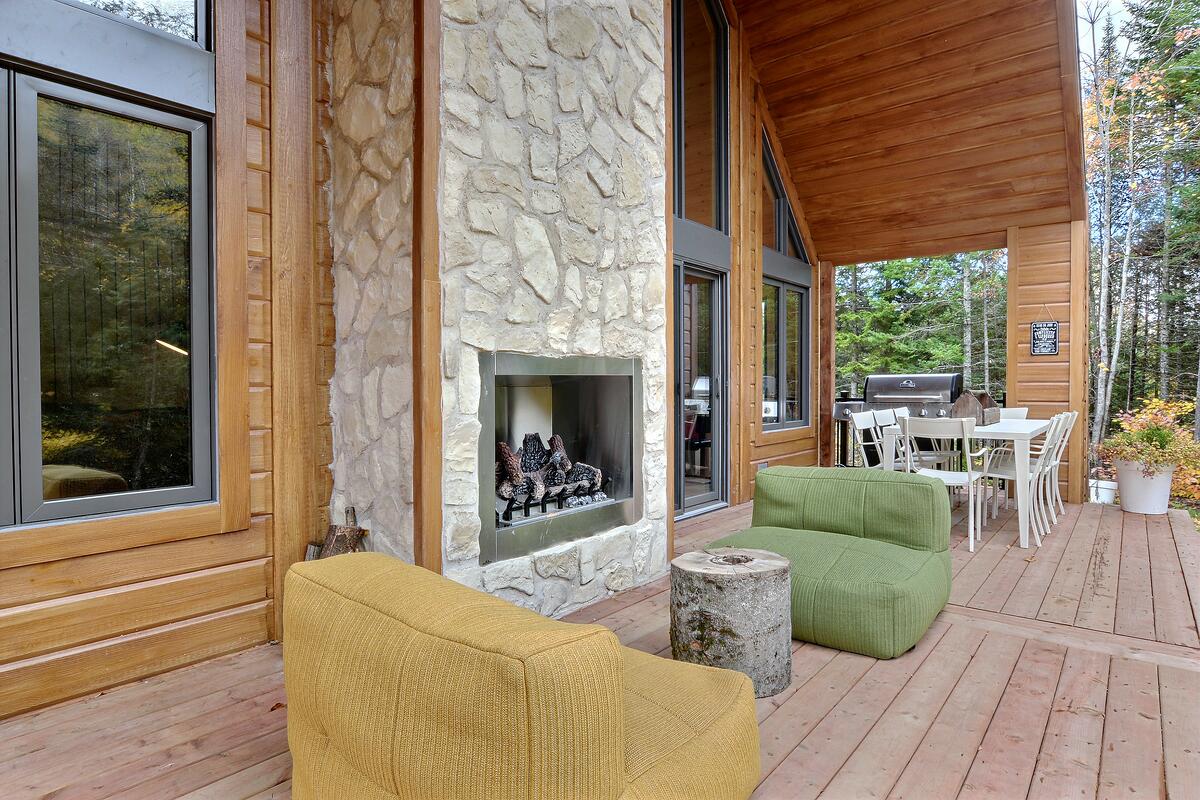 Growing in popularity, the indoor/outdoor fireplaces are a beautiful addition to any style of home. This fireplace serves many purposes, both inside and out.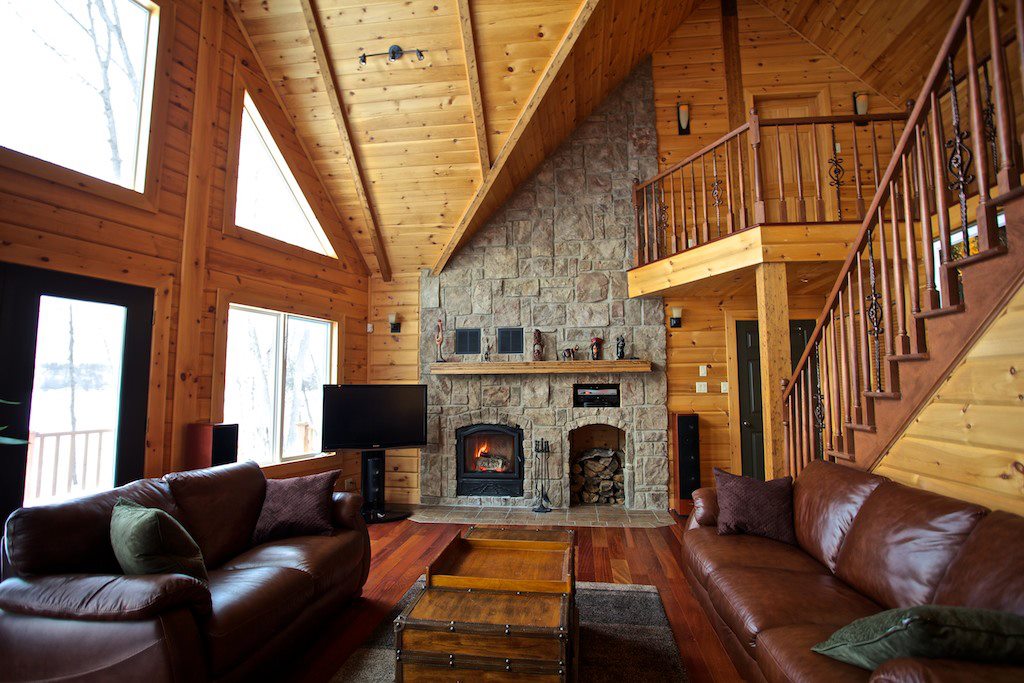 Angled rooflines are always exciting and add character to any floor plan. Building a fireplace that fits right in such as above, makes this fireplace the star of the show.
Charming and comfort, modern and classic. Everything about everything in this living room is beautiful. The pretty little fireplace is the icing on the cake.
This is just a handful of fireplaces found in our gallery. See dozens of others, visit www.timberblock.com.
About Timber Block
Building high quality, sustainable, energy efficient engineered wood homes for decades, Timber Block is proud to be considered one of the top manufacturers of panelized homes coast to coast. Timber Block homes will never settle or check, are assembled in hours and can be built anywhere. 15 Year Finish Warranty, Turnkey services available in select locations. Learn more about Timber Block, visit a model home near you.