If you happened to catch Timber Block Project Manager Curtis McCurry on NBC's Charlotte Today a few days ago, you may have heard him touch on the early beginnings of Timber Block.
When the Timber Block system was invented, patented and underway, the initial purpose was to create a more energy efficient, green, sustainable alternative to a log cabin home. The initial launch of Timber Block includes several model homes...all "classic" style. The collection of homes had several features you would see in a log cabin such as cathedral ceilings, plenty of windows, loft-style, etc. Homeowners were able to build a "log home", but without the hassles of many traditional log homes (checking and settling, lower energy efficiency, longer build time). Today, several of Timber Block's original classic homes remain in the Classic Series, with several more added over the years.
Many of the classic models are still in the Top 5 of most loved classic Timber Block homes, and a couple of new ones. Here are the most viewed models so far in 2019:
5. Denver
The Denver is one of our original Classic models, and was a favorite back then, and is still a favorite today. In fact, it's one of the most constructed Timber Block homes today. The Denver is 2833 square feet, has 3 bedrooms and features a 4-seasons room.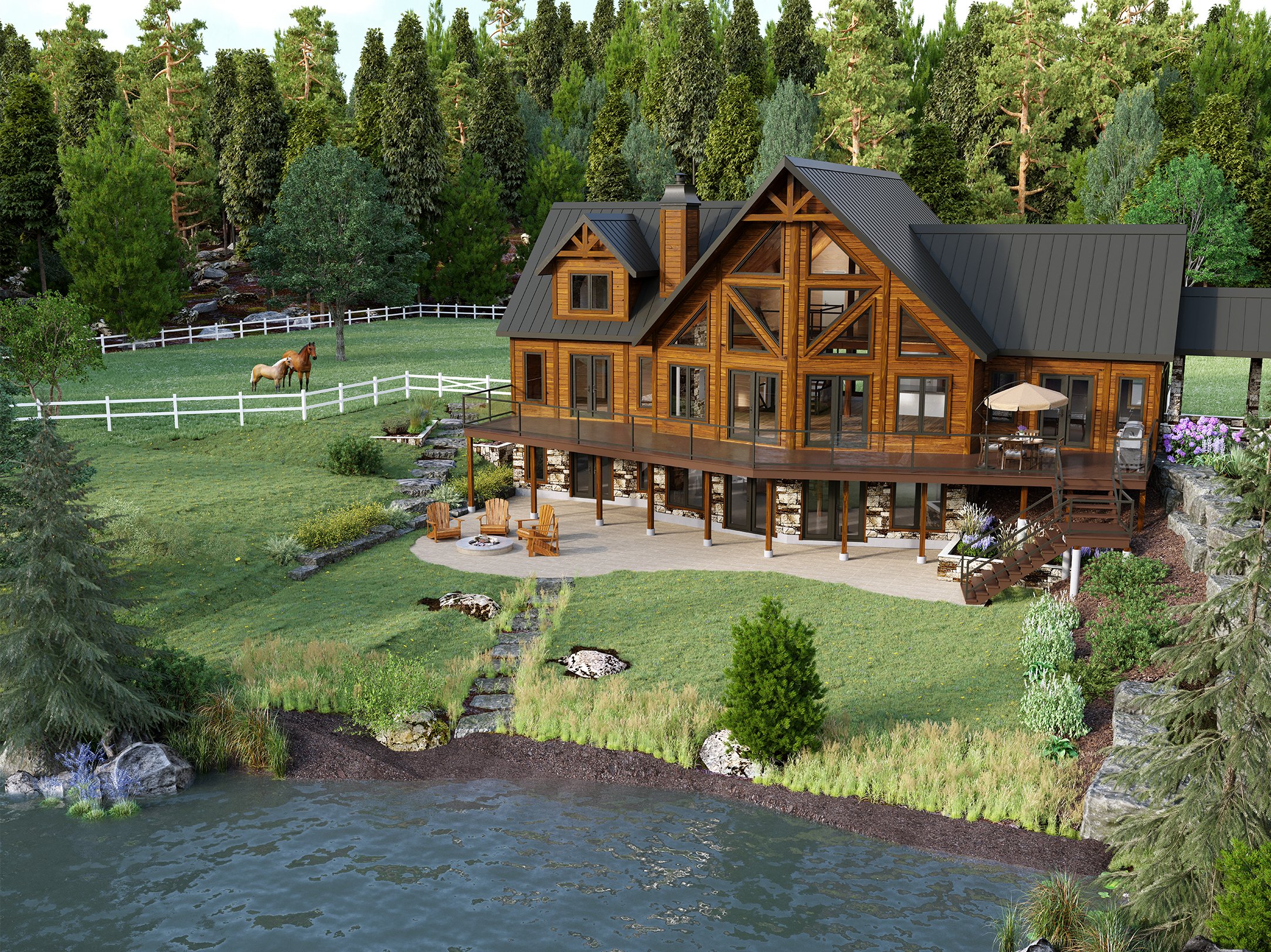 See the Denver Floor Plan here.
4. Dakota
Also one of our originals, like the Denver, the Dakota is one of our most built classic homes in Canada and the US. It has everything anyone would want in a log cabin home, but is highly energy efficient, has R-30 wall insulation, can be built anywhere and assembles in hours (like all Timber Block homes.)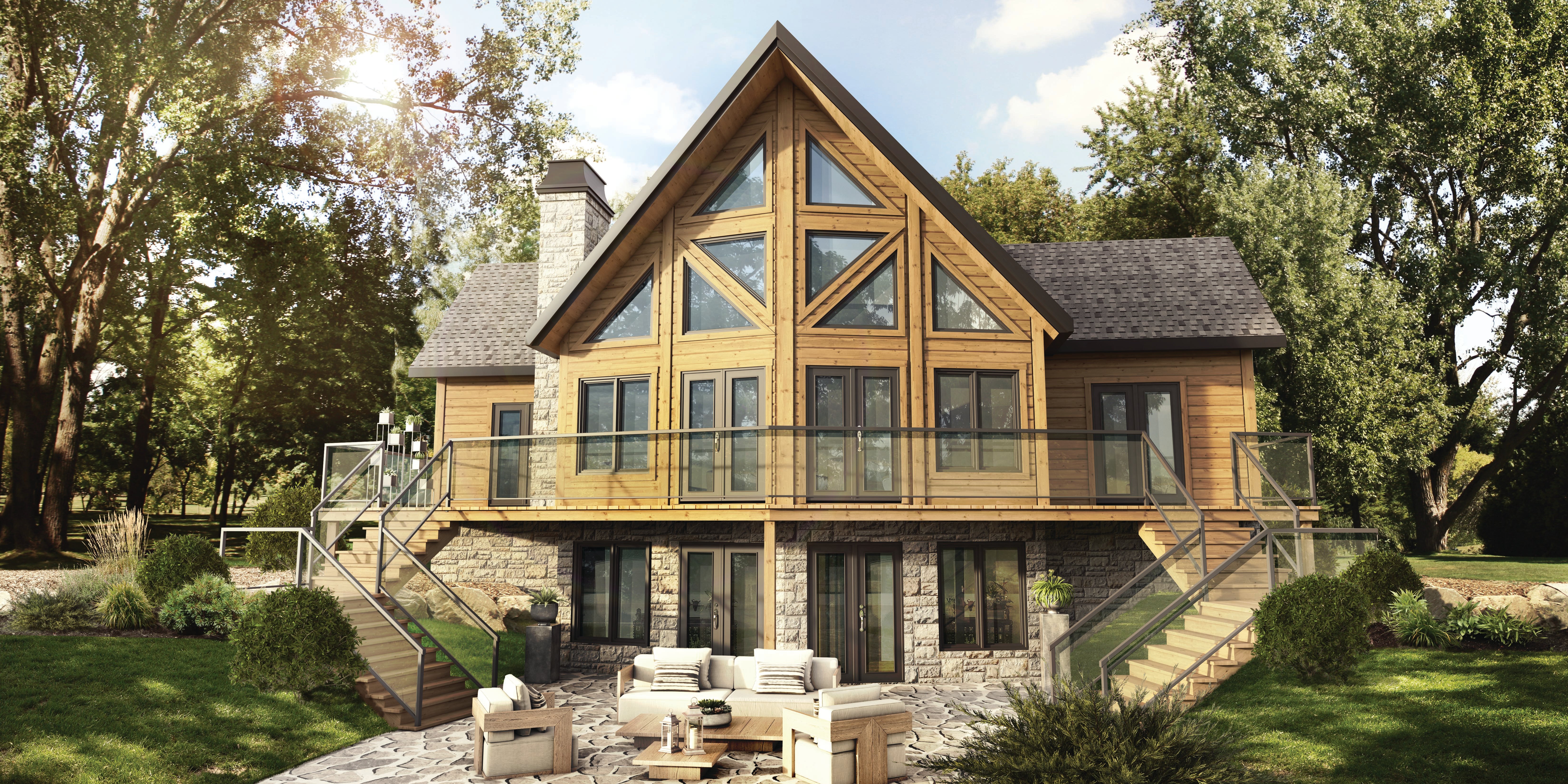 See the Dakota Floor Plan here.
3. Stockholm 1
The Stockholm 1 was released in 2016 catching the eye of many classic home lovers, thanks to its unique additions. The exterior has an indoor/outdoor stone fireplace, with large windows on either side. The Stockholm 1 is a 2 bedroom home, and 1659 square feet. Like all Timber Block plans, the Stockholm I can be modified.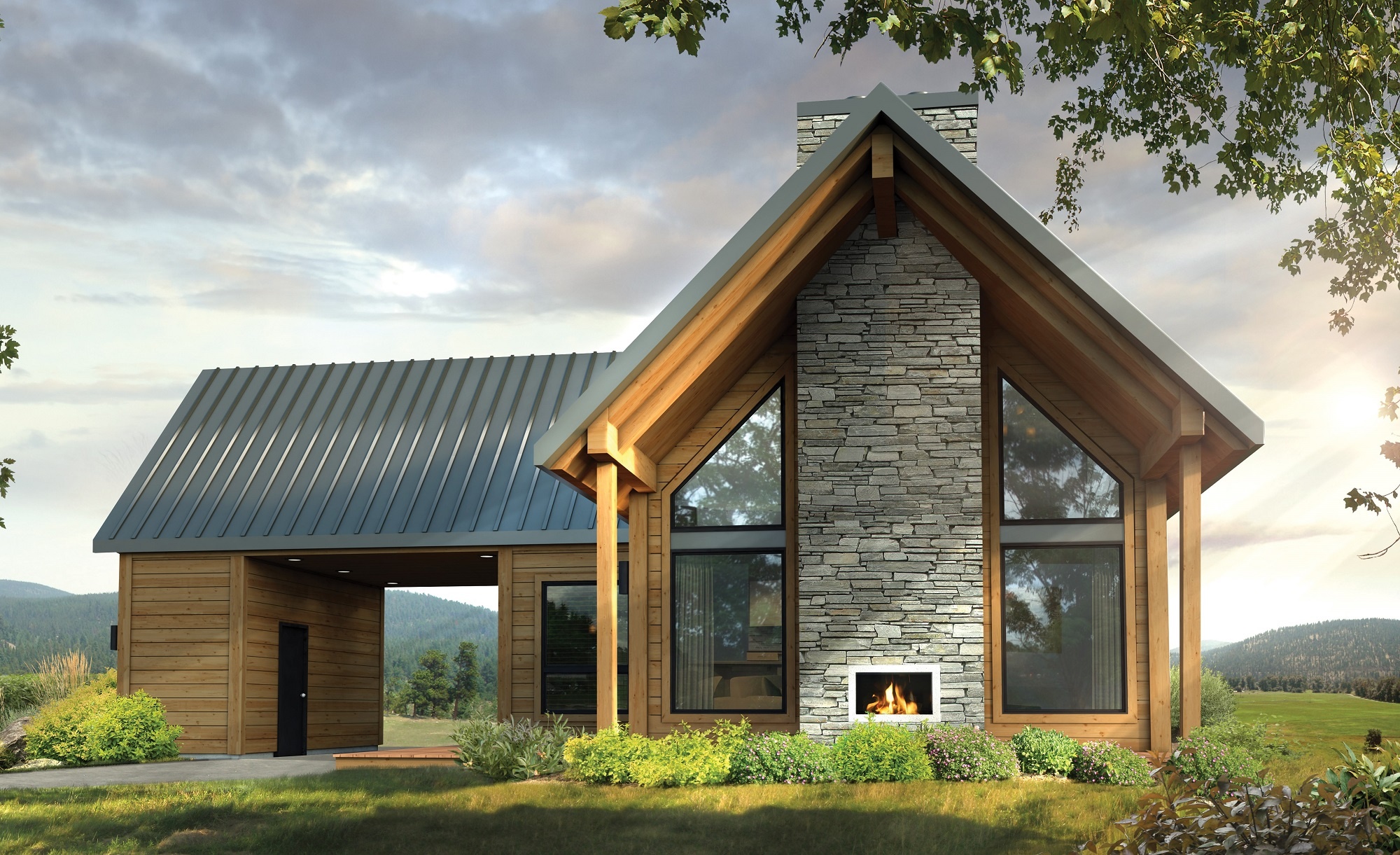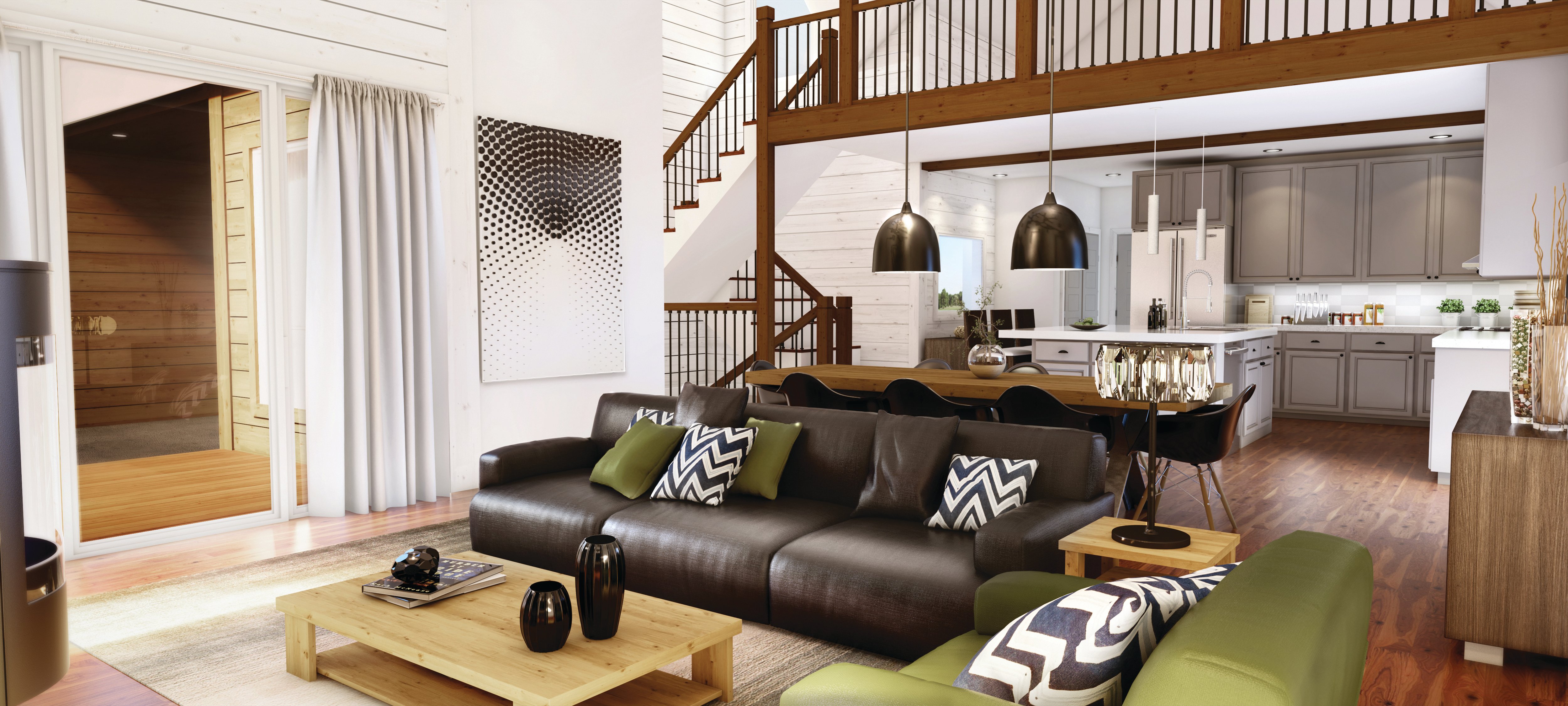 See the Stockholm 1 Floor Plan here.
2. Eastman
This was no surprise! Everyone fell in love with this home the moment it was announced. This home has a neat back story, as it was designed for a hit TV show in Quebec, Tous Pour un Chalet. Teams had to face challenges and work together to build a Timber Block home - the Eastman - which was later added to our Classic Collection.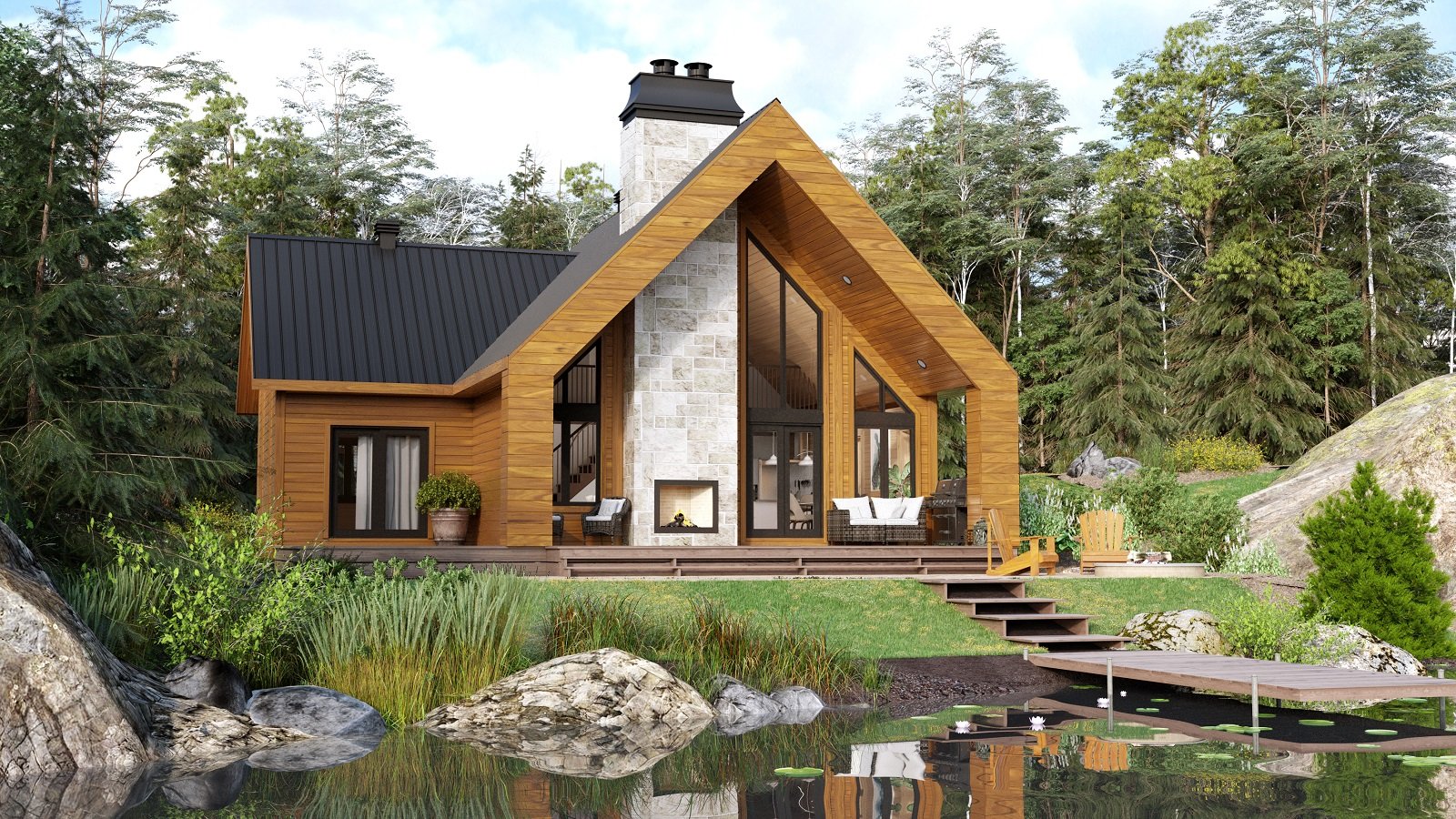 See the Eastman Floor Plan here.
1. Kalliope
Our most viewed classic style floor plan is one of our brand new models, and is actually part of our new Evolution Series. The Kalliope is so stunning with its inviting entrance and a back exterior that features a very unique design that results in today's version of a classic wood home. The Kalliope is 1331 to 1446 square feet. Have a look at the floor plan below.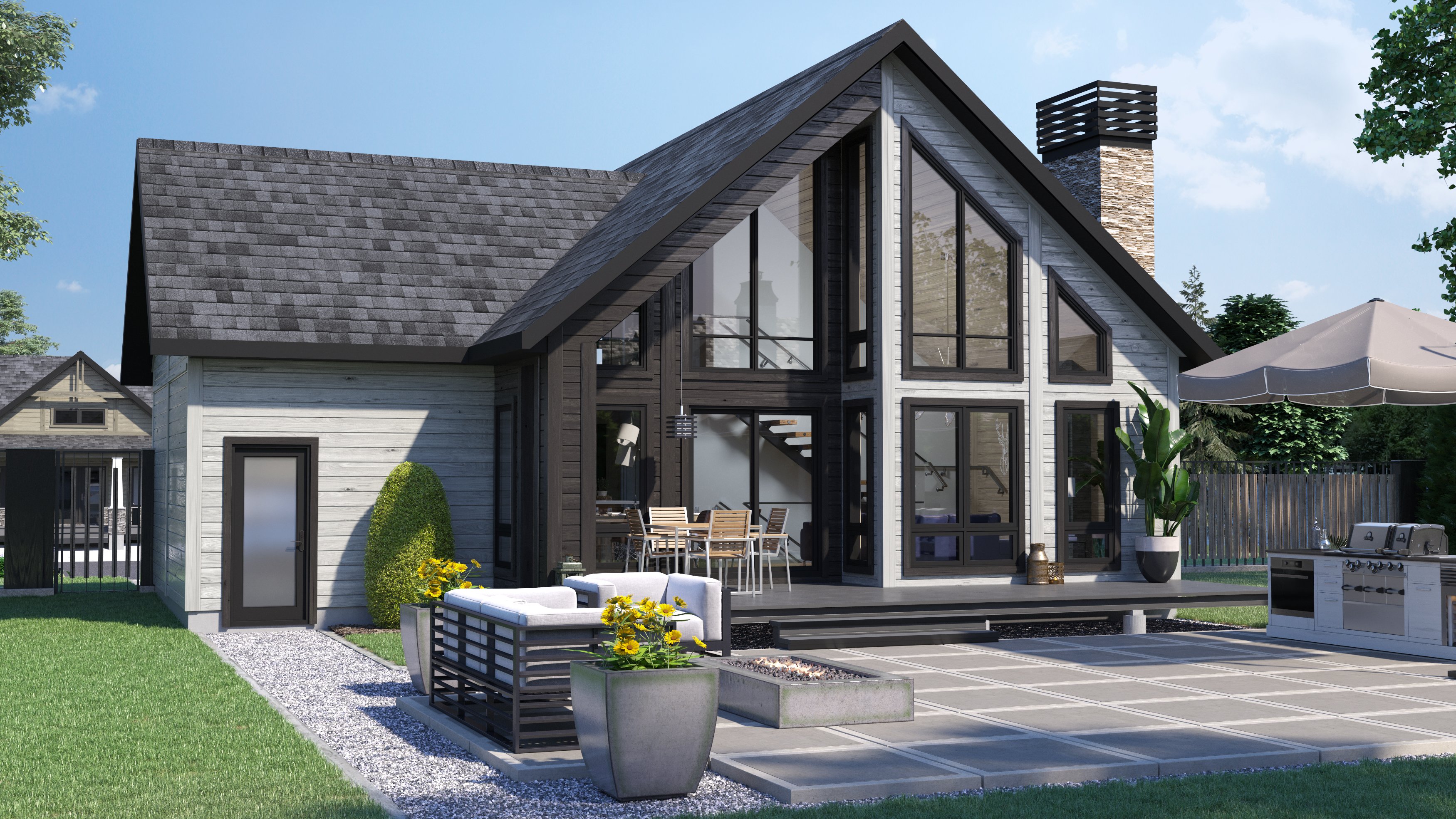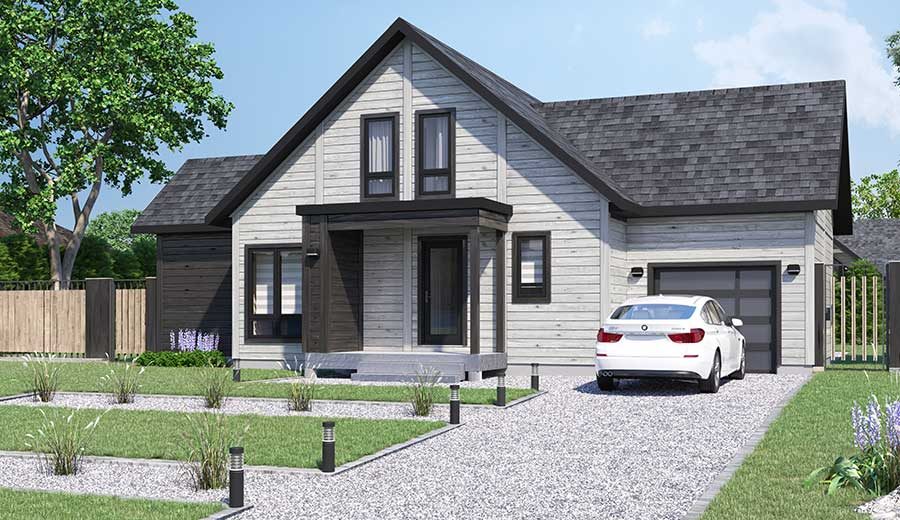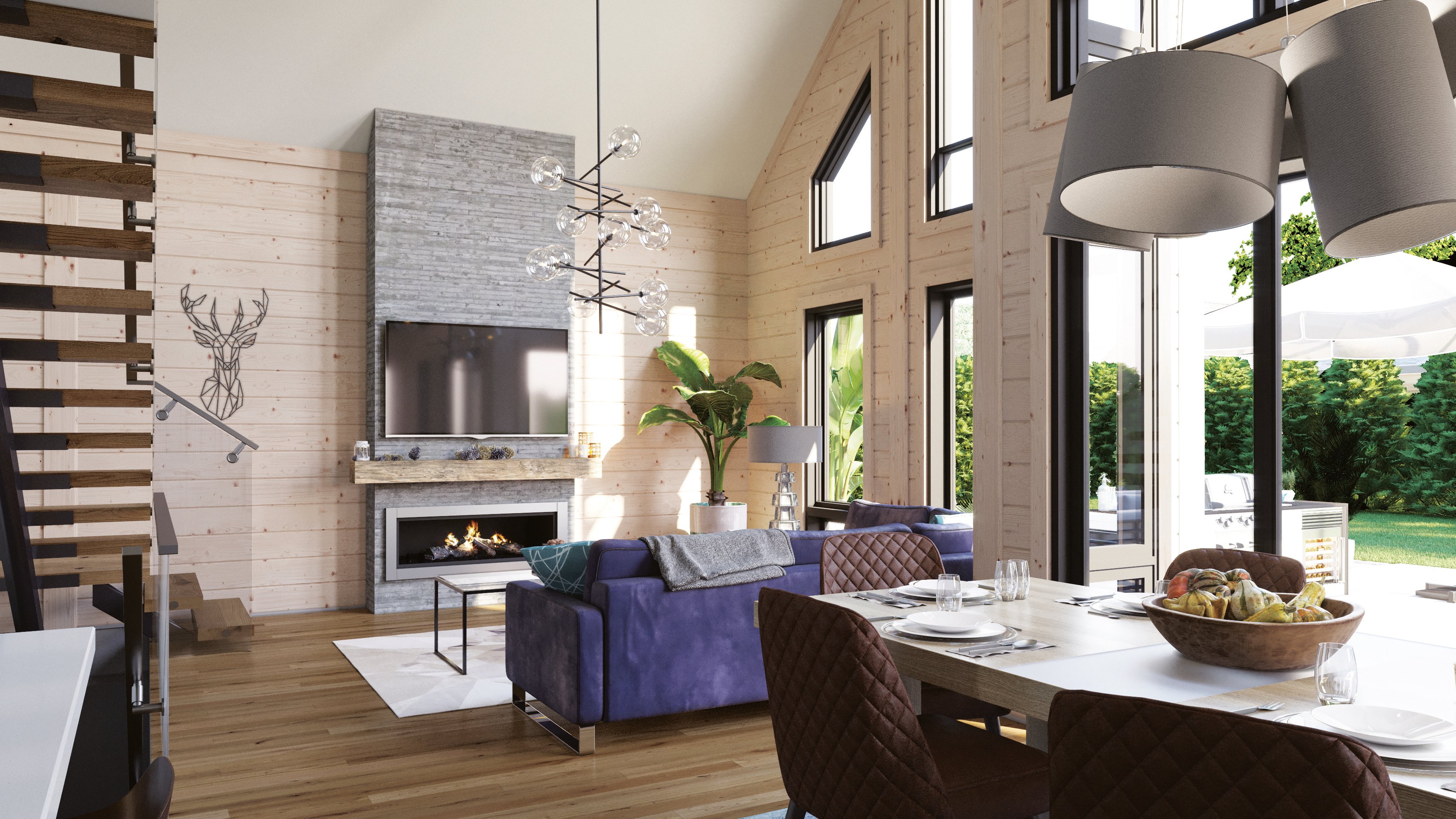 See the Kallope Floor Plan here.
To see more homes in our Classic Series, Evolution, Vintage, Craftsman or Contemporary, head to www.timberblock.com.