You've decided to embark on the most exciting journey of your life: building a new home, a second home, or the dream home you've always wanted. As you look forward to taking the first steps of this journey, you will - no doubt - have many questions, with one of the biggest ones:
"How to I obtain a construction loan"?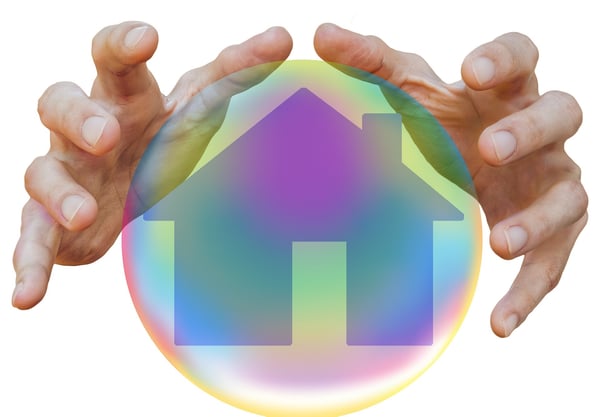 Like all aspects of home building industry, Timber Block has partnered with some of the best professionals across North America. Today, we're hearing from Rosa Ivey - Producing VP Production Manager a Fidelity Bank Mortgage in Banner Elk, North Carolina. Here's what she had to say....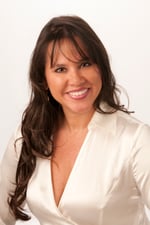 ***NOTE*** Rosa is in North Carolina. This information is targeted to those in the USA, specifically to those in the area. Stay tuned: we'll be hearing from a counterpart in Canada in the coming days. For further information, please contact a Timber Block Home Consultant in your area to ensure you received the correct information pertaining to you and where you live and are building.
Rosa is award winning and highly experienced with over 18 years in the mortgage industry, and 26 years in banking.
She breaks down the key factors of how construction financing works.
Construction-to-Permanent Loan
"When you're building or renovating a home, a Fidelity Mortgage construction-to-permanent loan covers you from the ground up. Financing for the lot, construction and mortgage are covered in a single loan. Since there is one closing, and one set of closing costs, you save time and money.
Construction-to-permanent loans offer the following features to home buyers:
Interest-only payments during construction
Fixed construction interest rate for 12 months
At modification, loan options including: fixed rate, adjustable and interest-only loans available at best case pricing.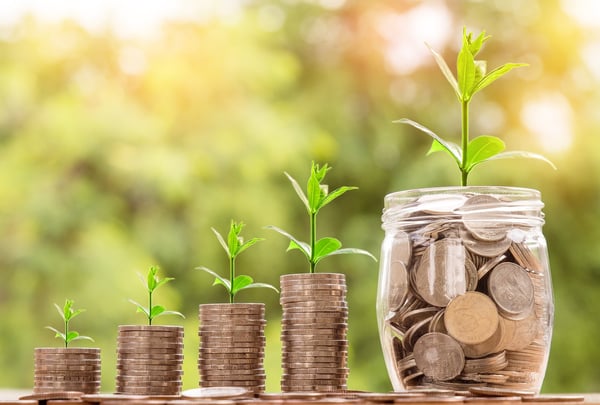 Benefits
Construction-to-permanent loans offer home buyers the following benefits:
Provides convenience by combining all financing
Saves money by requiring only one set of closing costs
Offers security by including a rate protection option
Allows you to prepay without penalty
Recommended For:
A construction-to-permanent loan may be right for you if you:
Are building a primary residence or vacation home
Need to buy a lot and build and mortgage a home

Just need to build and mortgage a home
Eligibility
In order to qualify for a construction-to-permanent loan, you must meet the following requirements:
Residence must be owner-occupied primary residence or a second home
1. Property must be a one-unit, single-family detached home
2. Builder must be a licensed contractor"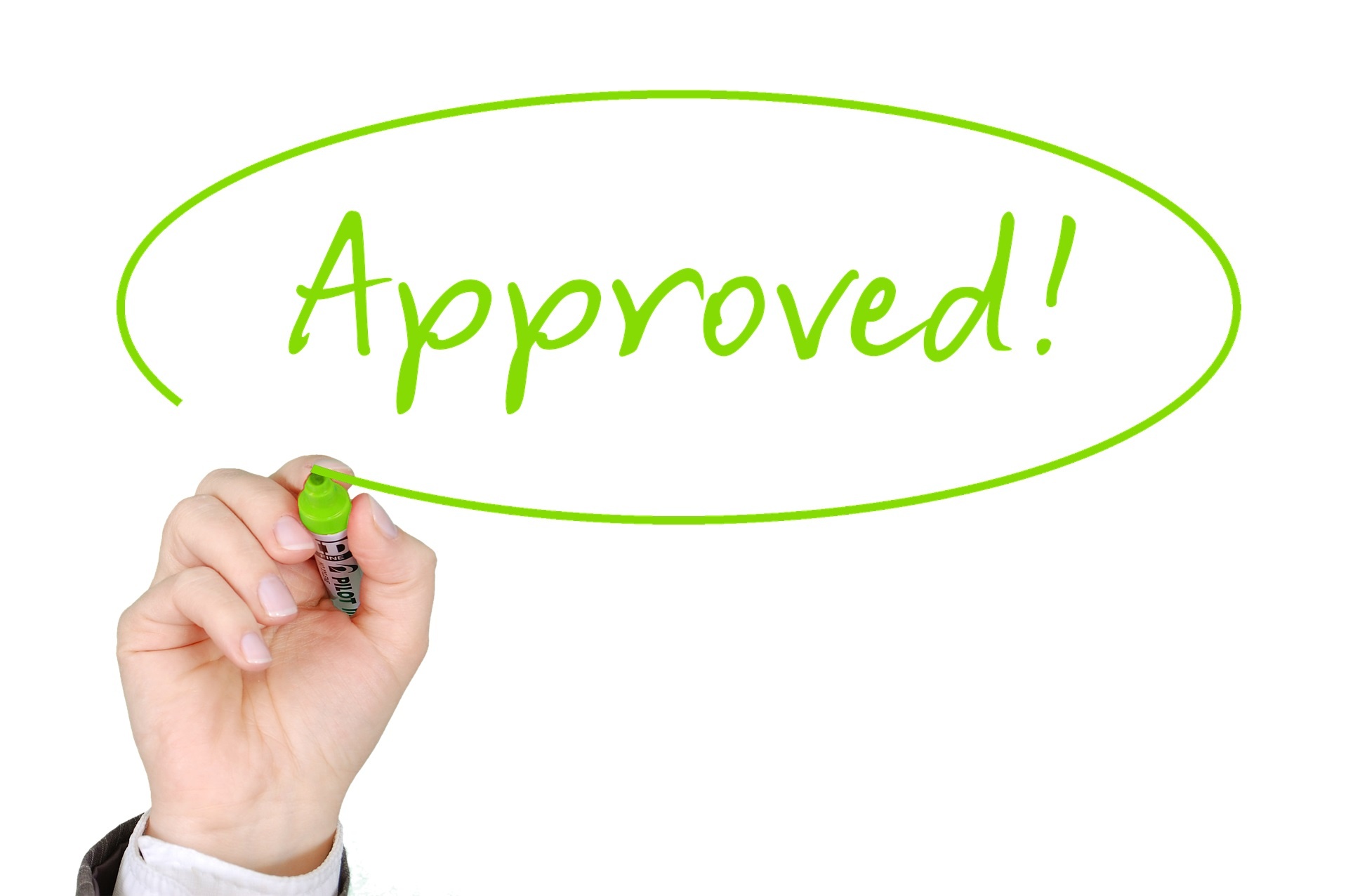 For any further questions, or to find out more information for your area, contact a Timber Block Home Consultant in your area.