One of the inquiries we often receive relates to pricing. Many times, we are asked to provide a price "list" or are asked why we don't have a pricing "tab" on our website. We know people want to have a "ball park" figure to work with, but more importantly, knowing the variables that go into coming up with a solid, more defined, price is necessary.
First, our Home Consultants need to know where you live and where you are building. Because Timber Block delivers homes all over the world, knowing where you're building is critical. In addition, some locations offer turnkey service, so this is a discussion you also need to have with a Timber Block expert.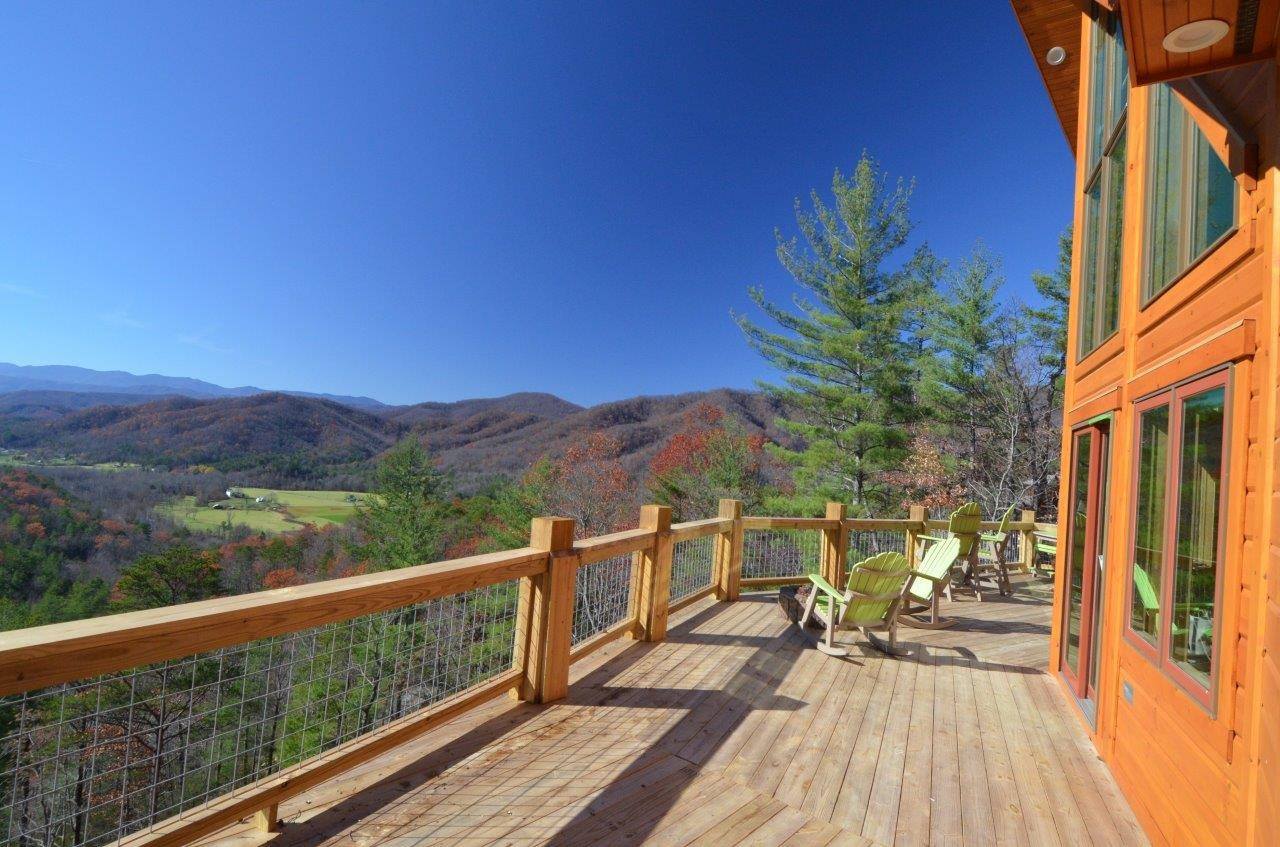 Also, the size and design of your floor plan needs to be determined. Even when a person asks, "I want to know the price of a Dakota", there is no fair way to answer this, without knowing a few things. Your profile, finishes, and any change to the plan will most likely make a difference.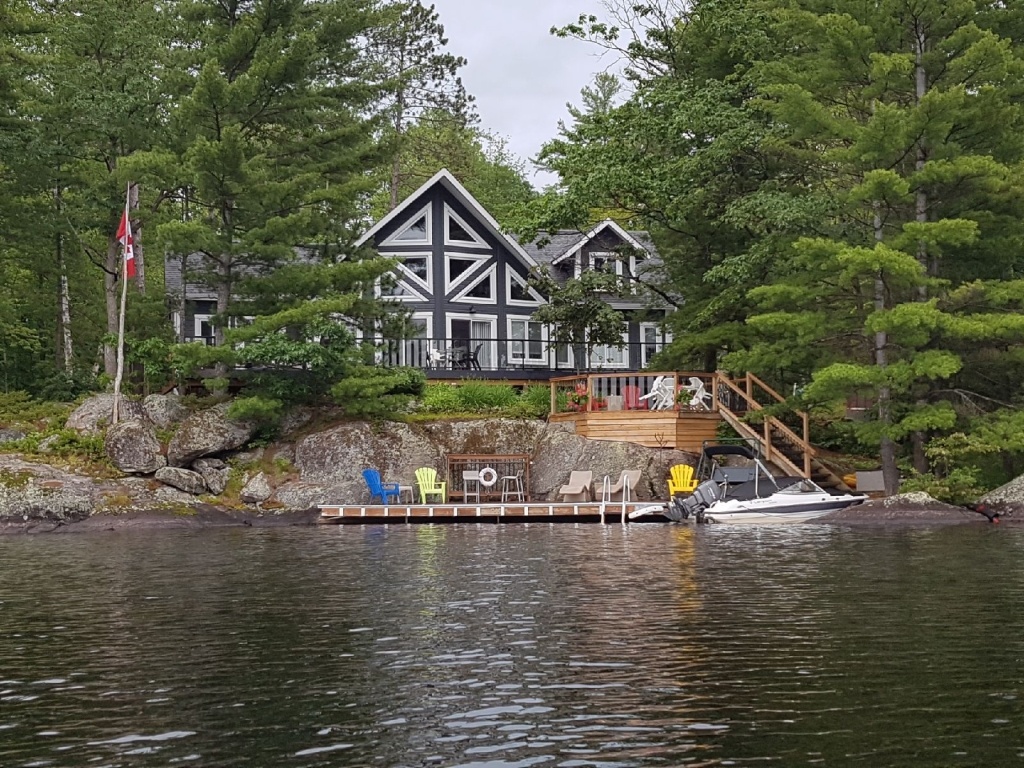 The energy efficiency of a Timber Block home will always be high, because that's what we do! All Timber Block homes are construction using a patented, panelized system, which uses green technology and results in a highly energy efficient, sustainable home. However, there are 2 different levels of wall insulation: the standard R-30, or an upgraded R-36.
How you finish your home inside can greatly affect your end price. Fixtures, flooring, cabinets, countertops, etc should be taken into consideration when figuring out your budget.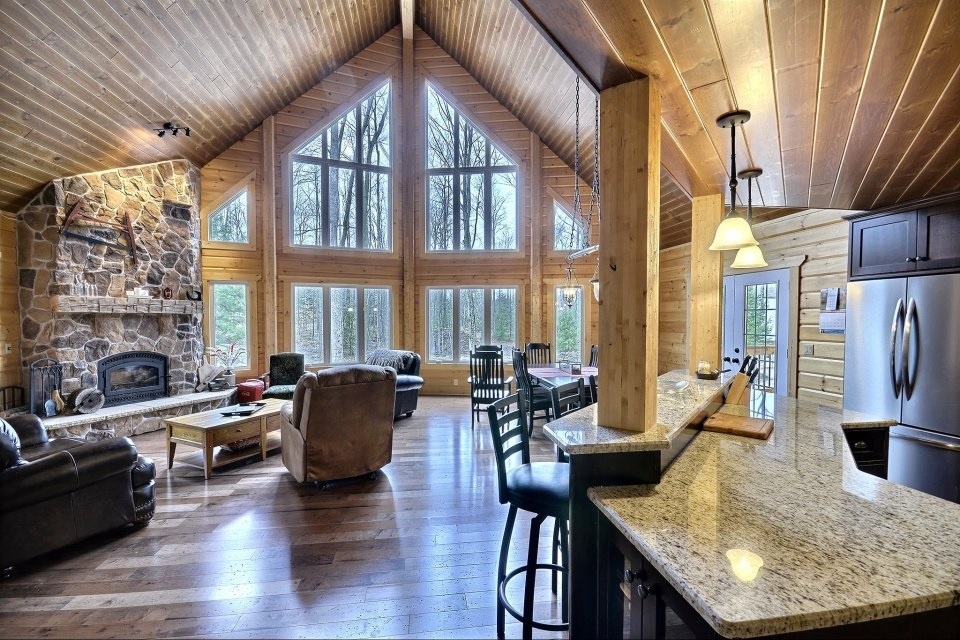 Building costs in your area is extremely important. Your contractor will be able to tell you the average cost of building in the area you chose. If you don't have a GC or builder, we can help find your a reputable builder.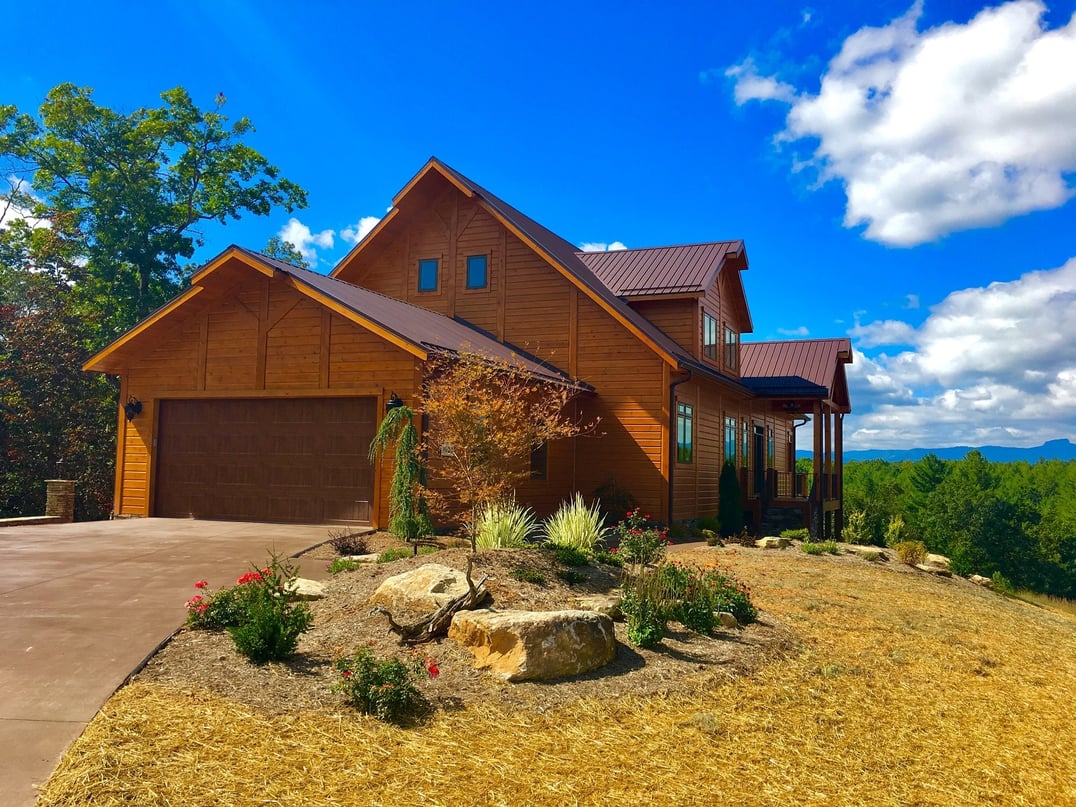 Speaking with a Timber Block Home Consultant is always your best bet. We build high quality, beautiful homes using the best materials and our unique building system. It's difficult to compare a Timber Block home to other home system built or manufactured home building companies.
Our Home Consultants are not only experts on the Timber Block system, but in the home building industry as a whole.
If you would like to have a Timber Block Home Consultant get in touch with you, click below.