Timber Block is known for its advanced technology, it's sustainability, and its revolutionary way of building. What Timber Block is also known and respected for? Our designs. Timber Block has an expansive design department, filled with expert designers who are continuously working on new designs, customizing the homes of current clients, or designing full custom plans. Today, we're turning our focus to our newest series: The Craftsman Collection.
We added this collection of homes just a few years ago, and have added to it ever since.
What is a Craftsman style home?
A Craftsman style home is honest. These homes will almost always have a welcoming, open floor plan all while utilizing natural materials. The design will pay attention to detail, with the main focus on the architecture. Exposed beams are not only found inside, but outside as well. Inside, you'll notice the fireplace is a common factor.
It's interesting to note: The term "Craftsman" refers to the term "Arts and Crafts" -an early British and American movement to reinstate "handicrafts".
Here are a few of Timber Block's original and recently-added Craftsman homes:
The Orford
The Orford is 1986 square feet, complete with a functional, warm, open floor plan. There are 4 bedrooms, with a large master bath and roomy walk-in closet. There is another second full bath, and a third half-bath/laundry room.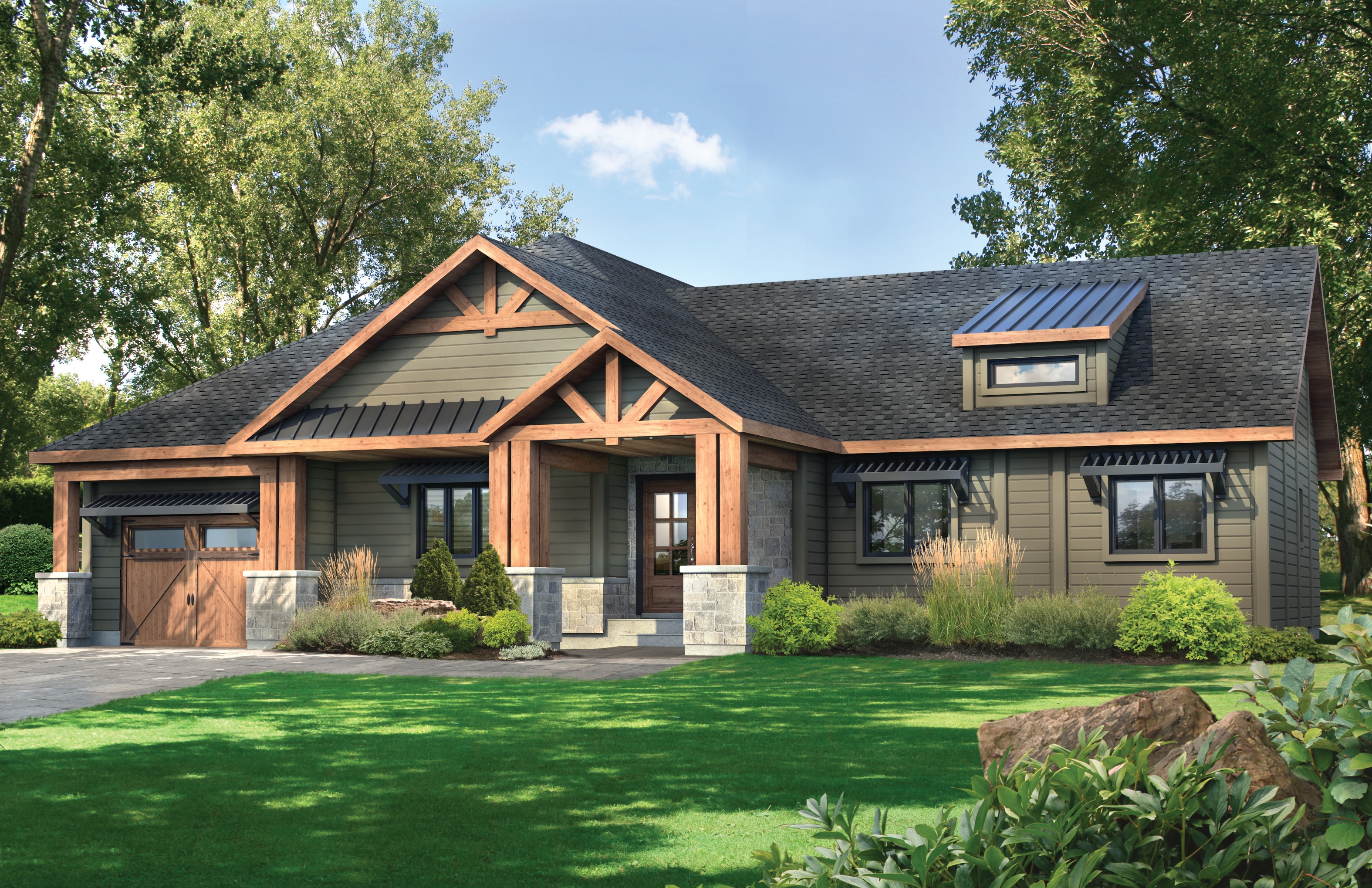 Download the complete Orford floor plan here.
The Tahoe
Originally a part of our Classic Collection, the Tahoe was re-designed to follow the path of the Craftsman style. Everything about this home is extraordinary - inside and out. The plan is open concept, with spectacular features, such as an oversized kitchen. The Tahoe is 3603 square feet, has 3 bedrooms, a living room, family room, garage and more.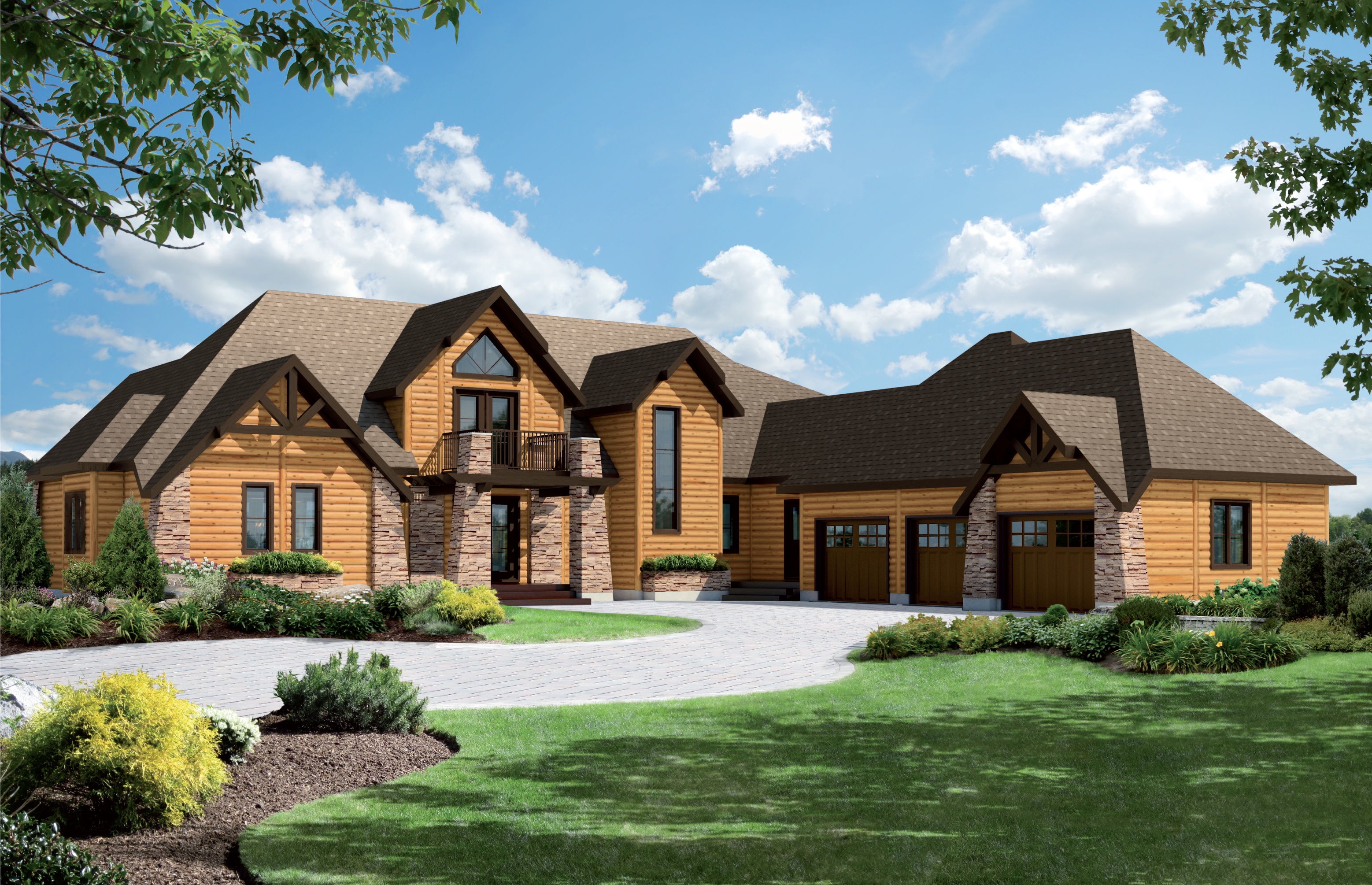 See the complete Tahoe floor plan here.
The McKinley
While the McKinley may be one of our smallest homes in the Craftsman series, it certainly isn't "small" in the amount of charm! The McKinley is a one level home, just over 1300 square feet, has 3 bedrooms, a large, full bath in between 2 bedrooms, with access from the hallway. This beauty has an expansive living/dining area, a 14'-9" X 10'-0" kitchen and another half bath.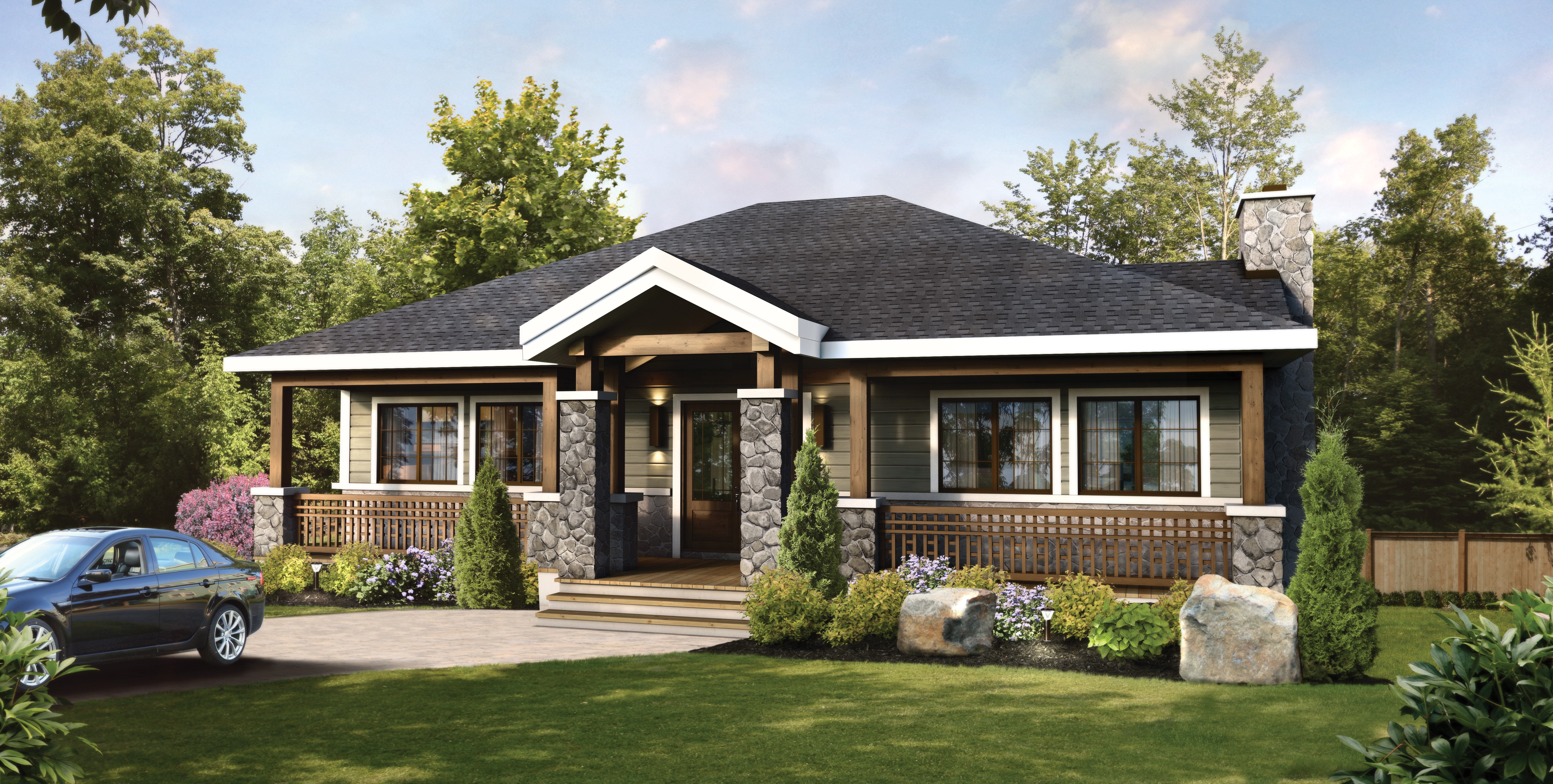 See the McKinley floor plan here.
See the rest of our Craftsman floor plans here: www.timberblock.com/series. While we're proud of every one of our model homes, we do have the ability to modify any of our plans, or build a full custom, based on your needs and wants.
Find out more about why Timber Block has climbed to the top for most sought-after manufacturers of engineered wood homes, visit www.timberblock.com.