The Craftsman Style in home design has certainly appealed to many homeowners over the years, and so far, 2019 is seeing an even deeper increase than in recent years. Today, we're taking a look into why the Craftsman style home is the choice for many homeowners today:
Beauty
First and foremost, Craftsman homes are always beautiful. Always. Details such as large porches and large columns, often tapered, exposed beams and rafters and large windows. Inside, you'll often see plenty of built-in cabinetry. The interiors always boasts plenty of detail, while being very warm and welcoming.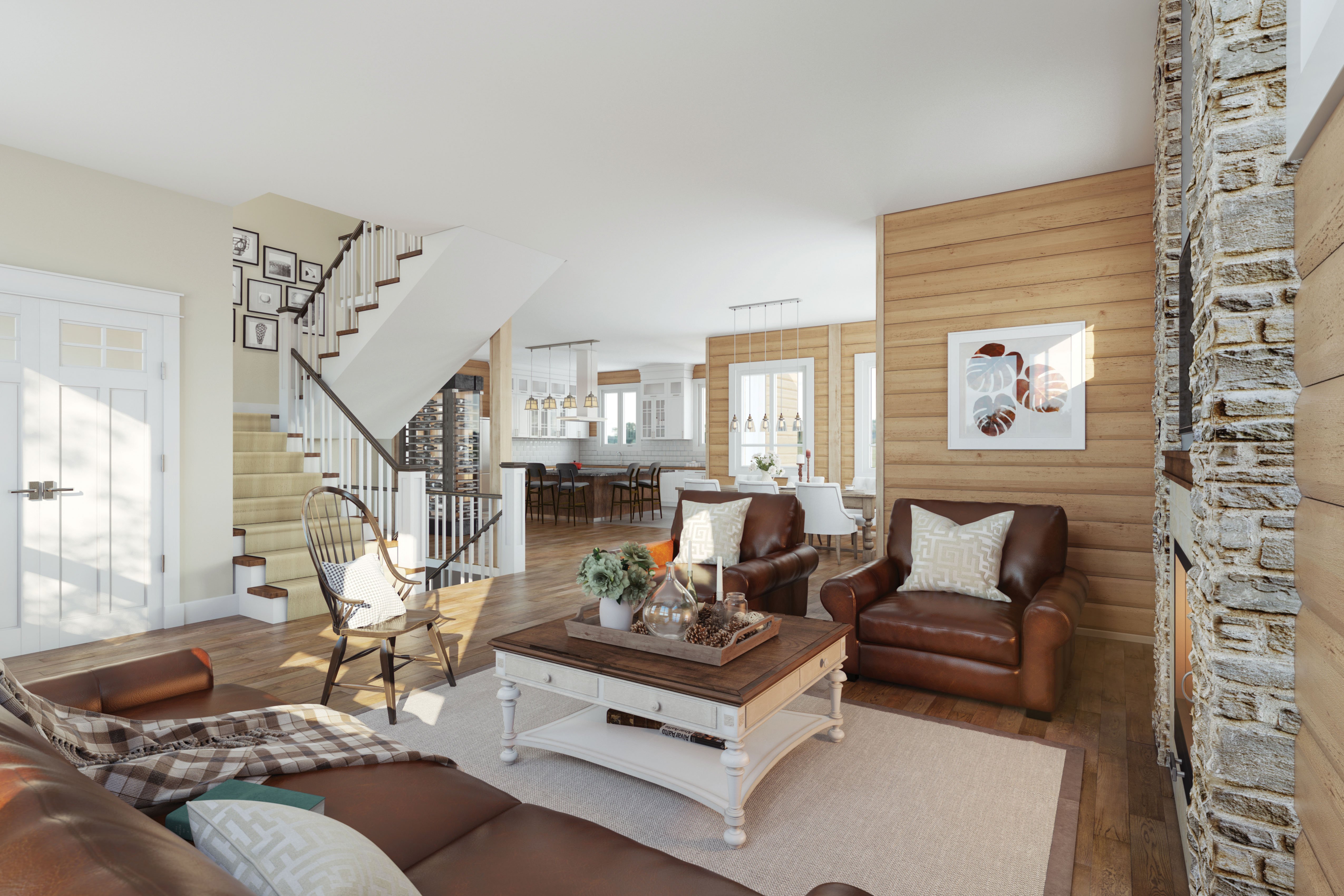 Convenience and Practicality
Often with Craftsman floor plans, you'll have an open layout which is simple and practical. You'll see gorgeous fireplaces that are both functional and the center of attention.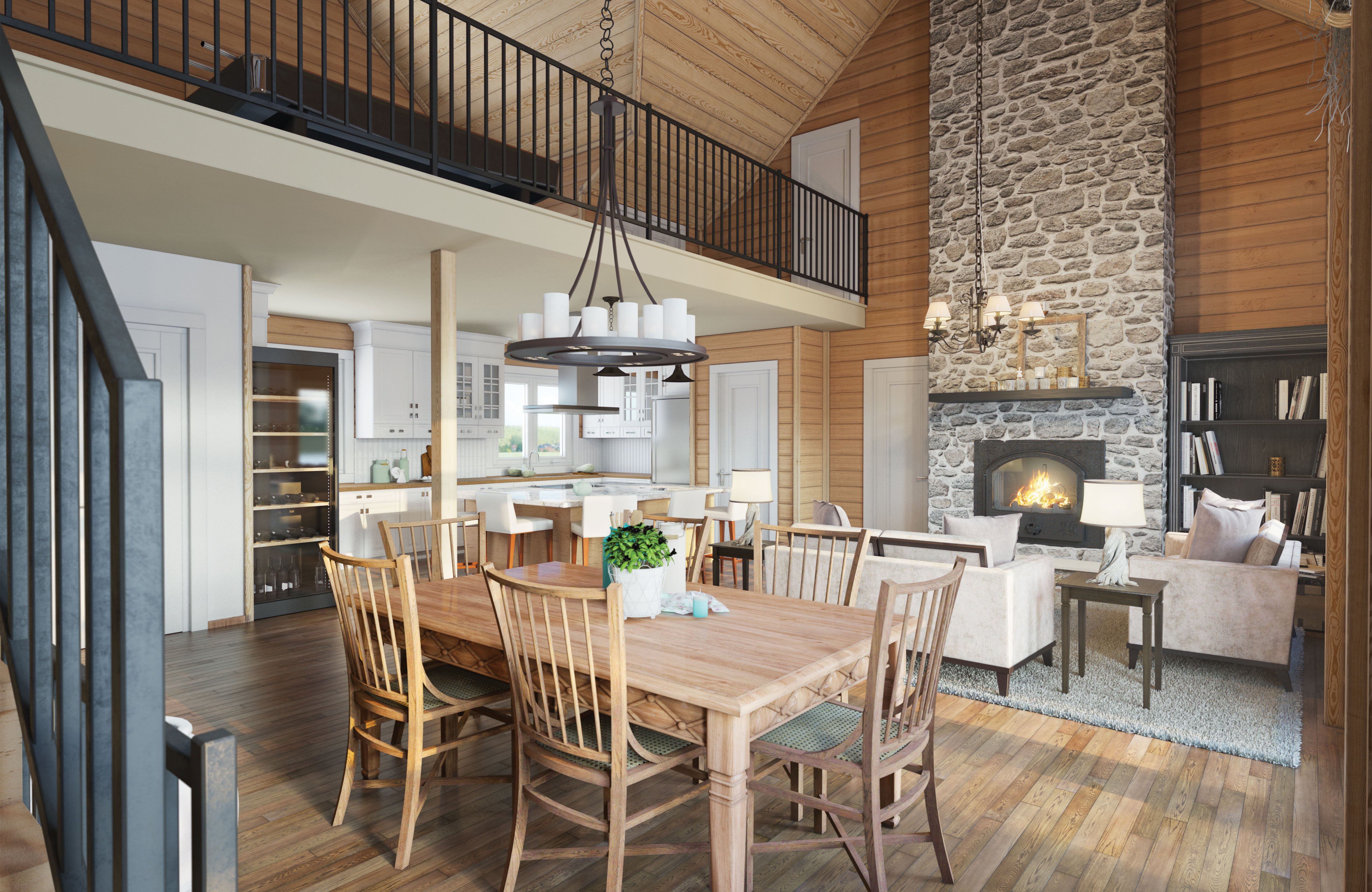 Flexibility
The Craftsman home is not defined by the size. For example, you'll see plenty of oversized Craftsman floor plans, along with a home with a smaller square footage. It's also not defined by single or multi-level.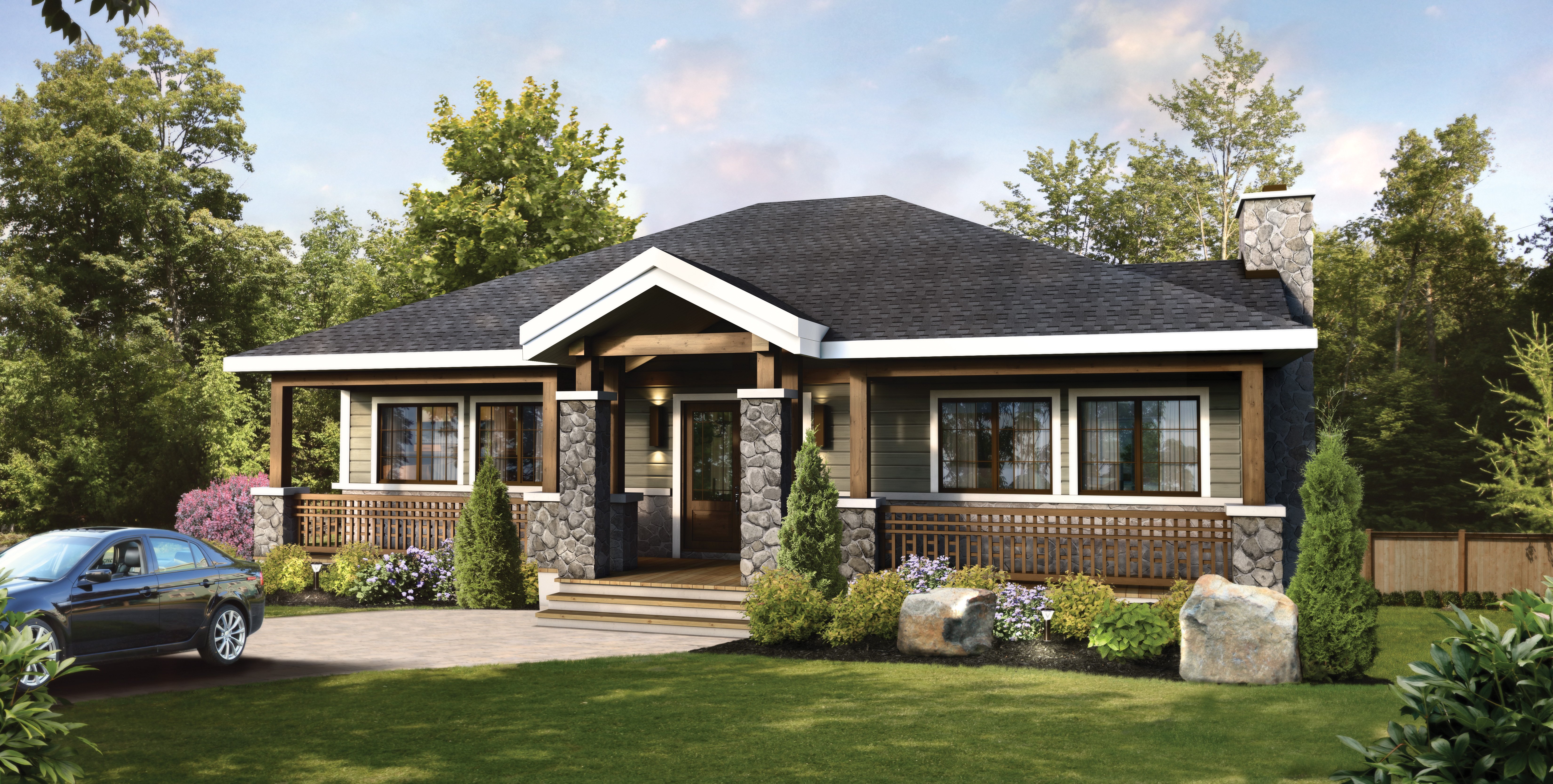 Timeless
The Craftsman style is not going anywhere. The design will always be charming - inside and out - for years to come.
Here are the Top 5 Craftsman style homes from Timber Block this year.
#5 The Newton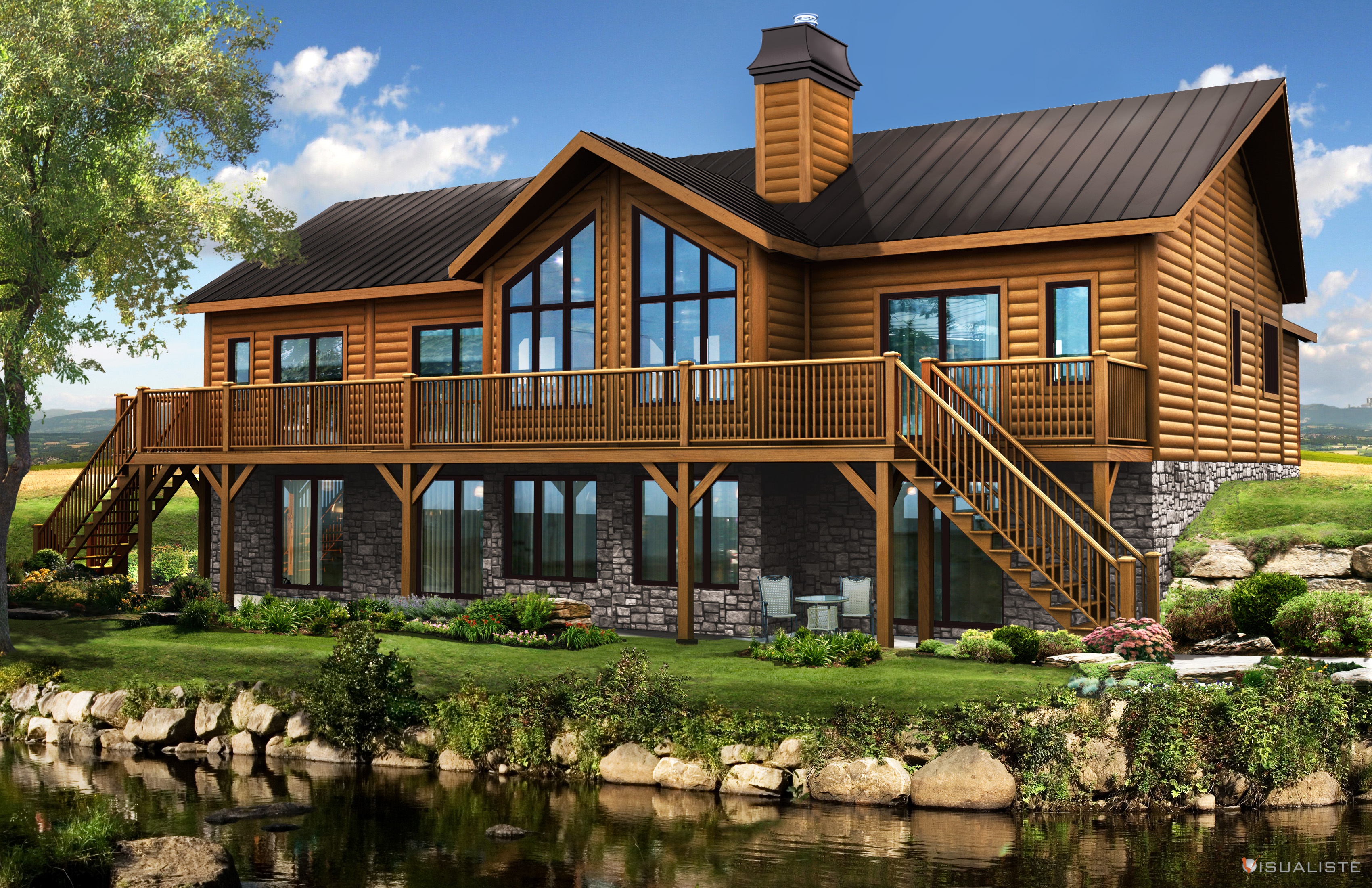 Click here to get the Newton Floor Plan
#4 The Whistler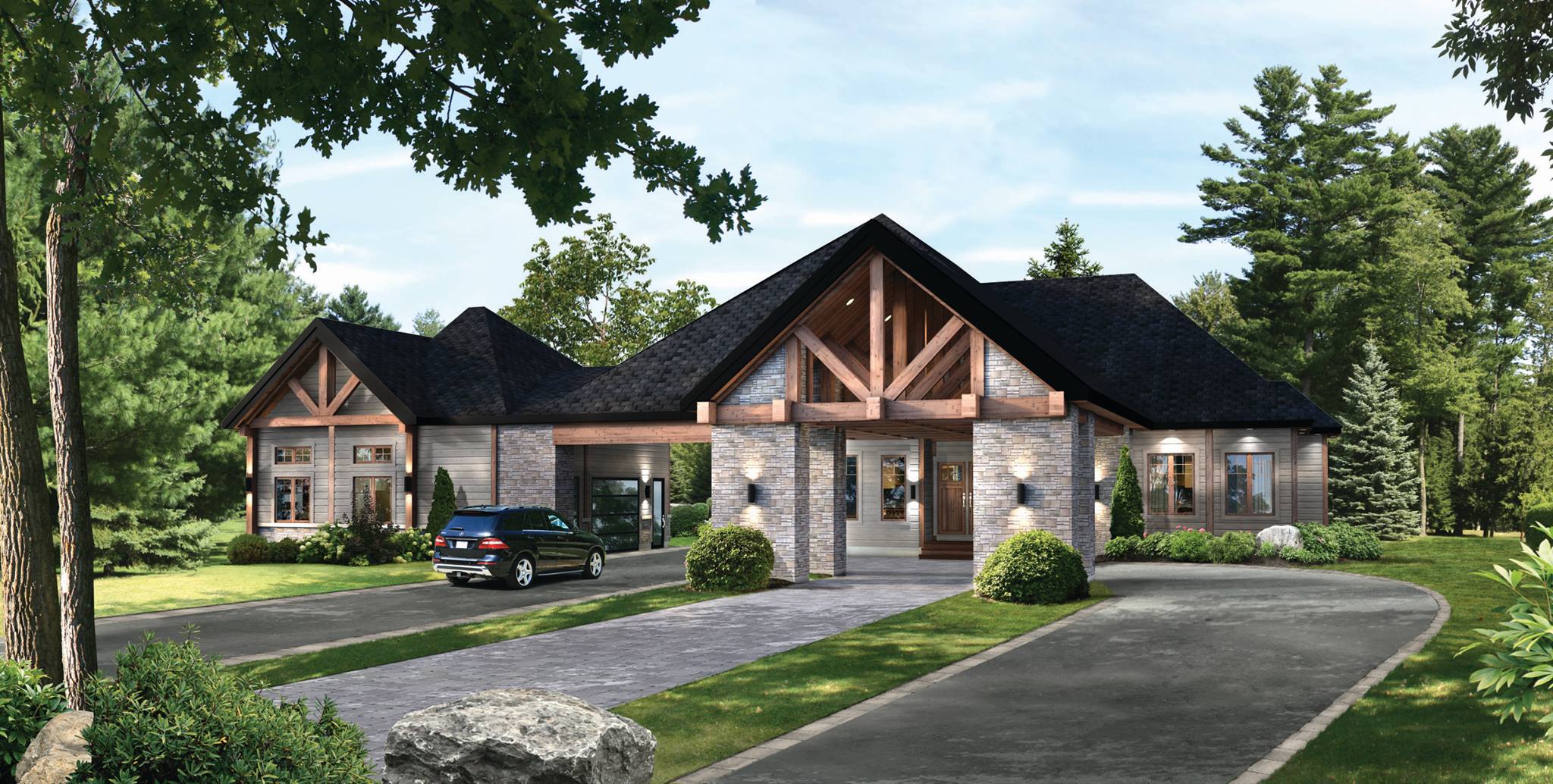 Click here to see the Whistler Floor Plan
#3. The Denali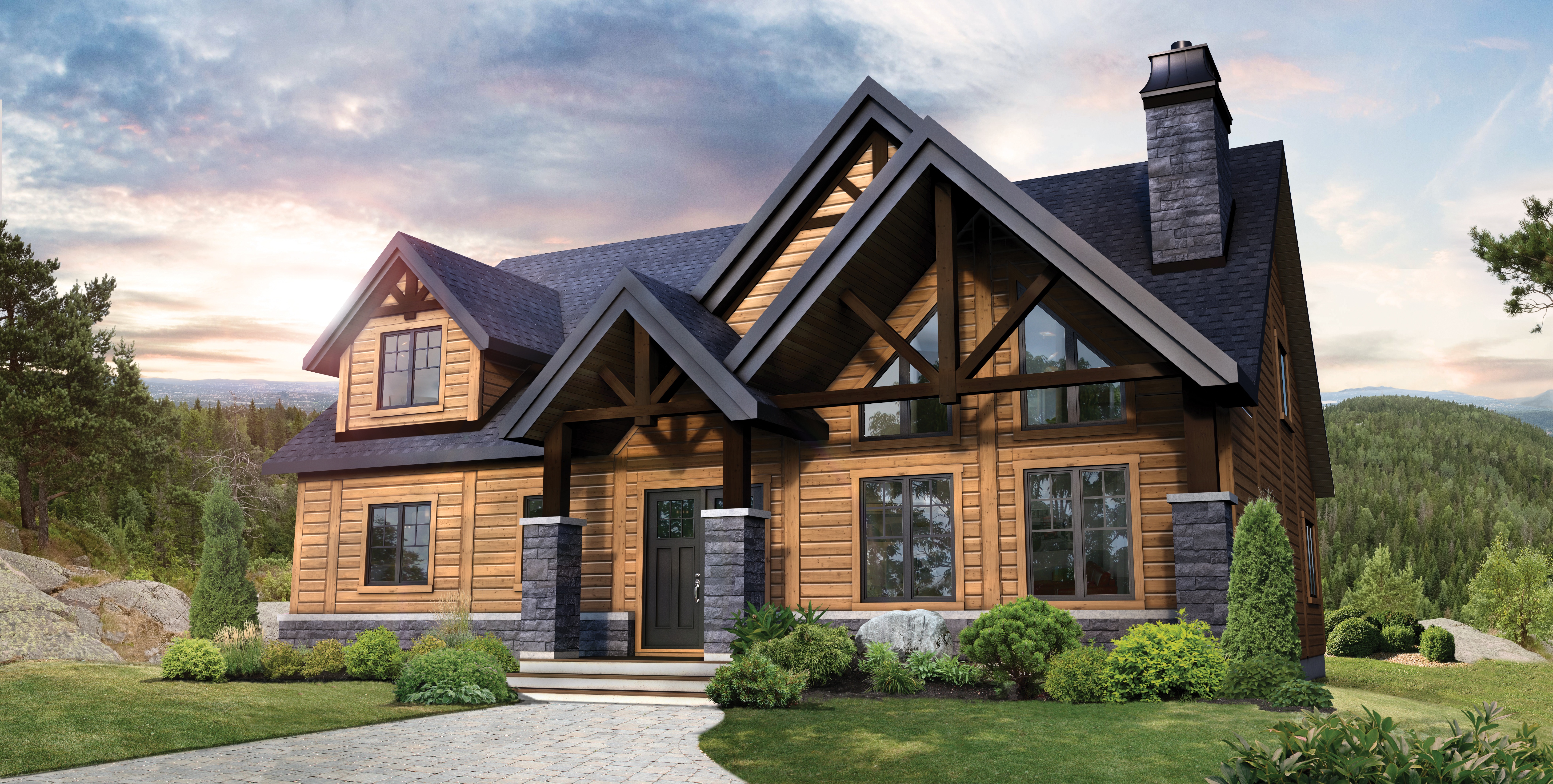 Get the Denali floor plan here
#2. The Blackcomb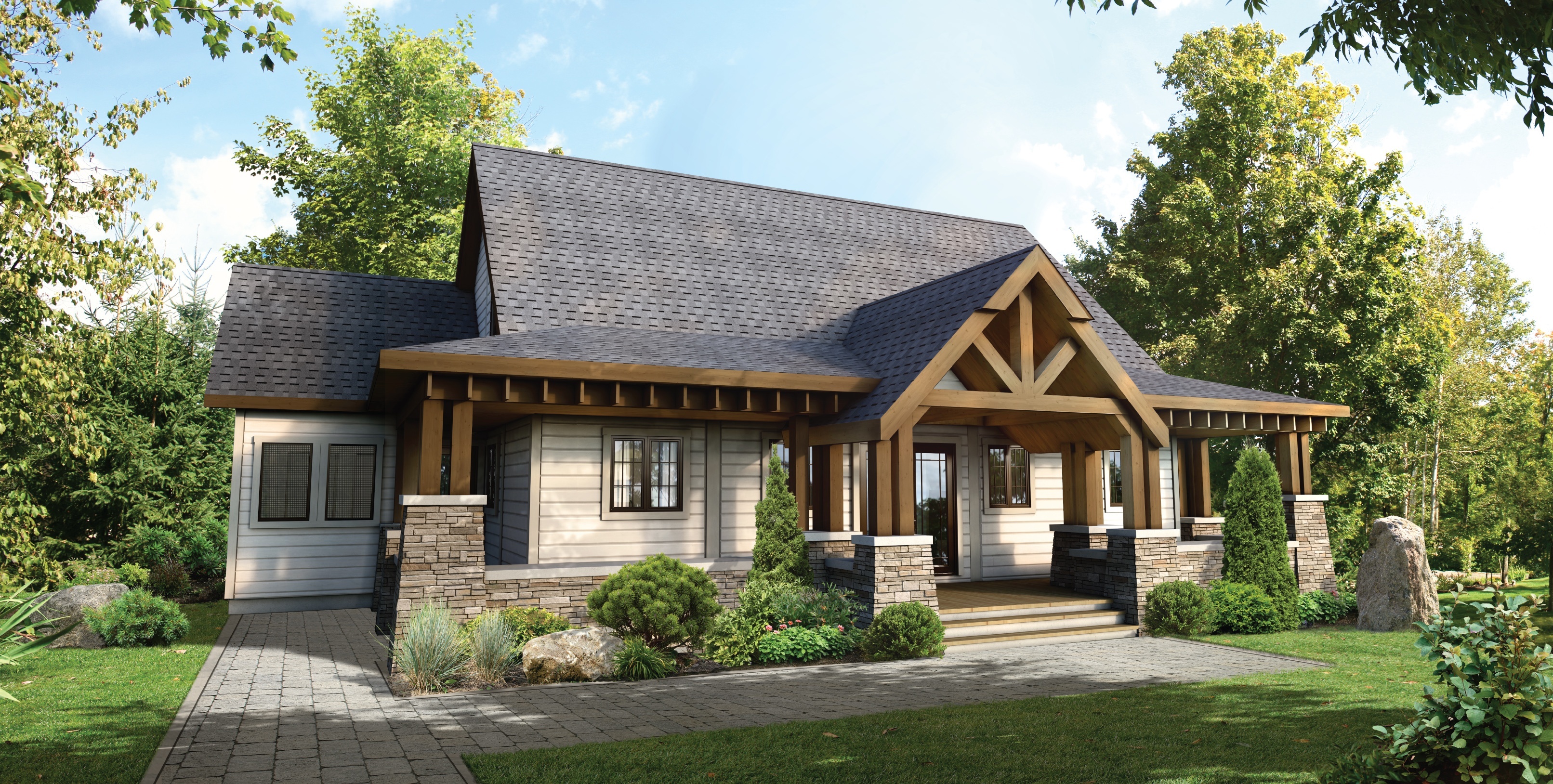 Click here to see the Blackcomb Floor Plan
1. The Orford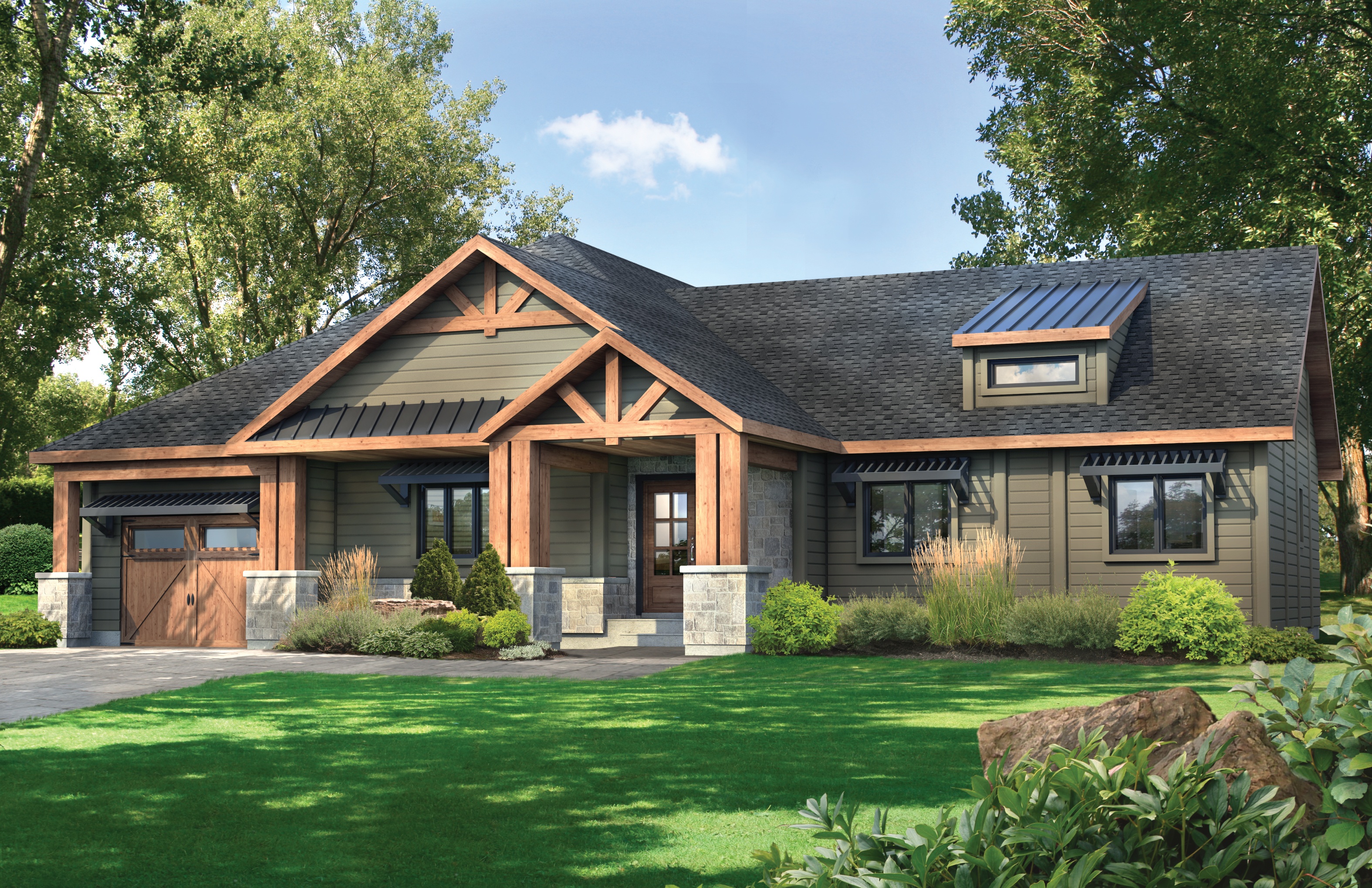 Click here for the Orford Floor Plan
All of our homes - regardless of style - can be built anywhere in the world. Wall assembly happens in hours. Timber Block homes have a standard R-30 wall insulation, with an R-36 available. All of our homes can be customized, and our finishes have a 15 Year Warranty with plenty of colors to choose from.
To find out more about our panelized home building system, contact us below.