We couldn't be more proud to introduce you to an outstanding new Timber Block model, recently added to our collection of Craftsman Homes.
This is our beautiful Olympia model: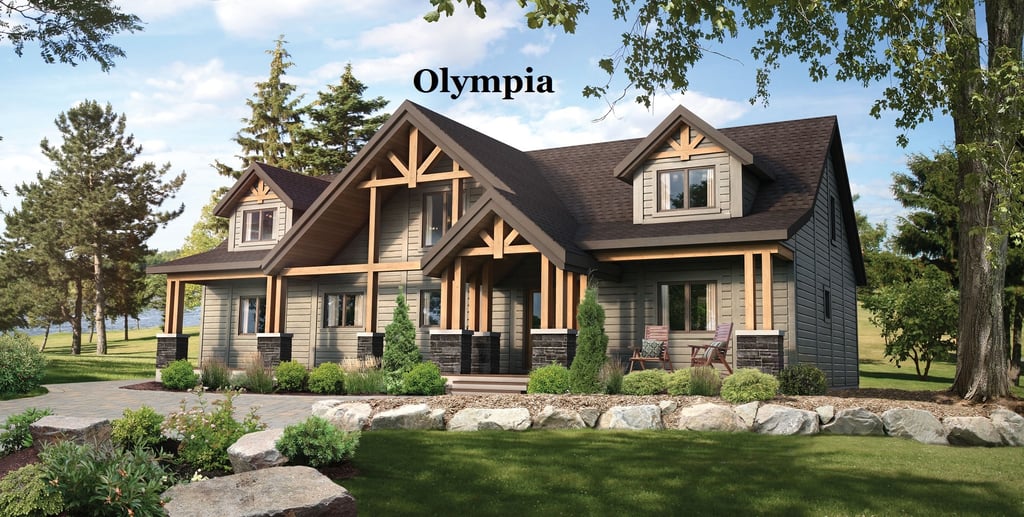 For lovers of Craftsman Homes, this new model is just what the doctor ordered. Craftsman Homes have so much character, not only on the inside, but from the outside as well...and the Olympia doesn't disappoint.
With a true rustic elegance, the curb appeal of the Olympia is absolutely a dream come true. Inside, you truly could say this home is nothing short of magnificent.
The Olympia is just over 2900 square feet, and has 5 bedrooms and 3 baths.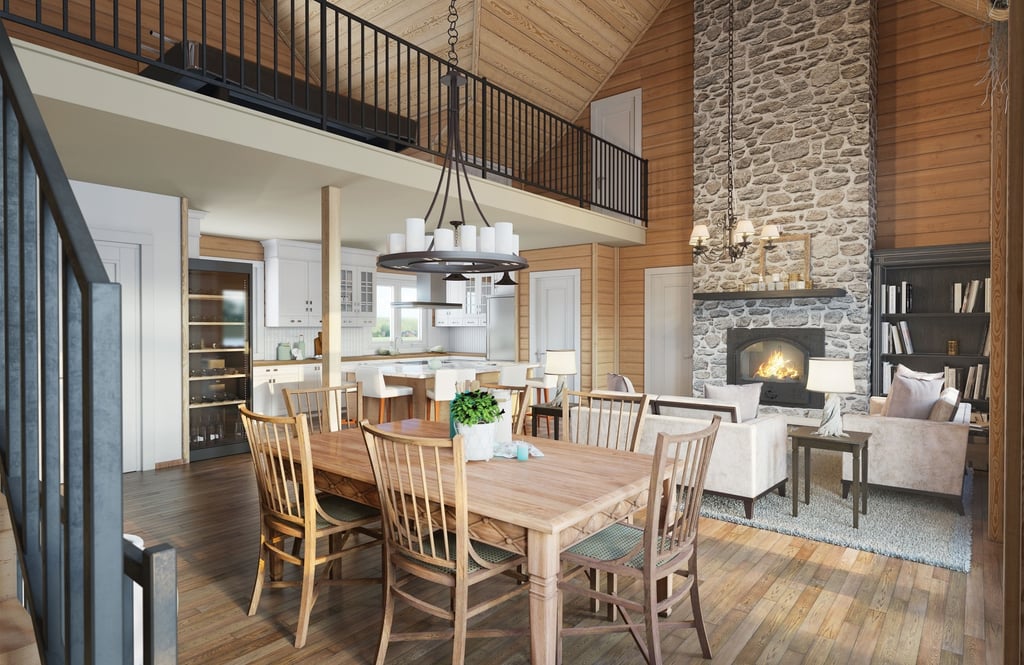 Love the Olympia? Tweet this or post to your Facebook Page and let all your friends have a peek.
The Olympia is just one of several brand new models in our collection of Craftsman Homes. To see all of the models and floor plans in our Craftsman Series, click here.
---
Why choose Timber Block to build your dream home?
Timber Block is the revolutionary choice for today's homeowners. Utilizing a patented system building process, our homes are built faster, can be built anywhere, are completely customizable, and are highly energy efficient - without ever compromising the high quality or beauty of your home.
We also offer a Construction Concierge Service to each and every one of our homeowners. Our expert staff will customize their services to the needs of the homeowner. From finding land, to finding a reputable builder to working through terminology and local building practices, we can help.
To contact us, call us at 866-929-5647 or email infonc@timberblock.com.