The Craftsman style home is a favorable choice for homeowners for many reasons, such as the architectural detail, the curb appeal, the charm and warmth and the thought of the style never going out of style.
Aesthetically, you'll notice many characteristics:
*many will feature a large porch
*many will have exposed rafters
*pillars are common
*built-in storage areas
*a focus on the fireplace
*natural warmth using natural materials
Here were the most loved Craftsman style homes in 2019:
5. THE WHISTLER
The Whistler, a new model has outstanding curb appeal, and a feel that is completely unique. The mixed materials on the exterior flow perfectly from one end to the other. The Whistler has 3 bedrooms, a 2-car garage and is 1903 square feet.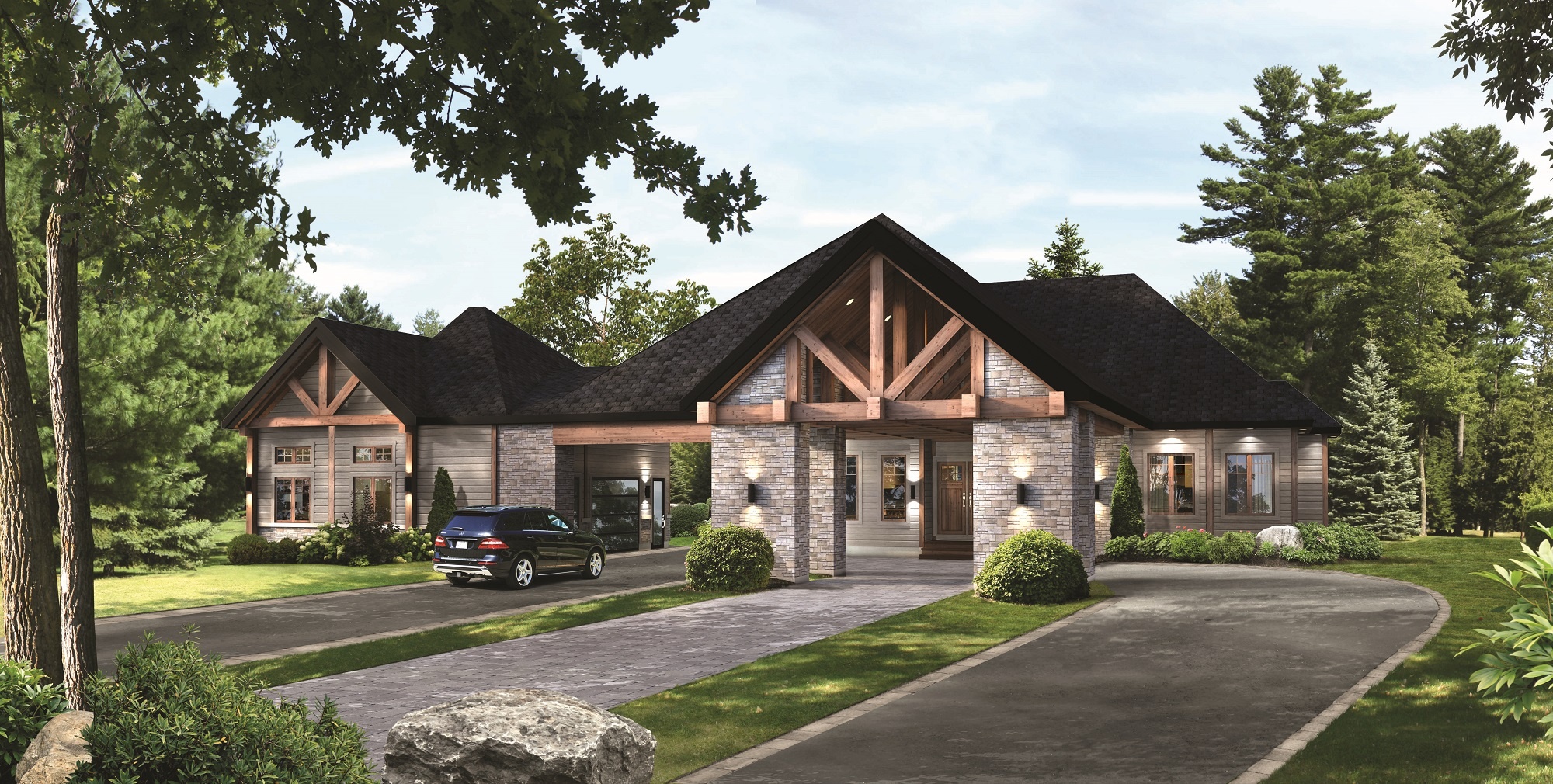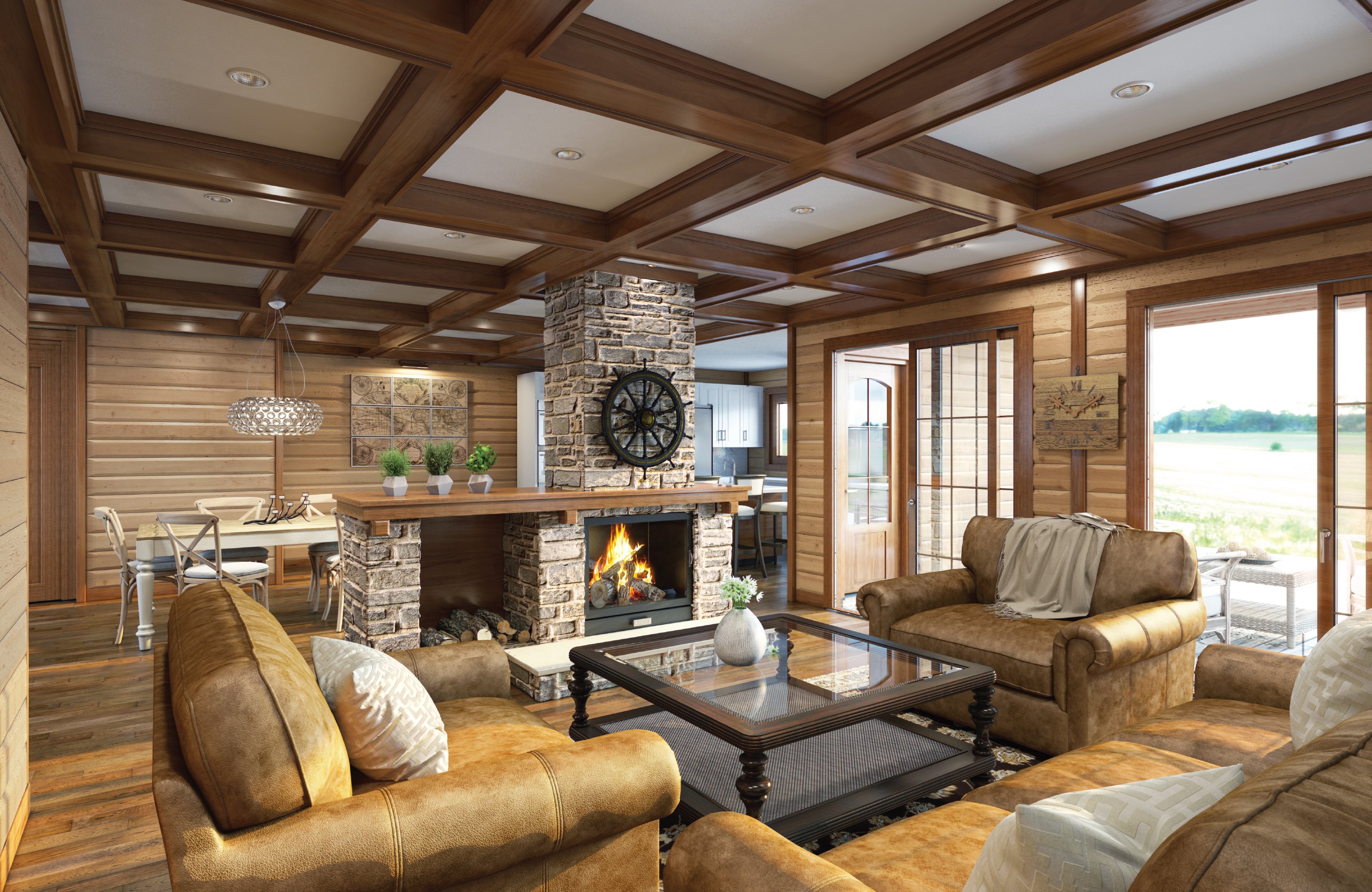 See the Whistler floor plan here.
4. THE DENALI
Like the Whistler, the Denali has a gorgeous exterior, staying true to the nature of Craftsman style. The Denali is just over 2700 square feet and has 4 bedrooms.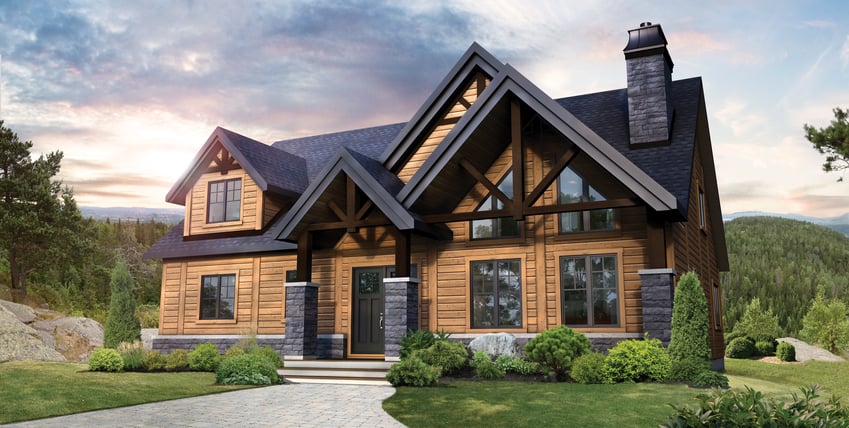 See the Denali floor plan here.
3. THE JUNO
One of Timber Block's newest models, the Juno was one of the year's most loved Craftsman style models, thanks to the eye catching exposed rafters, intricate stonework and tapered columns. The floor plan is functional, practical and suits the needs of most. The Juno is around 2000 square feet and has 3 bedrooms.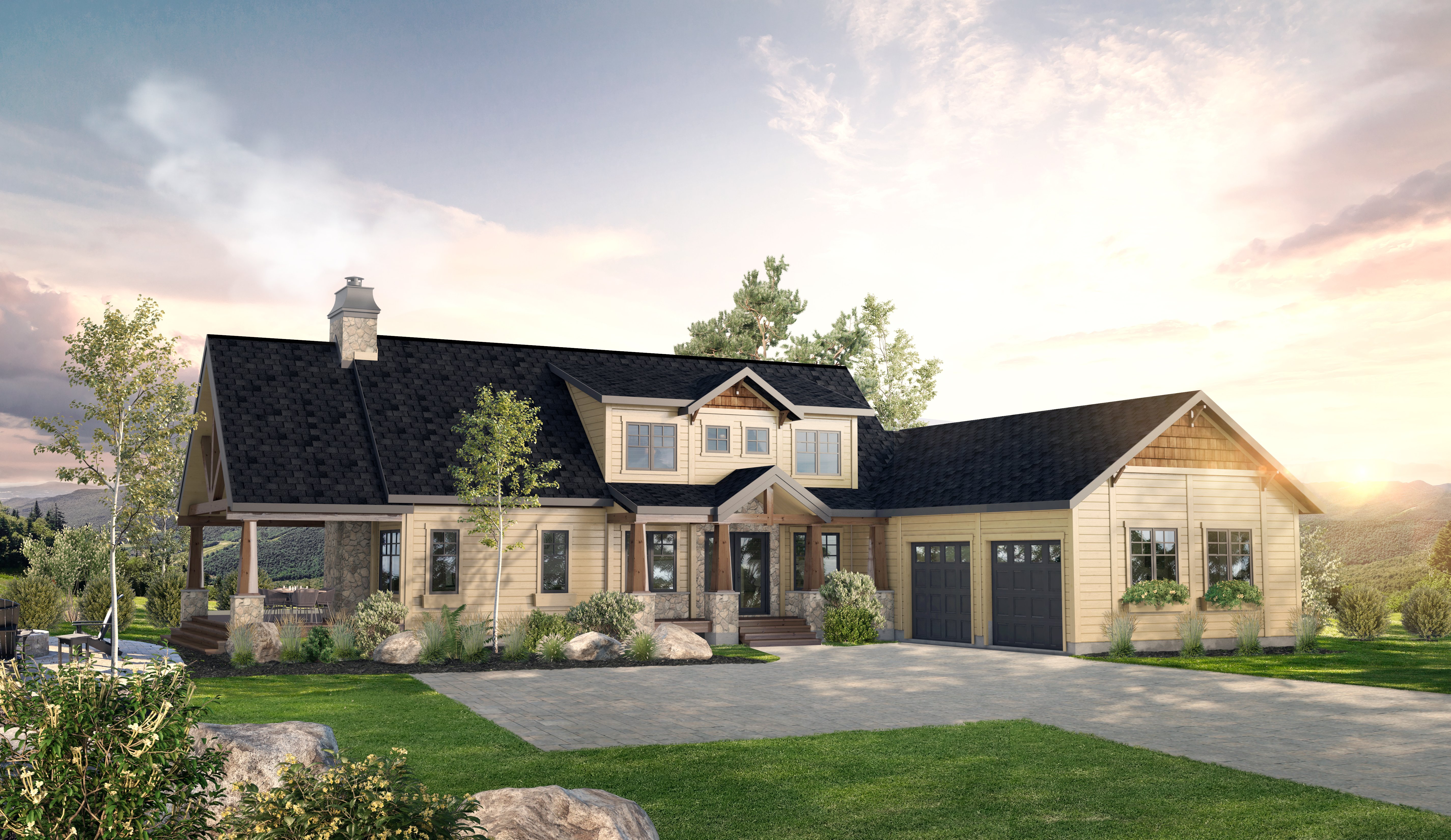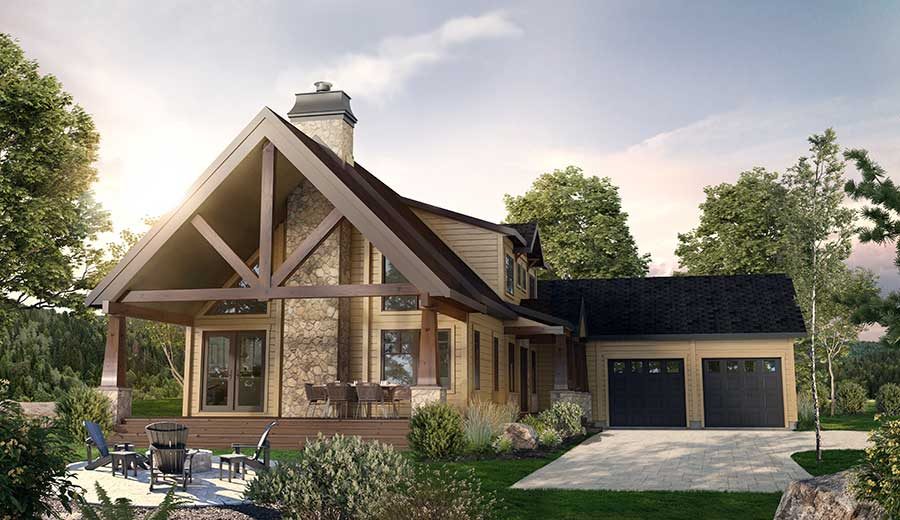 See the Juno floor plan here.
2. THE BLACKCOMB
Released at the same time as the Denali, many homeowners love the architectural beauty of the home...from top to bottom. The Blackcomb is just under 2000 square feet and has 3 bedrooms.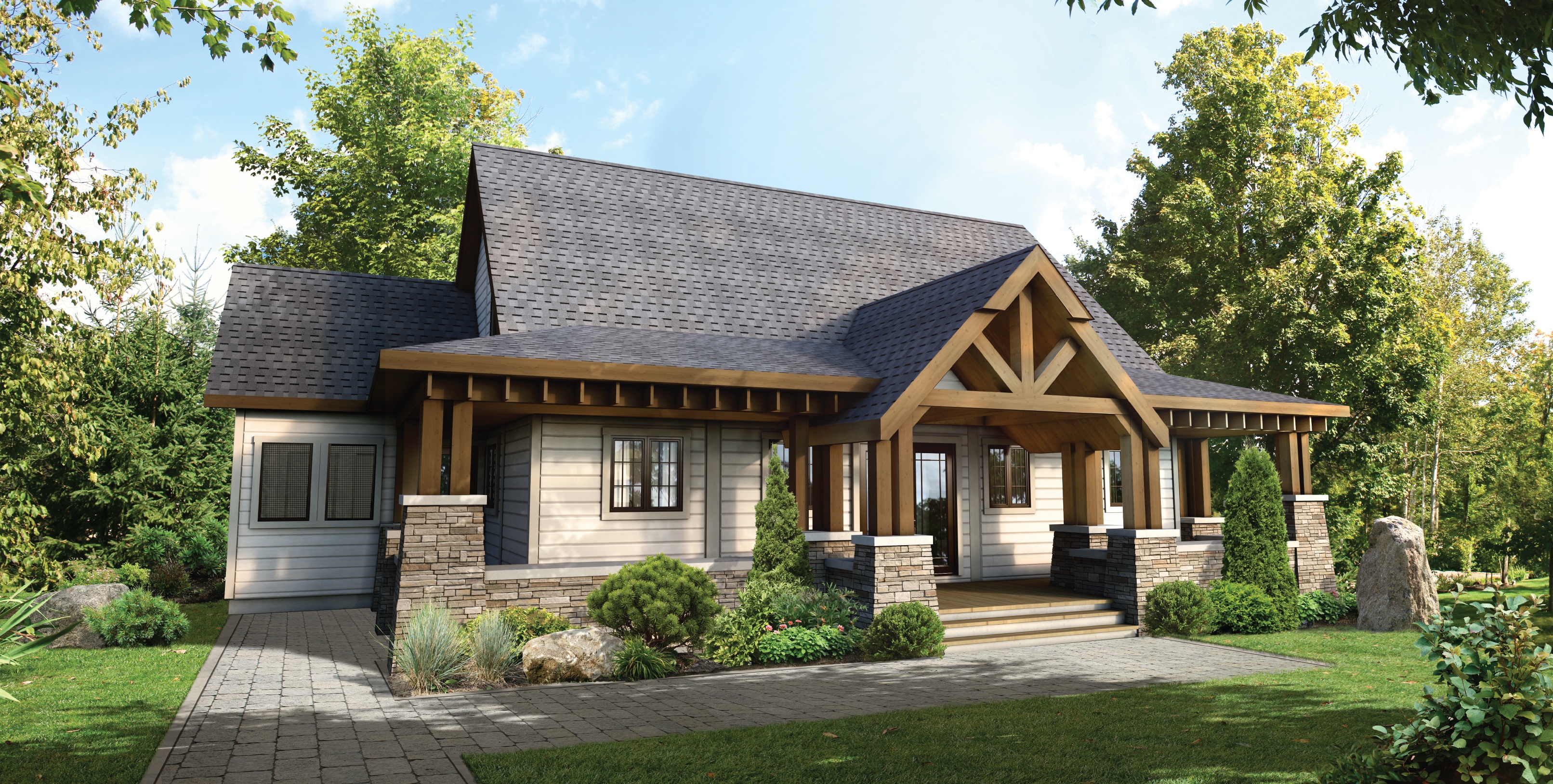 See the Blackcomb floor plan here.
1. THE ORFORD
Almost always, the Orford comes in on top. This is a one level model with 4 bedrooms, 2.5 baths and in 1986 square feet.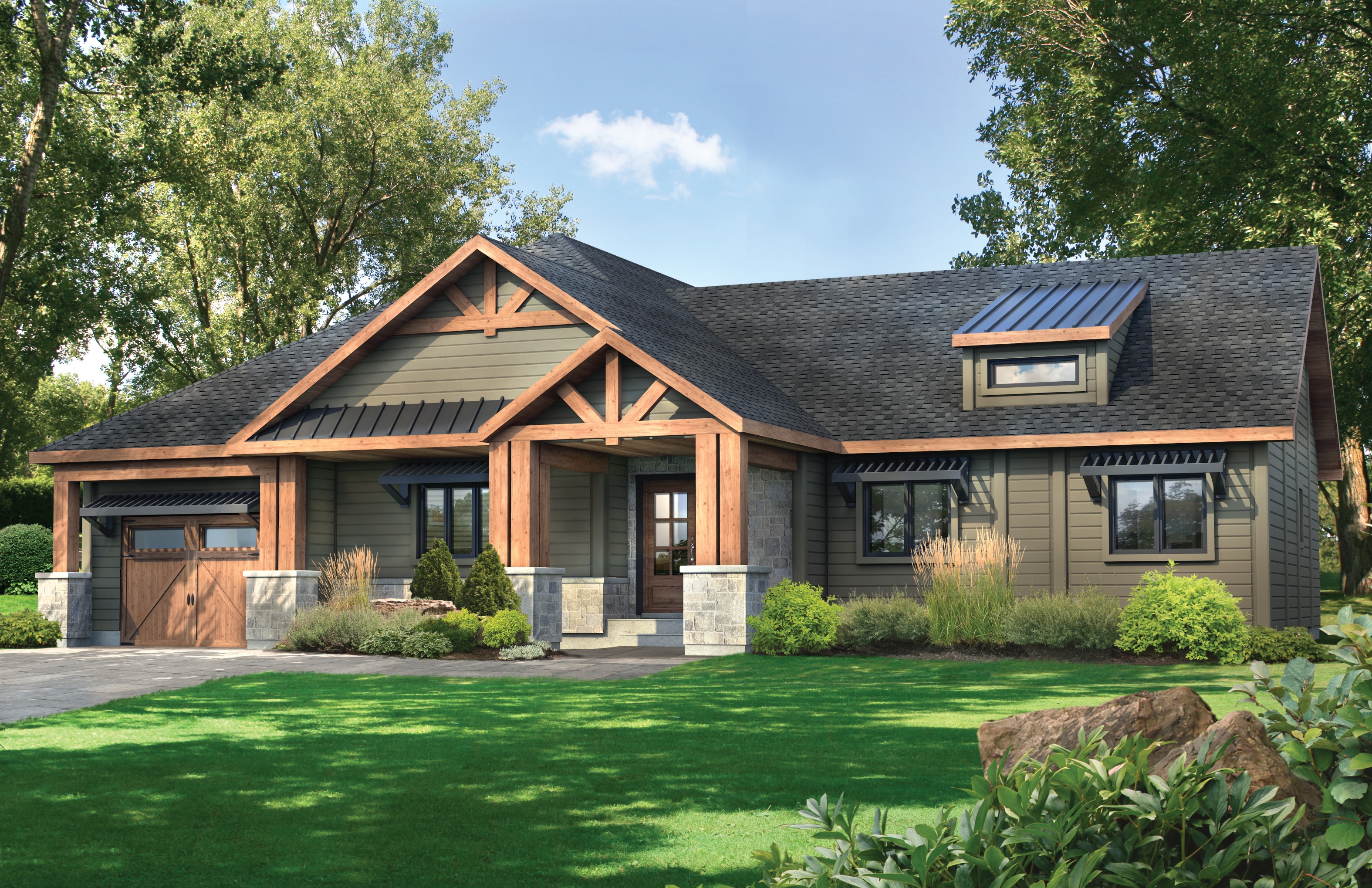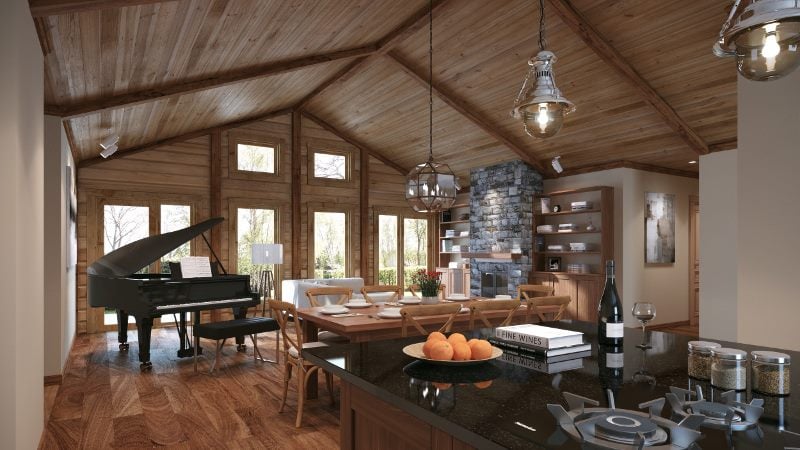 See the Orford floor plan here.
All Timber Block homes, regardless of size or style are equally as energy efficient, and are constructed utilizing our patented panelized system building process. Our homes are made of Eastern White Pine, will never settle or check, R-30 wall insulation is standard, they assemble in hours and can be built anywhere. Timber Block is a proud partner of Mike Holmes and is proud to be Holmes Approved. To find out more about Timber Block, talk to a Timber Block home consultant today.