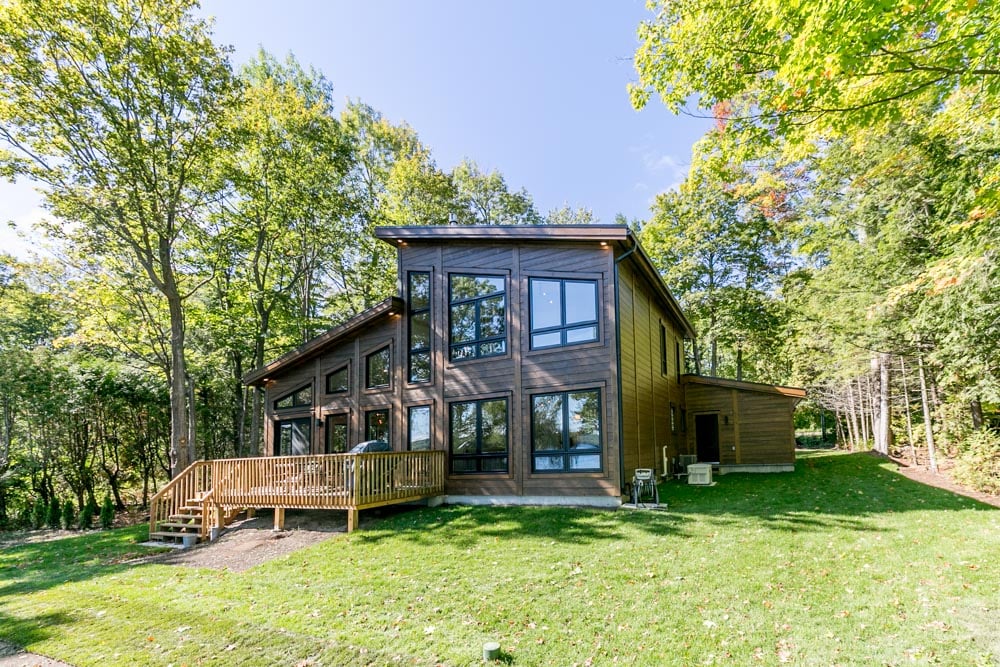 "Custom Home Building". If you google these 3 words, these are the top 5 phrases that come up:
Custom home building cost
Custom home building process
Custom home building tips
Custom home building plans
Custom home building checklist
Today, we're addressing these "terms", and we'll start with the top term - relating to cost.
Custom home building cost
This comes as no surprise. The cost of building any home is something you want to know before you get started. Determining the cost to build a custom home design isn't as easy as downloading a price "list", but you can get a solid idea once you understand what the Home Consultant needs to know, and providing him or her with those details. Knowing where you're going to build, and your overall budget is key, as every single project is completely unique, building costs are different, and land cost can certainly affect your overall budget.
We also are often asked: "What is the cost per square foot"? We can't charge by square foot. We look at every project individually. There are many different things that affect a price, from the complexity of the floor plan, to the level of interior finishes, ceiling heights, garage or no garage and more. We will also offer suggestions to try to get the most cost effective solution that meets the needs of the homeowner. To find out more, you can contact us and we'll be more than happy to help.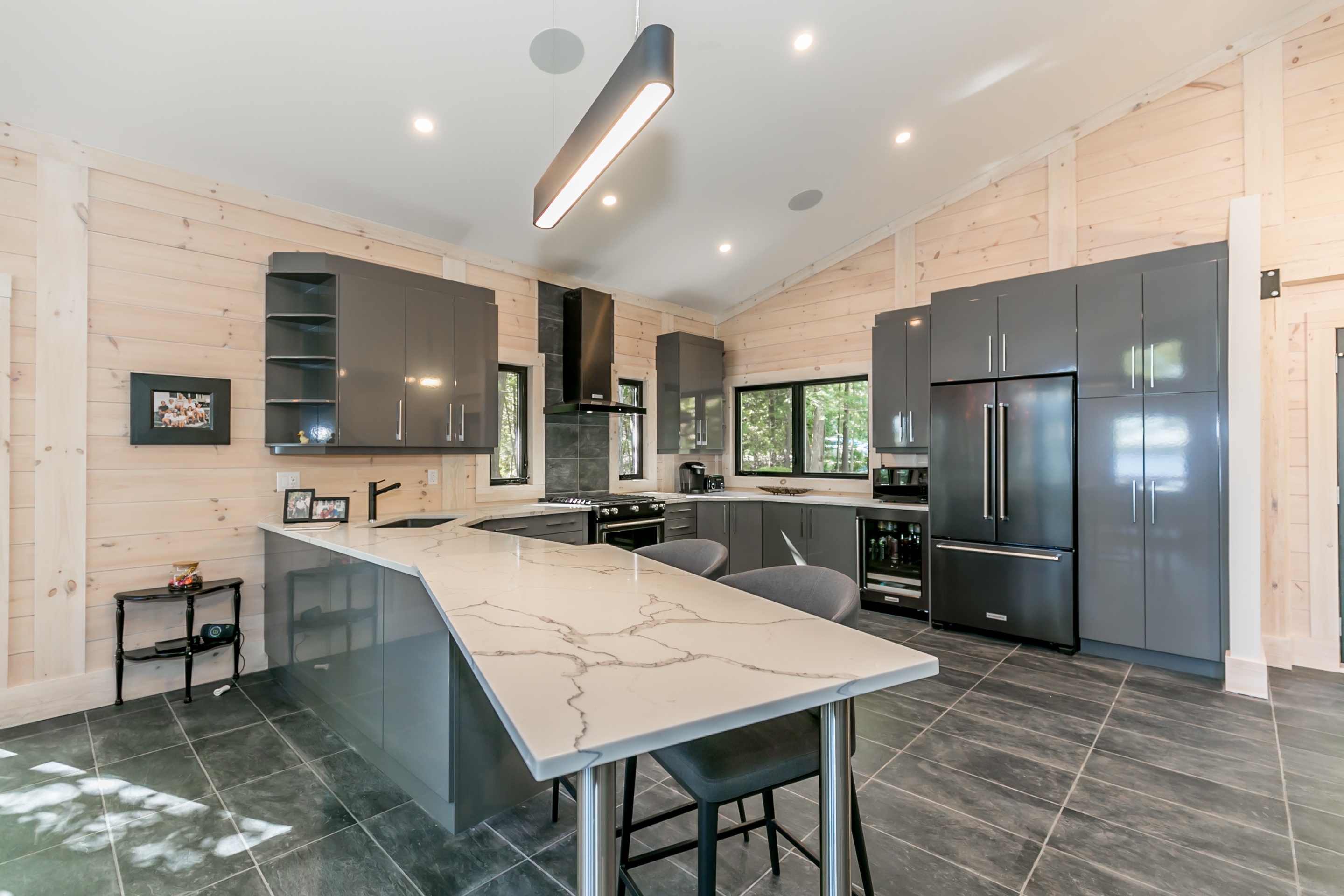 Custom home building process
We love the fact that this is a term that is most searched, because we believe in the homeowner having as much information about the process as possible. From the very early stages of design to moving in, knowing the steps you're about to take is critical. Every home manufacturer may have a different process. Surfing our site, and following the Timber Block blog will help gain knowledge of who we are, what's involved in our processes, procedures and technology.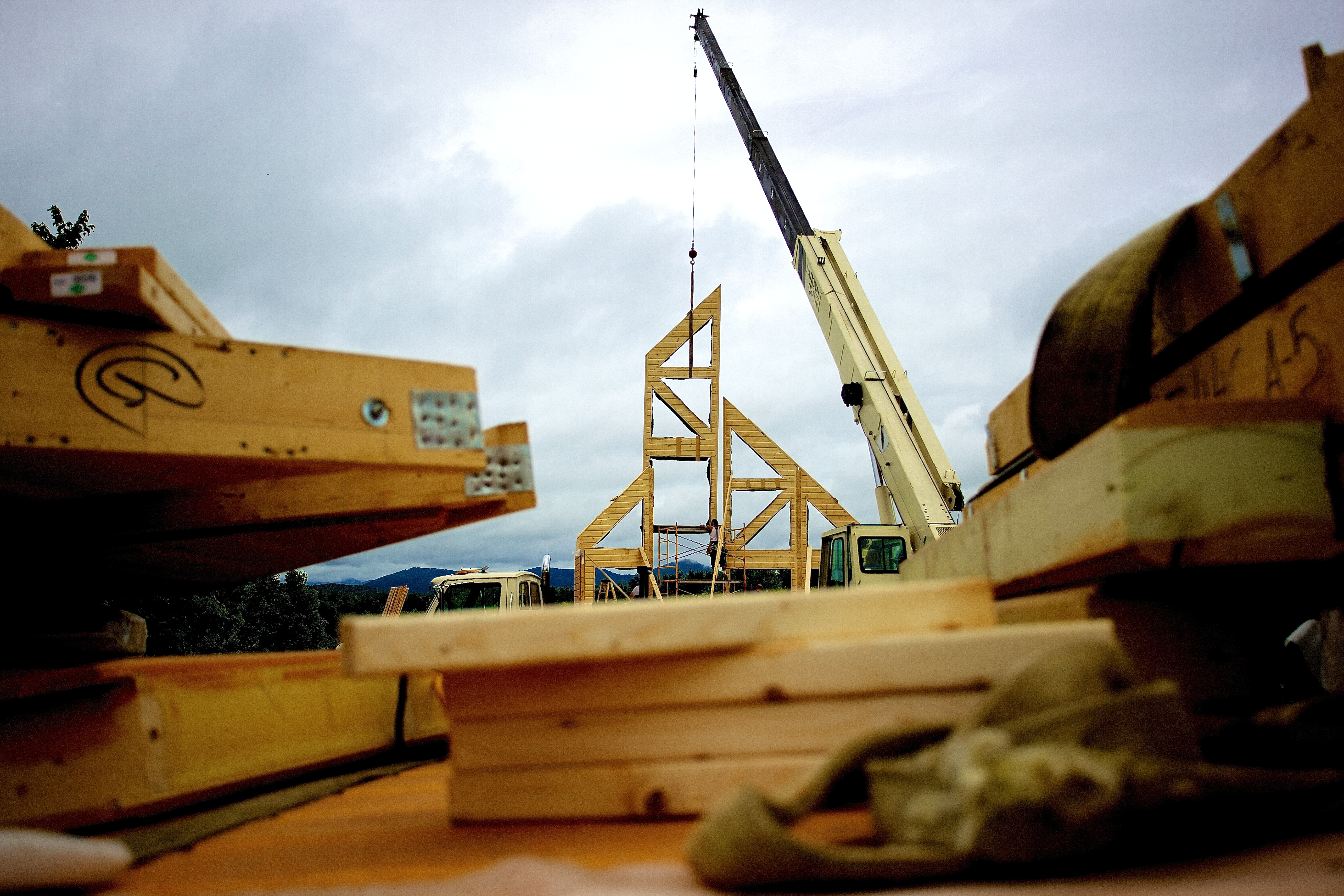 Custom home building tips
This also gets us excited. Timber Block manufactures engineered wood homes utilizing a patented procedure. Once the design is complete, the home goes into "production", is delivered and the wall raising begins. The wall raising of a Timber Block home happens in a few hours, and the dry-in process is a few weeks. A Timber Block homeowner will have their own Project Manager to work alongside you and your builder to ensure a smooth build. Our Project Managers are experts in the industry and can help answer any questions you or your builder may have from any stage of your home building endeavor! In some locations, turnkey services may be available. Contact us anytime to find out if we can provide turnkey construction service in your area.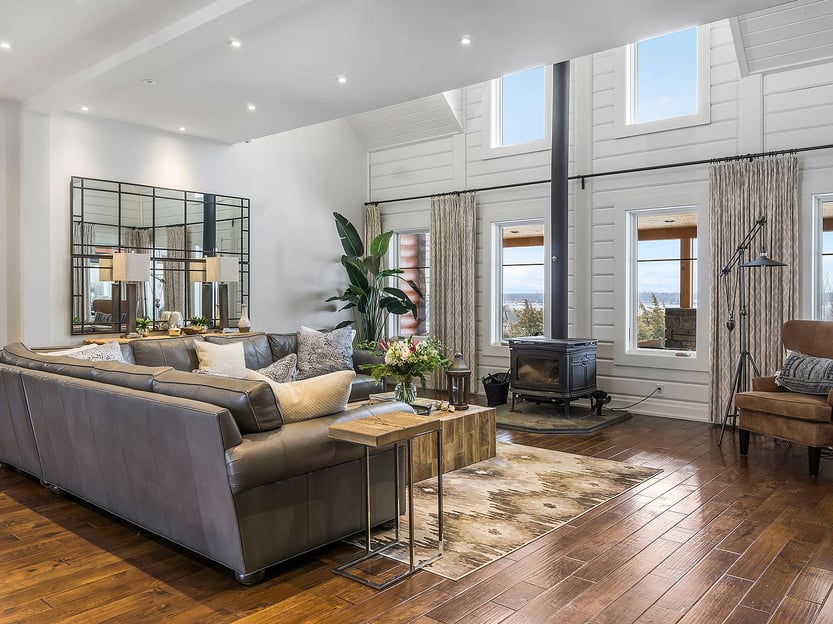 Custom home building plans
More than likely, you'll know what you want in your new home. For example: You may want 3 bedrooms, 3 bathrooms, an open kitchen with an oversized island, 2-car garage, space for a pool table, etc., but actually seeing examples of what that looks like will help turn your wants and needs into a style and design. Timber Block has an extensive line of plans in several series to get you started. You can build the model as you see it, or modify it to suit you. Full custom will always be available as well. See Timber Block's floor plans here.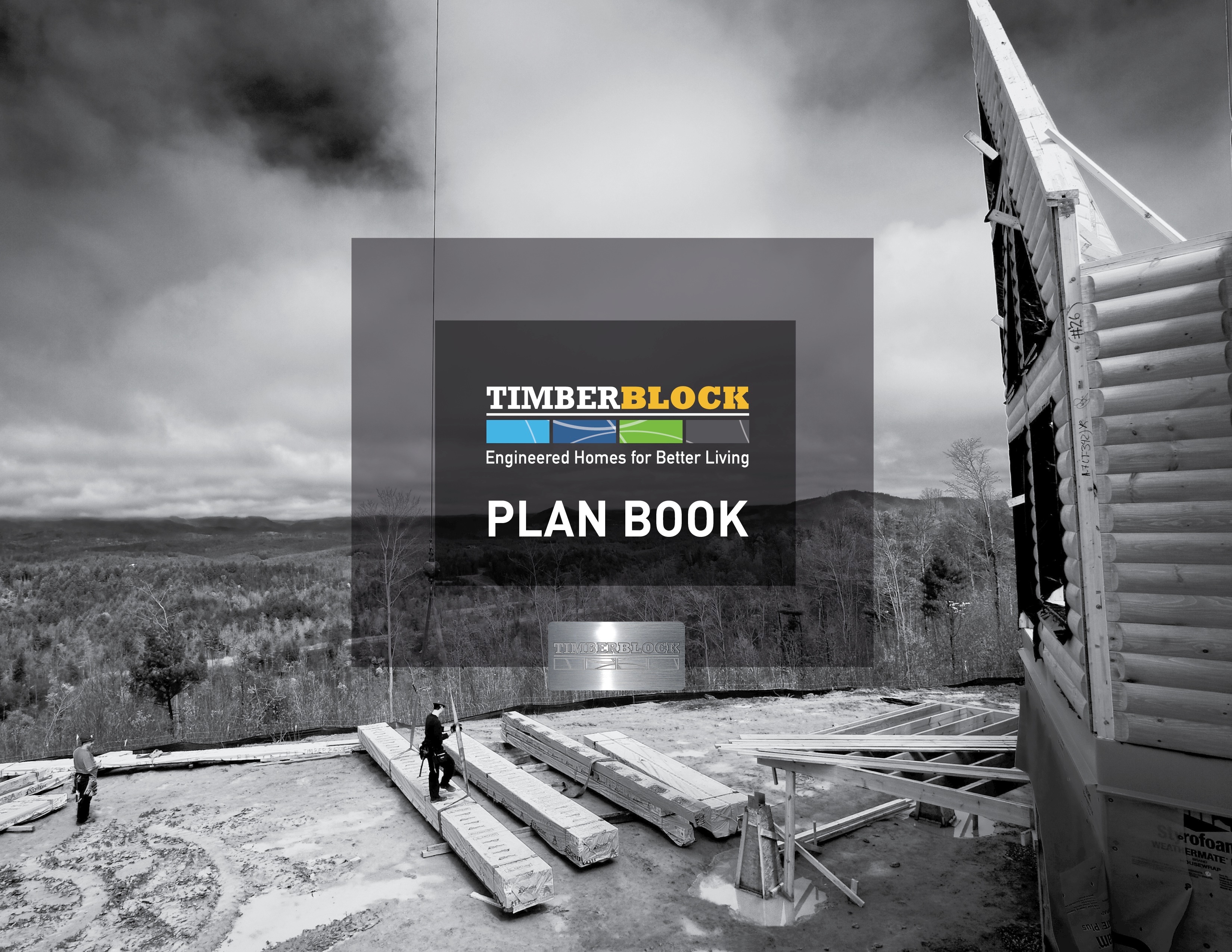 Custom home building checklist
You can never go wrong with a checklist - no matter what kind - or size - of project you're doing. The checklist you will make will often be similar to the process, but with more detail, such as choosing the color of finish, to deciding on cabinetry, fixtures, etc.
Timber Block's Home Consultants are highly experienced individuals that work along size a team consisting of designers, project leaders and managers, builders and more. Speak to a Home Consultant today, or visit us at a Timber Block location near you.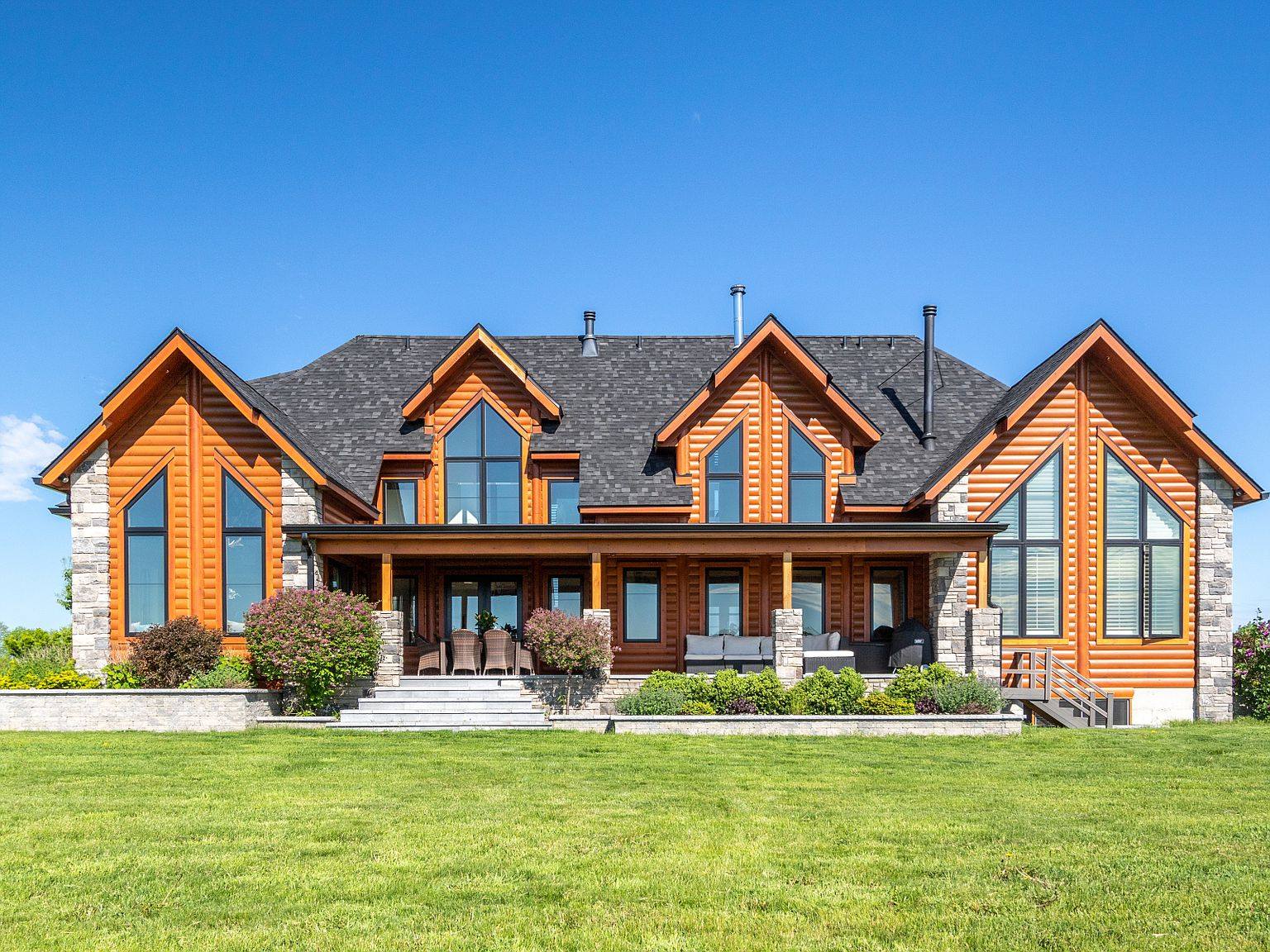 More About Timber Block
Timber Block designs and constructs panelized wood homes that are of the highest of quality, sustainable, and highly energy efficient. The patented insulating process is completed inside a quality-controlled factory, with the average home being delivered on one truck. Wall assembly happens in hours, and thanks to the unique, flat-stacking process, Timber Block homes can be built anywhere. R-30 or R-36 wall insulation plus a tight thermal envelope results in a comfortable and healthy environment all year round. Find out more about Timber Block, visit www.timberblock.com.