One of our most asked questions has to do with the timeline - from the length of the design process - to production and construction. Here is an overview of the length of the process, from start to finish.
Timber Block FAQ: "How long does it take to build a Timber Block Home?"
The design process will be the biggest factor in determining the timeline. You can expect a minimum of 8 weeks, and possibly longer, depending on the number of changes to your floor plan. Timber Block is a builder of luxury, custom homes, and so our plans can be modified - a little or a lot. We design many full custom homes as well.
In fact, more than 80% of our homeowners do customize in some way. Changes to the plan can affect the timeline, however, it will always be worth it - after all, you're building your dream home!
Here is a an example of a full custom Timber Block home: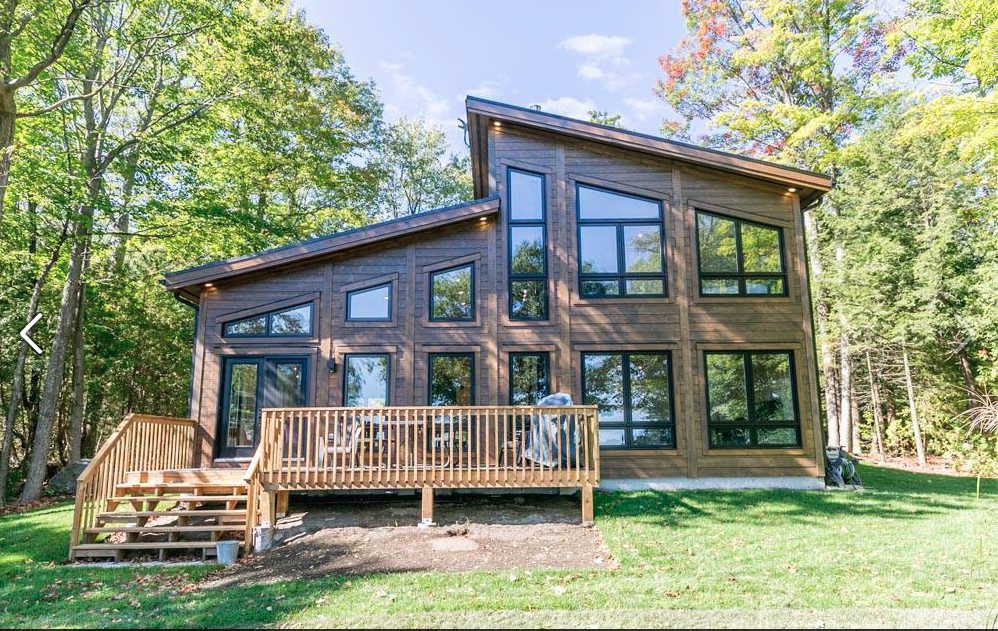 Once the design of your home is complete, the home then moves to engineering. You can expect that to take roughly about 4 weeks.
Then your home goes into production, which takes about 12 weeks.
Once your site is prepped and your foundation is ready to go, and the walls are constructed and stacked, your Timber Block home is on its way to your build site. Once there, the wall installation happens! This is the fun part - you will (literally) watch your home go from a foundation to an actual structure - right before your eyes! It's the beauty of building with Timber Block...the wall installation takes a handful of hours.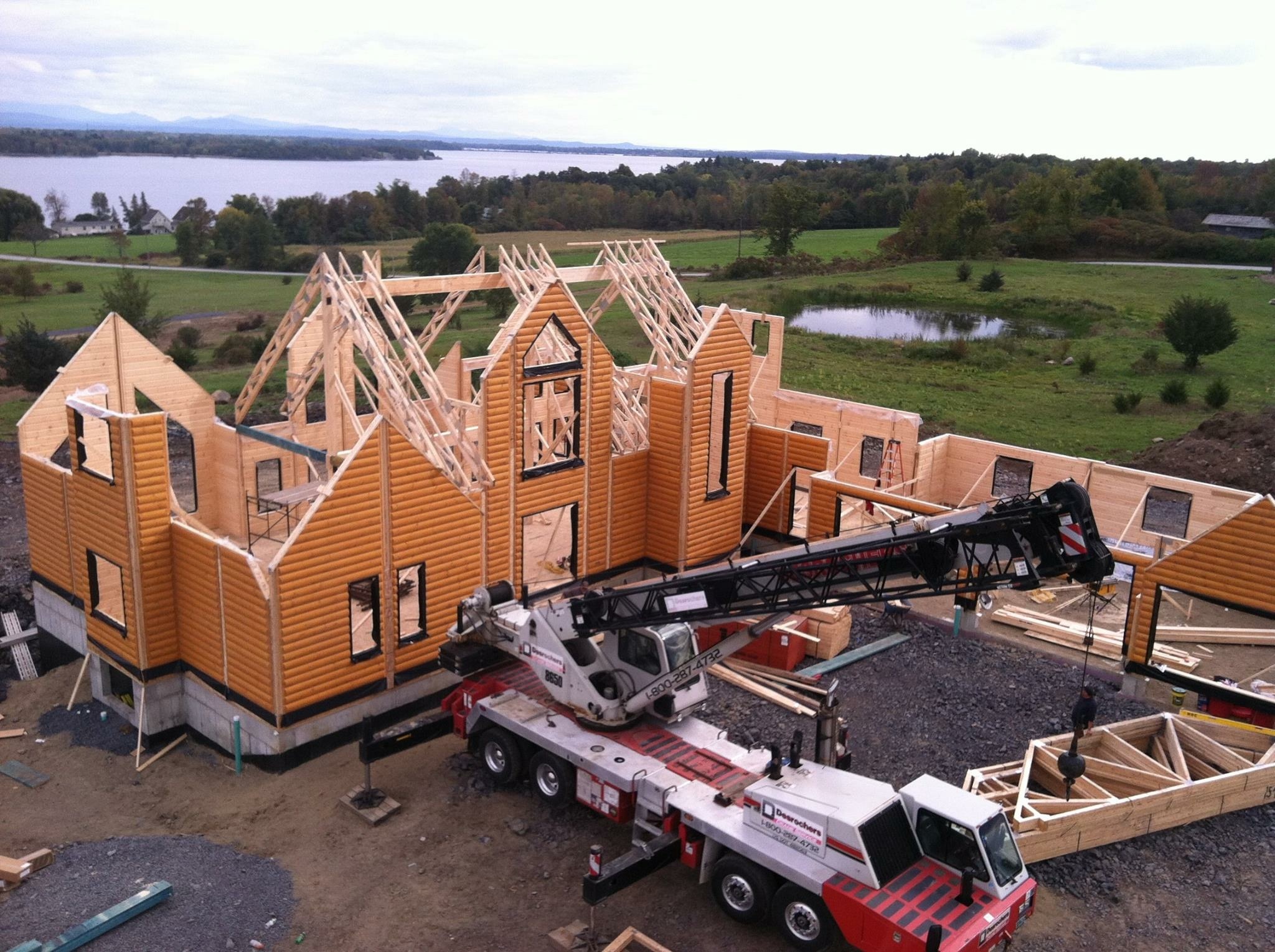 Once the installation of the wall panels is complete, your home is then dried in. This will take a couple-few weeks, and the interior is finished like any traditional, stick built home.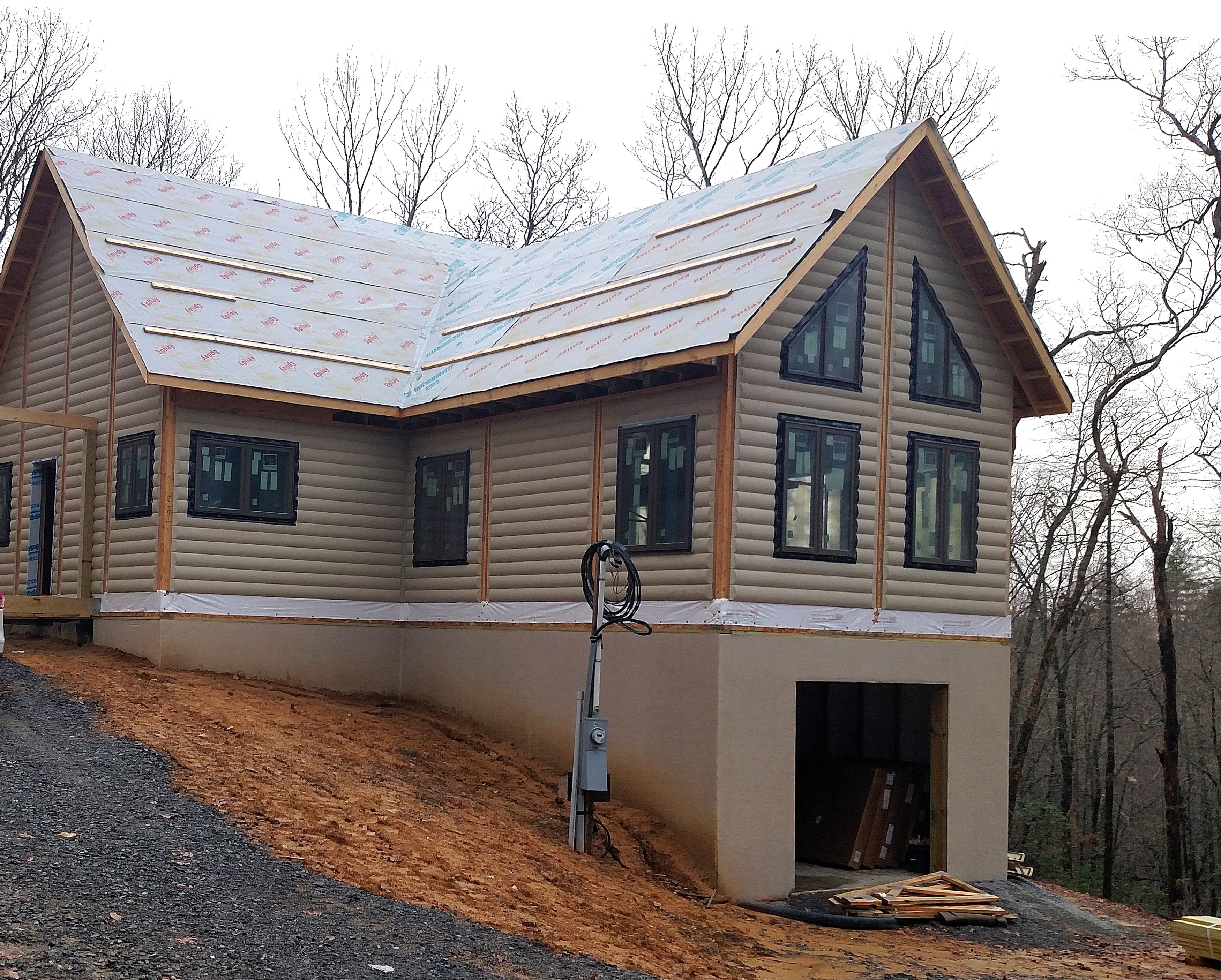 Timber Block is proud of our innovative technology that allows homeowners to be able to build their dream home weeks - if not months faster than many traditional stick built homes, without compromising the quality. Our homes are highly energy efficient, sustainable, and of the highest of quality, designed and constructed with a unique, patented, panelized home building system that is so revolutionary, it continues to make Timber Block a leader in the building industry.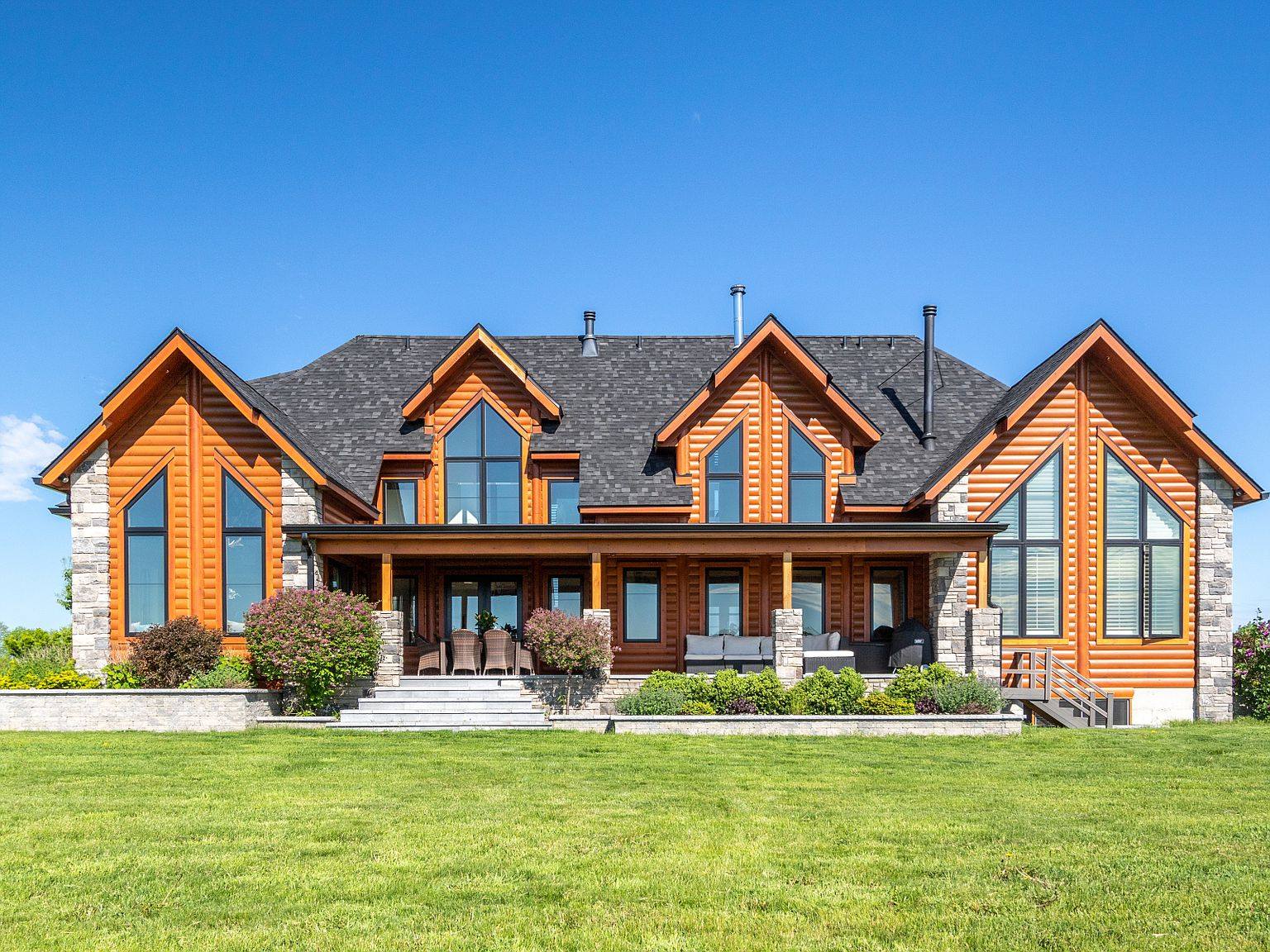 To learn more about us, please contact us below.