For many families, the kids are heading back to school as early as this week! Whether you have younger children getting ready to hit the books this month, or college students ready to begin their next year, now is the time to use your free tine to kick your new home project into high gear.
So now that you've freed up a bit of time, where do you start? Here is a handy list that will help guide you through the initial steps:
Of course, during the very early states, you'll have made the decision to build a new home, and most likely have a general idea of where that home will be built. (Or maybe you already have checked off that box and have your land already purchased.)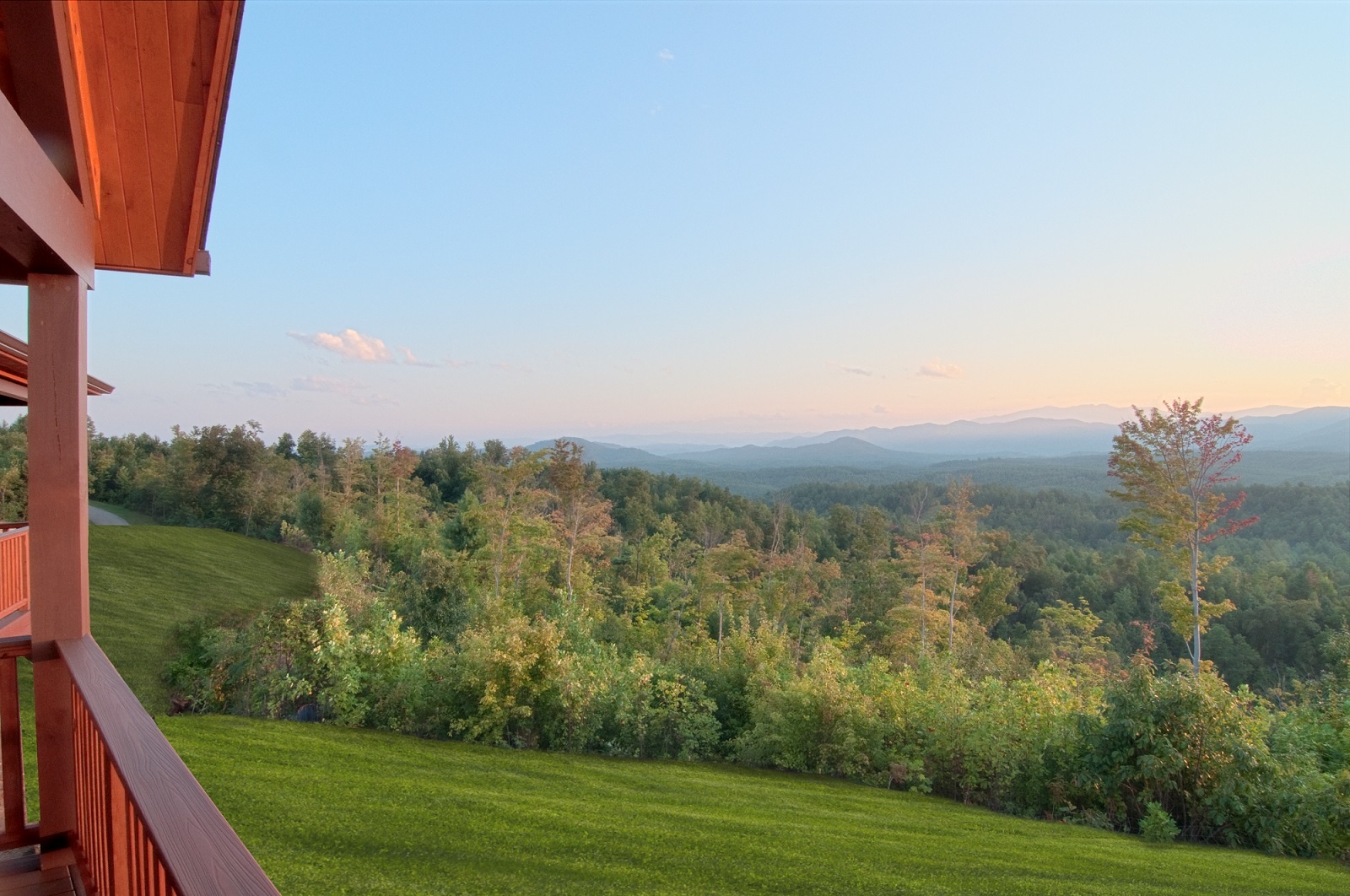 Choosing your home plan
Sometimes this is a simple process, and sometimes there's a lot more to it. This depends on where you're at as far as knowing what you want.
You have many options during this phase: you can choose a stock plan, which will easily save you time and money and leaves little room for error. Or, you could start with a stock plan, and then make some modifications to suit you and your family.
Finally, you can choose to build a full custom. Many people build their home solely from their own ideas. You will certainly end up with exactly what you want, but you want to be sure you know this may take a bit more time and money.
Integrating your home and property
You have your plan. Now it's time to get that plan onto the land you've purchased. Considerations include land depth and length, direction, driveway, utilities, privacy and more.
Timber Block assigns a Project Manager to each and every home project. Your Project Manager will be able to walk through your property making sure everything fits the way it should.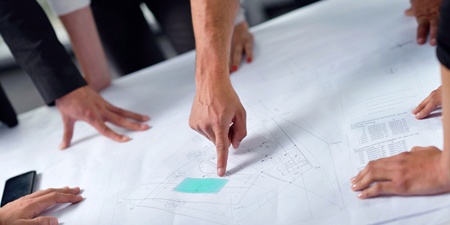 Planning ahead
Where you're at at the moment of build time certainly may change! Maybe you will have more children, or maybe you'll want to have a special room set aside for grandchildren! You may also be preparing to care for aging family members, or maybe this home will be the place you want to retire.
The Timber Block design team will help you with all of your considerations, making sure you have all of these considerations covered.
Maximizing Efficiency
You hear us talk about sustainability, building green, energy efficiency. While our homes are highly energy efficient, there are things you can do to enhance the efficiency of your home. These things include heating, ventilation, air conditioning, roofing materials, solar panels, and more.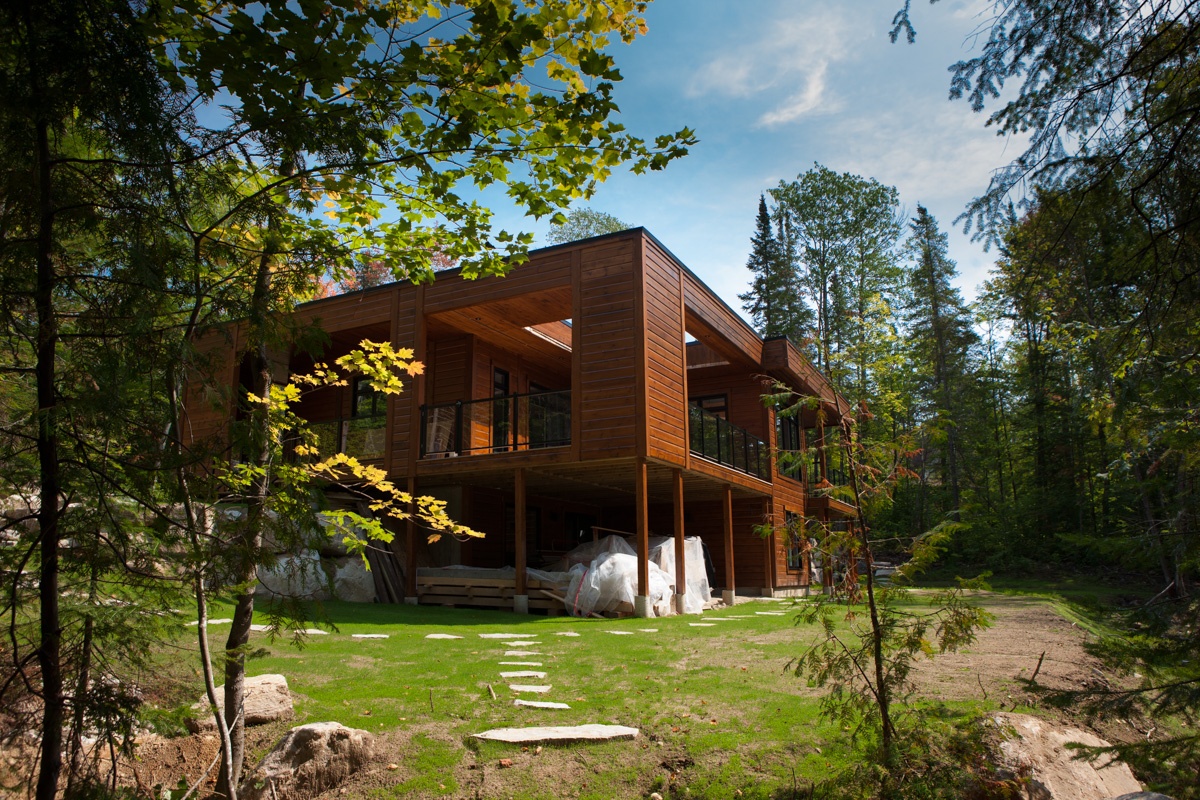 Lighting and Windows
The lighting is truly one of the most important aspects to building a new home - it can set the mood and ambience. Plus, each room will require different types and levels of lighting. In addition, natural light is good for you Timber Block uses standard high-performance Low-E insulating glass windows to reduce energy costs and help homes stay cooler in the summer and warmer in the winter. It also prevents fading of interior finishings and reduces condensation. As well, Low-E insulating glass delivers greater visible light transmittance than tinted glass.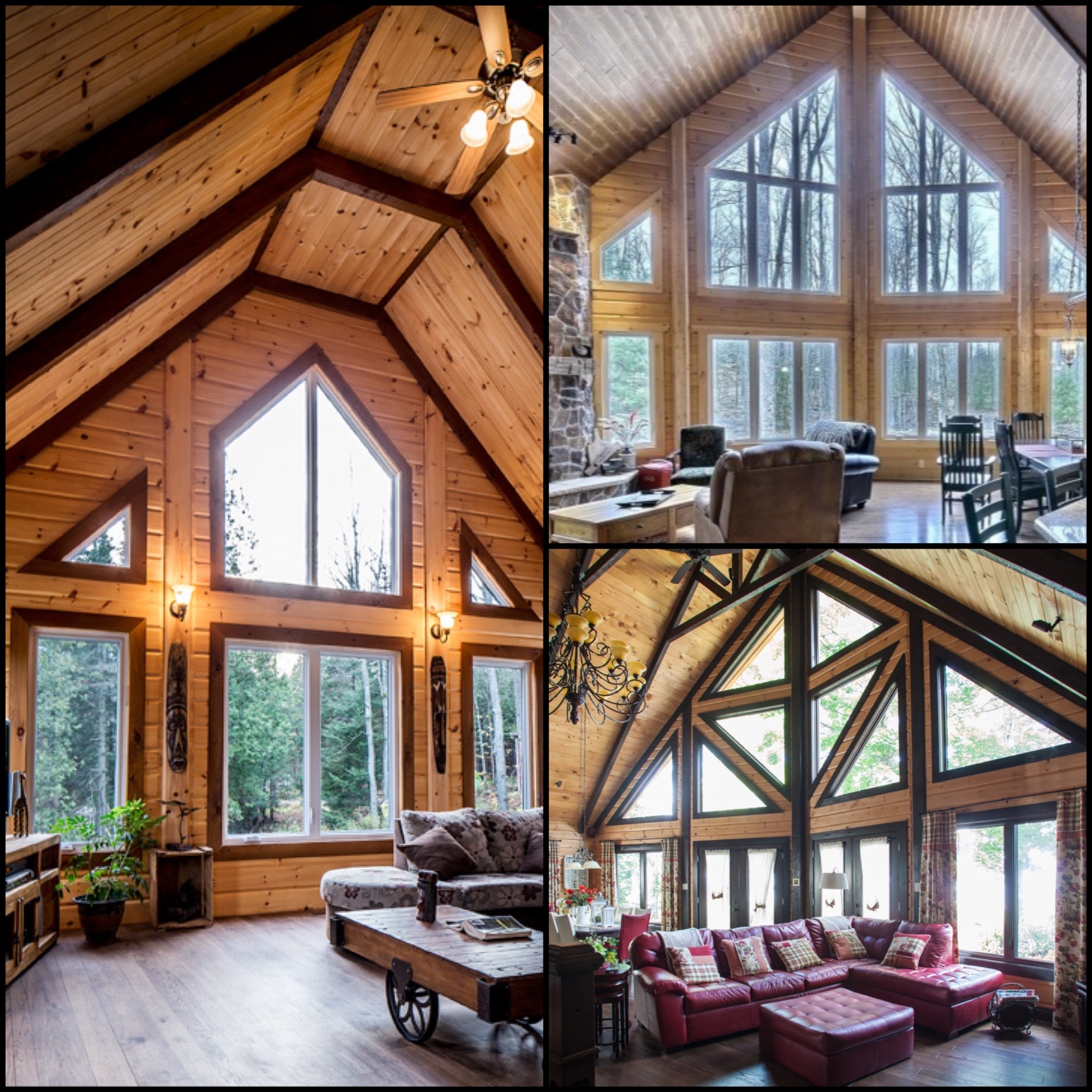 Outdoor Living
Your deck, front and back porch, any outdoor living space needs to be thought about right from the get-go. There are so many options when it comes to choosing your outdoor living space and our experts are more than happy to help.
Landscaping should be part of this stage too, so you can plan for flower beds, tree planting, any outdoor structures like sheds, pools or any other additions.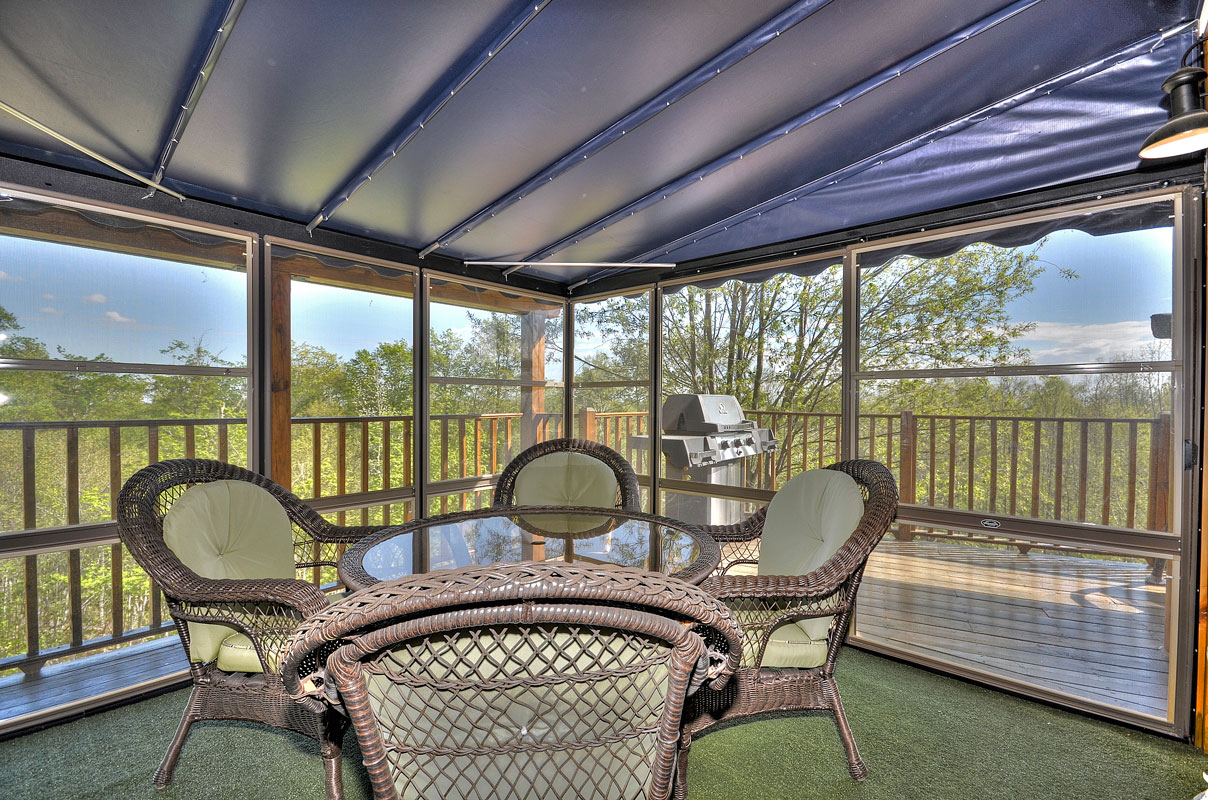 While the above is a guideline overview, your VERY first step is communicating with a Timber Block Home Consultant. A quick conversation with an expert will clear up any initial questions and have you feeling good about taking that first step.
To find out more information, or to contact a Timber Block Home Consultant, sick below.