Timber Block homeowners Dave and Cheryl built the home they've always dreamed of in Ontario. Loving our exquisite Alexandria model from our Vintage Series, the couple put their own spin into the floor plan and finished the interior beautifully. Landing in articles, blogs and magazines, Dave and Cheryl's fabulous home has been featured every since it was built a few years ago.
Here's a look at their Alexandria: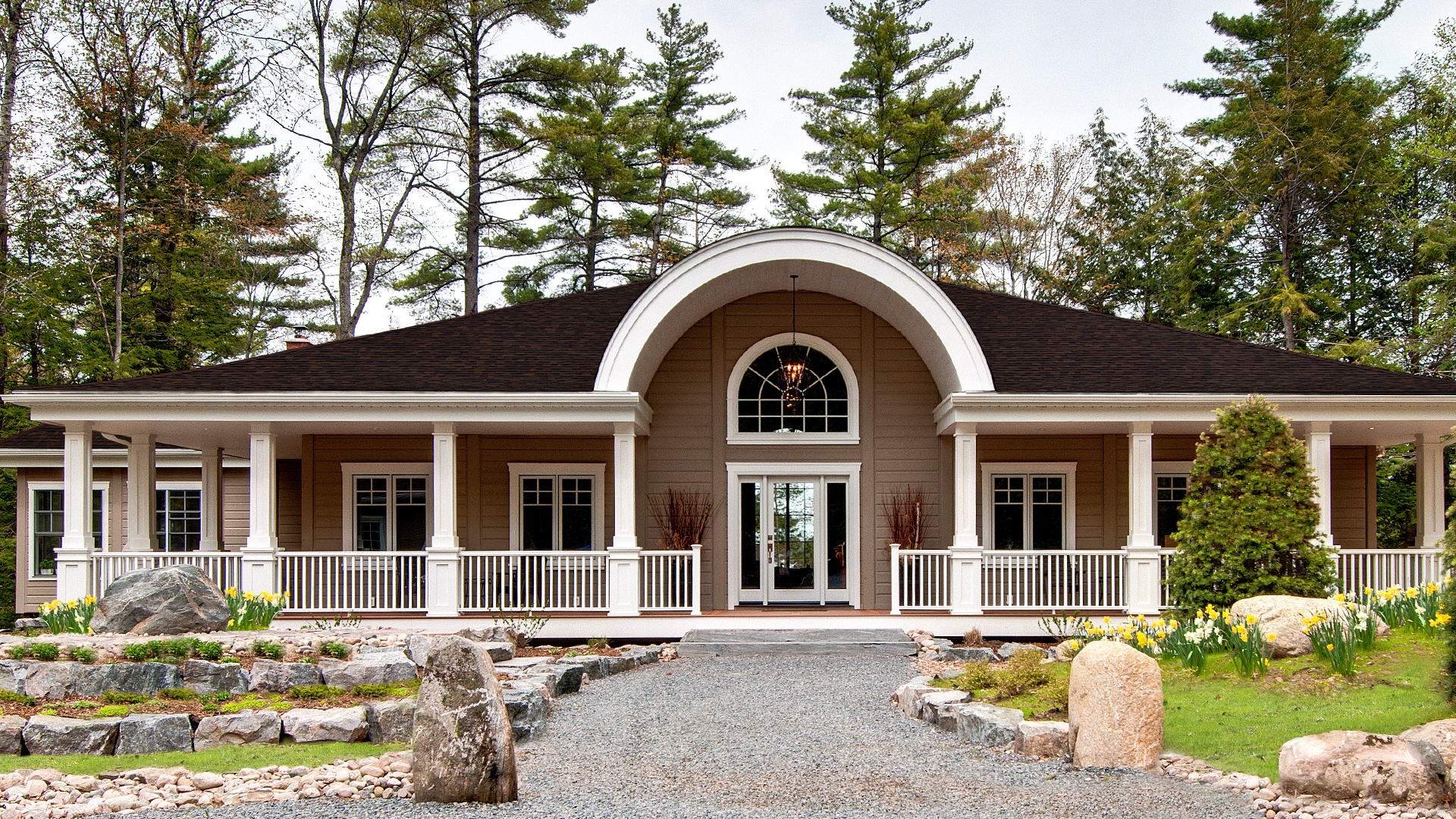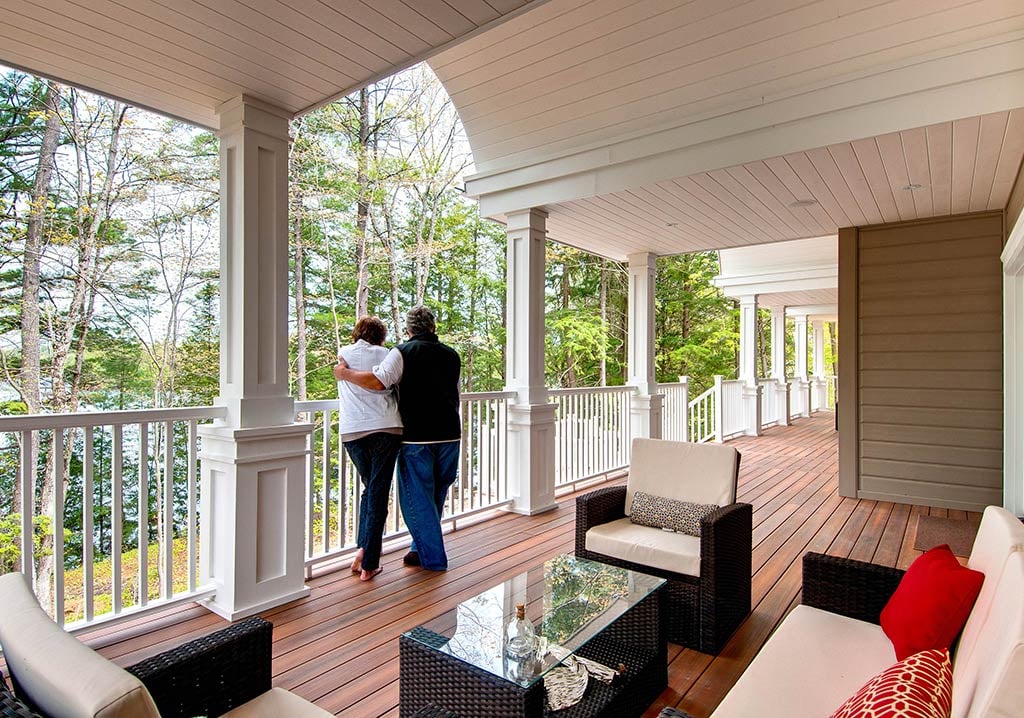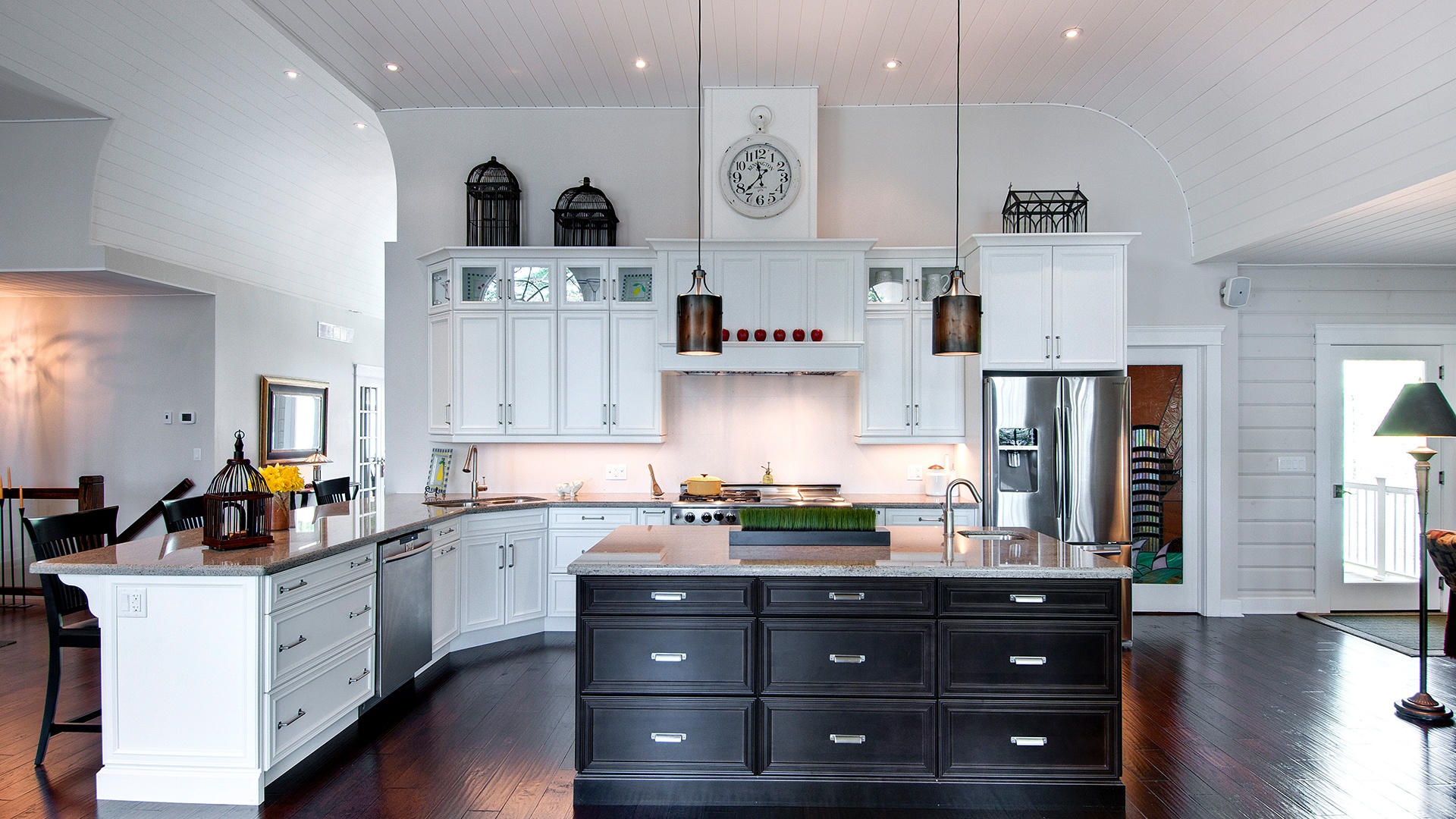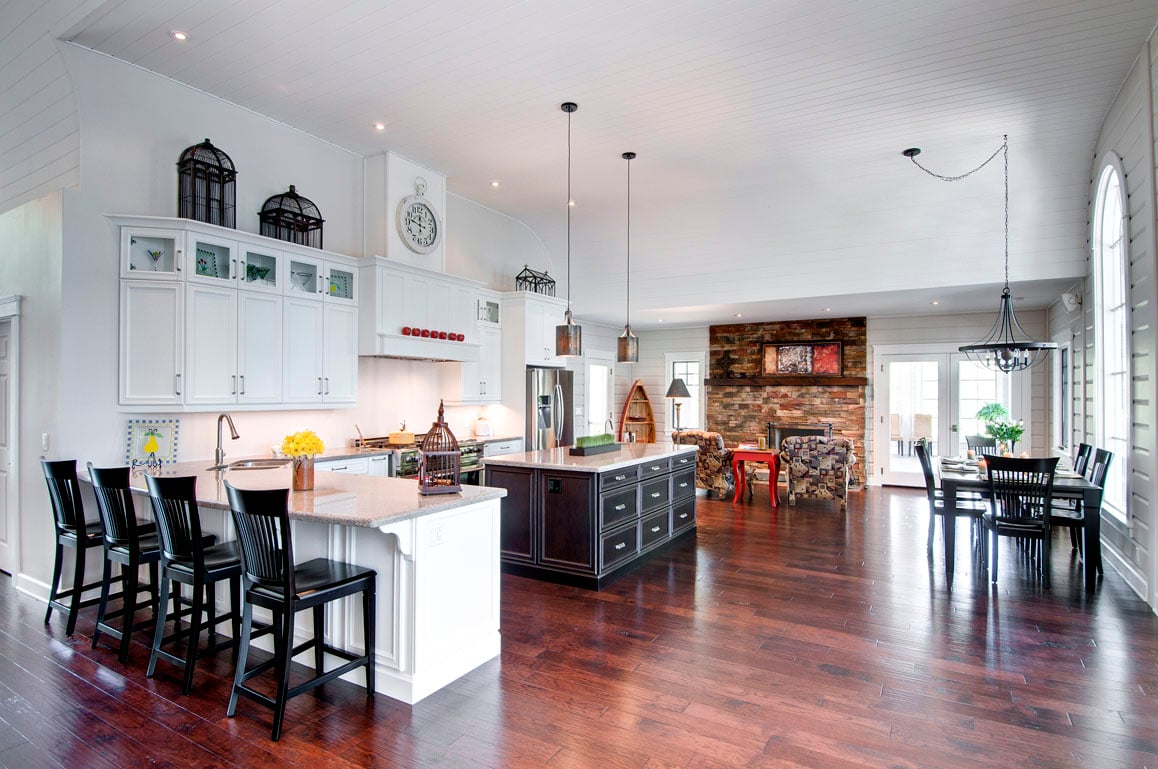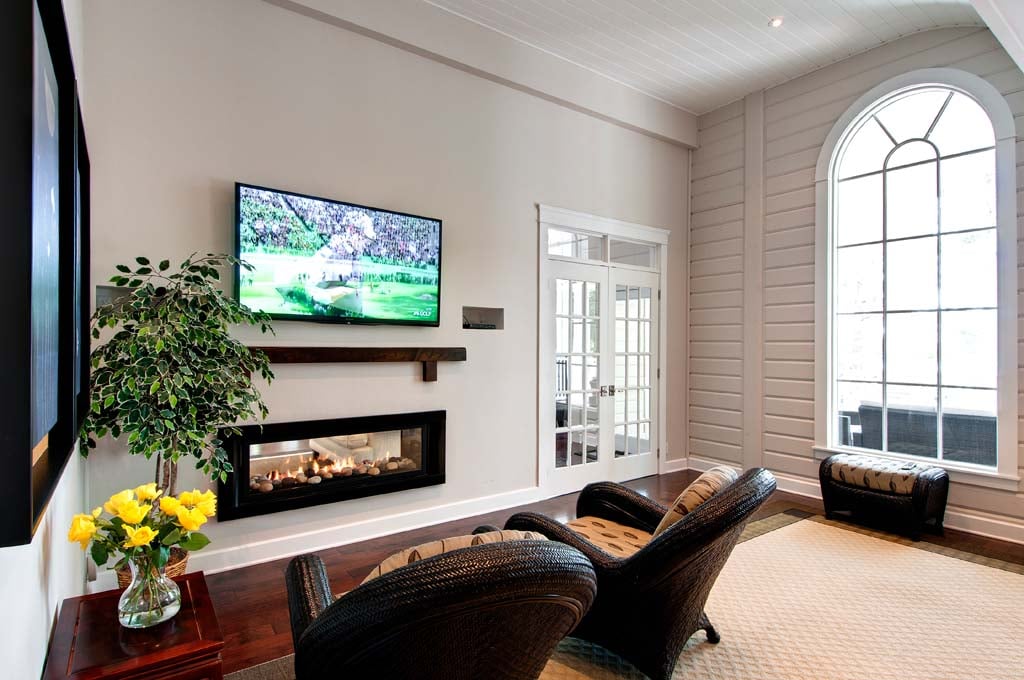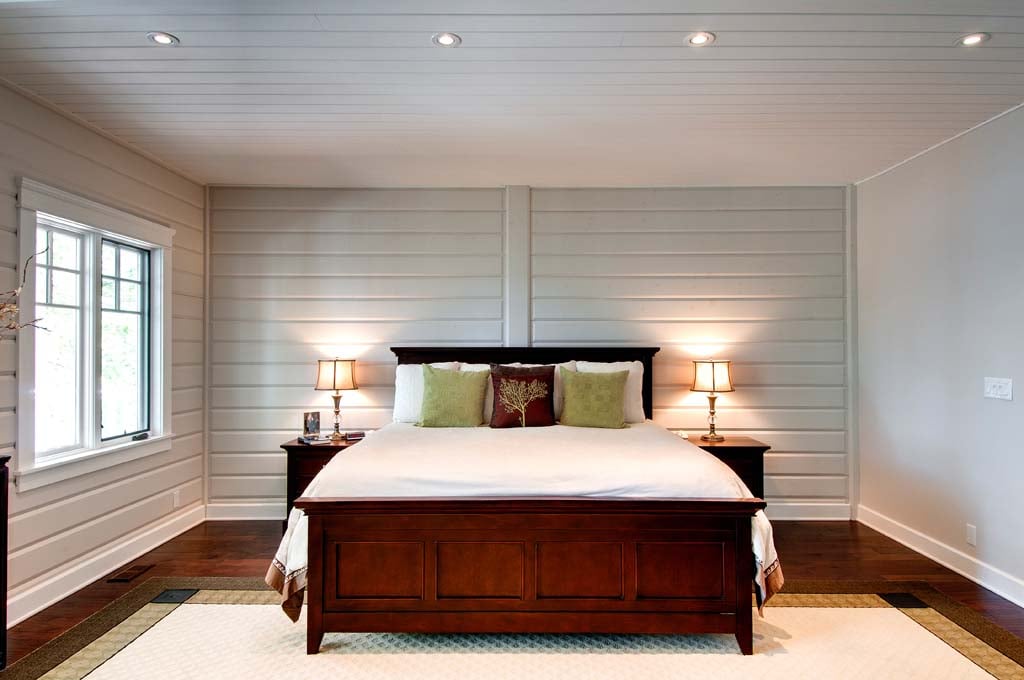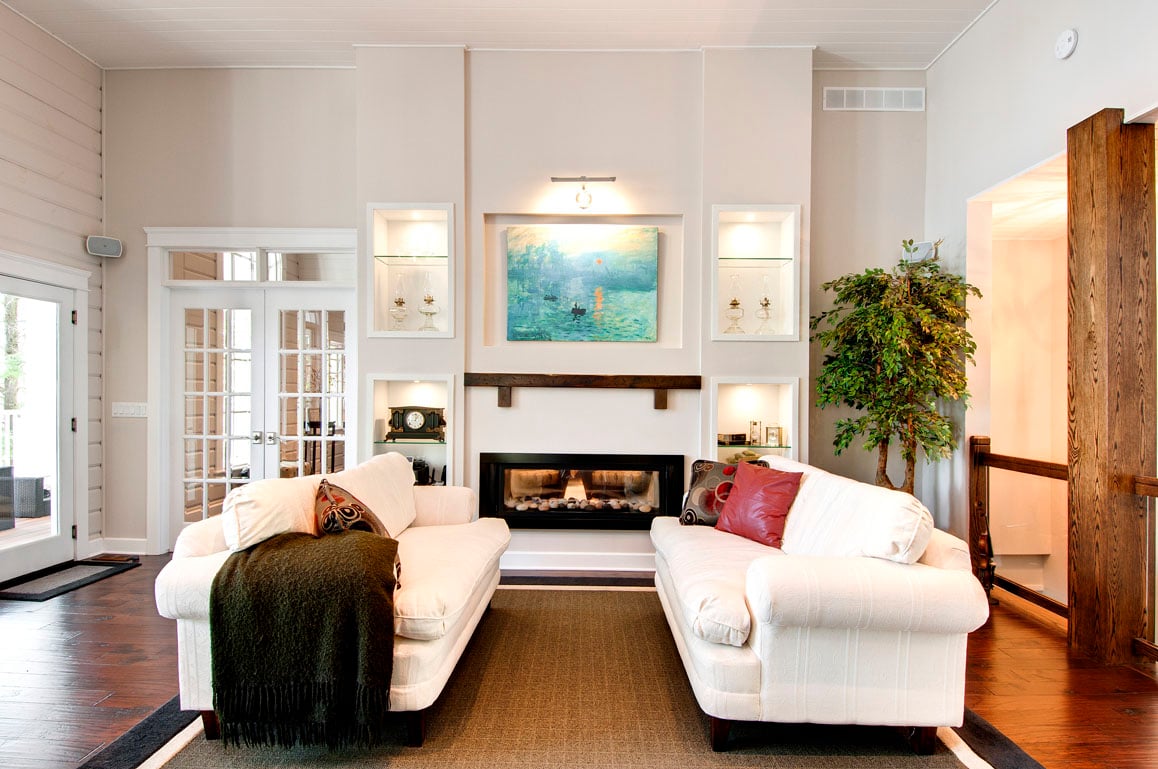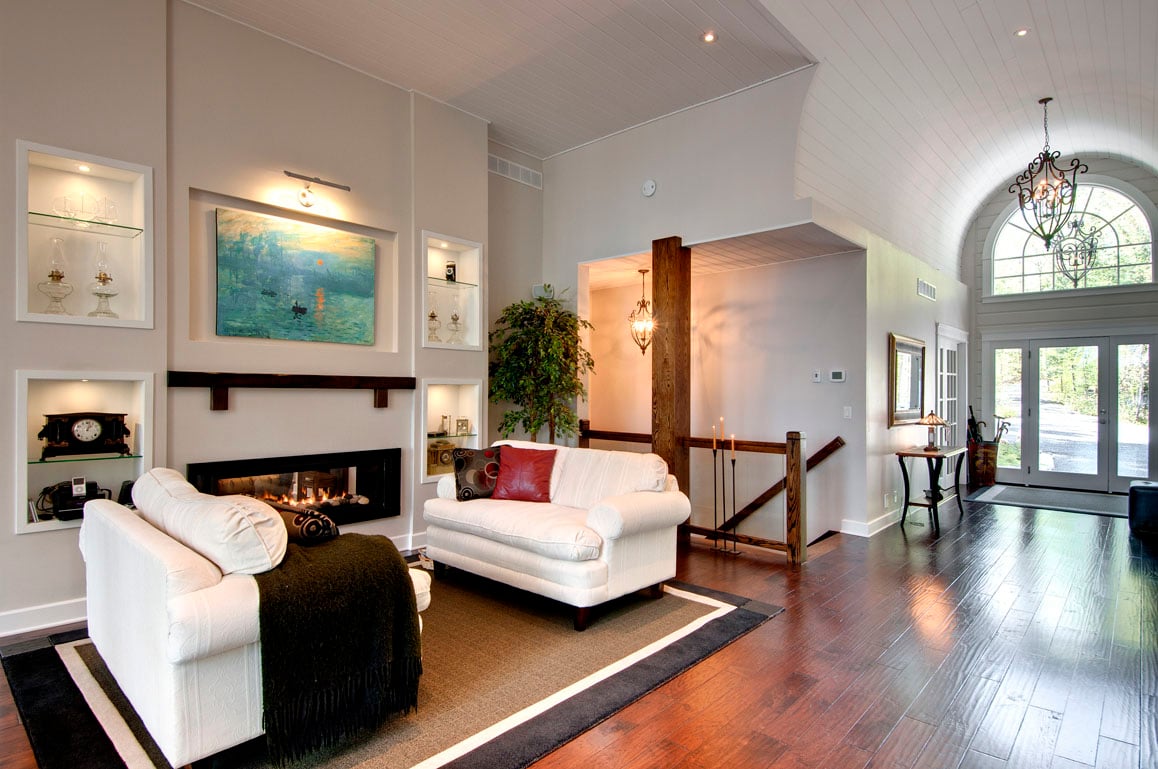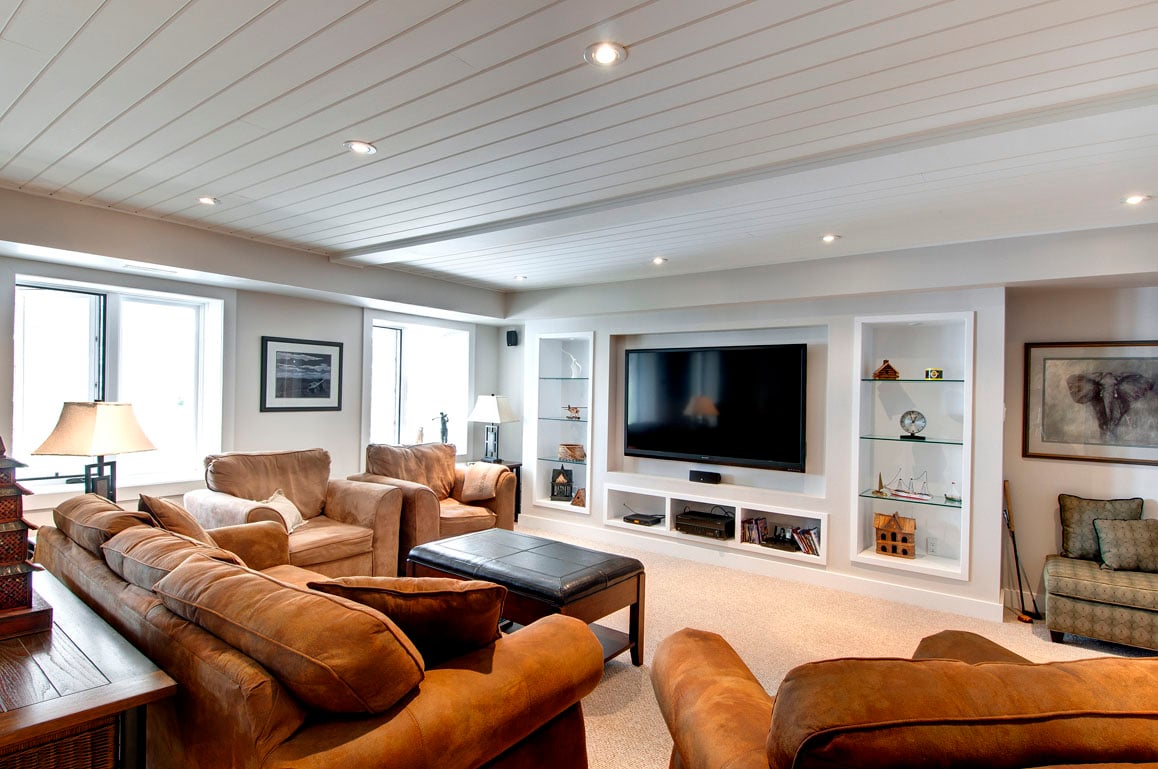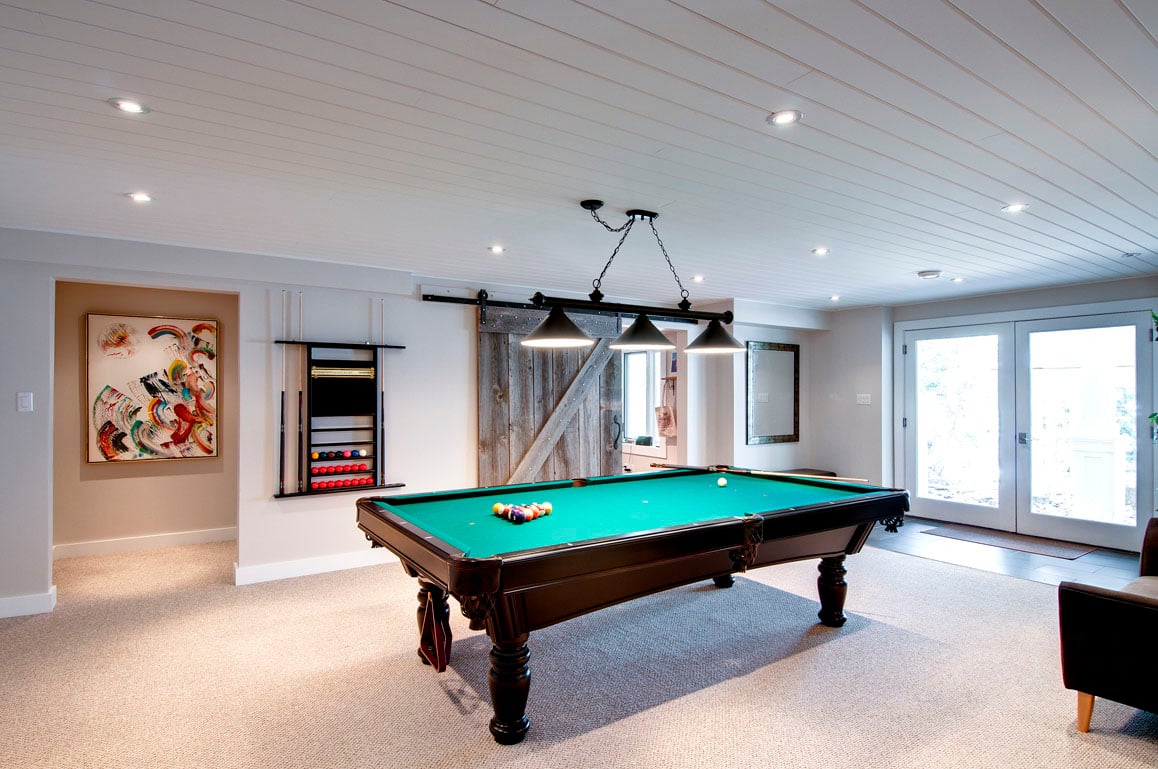 Having an energy efficient home was a top priority for Cheryl and Dave Andrews...and they knew an engineered home was what they wanted. "After evaluating all other engineered home options, Timber Block was the hands down leader," says Cheryl.
Many times, when potential new home owners think about energy efficiency, they think of cost savings. Of course, this is true – a highly energy efficient home will save plenty of money on energy bills, but just as important, an energy efficient home will keep you and your family comfortable. "We love how it holds the cool in the summer and the heat in the winter – and anyone from Ontario will know, the summers are hot and the winters are down-right cold." says Cheryl.
Here is the original Alexandria model: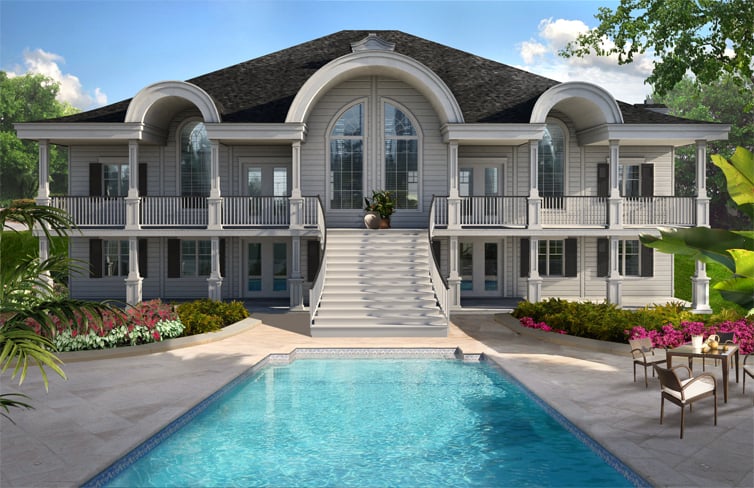 And you can download the Alexandria floor plan here.
To learn more about Timber Block's innovative technology, or if you have any questions about our processes and procedures, our models and more, contact us below.