This week's featured floor plan is a special one. Not only is it one of the most popular models in Timber Block's newest series, Evolution, but thanks to our expert design capabilities, we can show you the Flora in the style you want: Classic, Craftsman, and Contemporary. Cool, right? That's the beauty of home design technology (and a superior team of designers!)
Let's start with the Flora - Classic: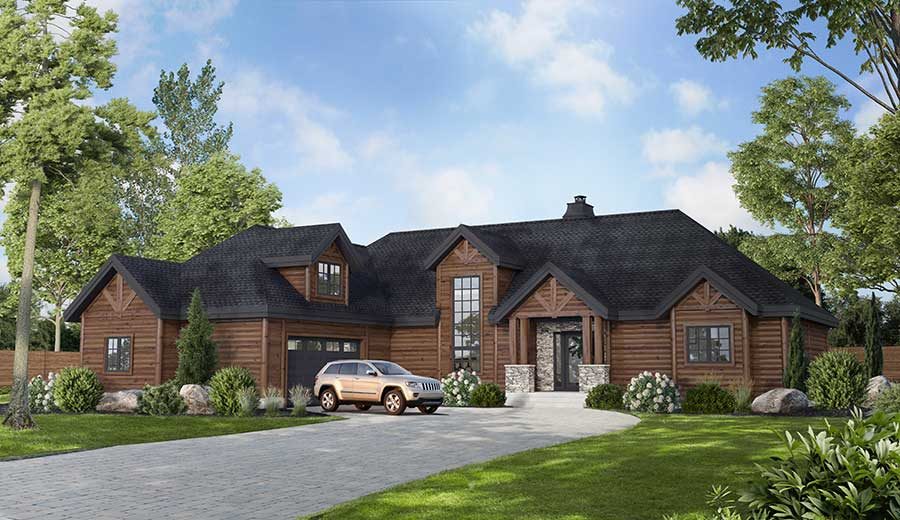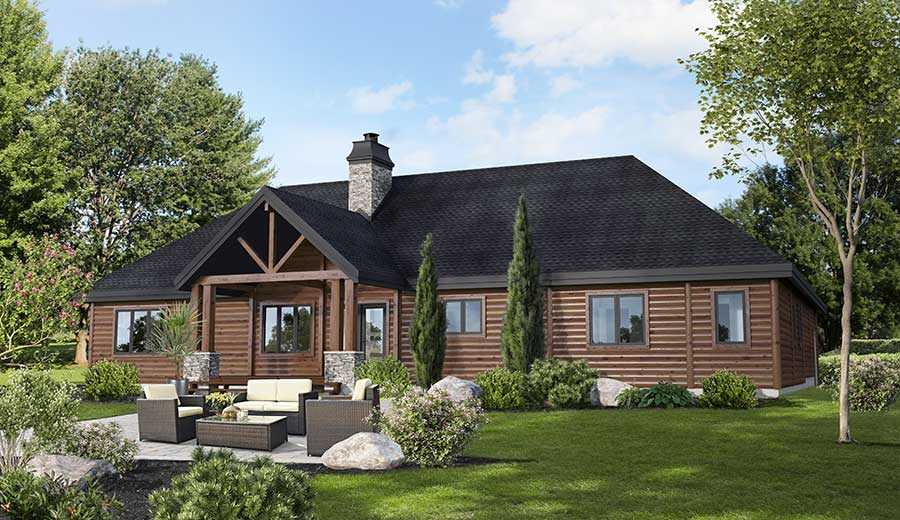 The Flora - Classic is 2650 square feet, has 3 bedrooms, a bonus room, expansive kitchen, dining and living rooms and a double garage.
The interior is tailored with features that are truly classic, simple and current for an easy living lifestyle.
Here's a peek inside: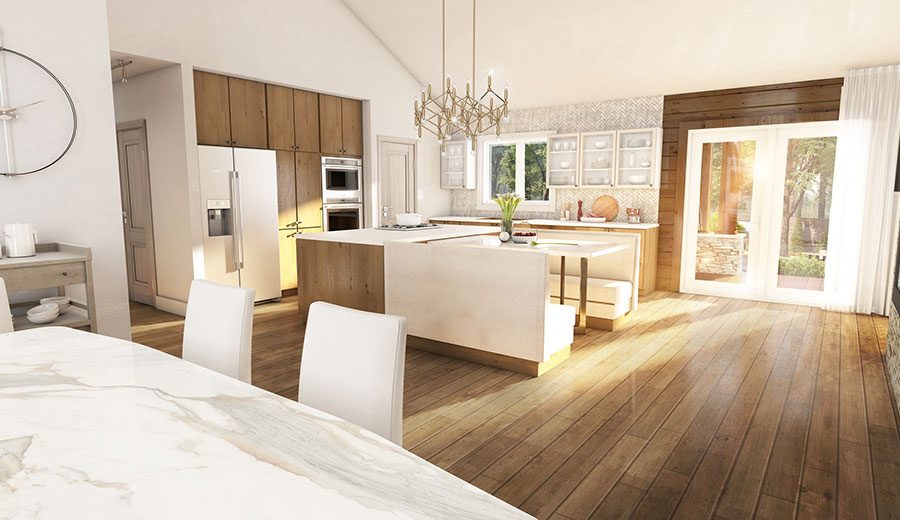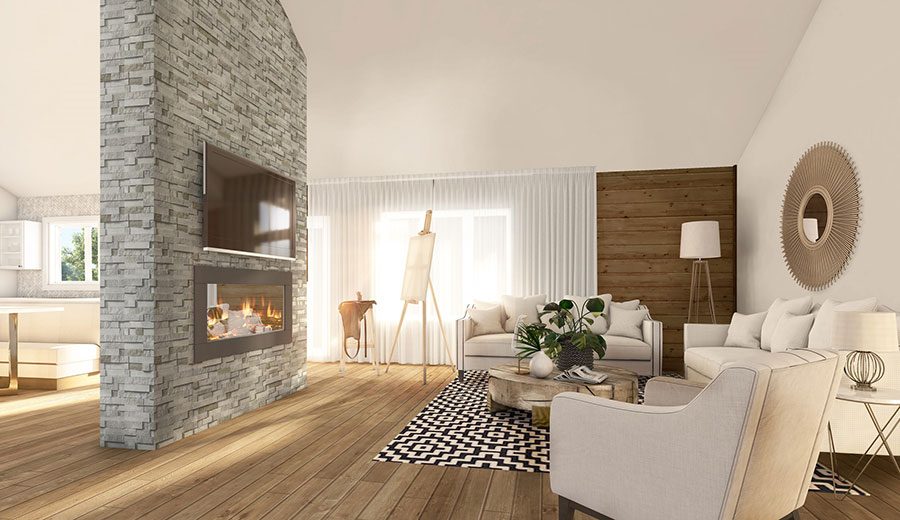 See more of the Flora Classic, plus the Flora Floor Plan here..
Switching over to Craftsman style, let's take a look....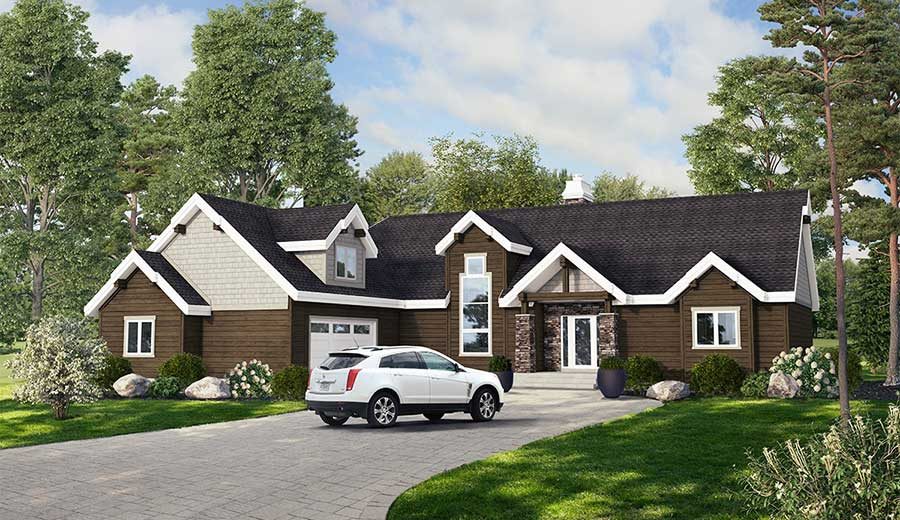 Mixed materials is key to turning a home design into Craftsman style. Here's a look at the back exterior: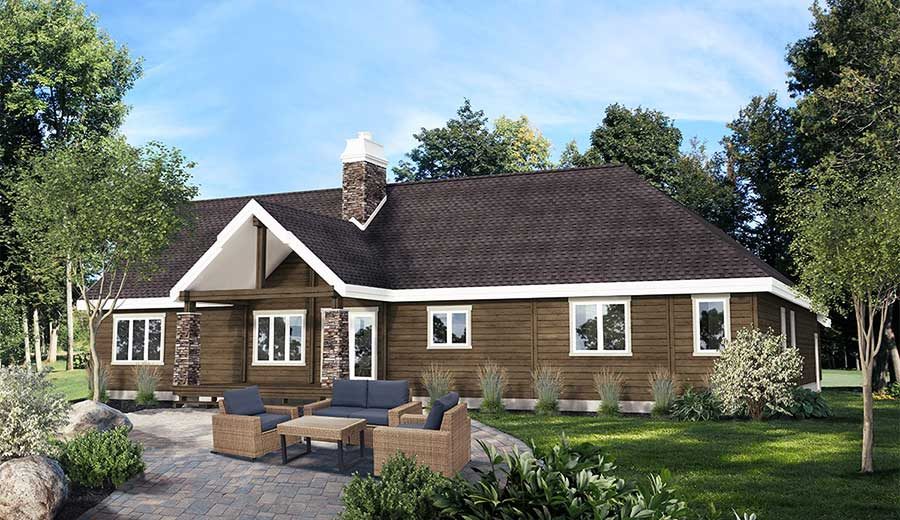 Inside, you'll see many similarities to the floor plan, however it is slightly bigger than the classic - coming in at 2834 square feet.
You'll notice built in cabinetry, specifically on the fireplace is another staple of craftsman architecture.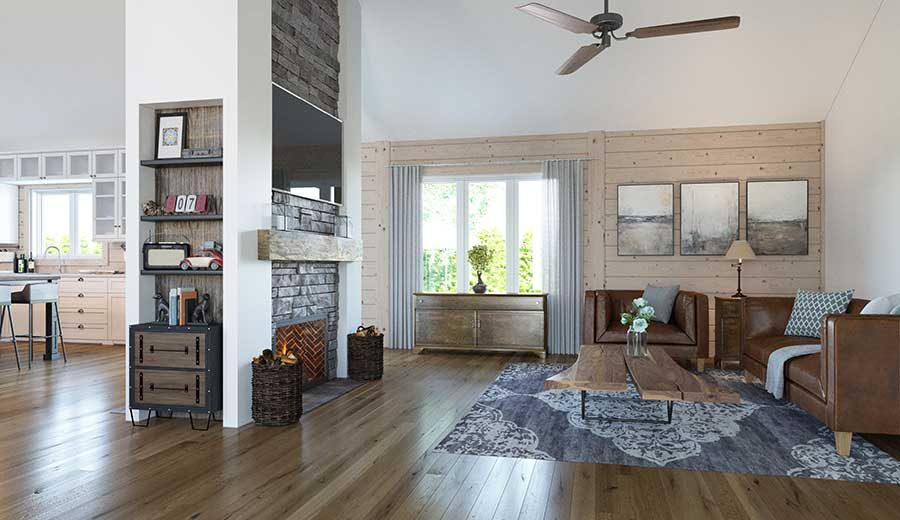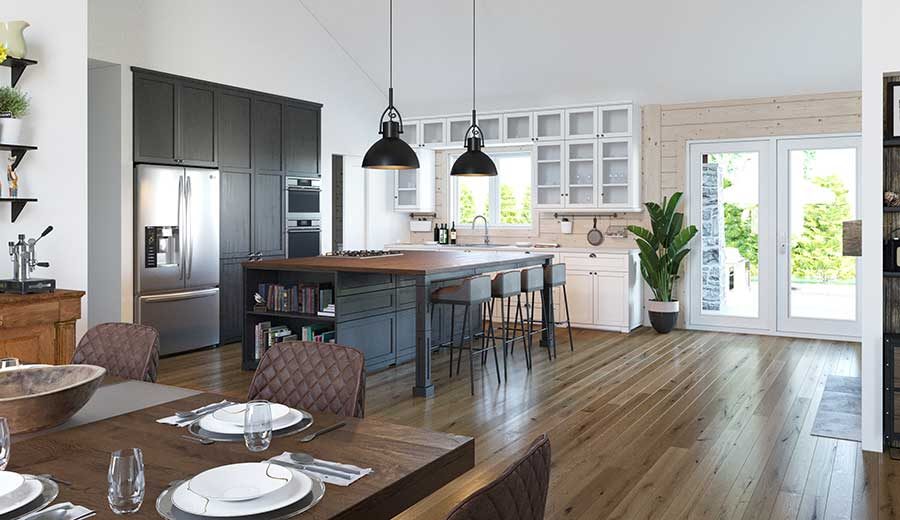 See the Flora Craftsman floor plan here.
Finally, let's turn to have a look at the Contemporary version of our Flora. Contemporary style is always identifiable. Clean, crisp lines are common - an overall sleek look will almost always define a Contemporary home.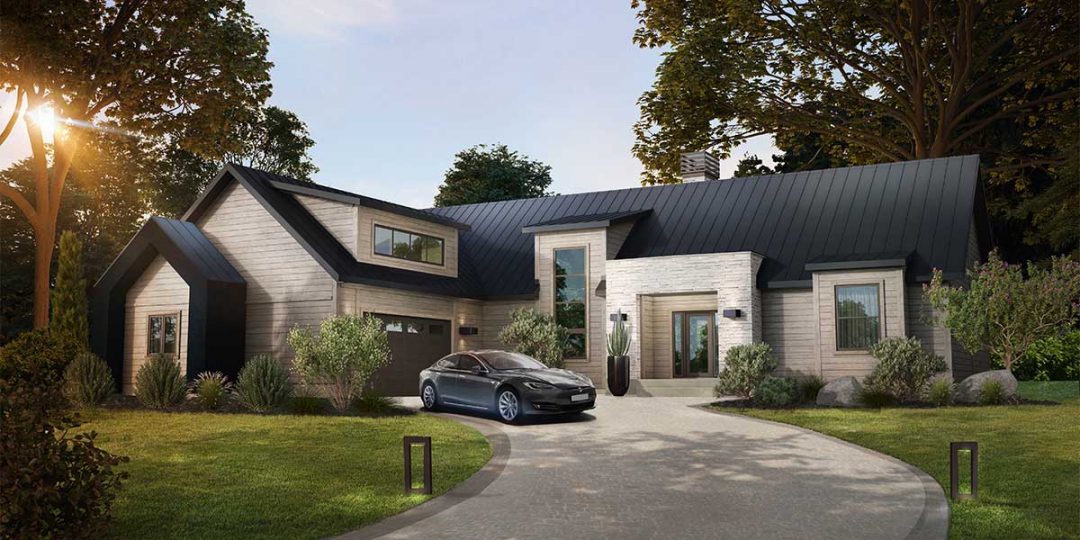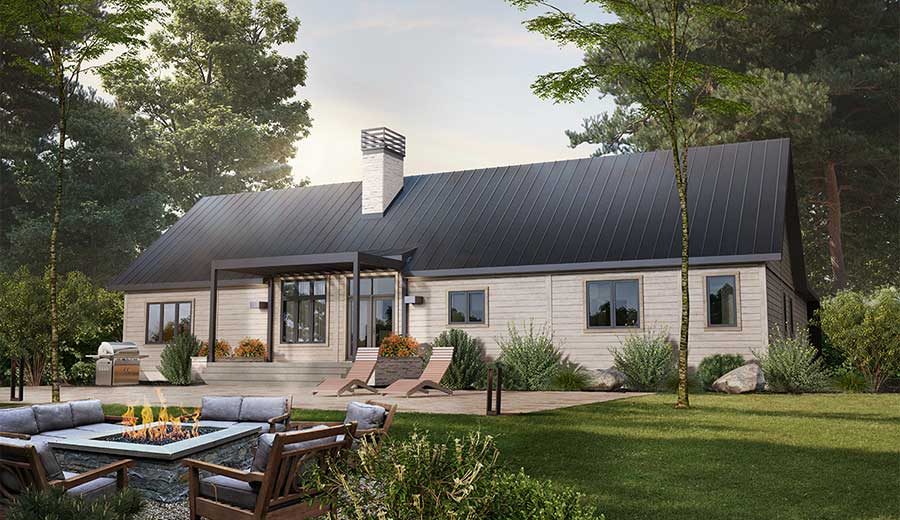 And taking you inside....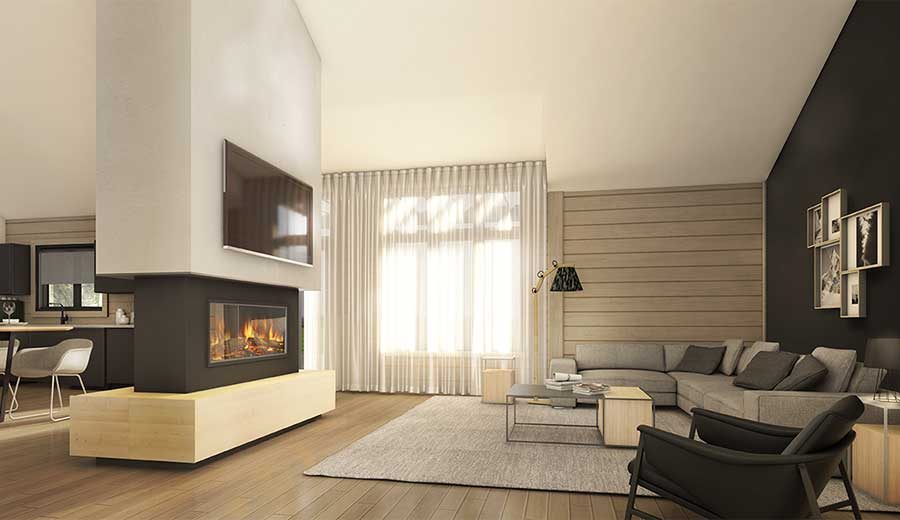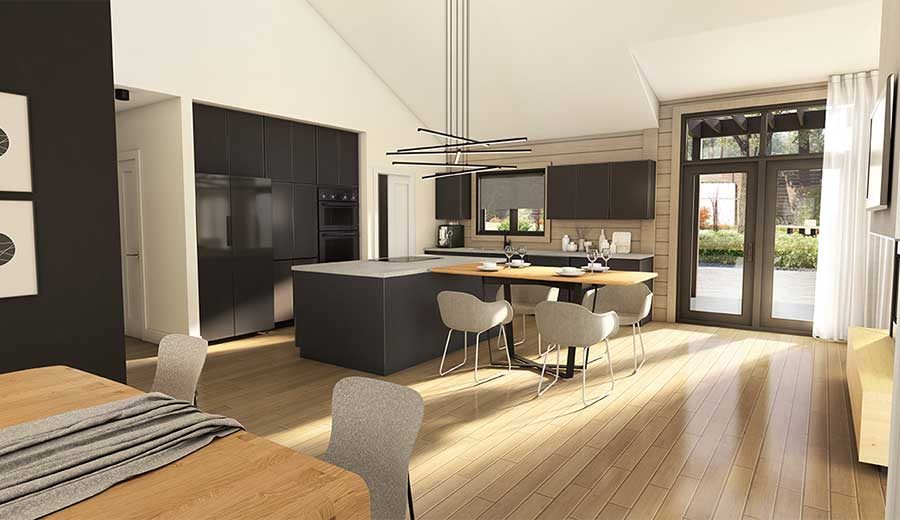 Also with a similar floor plan, but a different style, the Flora Contemporary is also 2834 square feet. See the Flora-Contemporary floor plan here.
And like all Timber Block homes, the Flora - regardless of style is built with Timber Block's innovative, state of the art technology that today's homeowners and builders prefer. Timber Block truly is "engineered for better living."
Learn more about our custom homes, our technology, and our mission. Visit www.timberblock.com.
Want to talk to us? Contact us below.