As we continue to focus and showcase our model home locations, our second featured home is the Dakota, located at our Granby, Quebec Sales Center.
This Dakota was constructed as one of 2 model homes at the Granby office, and is one of our most popular models in the Classic Series.
You can say plenty about this fantastic home. At just over 1800 square feet, this classic home is perfect for those looking to build the home of their dreams. It includes a wide open floor plan, cathedral ceiling and loft open to below. You can find a gorgeous master bedroom with bathroom and generous closet space. The Dakota has another 2 bedrooms upstairs, a bathroom and extra living or office space.
See all the photos, dimensions and the complete floor plan in a complimentary download below.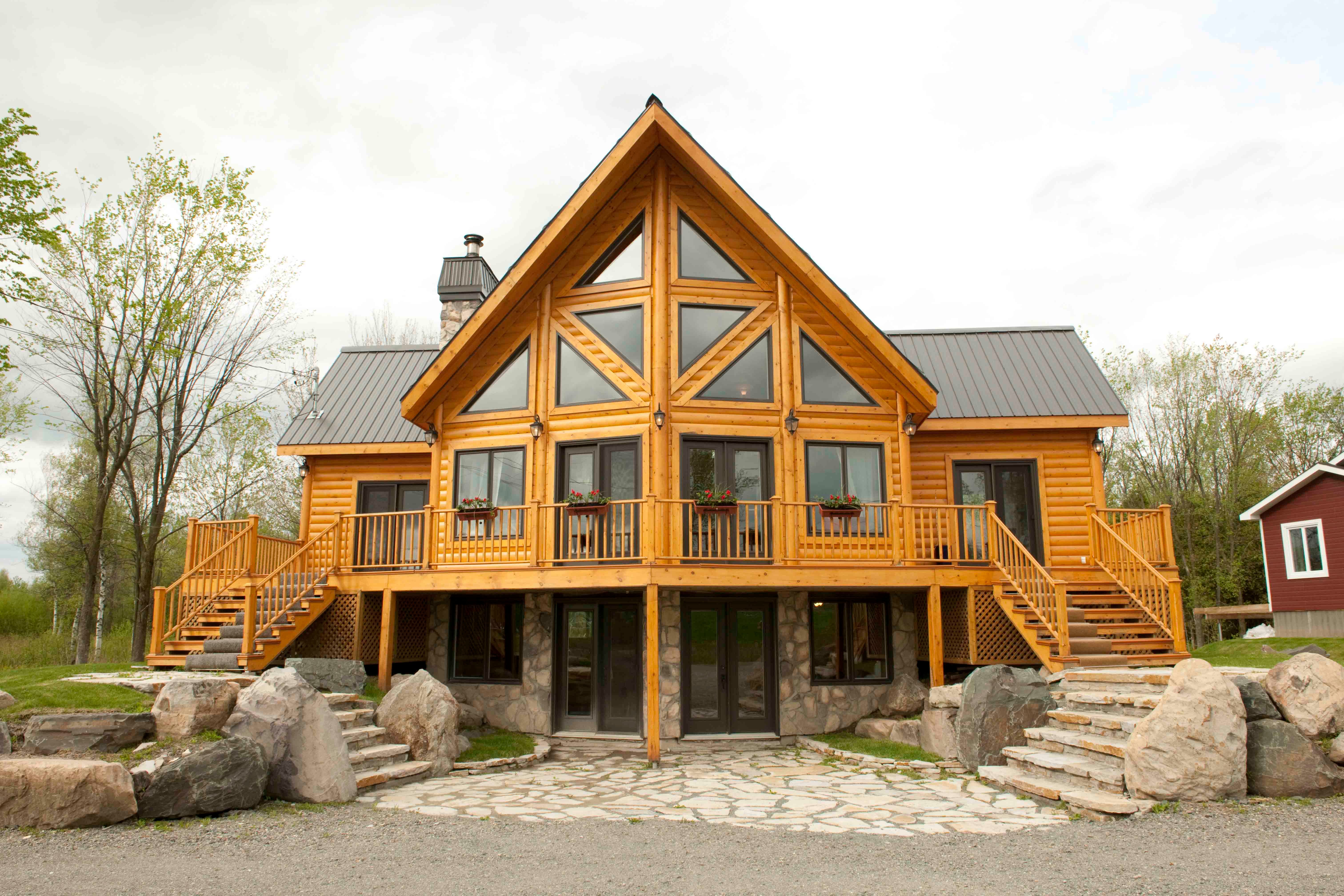 Please note: While our model homes continue to stay closed for the time being, and until further notice amid COVID-19, we want to assure you construction continues, our production facility is now open, and our Home Consultants and Project Managers are always available via email, phone and/or virtual meetings. You can contact us at info@timberblock.com anytime or visit www.timberblock.com.
About Timber Block
Timber Block has been in operation for decades and has constructed homes all over Canada and the United States. Some of the benefits of building a Timber Block include:
R-30 / R-36 wall insulation, resulting in a highly energy efficient home
Green technology
Like minded partners
Genuine stacked construction
Assembles in hours
Can be built anywhere
15 Year Warranty on Finishes
Stay posted as we continue to feature our model homes in our locations in Canada and the United States. Later this week, we will showcase the Monterey from the Contemporary Series, also found in Granby, Quebec.