If you're a follower of Timber Block, whether it's here on our blog, our website, or any of our social media sites, it's more-than-likely you know our homes are built with R-30 / R-36 wall insulation. This, along with our thermal envelope plays a major factor in the energy efficiency of your home. In fact, our effciency practices ensure our homeowners/partner builders are not just meeting building codes, but far exceeding them. However, there's more you can do to maximize the efficiency of your home.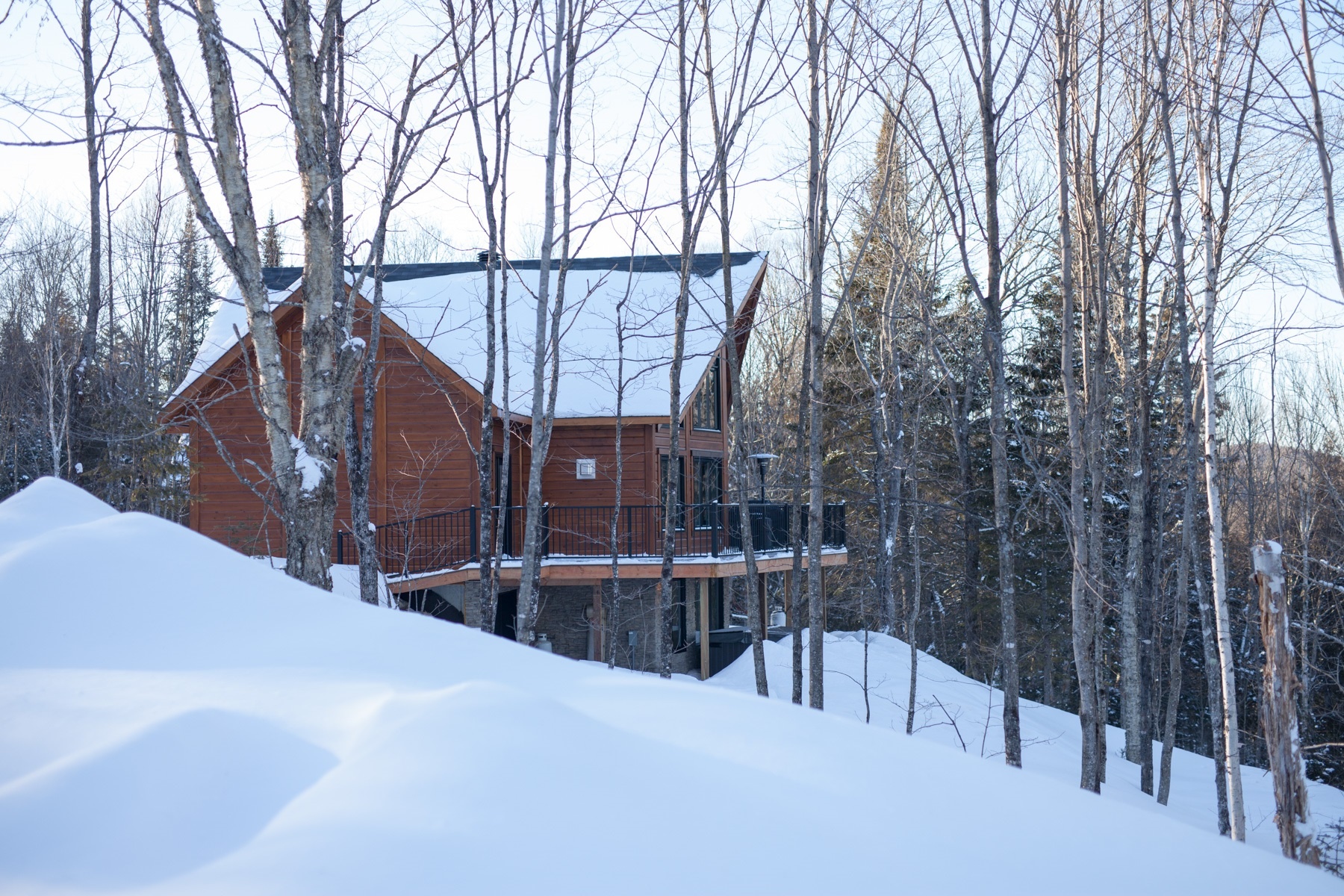 Heating, Ventilation, Air Conditioning (HVAC)
This is a significant consideration when it comes to not just the cost, but the comfort of your home, both in the short and long term. There are several energy efficient options out there. However, it's very important to note, these have to be looked at and factored in early in your home plans.
Roofing Materials
The roof materials also play a factor in the efficiency of your home. And while this may not be first and foremost in your mind when it comes to building your dream home, it's very important and must be researched properly. There are several options including shingles, metal or even a solar system. Again, this decision must be made early and worked into your plans.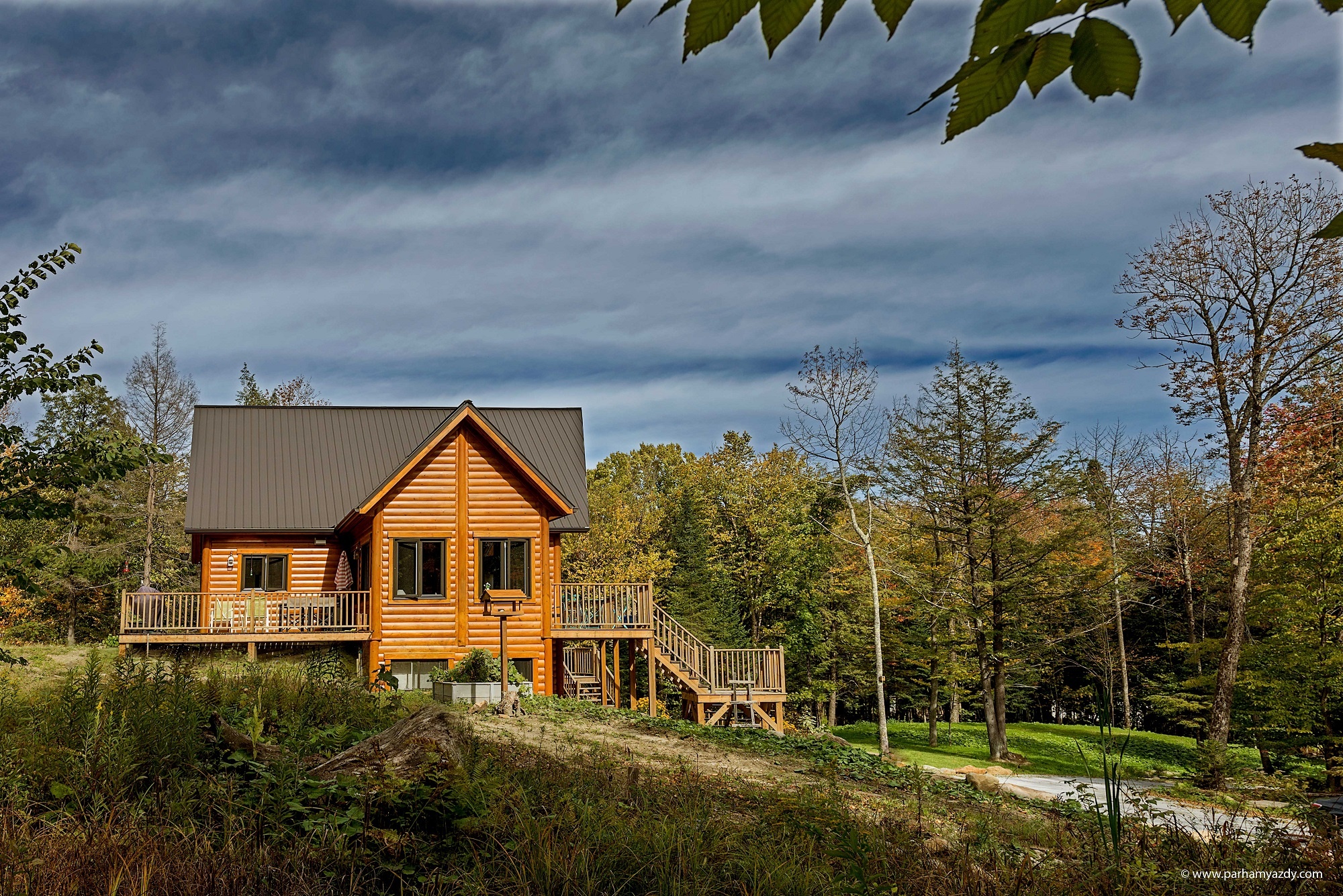 The good news is, you're not alone. Timber Block's Construction Concierge Service ensures you will have advice every step of the way. Your designated project manager can help advise you throughout the planning stages, even as early as during the design phase.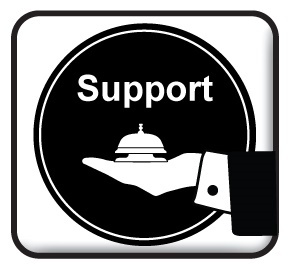 Once you Move In....
Now that you know you have taken every step to ensure your home is highly energy efficient, there are little, day-to-day things you can do once you move in!
Set your thermostat bteween 65-70 in the winter, and 58 when your away from home for more than a few hours
Be sure to change or clean your furnace filter on a regular basis (especially during the "heating" months)
Close vents in rooms that aren't occupied
Set your water heater to 120. (Still comfy, but will cut the cost of water heating)
Showerheads, faucets: you can install "Water-flow restrictors".
Only wash and dry your clothes on full loads...this will cut the amount of loads you're doing!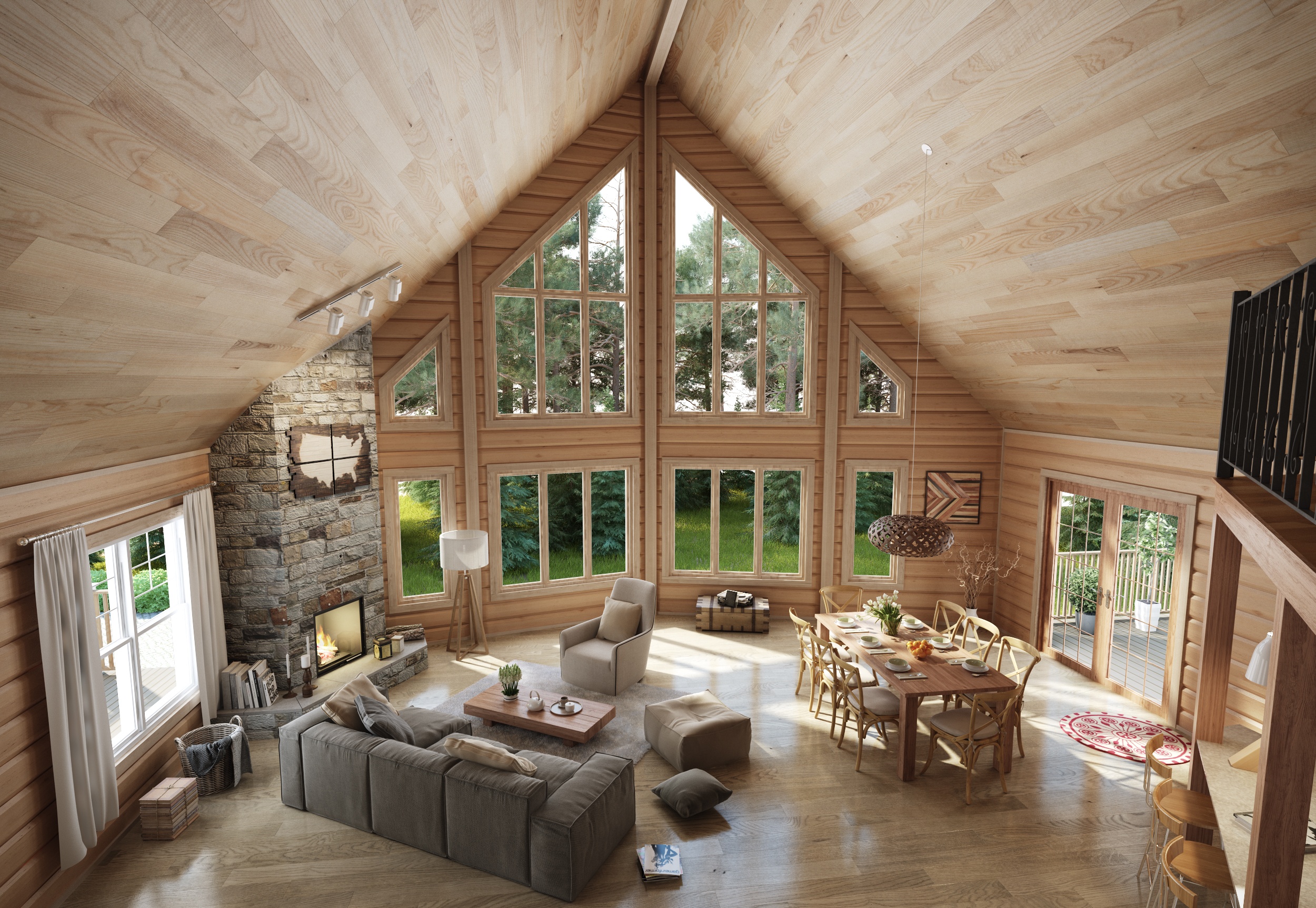 To get started or to learn more about your future home, contact a Timber Block expert near you: