Mirabel, Quebec will play host to the very first G7 Conference by Timber Block. The exclusive event is set to happen Saturday, October 14 at the Timber Block Sales Centre in Mirabel, just north of Montreal. (See below for directions.)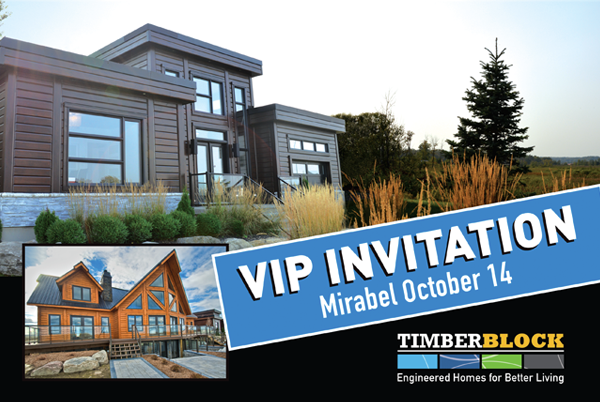 The G7 Conference by Timber Block: WHAT
A full staff of highly experienced Timber Block experts will be on hand at the model home location to give thorough one-on-one tours, answer questions and help guide you through the 7-Step building process. These experts include: Timber Block Project Managers, Designers, Contractors, Land Surveyors, Developers, Excavation experts, and more. If you are planning on building your own home, whether its sooner or later, every one of your questions will be answered. There is a lot that goes into a home building project, and we are dedicated to making it as easy as possible for you. Our team will be on hand to tell you everything you need to know. In addition, informational sessions will happen in the morning, and again in the afternoon. Pre-register to save your spot!
In addition, we are offering free one-on-one appointments with a Timber Block Designer. These are filling fast - RSVP now to secure your complimentary appointment. Come in with an idea, leave with a design!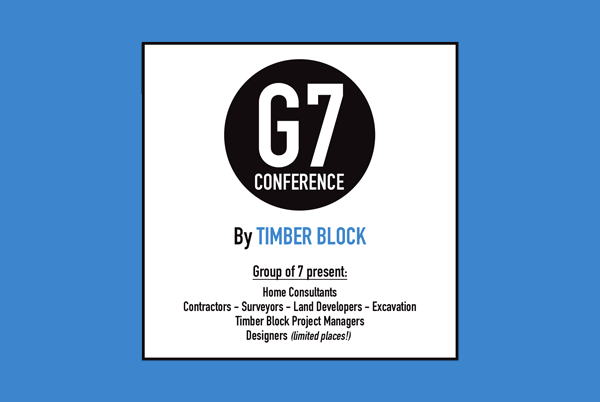 The G7 Conference by Timber Block: WHO
This event is not only open to people looking to build their own home, but to those in the building industry. We welcome everyone, from realtors and investors, to developers and builders. The success of Timber Block is growing at a rapid pace, and we are constantly adding partners to our team, including land developers and dealers.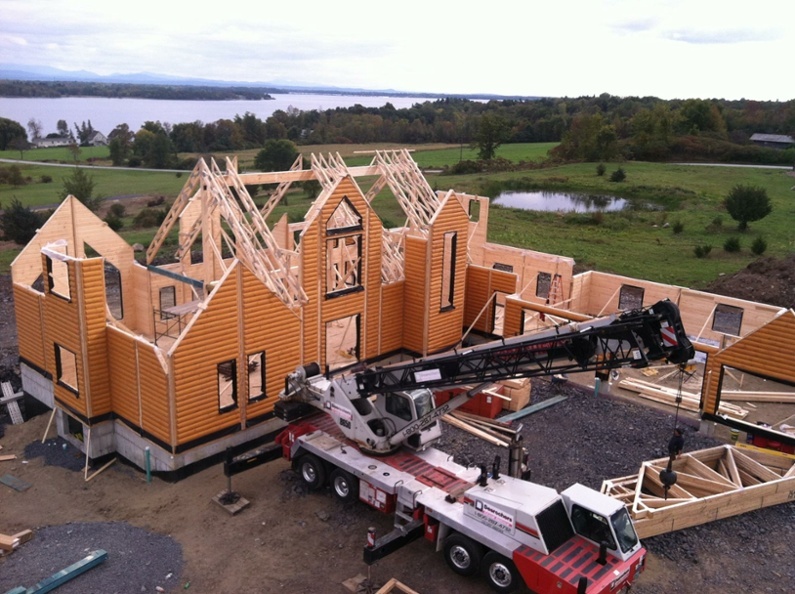 The G7 Conference by Timber Block: WHY
No one understands better than us when it comes to building from scratch, and what goes into it! Our mission is to watch people move into their dream home, knowing we've made every step of their journey a little easier. We also believe knowledge is power. The more our clients know about their project, the more smooth the process is.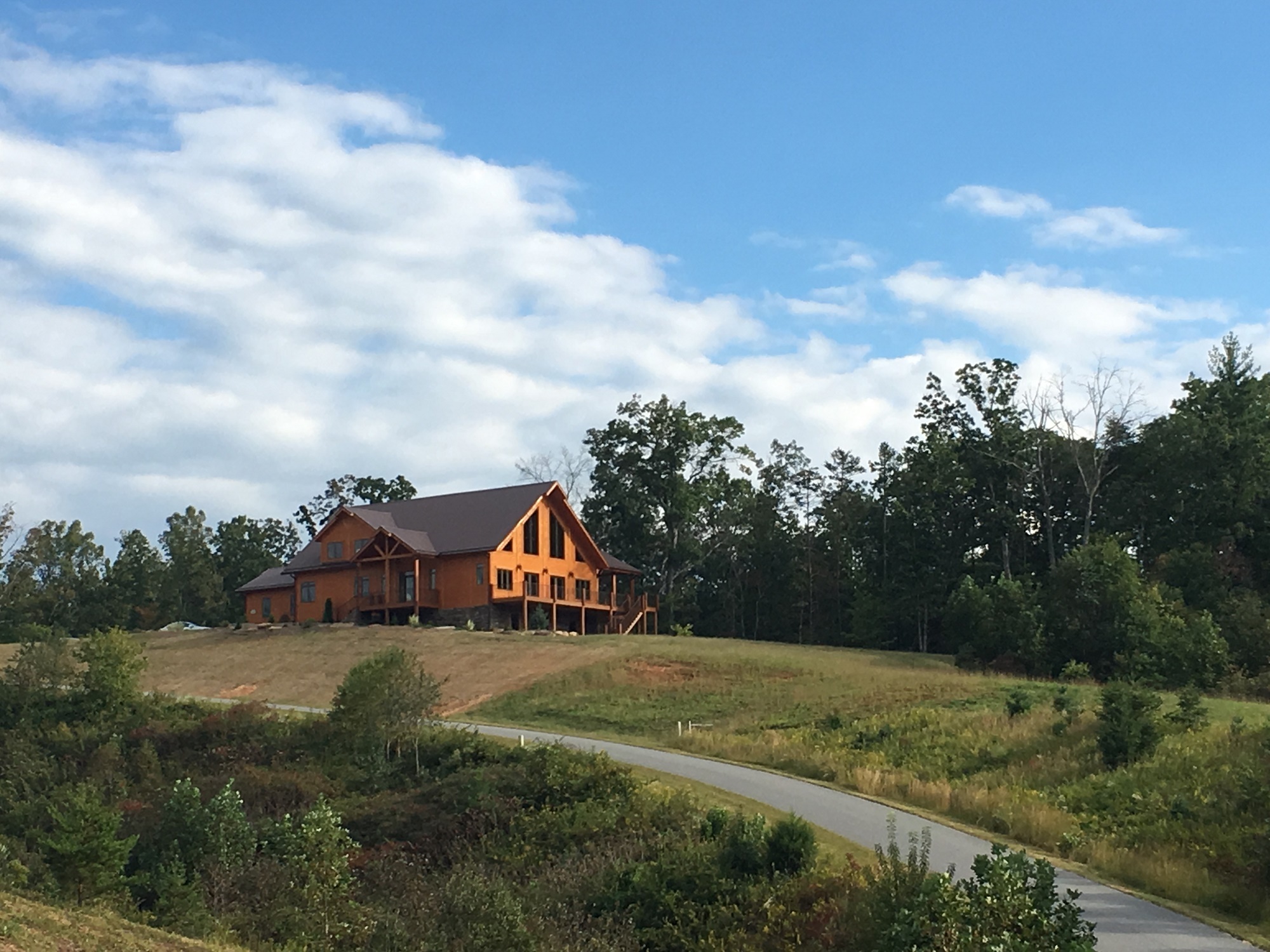 The G7 Conference by Timber Block: WHEN & WHERE
October, 2017 dates:
Saturday, October 14: 10 am & 1 pm
Timber Block Sales Centre
16320 Rang St-Dominique, Mirabel, Quebec. GET DIRECTIONS
Saturday, October 21: 10 am - 4 pm
Timber Block Sales Center
3708 Curleys Fish Camp Road, Connelly Springs, NC. GET DIRECTIONS
Saturday, October 28, 2017
Timber Block Ontario
1936 Commerce Park Drive, Innisfil, Ontario. GET DIRECTIONS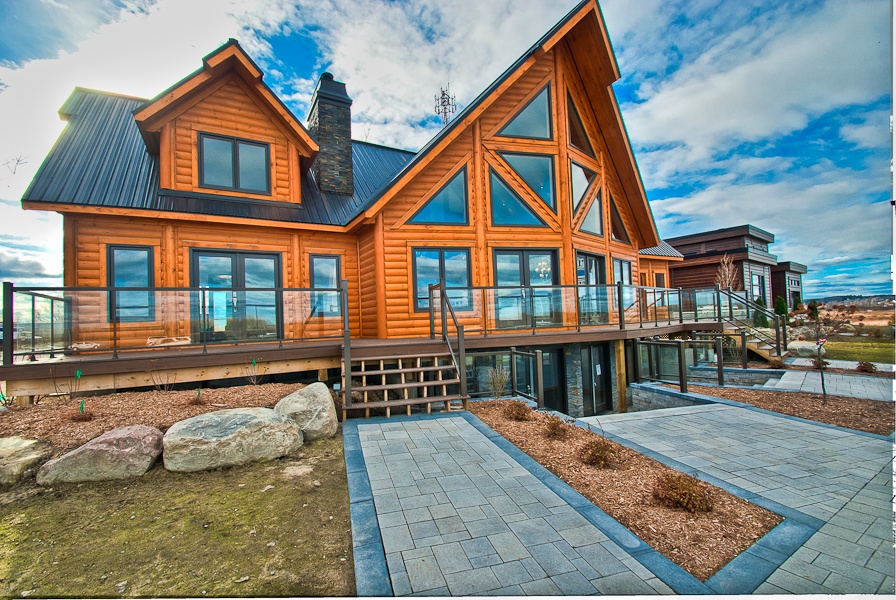 To make sure you get a VIP invite to any of these events, register by clicking below.