It's a question often asked by those who are planning to build their own home. "What is the difference between a modern and contemporary home?" The answer is quite simple:
A contemporary home design is one that is in the "now", and is future-forwarding. Modern home design often refers to a time already passed. Make sense? Sometimes, the word "modern" can be a little confusing, considering the actual definition of the word is the following: Modern: Relating to the present or recent times as opposed to the remote past.
However, in home design, "modern" and "contemporary" can mean 2 very different things.
First, you will often have a soft, more neutral, "earthy" feel inside a modern design, while a contemporary home is often bold, sharp and crisp-feeling. You'll see plenty of black and white in contemporary design as well.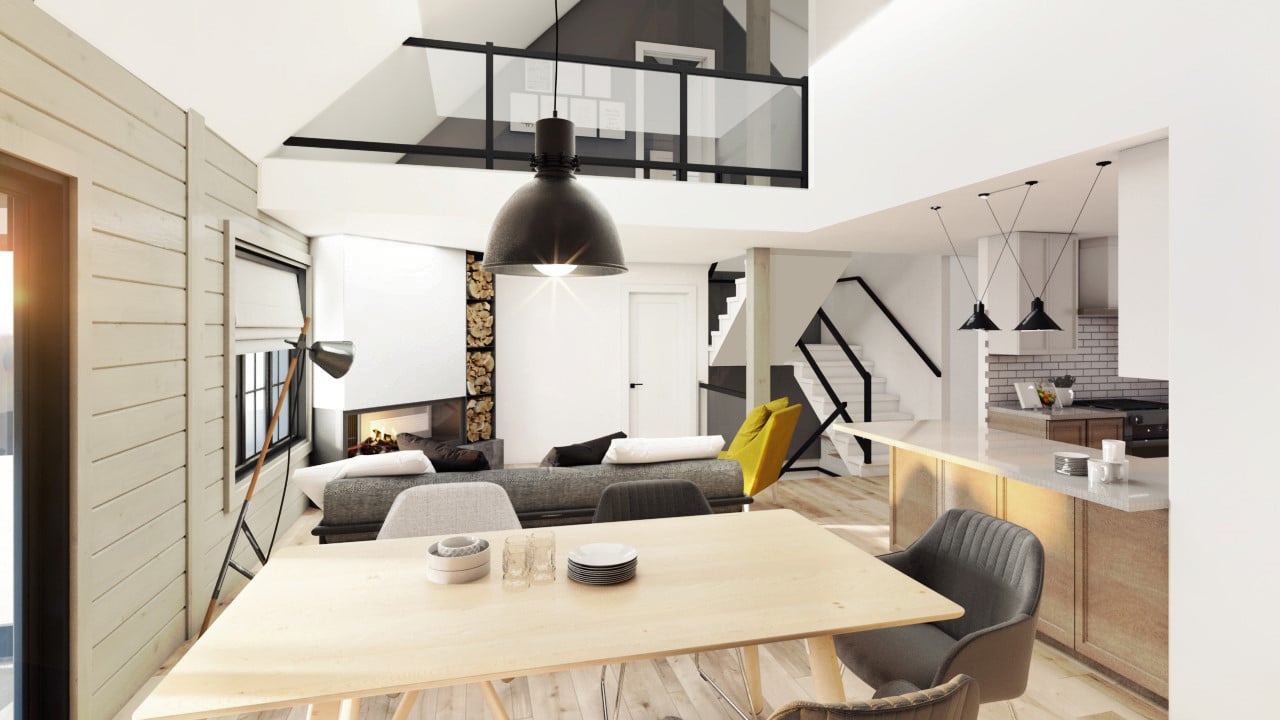 Contemporary home design can also be more "trendy", with exaggerated lines and outdoor living space that blends into the interior flawlessly.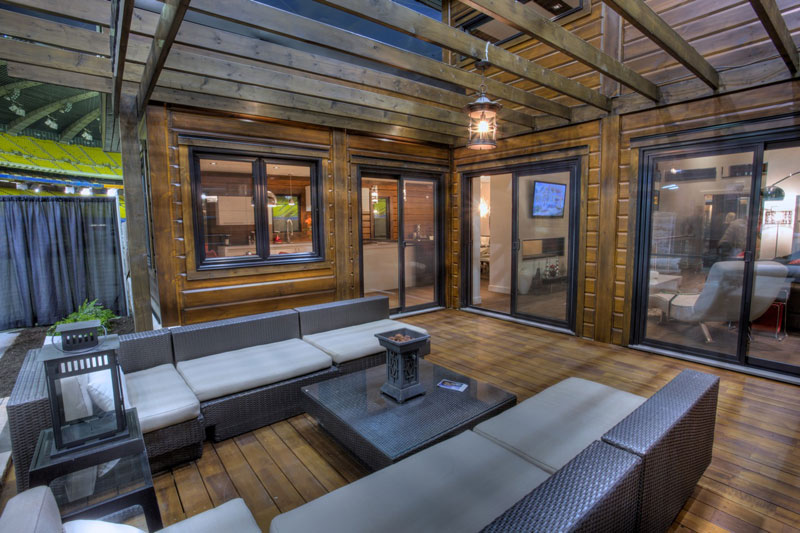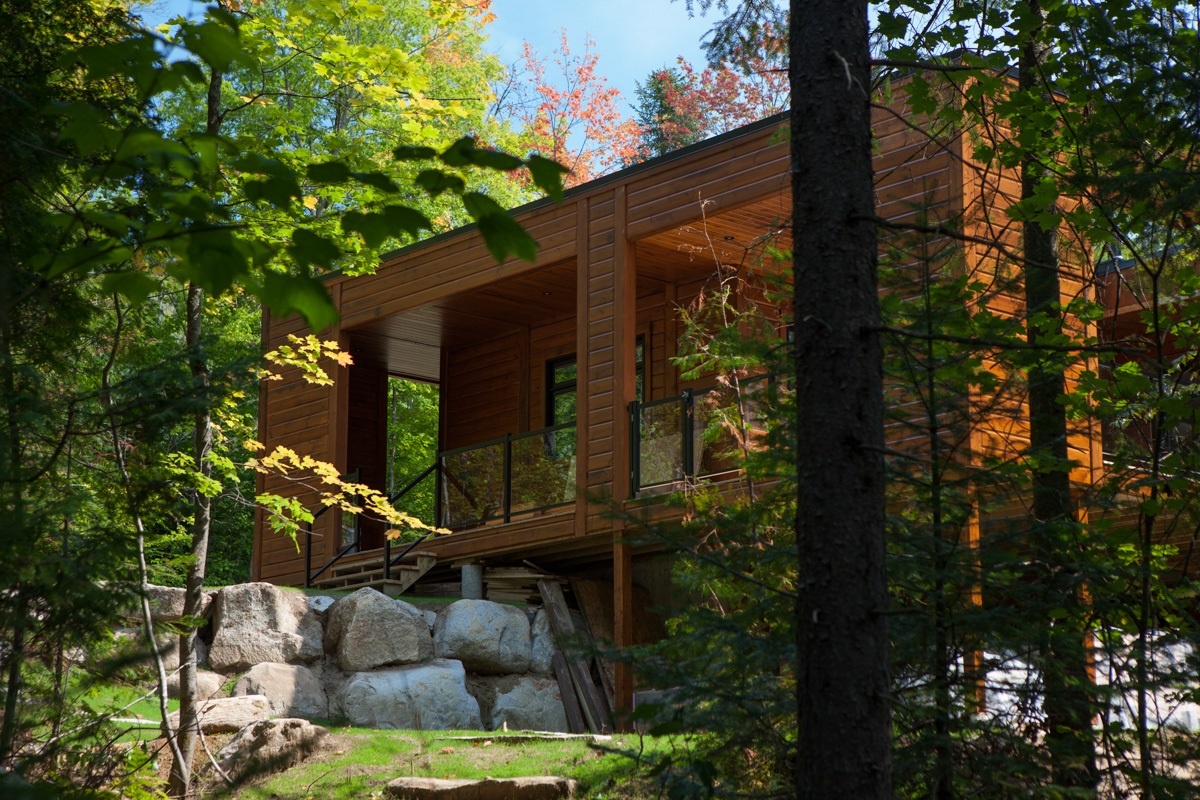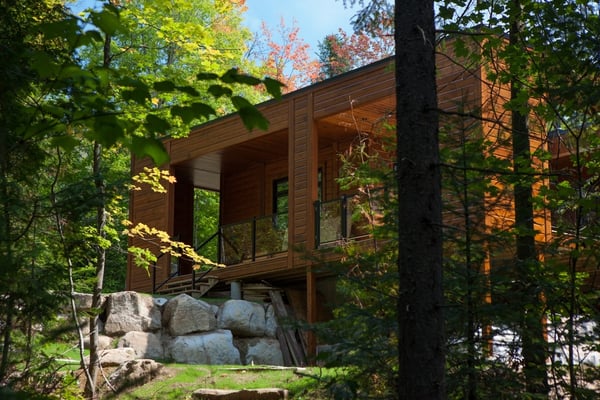 Modern home design tends to be more neutral.
However, this is not to say there isn't some similarities. In fact, if you follow Timber Block on Facebook, you'll notice some of our home designs can be described as contemporary, with a hint of modern style.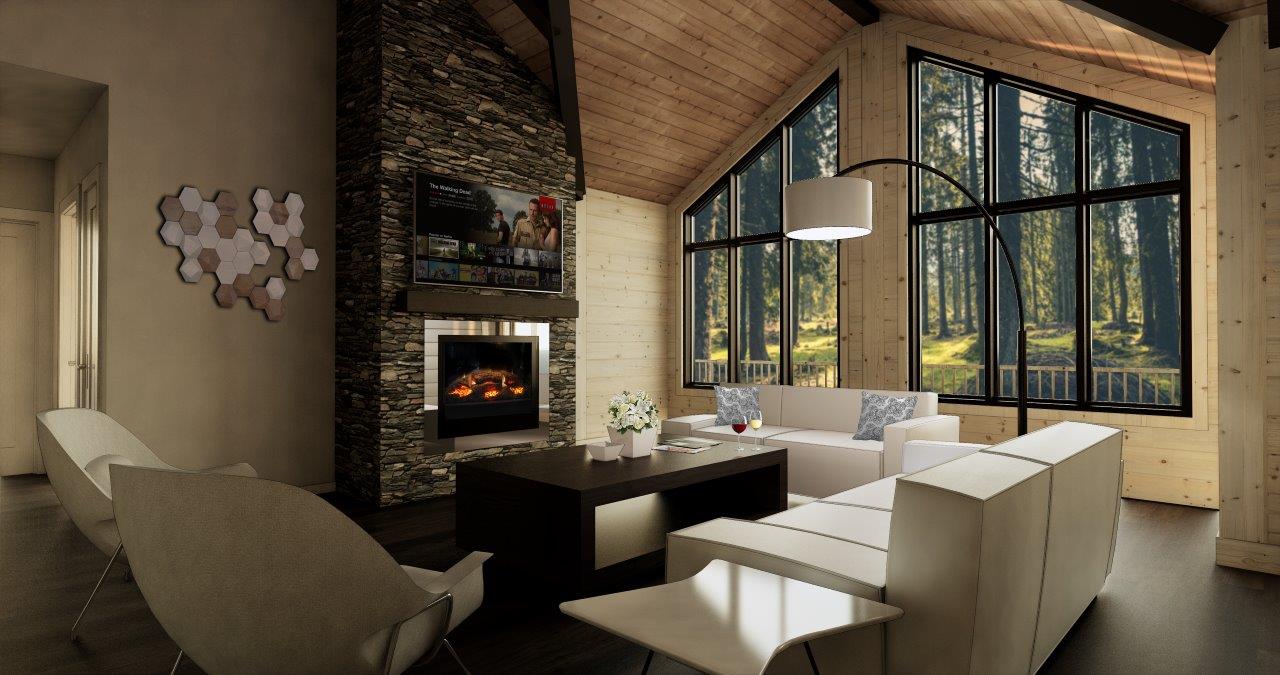 Both the modern and contemporary designs have clean lines, are eye-catching, have a smooth feeling, and are airy and wide open. You'll also find the homes to be stylish, while simple.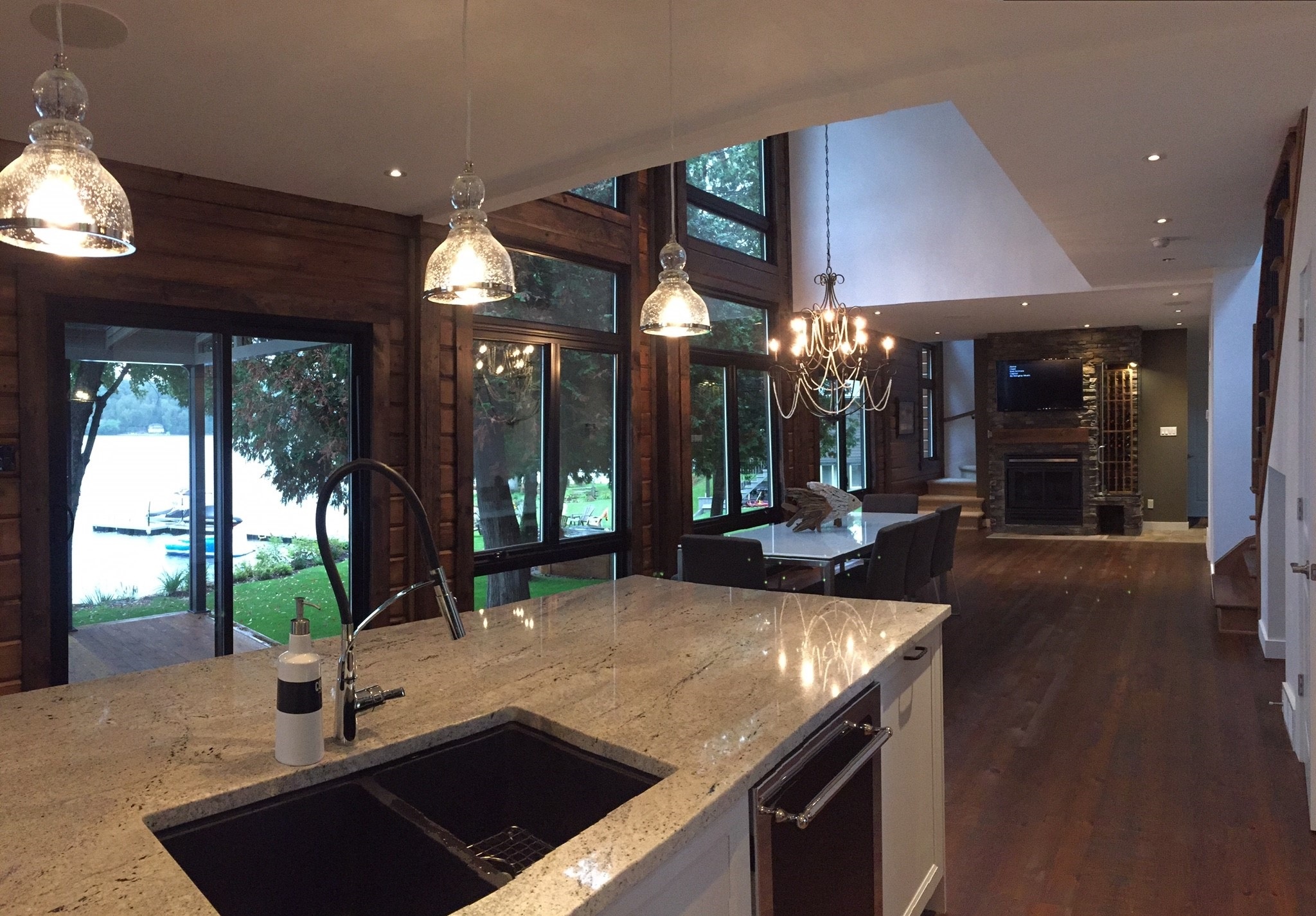 And of course, both modern and contemporary home designs favor exposed beam and wood in general. It's why a Timber Block Engineered wood home is the perfect choice for any style.
See Timber Block Contemporary Series, along with our Classic, Craftsman, Vintage and brand new Evolution Series at www.timberblock.com.
About Timber Block
Timber Block is a proprietary and patented product that results in the construction of highly energy efficient, beautiful, panelized wood homes. This is achieved through advanced, innovative green technology, found only in a Timber Block home. Timber Block homes can be modified, assemble in hours and can be built anywhere.
To contact us, or visit a location near you, click below.