Welcome to 2017, a year which new home construction is expected to be on the rise - and in a significant way.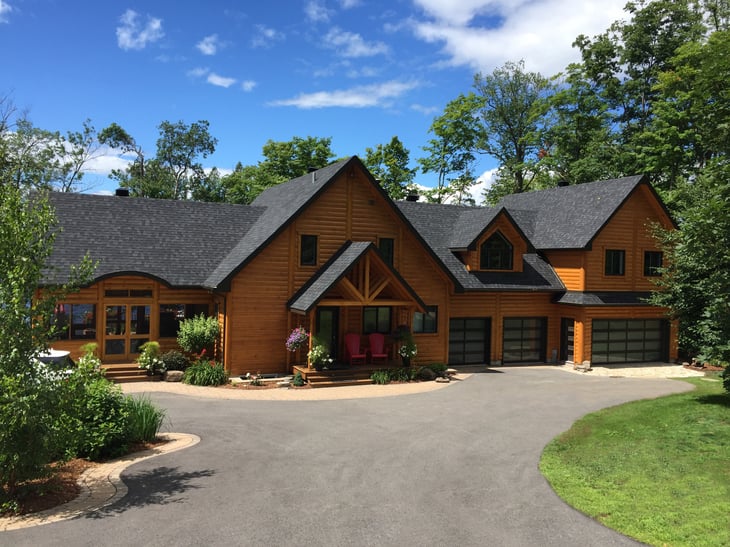 This year will be a flurry of new home building, with custom design and energy efficiency at the top of the trends list.
From builderonline.com
And a vast majority of industry professionals agree:
From fortune.com
- Though the most recent data on new home construction showed that builders pulled back on new projects in November, the overall trend in home construction is clearly positive, with the average annual rate of new groundbreakings reaching a 1.163 million rate so far in 2016, up about 5% from 1.108 million in 2015.
Expect this to continue in 2017, as home builders are encouraged by higher wages, looser credit, and increased demand from buyers.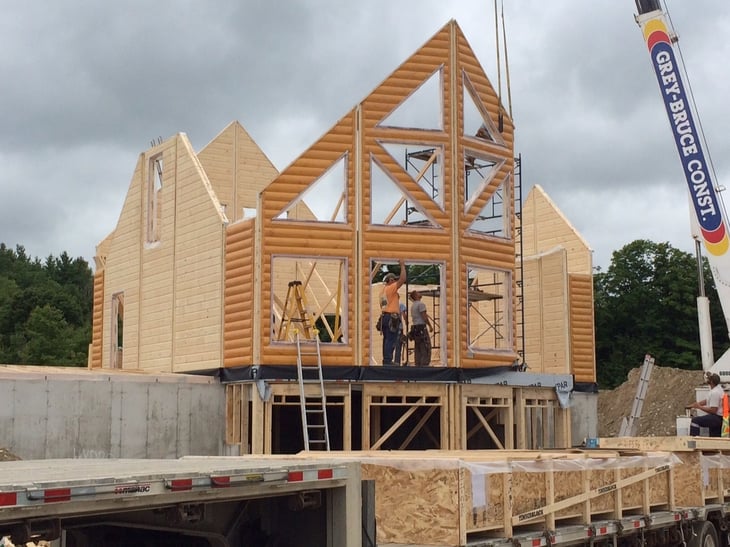 Not only are we expecting an increase in new home construction, other trends for this year include an even higher focus on energy efficiency (in fact, in studying Smart Building Trends, a highly energy efficient home is at the top of the list). Homeowners of today are extremely aware of the importance of building ecologically and efficiently. And with building codes becoming more and more strict, not only is it important and beneficial to the homeowner, but neccessary.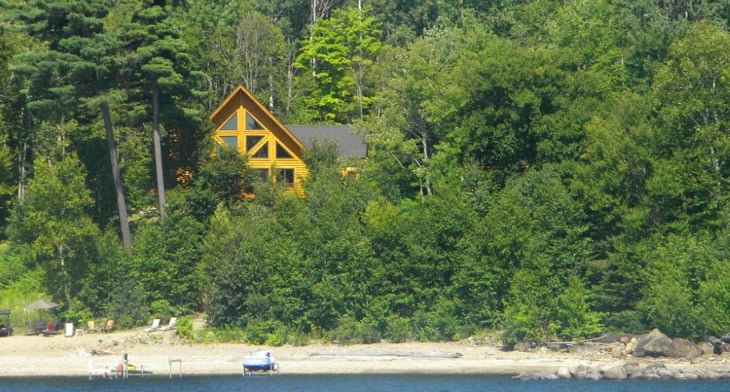 Timber Block has always been committed to staying on top of building trends, from aesthetics, style, design, but even moreso, with the technical capabilities. This is why R-36 wall insulation was introduced not in 2017, but in 2016. Our homeowners can always have relief in knowing our team of experts know not to stay on top of the game, but miles ahead.
With each Timber Block home built, effective insulation plus a a tight thermal envelope ensures a highly energy efficient home. (Thermal envelope refers to the thermal insulation within the enlosed structure.) The elements in our patented procedures result in comfortable living - keeping cool in the warm months and warm in the older months - but saves tons of money in energy bills.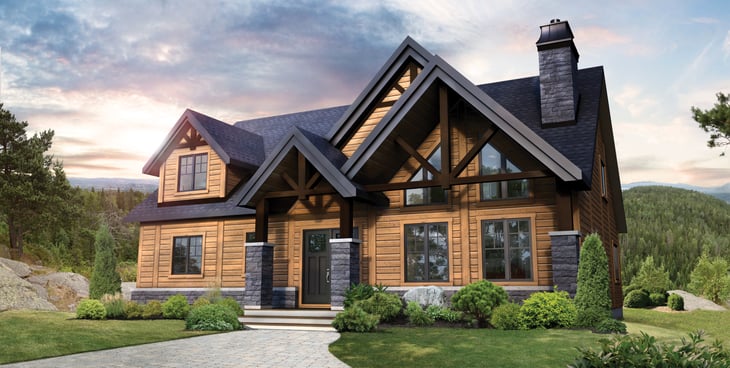 In addition to Timber Block's ability to build ecological, environmentally-friendly and energy efficient homes, we also can build anywhere, customize any plan, build full custom, and have a Construction Concierge Service that leads the way when it comes to customer service in the home building industry.
For more information about our homes, our processes, technology, or to visit a model home, CLICK HERE to contact us.