We're full swing into March 2020, and that means, we're busier than ever, and it all begins today! Here's a list of upcoming shows, open house events and other happenings in the upcoming days:
Today, through Sunday, Timber Block is set up at the Southern Spring Home and Garden Show, Charlotte.
Show Hours
Today, March 6: 10am - 8pm
Tomorrow, March 7: 10am - 8pm
Sunday, March 8: 10am - 5pm
For more show information, tickets and directions head to: www.charlottespringhomeandgardenshow.com
At our Innisfil, Ontario location: TOMORROW, SATURDAY, MARCH 7:
Join us for a Open House Event at our Innisfil Sales Center, Saturday, March 7 from 1 pm - 4 pm, with a special presentation starting at 2 pm focusing on the Timber Block Building Process. Our top experts will go through the processes and procedures, the overall Timber Block product, our technology and the benefits of building with our panelized home building system. If you plan on attending the open house event, and/or the presentation, please RSVP: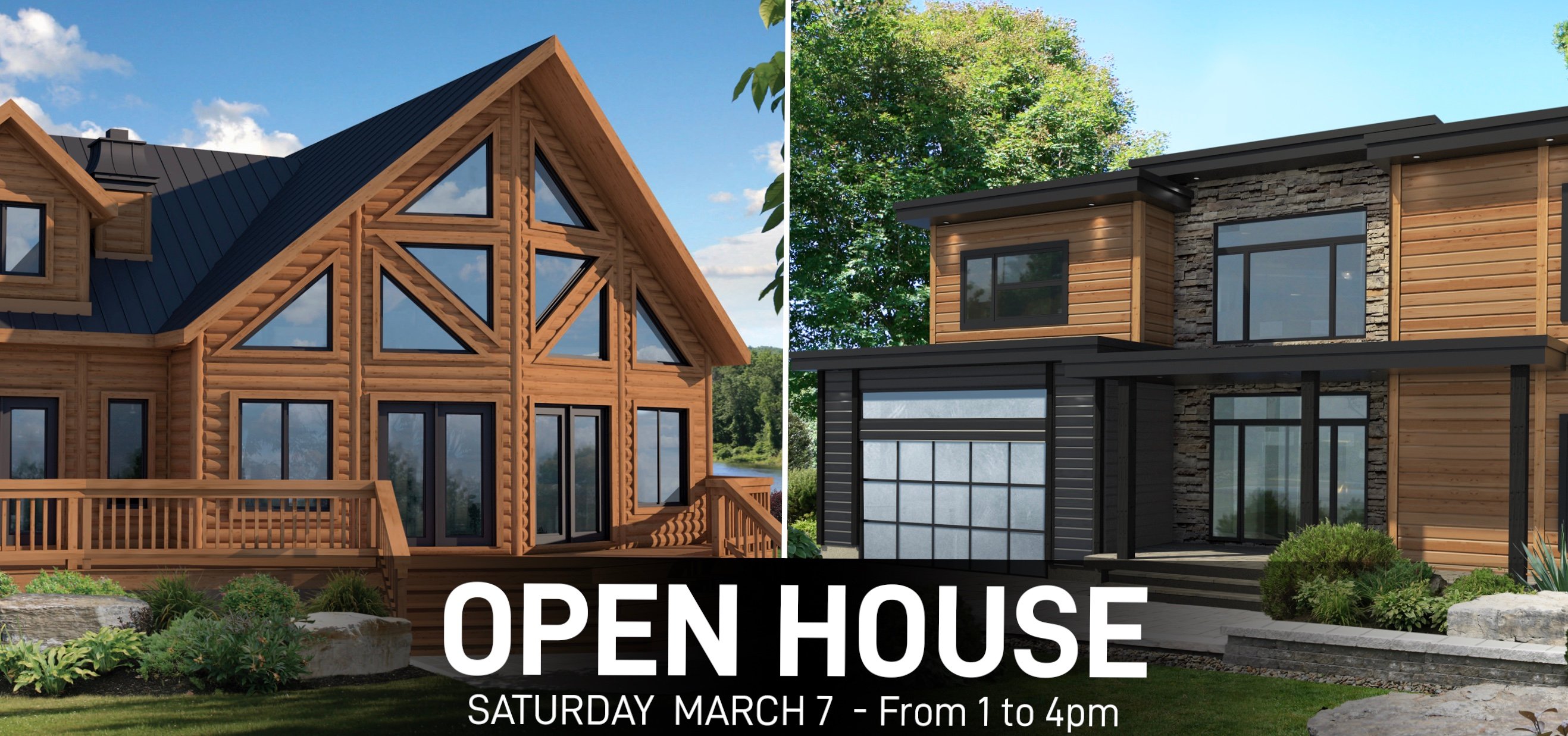 Coming up NEXT Saturday, Match 14 at our Connelly Springs, North Carolina location:
Like our Open House event mentioned above in Ontario, we will be holding a special in-depth presentation of Timber Block's Building process. The presentation will start at 2 pm, with registration required. You can register below: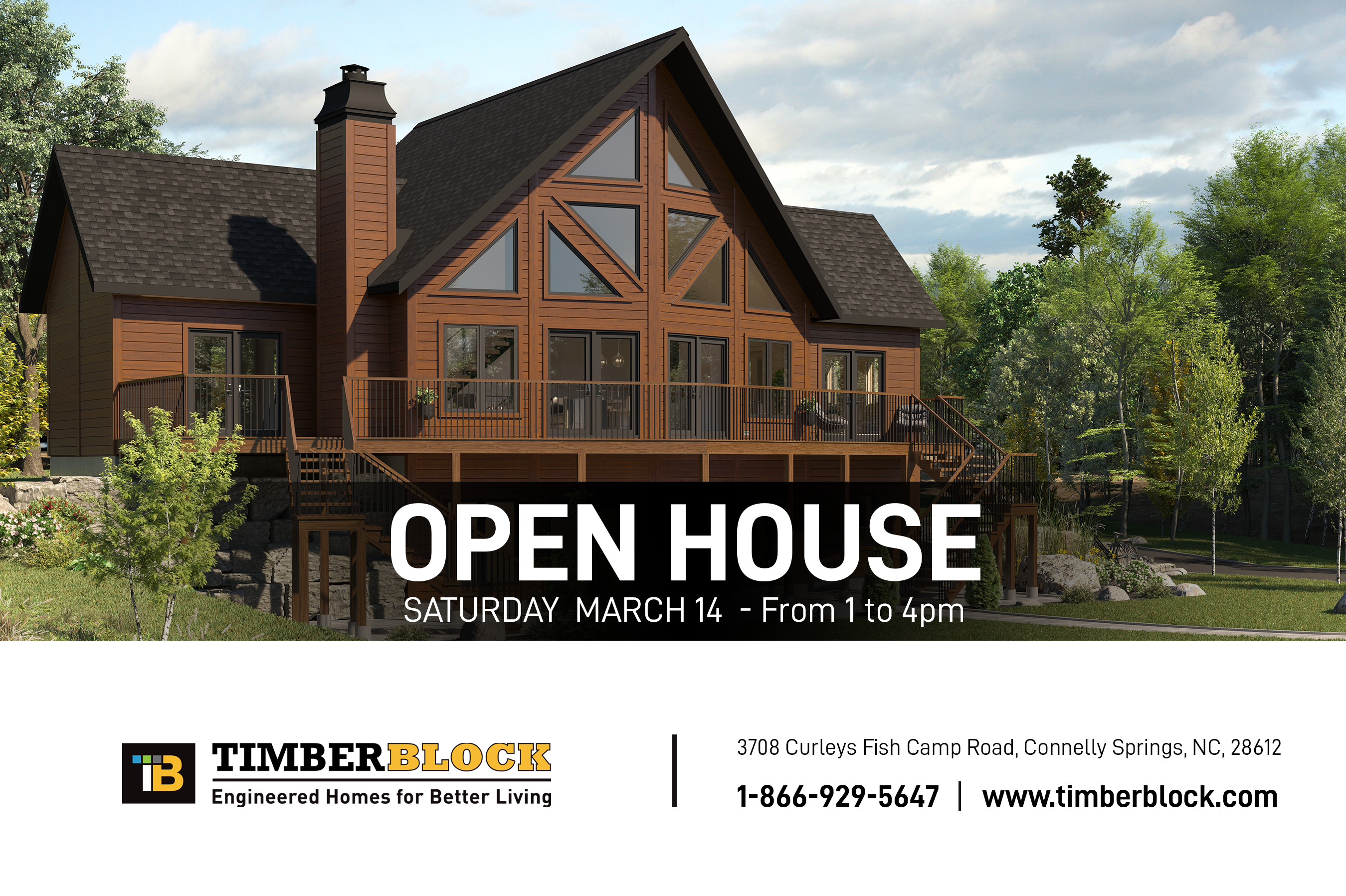 Later this month...
Timber Block, together with the crew at The Coves at Round Mountain our hosting an exclusive event at the Pisgah Mountain Lodge! The lodge is a 6000 square foot, full custom Timber Block structure - and you have the chance to tour the facility!
WHEN: Saturday, March 21 / 10 am at The Coves at Round Mountain, North Carolina. A Lunch & Learn presentation will happen between 11:30 am and 12:30 pm. Registration IS required. You can register here: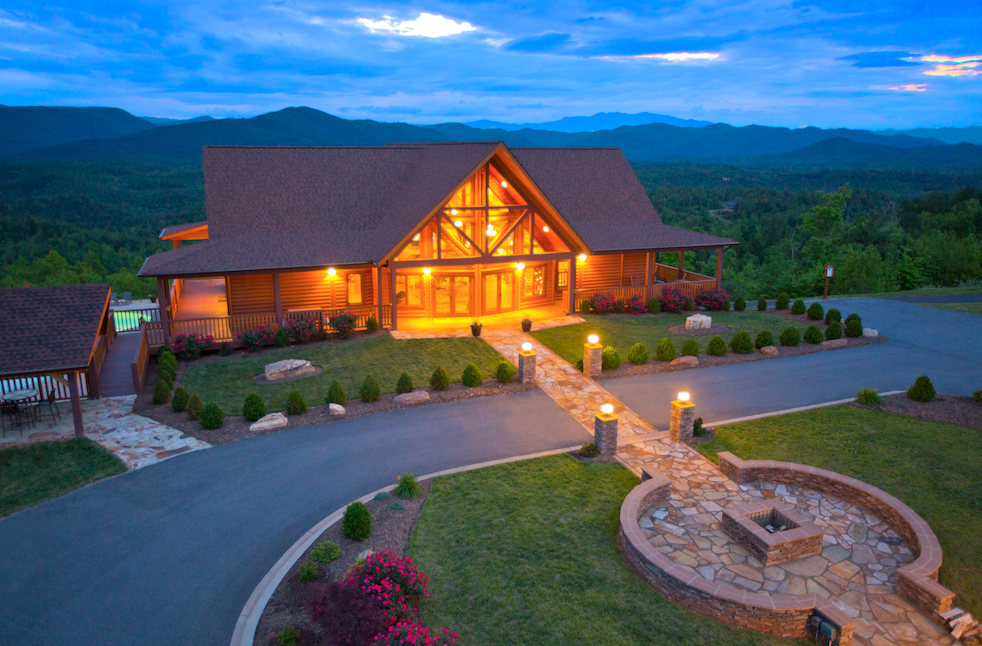 This is what The Coves Project Manager had to say about deciding to build with Timber Block:
"When the Timber Block product was first introduced to us at The Coves at Round Mountain, we knew that their product was unique in the building industry. R-30 insulation exceeds all building codes related to insulation and is typically more than 4 times the level of insulation of a traditional log home.
That is why we chose a Timber Block model for our club house – Pisgah Mountain Lodge. Our property owners enjoy a beautiful, log construction facility which is energy efficient and surpasses new home industry standards, while excelling in a rugged mountain construction atmosphere.
When you are deciding who you will be working with, the best advice I can give is to make an educated decision. I know that it would be worth your time to learn more about Timber Block. Timber Block has many standard models and they have designers on staff that can design the home of your dreams."
Also in March: The Spring Cottage Life Show, Mississauga, Ontario - Thursday, March 26 - Sunday, March 29
Show Hours:
Thursday, March 26: 12pm - 7pm
Friday, March 27: 10am - 8pm
Saturday, March 28: 9am - 7pm
Sunday, March 29: 10am - 5pm
Show information, including ticket info and location: www.shows.cottagelife.com/show/spring-cottage-life-show
To find out more about any of these events, or to speak to a Timber Block Home Consultant, contact us below: