Open Floor Plans have become more and more popular in the last few years, and it appears the open design is more of a "Its-Here-To-Stay" rather than a "Trend" or "Fad". If you take a comparable look between an open plan and one that has more "defined" rooms, it makes sense that the open concept is popular with today's homeowner.
An open plan design is favorable for both family time AND entertaining. Some of our homeowners feel they like the fact they can move around the kitchen, all while keeping an eye out on their children, or have conversations with family and friends, while - technically - being in different rooms. Families and friends are able to communicate better, and feel connected to each other, or the conversation.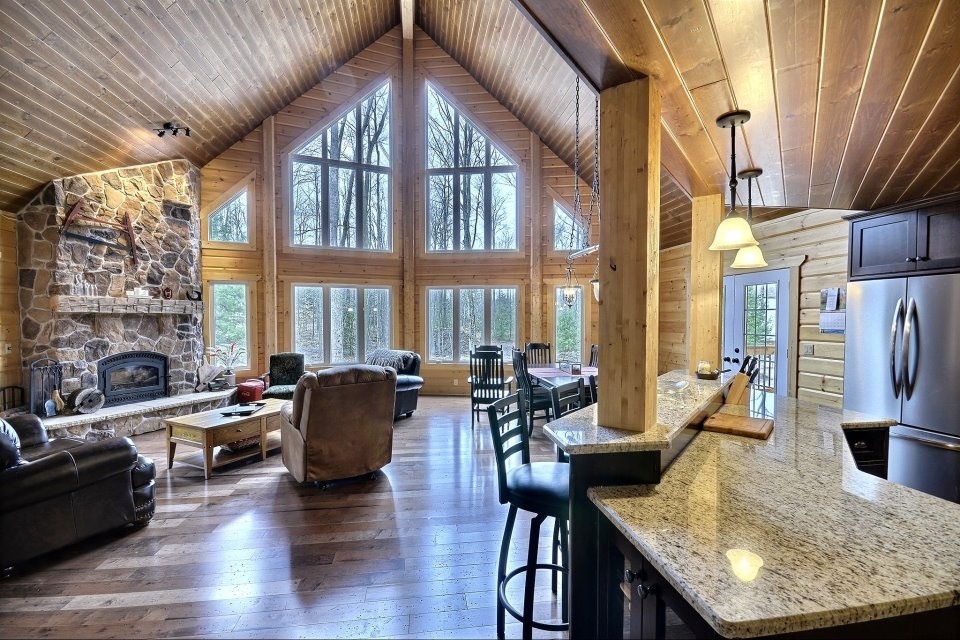 If you take a look at our Classic Series, most of which have a more "log home", "cottage", "chalet", or "cabin" feel, not only are most of the plans open, but the open concept extends upstairs, with loft spaces open to below. Often, these homes have cathedral ceilings and plenty of windows, because a cottage or chalet is typically built with a view, whether that be mountains, trees or water.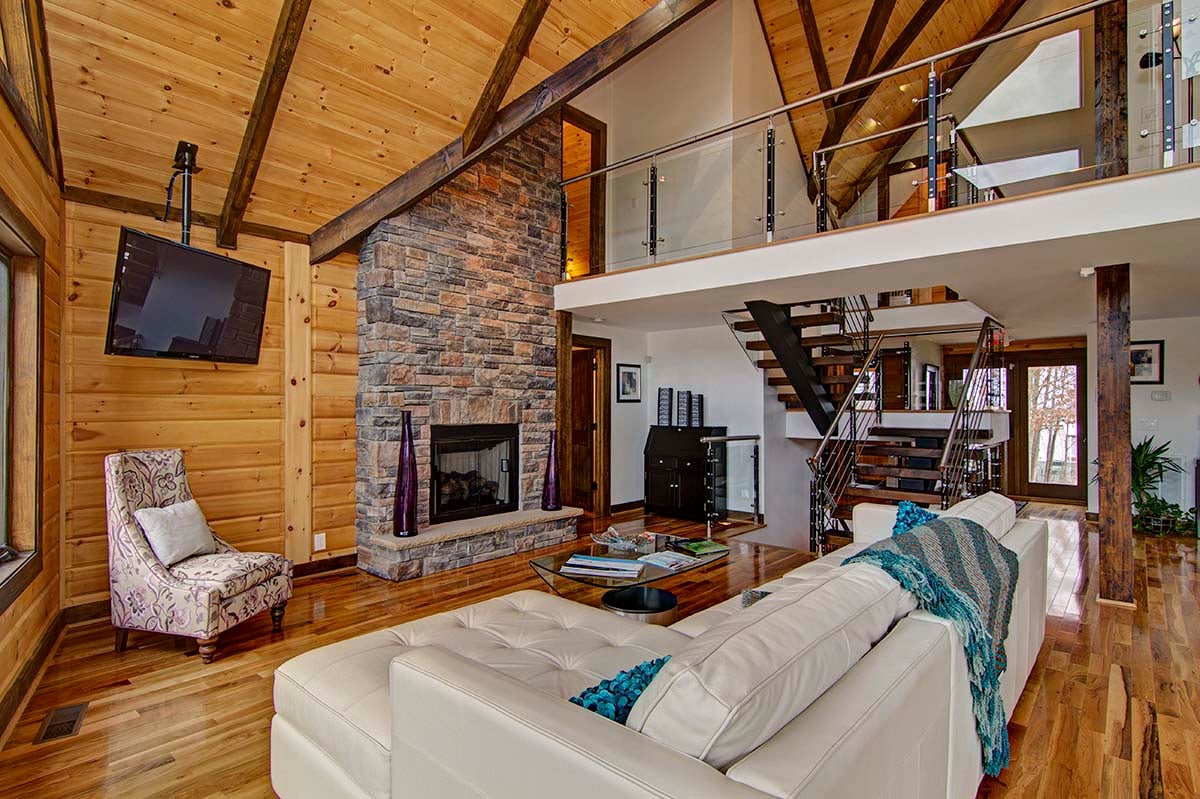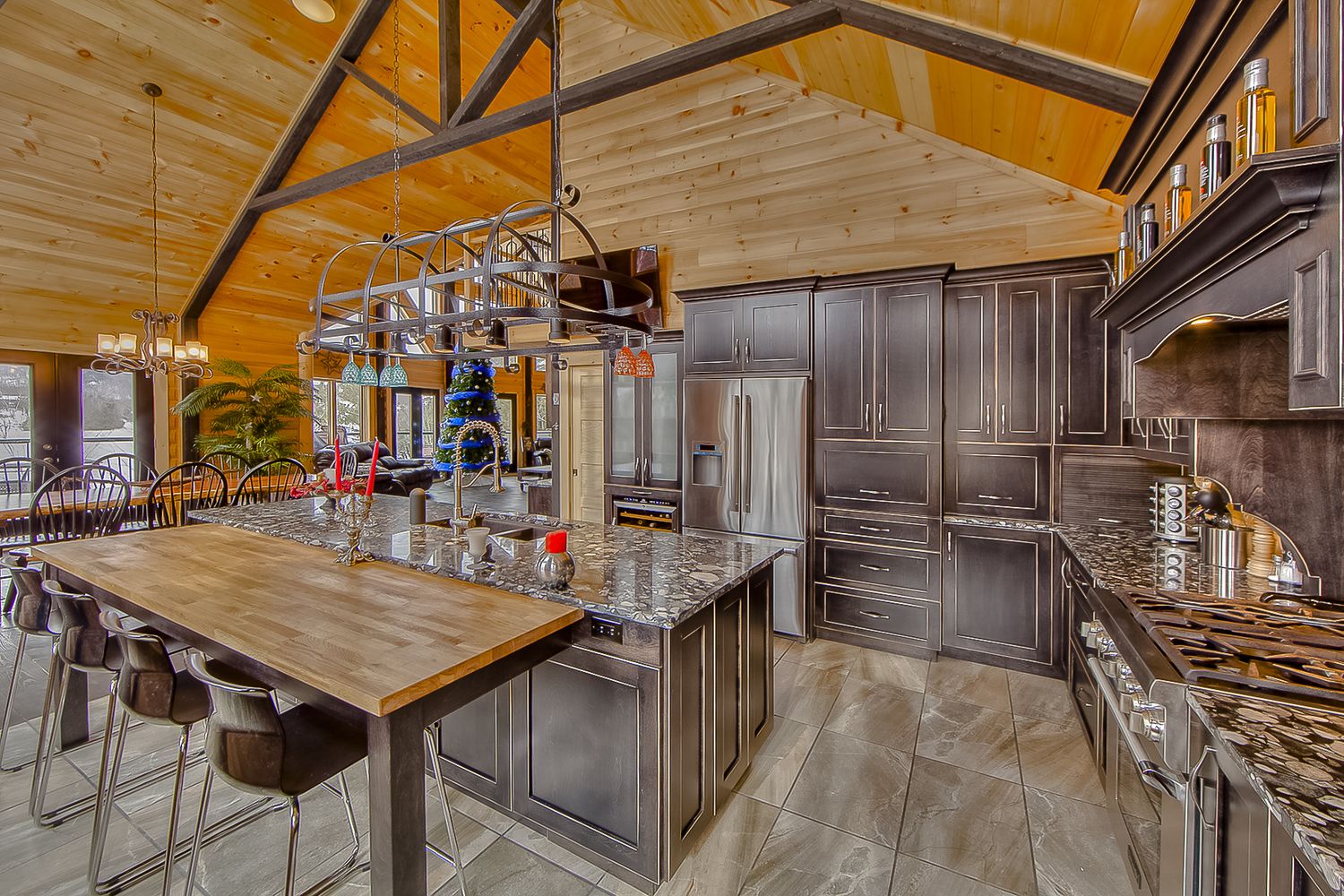 For homeowners that choose to build a smaller home, the open concept design may be favorable, simply because an open concept home will "feel" larger, ans with no walls taking up space, the square footage is maximized, leaving plenty more room for the family to enjoy.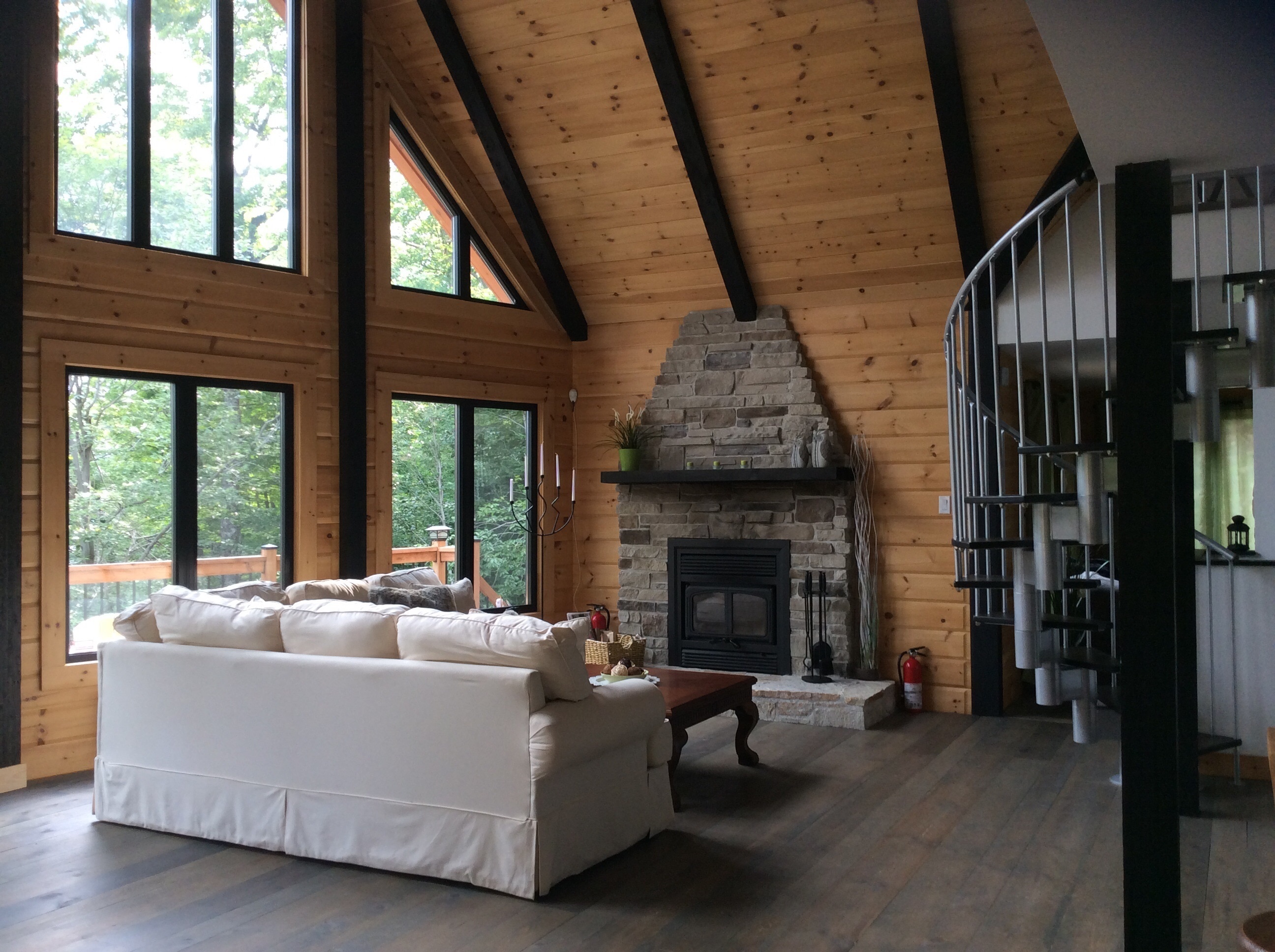 With the open concept plan being one that is sought after by many homeowners, the "closed" floor plan is certainly one that is favored among some homeowners as well. In fact, some homeowers prefer a more closed plan for things like privacy, or noise control!
Timber Block has an extensive line of floor plans in both styles, in four series! We also have a large gallery of completed custom homes. Head to our photo and video gallery for inspiration today.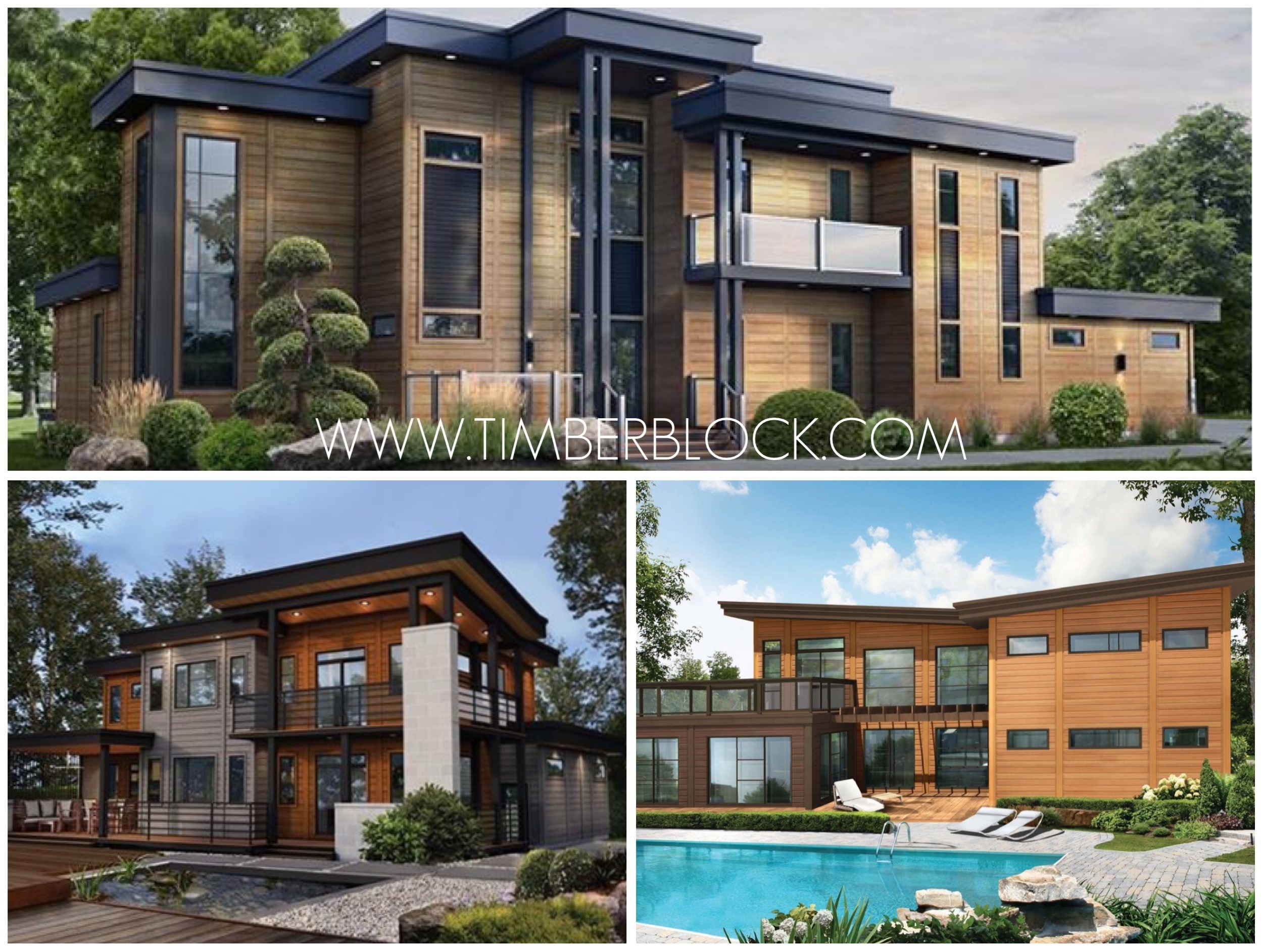 Have questions? We'd love to hear from you. Contact Timber Block anytime, or find a model home near you.