Earlier this month, we asked our homeowners to share some of their photos of their Timber Block homes via Facebook....here are a handful of submissions to enjoy!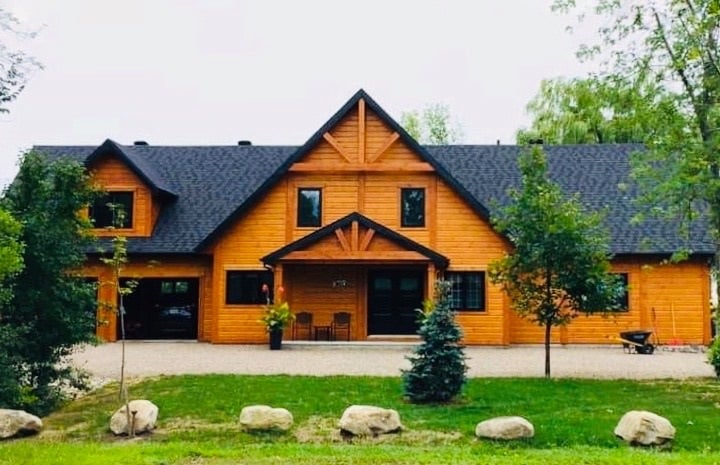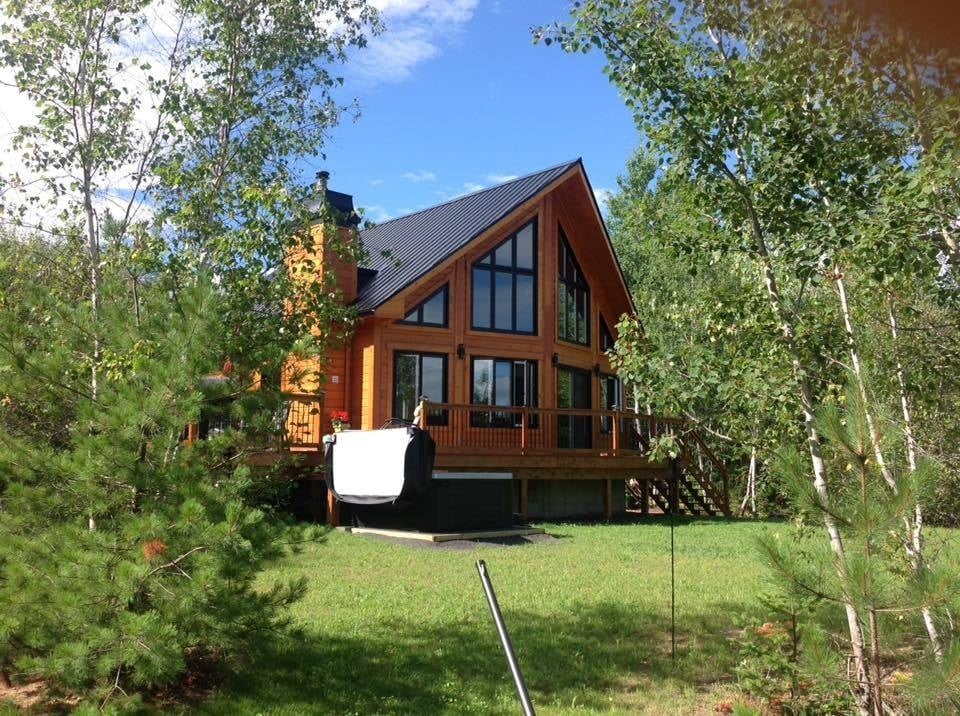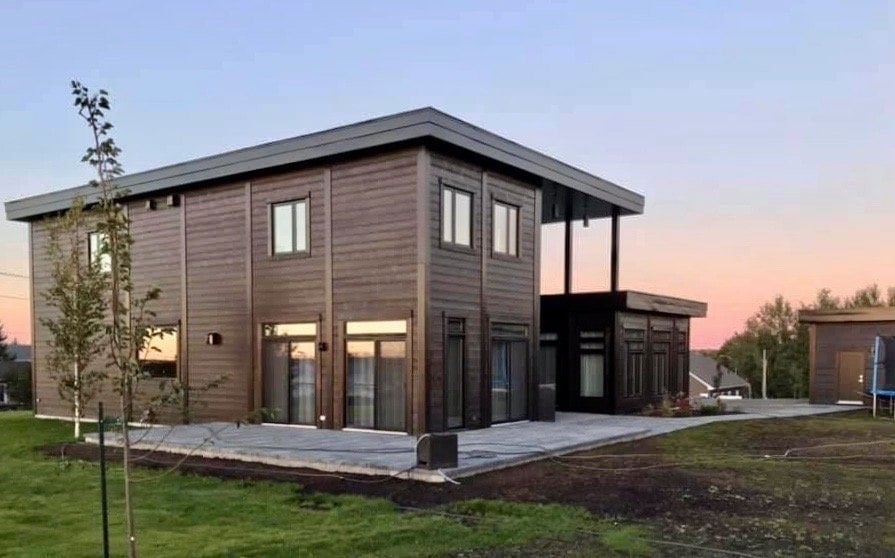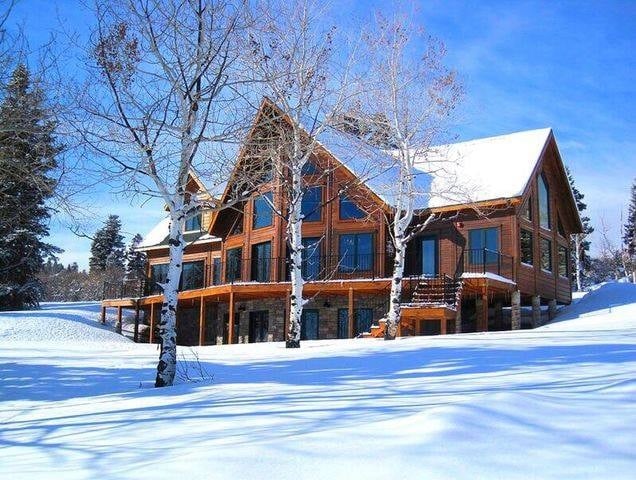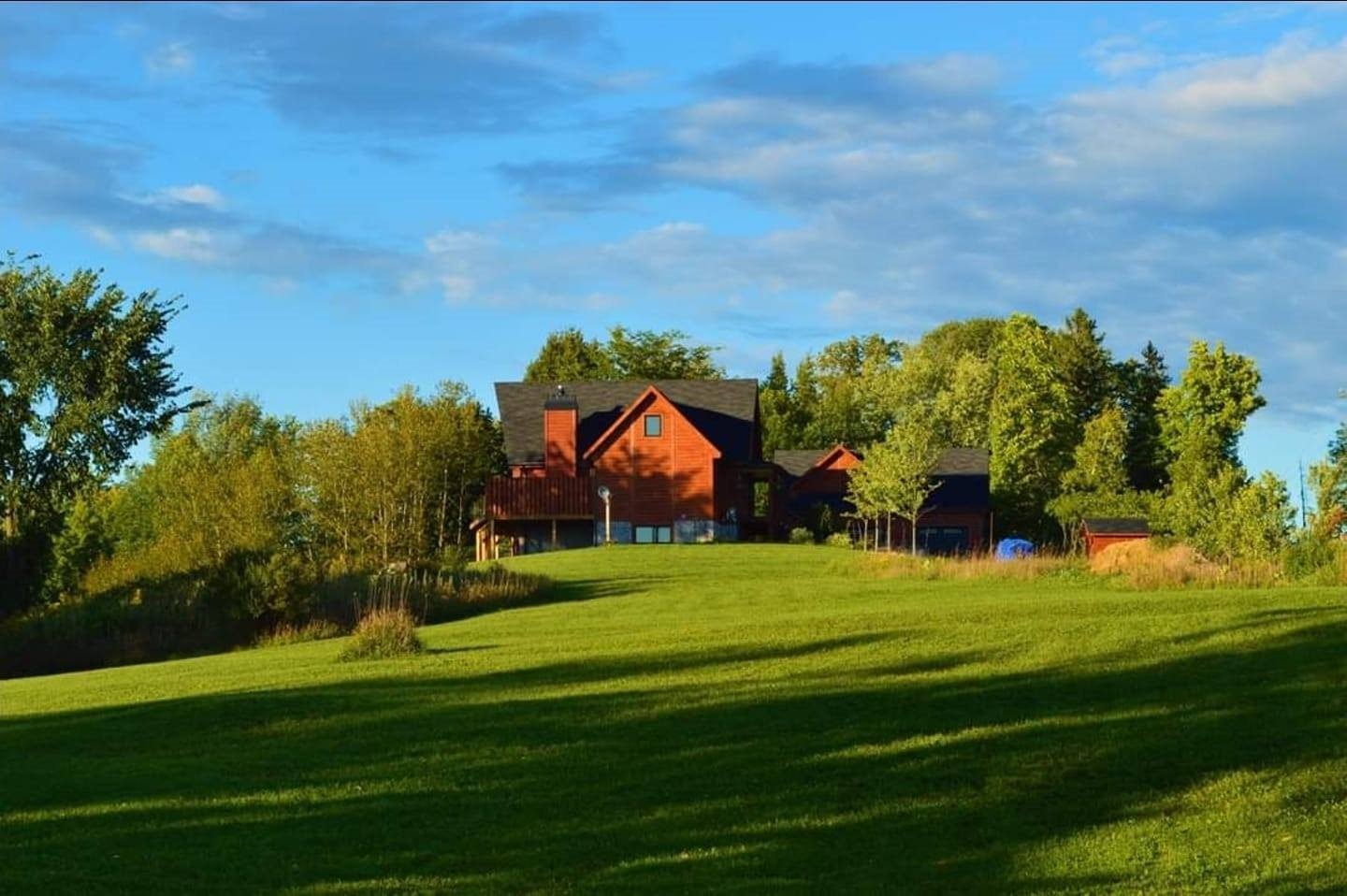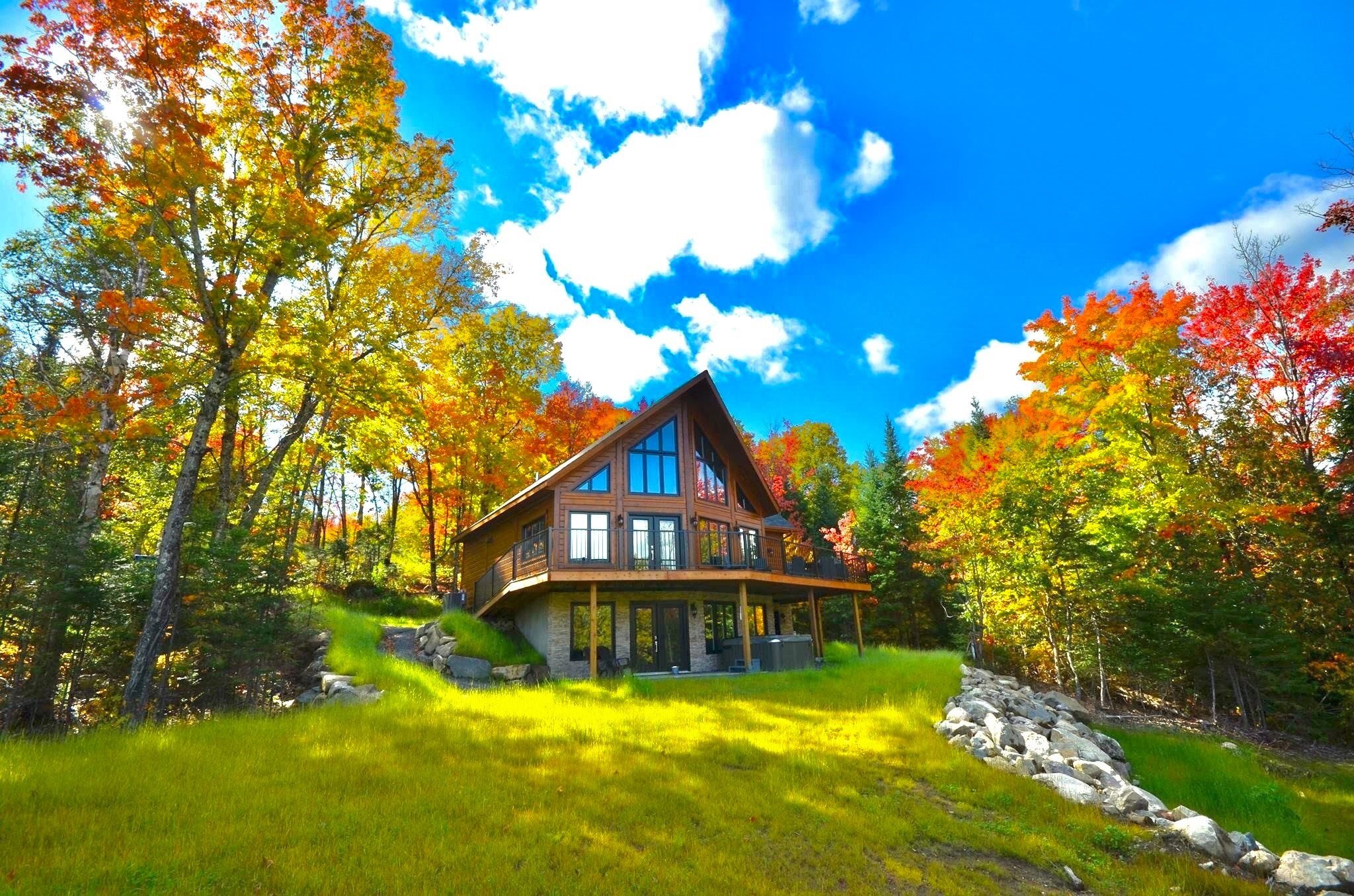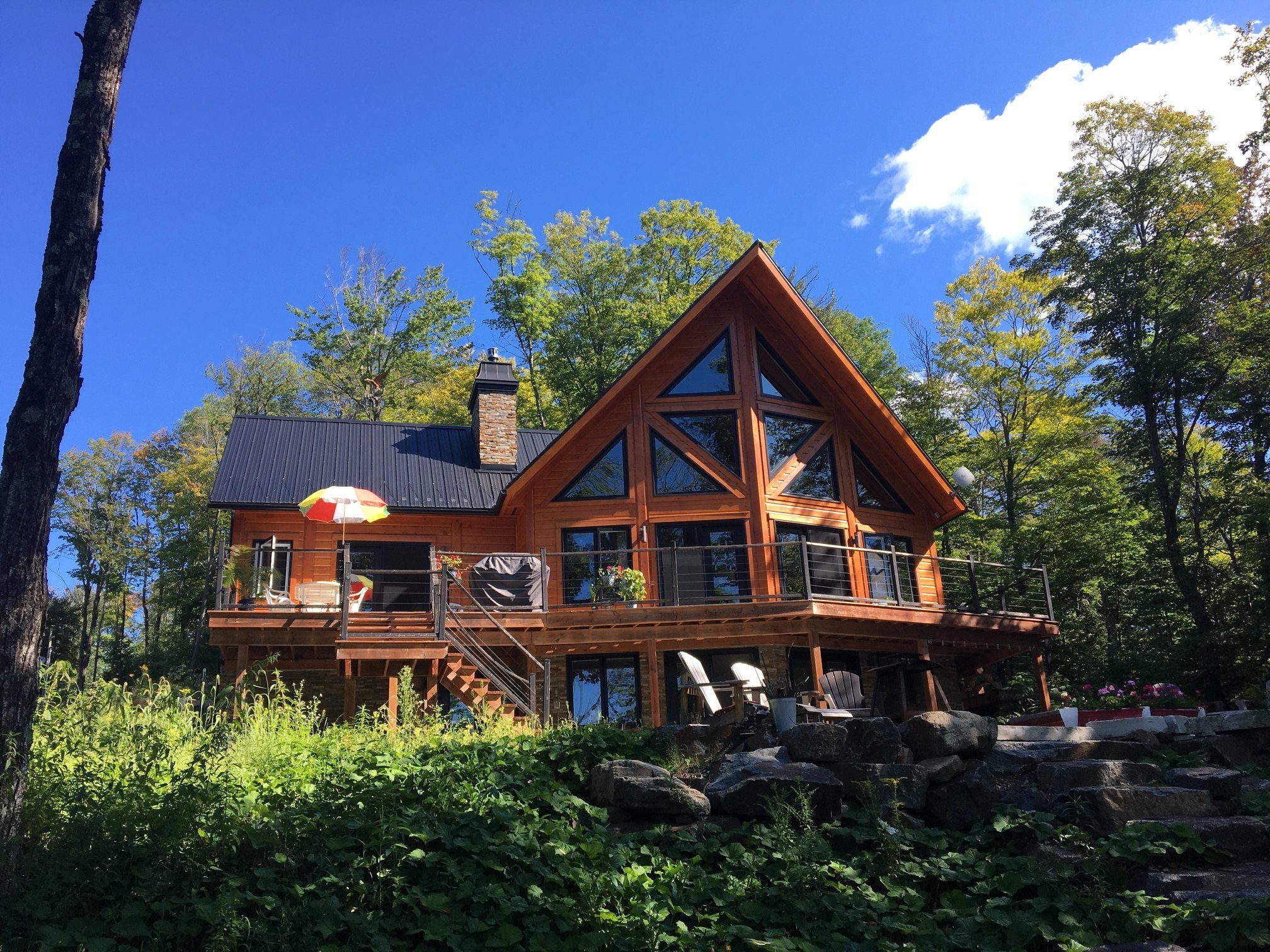 If you're a Timber Block homeowner and want us to showcase your home, visit us on Facebook or Instagram and send us your pictures!
Not a homeowner, but want to be? Be sure to follow us on your favorite social media sites. Links are below:
Follow Timber Block on Facebook
Follow Timber Block on Instagram
Follow Timber Block on Pinterest
Follow Timber Block on LinkedIn
Follow Timber Block on YouTube
About Timber Block
Timber Block designs and constructs homes using a panelized home building system, which is a patented and proprietary product. Our team consists of some of the most experienced and knowledgeable people in the home building industry, including designers, project managers, home consultants and more. Timber Block homes are built with Eastern White Pine: each piece of wood is cut and insulated, bonded under thousands of pounds of pressure an thru bolted every 2 feet. All of our homes are R-30, with R-36 available as an upgrade. Once the walls are complete, they are flat stacked and delivered on-site, once the foundation of the home is ready, fully protecting your wood from the elements. Our innovative, superior technology has won Timber Block several awards, including the 2017 NAHB Global Innovation award. Timber Block is a proud partner or Mike Holmes, and take part in the third party Mike Holmes Inspection Program
Timber Block has over 75 plans in different series, including Classic, Contemporary, Vintage and Craftsman. All plans can be modified as you wish, and full custom is available.
To find out more about us or to talk to a Timber Block Home Consultant, contact us below.