Building lasting relationships with like-minded partners is important to us. Our partnerships have lead to success for industry leaders coast to coast. For example, our Builders Program has helped reputable builders expand their business, and our Dealer Program has assisted individuals create their own, successful businesses. Here are the details:
The Referral Program
Designed for experts such as real estate agents, developers, architects and more, this program allows you to enter your own clients into our system. This is a private, secure system which allows only the professional and Timber Block to access them.
In addition, you will also receive access to our Construction Concierge Service. This is a top notch service offered by Timber Block to our clients, which will extend to you as part of the Referral Program.
How to get started
All you need to do is click below, and fill out the form. This will go to our head office. Once the application is received and reviewed. we'll let you know if you qualify!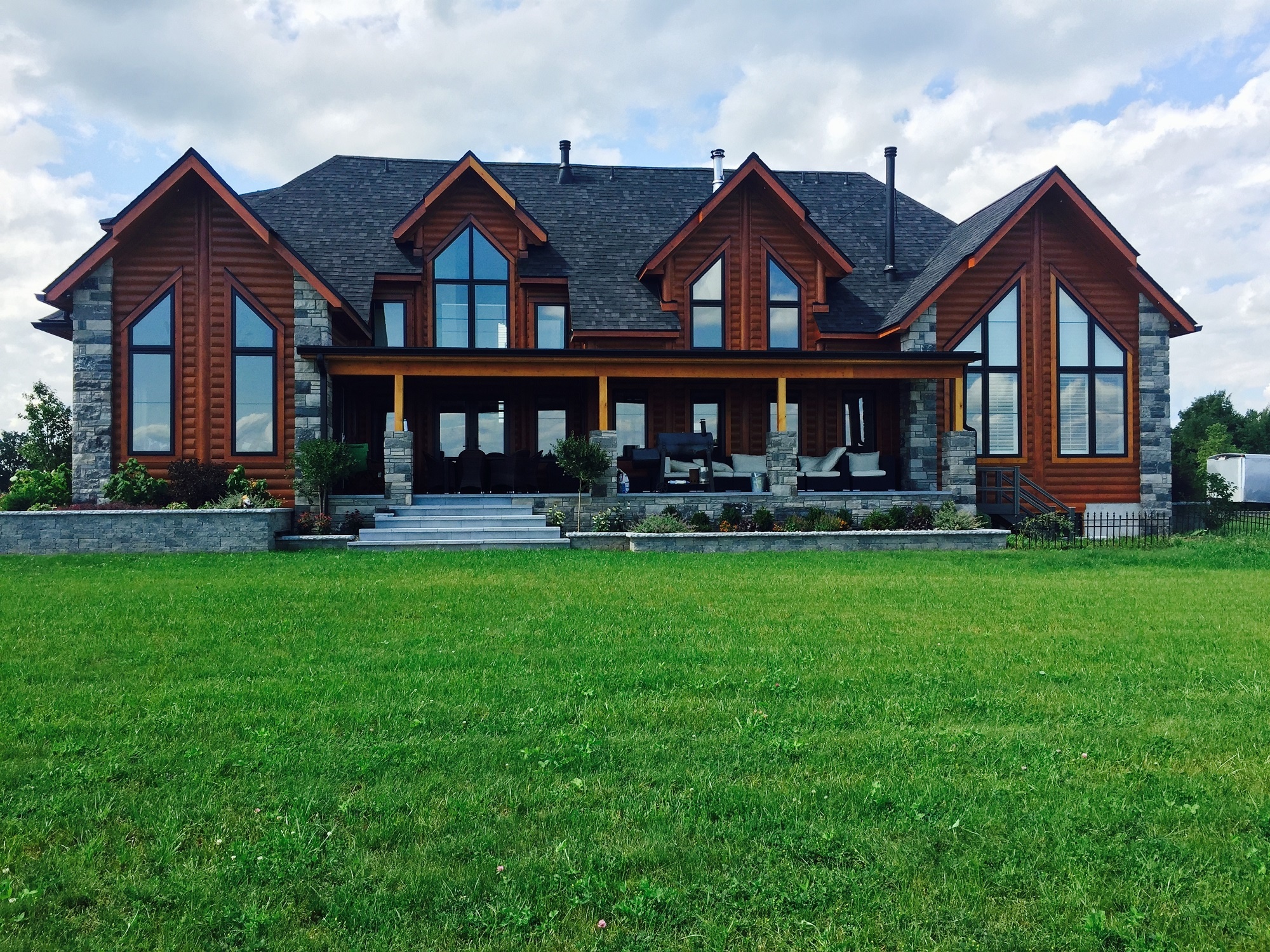 The Timber Block Dealers Program
Timber Block has several prime locations in Canada and the United States (and beyond). Our dealer program offers industry professionals the opportunity to become their own dealer.
How to get started
Once you register below, again, your application will be sent to our head office, and we will have a department official get in touch via phone/email.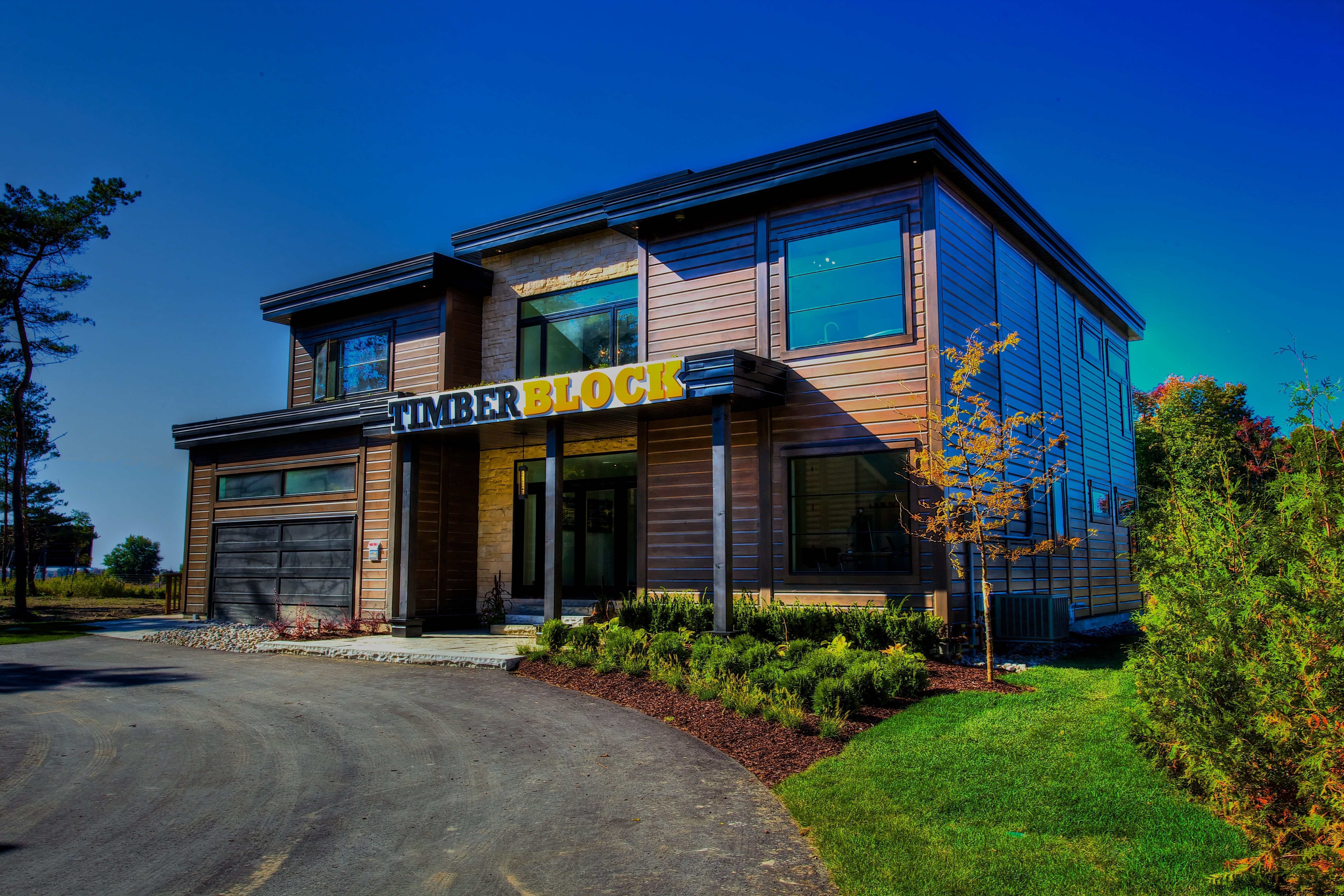 The Timber Block Builder Program
This has been very helpful to builders all over. Builders can kick-start their business, or increase their demand with our Builder Program. Similar to our Referral Program, builders who take part have access to Timber Block's high level professional services. Adding Timber Block to your portfolio may be exactly what you need to help your business skyrocket.
Partner builders will have access to our dozens of floor plans, allowing you to share with your customers. Plus, you'll have the ability to offer a product that has decades of expertise and experience. Find out more, fill out the form below.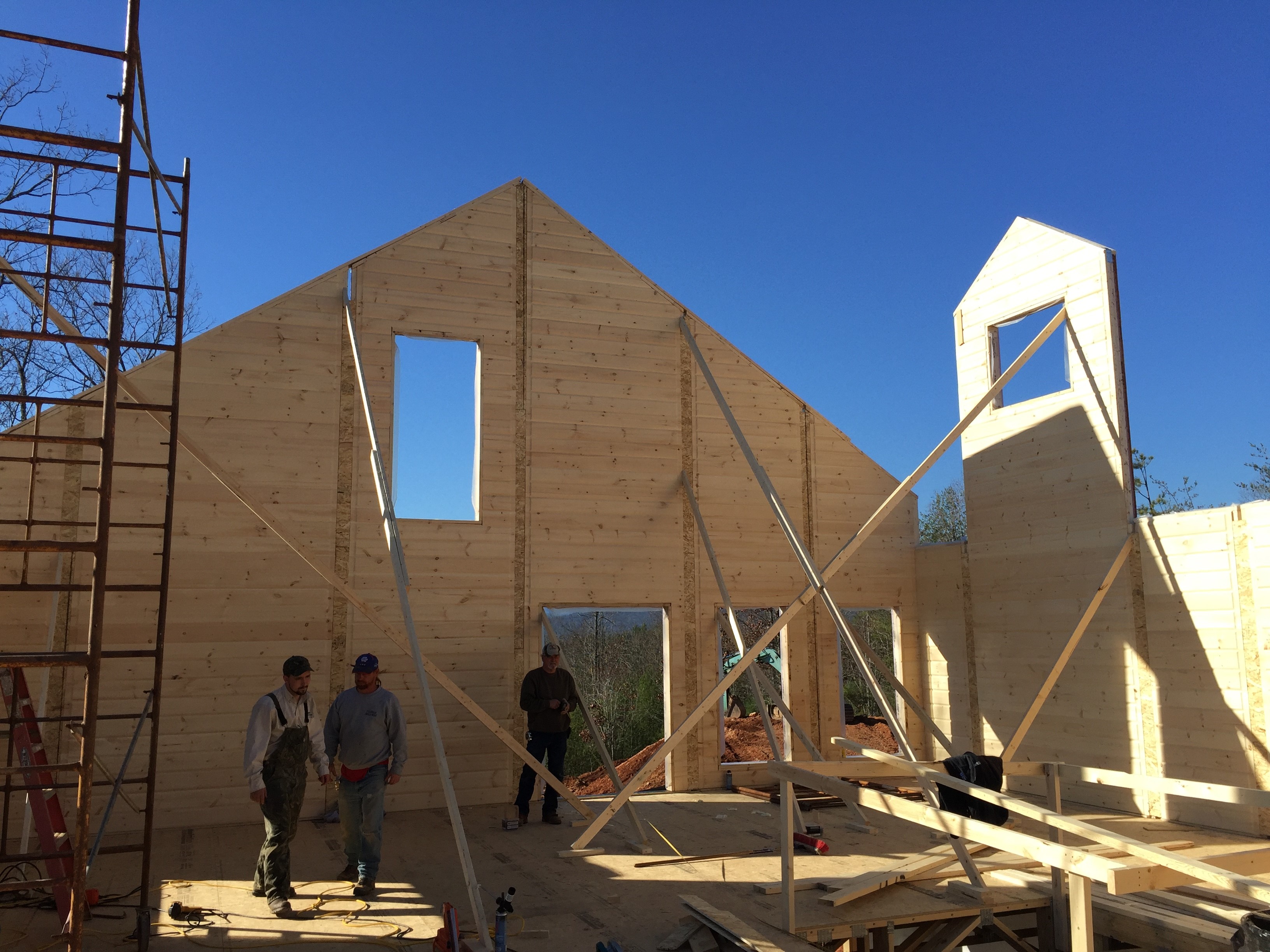 To learn more about Timber Block's history, experience, technology and more, contact us today or visit a location near you: