For today's homeowners looking to build a true "smart" home, it has to start from the very beginning - with the actual construction of the home itself.
First, let's define the term "Smart Home".
From www.collinsdictionary.com
" A smart home equipped with systems and appliances that can be operated remotely using a computer or mobile phone."
Basically, this means the home has the technology to support things you do on a daily basis by computer and mobile This would include home security, thermostats, lighting, heating and cooling, all audio and visual components. However, to build a fully smart home, it has to start with the structure itself. This is where we come in.
As a leader in smart home construction, Timber Block has been the recipient of several awards including the NAHB's (National Association of Home Builders) Global Innovation Award. This particular award was given to Timber Block thanks to our advanced technology that ensures each and every home exceeds building codes - regardless of where they're built.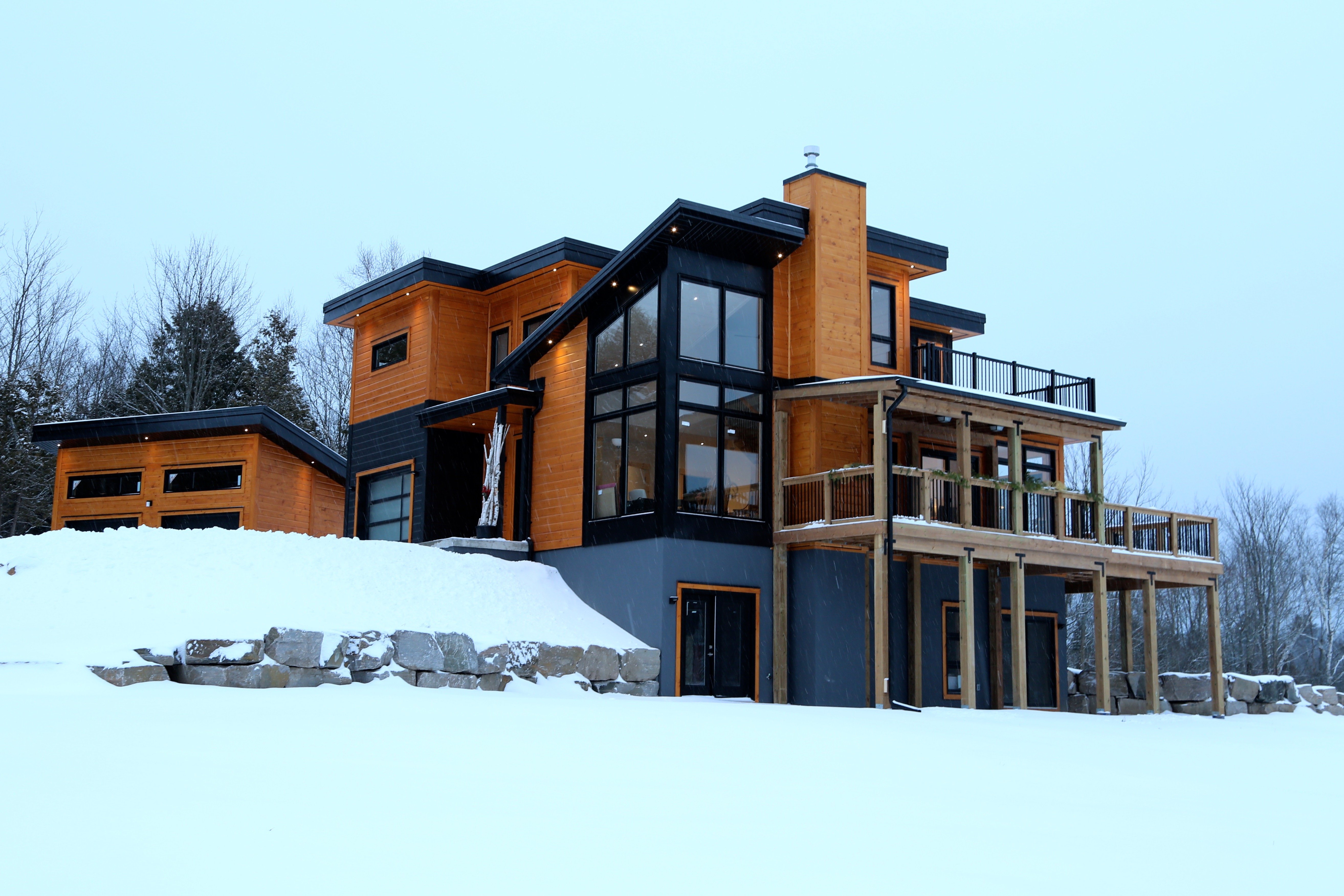 Timber Block homes are designed and constructed using a true-stacked method, providing superior strength to the structure. The fast one-day wall installation combined with our state-of-the-art technology results in better thermal performance, healthier air quality and greater energy savings all while cutting down construction times by weeks - if not months. Timber Block's R-36 engineered wood homes have taken the industry's standards to an overall higher level of performance.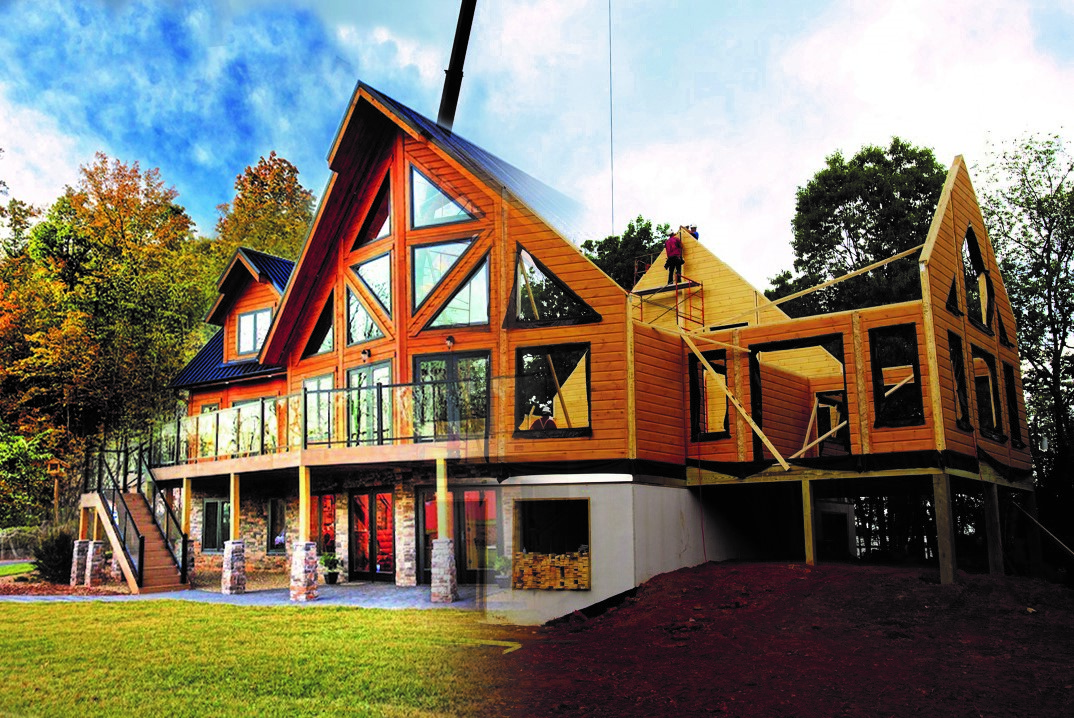 We team up with only like-minded partners. For example, Timber Block is a proud partners of Mike Holmes - a highly respected, internationally known contractor and the star of several of his own construction related show. In addition, every Timber Block home goes through the third-party Mike Holmes Inspection Program. Adopting this highly regarded program from the industry's top expert shows our commitment to go above and beyond.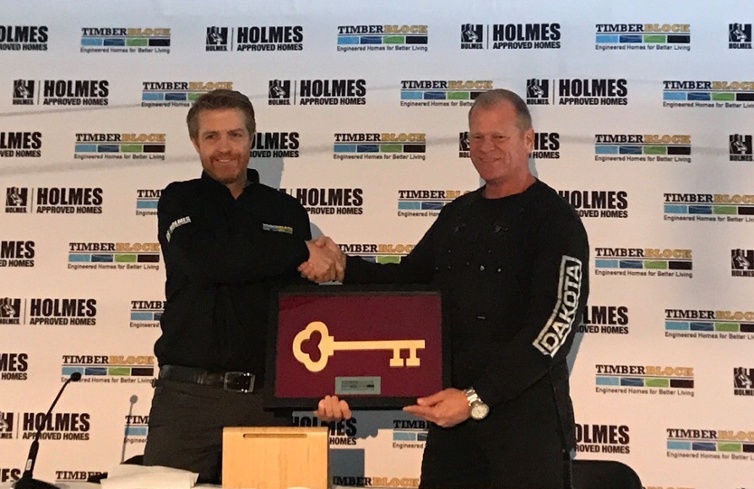 Timber Block continues to advance. Our expansive team of experts, including our designers have access to the most advanced 3D home design technology. The combination of expertise and the use of the latest tools, plus the innovative building system ensures Timber Block homeowners are building smart….right from the start.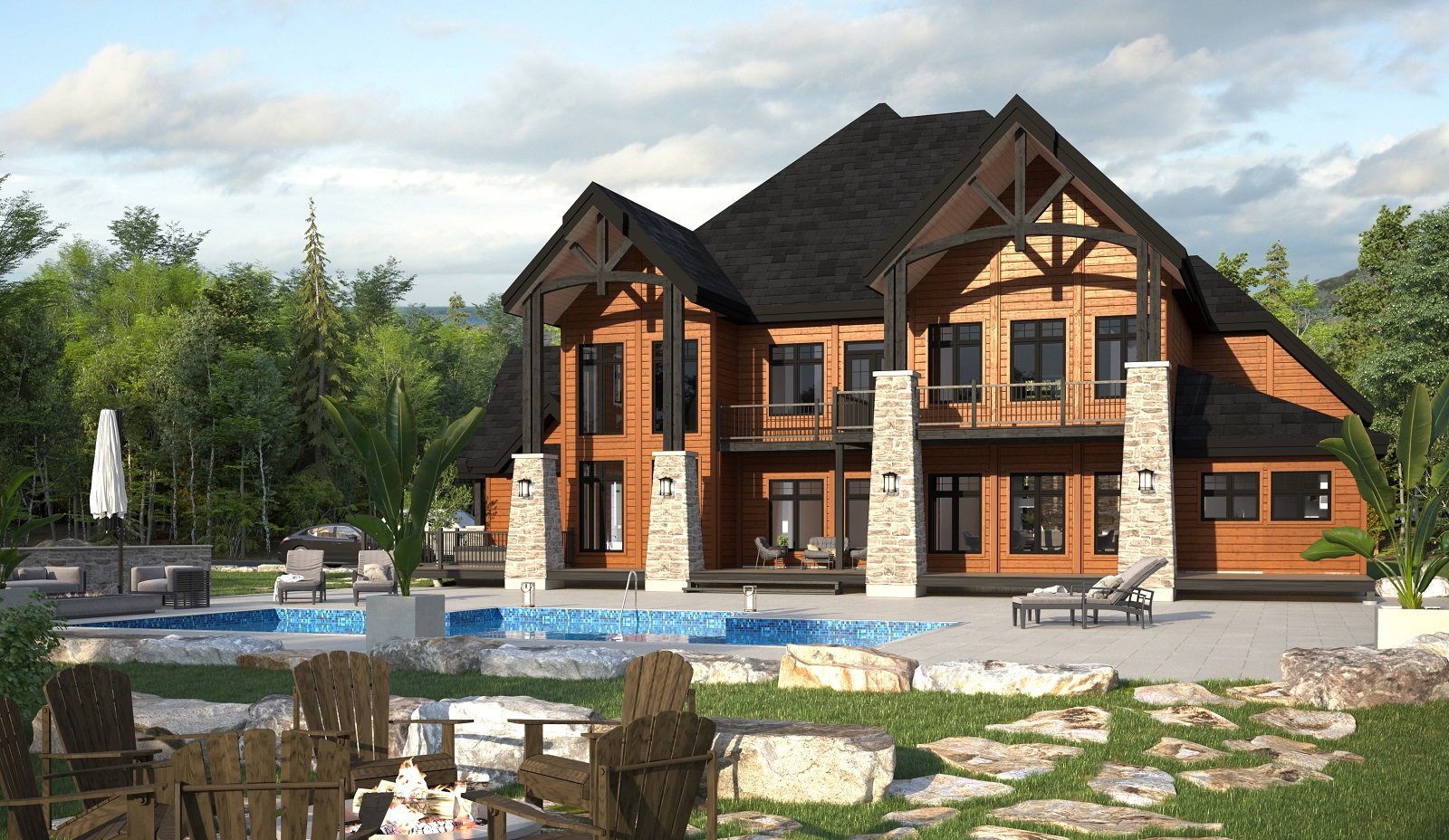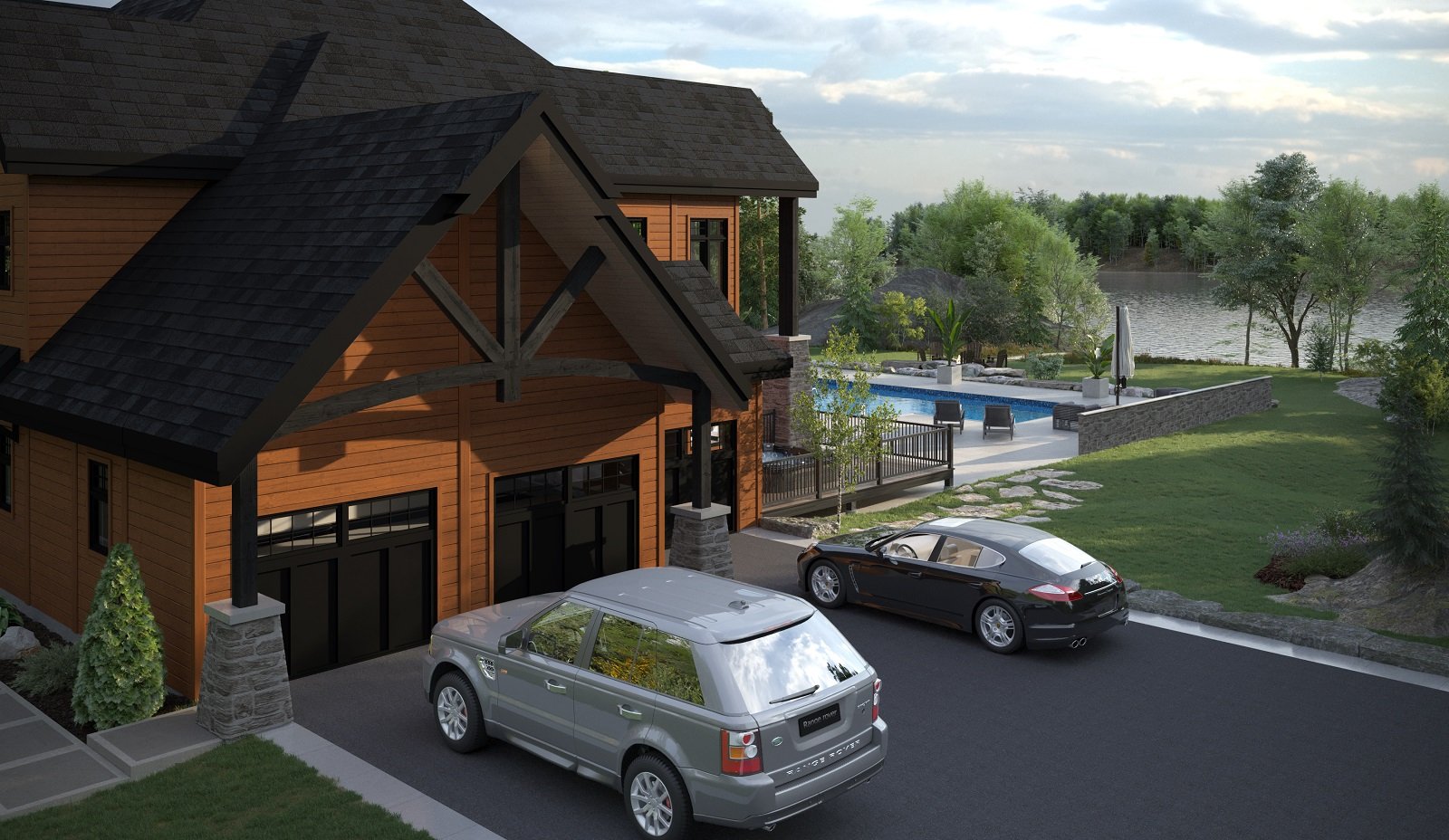 To find out more about Timber Block, contact us below.