There is nothing better than going back a year to see what YOU love best! Timber Block is very active on Instagram, showcasing our models, projects, completed homes, wall raisings and more! Here's a look at the last 12 months at the posts that received the most love!
Together, these Top 10 photos received thousands of "loves" and reached just under 1 million people.
NUMBER 10
This home - in general - is one of the most beautiful classic Timber Block homes. Everything is so incredibly "right" with this home, from the grey stone double-sided fireplace, to the accent colors, mix of wood, stone and tile, and stainless stell appliances.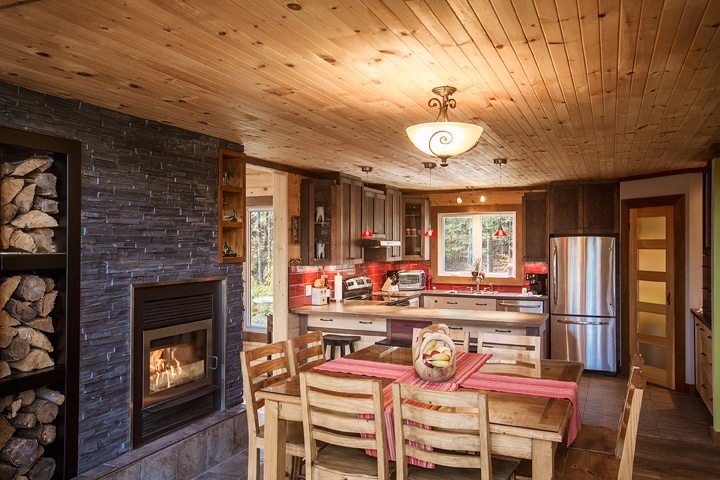 NUMBER 9
This is a Northcliff model - from Timber Block's Classic Series. This is a widely popular choice of home - especially for those looking for a home with a view. This is one of a dozen Northcliff models located at one of Quebec's most beautiful resorts - Club Lac Walfred - located one hour north of Montreal.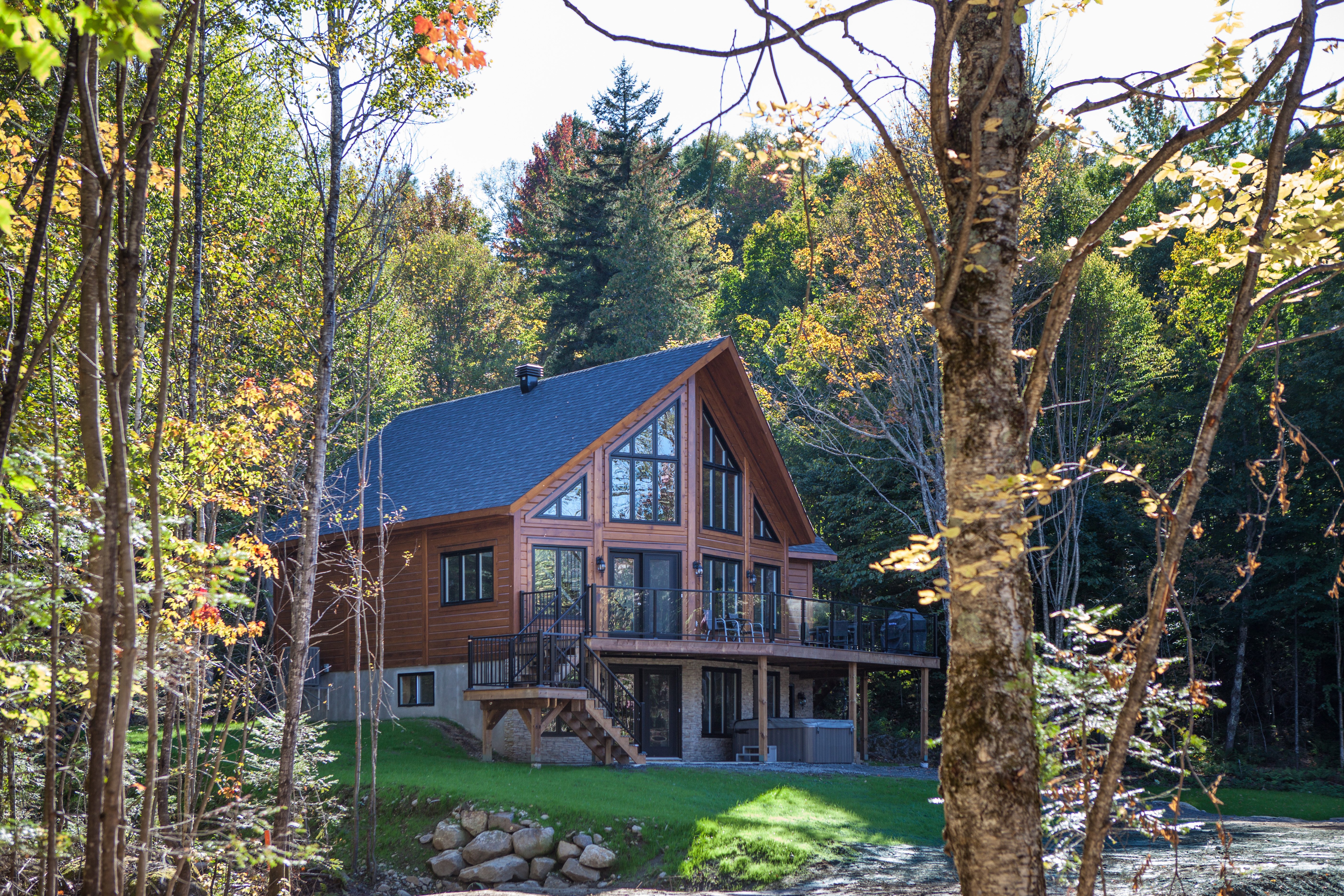 NUMBER 8
Built in Ontario, Canada, this is a very customized Monterey, from our Contemporary Series. This home is just as beautiful in the winter as it is in the summer.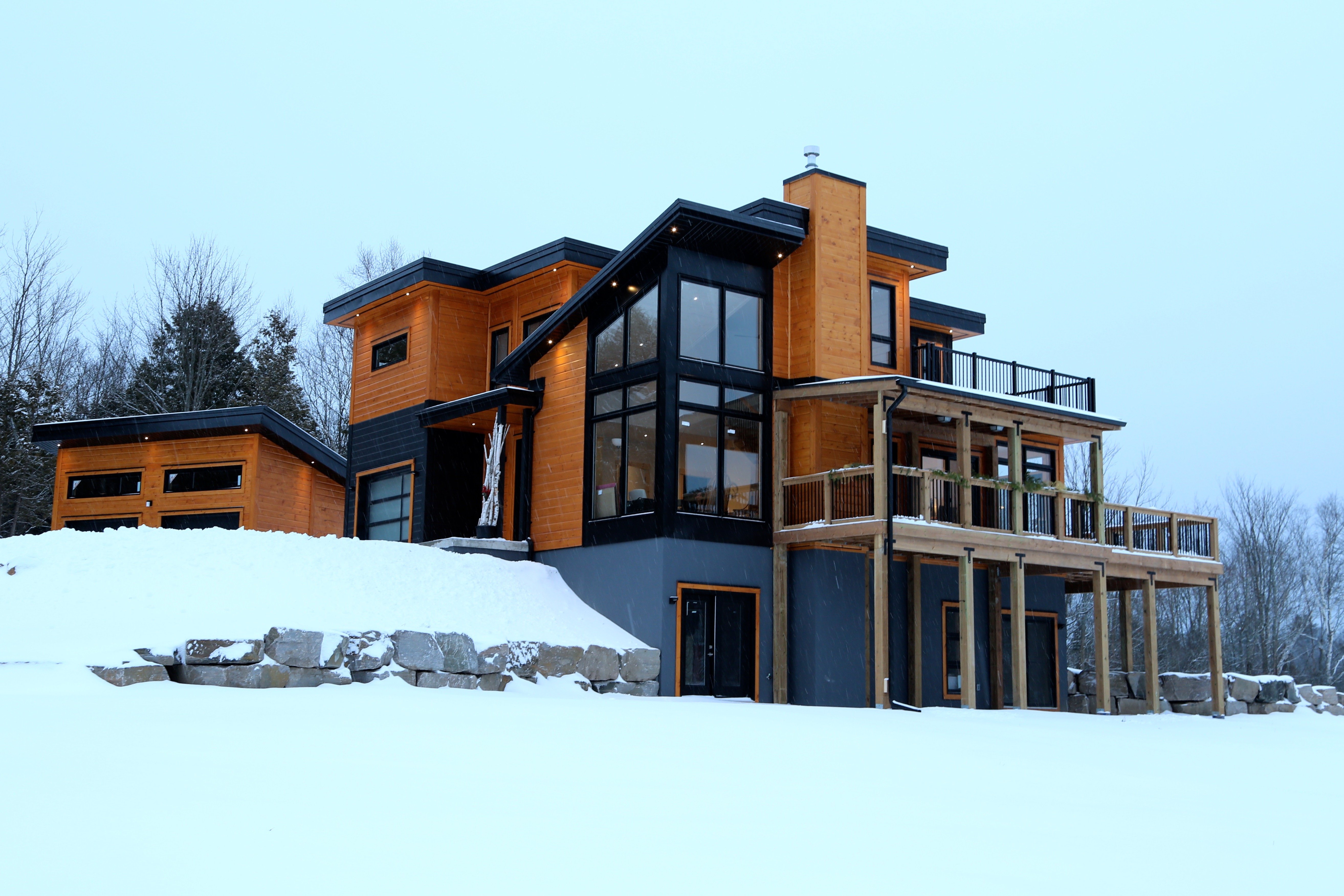 NUMBER 7
One of the originals, the Dakota is one of our Top 3 most popular models from the Classic Collection. The size, style, floor plan, look and feel result in the perfect choice for cottage living.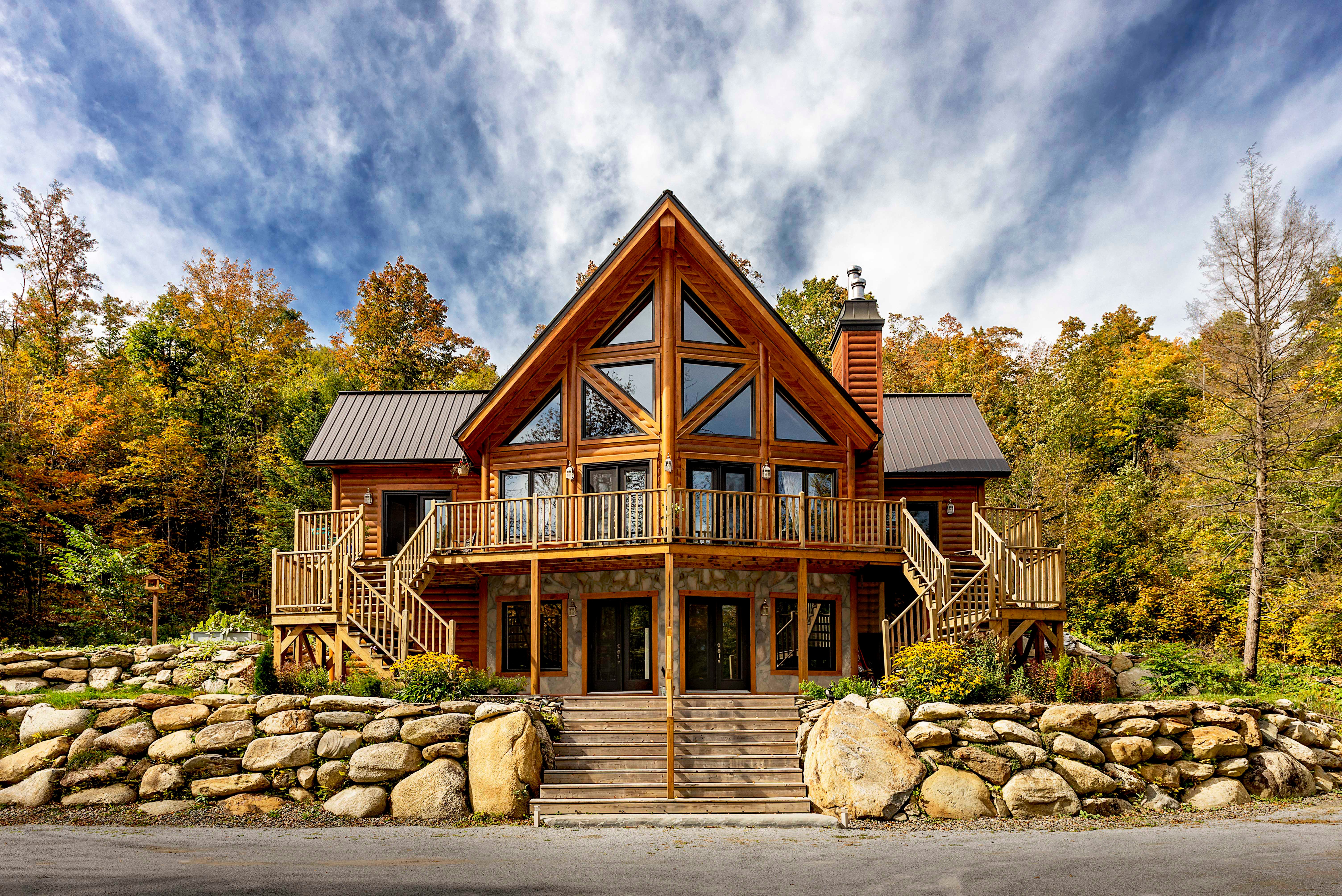 NUMBER 6
Anyone who follows us knows just how appreciated the brand new Eastman is. Released just months ago, the Eastman shot up to the "Favorite List" within days. This home is so popular, there are 2 posts from the Eastman that made the Best of Instagram Top 10.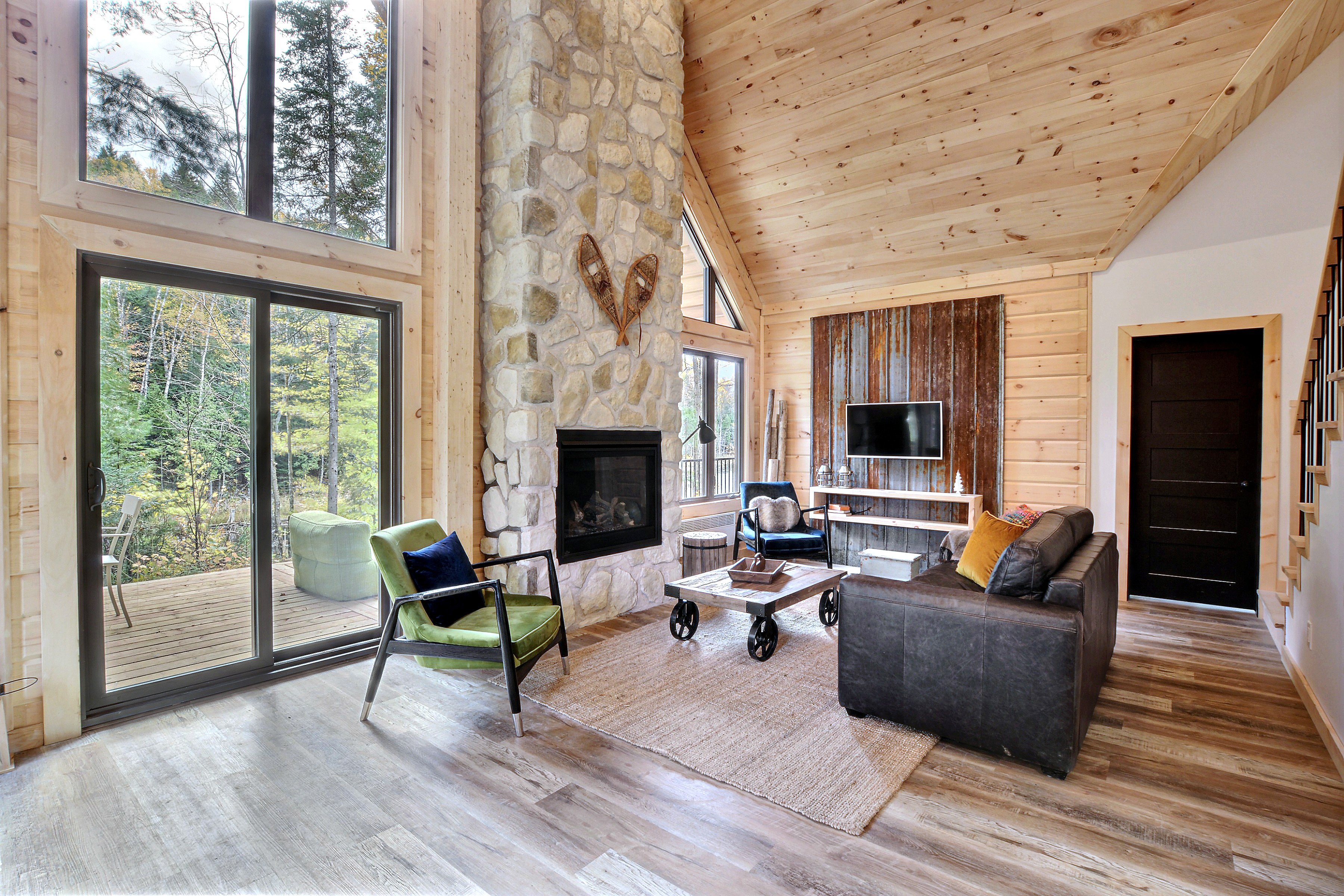 NUMBER 5
A full custom design, this home built on a gorgeous lakefront property. For the lover of Contemporary Design, this home is certainly a 100.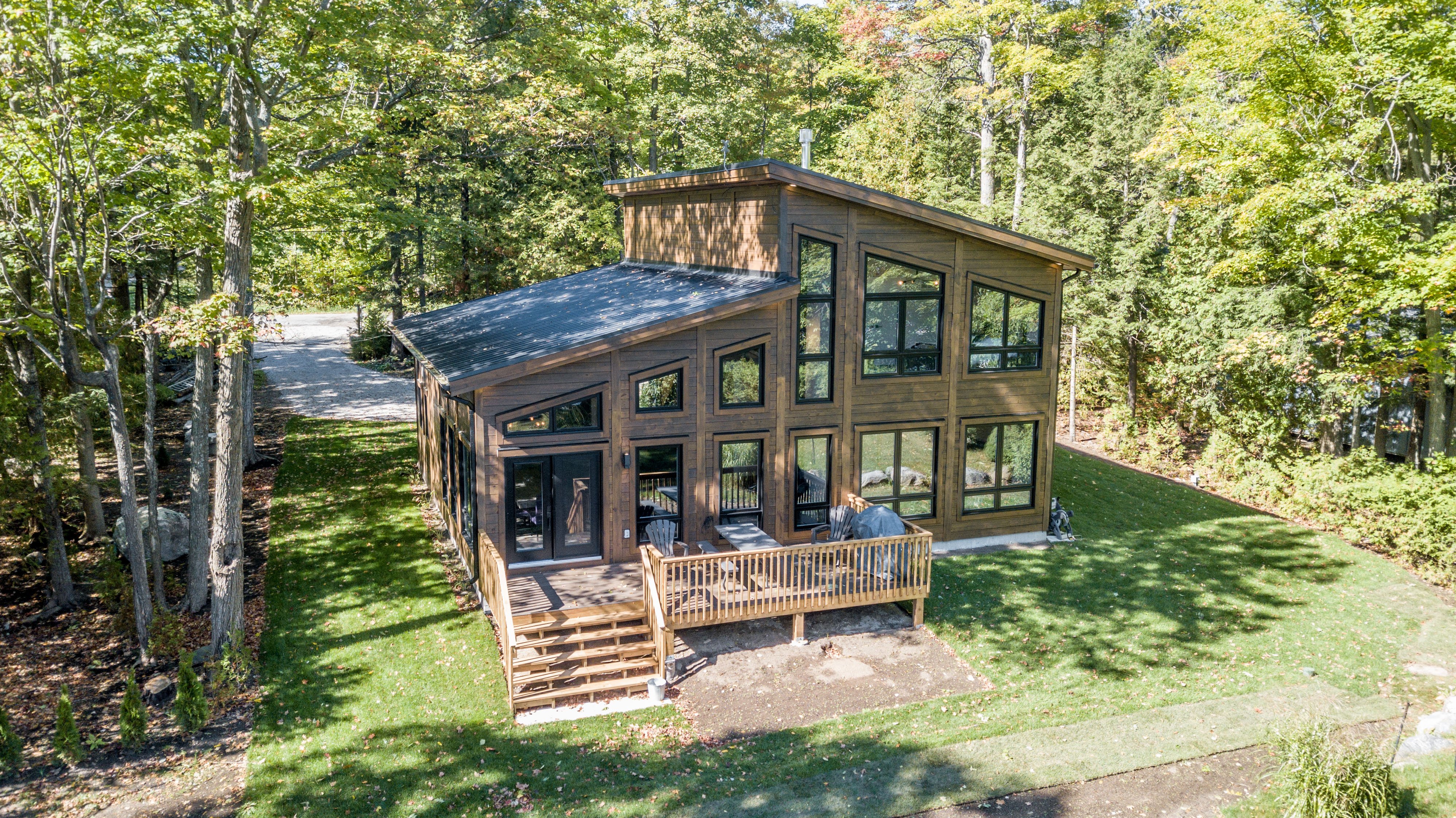 NUMBER 4
A newer, unique home in our Classic Series, the Stockholm I is a 1651 sq. ft., 2 bedroom home that features a large stone, double sided fireplace, single carport and an open floor plan with loft. See the Stockholm I here.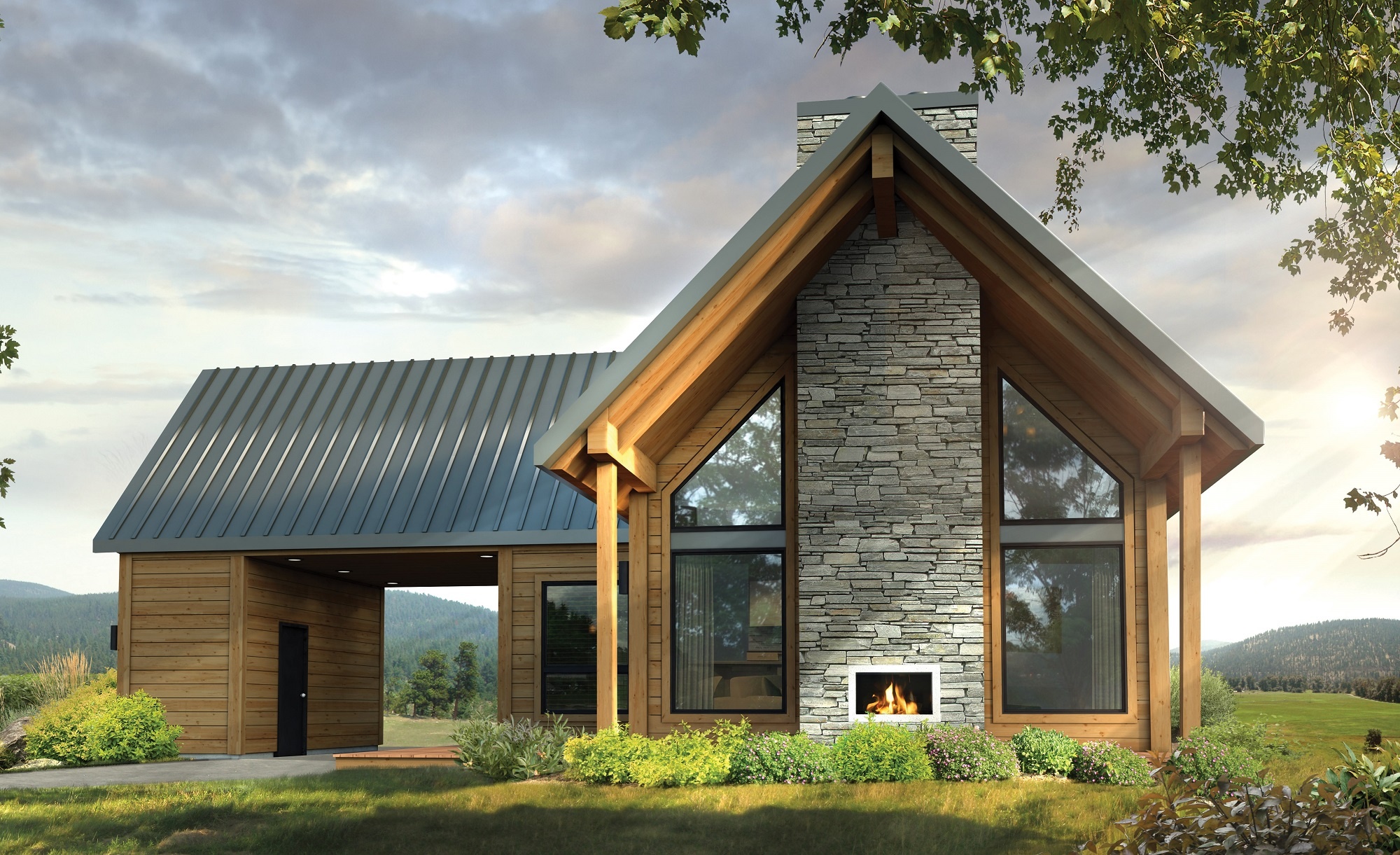 NUMBER 3
Also a Dakota, this home is seriously a dream home. One of our favorites, these homeowners have turned their property into something from a dream. The landscaping is absolutely stunning and their views are truly breathtaking.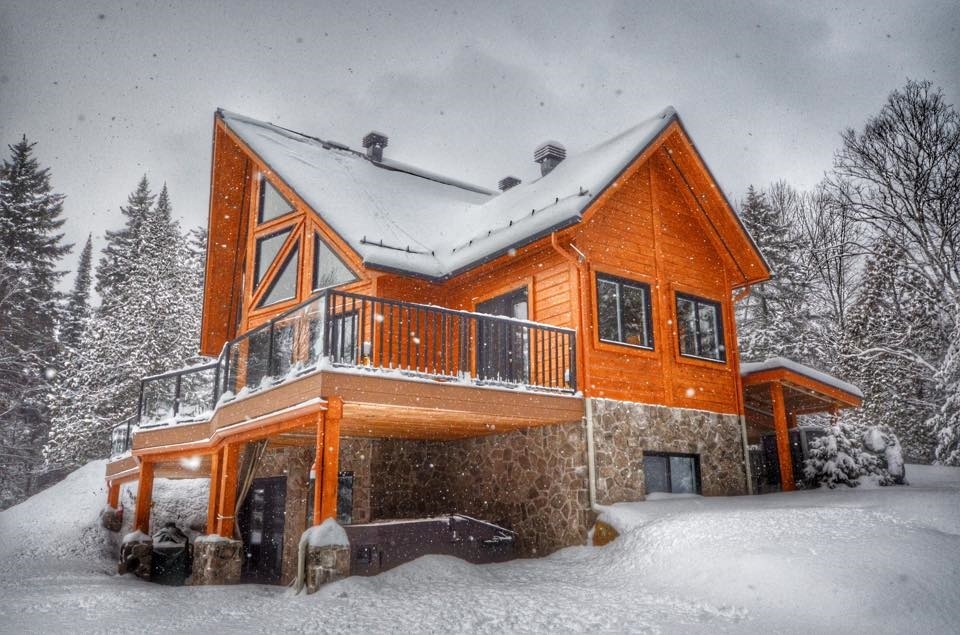 NUMBER 2
No surprise here...as mentioned above, the Eastman is one of our newest additions to the Classic Series. It was added to the collection after being featured on a TV show based out of Quebec, Canada. Teams went through competitions during the season, all while working together to build the home. The winners of the competition were able to keep it. Lucky, right?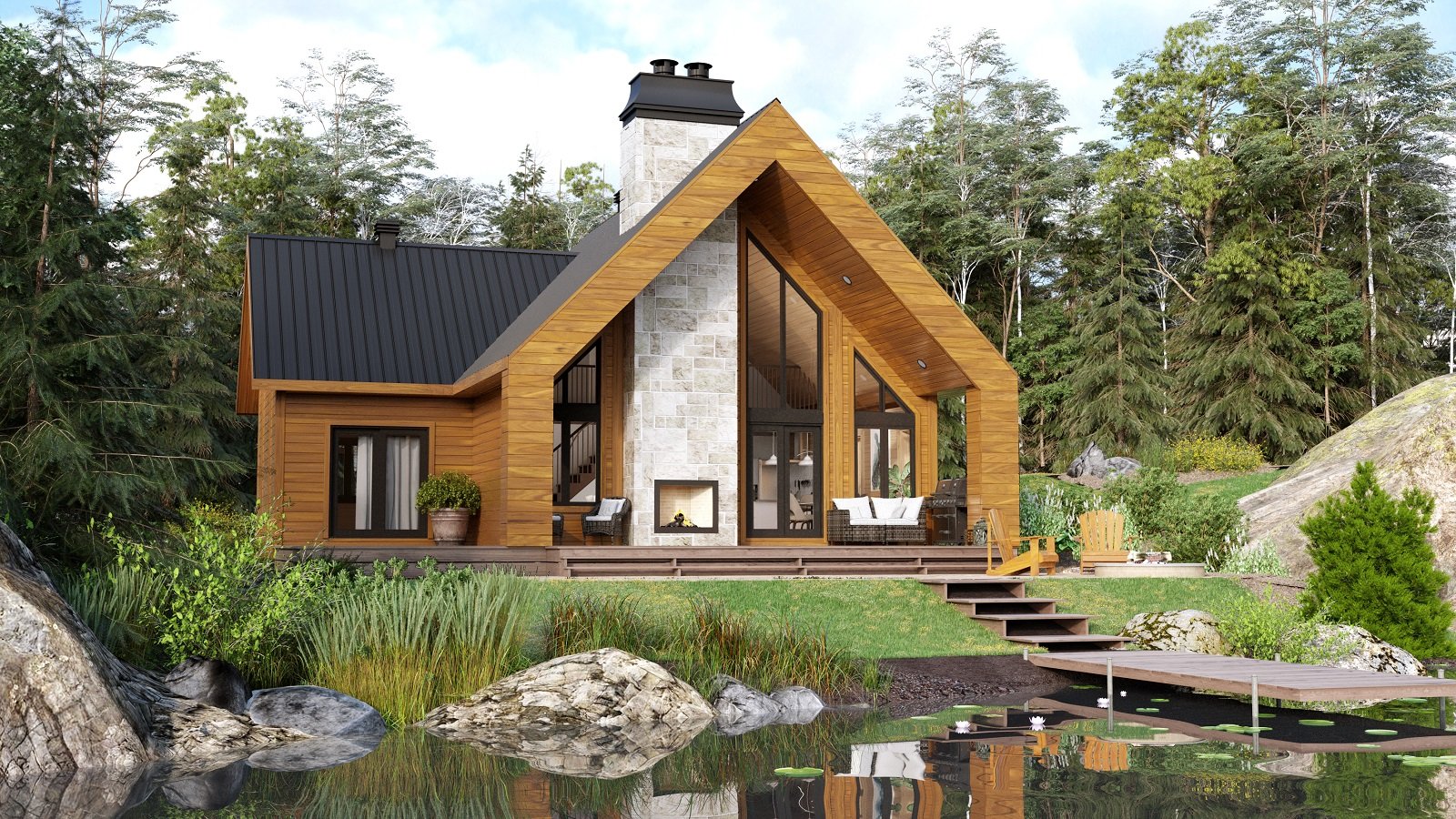 NUMBER 1
This is the inside of the Fairmont. Like the Eastman, the Fairmont also has an interesting story! This style of home was a collaboration between the homeowner and our design team. It was so gorgeous, we gave it a name and officially added it as a model in our Classic Series!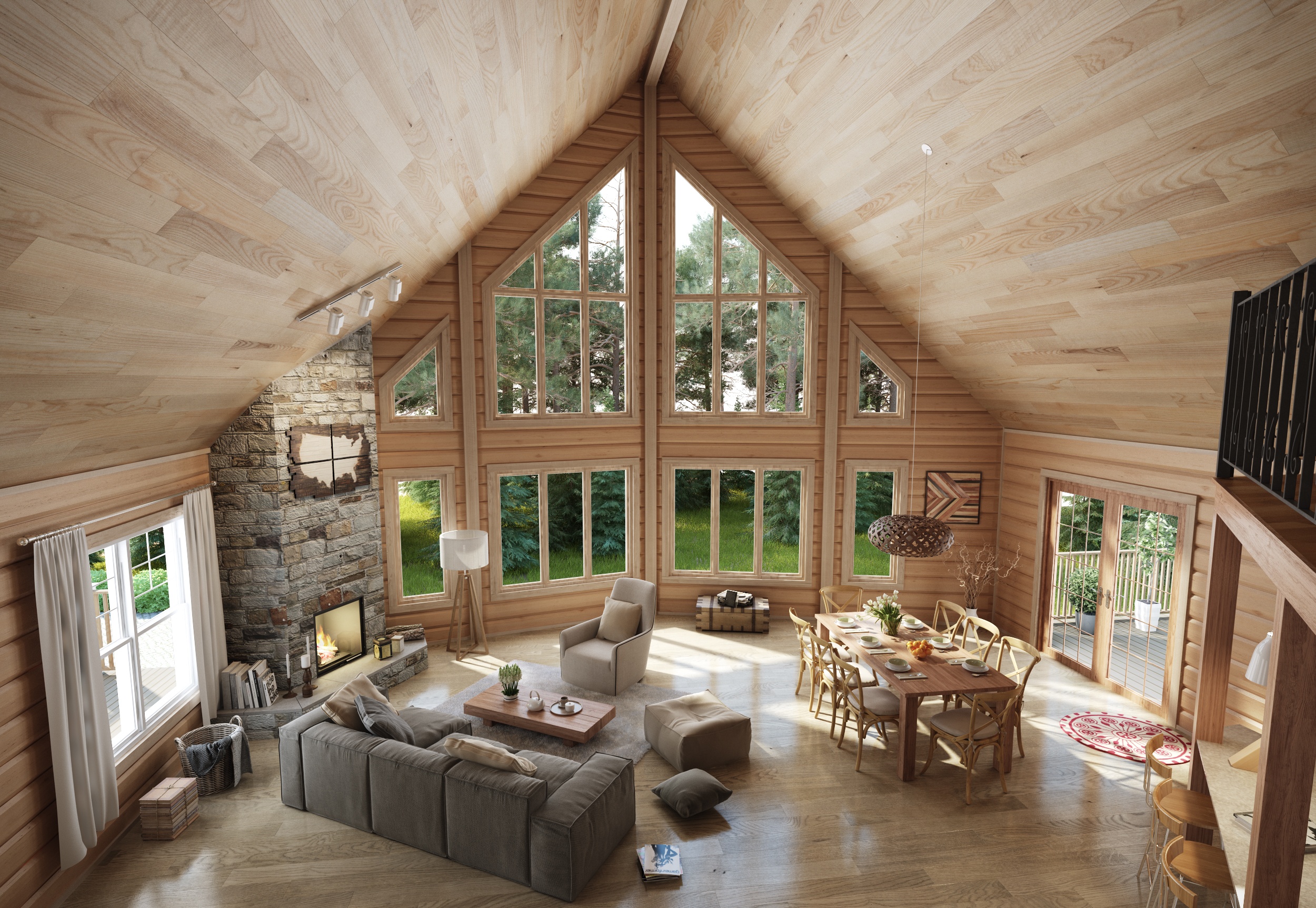 To see more Timber Block photos, and to take part in The Best of Instagram, be sure to follow us at www.instagram.com/timberblock.