Timber Block is pleased to announce our home of the month is a Classic beauty. This Denver was constructed a few years ago in Quebec, and is just as beautiful and efficient today as it was the day the homeowners moved in.
The Denver is one of the first designs in Timber Block's Classic Series - it's 2833 square feet, has 3 bedrooms including a convenient master with a walk-in closet and full bath. The kitchen, dining and living rooms flow perfectly - completing the ideal floor plan of an open concept home. Cathedral ceilings and top to bottom windows make it the ideal home to enjoy a beautiful view.
Upstairs, the Denver has 2 more bedrooms, 2 baths, office or living space, and a quiet sitting area that overlooks the main floor.*
*Above description is the stock plan of the Denver. Like all of Timber Block's homes, the Denver can be modified. Scroll down to get the complete floor plan.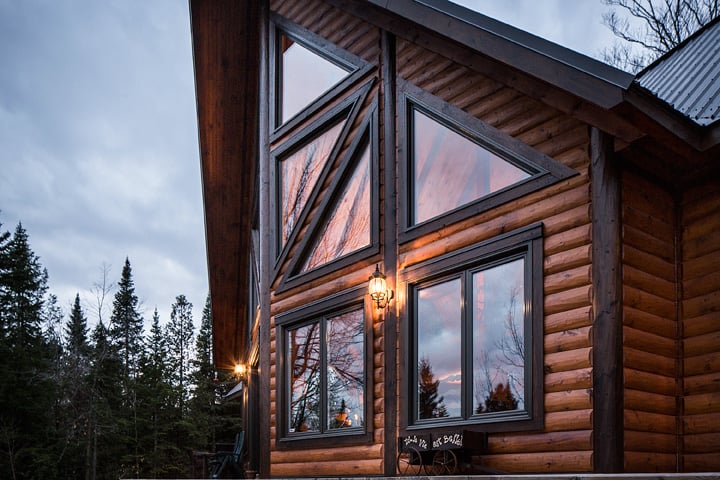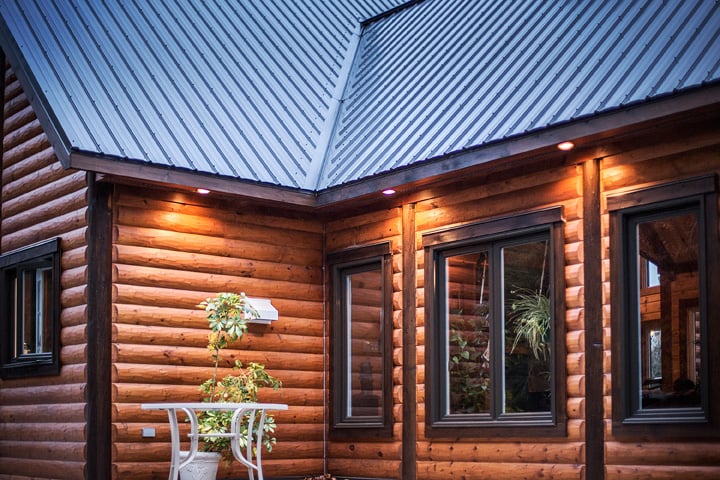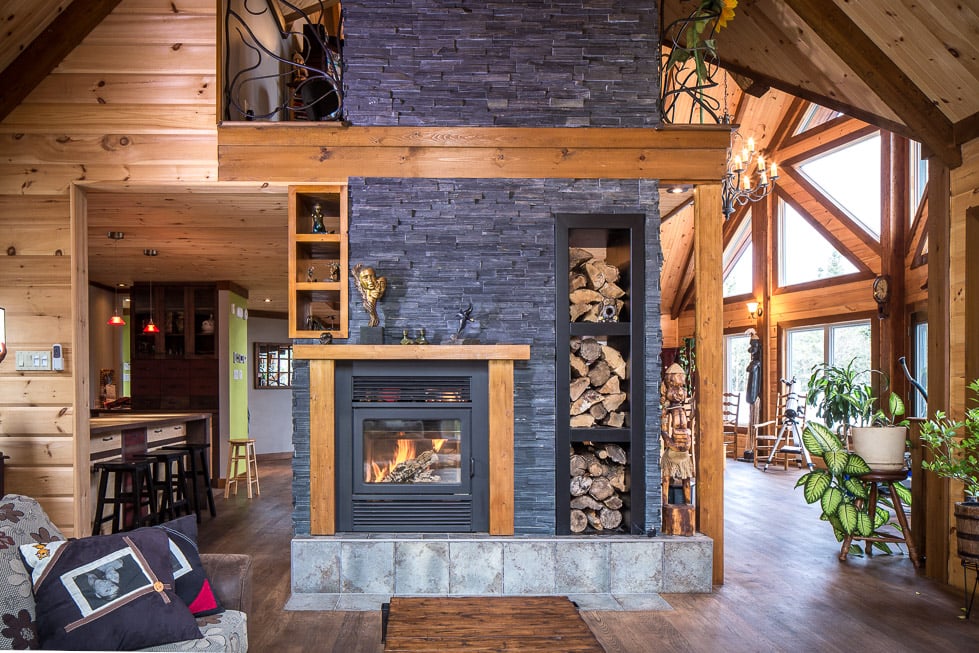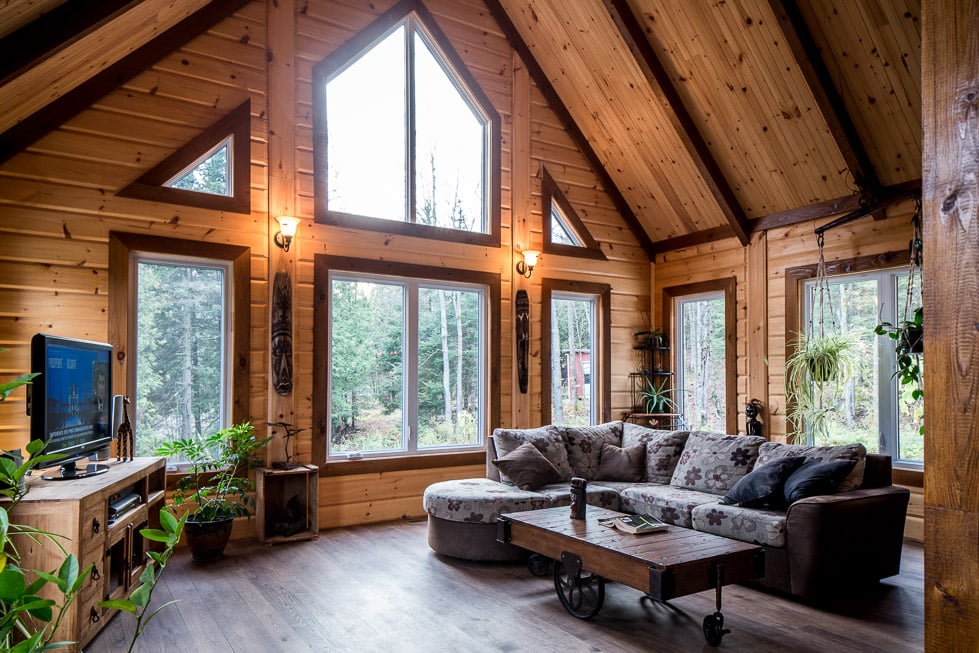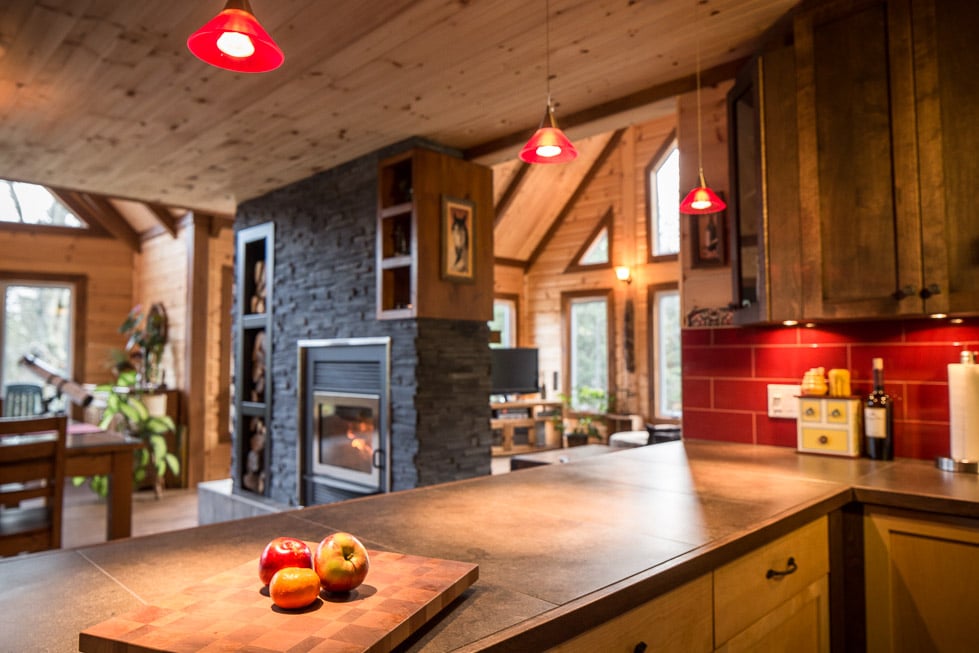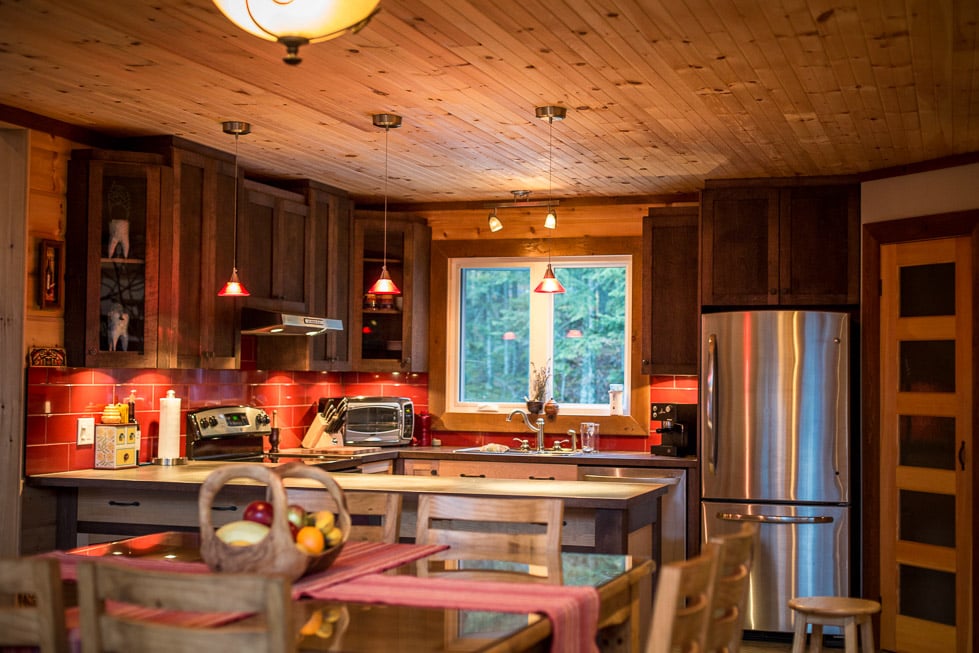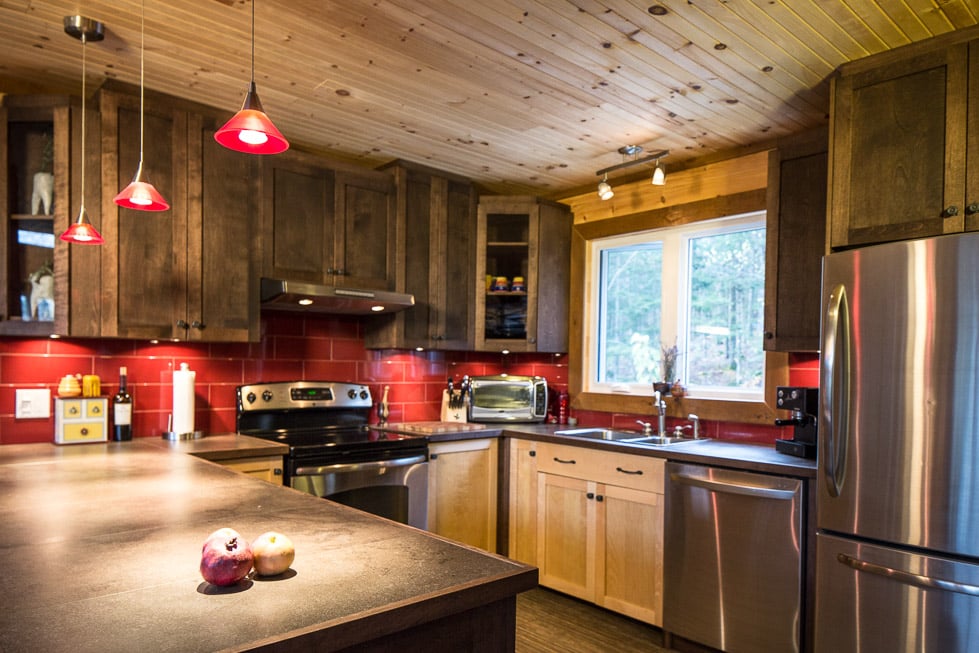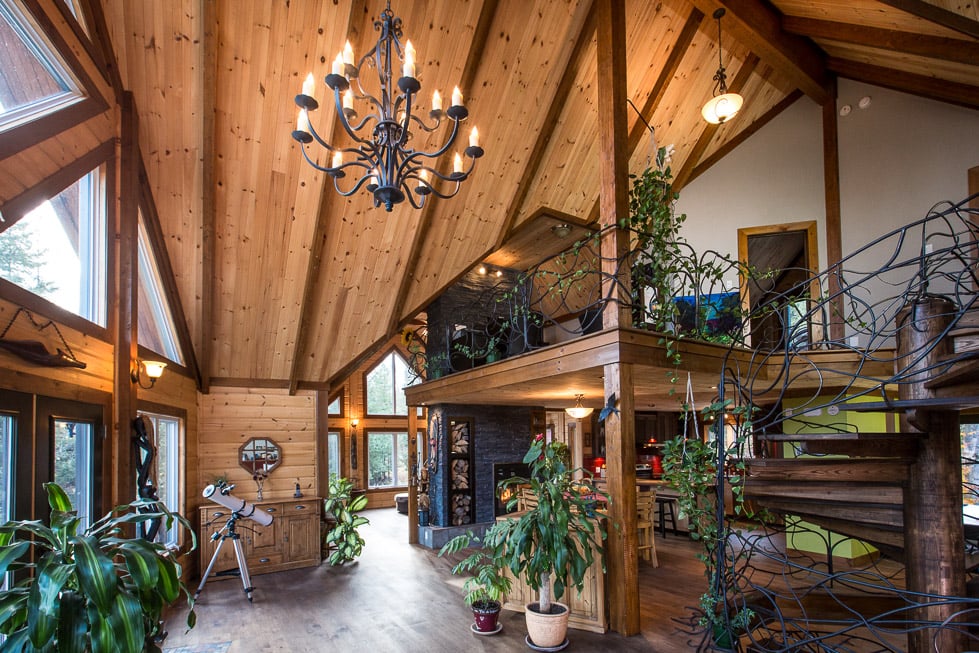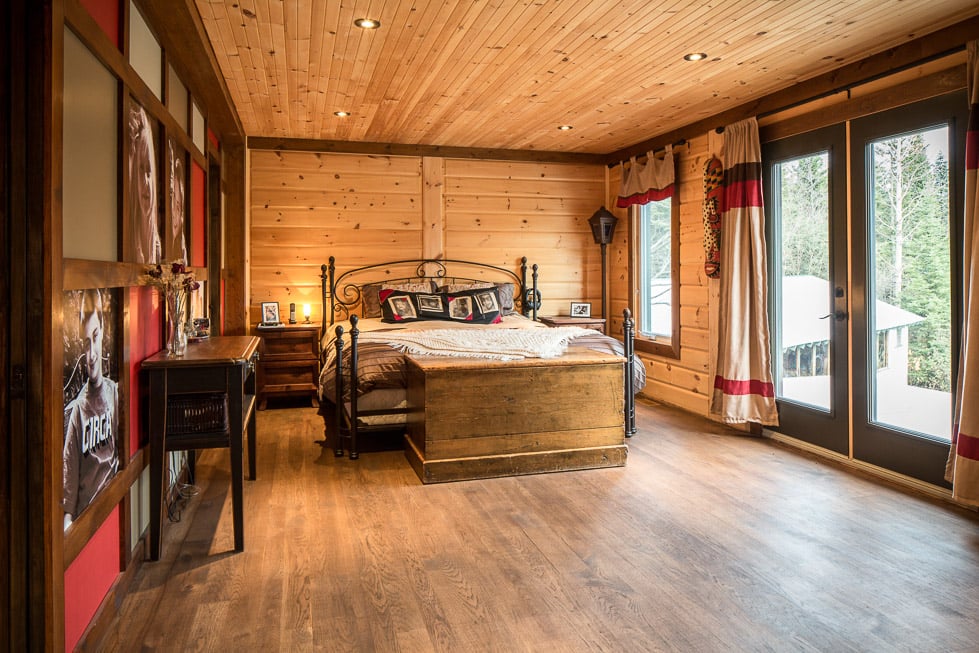 CLICK HERE to view the Denver floor plan.
Timber Block designs, delivers and constructs luxury, quality engineered wood homes all across North America using a patented, panelized home building system. R-30 wall insulation is standard in every Timber Block home built, with R-36 available as an upgrade. This, together with a tight thermal envelope, ensures every home is highly energy efficient. Timber Block homes are builders' preferred thanks to the ease and quick assembly on-site. Timber Block is the recipient of several awards thanks to its innovative technology, including the NAHB Global Innovation Award. Timber Block is proud to be a partner of Mike Holmes and has adopted the Mike Holmes Inspection Program - furthering its commitment to each and every Timber Block homeowner.
To learn more about Timber Block, or to visit a model home location near you, click below.