Timber Block Custom, Engineered Wood Homes has introduced a program designed specifically for industry professionals looking to become partners with us: A leader in today's panelized home building industry.
Our overall program includes 4 specific components: The Builder Program, Land Developer Program, Dealer Program and Industry Professional Program.

The Builder Program
Built specifically for home builders, this opportunity offers the expertise of Timber Block experts and the highest quality of product in system building. This is a change for builders to grow their business, quickly.
Builders who partner with Timber Block are able to offer the our patented technology in their area. In addition, a beautiful collection of floor plans are available, with the option to customize, or build full custom.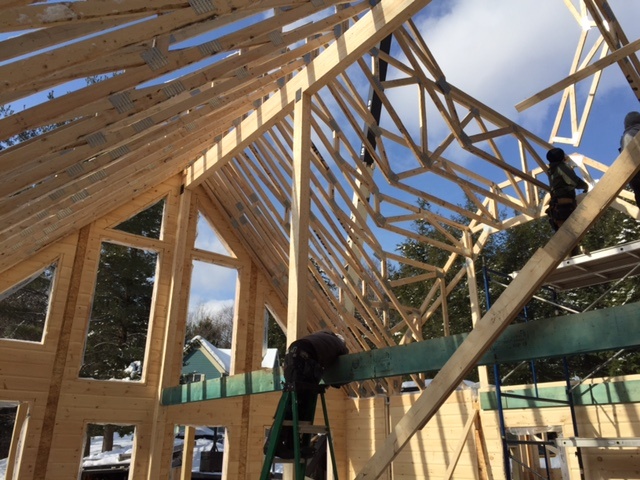 The Land Developer Program
Timber Block offfers a team of experts to take care of the building process of your development. Our gorgeous, luxury custom homes can increase the value of your land significantly. Click below to have one of our experts tell you about our exclusive programs that can be tailored specifically for you.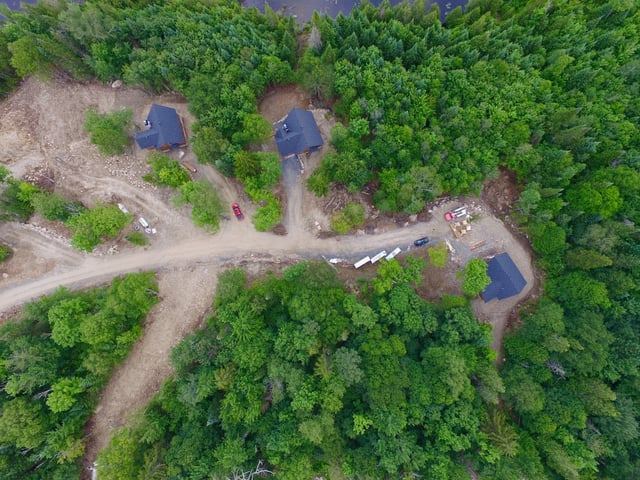 The Dealer Program
This has proven to be a very successful business opportunity with unlimited growth potential. The best part is...the support you have is as unlimited as your growth. Timber Block supplies all the tools and experts to help you and your business grow. The sky is the limit for our dealers. In addition, we have openings for dealerships in several key markets across North America....and beyond.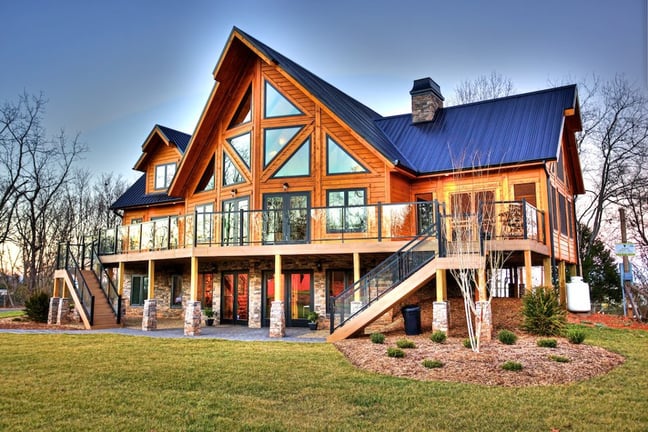 The Industry Professional Program
Timber Block offers unique programs, revamped and customized compensation programs to suit you. You've heard about our Construction Concierge Serivce: it's just the beginning.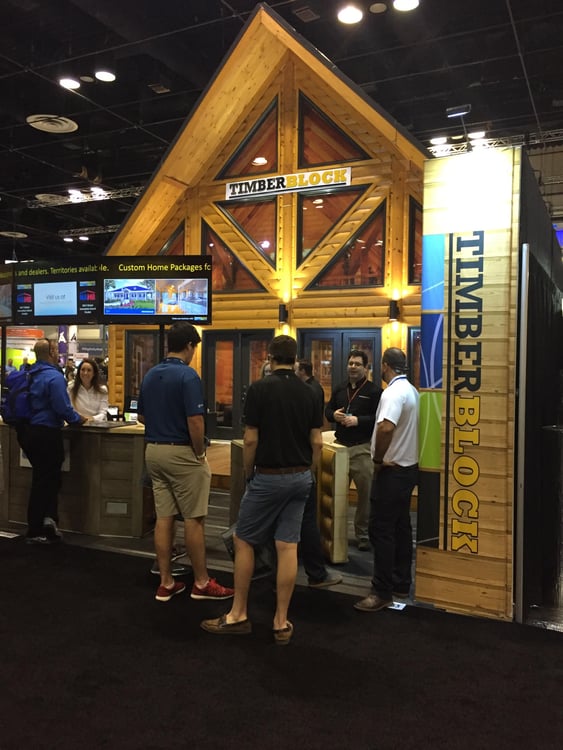 Timber Block Custom, Engineered Wood Homes is excited to add partners to grow along with us.
We are proud to announce, we are the recipient of the following awards:
NAHB Global Innovation Award
2017 Jerry Rouleau Awards for Excellence in Marketing
-Presentation of Home Plans
-Print Advertisement
-Social Media Effort