Welcome to December, and our official kick-off to this beautiful holiday season!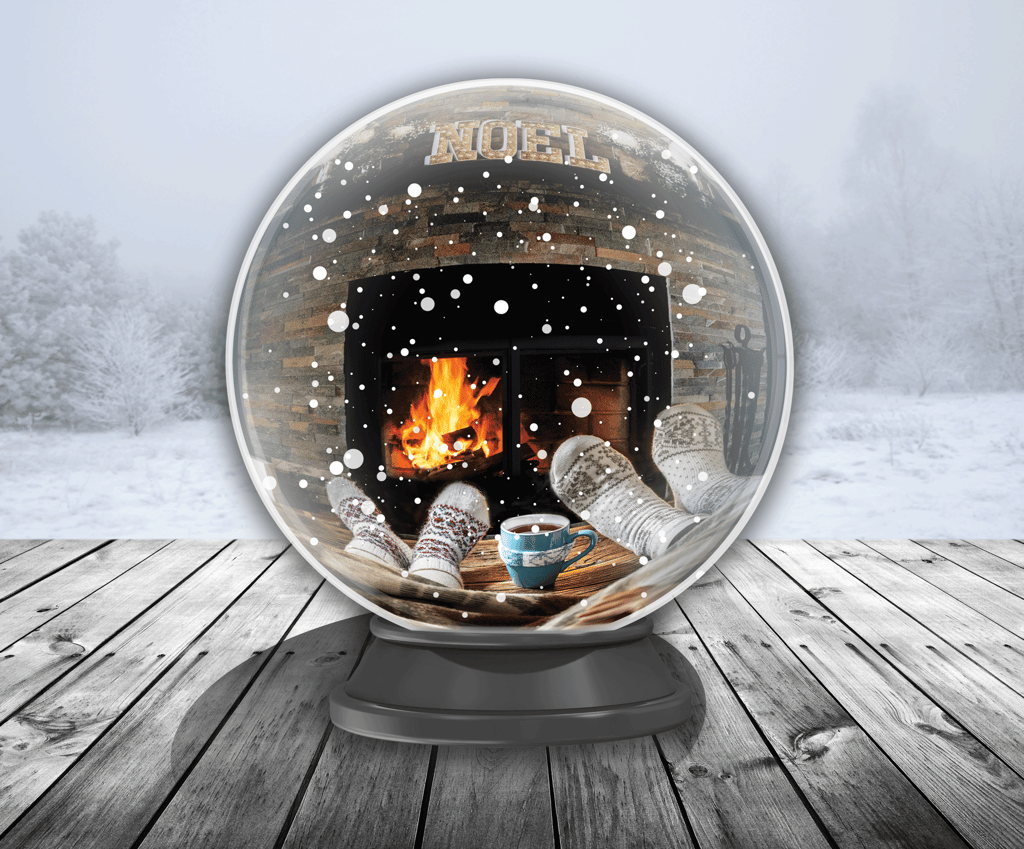 This holiday season, we want to give back to our future homeowners. Starting today, and running through January 31, 2017, we are offering our Give Back promotion that will not only add a very special addition to your dream home, but will put money directly back into your pocket.
For every design agreement signed during the month of December, and through the end of January, you have the opportunity to enjoy a fireplace absolutely free of charge, plus cash back of up $2000. (See below for conditions.)
Why are homeowners of today choosing Timber Block?
Homebuilding trends - as with all trends - have changed. Not only are homebuilders, but homeOWNERS are choosing a more revolutionary way of building. Why? Simply, because building practices have come a long way in recent years, and with our system building process, we are saving not only time, but money. Our homeowners can now customize any plans, or choose a design completely unique to them. In addition, our homes are built faster, are of a superior quality, are highly energy efficient, environmentally friendly, ecological, and can be built anywhere. Our homeowners can enjoy their dream home, with all the added benefits of system building.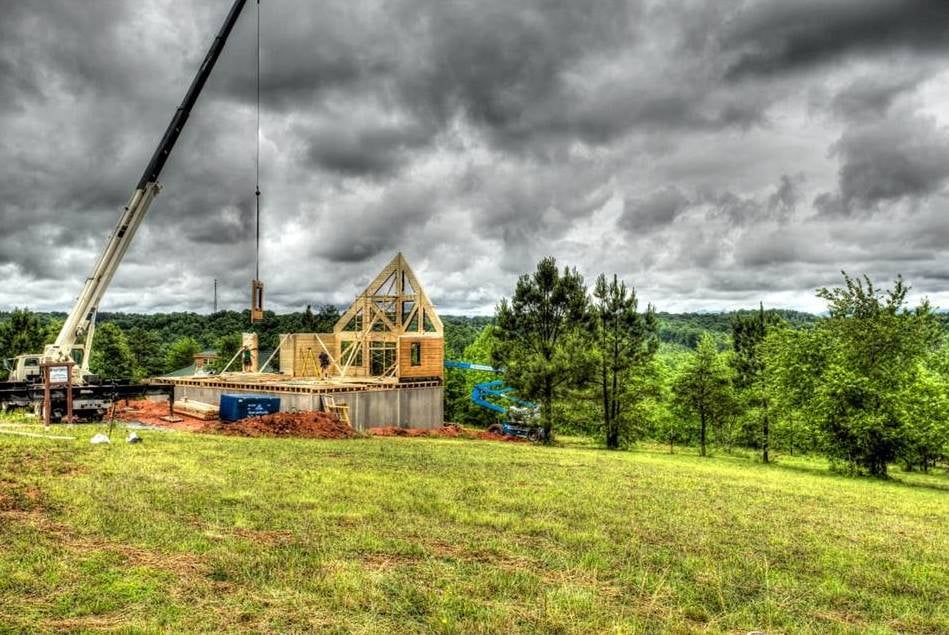 From a homeowner...
"From our first visit to the Timber Block model home, my wife and I were so comfortable and excited to learn about the R-30 Timber Block technology. The expertise and product knowledge shared by the staff was exceptional and without any pressure, which made our decision to purchase very easy. Our comfort level has increased through each step working with the team on the design, customizing the plans to our wishes and desires, to the actual construction of our mountain dream house. We're so excited and can't wait for the open house party upon completion. Hats off to the Timber Block Team!"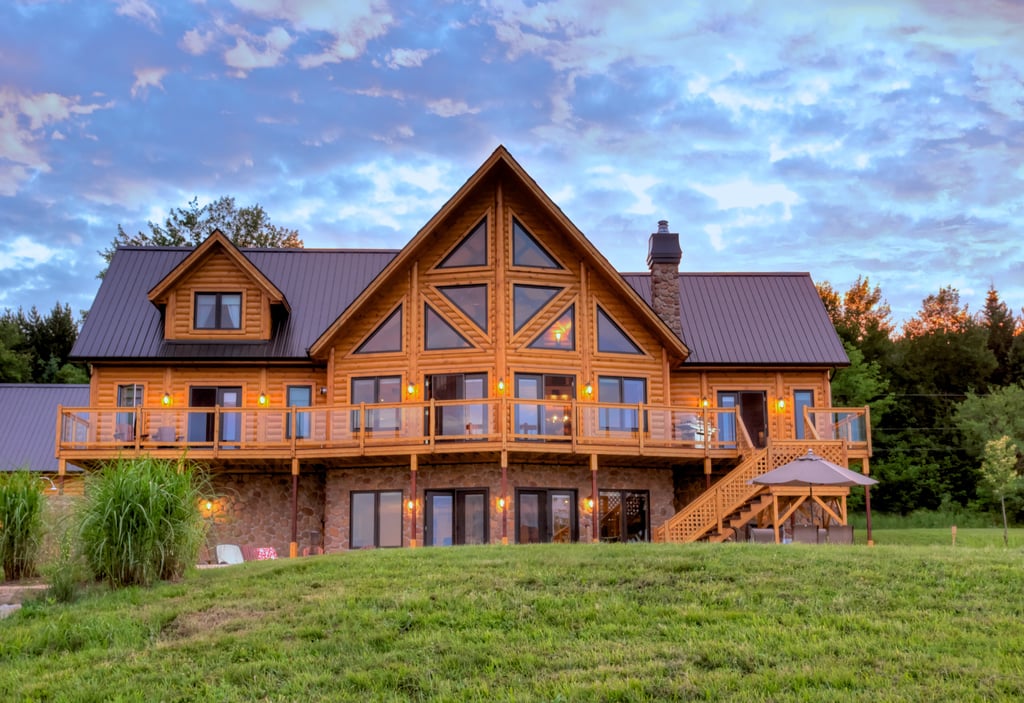 In addition to the satisfaction of knowing you are building the higest of quality, gorgeous dream home, Timber Block's commitment is to ensure the process to getting there is as smooth as possible. Earlier this year, we launched our new and improved Construction Concierge Service - a level of service that certainly goes above and beyond.
About our Construction Concierge Service...
Regardless of the scale of the home or project, from a small cabin to a multi unit development, we will provide the support needed to make the absolute best decisions every step of the way.
Much like our ability to customize any home, the service to ou homeowners is customized as well. Each home owner is designated a Project Manager who can advise on anything from understanding the terminology to a step-by-step guide to the overall project.
We are proud to offer a professional, knowledgeable, unbiased opinion throughout your journey, while reassuring your position to make the final decision. Think about it as your own personal guide to your final result. This is one of the most important decisions you will ever make, and we are there to make sure each and every step goes as smooth as possible.
From a homeowner about our Construction Concierge Service...
"Our Project Manager did a fantastic job. He set up a plan, executed it effectively and efficiently and did it all working around our schedule. Most importantly, he communicated every step of the process with us, which is something we appreciate more than anything. We certainly would not hesitate to recommend your company to anyone with a building project."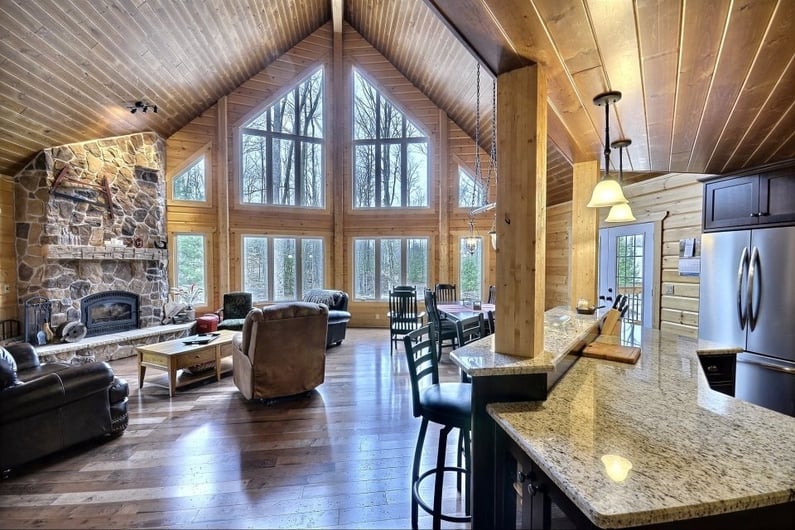 PROMOTION CONDITIONS:
Promotion Dates: December 1, 2016 to January 30th 2107. (60 days) Applicable for deliveries by September 30th, 2017
PROMOTION valid for first 20 Design Deposits! And for deliveries prior to September 30th, 2017.
Design agreement accompanied by deposit must be within the promotional period of December 1st, 2016 to January 31,2017. Any design deposit signed after January 31st, 2017 will not qualify.
Applicable to new home sales only. This promotion is exclusive and cannot be combined with any other promotion.
Fireplace value is $3000.00
Cash back is up to $2000.00, dependant on selected plan and final size of the home.
Questions? Click here to contact us.