Maximizing efficiency is certainly an important step in the home building process, and while our award-winning system built technology ensures a high level of energy efficiency, there are other things to consider to make your home even more efficient.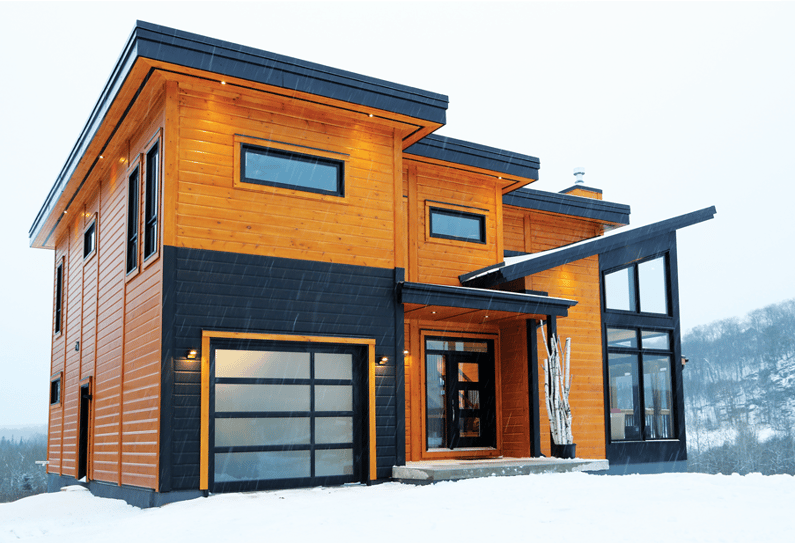 Heating, air conditioning and ventilation. These are certainly areas to consider when building a home, and can result in a higher level of comfort for you and your family, while actually saving you plenty of money in the long term (and really, the short term as well, because the benefits are immediately noticeable.)
Roofing materials. Because there several options (Shingles? Metal? Solar Panels?), this is an area that needs to be researched thoroughly to make sure you are not only maximizing the efficiency, but that it's suited to your home, and your needs.
Home Design. Believe it or not, the design of your home can affect the efficiency of your home. Your Timber Block Construction Concierge Service includes a professional design expert who will help with this. Again, client service is our top priority. Your design team will spend plenty of time with you to make sure all your needs are met.
Wall Insulation. We have you covered there. R-30 is standard in every home we build, which is well above the building codes related to wall insulation coast to coast. However, we do offer an upgrade to R-36. This is also something you can discuss with our dedicated team.
Windows: We;ve got this as well. Timber Block homes include the complete window system, which are low E argon filled 20 year windows. (Low E insulating glass ensures greater visible light transmittance than tinted glass.)
Appliances: Energy Star rated appliances are great for saving energy. This includes refrigerators, washers and dryers, and certainly do make a difference. When purchasing an oven, consider a convection oven. They are substantially more efficient than a conventional oven.
Maximize Efficiency. These may be little things, but will go a long way. Consider your light bulbs, a programmable thermostat, showerheads, toilets, etc.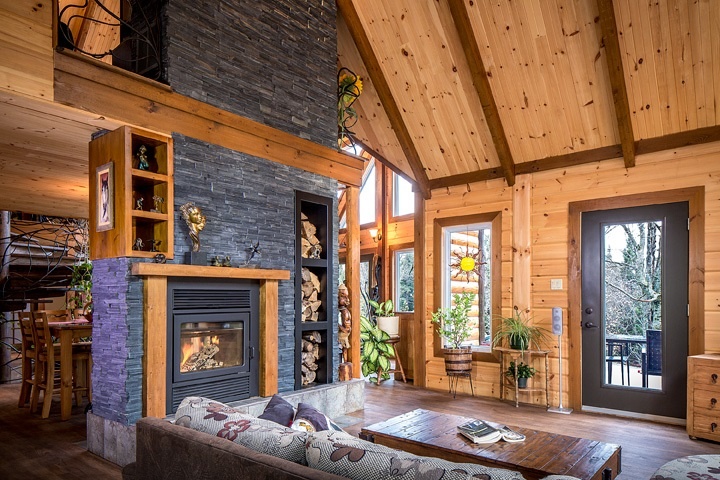 Your Timber Block Project Manager, along with your builder or General Contractor can and will discuss options, and can help you along the way, to ensure you feel confident and comfortable in your journey.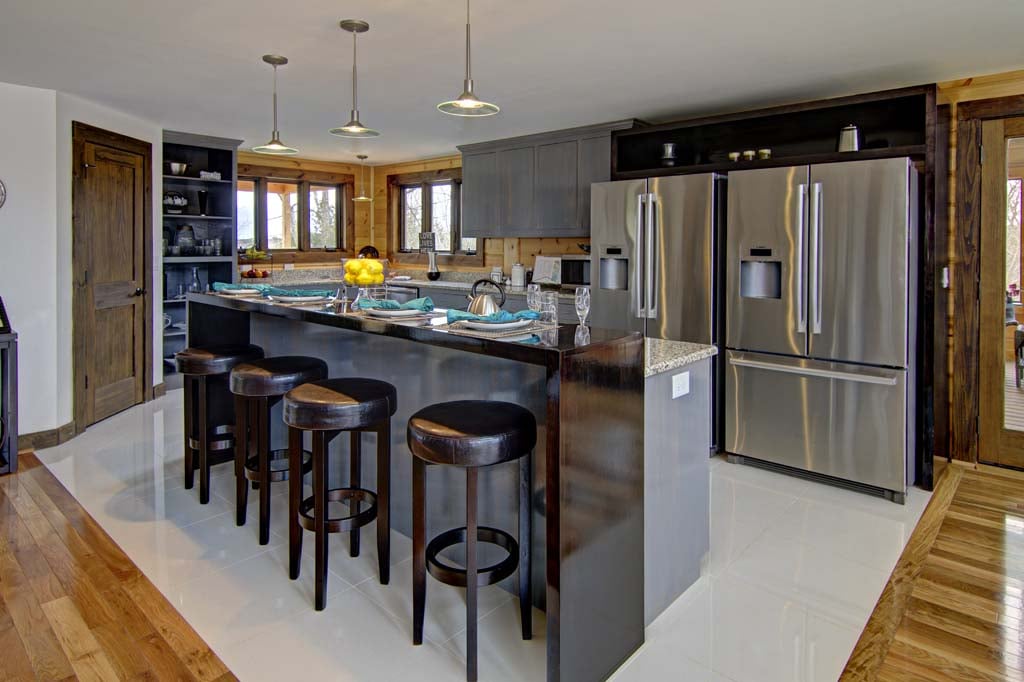 After you move in. There are so many things you can do to save once you've moved into your dream home. From cooking to changing the way you do your laundry, there are ways to save just by thinking about your day to day activities. For example, simply by using lids on pots and pans will heat food more quickly than cooking in uncovered pots and pans. When washing clothes, try and use the medium setting. In addition, waiting until you have a full load of clothes, you'll save plenty of water and energy. Cleaning the lint trap every time before using the dryer will prolong the amount of time needed for clothes to dry. And when possible, air drying your clothes helps as well.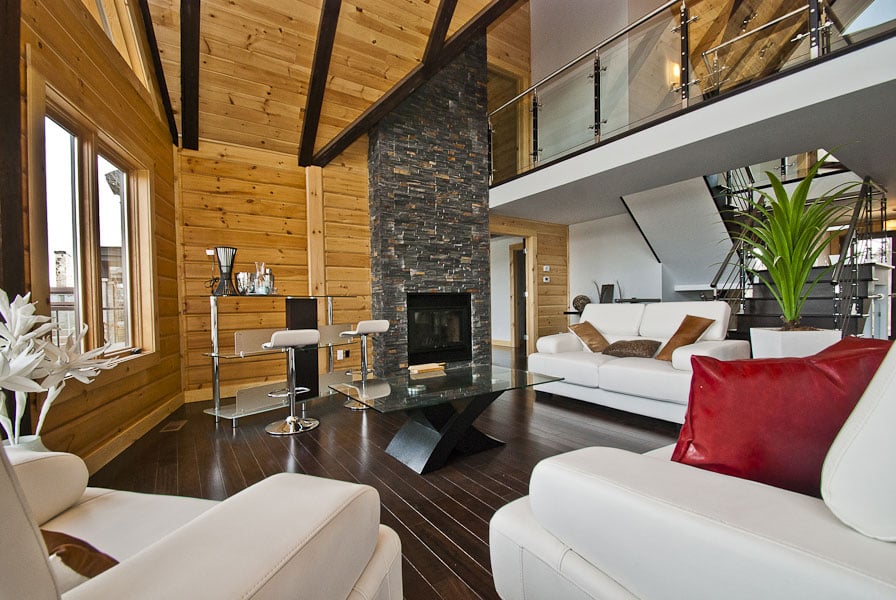 Have questions? We'd love to hear from you, you can contact us today, or find a model home near you.