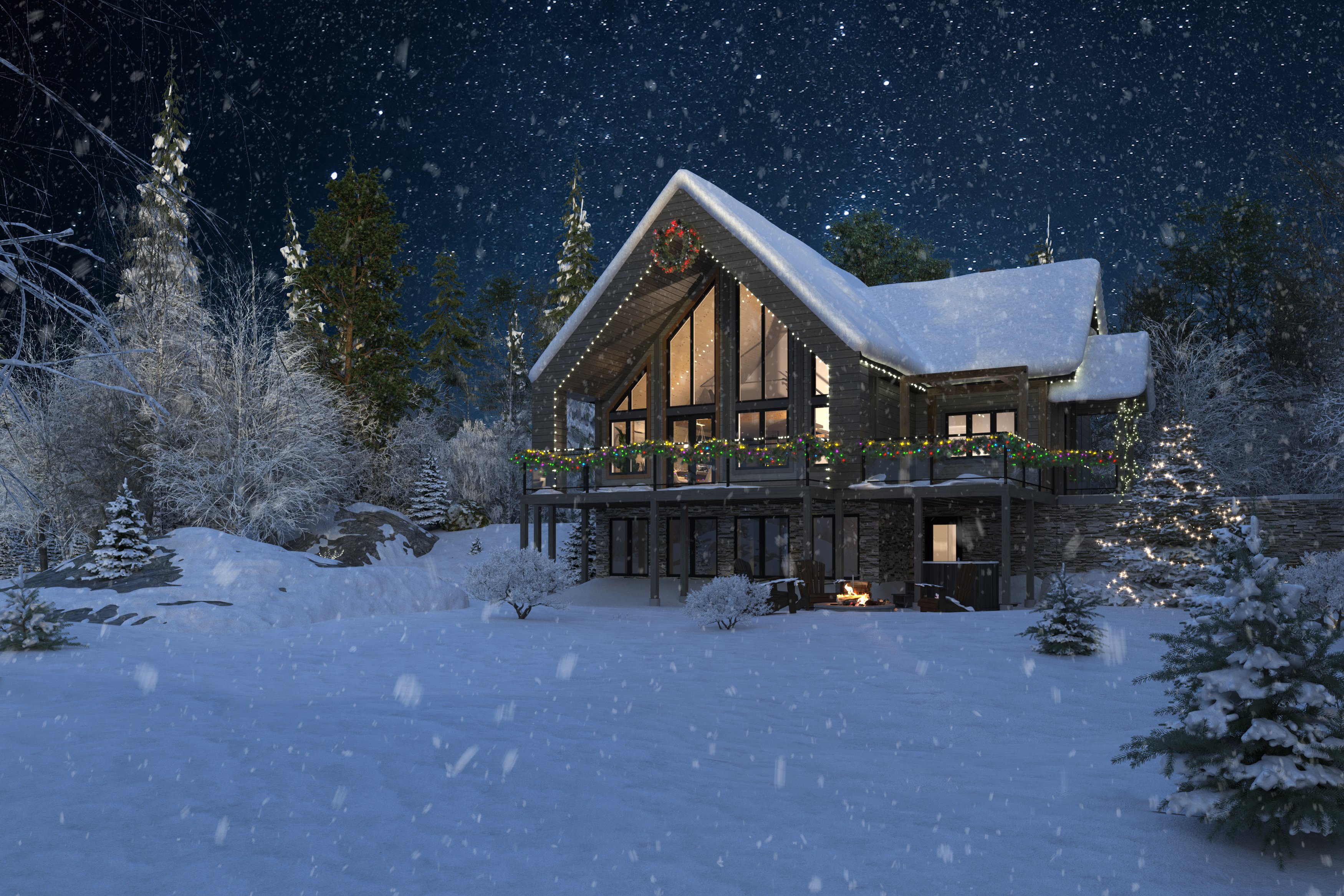 Who doesn't love the warm, fuzzy feeling of the holiday season? At Timber Block, some of our favorite things to do over the Christmas season is to dress up our model homes, invite our homeowners to share photos of their "decked" out homes, and get festive with our models and floor plans. Here are a few of our cheery photos!
Above: the #1 home of 2020: The Eastman (customized).
Below: our newly decorated Denver model at our Mirabel, Quebec location!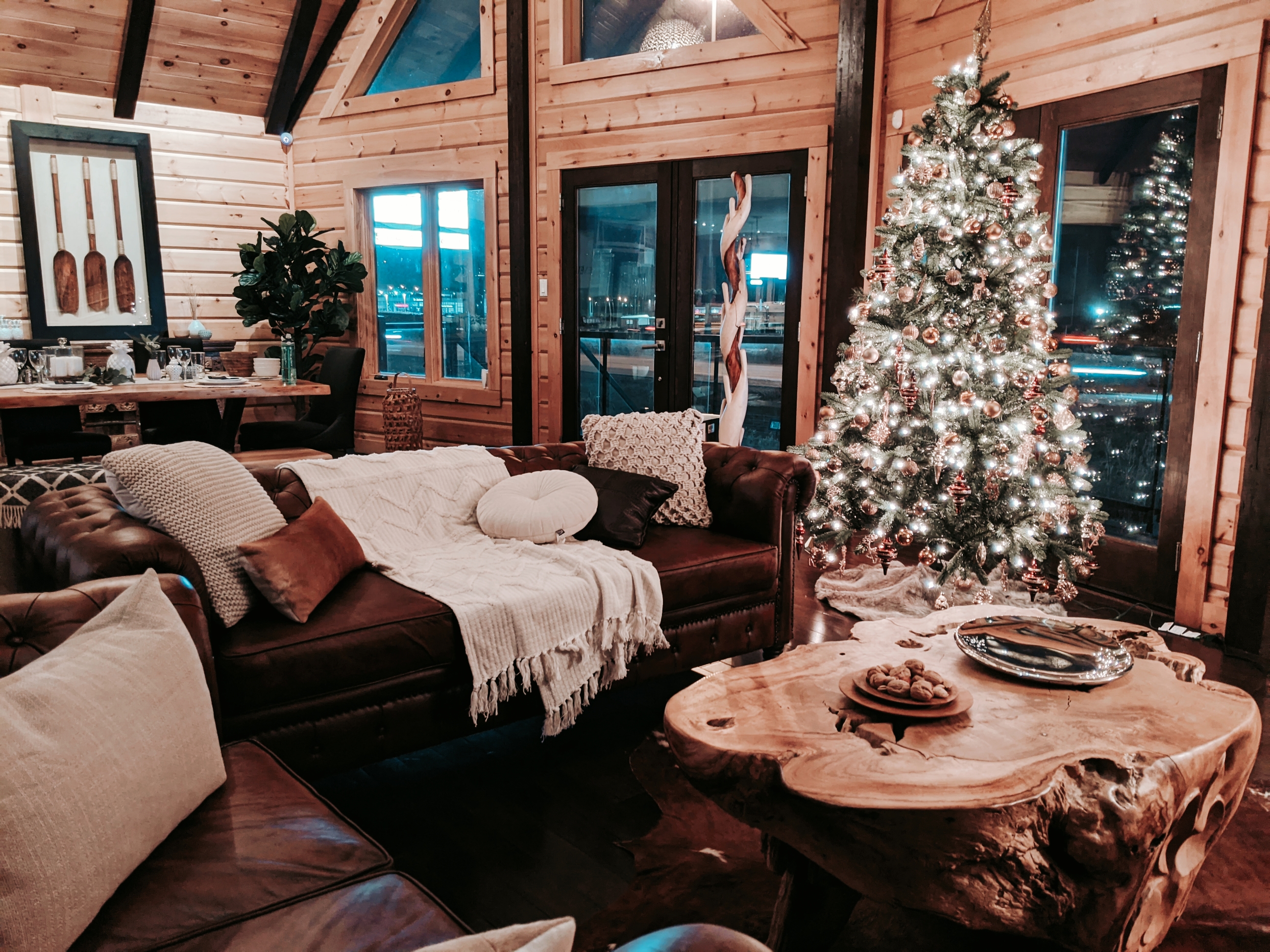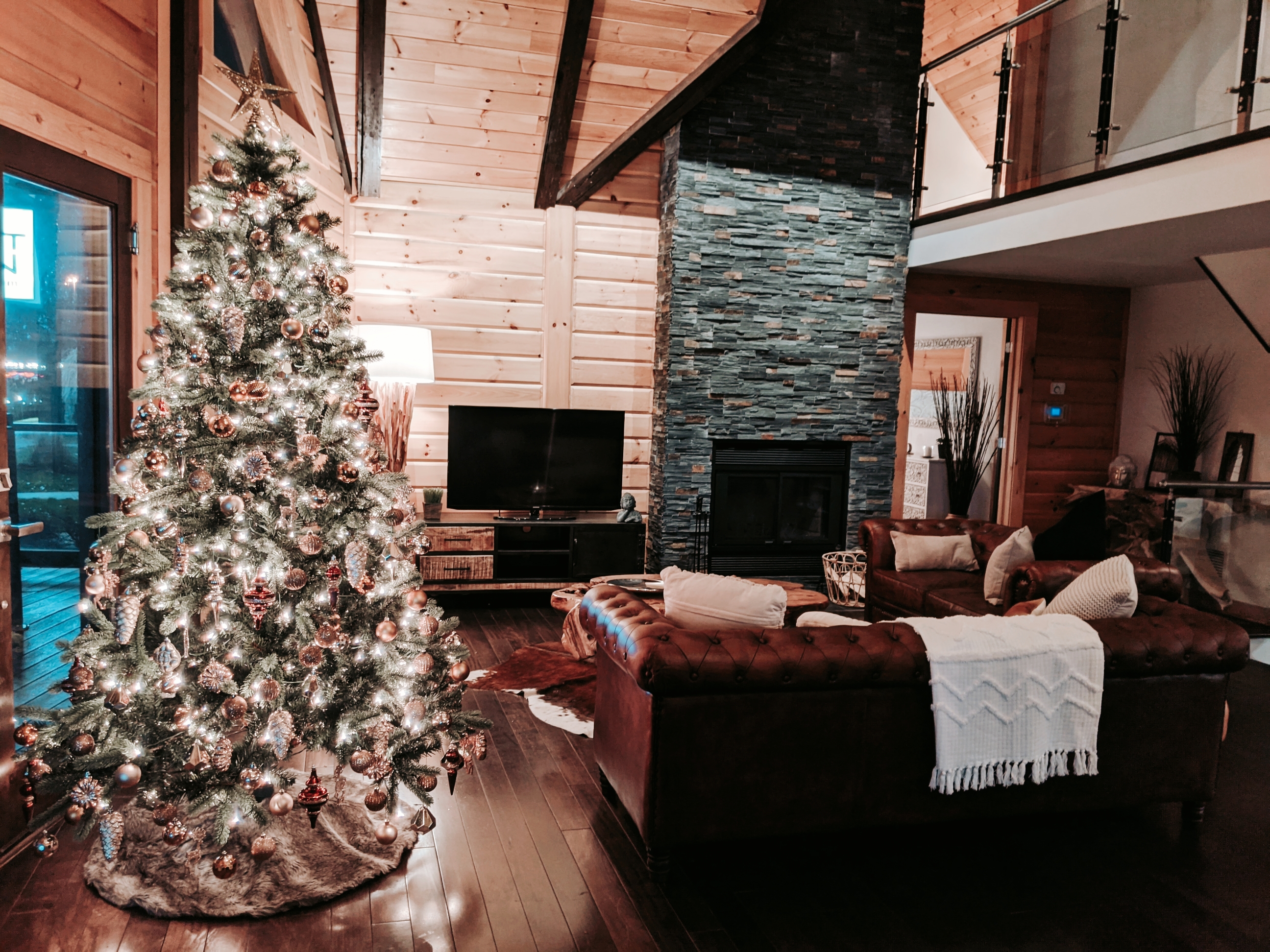 Below, this is the inside of our Colorado - a duplex that was made for cottage life, and the perfect way to celebrate the holidays with family and friends.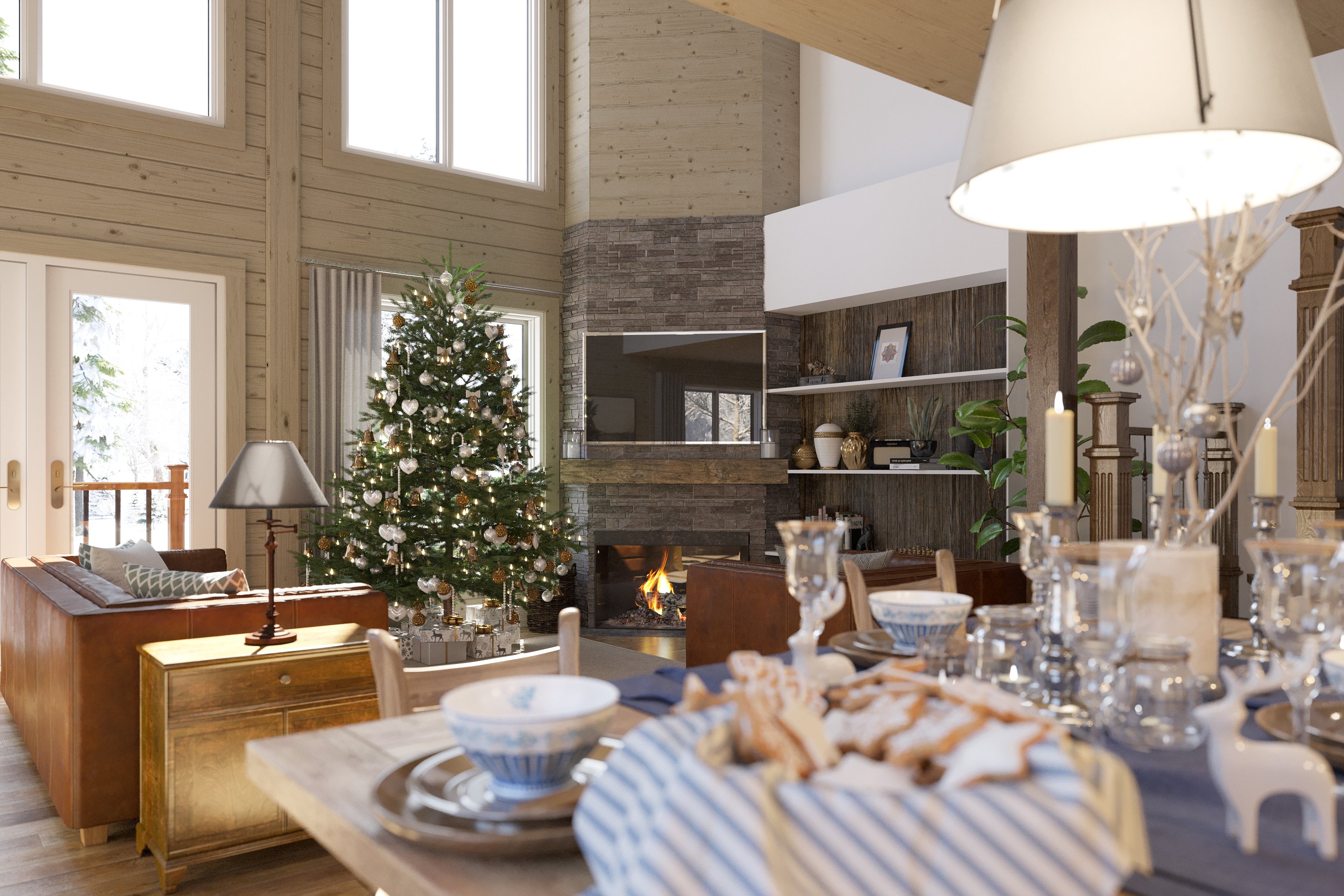 A mix of modern and classic, a warm fireplace, hot chocolate, wreath and Christmas tree blend together for a cozy December evening.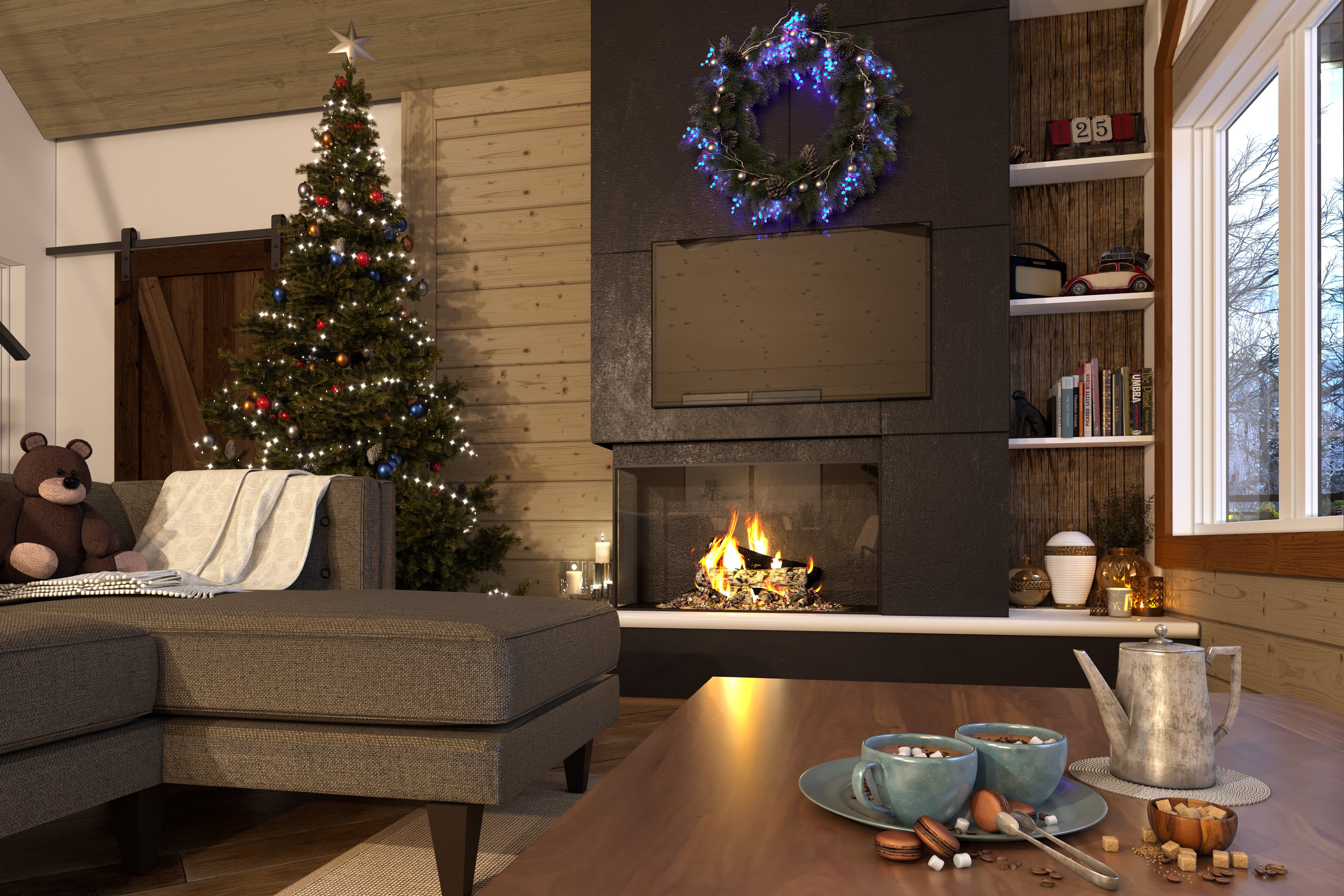 A look at the brand new Navaho...at Christmas!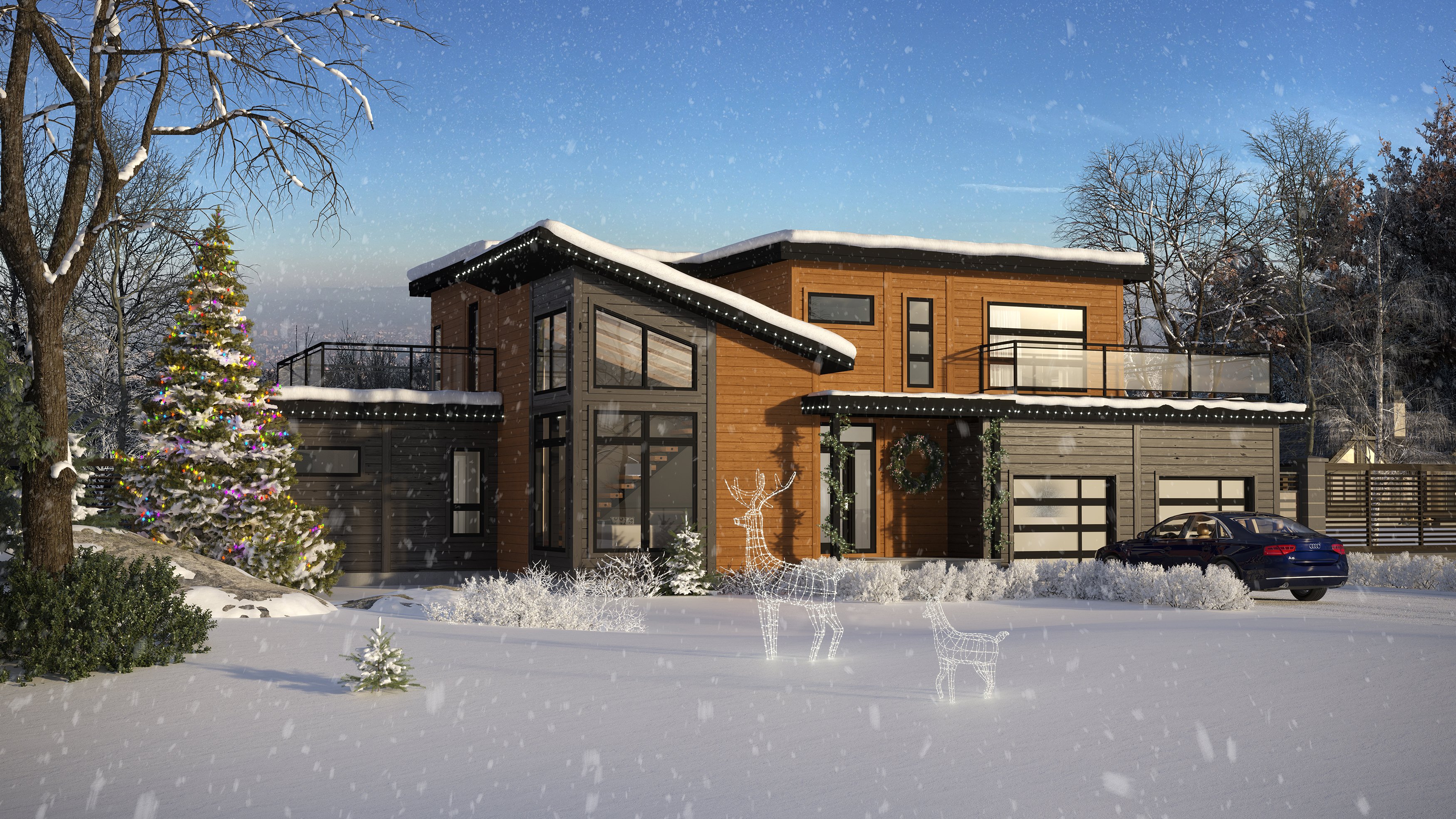 This was the plan drawn up to decorate our Denver model at our Connelly Springs, North Carolina location.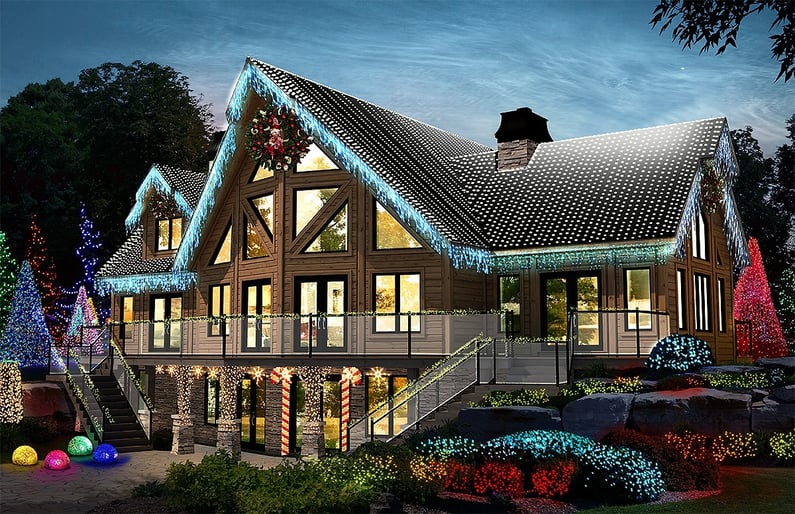 And inside our Denver in North Carolina....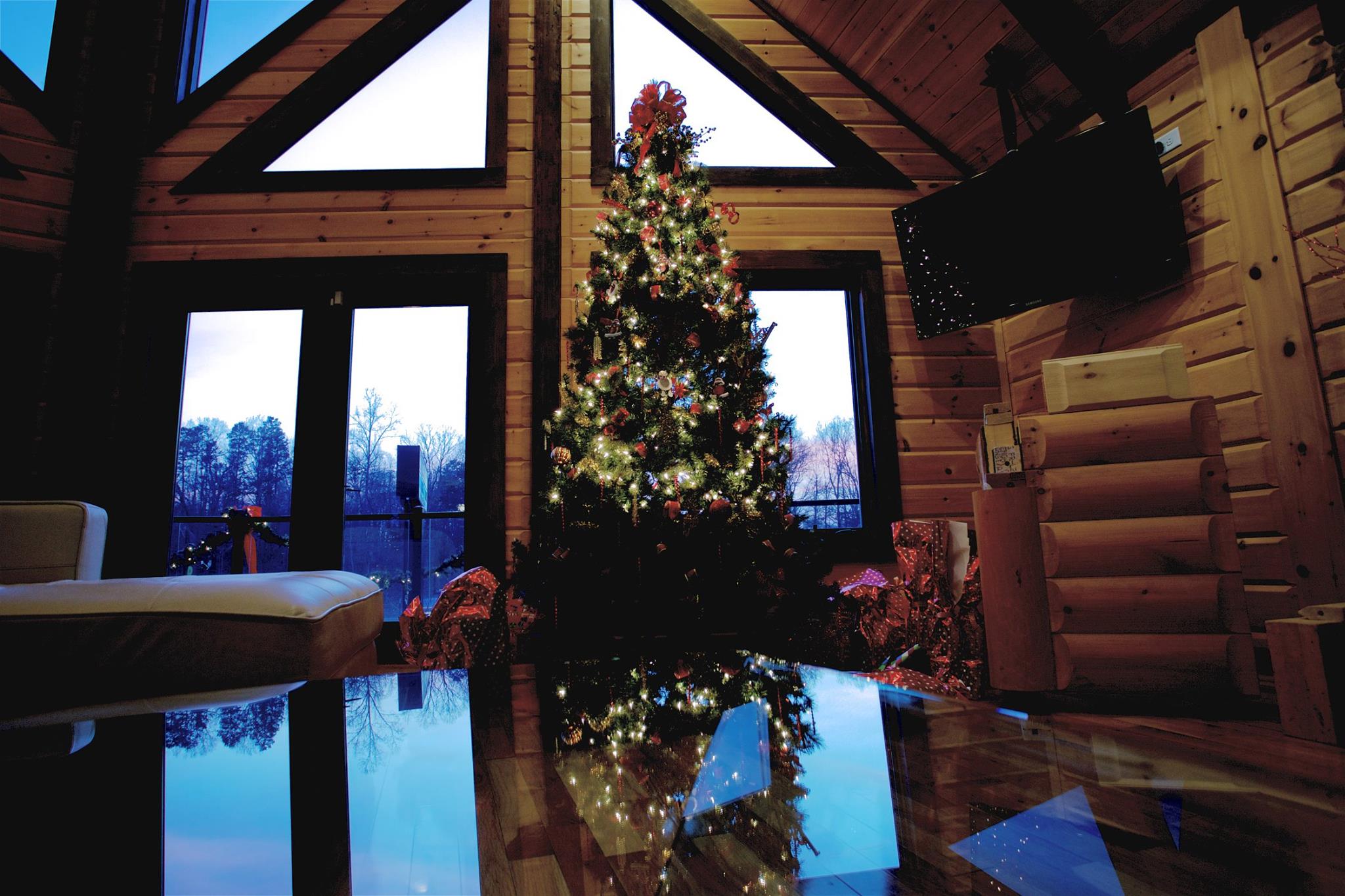 This home screams rustic charm - and note the mantel! It's the ultimate spot for hanging up those stockings!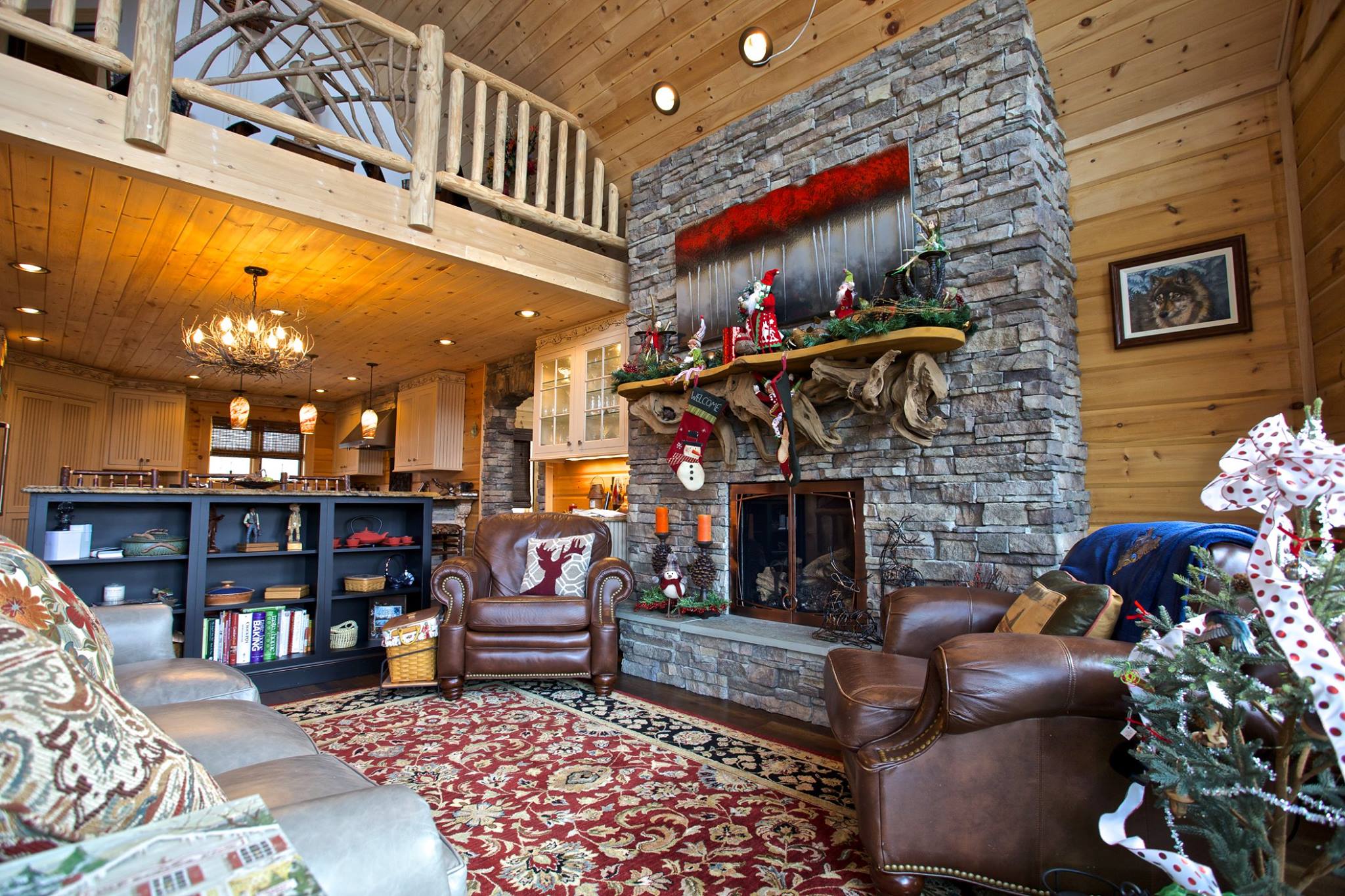 This is a look back at our very first model constructed - the St. Bernard at our Mascouche, Quebec location.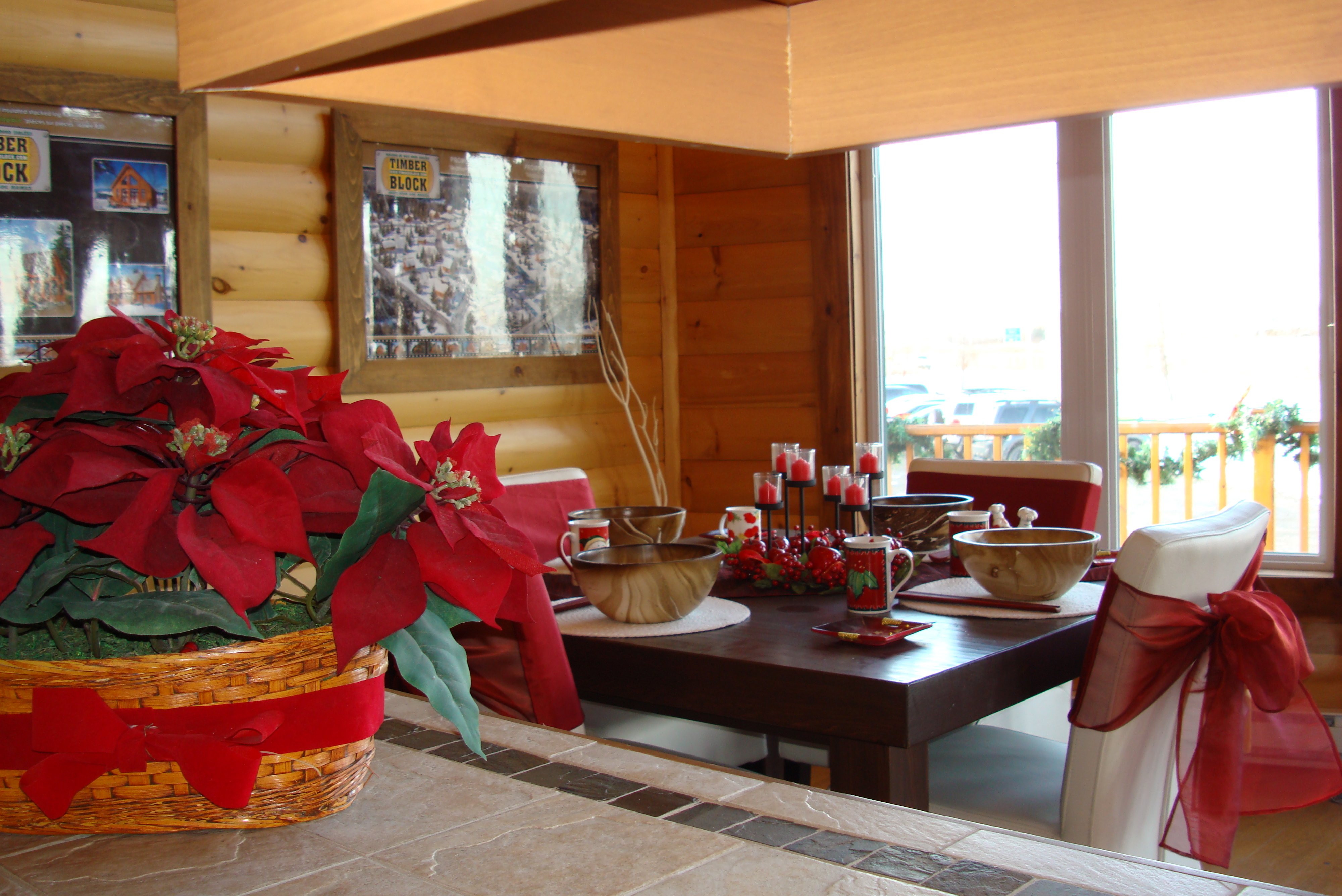 This is the interior of a custom Dakota...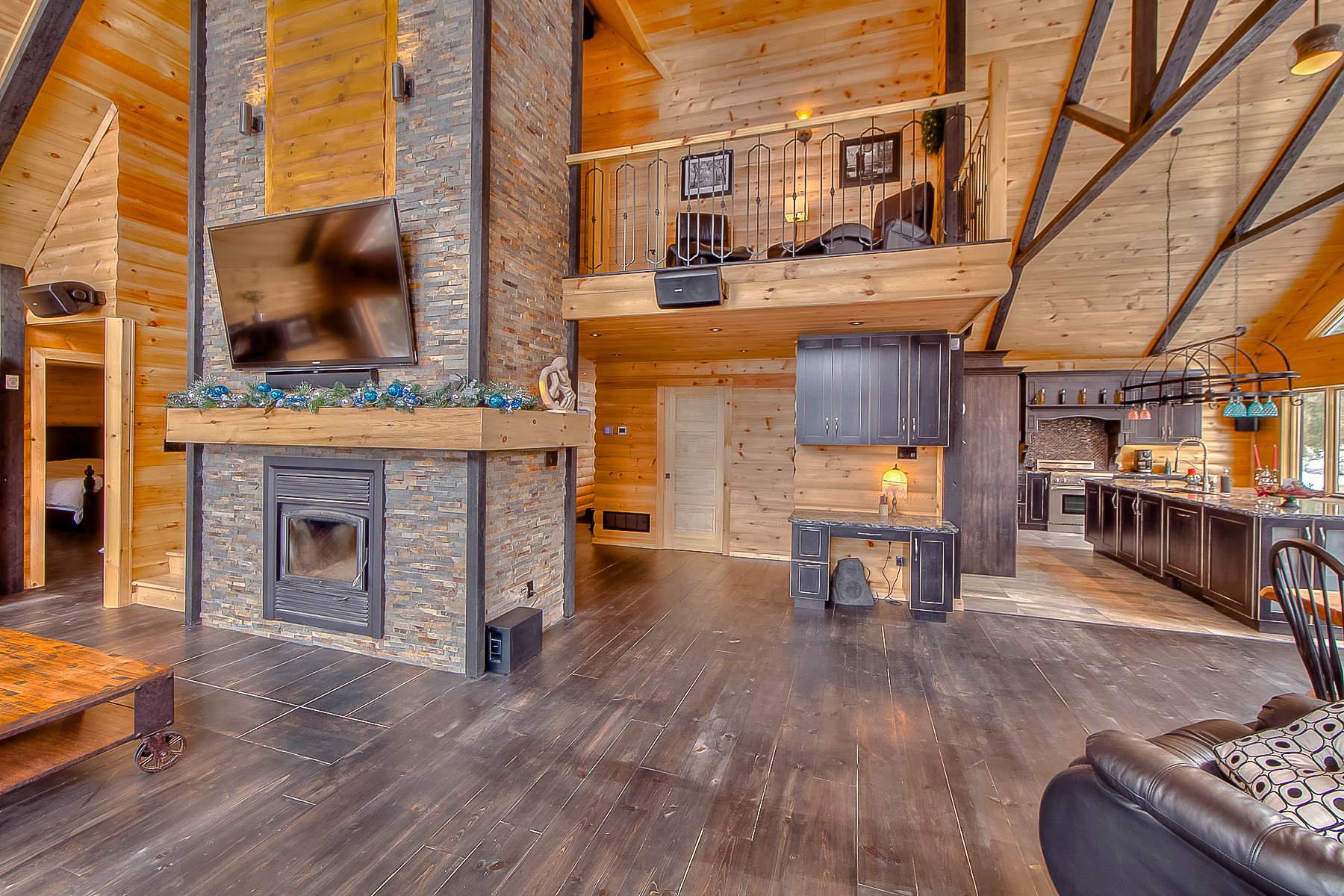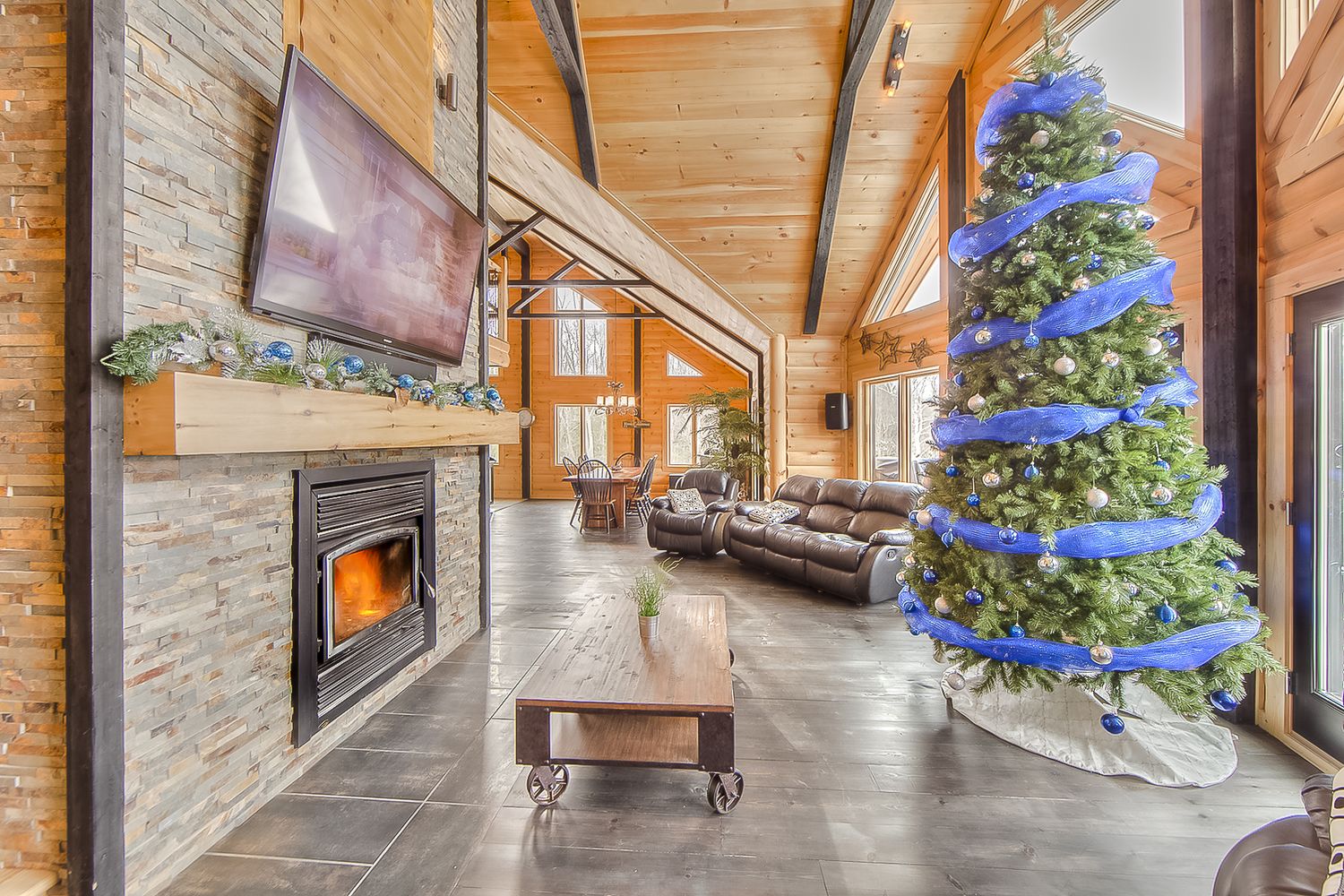 This kitchen. Imagine Christmas dinner here. Perfection.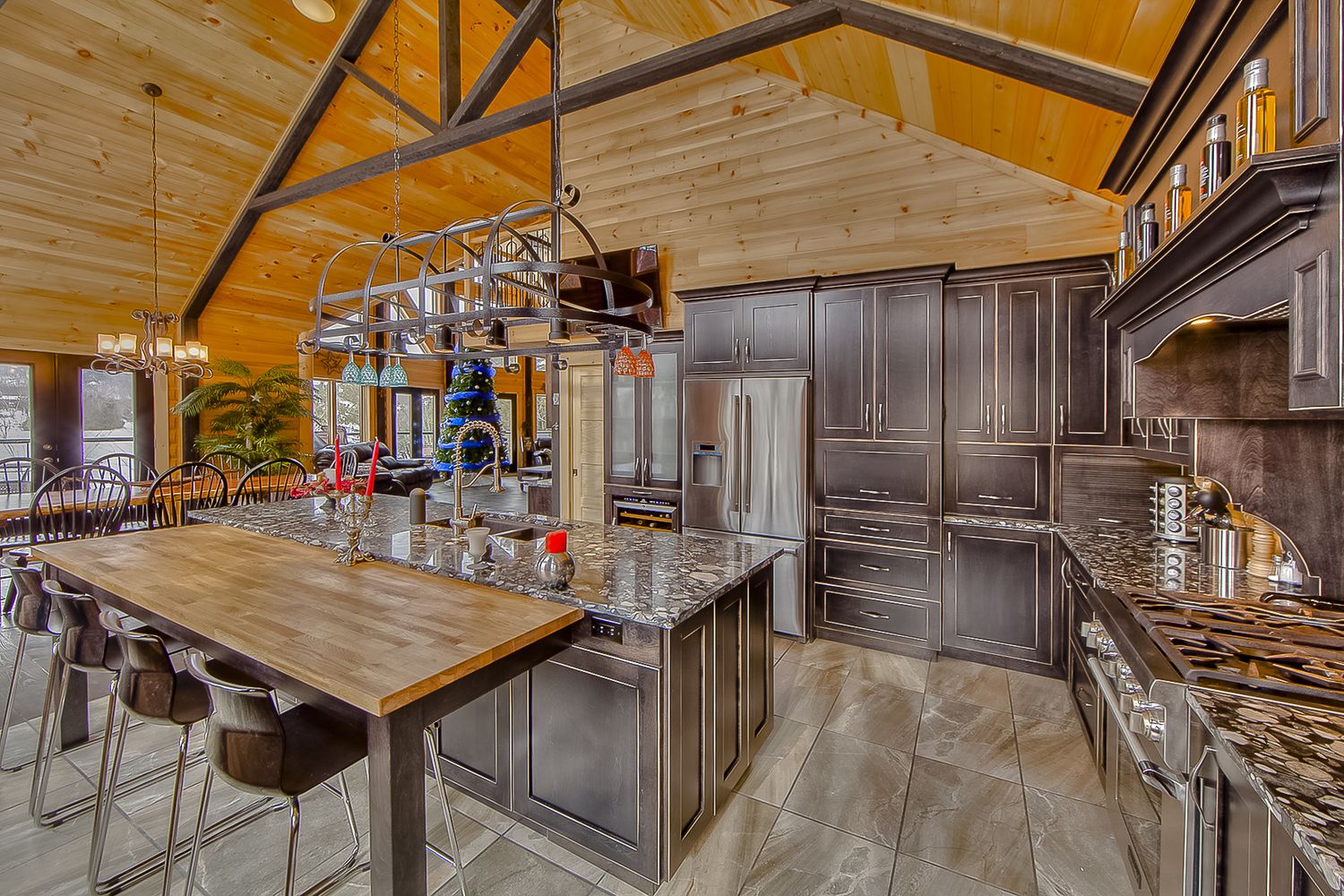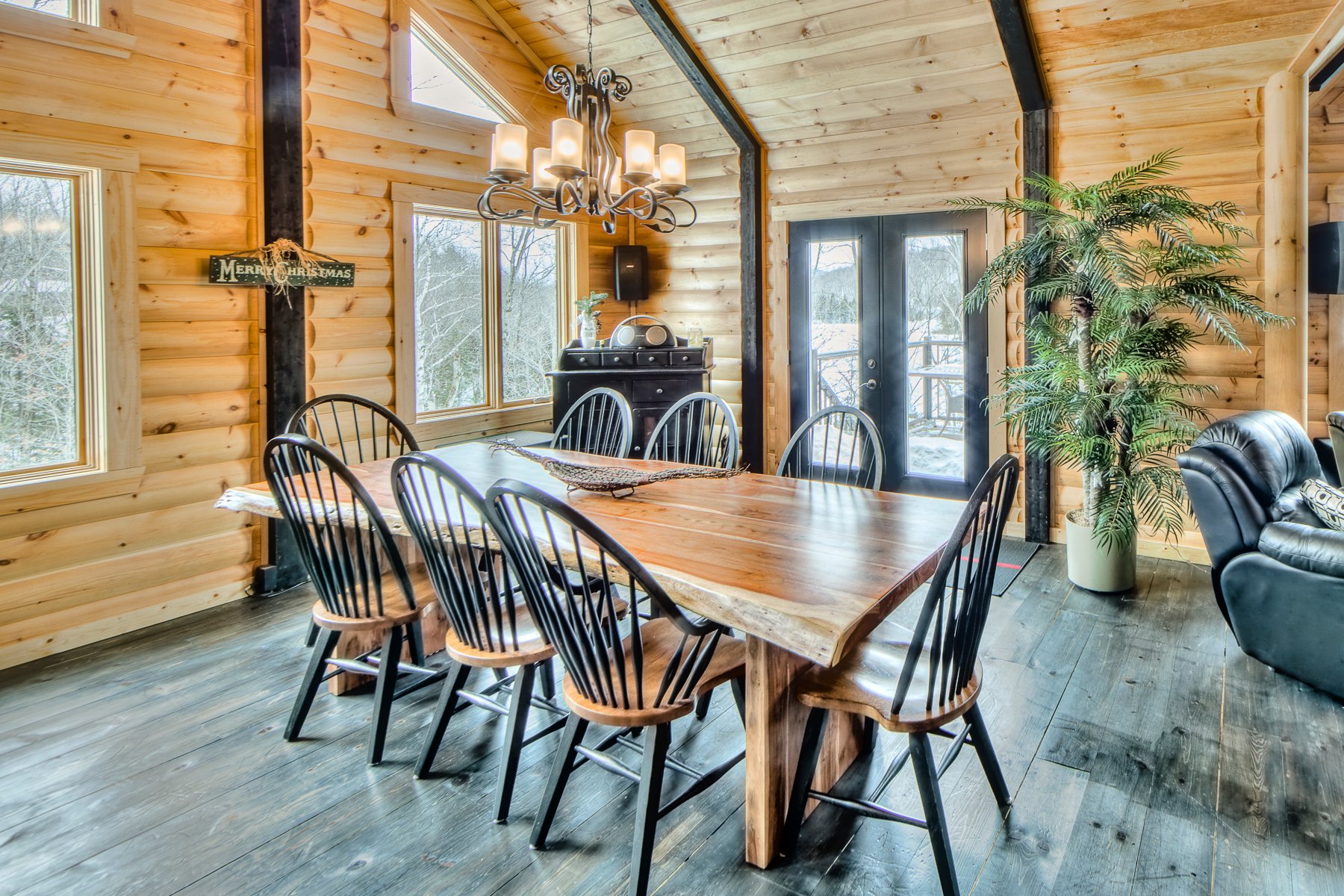 Not only was the Eastman model the #1 home in 2020, it was also the most requested, and high on the list of delivered homes. Here's a closer look at this custom Eastman: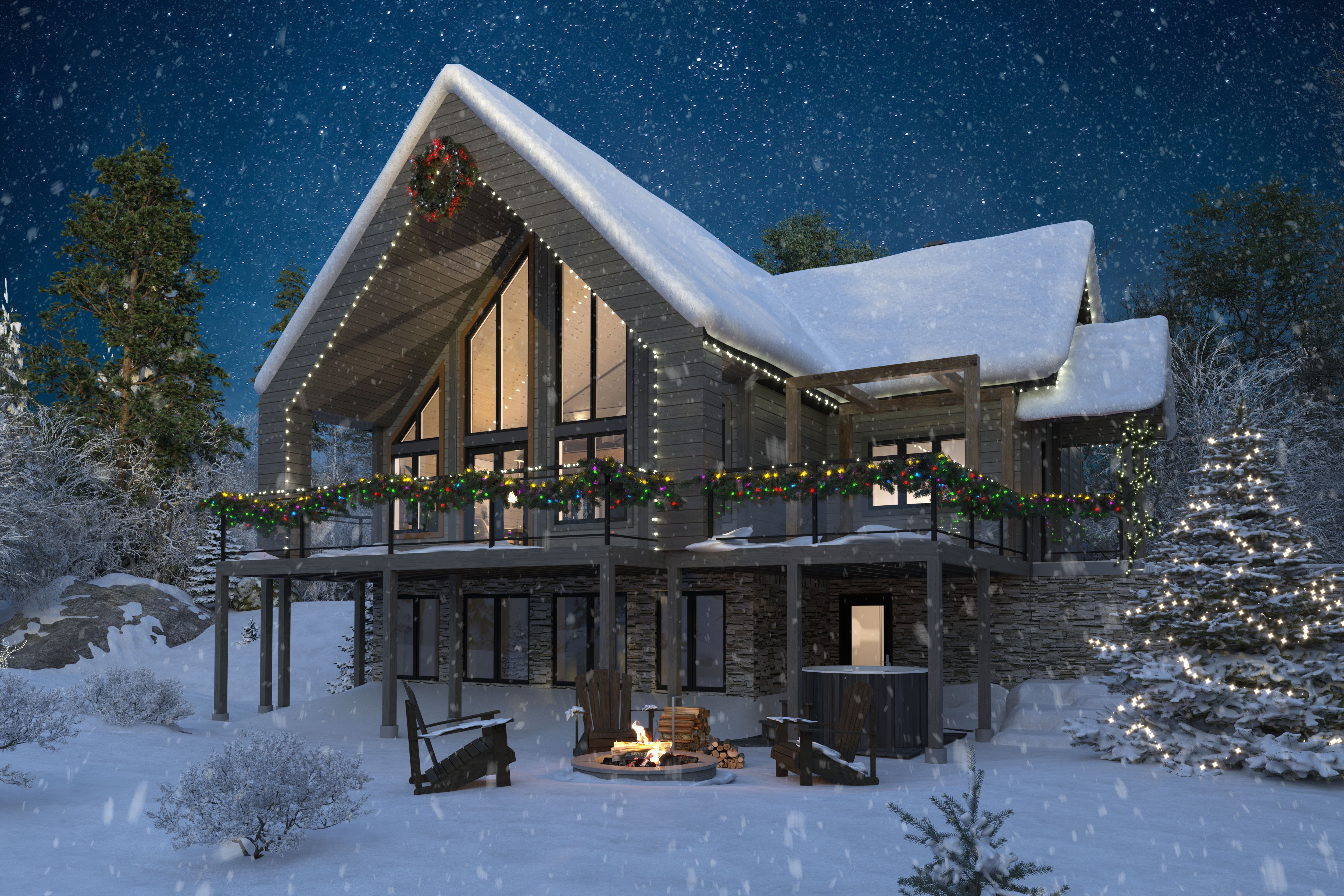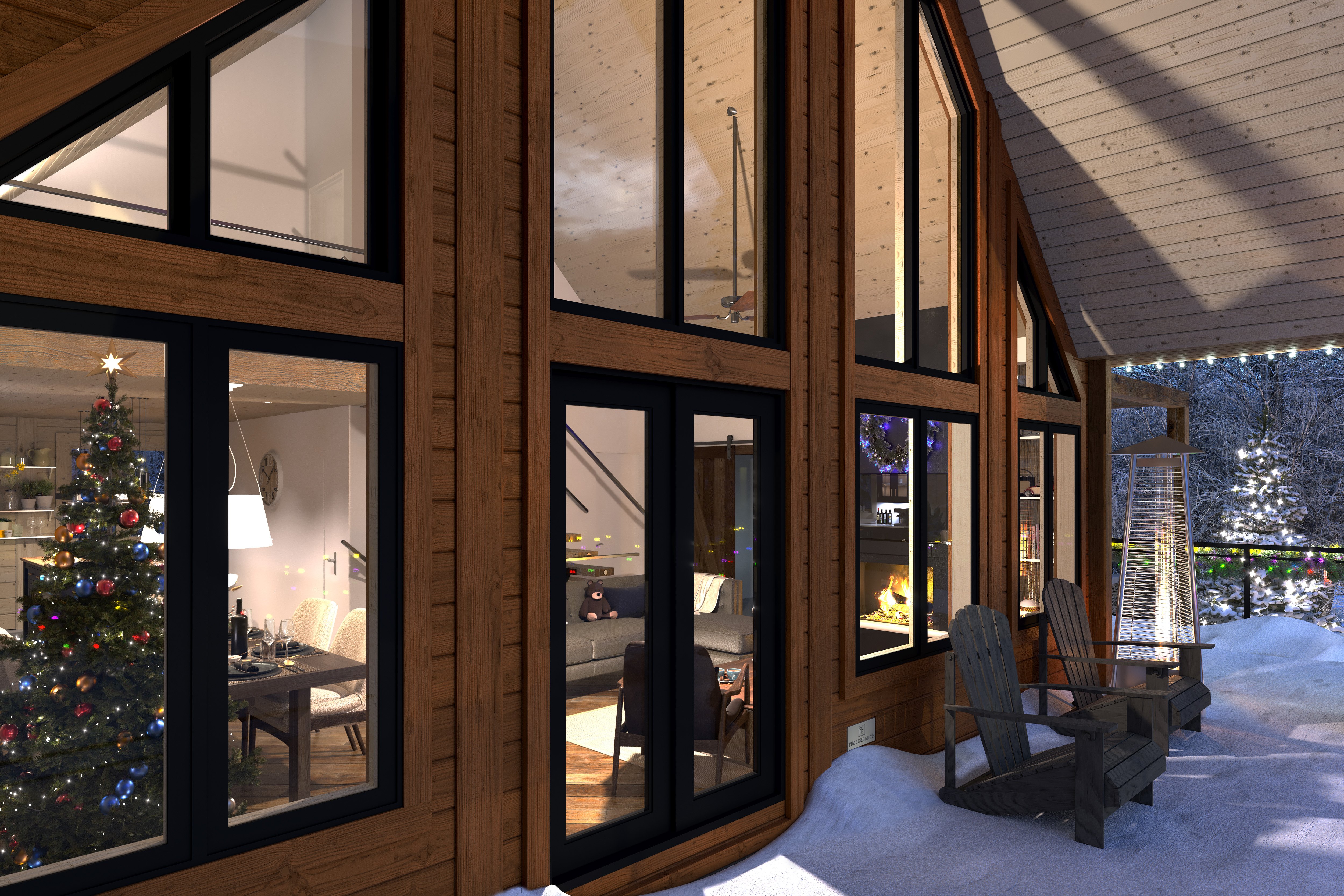 Another look at a Denver during a cool, December evening.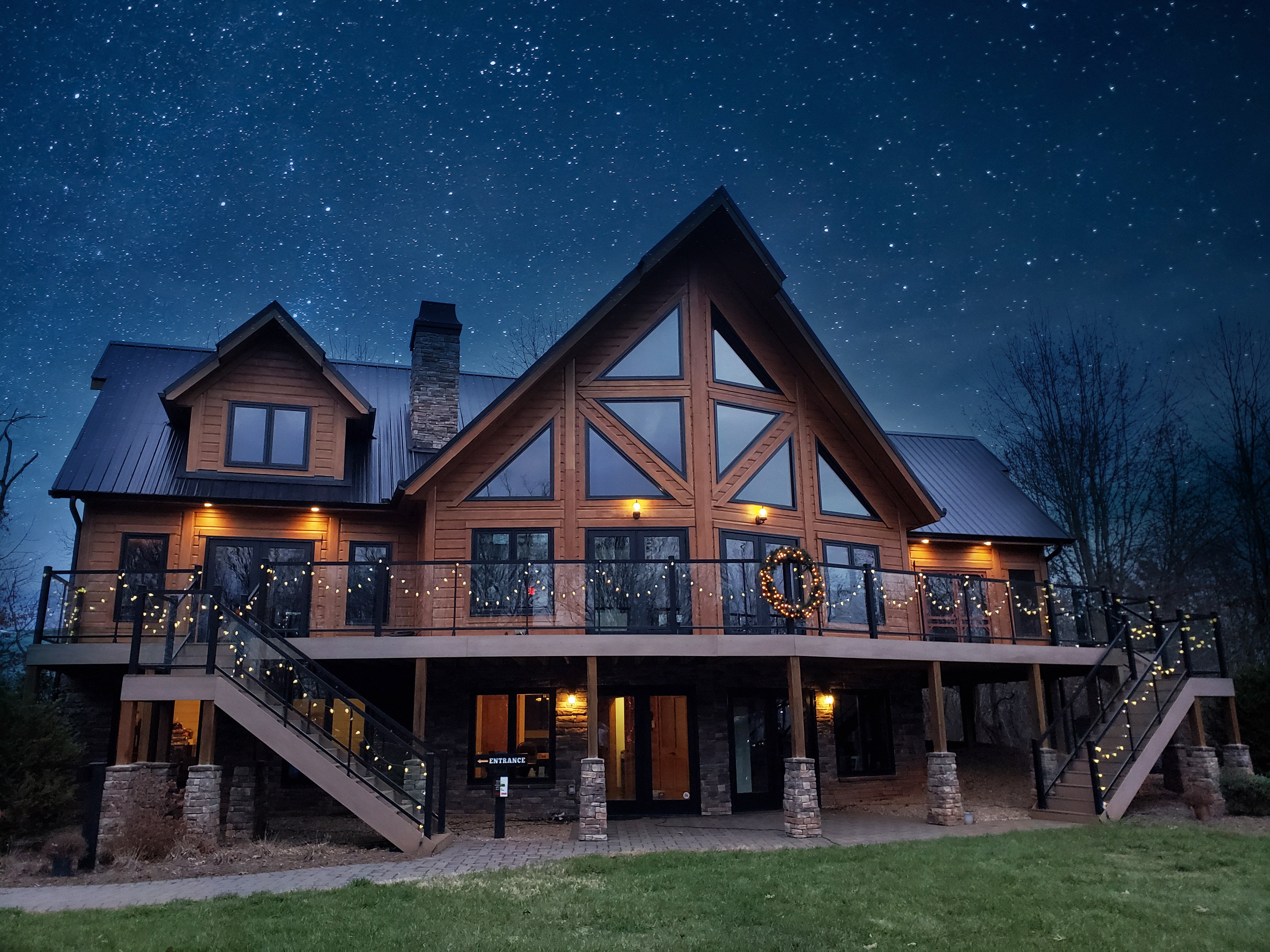 Timber Block's Sales Centers and model homes are open during the holiday season. To find a location near you, click below.
Have a question about one of our models, our technology, or processes and procedures? We'd love to hear from you. Contact us today.