You've done it. You've made the decision! You're diving on in to what will be one of the biggest journeys of your life. You'll hear us talk a lot about the building process, building green, sustainability and other benefits of building with Timber Block, but today, we're just talking about your floor plan. Choosing a plan that's right for you and your family is exciting, but can be intimidating at the same time. We're here to help make this decision as easy as possible.
Choosing a Plan
The very first step in the home building process is choosing your design: your floor plan. Many considerations come into play: from your lifestyle to your needs, wants and demands, you want to make sure you have every consideration covered to ensure you end up with exactly what you want in a dream home. Think about that for a minute...you're building your own home! The beauty of taking that step to actually starting from scratch and designing and constructing your own home means you absolutely don't have to settle. You can be selfish and go and get everything you've always wanted in a home...and enjoy that home for years to come.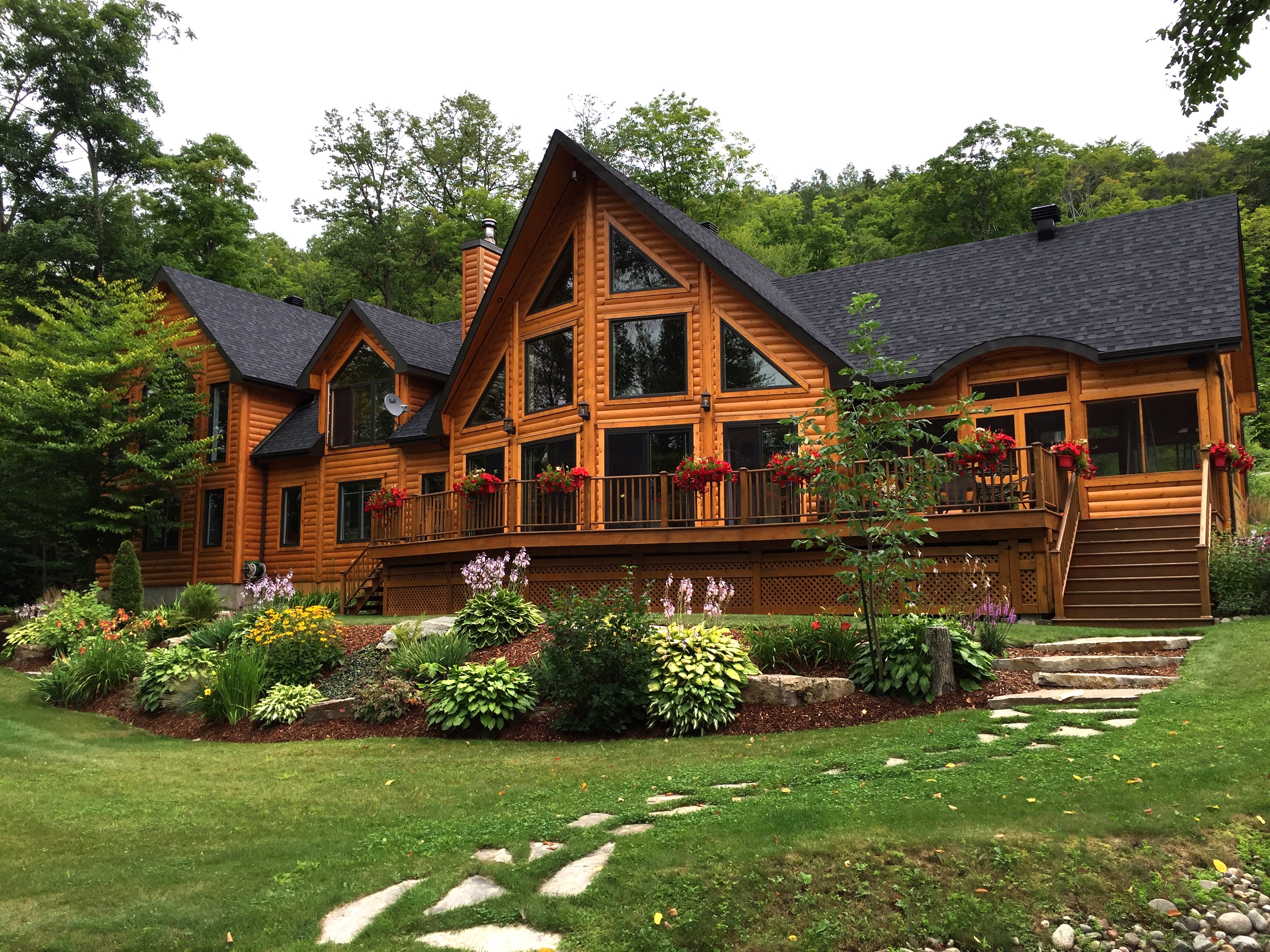 With Timber Block, there are many options to choose from when considering your plan:
1. Stock floor plans
Many homeowners may choose to build straight from one of our dozens of stock plans. These plans are tried and true, and you can see an end result rather than trying to imagine that end result in your mind. A stock plan may also save you time (designing a custom plan) and money (extra rooms, angles, walls, etc.)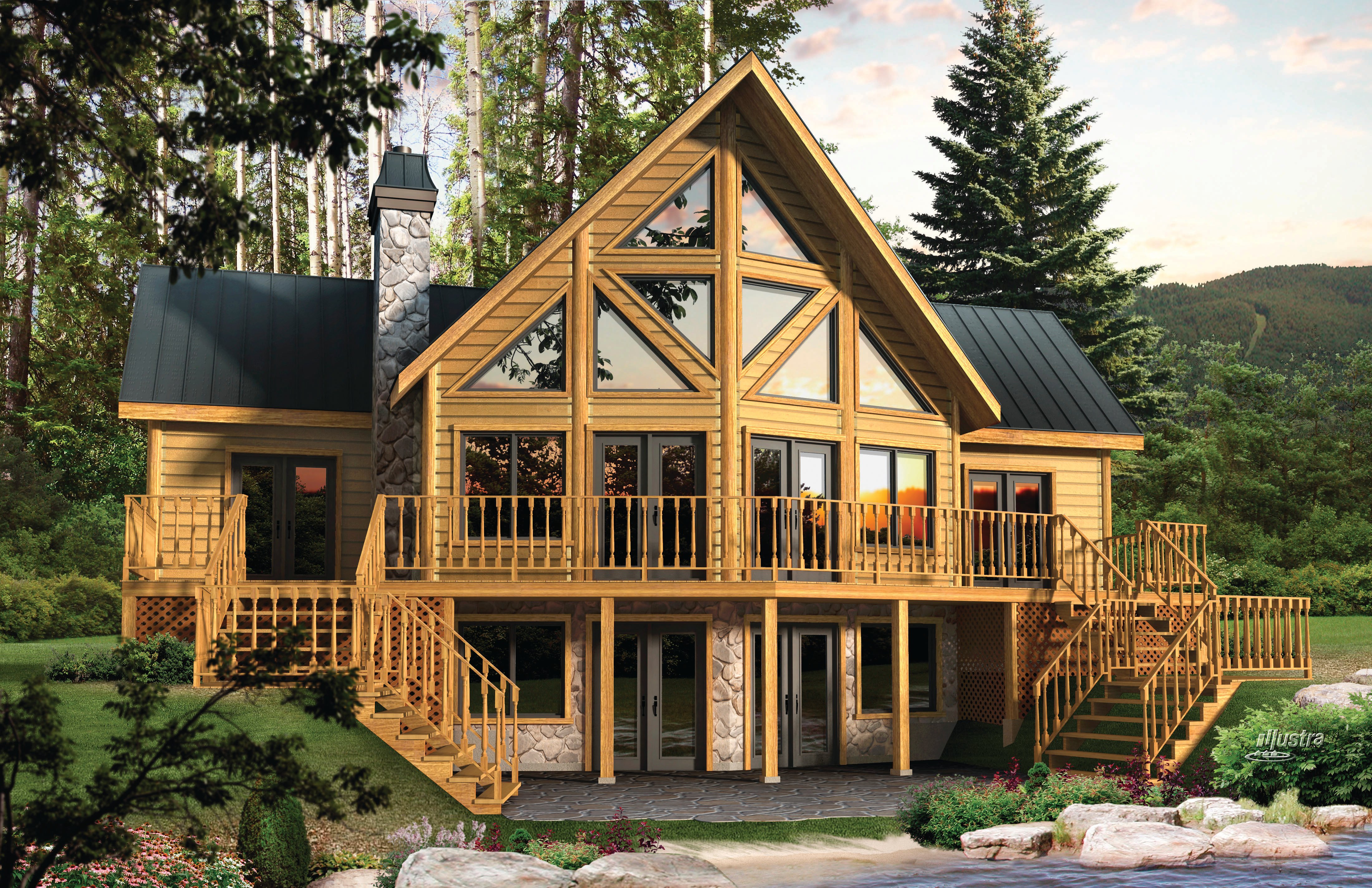 2. A modified stock plan
Some people come in and know exactly what plan they love best, but want to make a change or two. This is always an option, and a very common choice. Over three quarters of our homeowners modify their floor plan in some way. They may love everything about the Dakota's exterior, for example, but want to make the kitchen larger, add a bath, move a wall, etc. This is easy for us, and our design team will work with you and make the desired changes to the plans.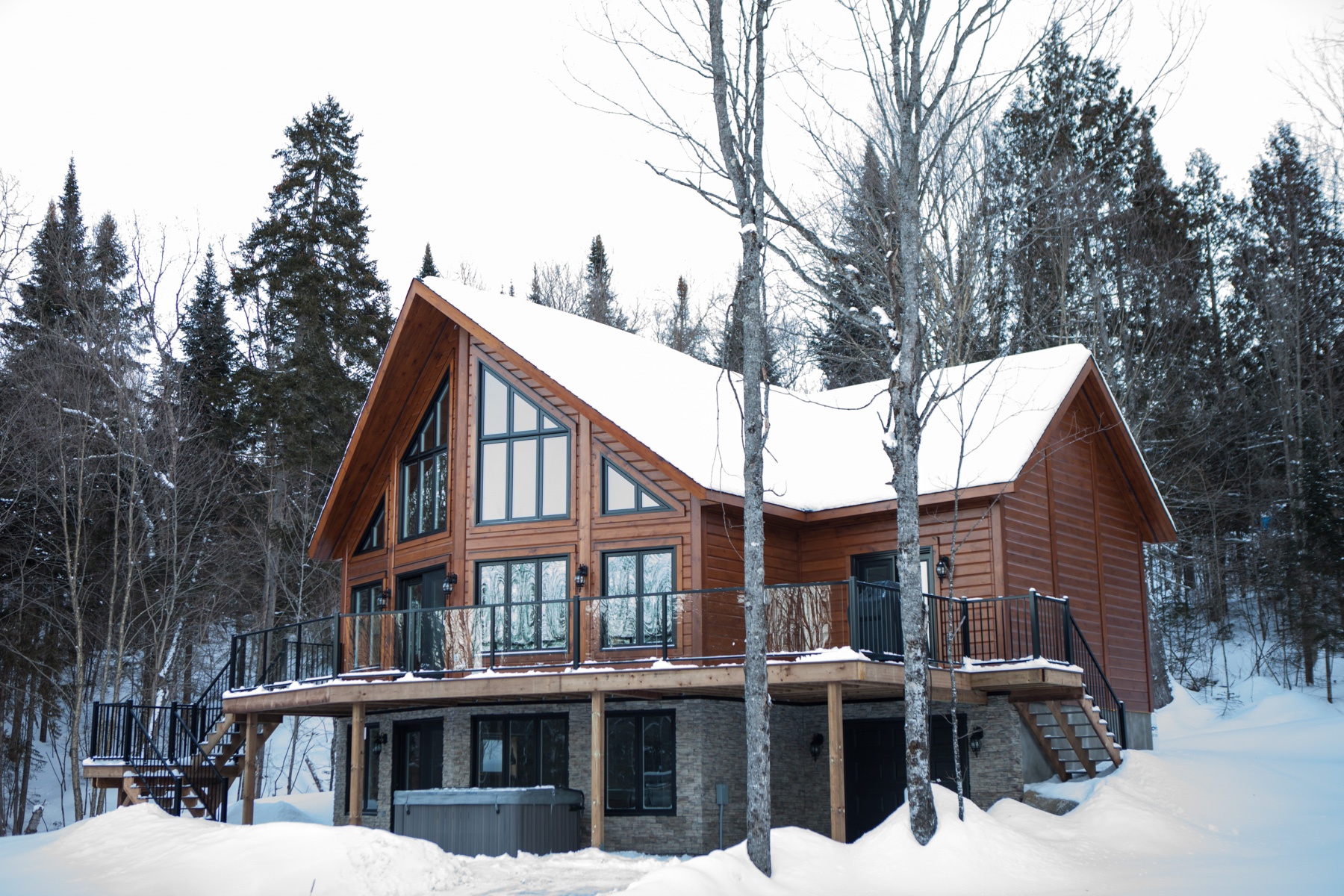 3. Custom plan
We are extremely proud to be able to offer a full custom design. Many manufacturers of prefab homes can't do this. They have a "list" of homes and choices, with no ability to change a thing. This isn't the case with Timber Block. We absolutely can build from your dreams and ideas, and give you a virtual look into what your future dream home looks like. We do want our homeowners to know: depending on the plan, sometimes a custom design can take more time, and may end up being more costly.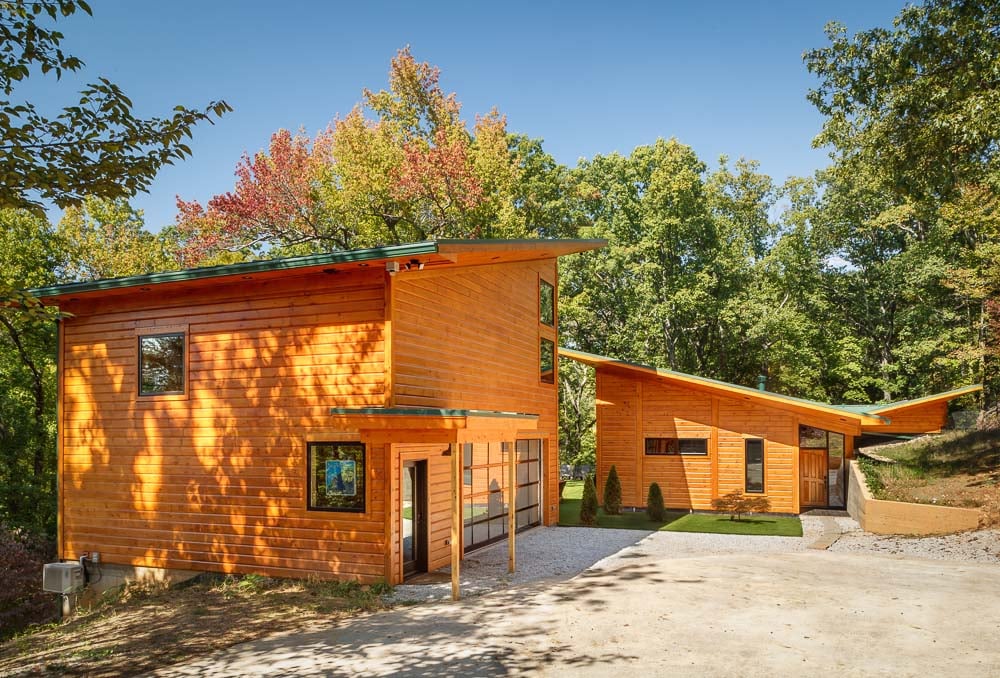 Whichever way you decide to go, we are with each and every homeowner...every step of the way. Our Construction Concierge Service includes a team of experts to help guide you throughout the entire process.
You can view any of our plans in any of our 4 home collections, or order our 2017 Timber Block Plan Book, and unlock full access to all of our plans, including full, glossy pictures, a complete design guide and more.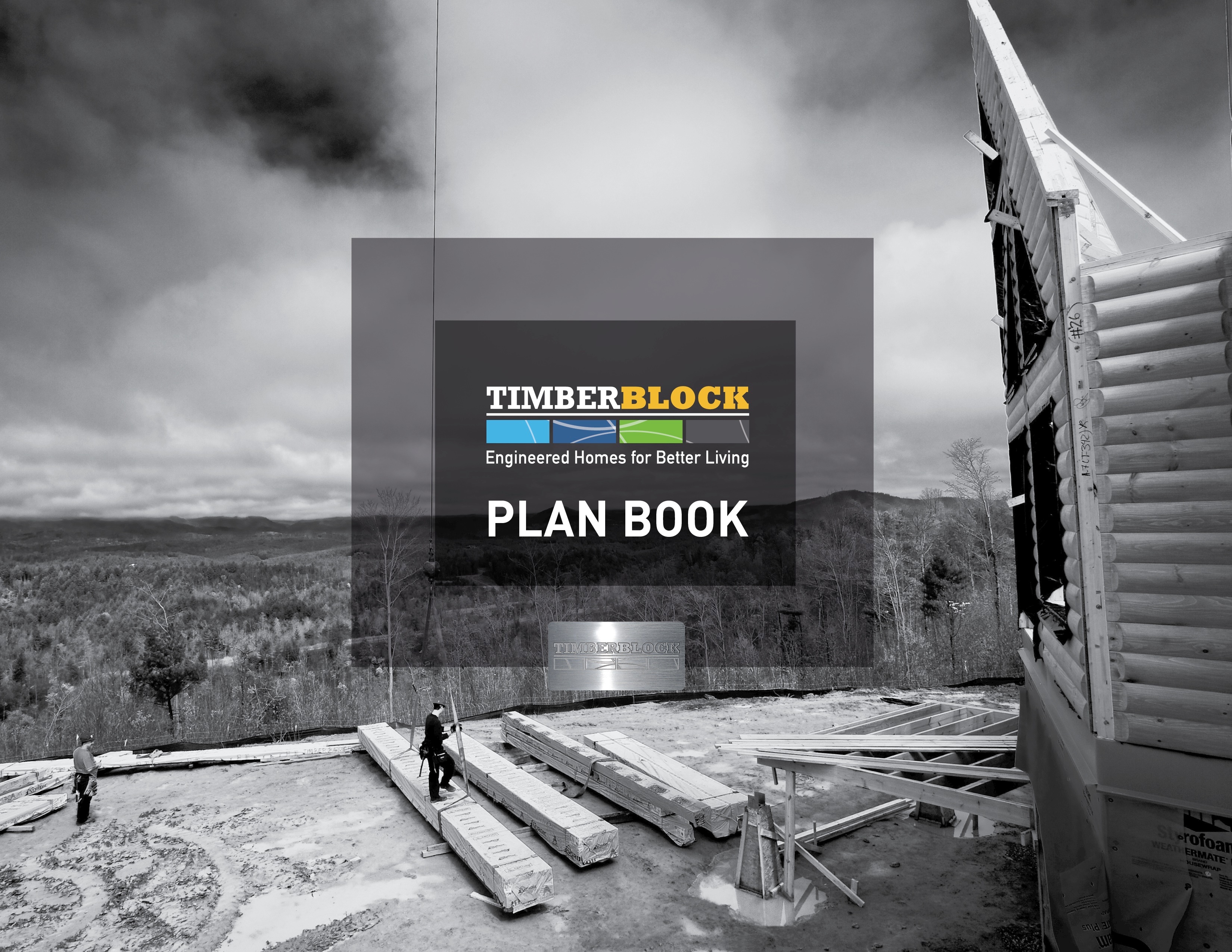 A Timber Block Home Consultant is always available in your area. Contact us today, with any and all questions you may have.