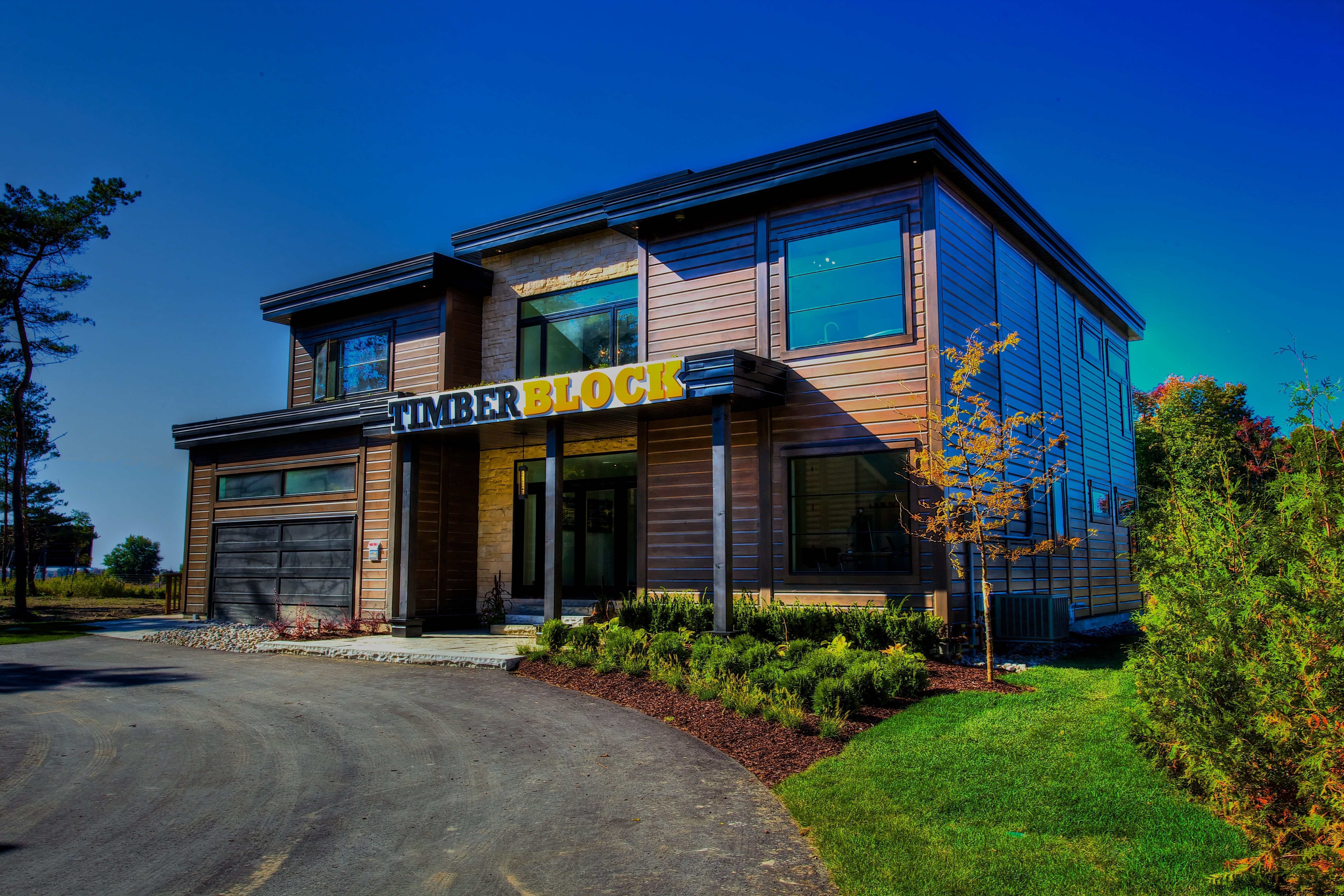 This Milano is a model home from our Ontario Sales Center
Another contemporary home was requested for this week's Top Homes feature...the Milano.
The Milano is special to us...it was our very first home shown with mixed materials on the exterior! This contemporary home was inspired by the notion of bringing the outside in, as you'll notice with the addition of the several large windows and expansive outdoor living space. The Milano is just under 3000 square feet and has 3 bedrooms - all with their own bathrooms and walk-in closets. An additional main floor room can be dedicated to a work or office space. Like all Timber Block homes, the Milano can be modified to suit you and your family.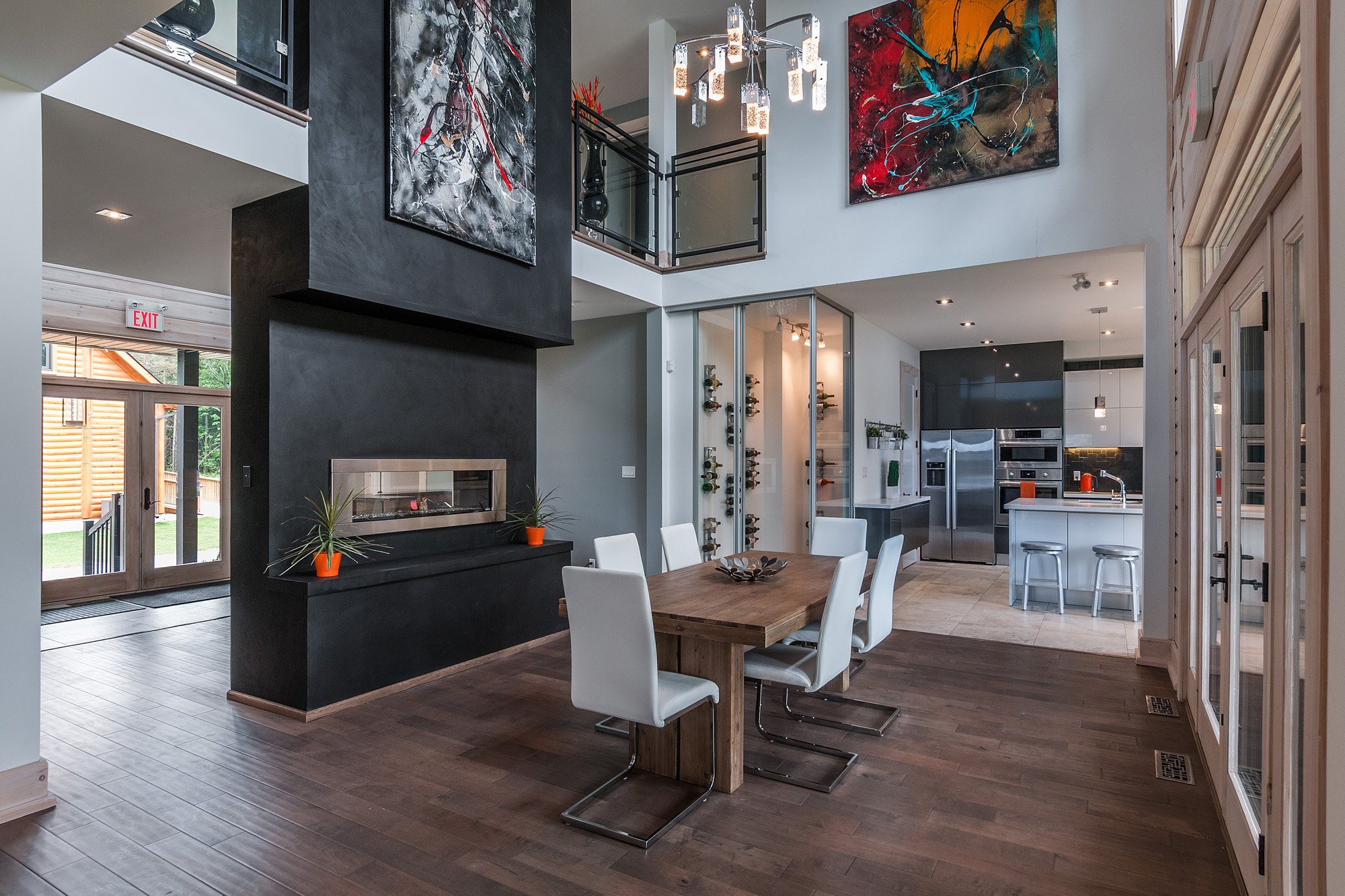 More about the Milano
Dining room: 15'-10'' X 12'-0''
Kitchen: 15'-2'' X 17'-2''
Living room: 15'-7" X 18'-11"
Office: 10'-7'' X 10'-3''
Bedroom 1: 15'-2'' X 14'-11''
Bedroom 2: 15'-2'' X 11'-2''
Bedroom 3: 11'-9'' X 11'-6''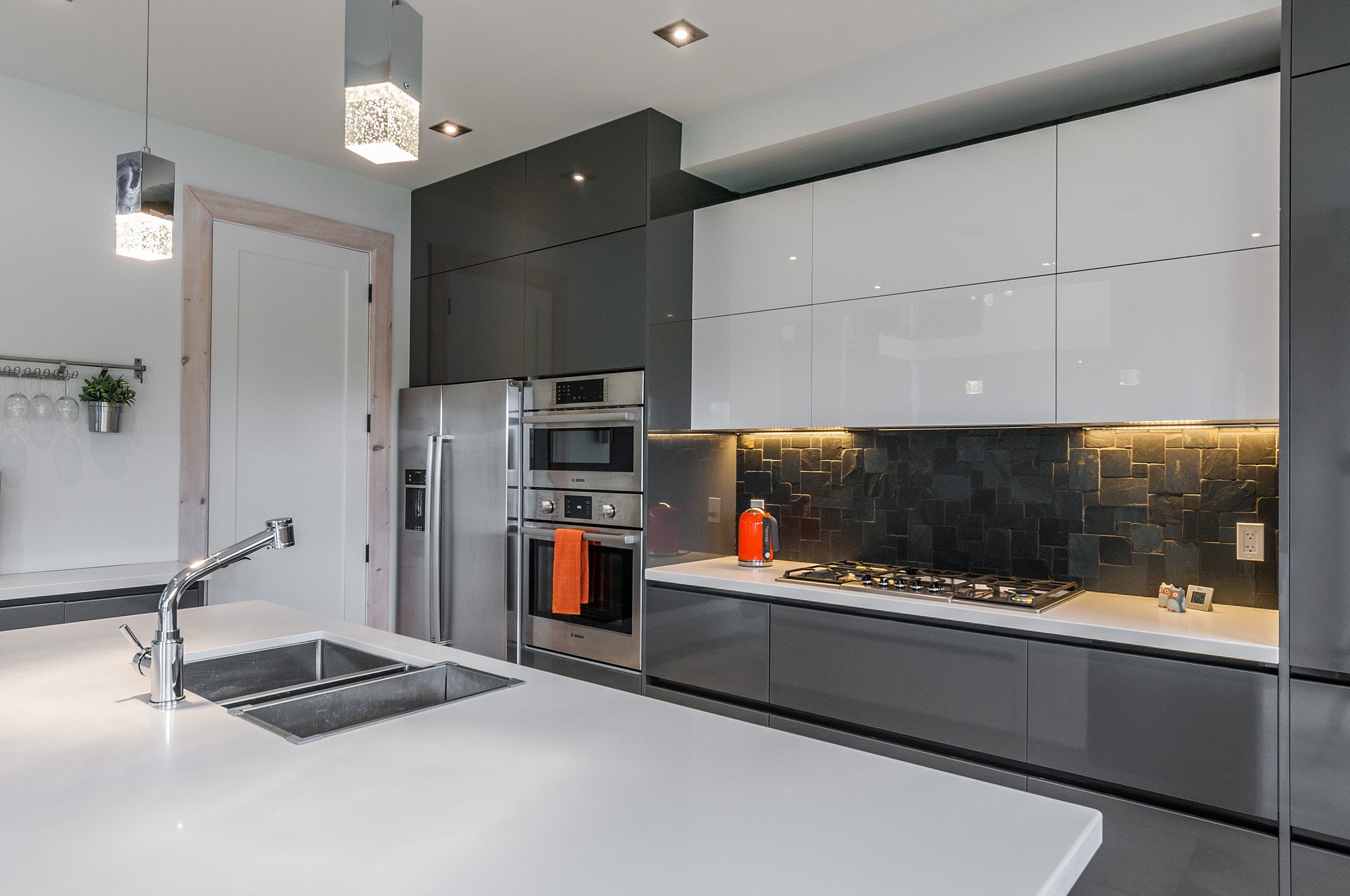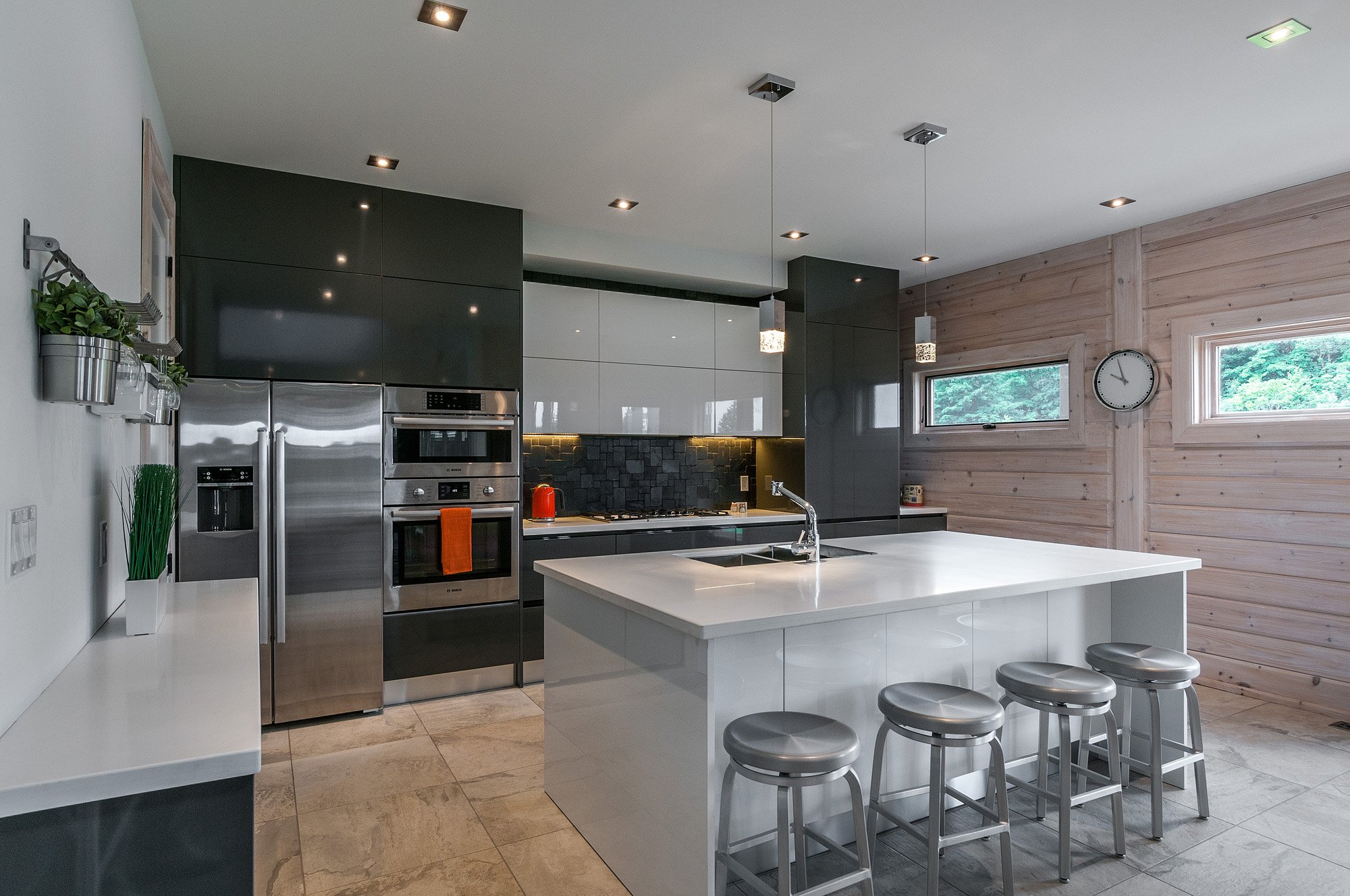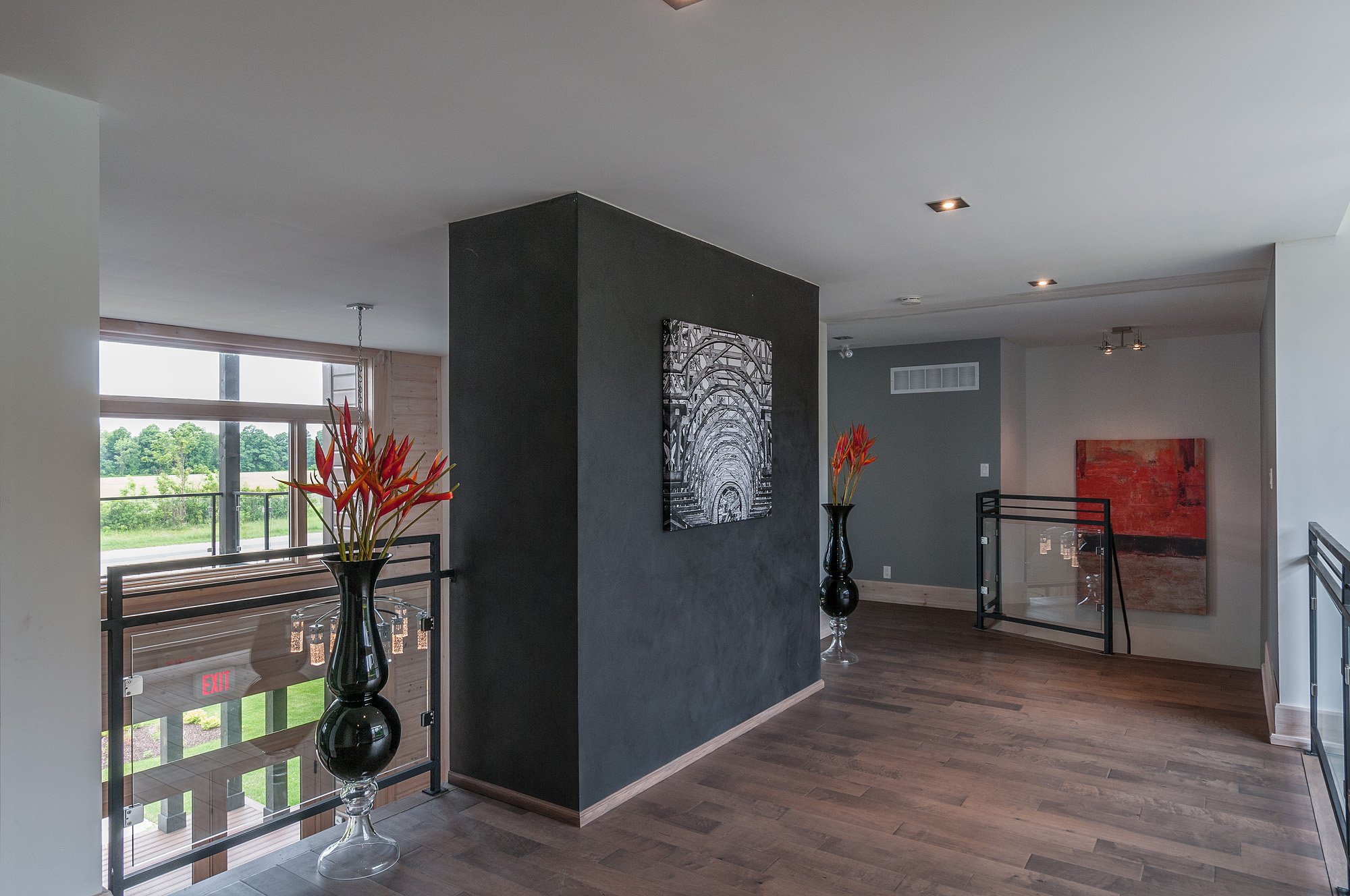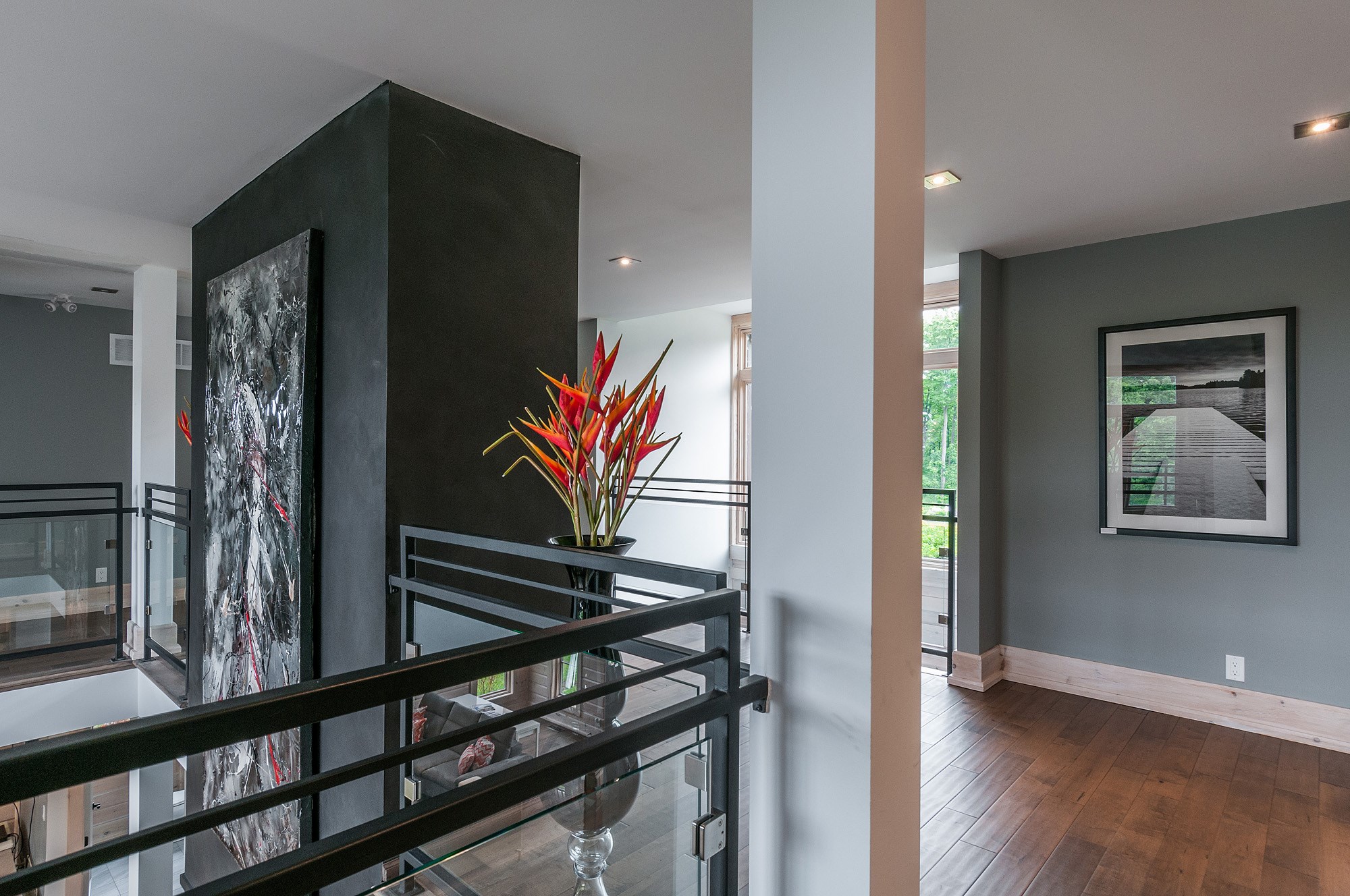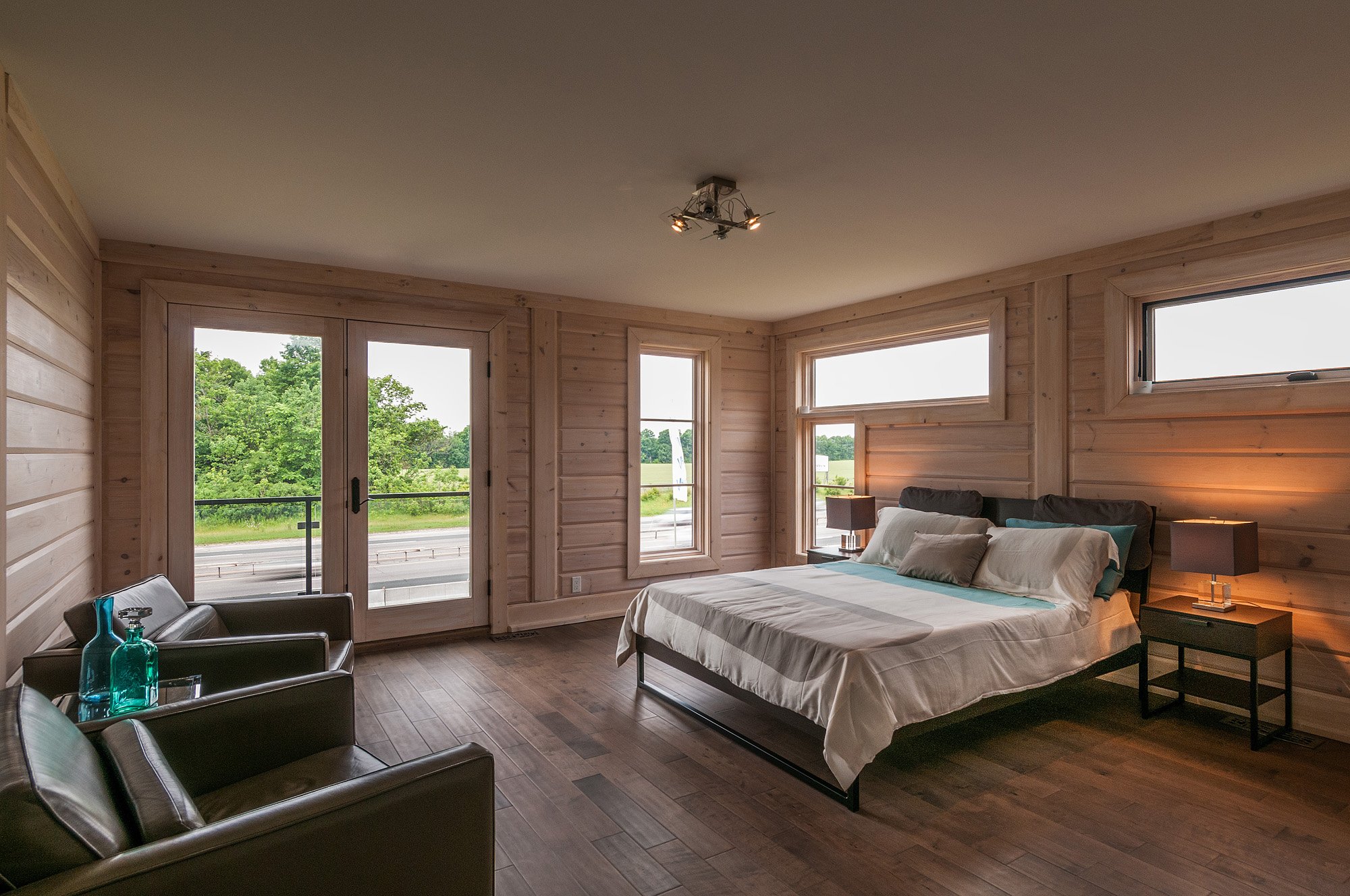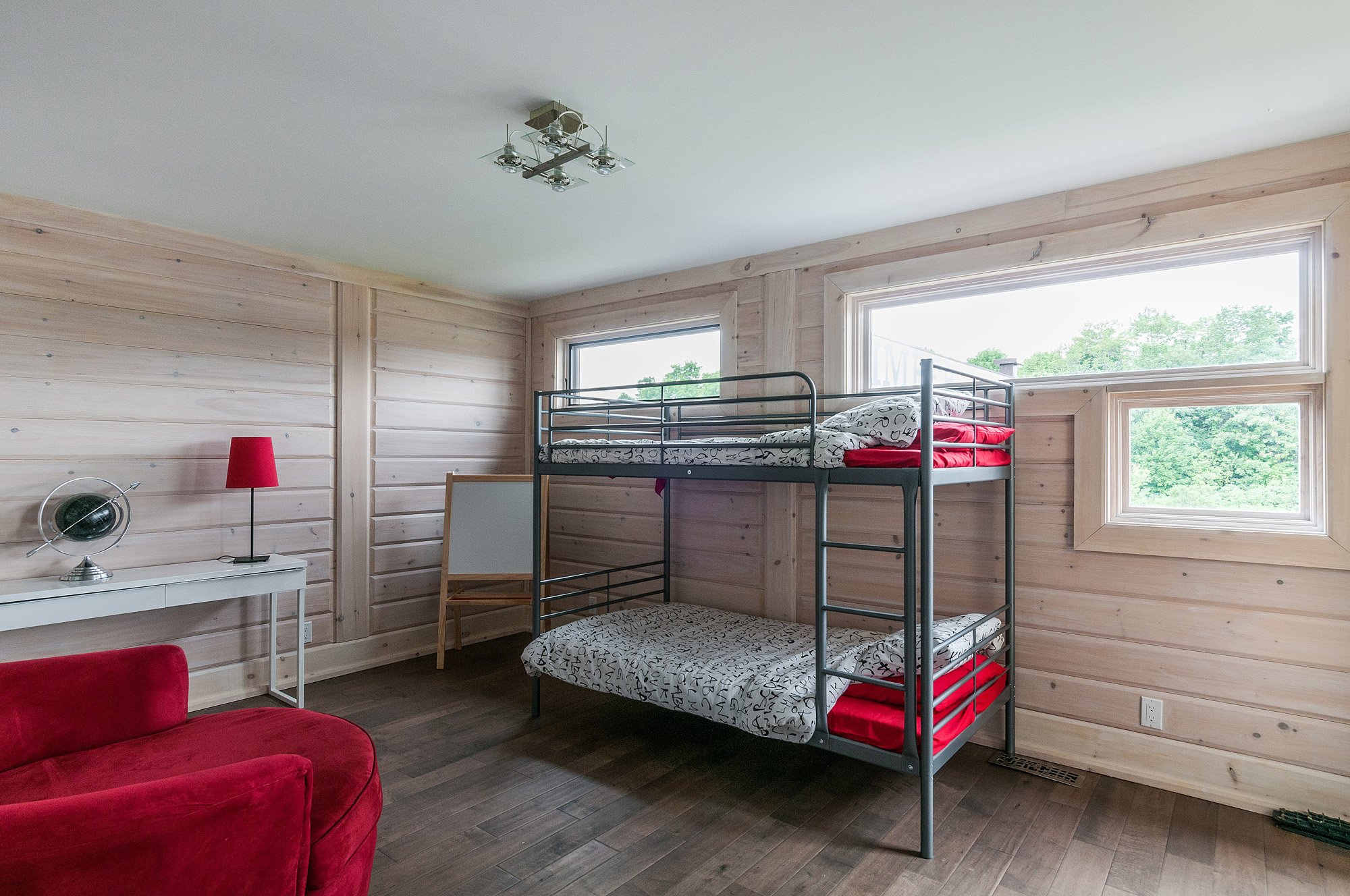 Head here to see the Milano floor plan
About Timber Block

Timber Block prides itself on designing and constructing beautiful, sustainable, energy efficient, high quality homes utilizing a panelized system and a patented insulating process. Our homes are constructed with Eastern White Pine with the panels injected with a high density polyurethane insulation resulting in an R-30 wall. (R-36 is available). Our process allows our homeowner to build anywhere with assembly in hours. We are proud of our team that consists of some of the top experts in the building and design industry, and strive to ensure the highest level of customer service and satisfaction. Timber Block is a proud partner of Mike Holmes, and now integrates the Mike Holmes Inspection Program in every home built.
Have questions about us? We'd love to hear from you. Contact us anytime below: