As FAQ week continues, we're talking again to USA National Construction Manager Parker McGee:
Yesterday, we talked about completing the designing and planning of a Timber Block home. Here's FAQ #2:
Does Timber Block create site plan drawings for submittal to conservation authorities and city planners?
"If necessary, site plans are usually coordinated by the General Contractor, with Timber Block support. We can do this as an option through a local 3rd party if the client needs the support.
The most successful outcomes occur on projects that have a leadership team of the Owner, Timber Block, and a General Contractor. The key here is team.
Each member has a specific role and certain responsibilities, but generally the party best able to manage the task is assigned the task. The other two team members stand in support of the teammate assigned the given task. Timber Block's Construction Concierge Service is designed to provide this type of support as well as being an informational resource to the owner throughout the project.
From basic terminology to technical energy management, these guys are very experienced industry professionals in their own right and are graded internally on client satisfaction.
Have a question you want answered? Leave a comment here, and we'll be sure you get all the information you need!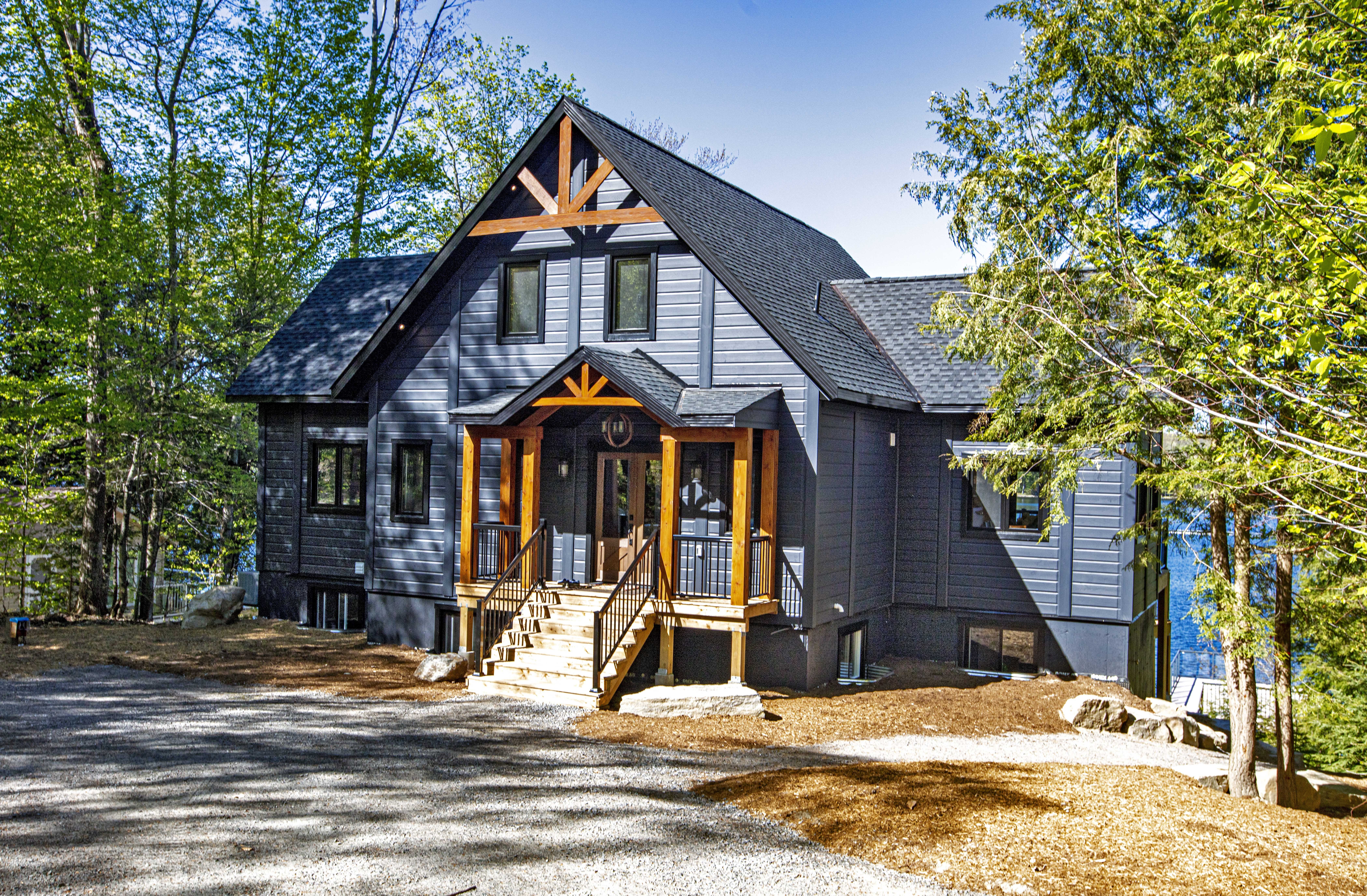 About Timber Block:
Timber Block is a custom home builder. We design and build engineered wood homes using a patented, panelized home building system. Our walls are made of Eastern White Pine and are injected with a high density polyurethane insulation resulting in an R-30 wall (R-36 is available as an upgrade). This, along with our green technology resulting in a tight thermal envelope ensures our homes are highly energy efficient. Our wall panels are stacked and delivered to the build site, with installation happening in ours. We can build anywhere! We are proud to have an innovate, award winning company. We are also proud to be Holmes Approved, and have adopted the
Mike Holmes Inspection Program
.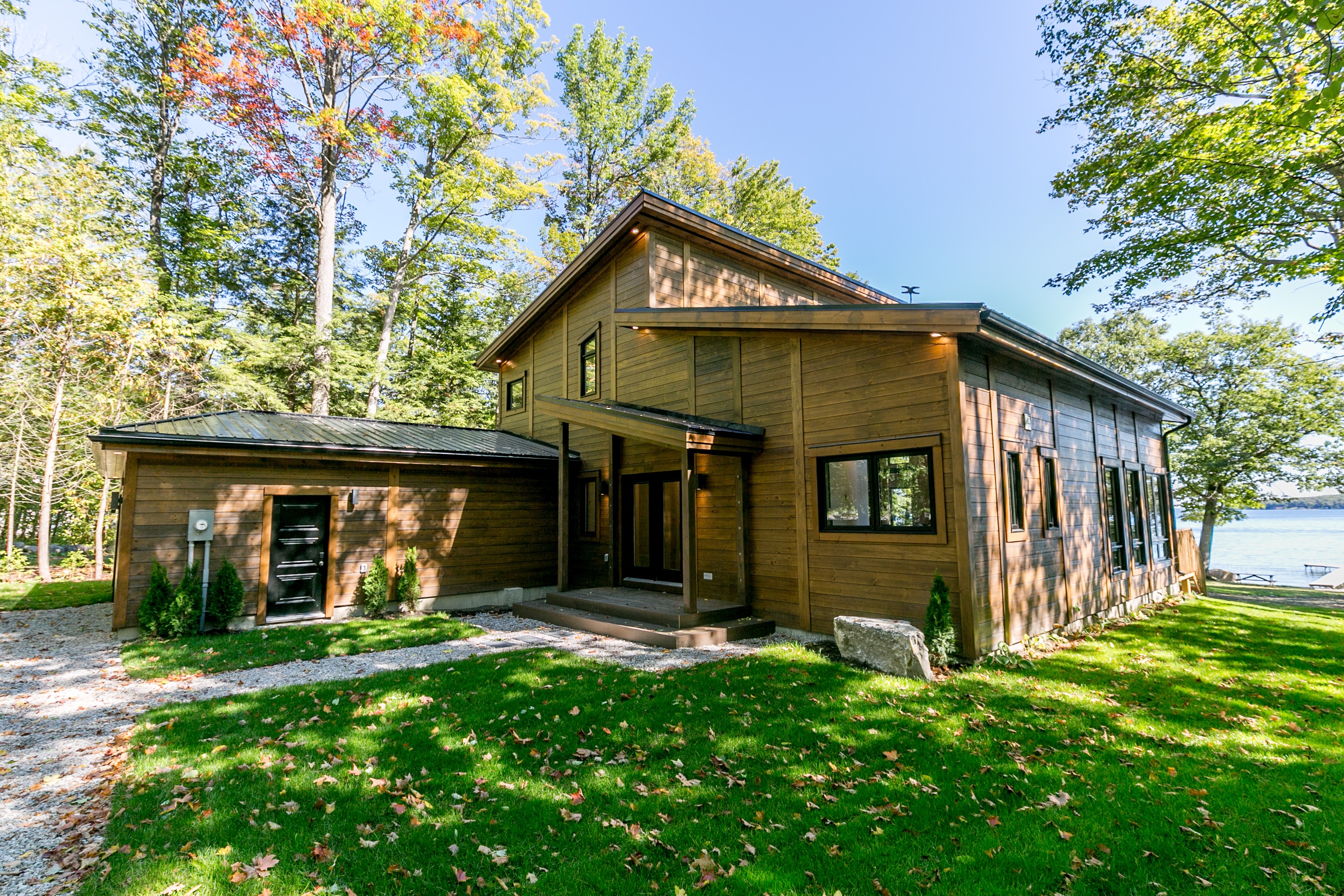 To contact us, or find a location near you, click below.